Mr. Ferrante's STEM classes have been focusing on the engineering design process. They recently refined bottle rocket designs and in the process of building them based on their blueprints. Students will fly their designs again soon to compare the original design to their new prototypes.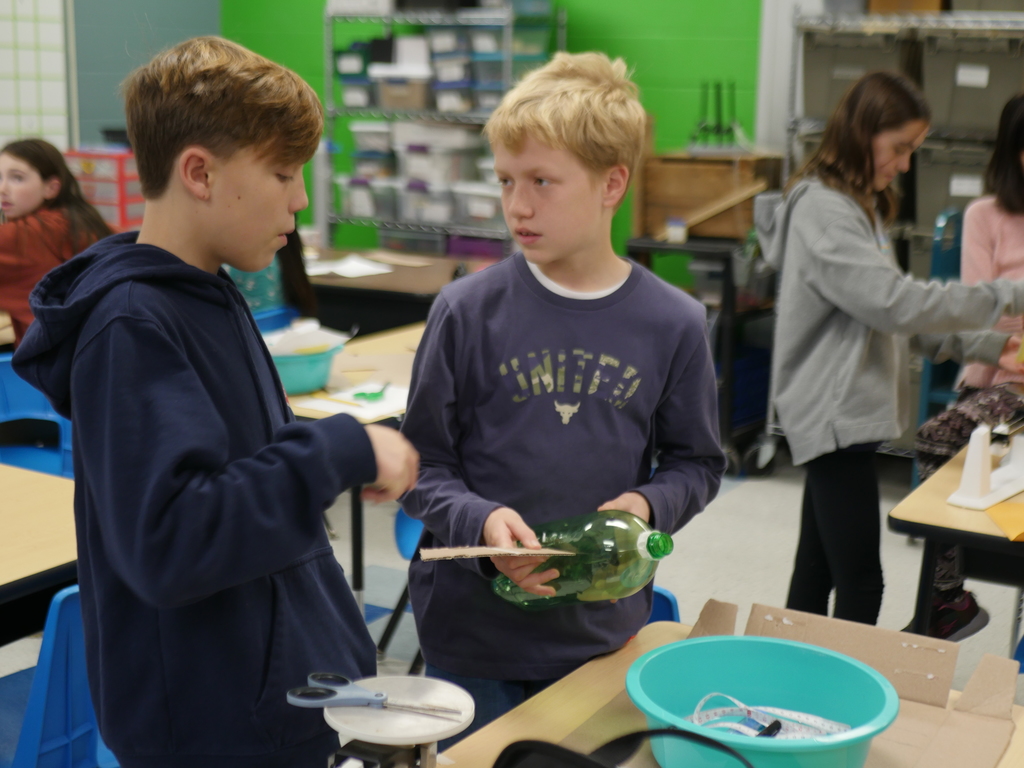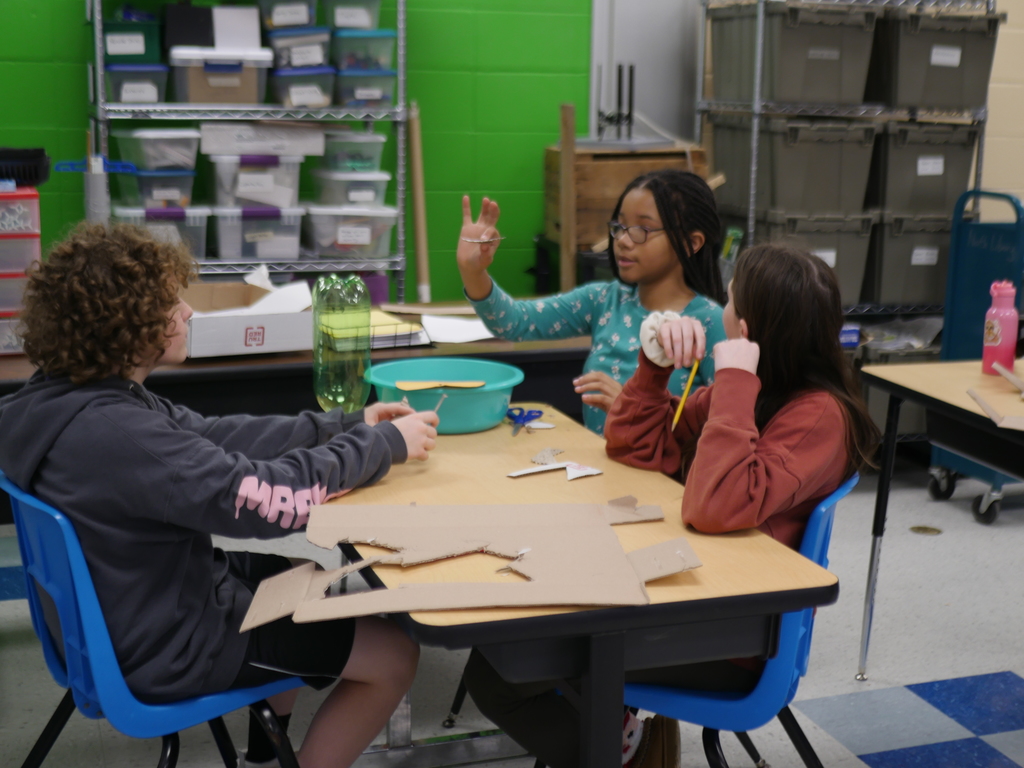 LVMS will be hosting a Holiday Concert to benefit Toys for Tots. Any student that donates new, unwrapped toys for the Toy Drive will receive an invitation to the Concert. All donations must be submitted before Friday, December 16th.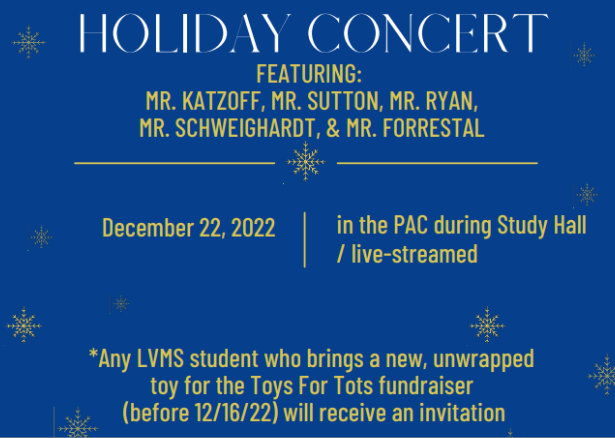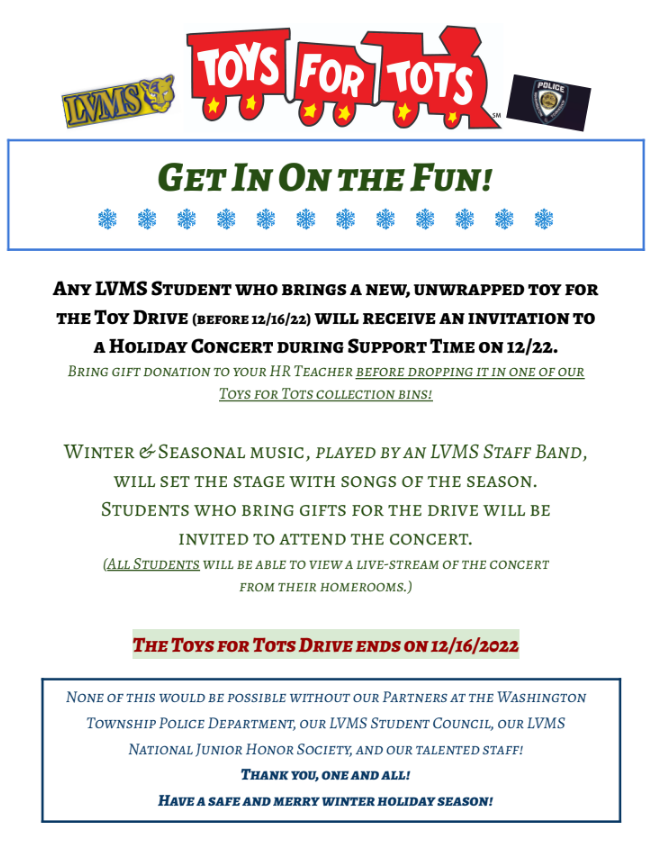 In small groups, Ms. Lee's 8-3 ELA class discussed and voted on the best books from their independent reading to recommend to their 8th grade peers. They read books about disability awareness, horror, and/or thriller and crafted a short recommendation to go along with their suggestions.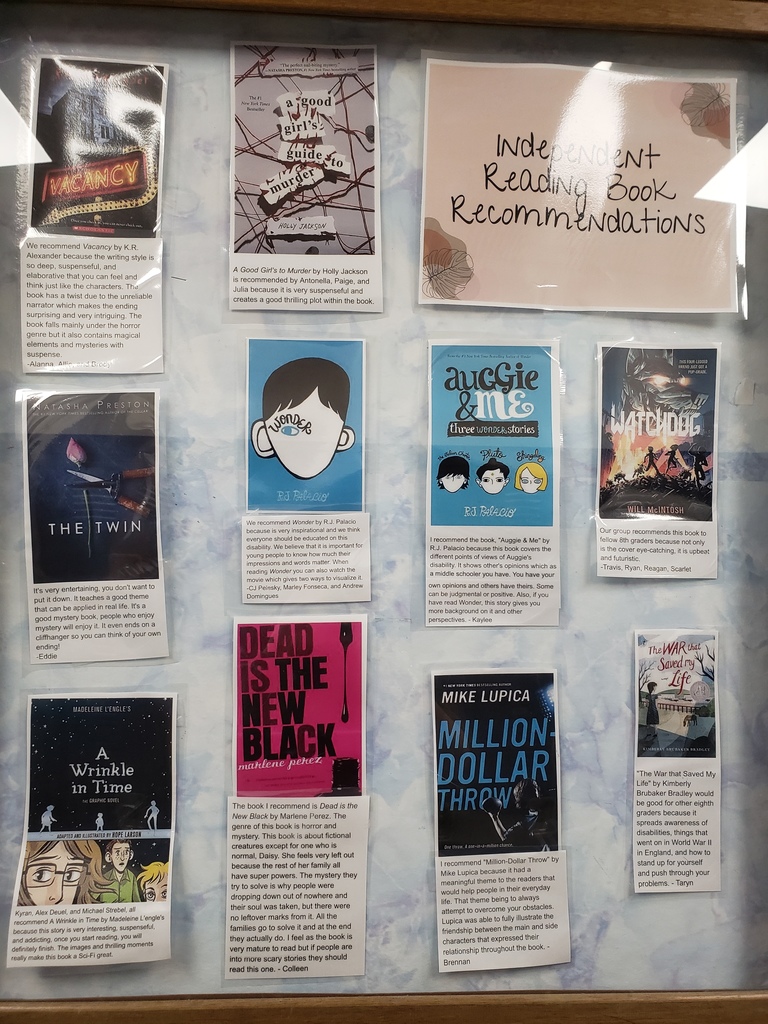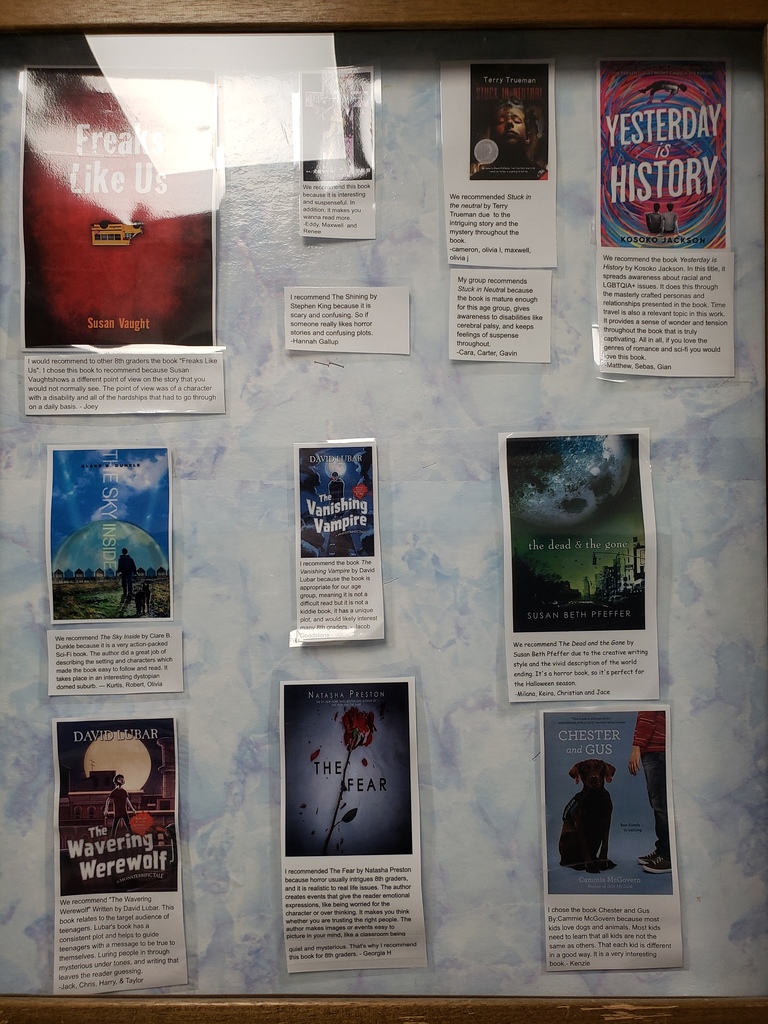 Last week was College Day at LVMS! Students and Staff participated in a Spirit day, wearing their college gear. Students were encouraged to ask their teachers about their college experiences and what led them to their chosen career path.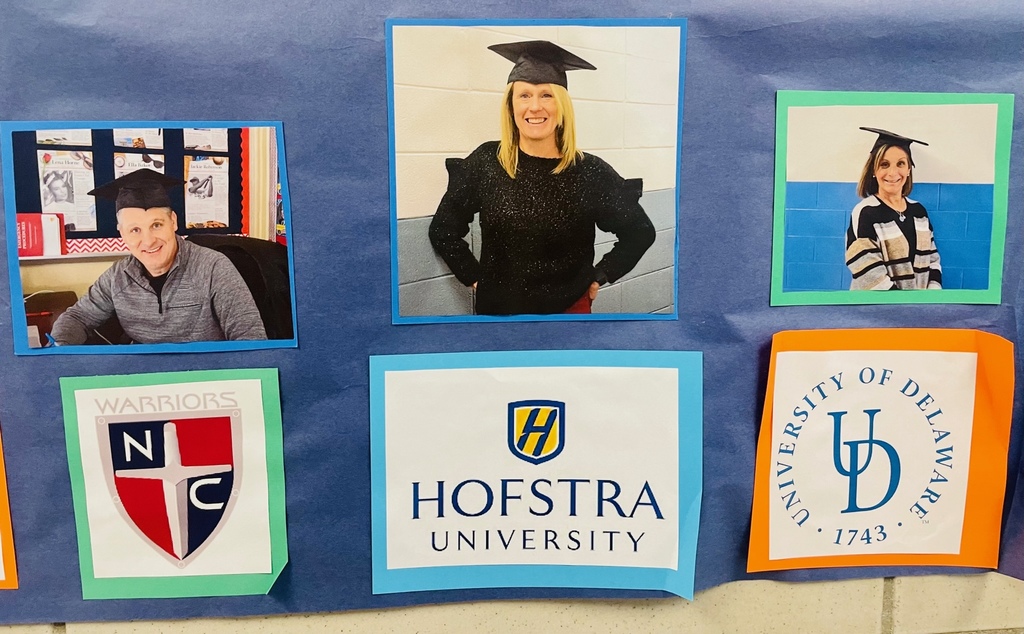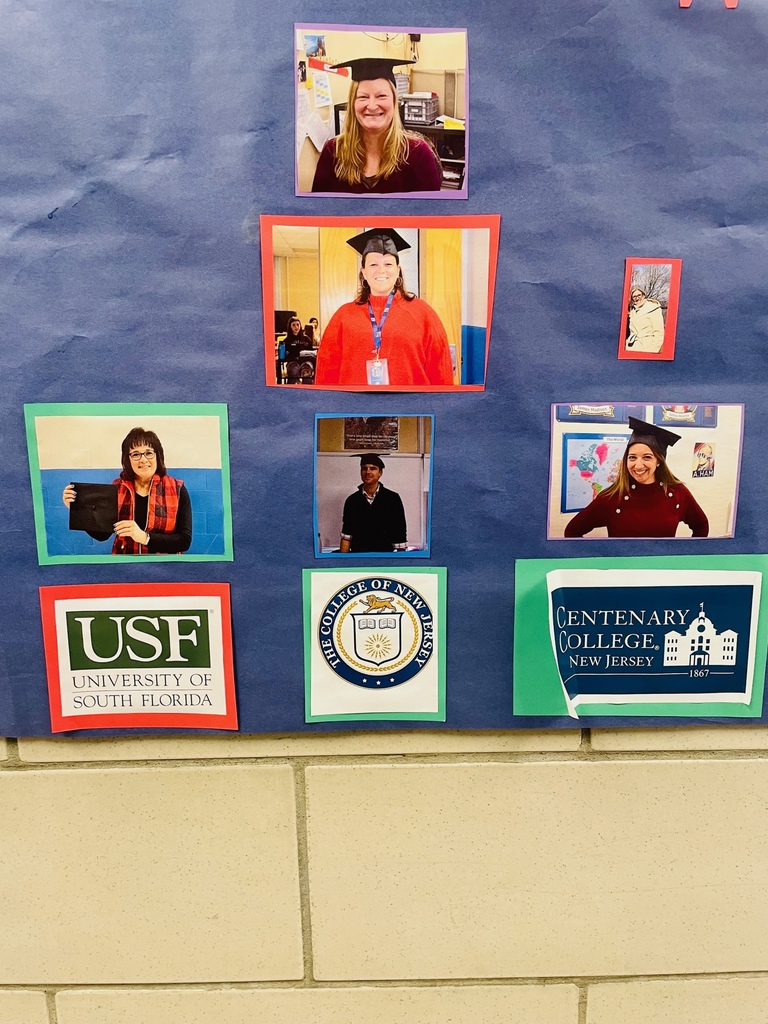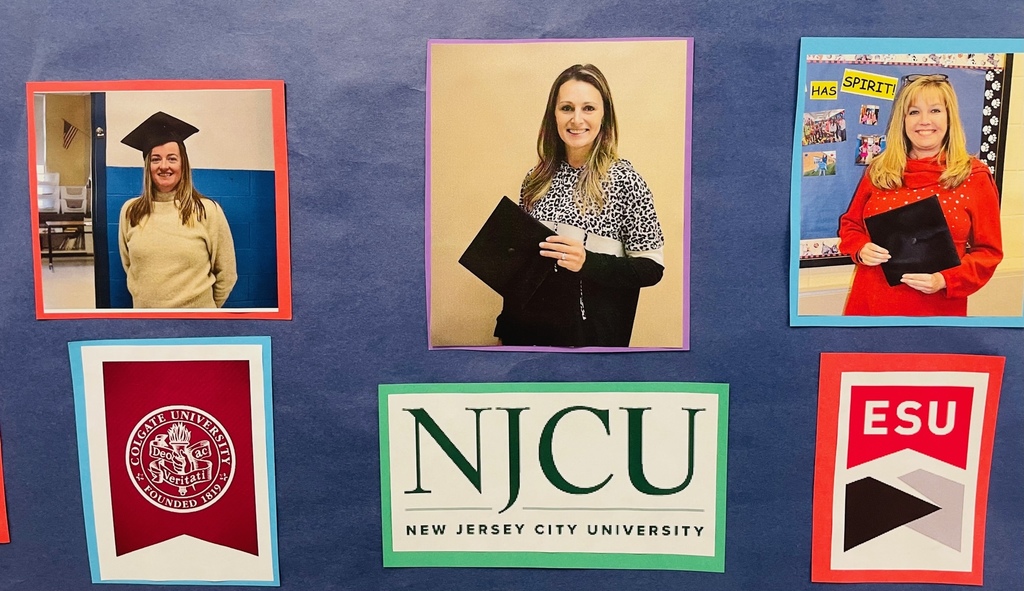 Sponsored by the National Junior Honors Society, Friday, December 2nd is Holiday Movie Night at LVMS! When: Friday, December 2nd Time: 6:30 - 9:00 PM Where: LVMS What Will Be Shown: Home Alone, Elf, and the Polar Express Free for 7th and 8th Grade students to attend ; Drinks / Snacks will be sold by the NJHS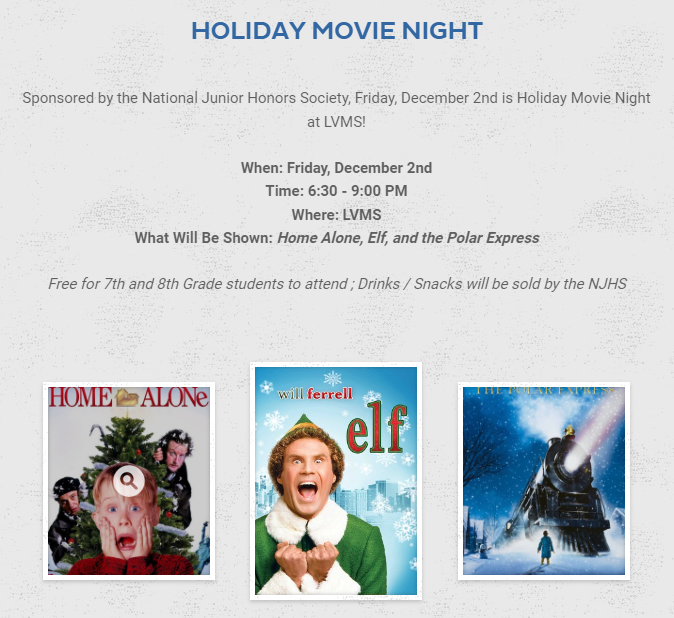 We hope all of our LVMS Families, Students, and Staff have a Happy Thanksgiving!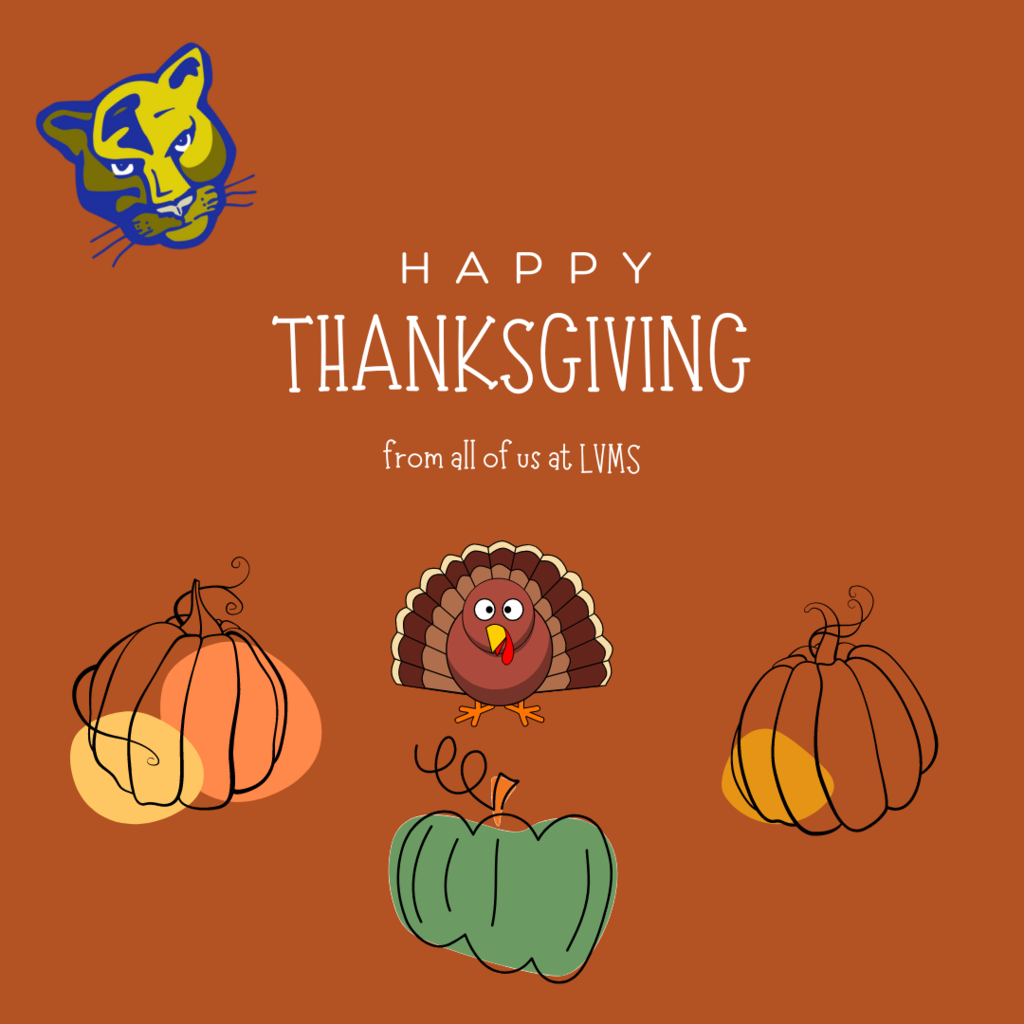 Thank you Long Valley Junior Women's Club for sponsoring our Pet Therapy visit today! Students and staff enjoyed spending some time with the two therapy dogs, Maggie and Misty.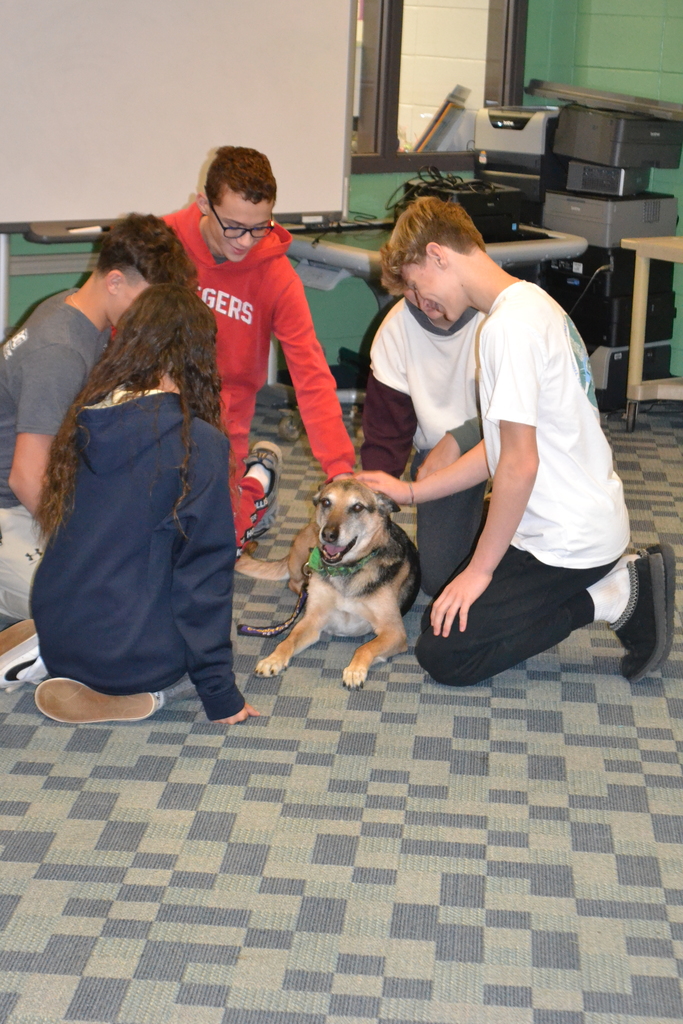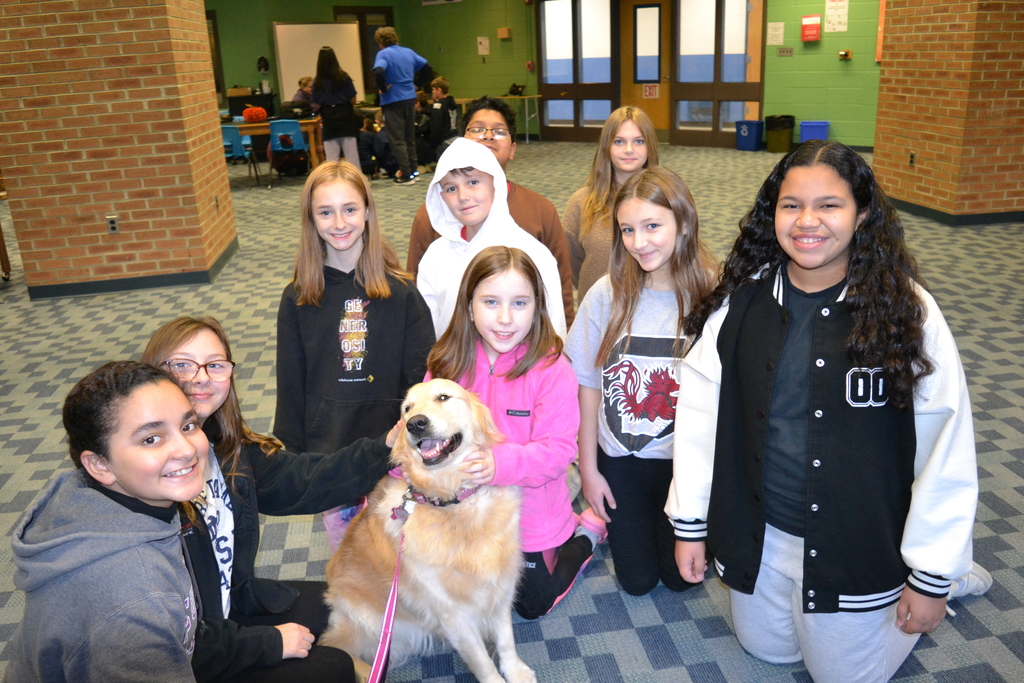 Get In On the Fun!! Any LVMS Student who brings a new, unwrapped toy for the Toy Drive (before 12/16/22) will receive an invitation to a Holiday Concert during Support Time on 12/22. - Bring your gift donation to your HR Teacher before dropping it in one of our Toys for Tots collection bins! Winter & Seasonal music, played by an LVMS Staff Band, will set the stage with songs of the season. Students who bring gifts for the drive will be invited to attend the concert. (All Students will be able to view a live-stream of the concert from their homerooms.)
https://bit.ly/3tPsCk3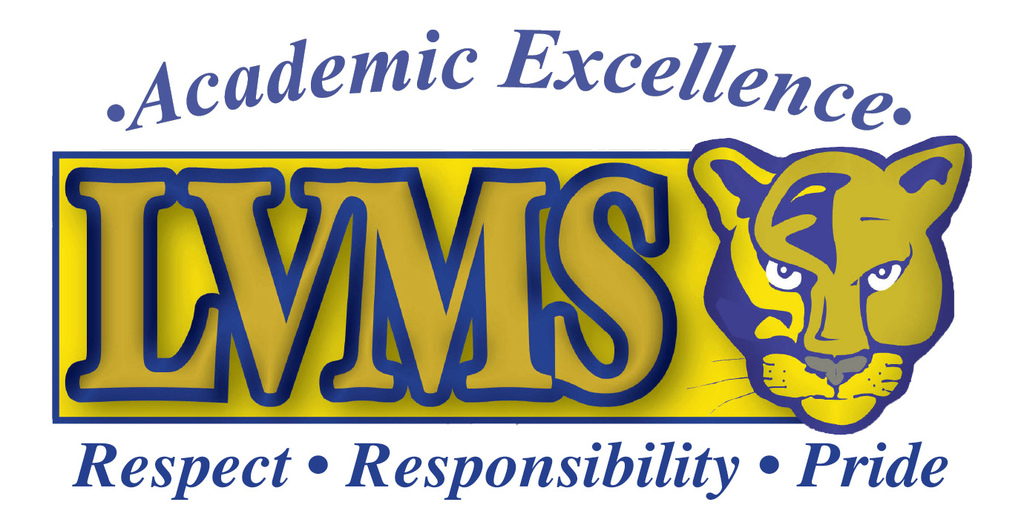 Mrs. Bohrer's 8th grade STEM classes worked collaboratively to make pulley powered cars!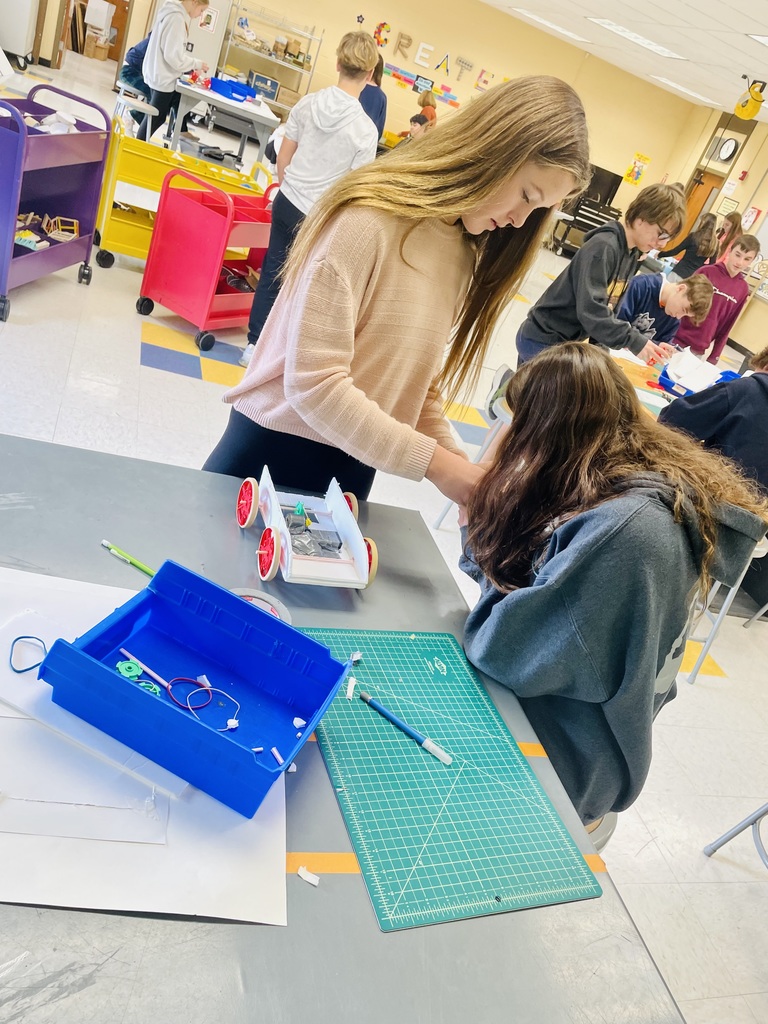 8th Grade students and families... Register for the 8th Grade Skate Social happening Thursday, 12/1, 6-8 p.m. at the newly updated Villa Roller Rink. Don't miss out on this fun event! Get your tickets here:
https://lvms.memberhub.com/store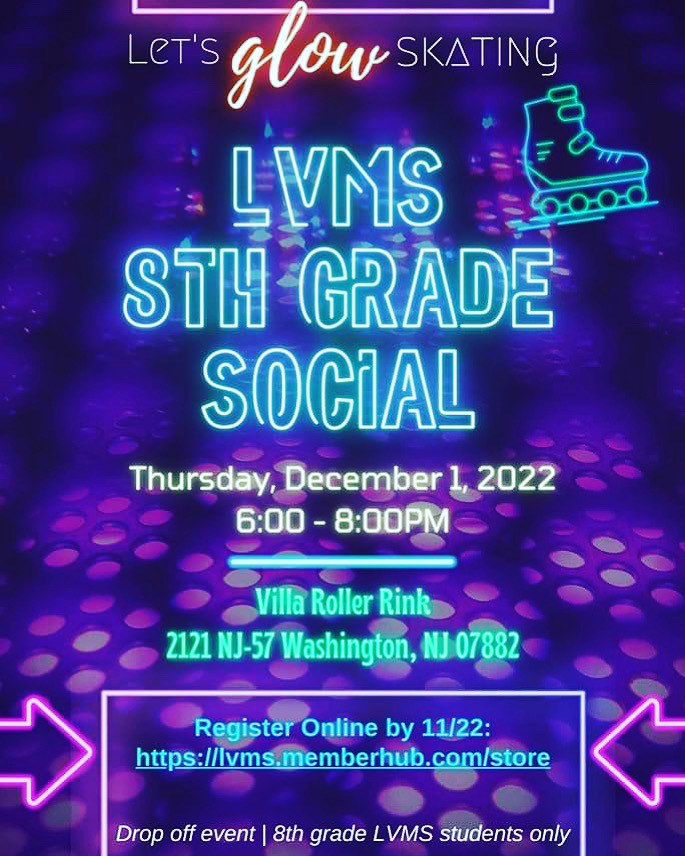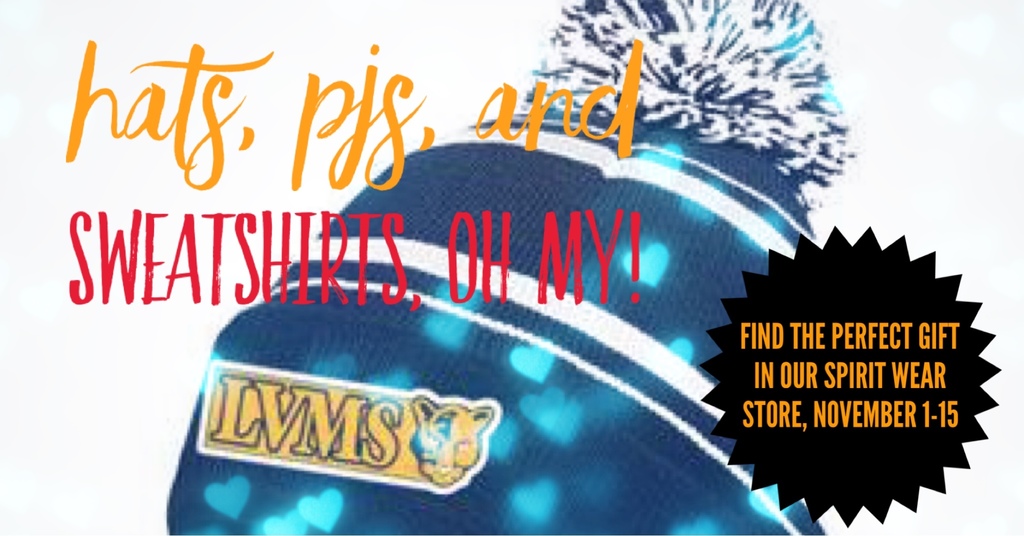 Fall Picture Retake Day is scheduled for this Wednesday, November 16th. Photos will be taken during morning PE/RA classes.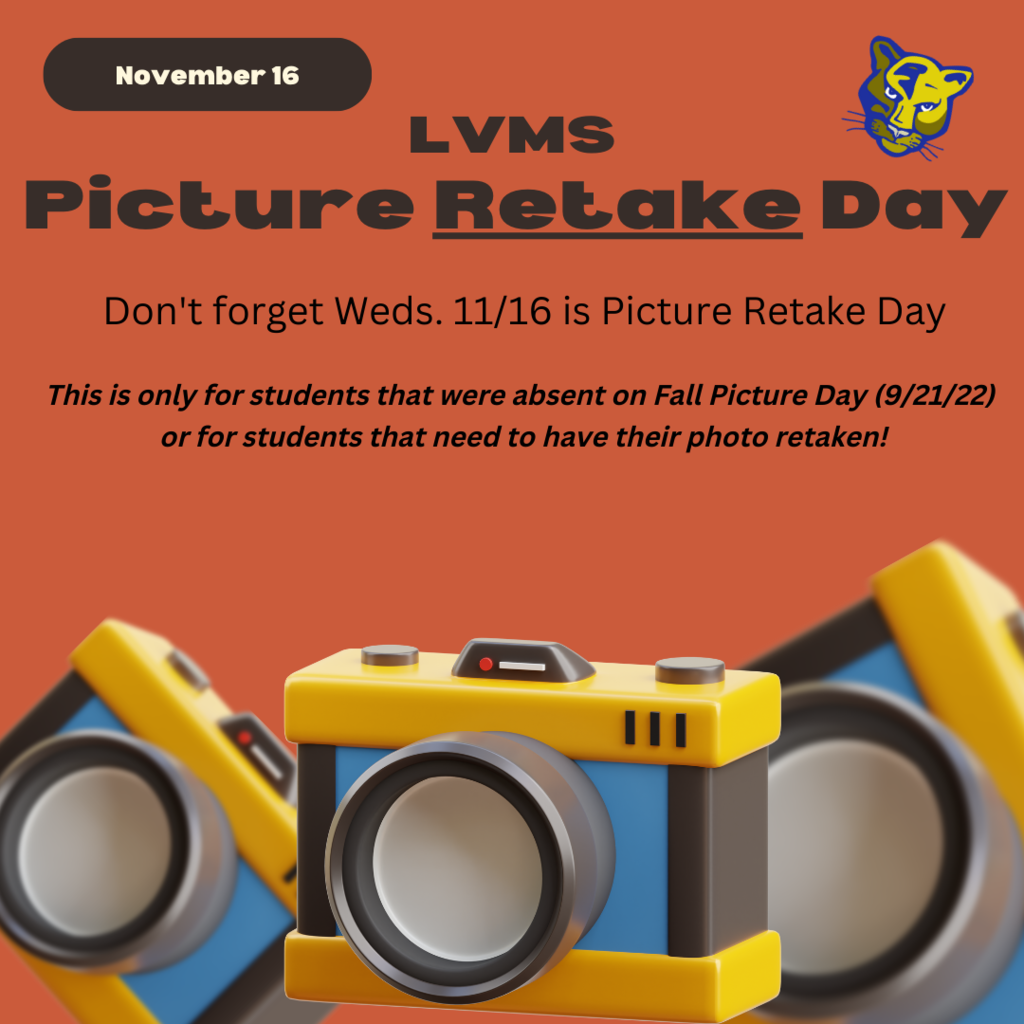 A special Thank You on Veterans Day to all that have sacrificed and served our great country!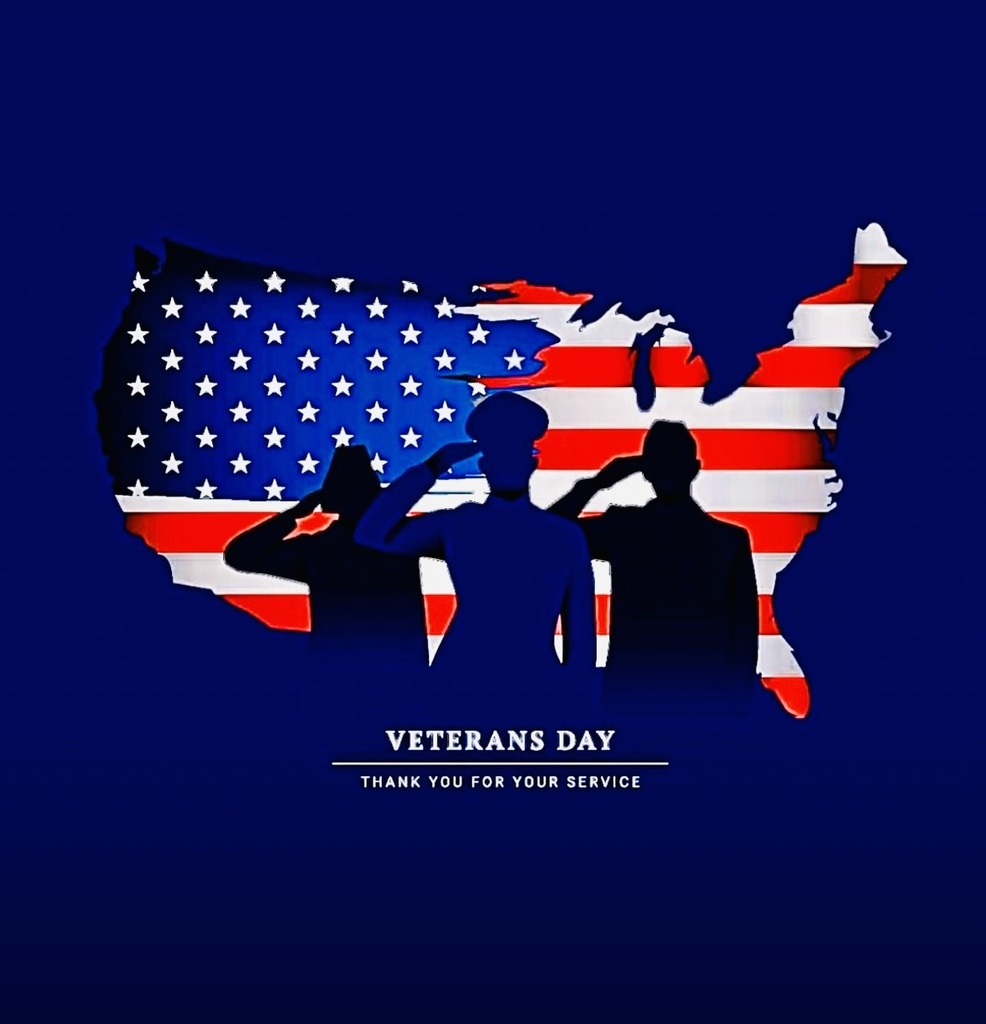 All WTSchools will be CLOSED on Thursday and Friday (11/10 - 11/11) for the NJEA Teachers Convention. We will reopen on Monday, November 14th. We hope everyone has a GREAT long weekend!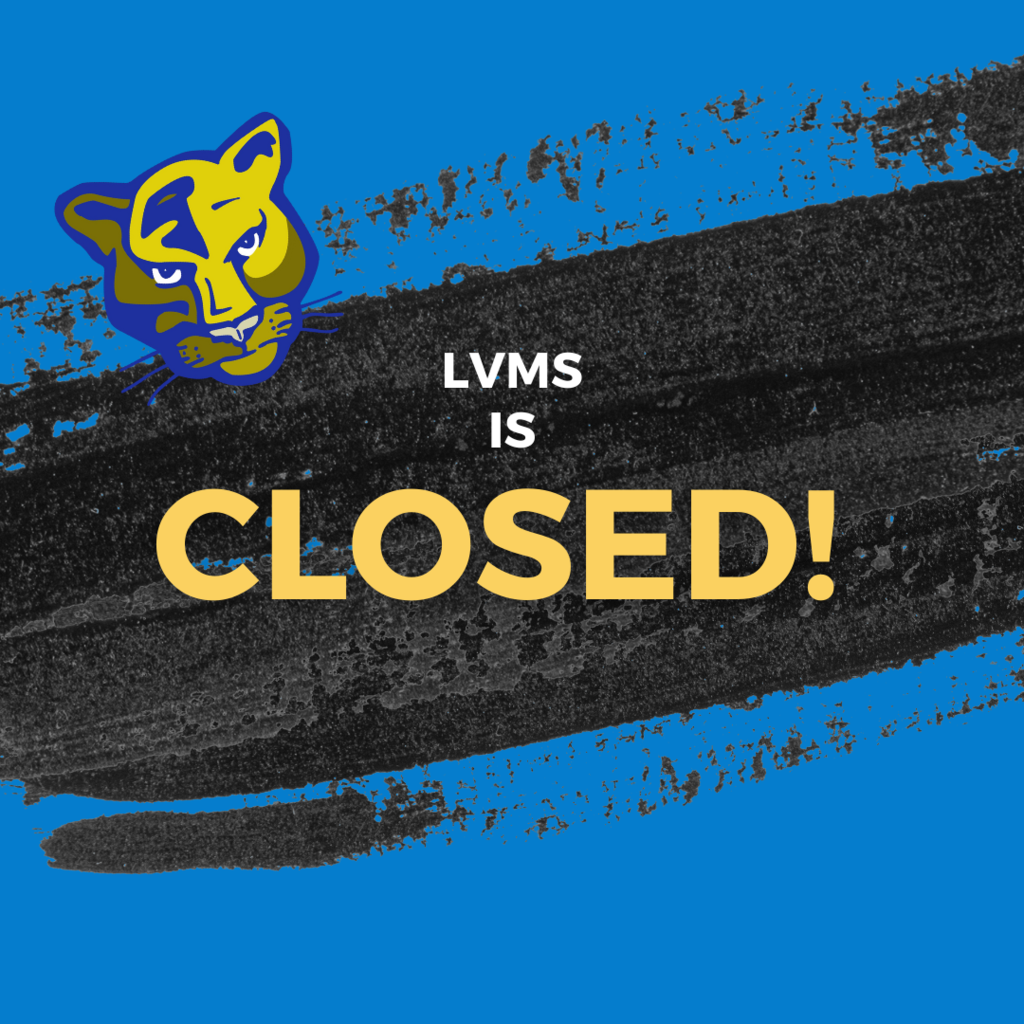 Don't forget! Today and Tomorrow (11/8 and 11/9) will be Early Dismissal Days at LVMS for Parent Teacher Conferences. Students are dismissed at 1:35 PM.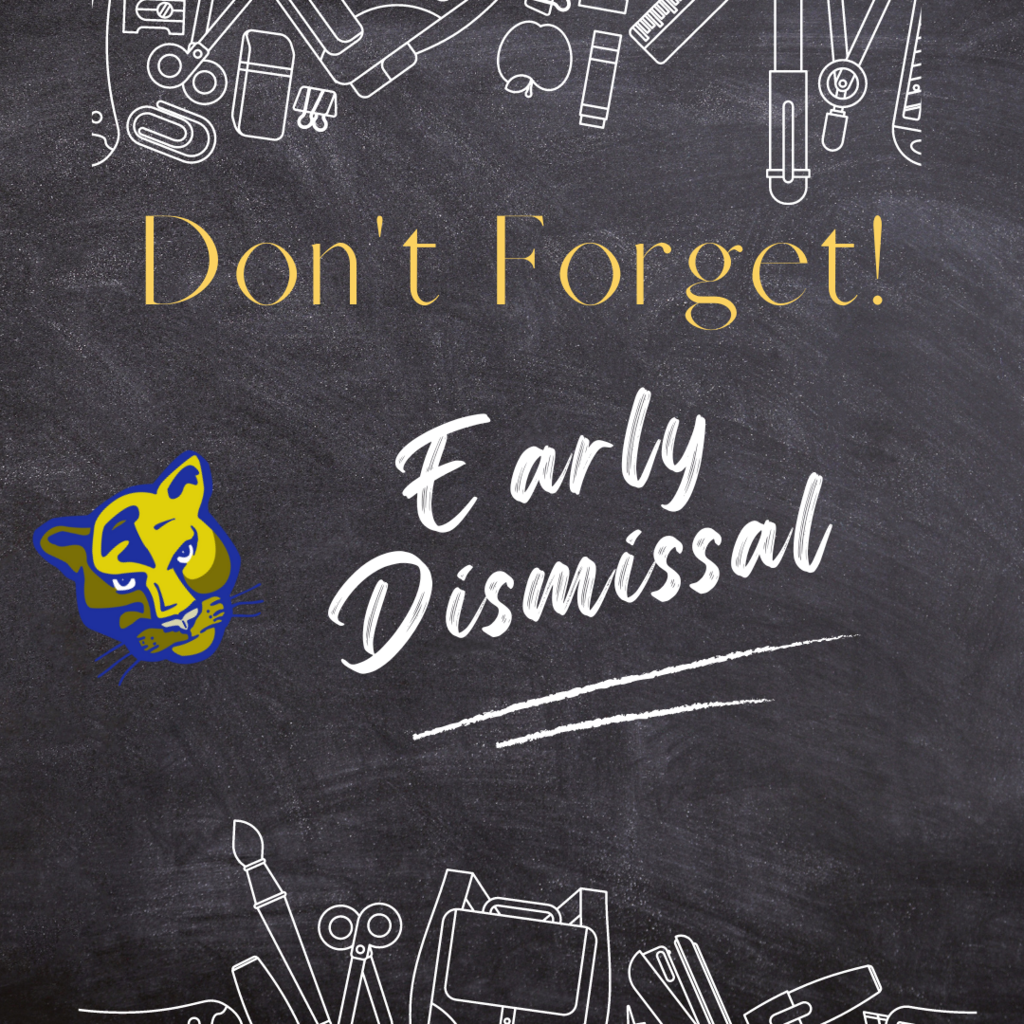 Thank you Sgt. Oranchak for attending the LVMS PTA Meeting last night. Sgt. Oranchak spoke about school security and his role as School Resource Officer at LVMS and OFRS.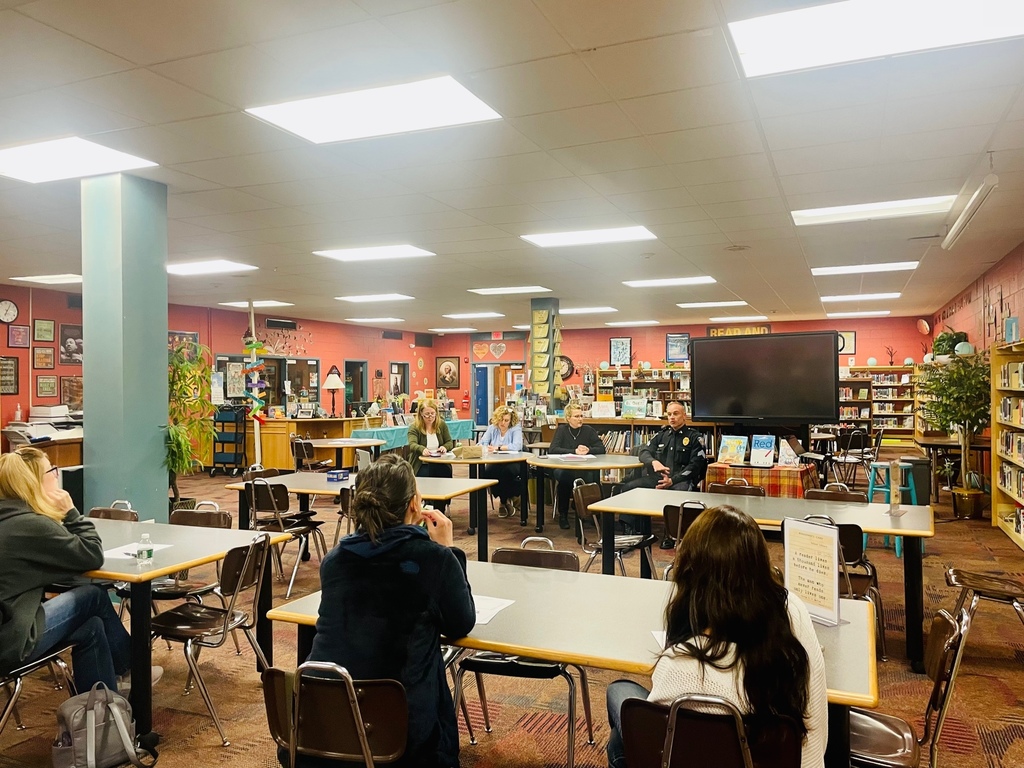 Mrs. Carkitto and the 6th Grade Cook Club made Egg Cups today after school! Students prepped the materials and learned how to follow the recipe with their groups.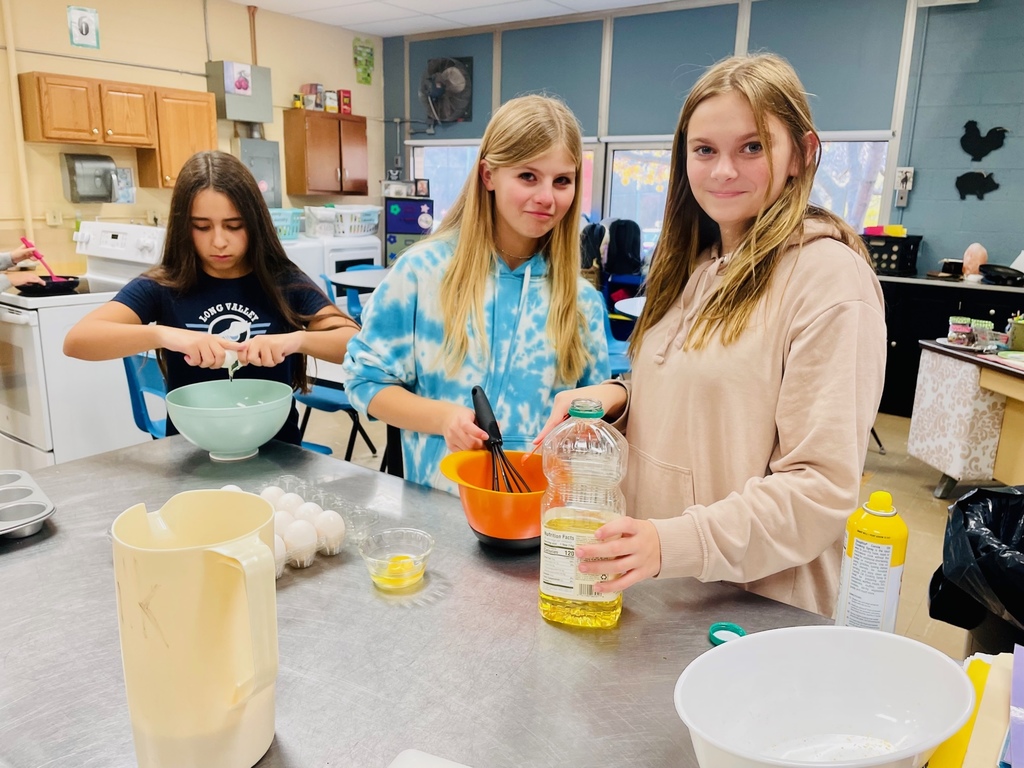 All are invited to our November PTA meeting on Wed., 11/2 at 7pm in the LVMS Library. Sergeant Robert Oranchak of the Washington Township Police and our School Resource Officer will be making a special appearance. Don't miss this informative evening!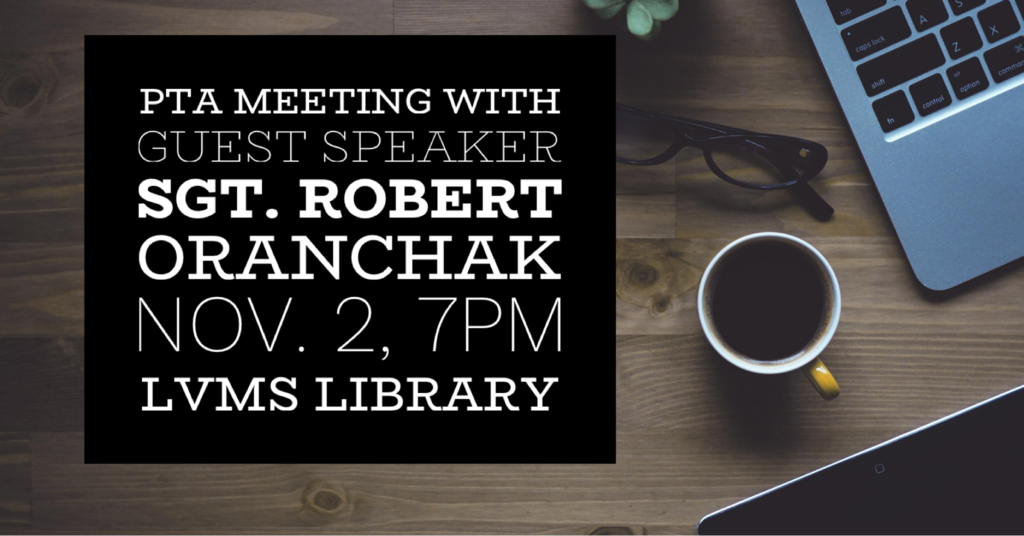 Great night at the LVMS Halloween Dance! Special thanks to Ms. Janus, Mrs. Udelsman and the LVMS Student Council for sponsoring a great event!