Attention all LVMS students! Applications for the National Junior Honors Society are due on Tuesday, January 31st. See Mrs. Smith in Room 20 for additional information.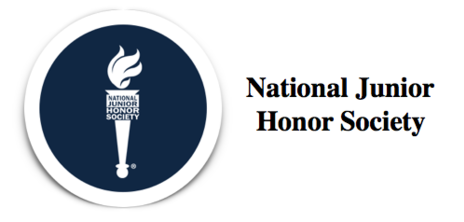 First Grade enjoyed participating in learning early coding concepts that allowed them to guide a robot through a maze they designed themselves. This was such a fun, hands-on and interactive STEAM activity!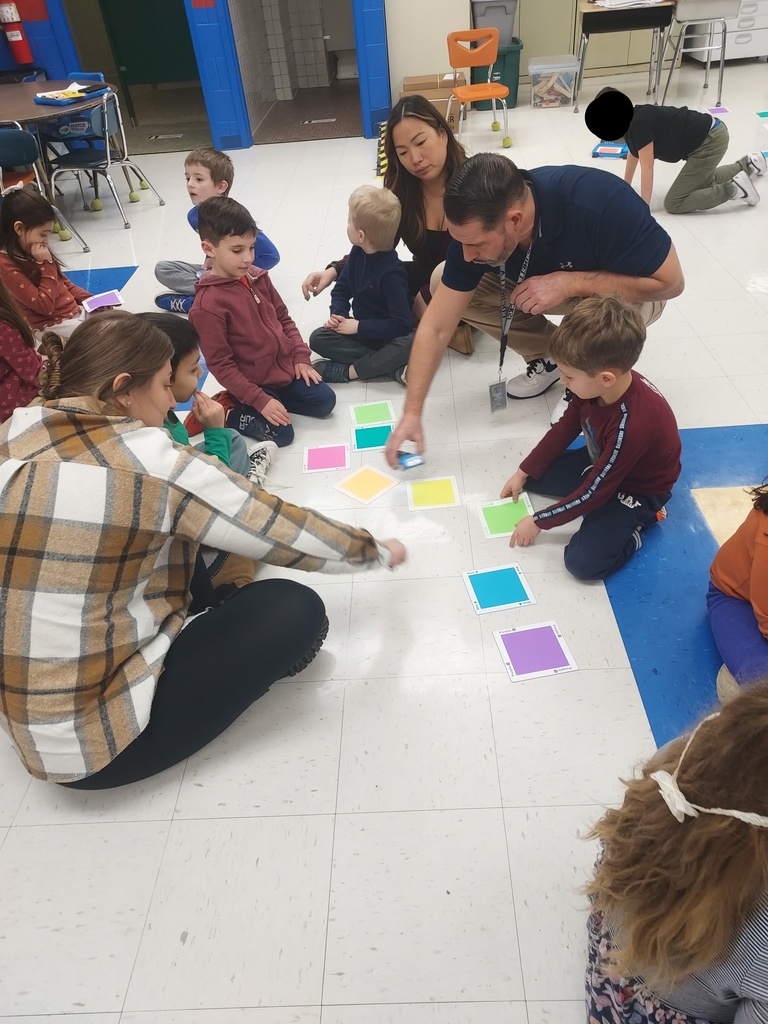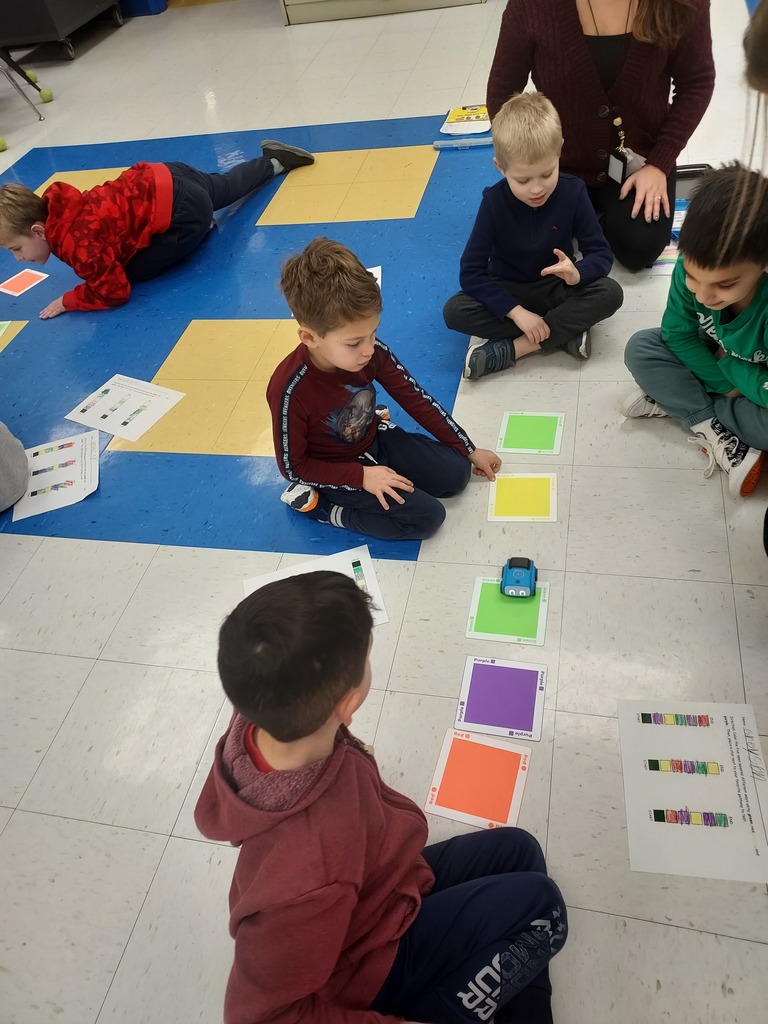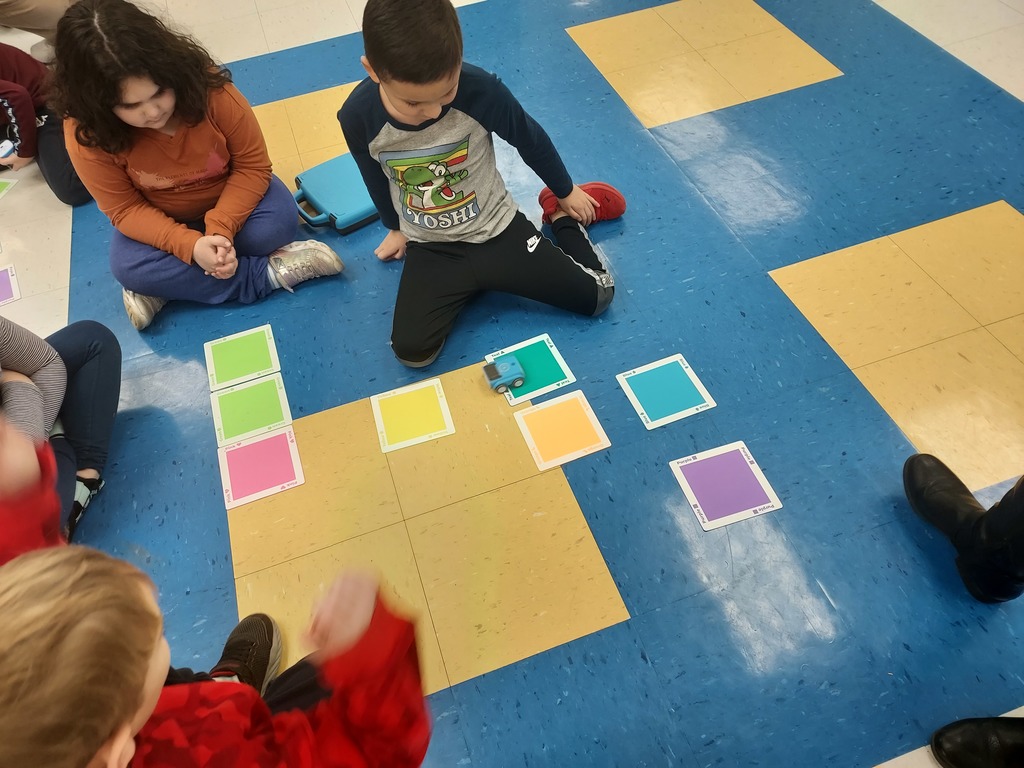 1st graders experience a challenge with Mindful and Empowering Kids' Mrs. Murphy. Students learned that challenges can be messy, but they can be moved in our brains to where they need to be to overcome them.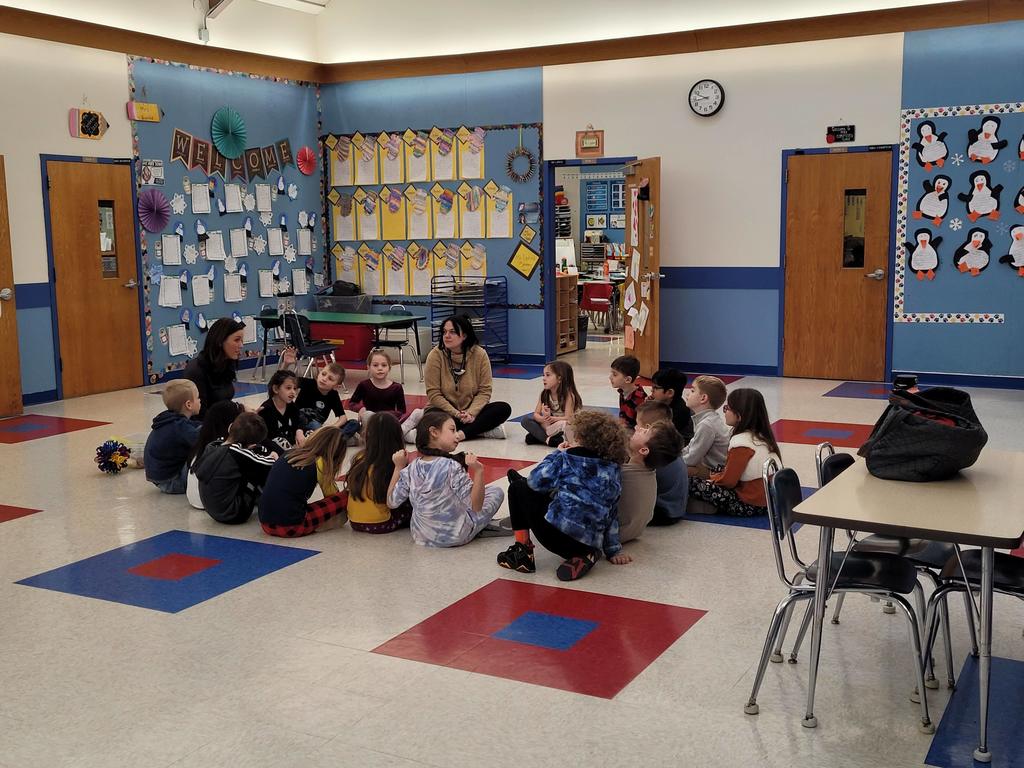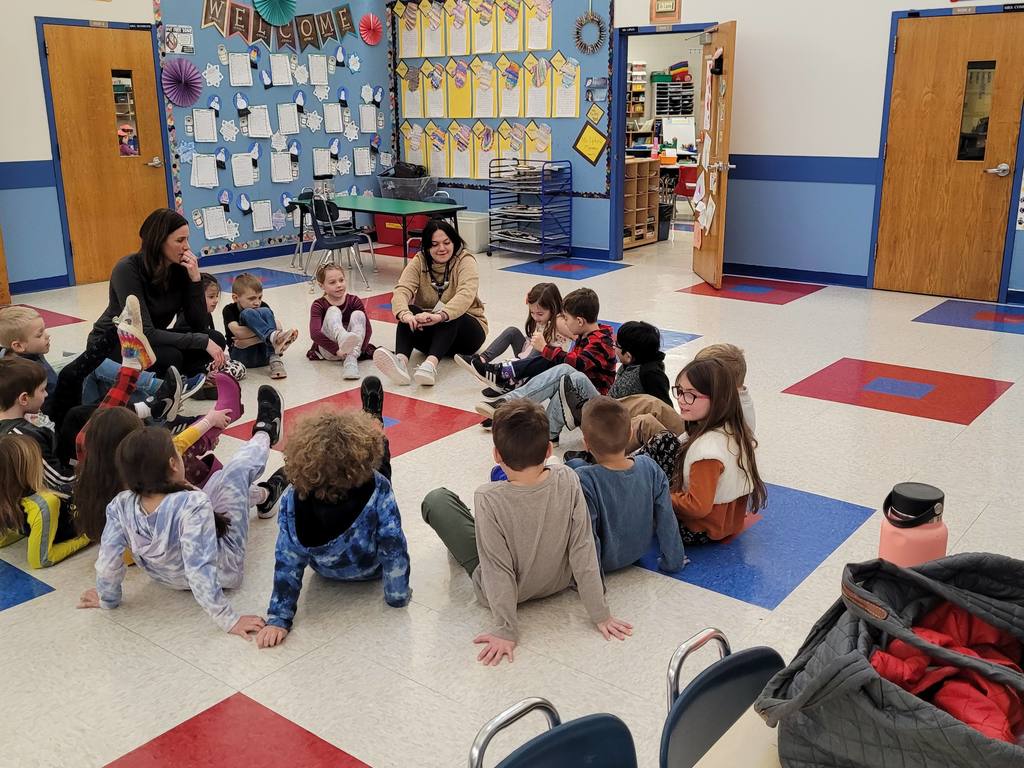 Last week our Kossmann students experienced the PTA sponsored assembly 'Burble, Fizz... Kaboom!' - a fun, informative, and interactive introduction to chemistry. Many thanks to our PTA for bringing us this enjoyable porogram and getting us excited about how fun science can be!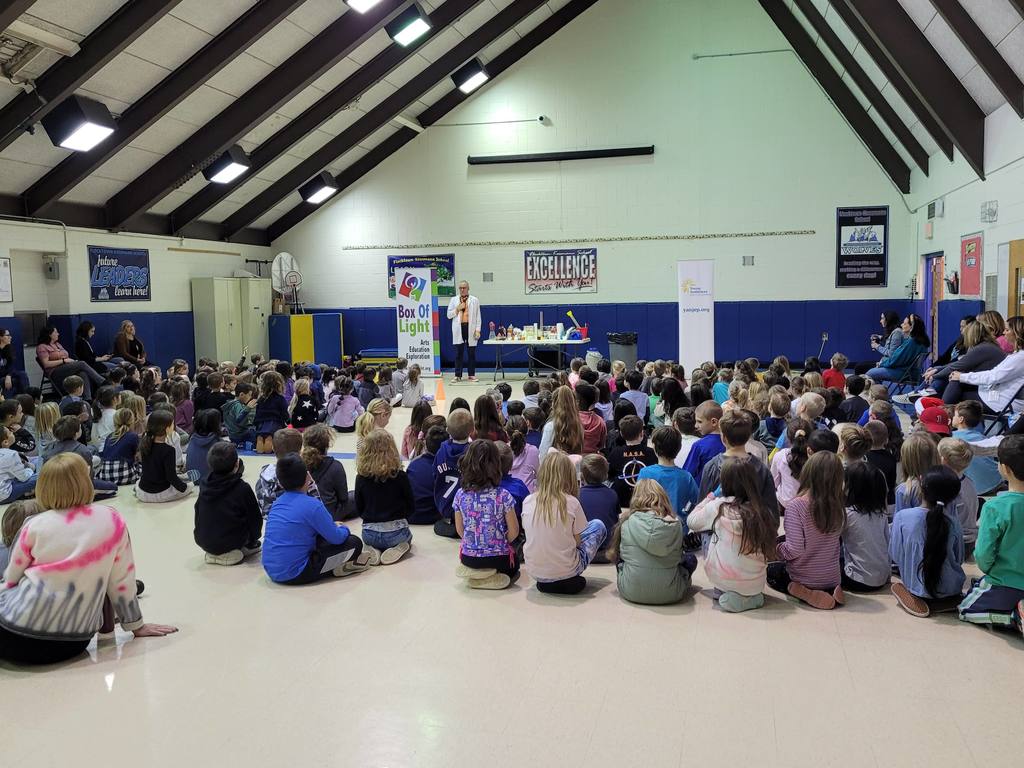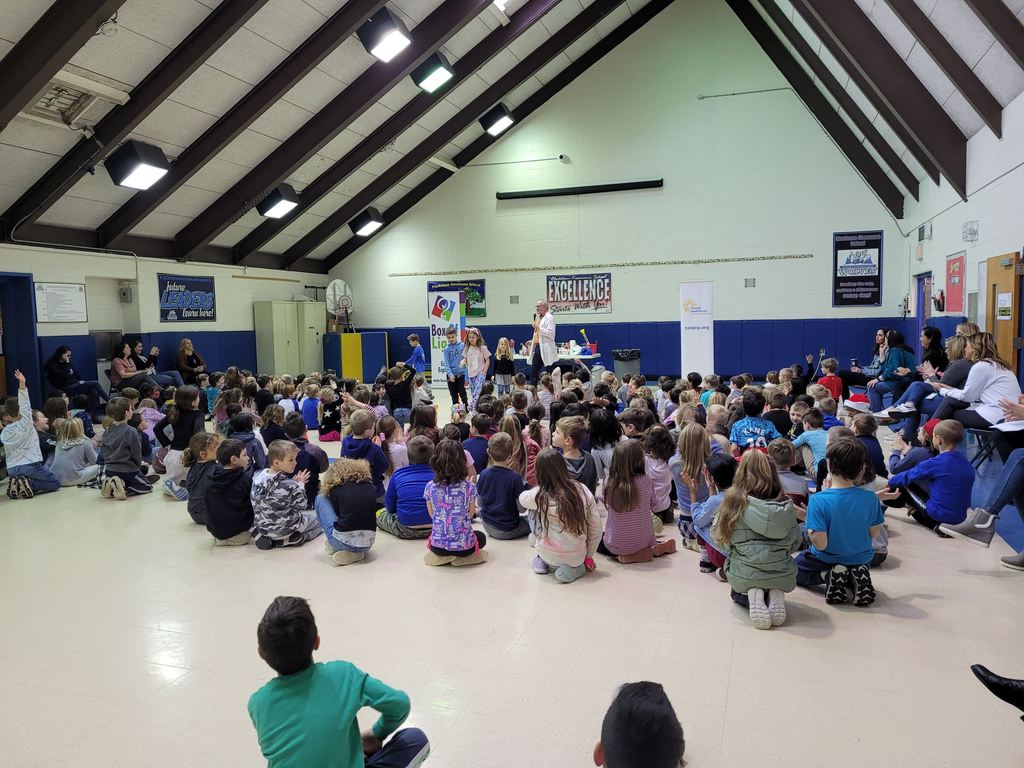 First graders experiment with programmable cars during Mr. Dauchert's primary grade enrichment session.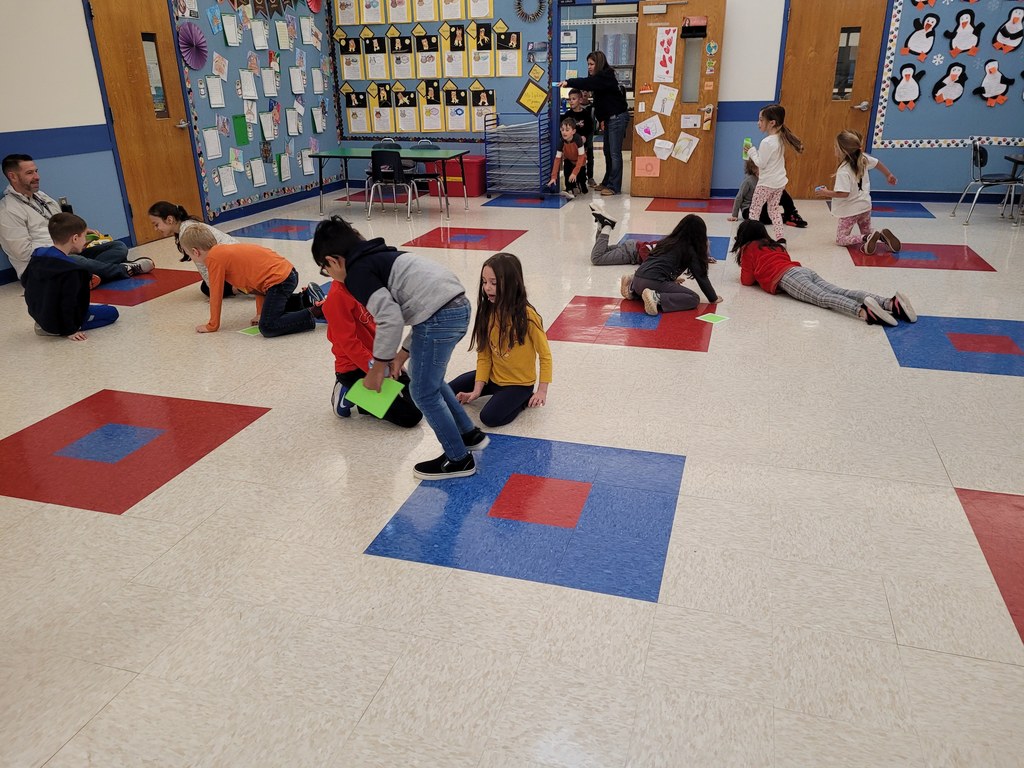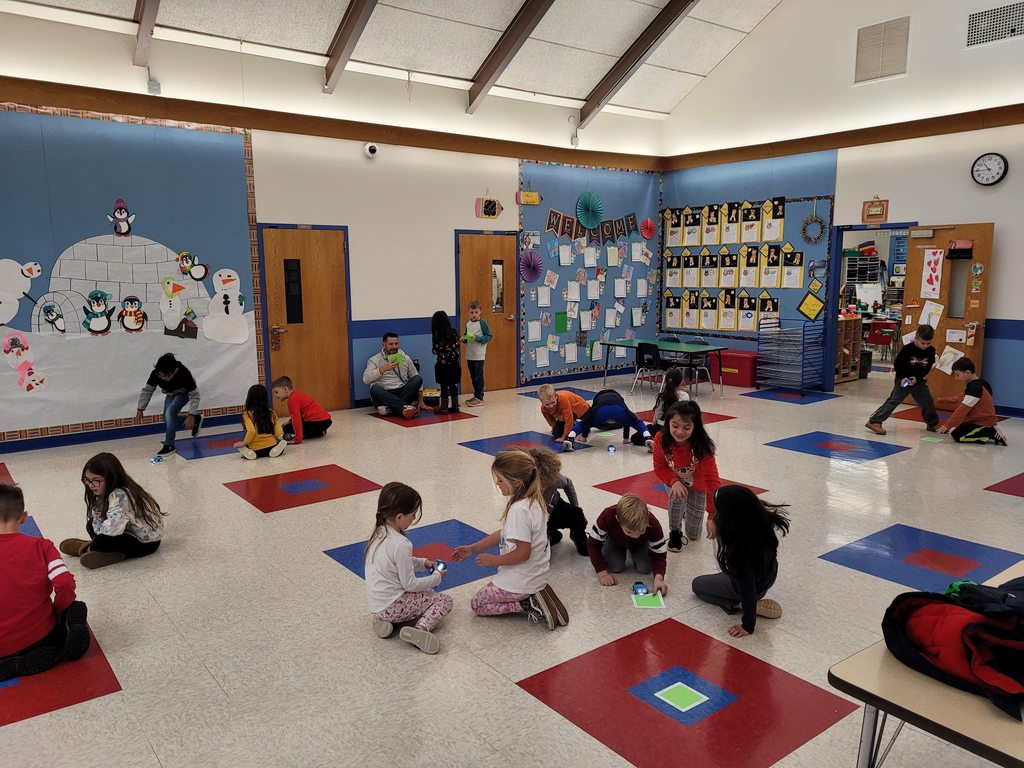 Attention 8th Grade Families! Deposits for the overnight Field Trip are due to homeroom teachers by this Friday, January 27th. Please contact your homeroom teacher directly if you need any additional information or have any questions.


Mrs. Garofalo and Mrs. Abbate reviewed Heat Transfer with their 6th grade students through a variety of interactive lab demonstrations, models, and video examples.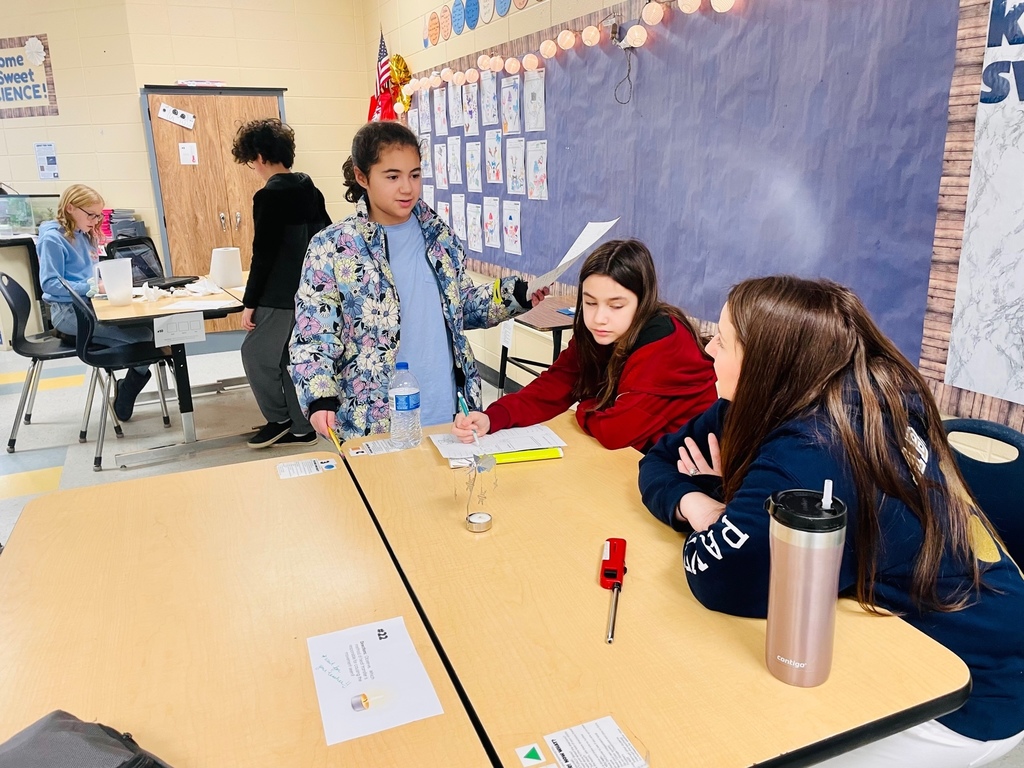 Preparations are underway for the Lunar New Year! Chinese New Year falls on January 22nd and it is the year of the rabbit. The rabbit a symbol of longevity, peace and prosperity.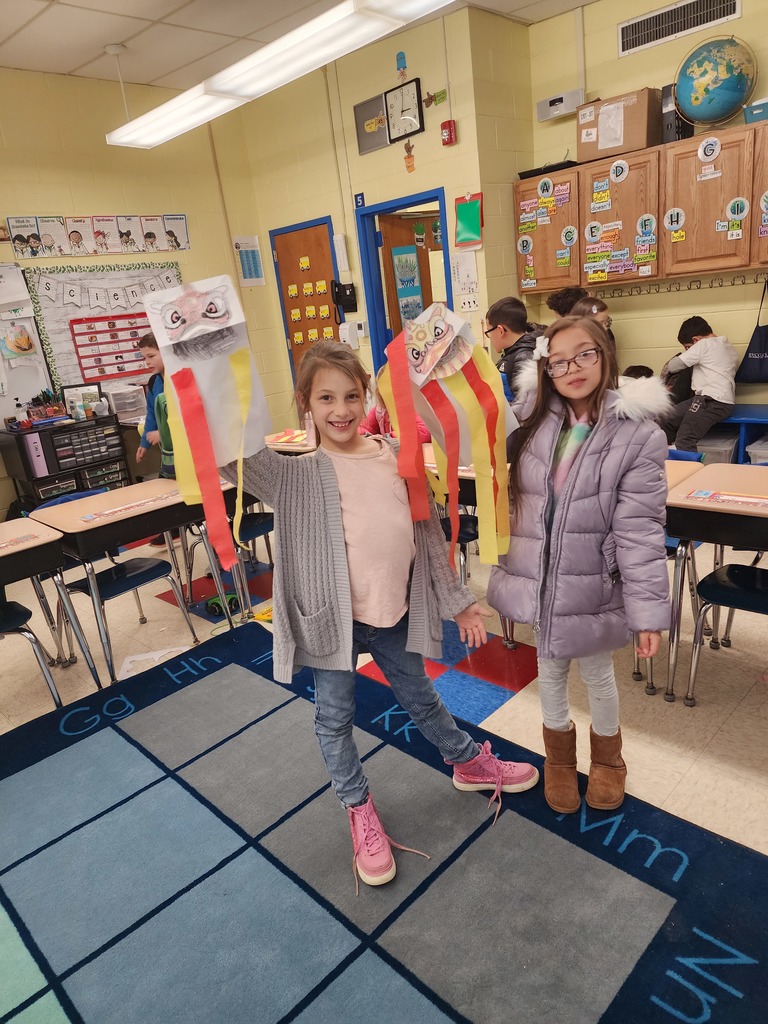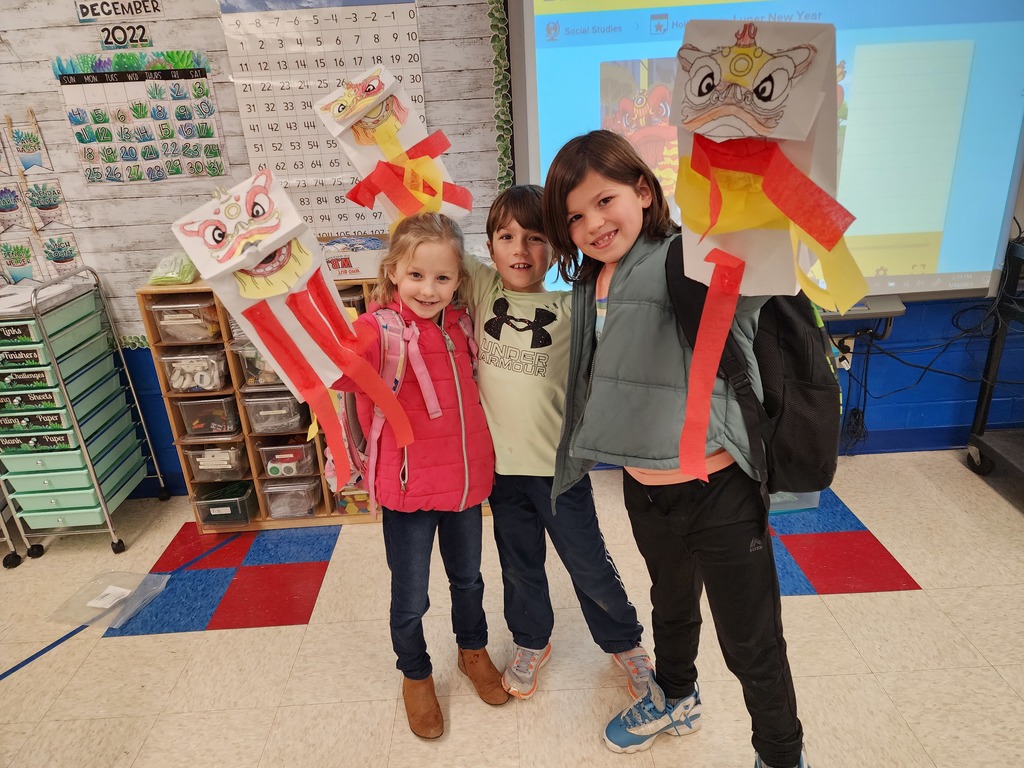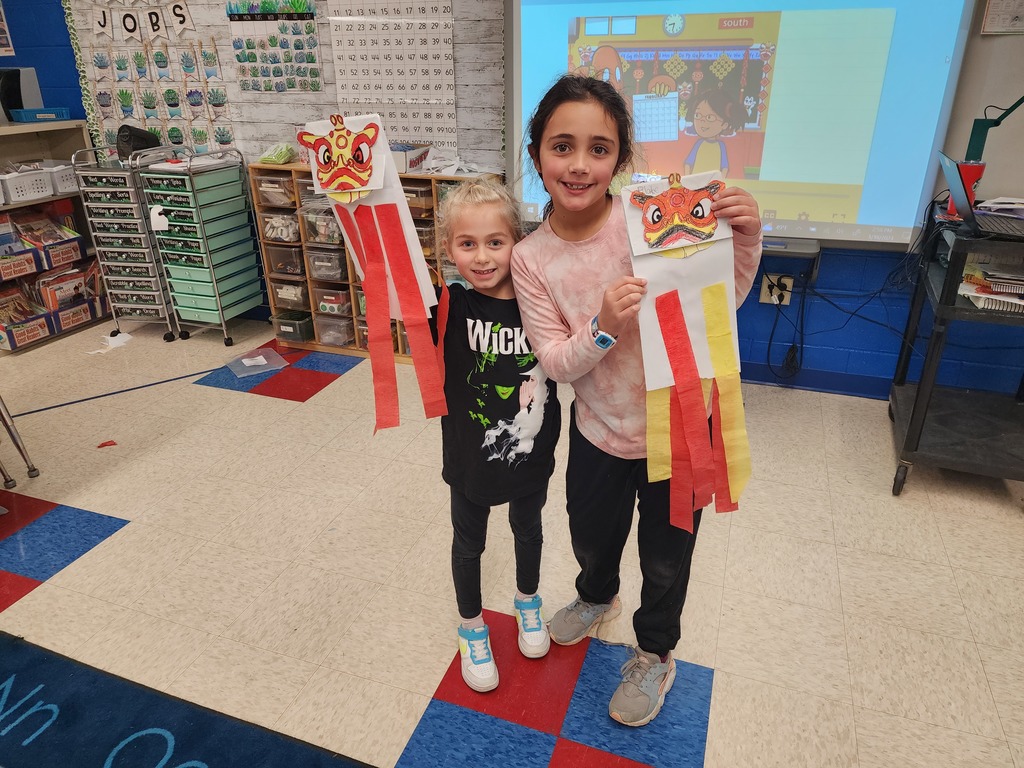 Old Farmers Road School is so lucky to have such cheerful morning greeters on a rainy day!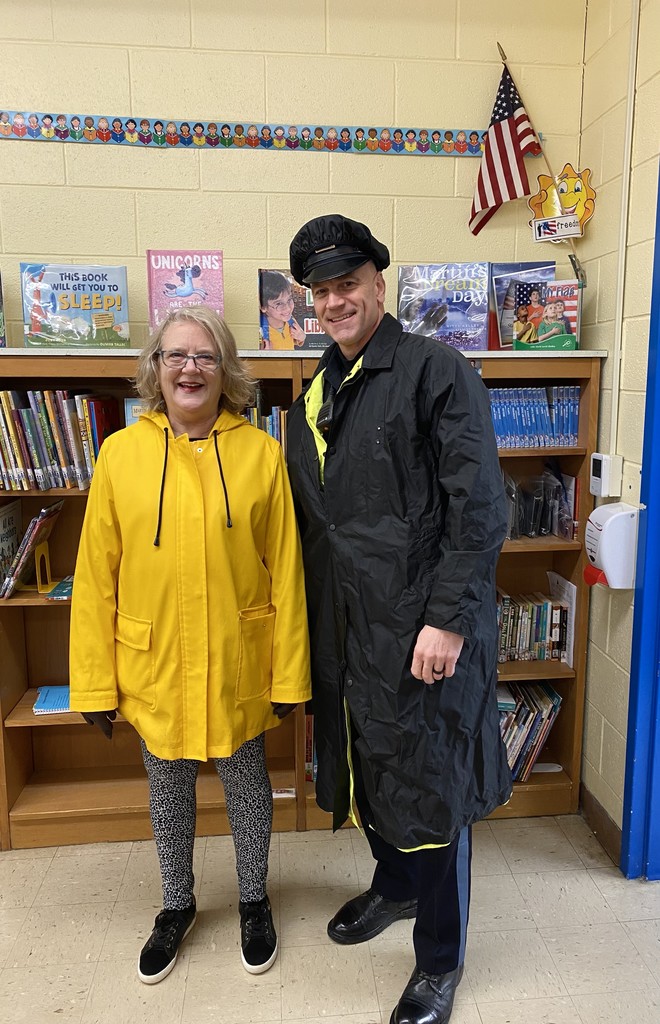 What was life like in the colonial times? Second graders got a taste of early American games, art and music at our annual Colonial Day.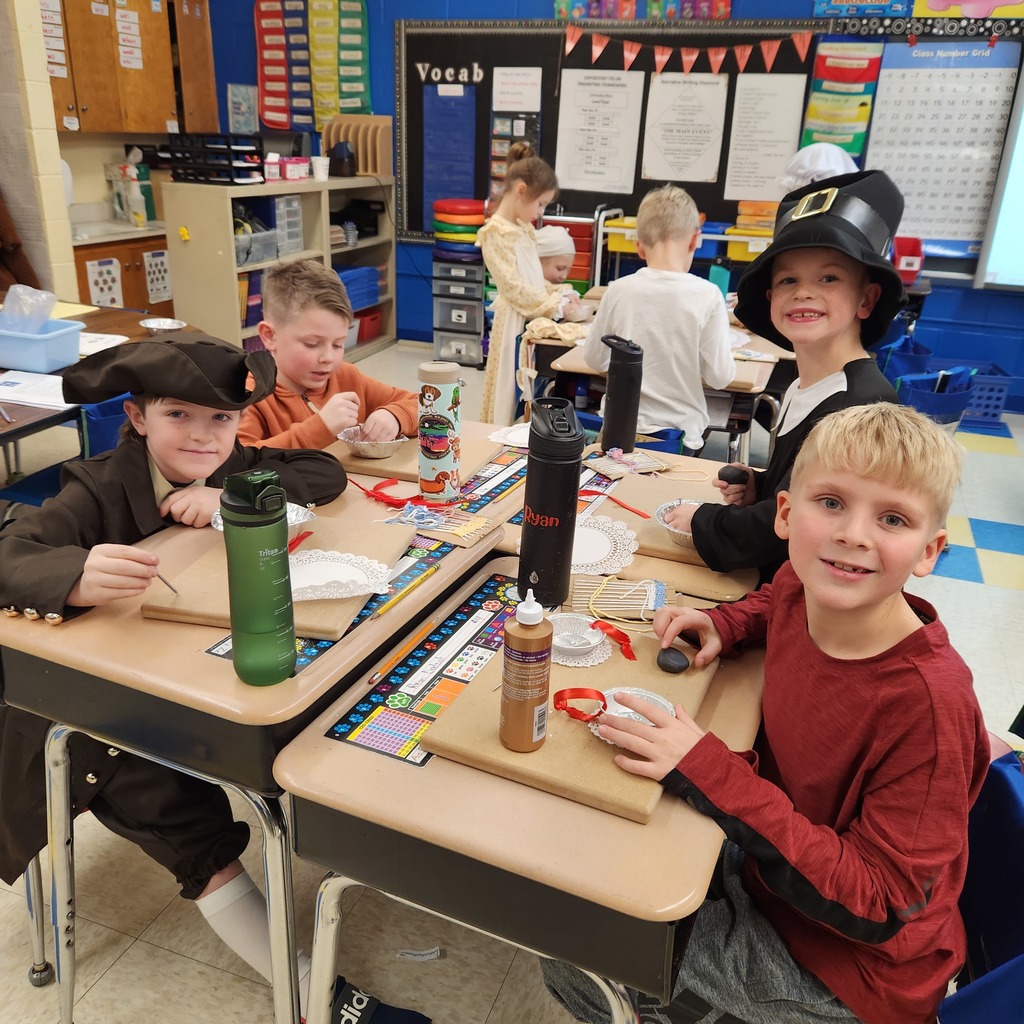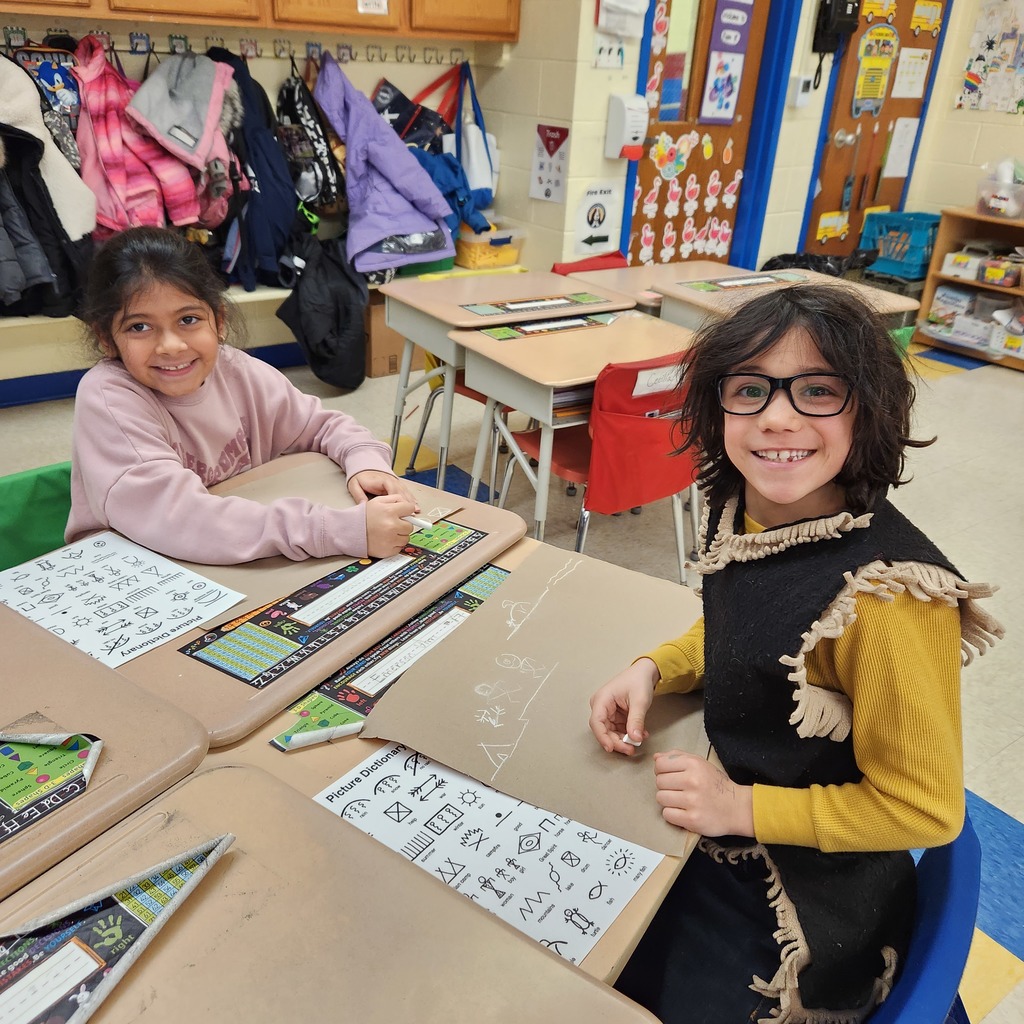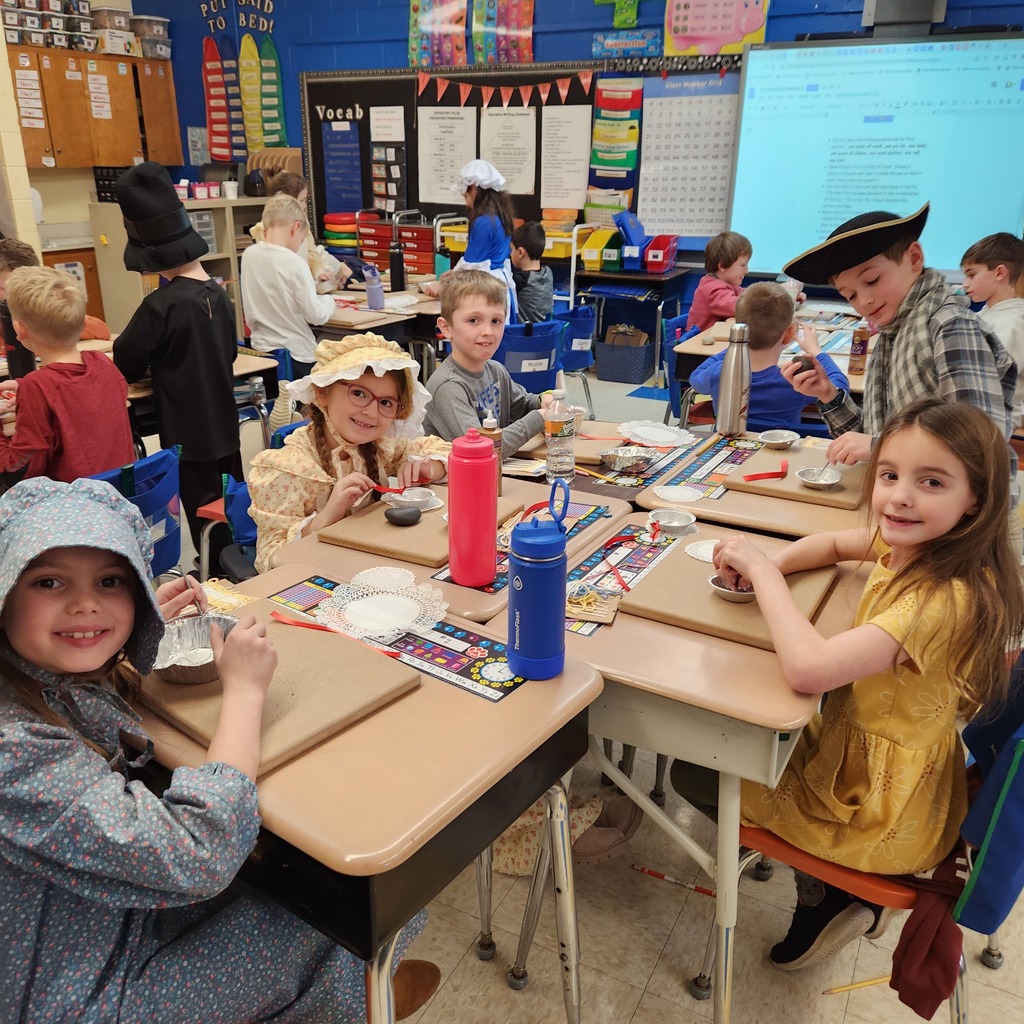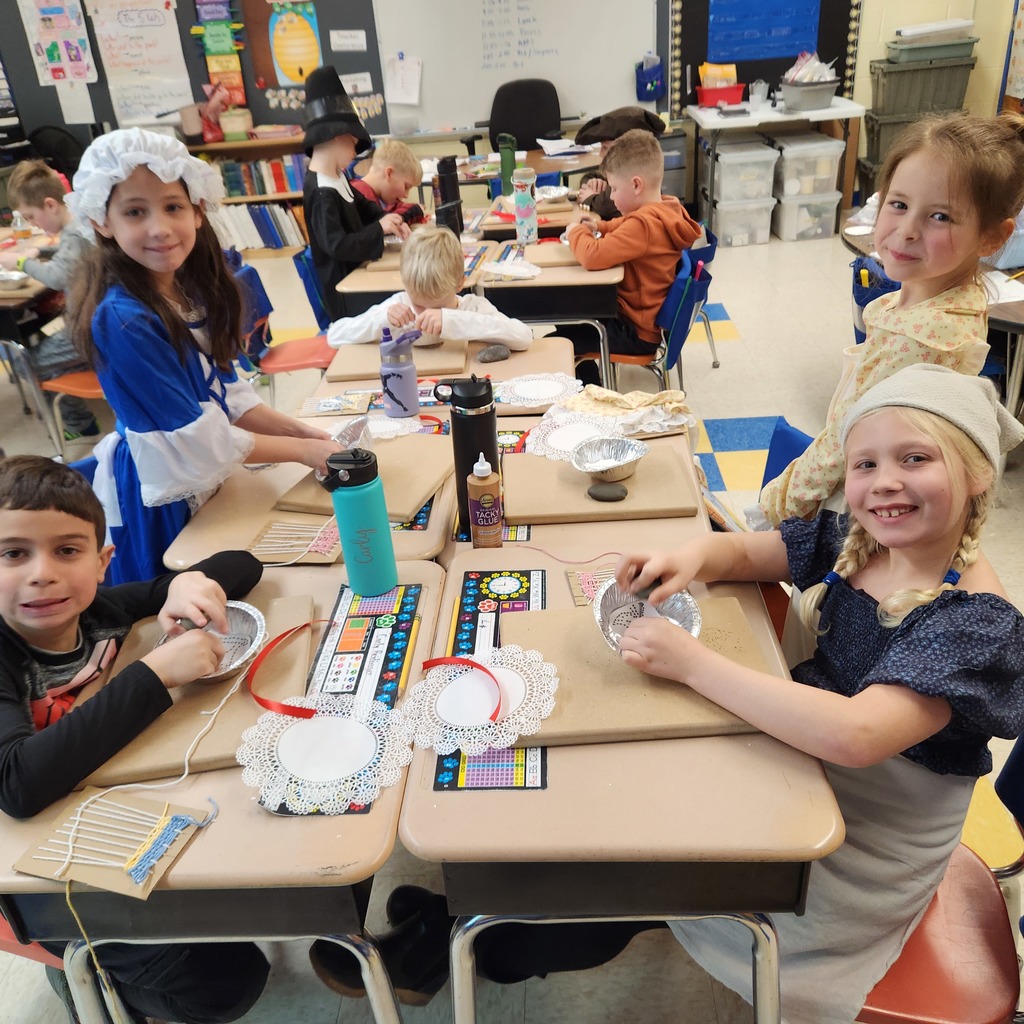 This weekend, seven of our LVMS students performed in concerts for select band and choir. They represented Long Valley Middle School with pride and dignity. Please congratulate Nadine Sirico, Zora Campbell, Cara Kaminski and Sarah Navas for their participation in the North Jersey Junior Area Band. Congratulations also go to Taylor Greenley, Madilyn Waskis and Ellie Shannon for their participation in the Morris Area Junior Honor Choir.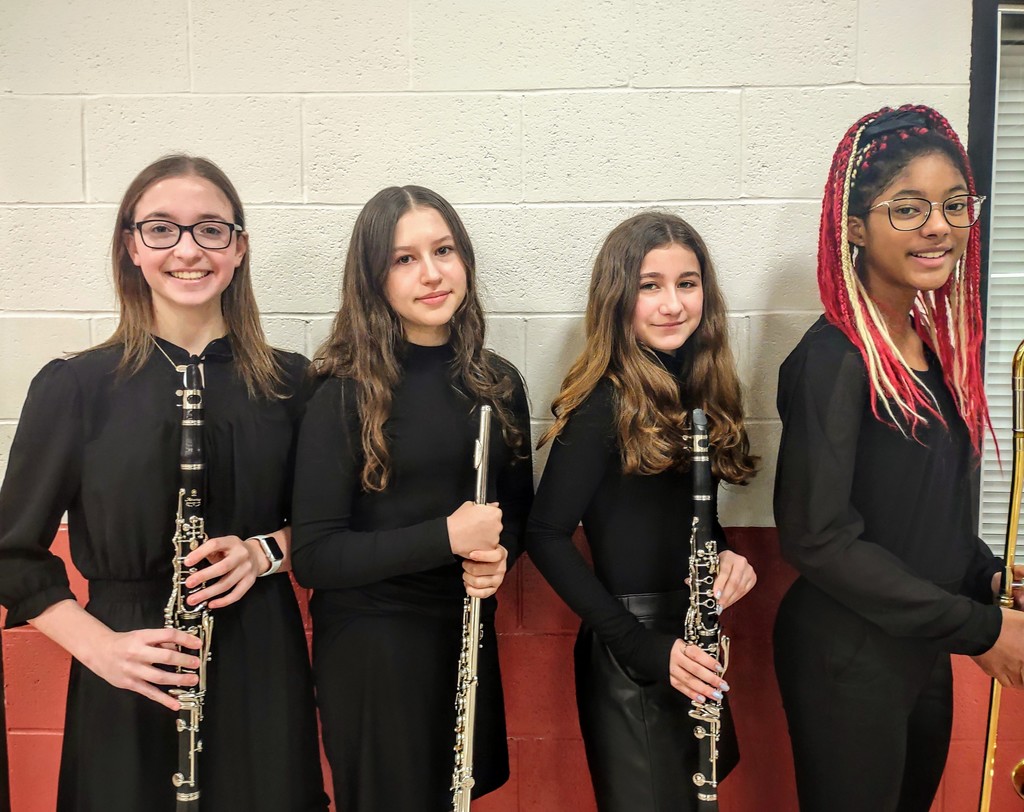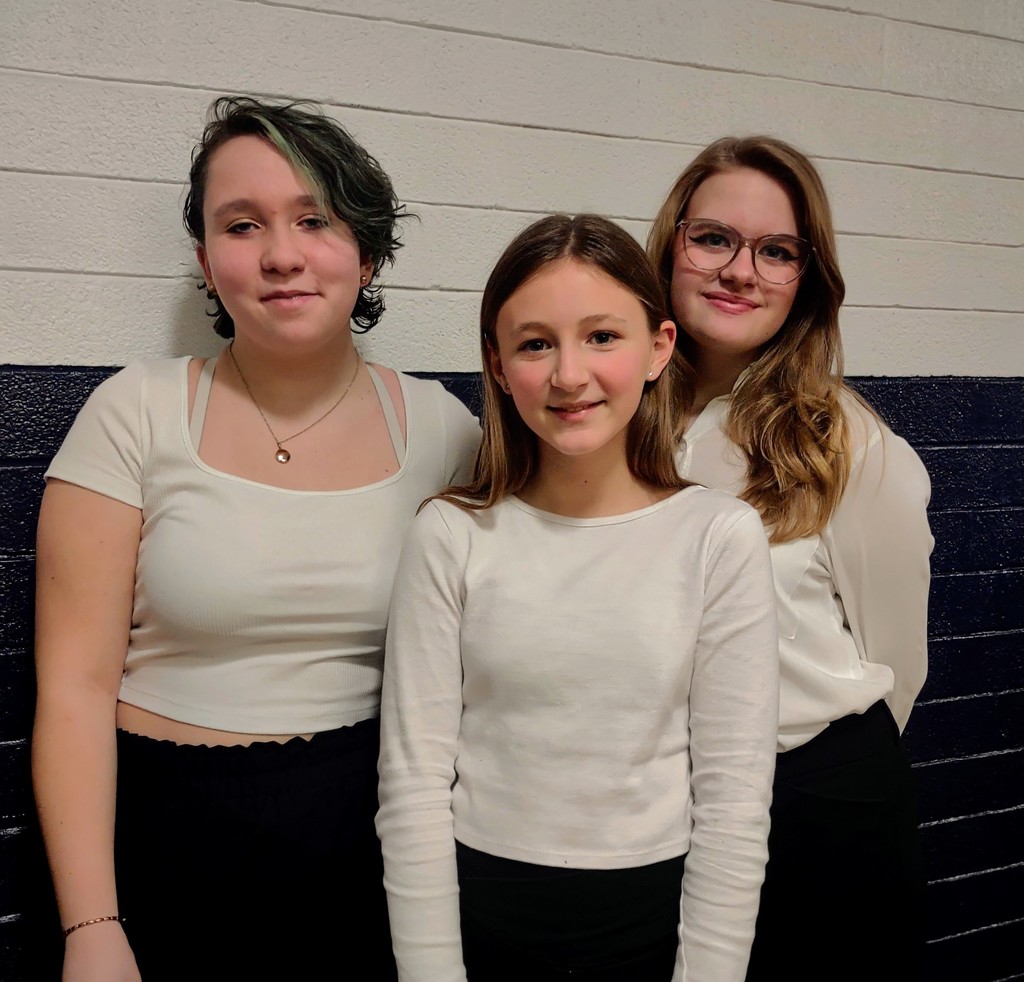 Busy Professional Development Day at LVMS today! Dr. Turnamian presented plans to the LVMS staff for our new "Profile of a Panther" initiative. Staff members worked collaboratively in the PAC to reflect on goals for our LVMS community.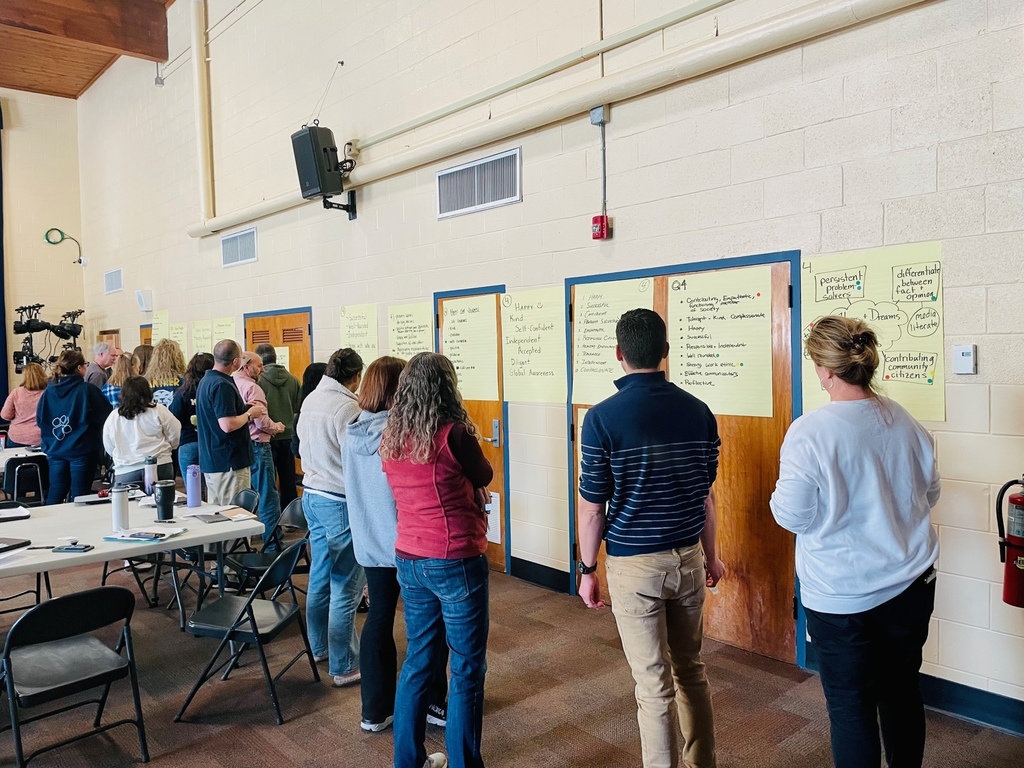 "Be the peace you wish to see in the world." — Martin Luther King Jr.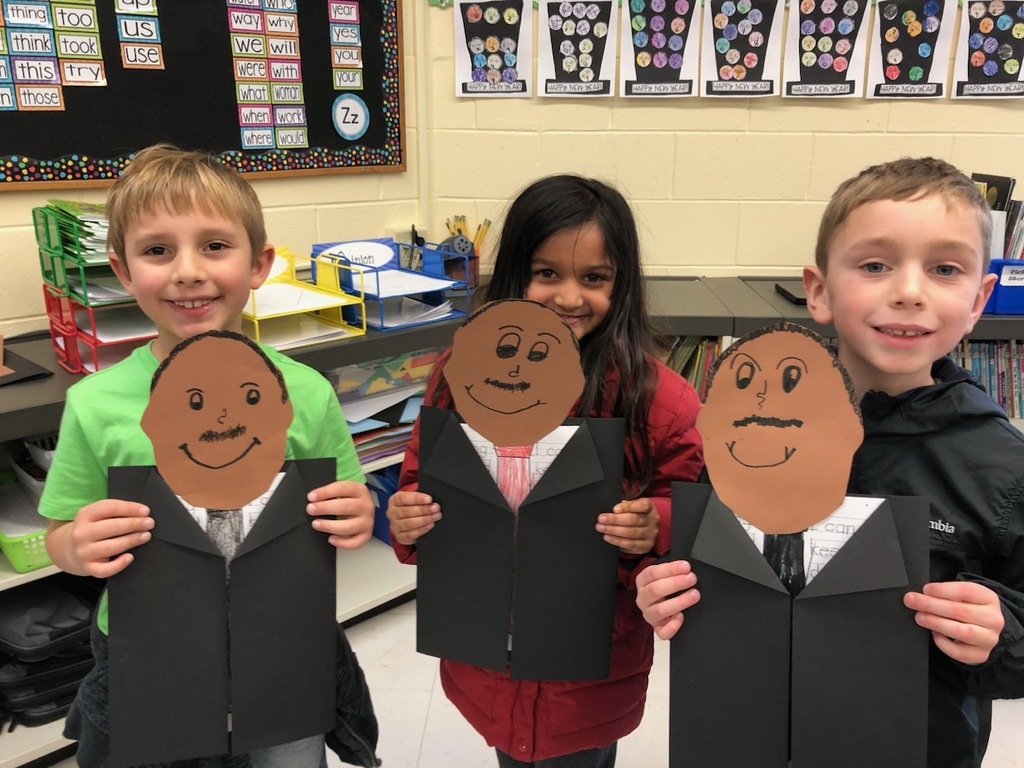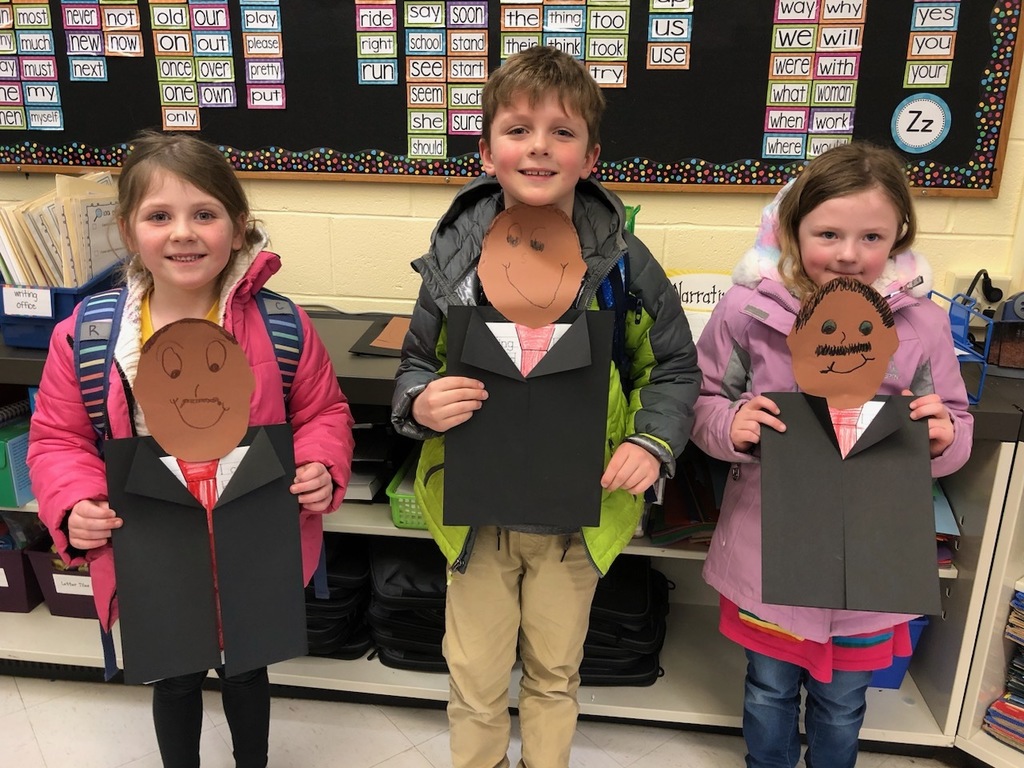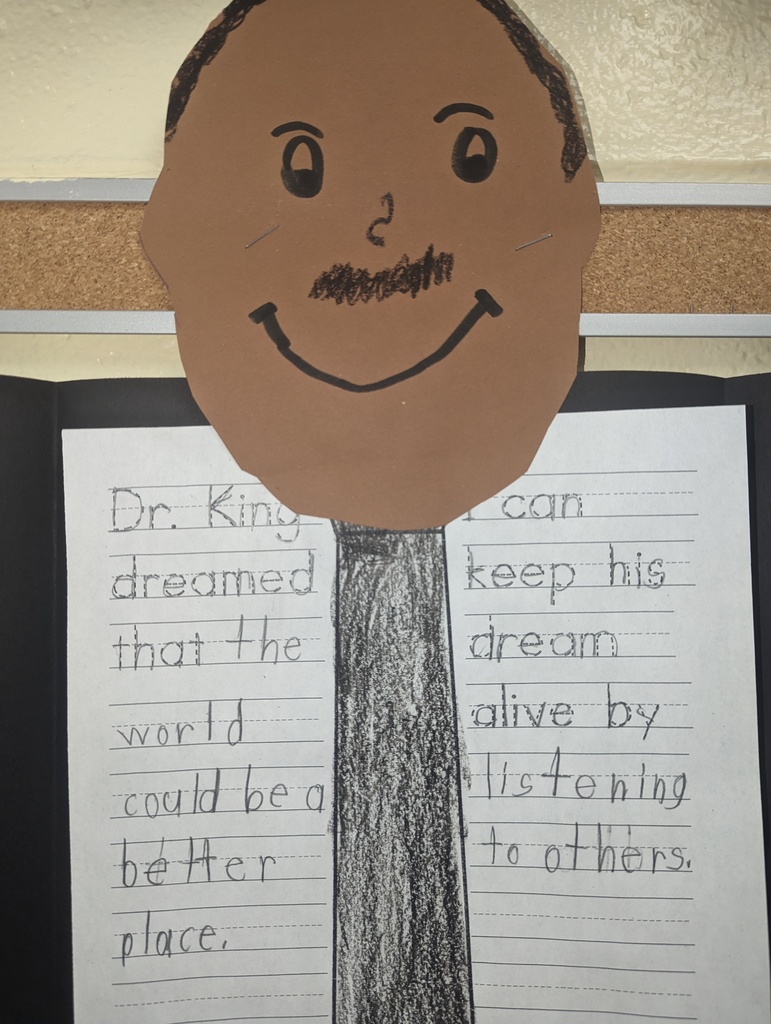 We are so proud of our students and the hard work they put into preparing and performing this year's "Theatre Week" production of OLIVER TWIST! Thank you to the PTO for sponsoring this exciting event. It is quite amazing to see how polished it was with only 7.5 hours of practice!!! Great job to all who were involved!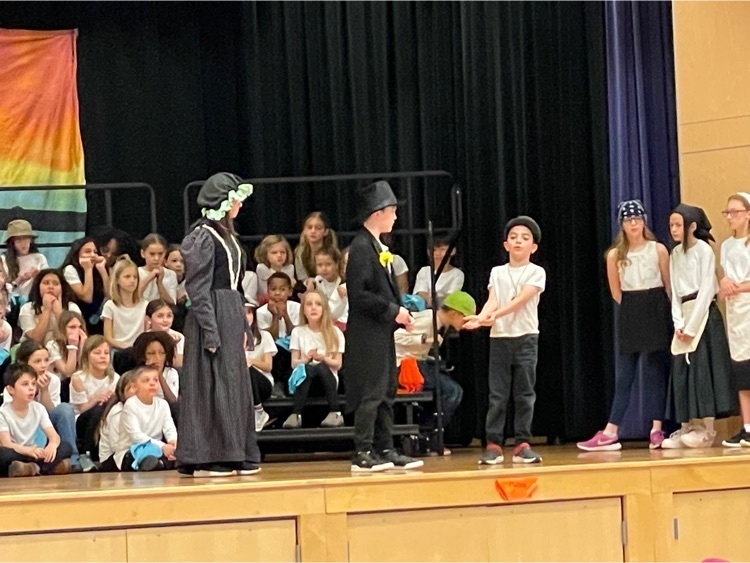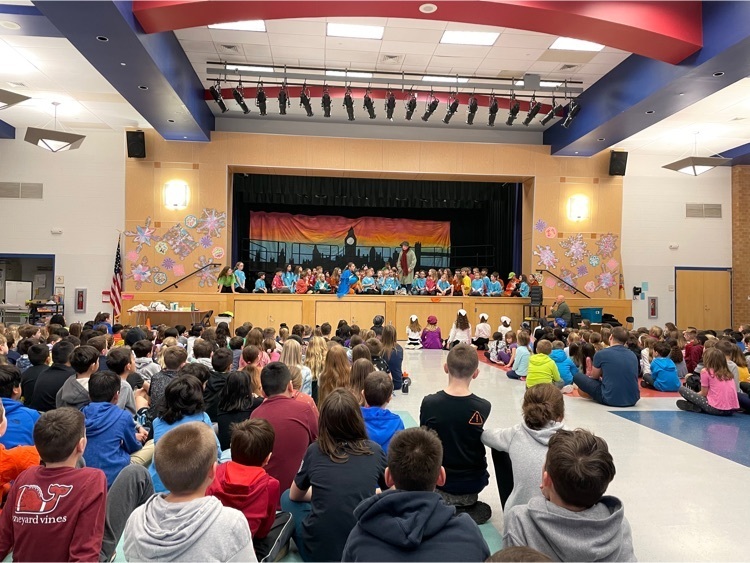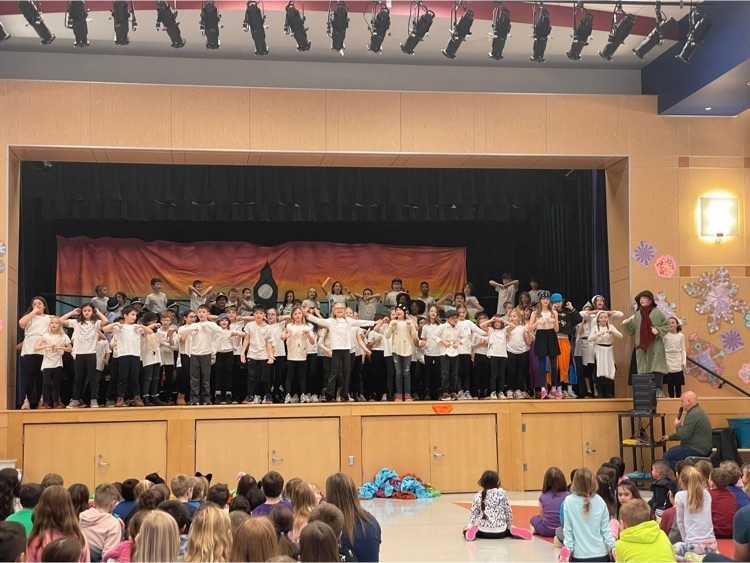 First Grade Students at OFRS choose to write, illustrate and publish books during their free time! We are so proud of them for taking the initiative to express themselves through story telling. All year they have been learning how sentences are constructed and how to write simple stories with characters, setting, a problem, events and a solution. They are really taking off as authors!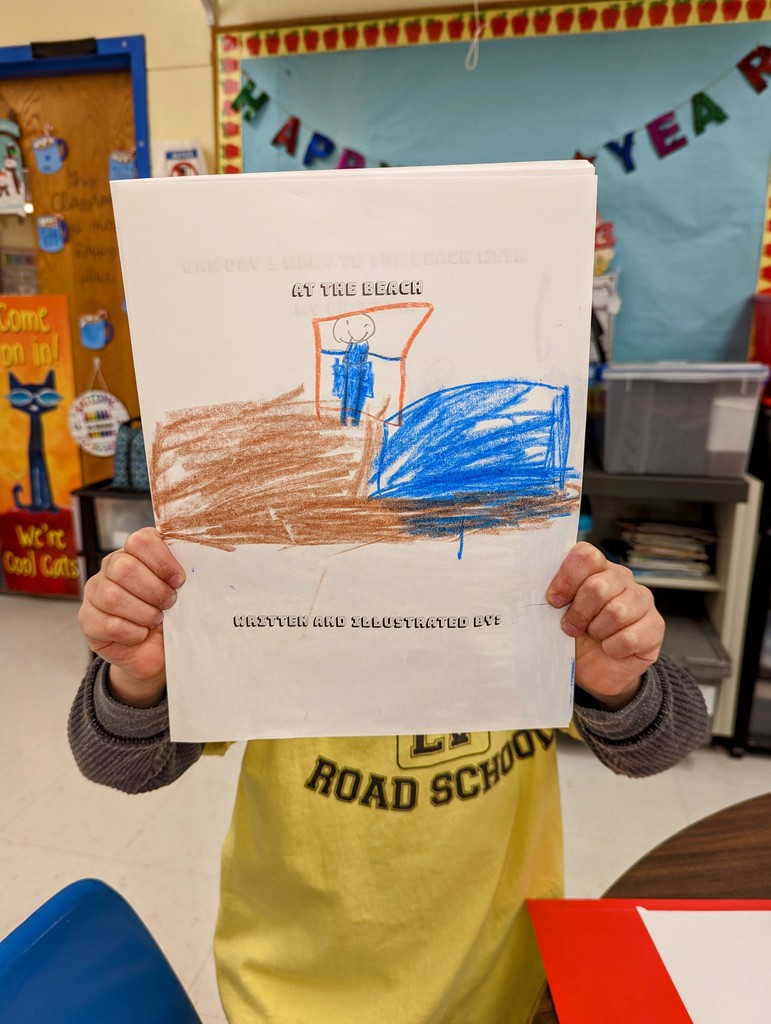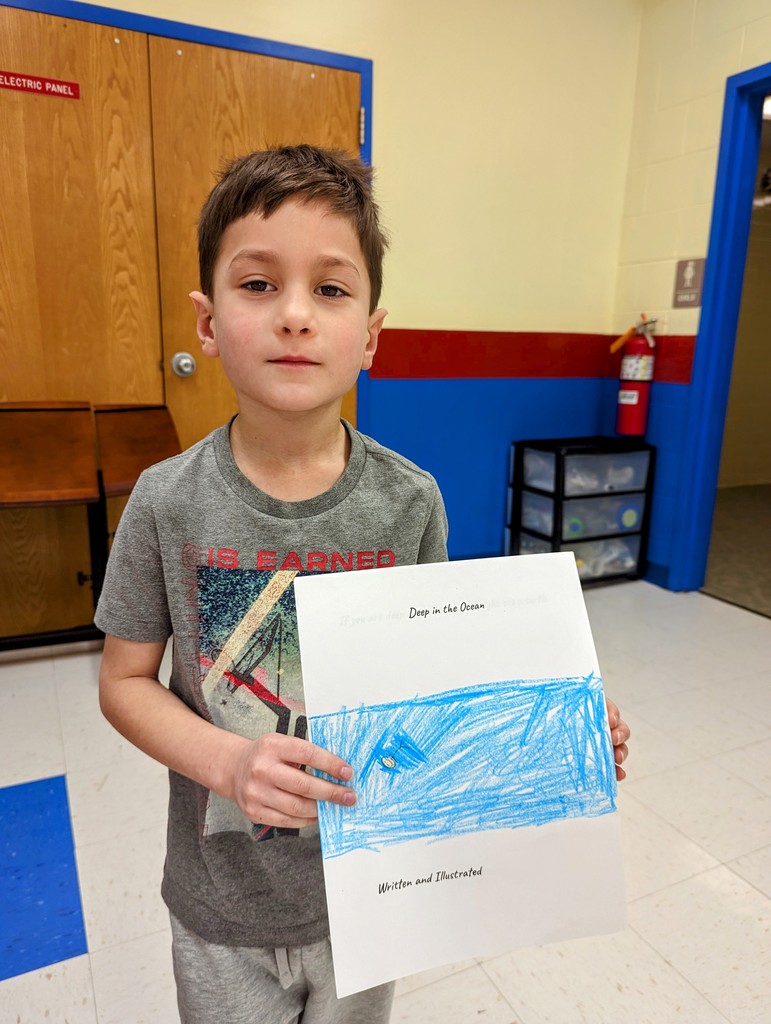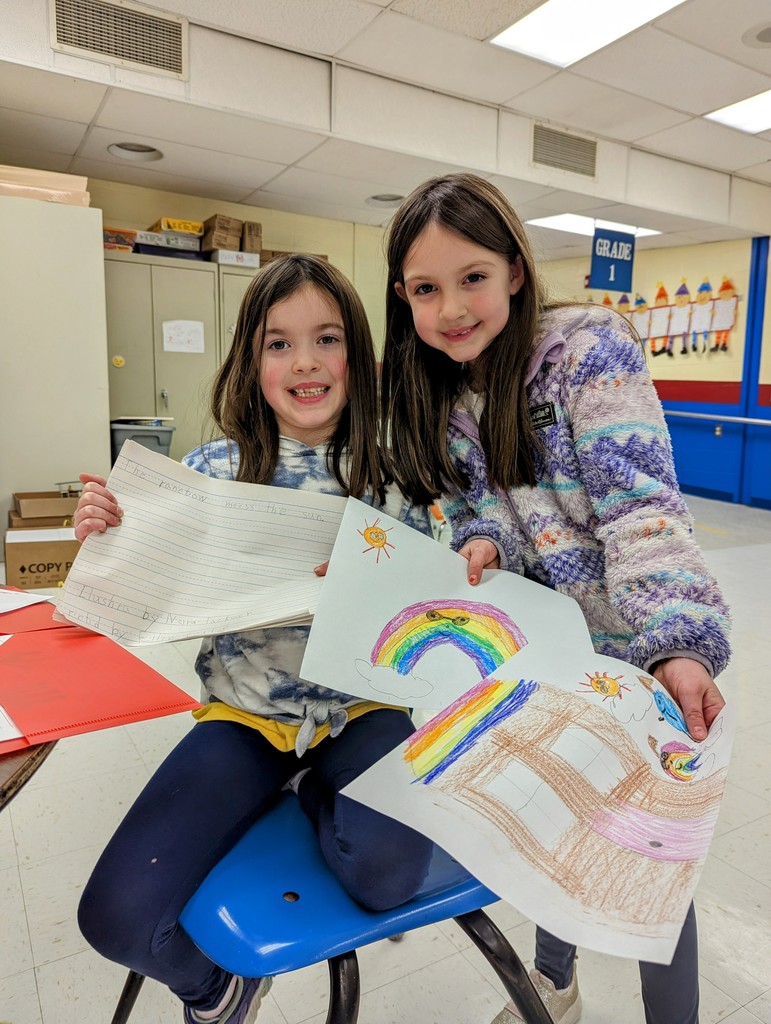 Are you interested in learning about another culture? Do you know how people celebrate the New Year in Asia? Please join the West Morris Central Chinese Program for "Asian Culture Day" on January 14th, 2023 at the Chester Library! You can watch a traditional lion dance show, learn to do calligraphy/crafts/Kungfu, and taste some delicious Chinese foods! Everyone is welcome!
There are always lots of smiles on CRAZY HAIR DAY!!! 💈👩🏻‍🦳👨🏽‍🦰🧒💈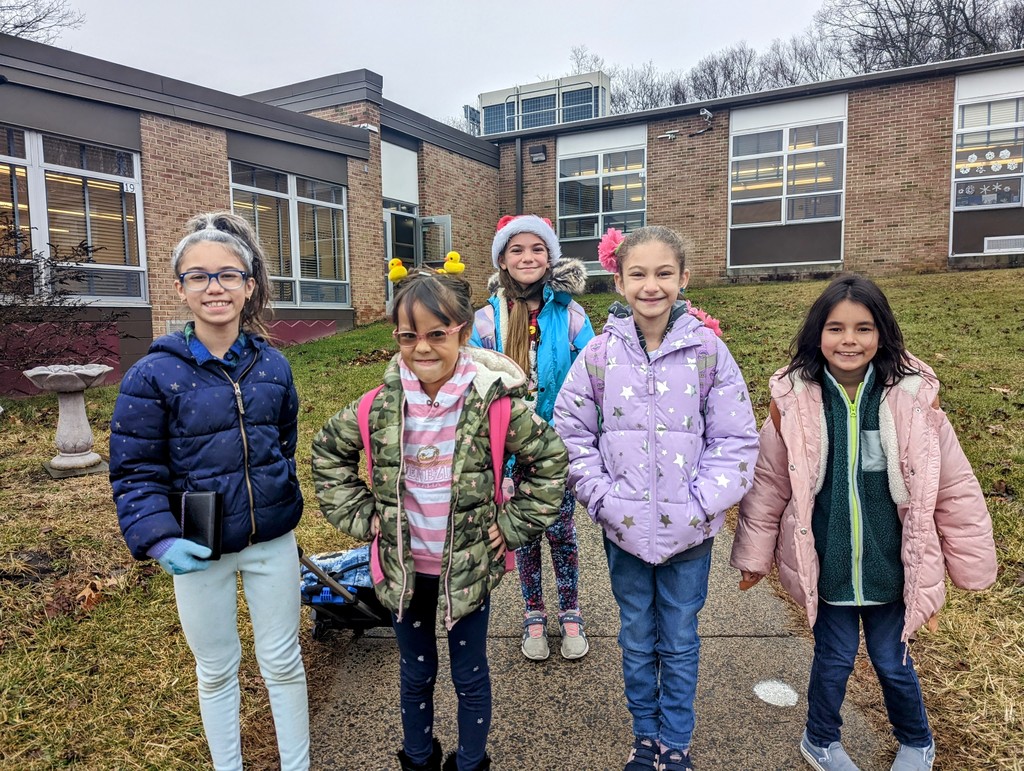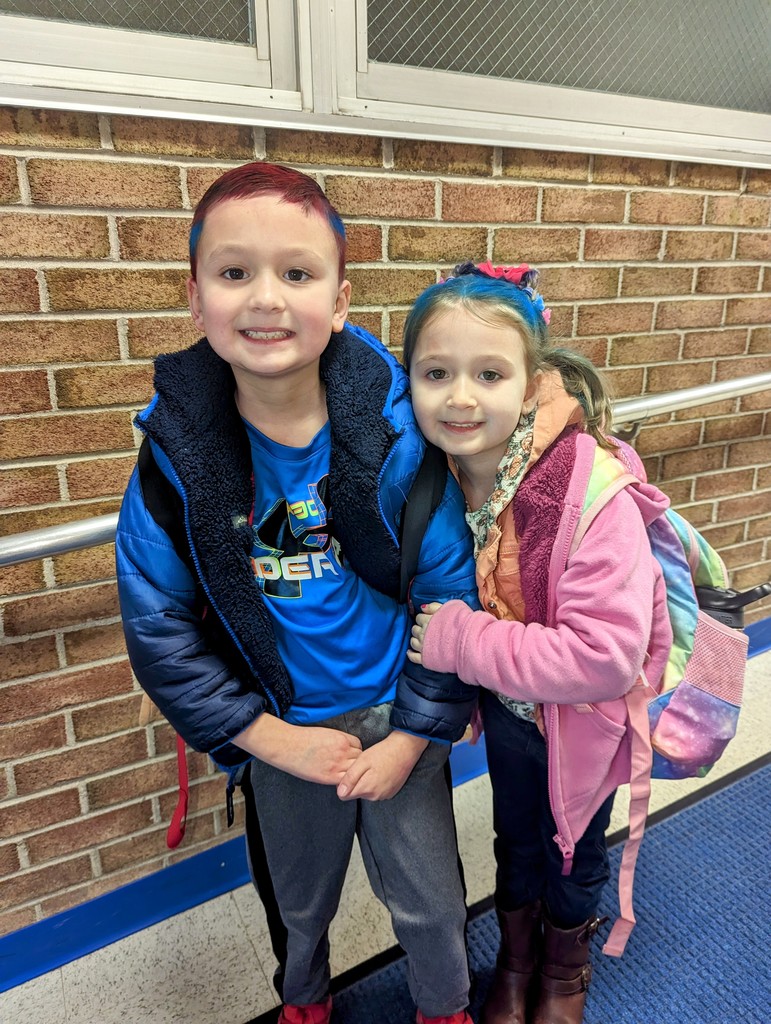 Law Enforcement Appreciation Day- We just wanted to take a moment to recognize and thank the efforts of the Washington Township Police Department! We are so grateful to have an amazing department that values the idea of community and building relationships. We appreciate everything you do to keep us safe! Here are some pictures of Officer Feicther helping out around our school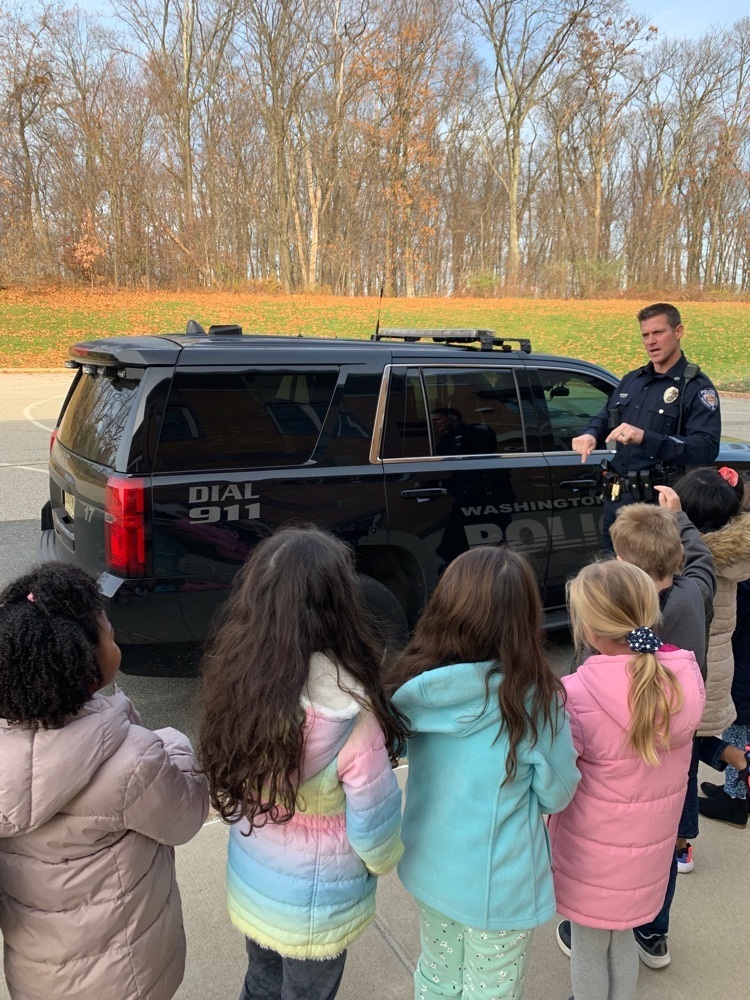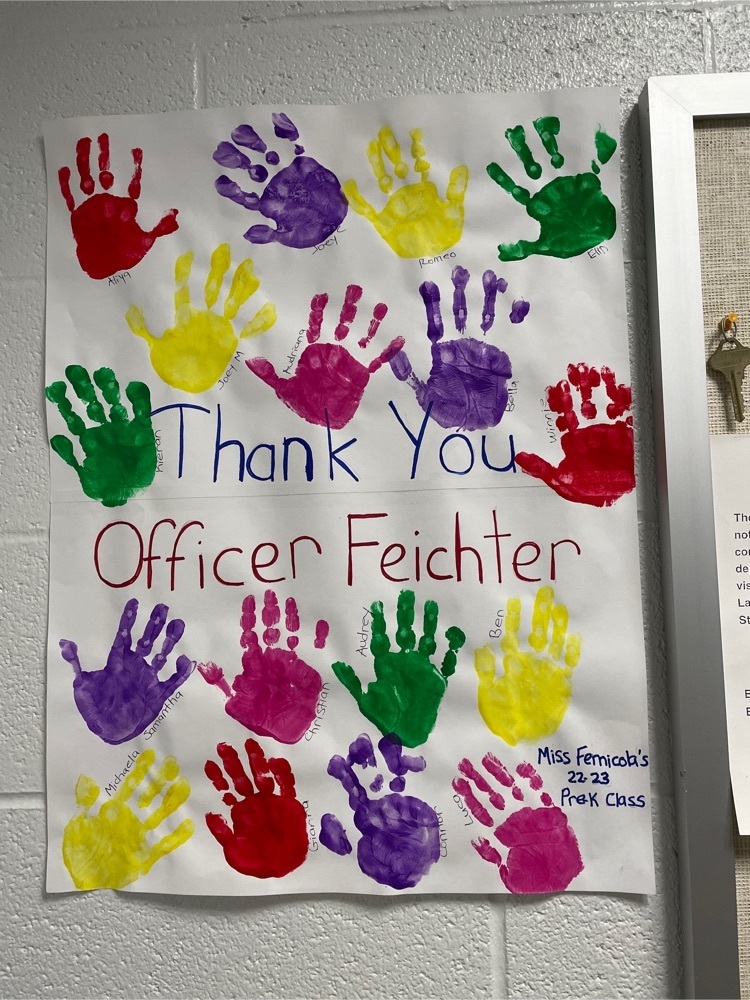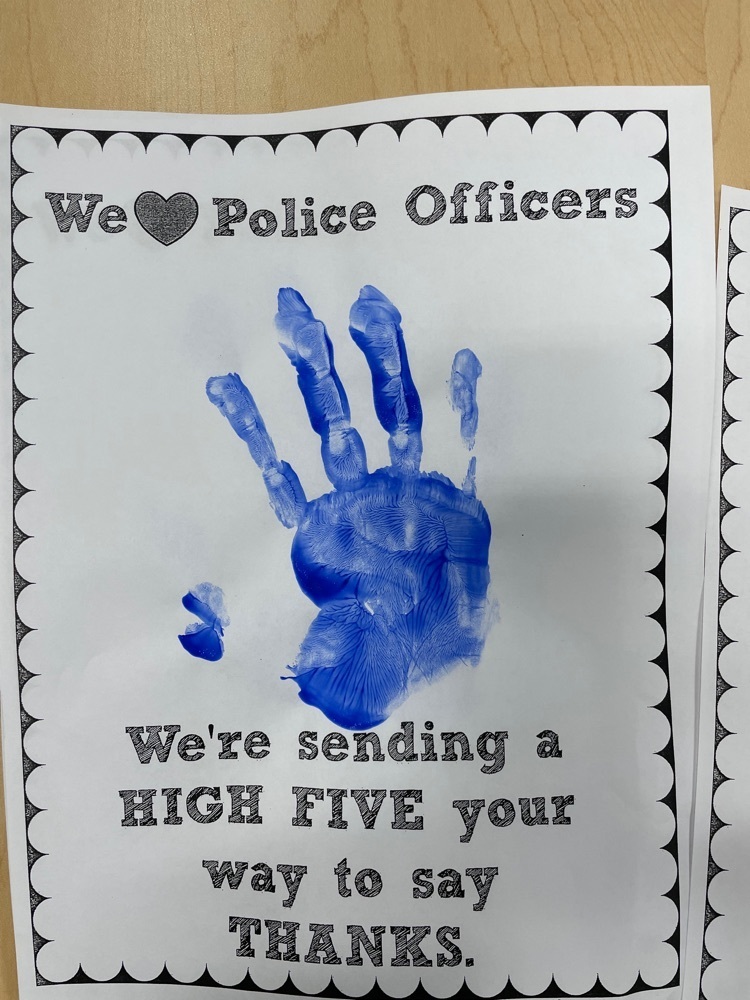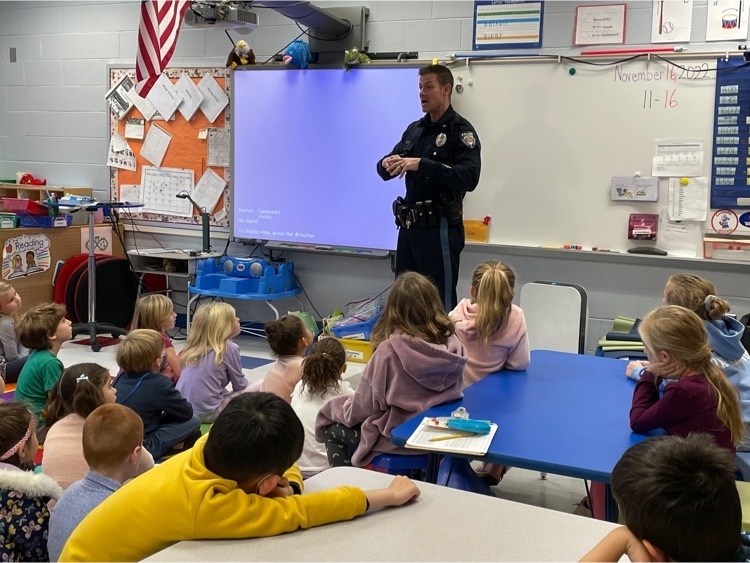 The members of the NJHS are selling PureVida school color bracelets! Bracelets are $8.00 each. Flyers will be handed out during lunches and made available during homeroom. The final day to order a bracelet is Friday, January 27, 2023. Please see Mrs. Smith in Room 20 with any additional questions.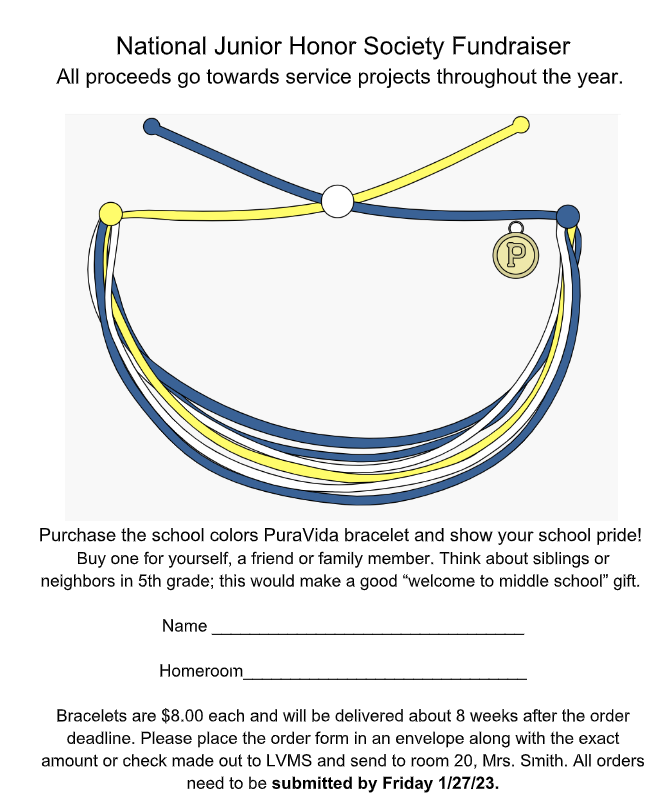 The FKS community today recognizes National Law Enforcement Appreciation Day with officers of our WTPD. Staff members contributed to a bountiful and delicious breakfast buffet for the WTPD this morning and students made cards to show the officers our appreciation for the difficult job they do, their sacrifice, and the risk they take serving our community. Thank you WTPD for all that you do for all of us!