Our first graders put on a Thanksgiving Day parade for Kossmann and Flocktown students this afternoon. It was an enjoyable way to end the day before the holiday! Many thanks to first grade team of teachers and our 1st grade parents for you efforts at home with the 'floats'! From Team FKS to all of our families, we wish you a Happy Thanksgiving and enjoyable holiday weekend.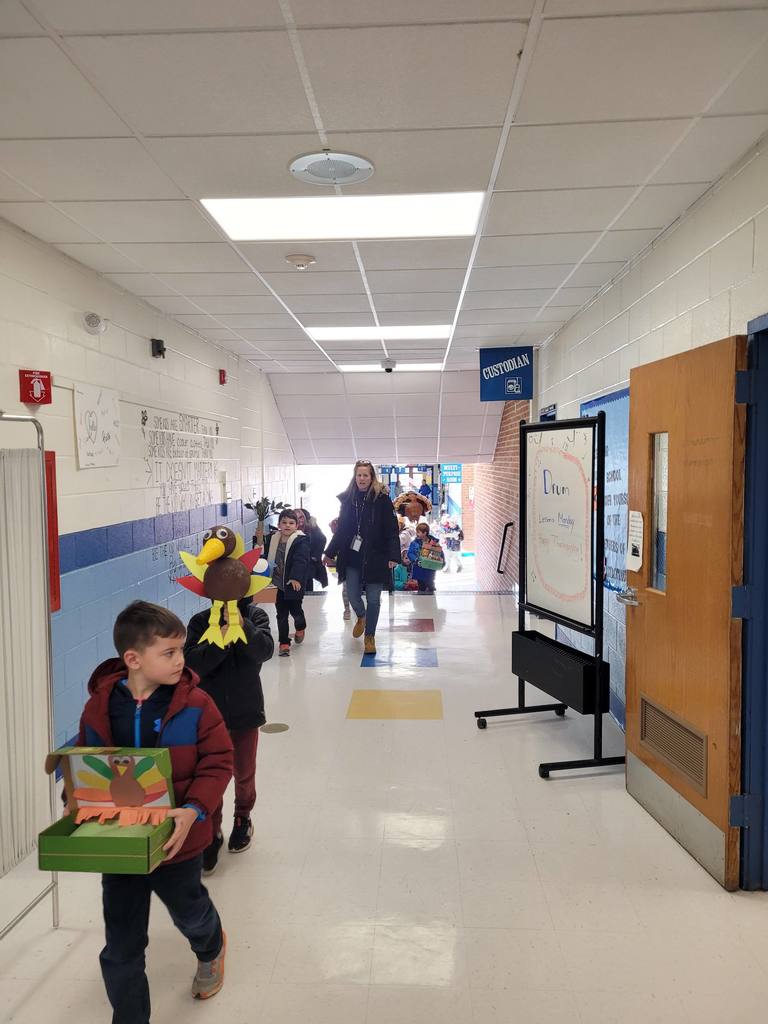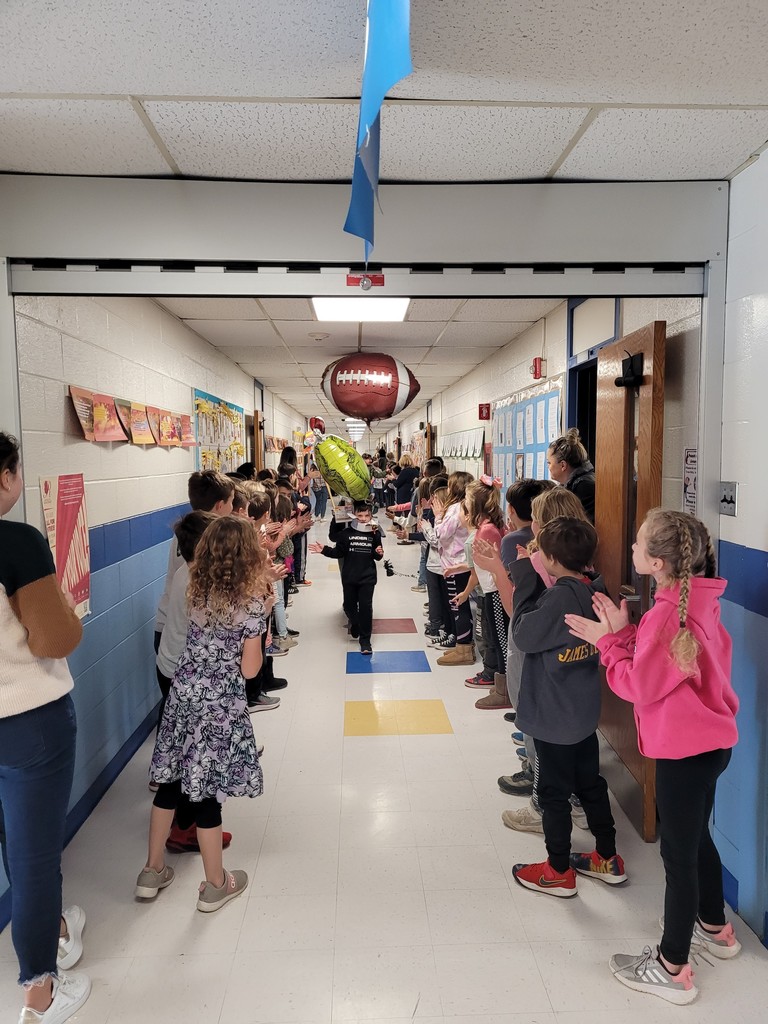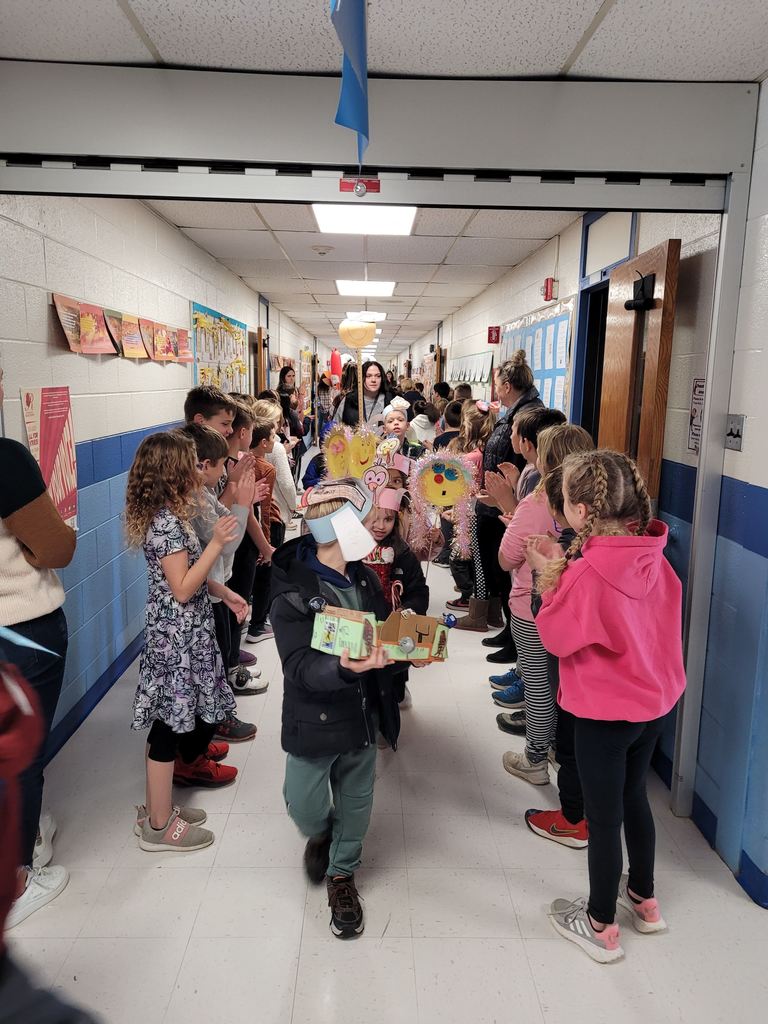 NELLIE'S GARDEN: A special shout out this week to our students in Mrs. Inskeep's classroom for maintaining our new hydroponic gardening system. The system was obtained through a grant by Mrs. Swain and our students are now using it to grow different types of leafy plants. Through gardening, the students have a first hand experience learning how plants grow with the ability to see it before their eyes. We recently had a school wide vote to name the system and the winning name chosen by our students was "Nellie's Garden". We're excited to see what we can grow this year!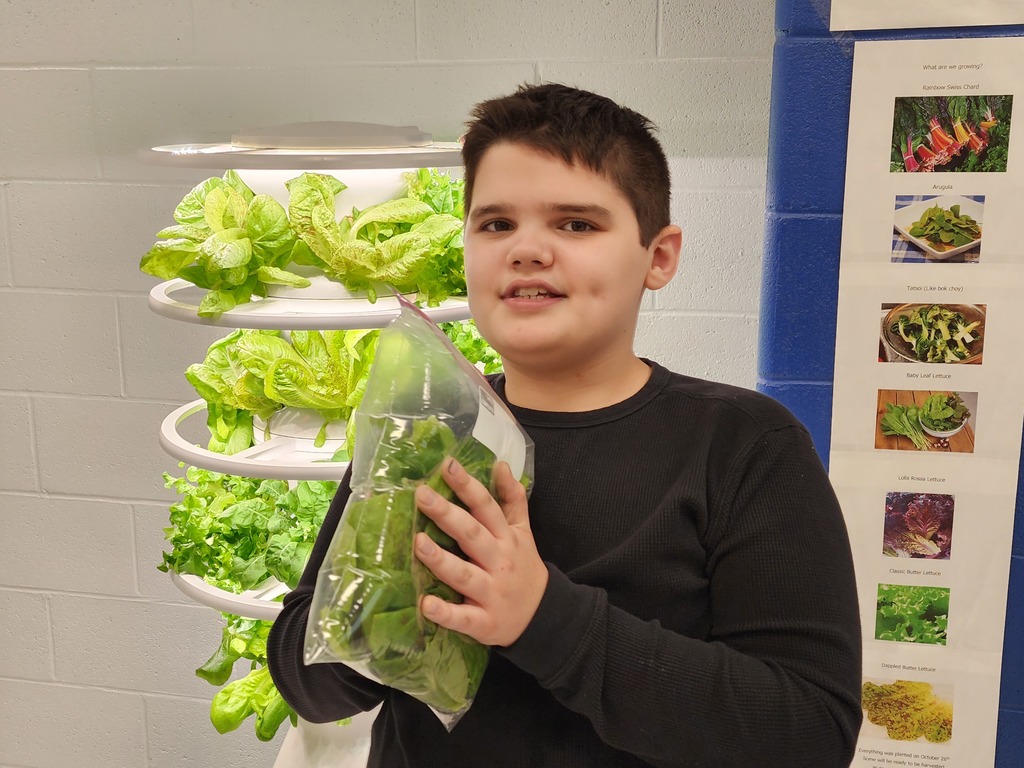 Last week our SRO (School Resource Officer) Adam Feichter spent time visiting our 1st grade classrooms. Officer Feichter's visit was part of our 1st grade curriculum learning about our community helpers. During his visit, he spoke about his responsibilities and answered questions from students. He then brought the students outside where they had an opportunity to look at the inside of a police car and all the gadgets it holds. Thank you Office Feichter for providing this great experience for our students.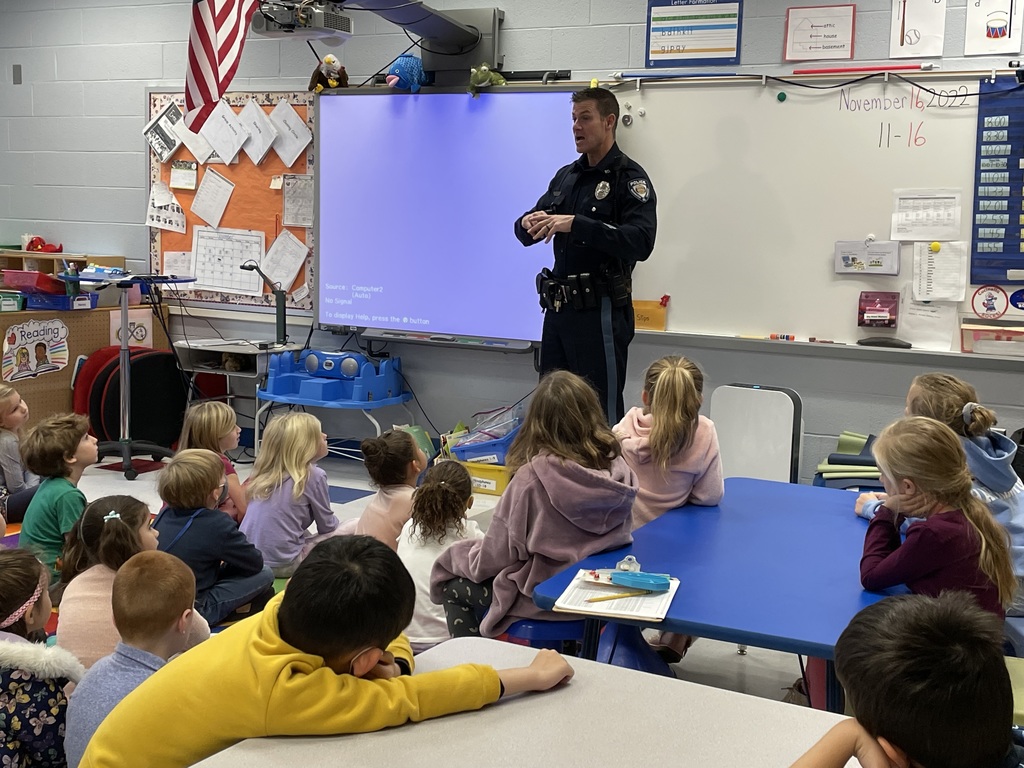 And lastly this week, today was CRAZY HAIR DAY! We saw a lot of fun, crazy hair today. That's the spirit, Wolves! And some of the adults got in on it too.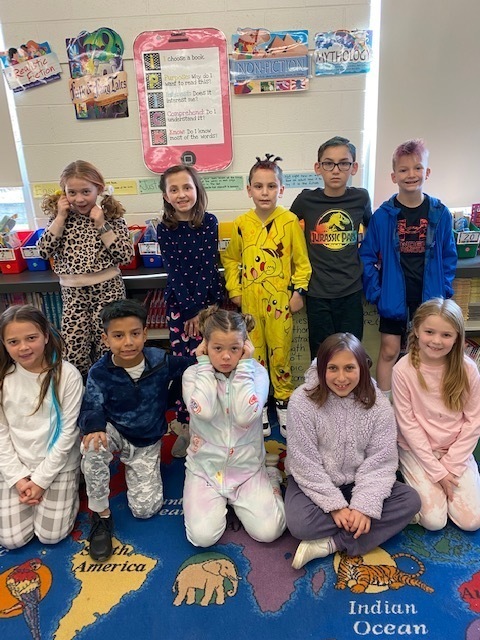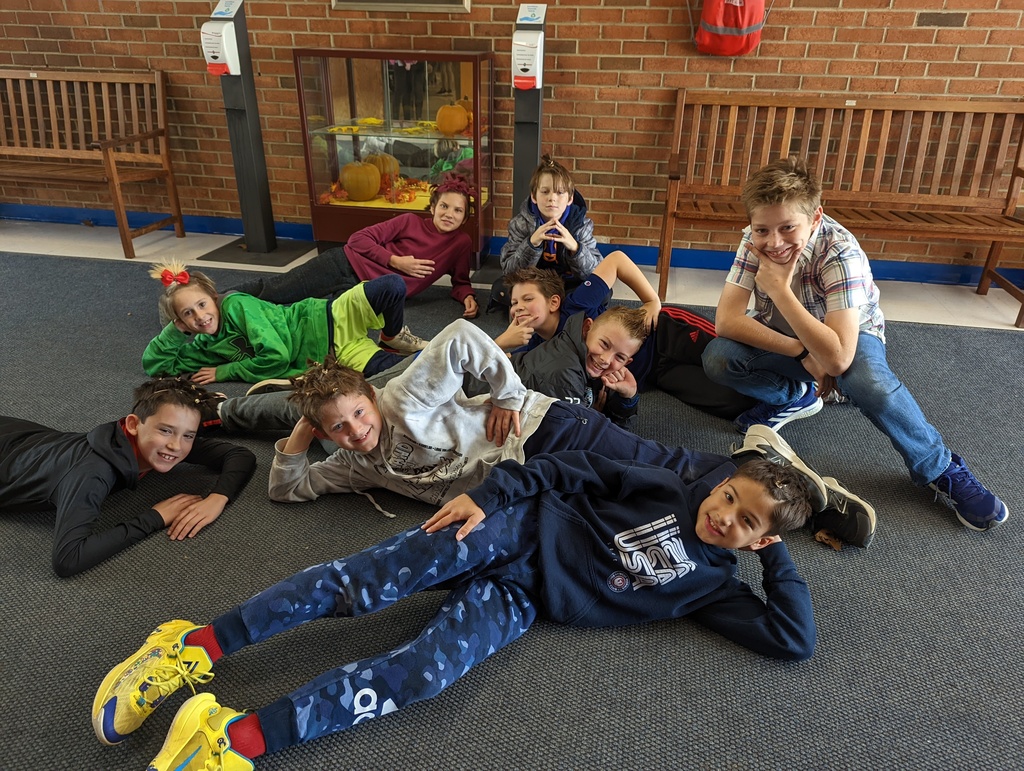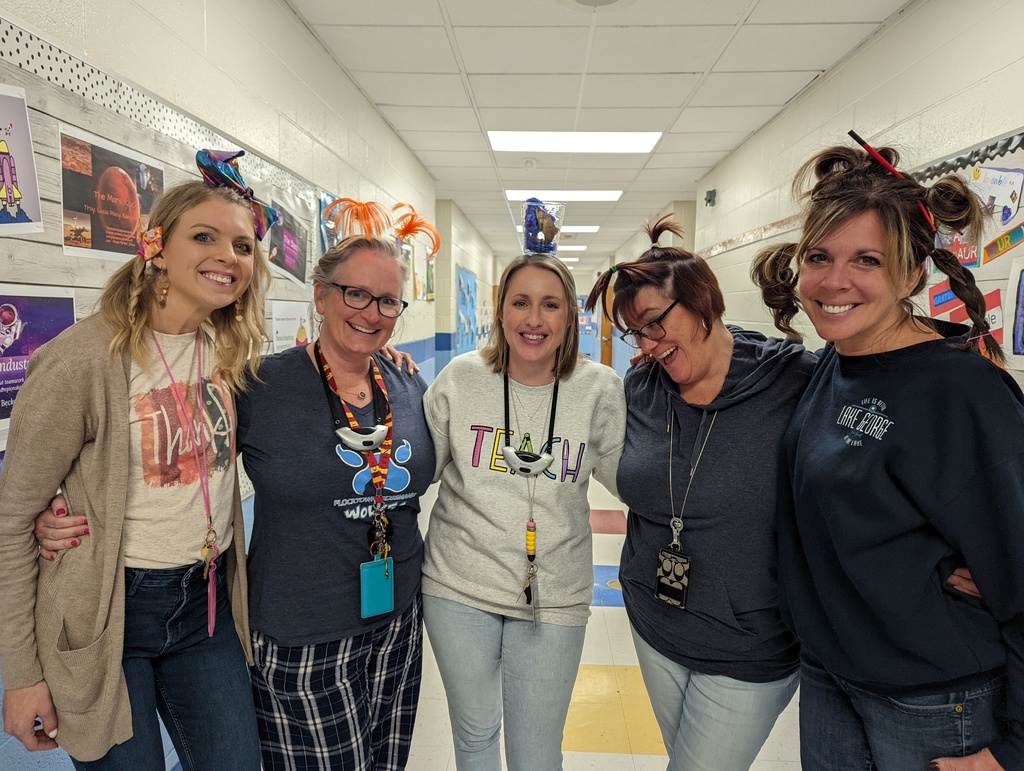 FKS Alum, WMCHS Freshman, and Miss Ramapo Valley's Outstanding Teen, Delaney Higgins read to Flocktown students this morning as part of her Social Impact Initiative. We are very proud of Delaney and humbled that she thought of her elementary school and our students to spend some time with.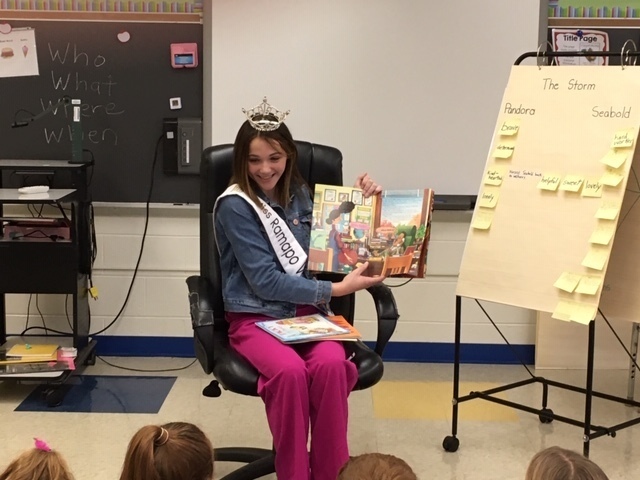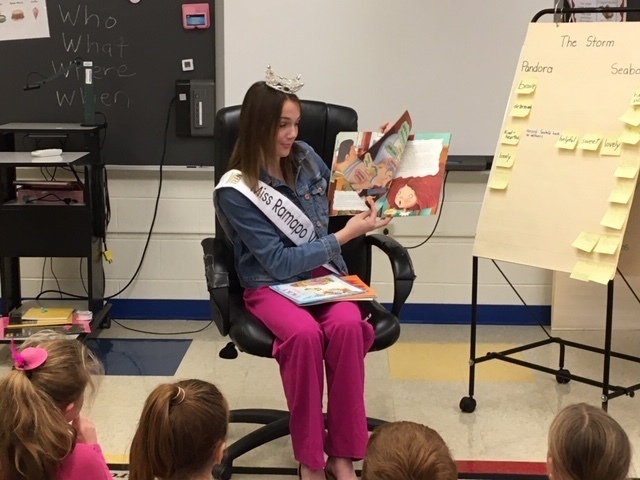 As part of recognizing Native American Heritage Month, our K-5 students attended a PTA provided assembly today titled 'Ways of the Lenape', in which students learned how the Lenape lived 500 years ago on the same land we do today. Students learned about and experienced the tools, clothing, toys, games, medicine, and music that were part of the Lenni Lenapes' daily lives. It was also a treat for our grades 3-5 students that the assembly was held in the Kossmann building! The reactions of those who went through Kossmann and have not been back in a while were really fun to hear. Many thanks as always to our PTA and Assemblies Chair, Mrs. Rafter, for bringing us these engaging learning opportunities.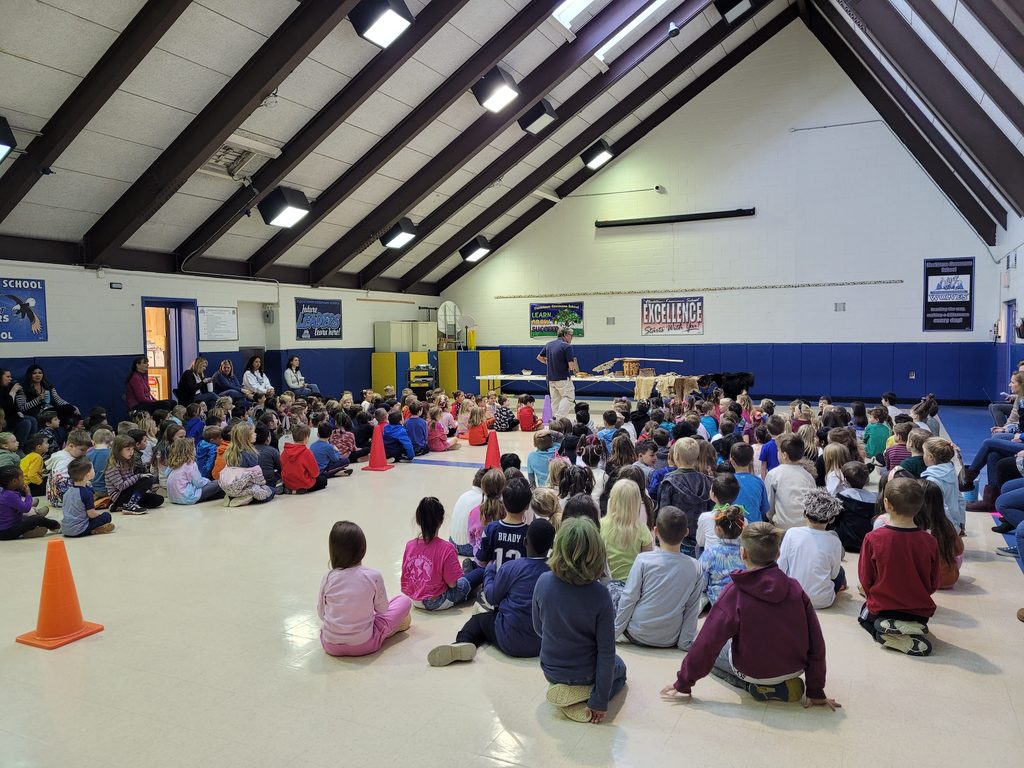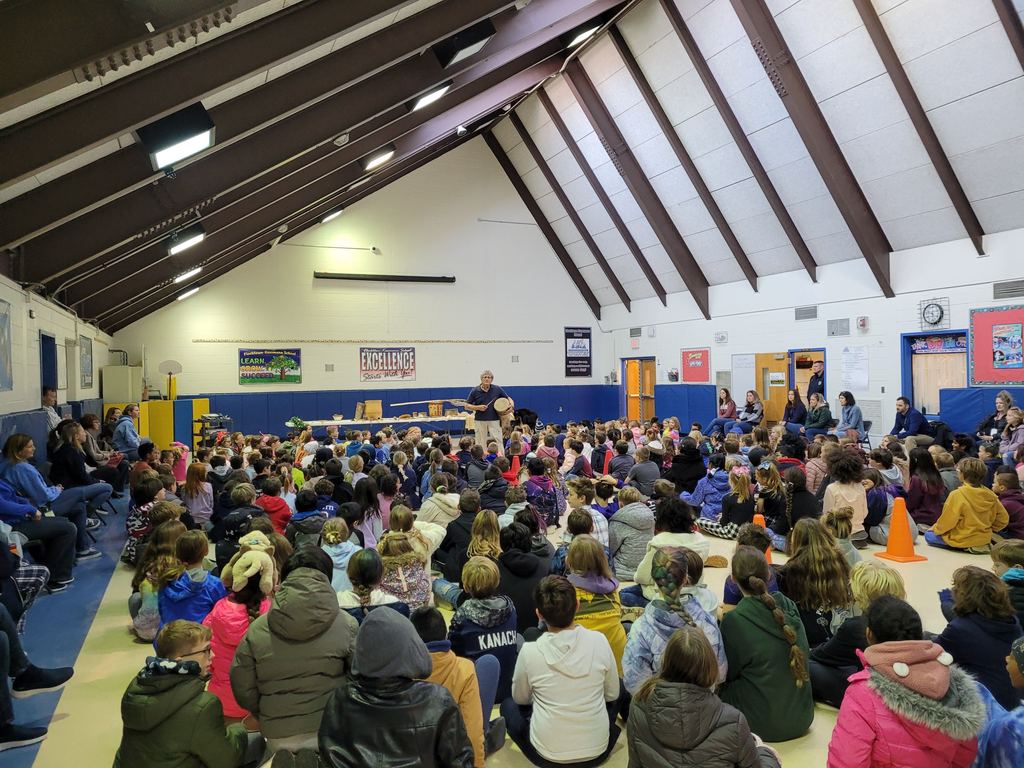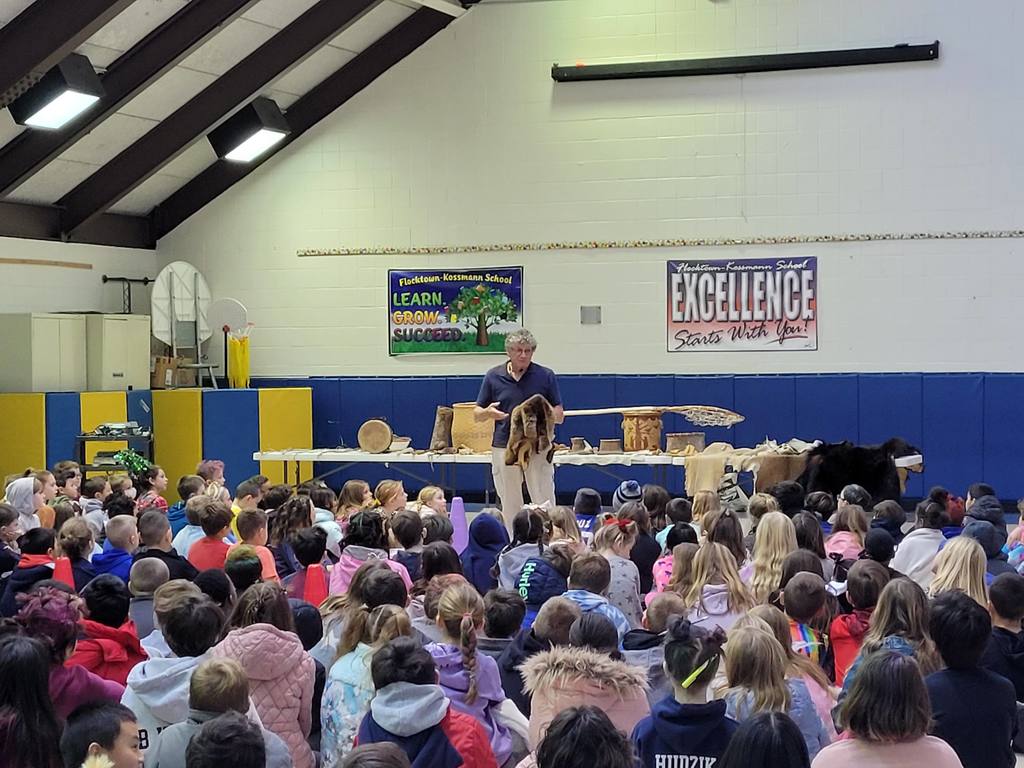 Mrs. Wehrhahn's 3rd grade zoologists observe their growing crayfish!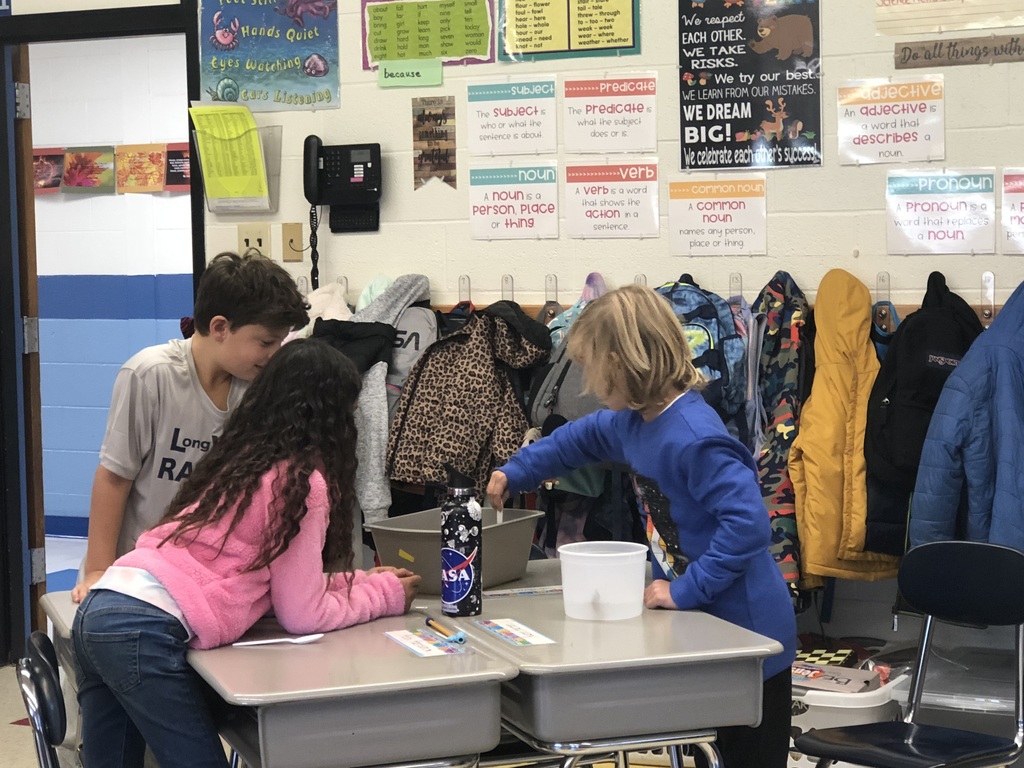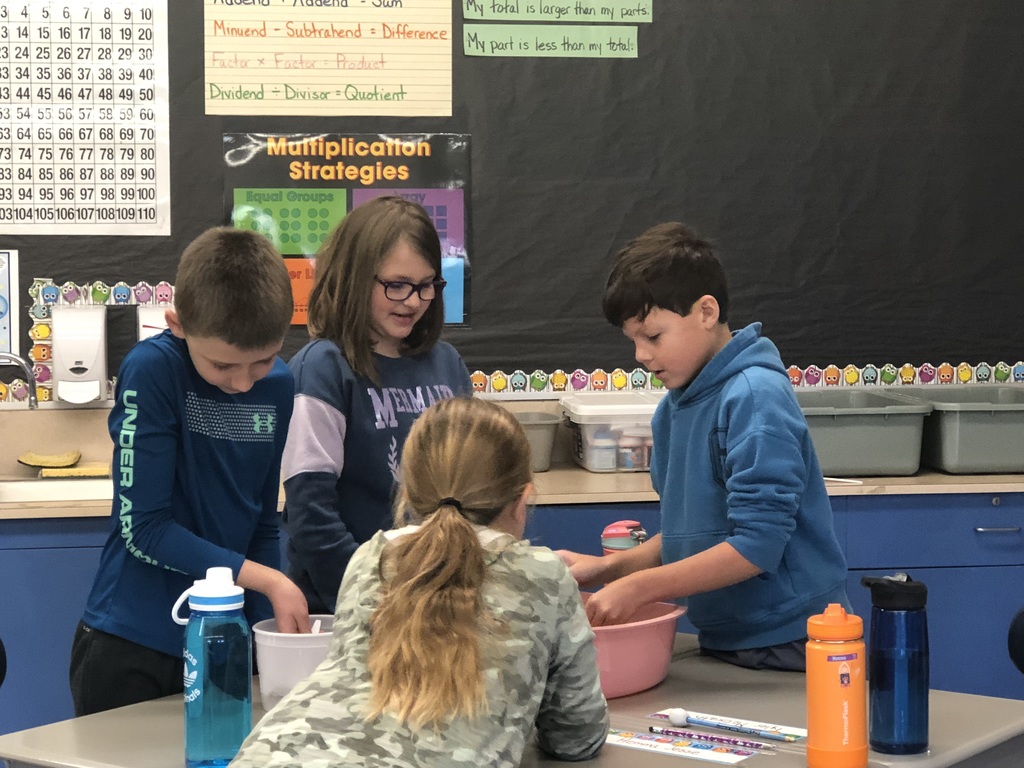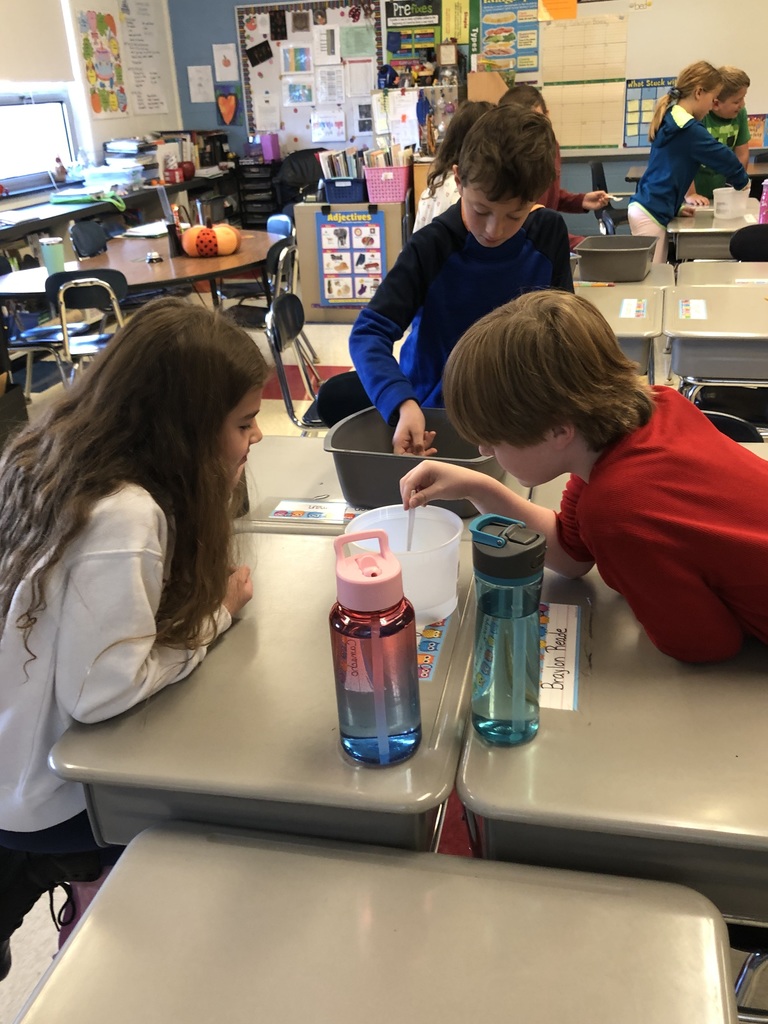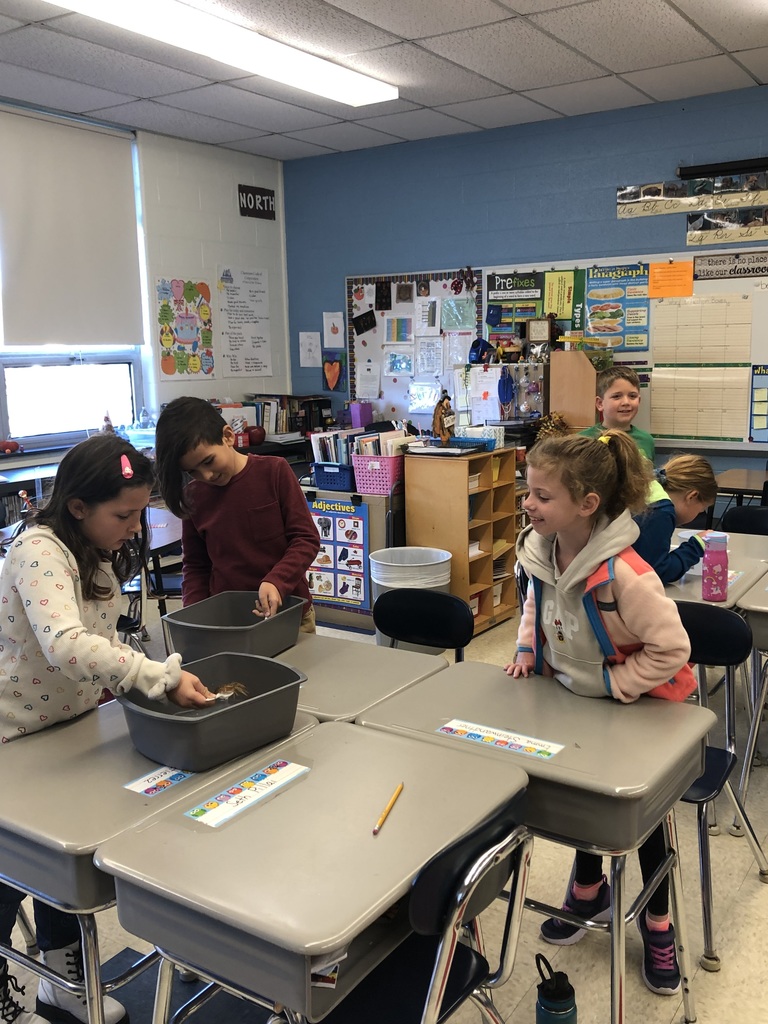 Kossmann Kindergarten artists made these playful line monsters in art class! Students focused on line, color and shape to create a colorful watercolor resist painting/collage. Artists did a super job drawing, painting, cutting and gluing.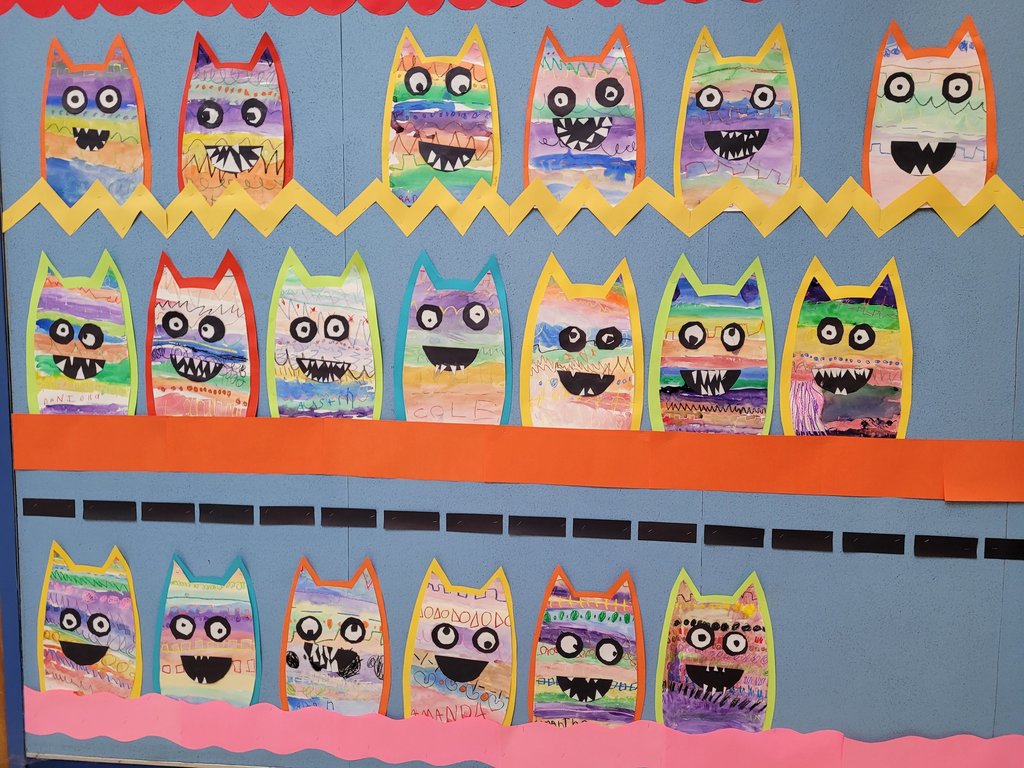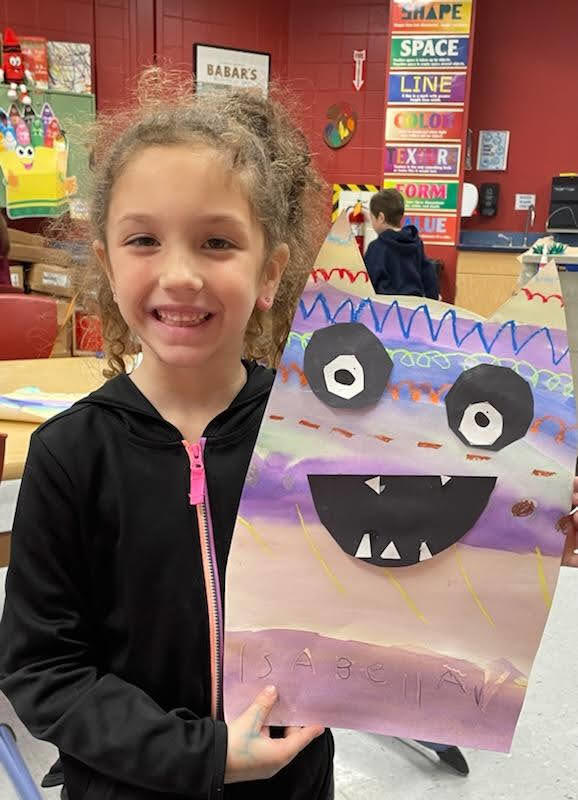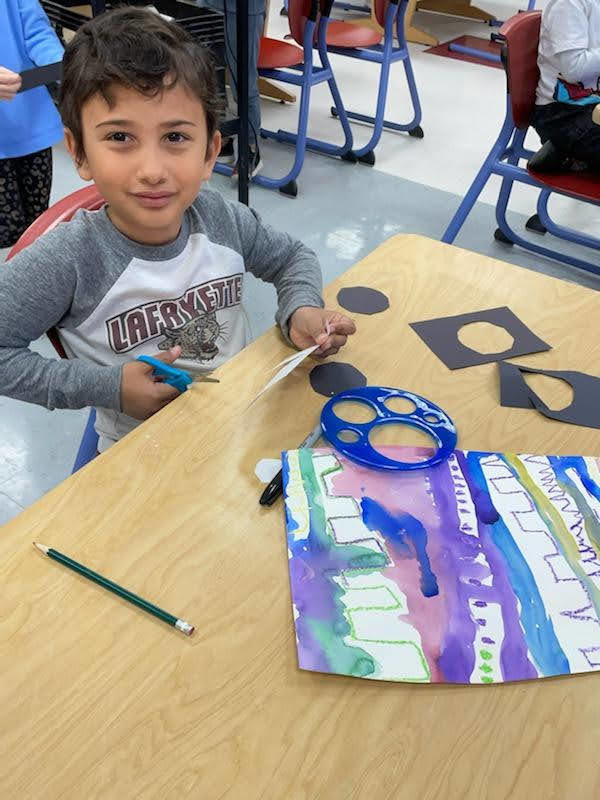 BOARD OF EDUCATION MEETING Tuesday, November 15 @ 7:30 pm Long Valley Middle School Performing Arts Center
We are excited to announce that all of our WT Schools are now using Pick Up Patrol to report students absent & tardy, request to pick up a student early from school & report changes to the regular dismissal plan for students! Check out this Pick Up Patrol Quick Tip!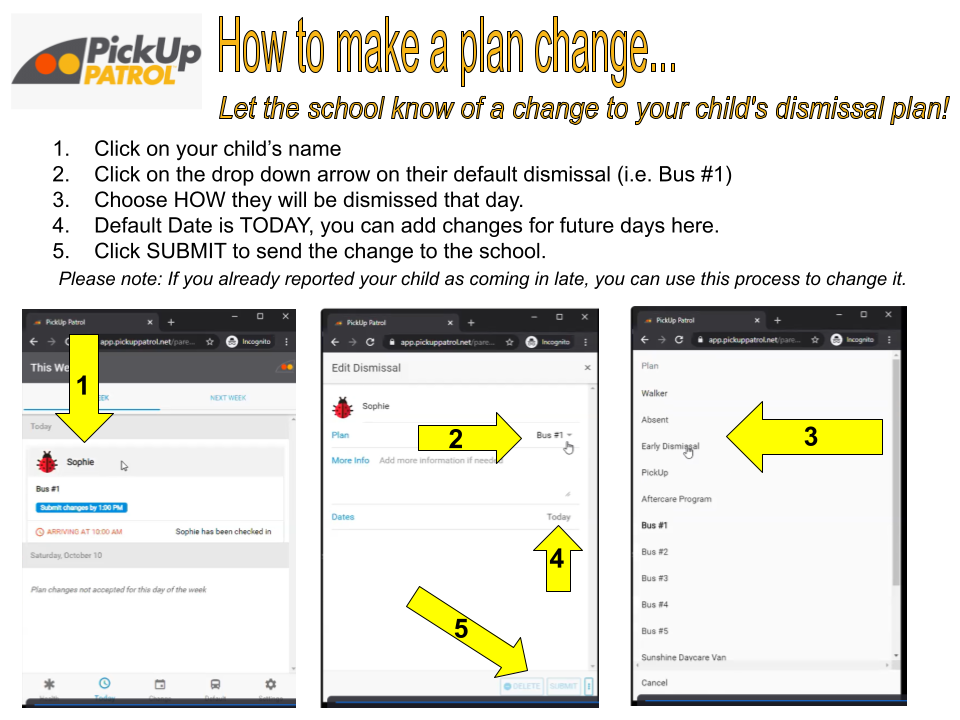 Many thanks to our PTA and the Book Fair Committee to bring us the Holiday Book Fair during Parent-Teacher Conferences this week.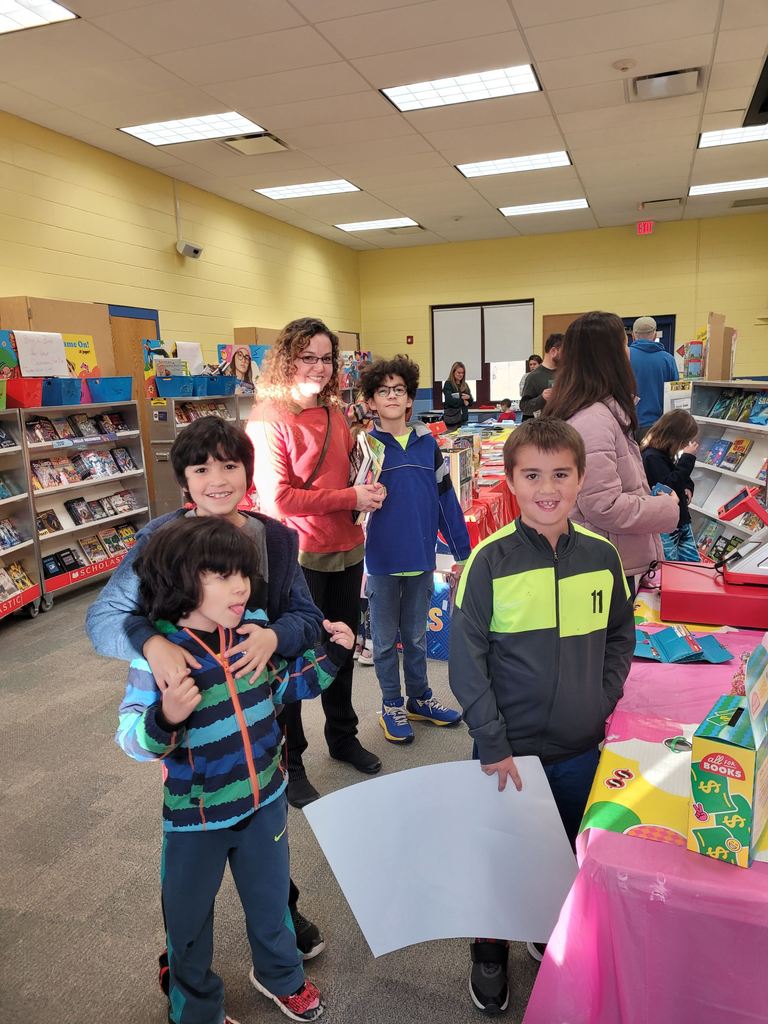 Our 5th graders visted the Pequest Hatchery remotely today as part of the year long trout release project. Students learned about their rainbow trout spawning and release programs that stock NJ's waterways. Many thanks to our 5th grade team for coordinating this informative and enjoyable learning experience.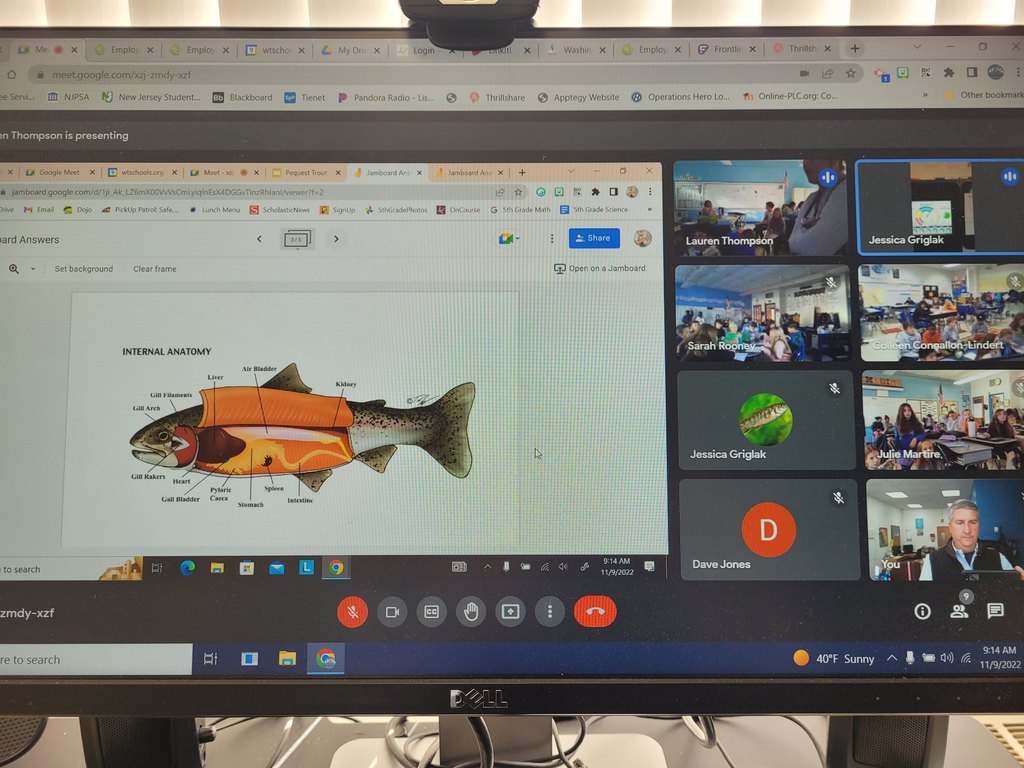 The veterans of Post 1776 held a Q&A assembly with 5th graders following the flag raising ceremony at Flocktown. The veterans shared the learning experiences that were important to their service and emphasized the importance of learning and service.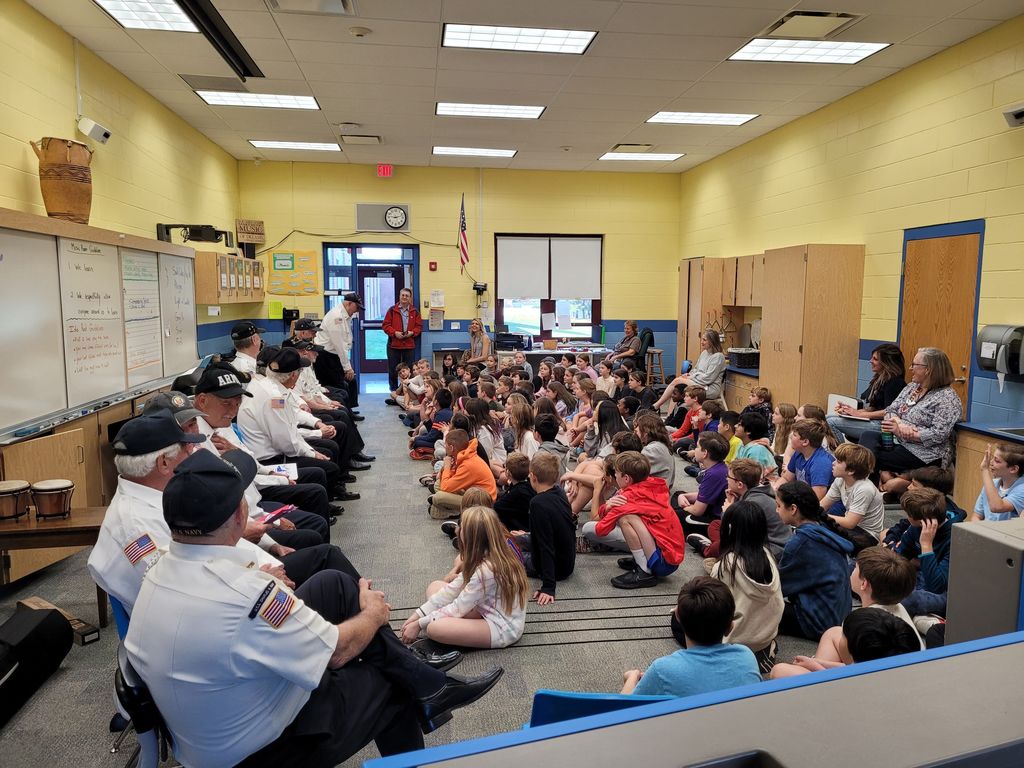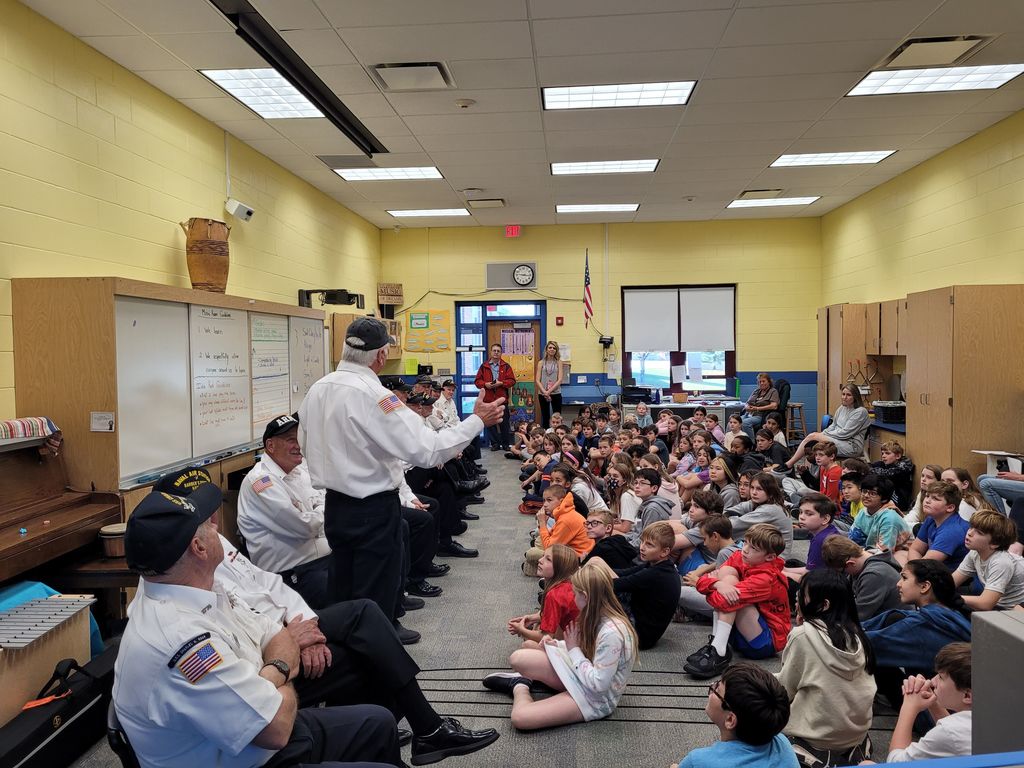 Veterans Day at Flocktown.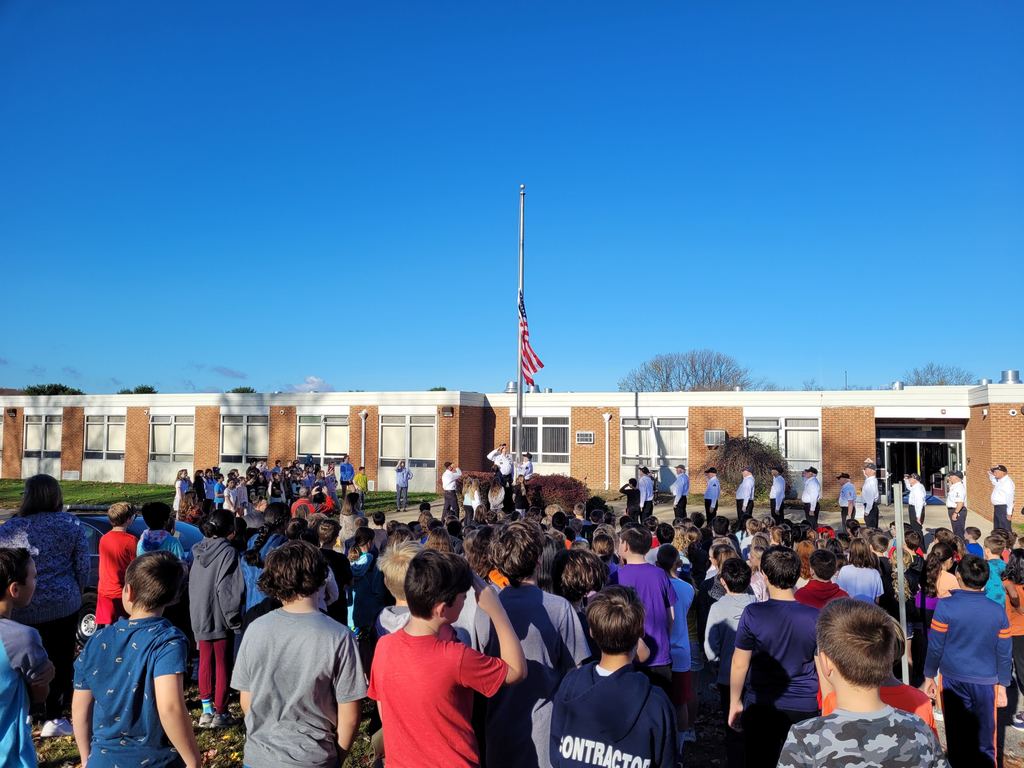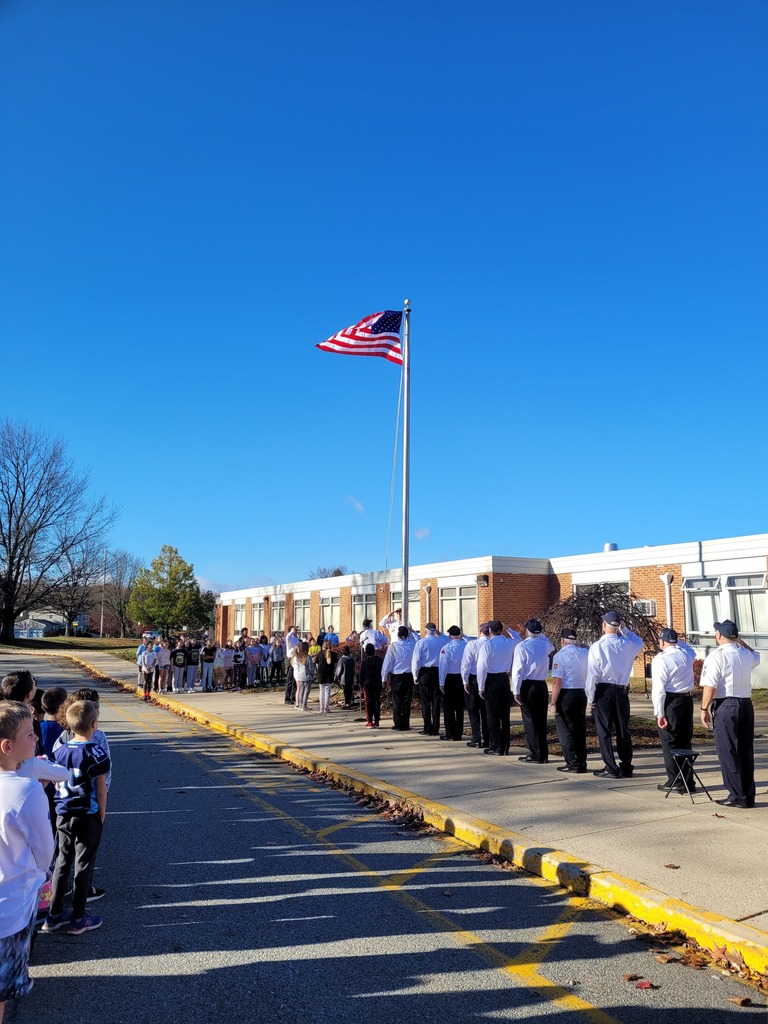 On Monday, we were honored to host our local veterans from Post 1776 to recognize Veterans Day. Our veterans raised the flag with students during ceremonies at each building. Our 5th graders beautifully sang My Country Tis of Thee and the Star Spangled Banner. Thank you Mrs. Fessenden and our 5th graders for your contribution to this special morning.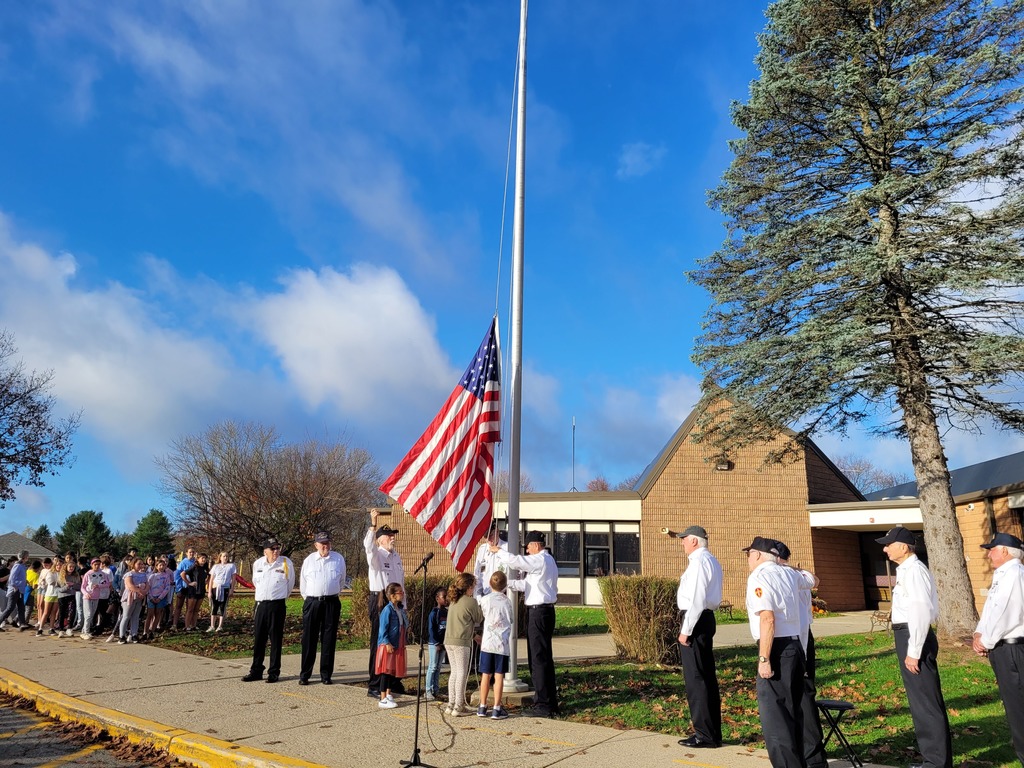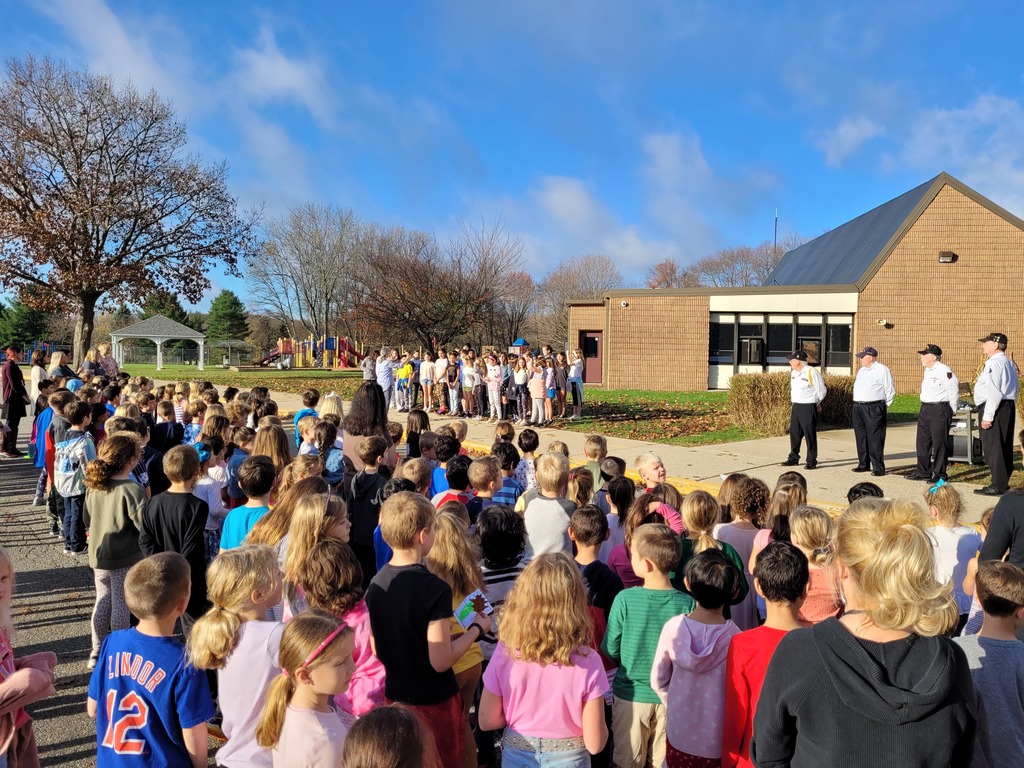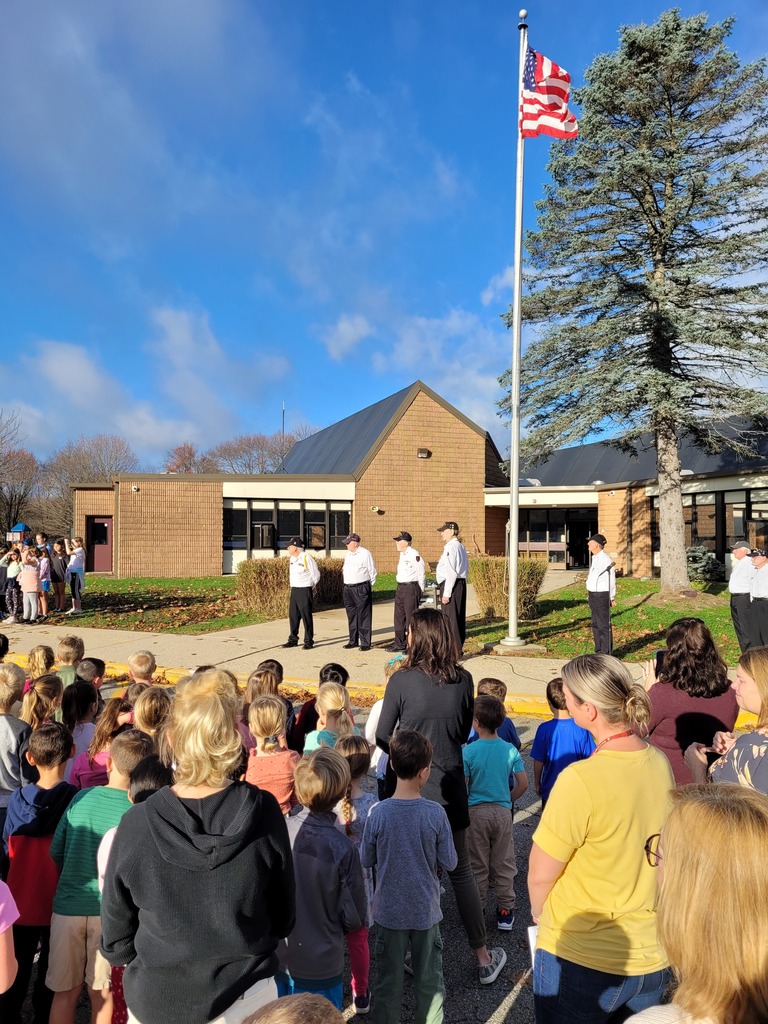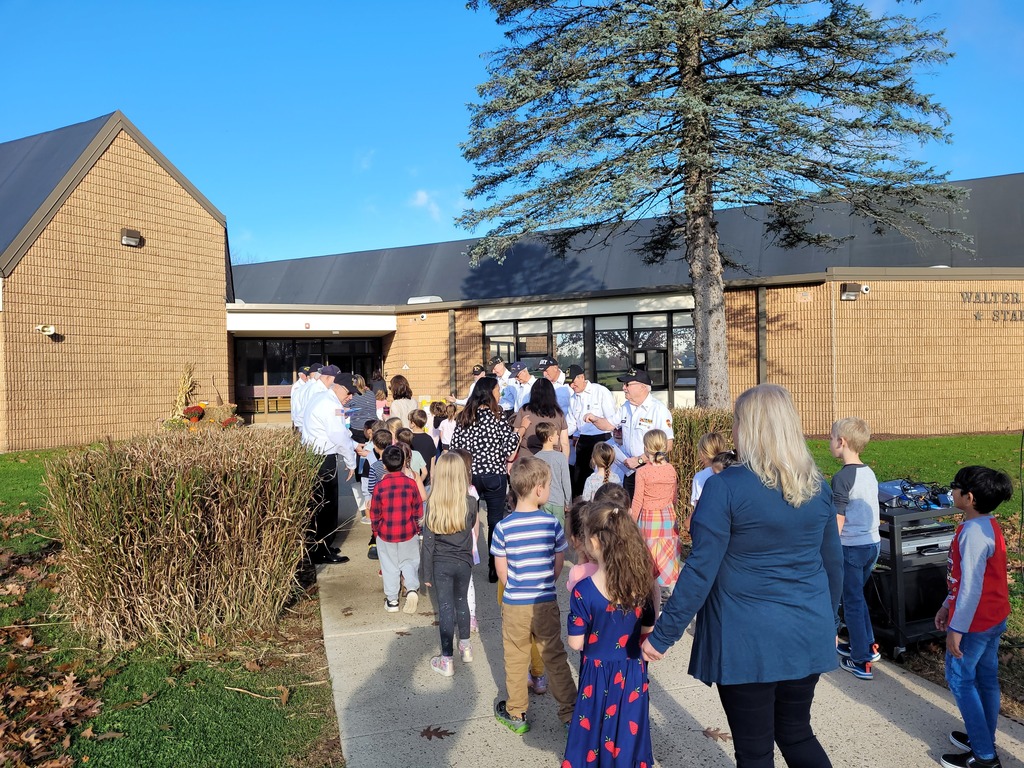 Last week, Mrs. Sokol, Mrs. Antonov, and Mrs. Condron coordinated Mix It Up FKS Day at Kossmann and Flocktown. Mix It Up Day has students sit with those they typically do not sit with at lunch. Students have questions to ask of those at their table to discover their interests and to see what they may have in common others. Mix It Up Day is an important activity for building community and connection. Thank you Mrs. Sokol, Mrs. Antonov, Mrs. Condron, our lunch supervisors, and classroom teachers for making Mix It Up Day a success!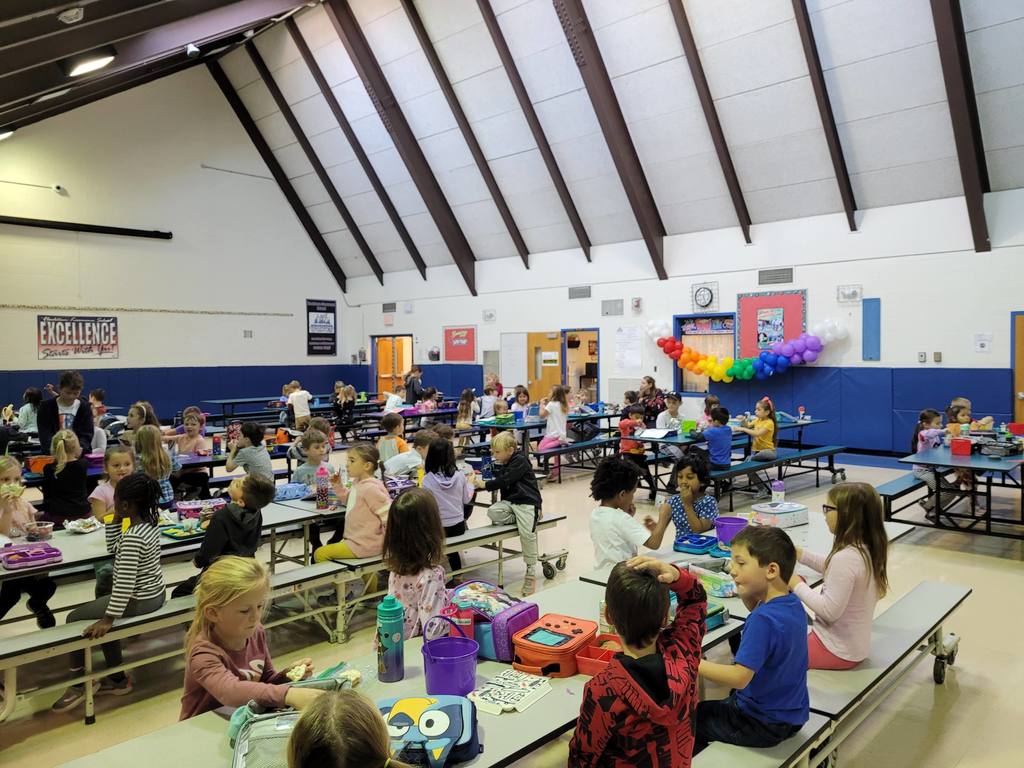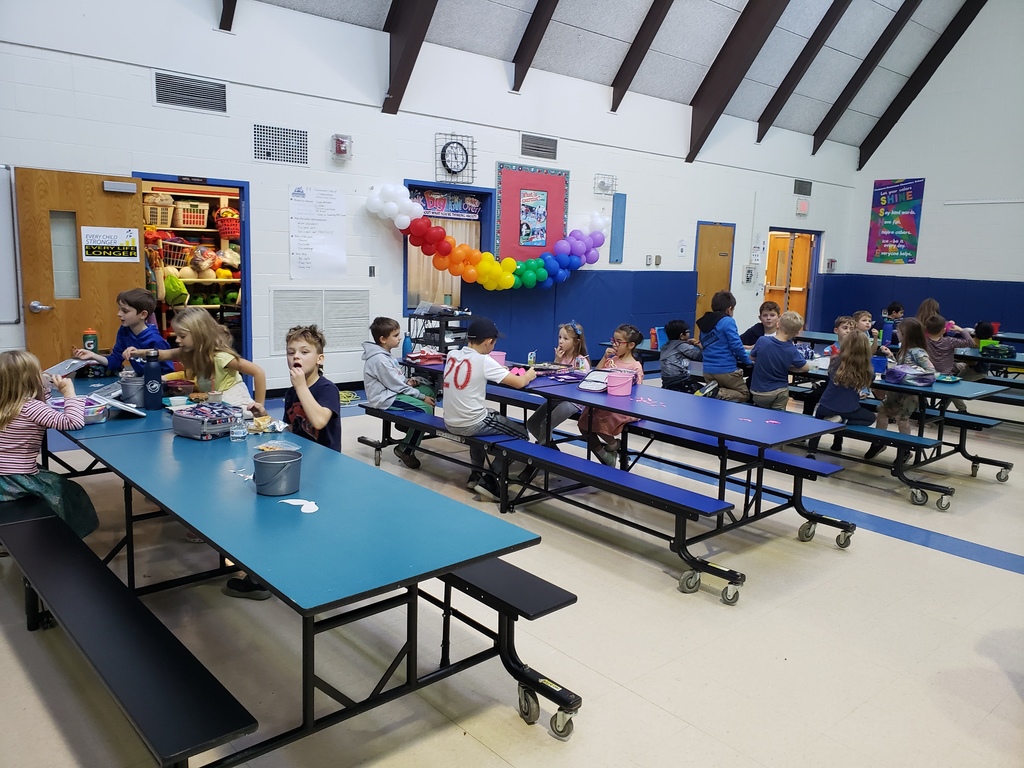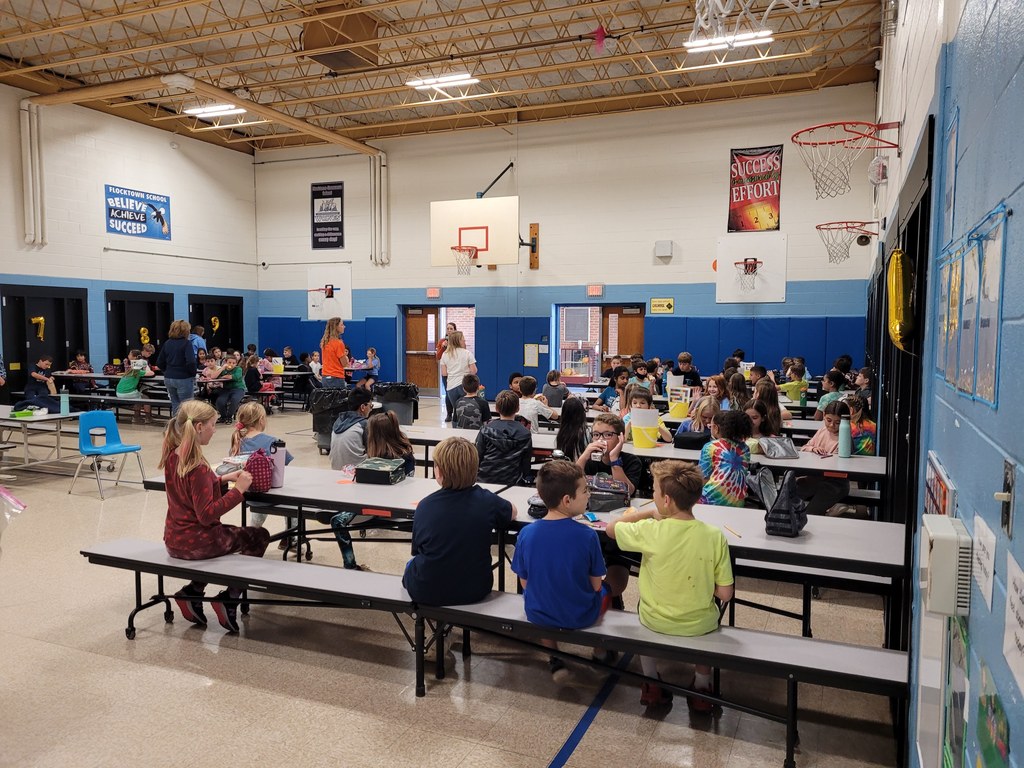 Mrs. Breen's and Mrs. Kurtz' class testing the Pumpkin Catapults they designed and created during STEM time.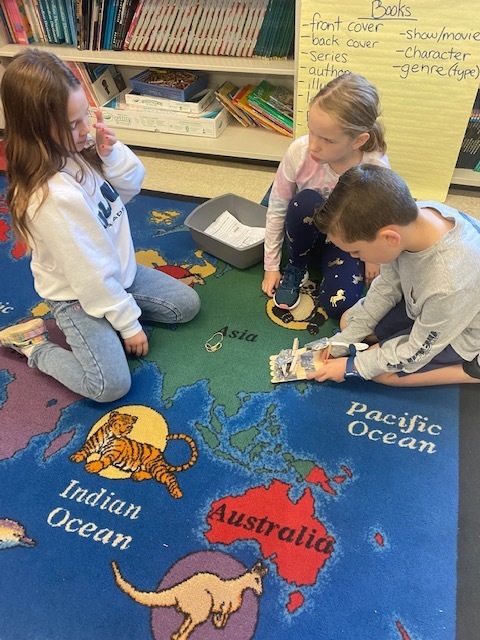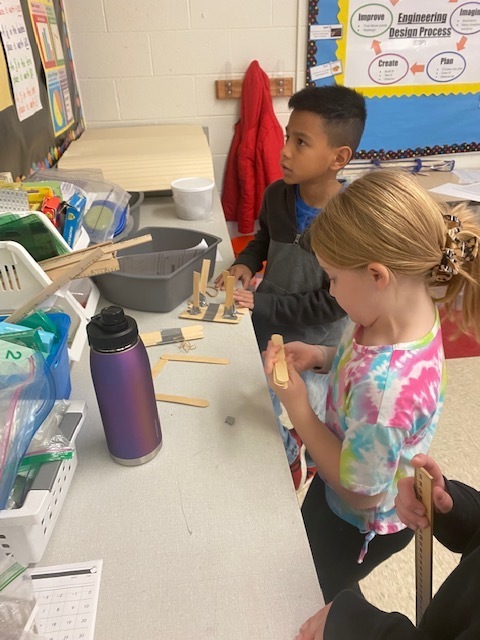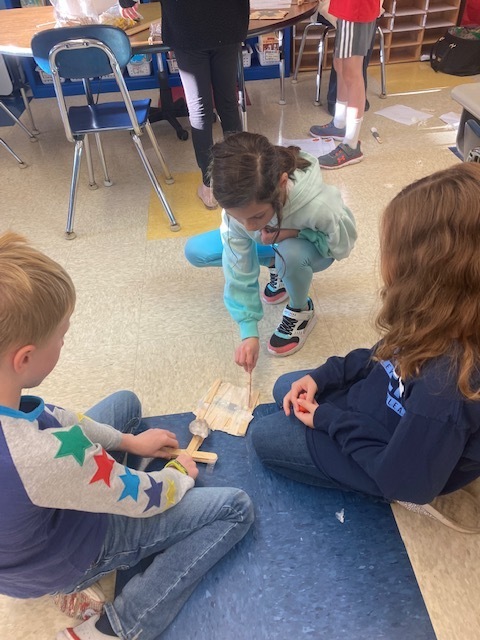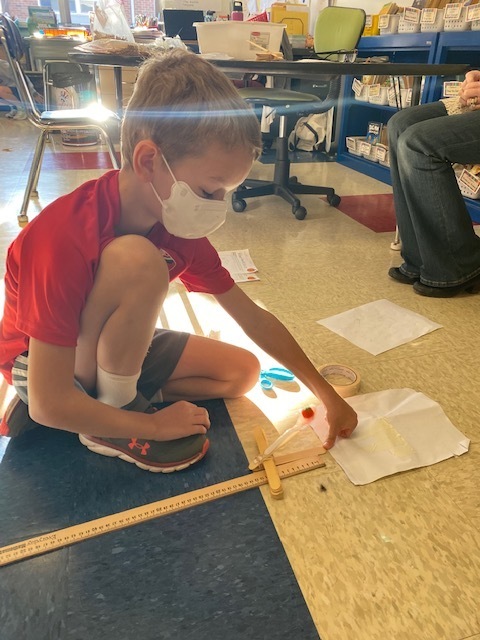 Our hydroponic garden has officially been named as "Nellie's Garden"! Thank you to all the students for voting! The hydroponic garden was received as a grant from the Whole Foods Foundation and Lettuce Grow. Students will help Ms. Swain harvest the lettuce, then the plants chosen by a school vote will be planted and the cycle will start all over again! Thank you, Ms. Swain for facilitating this wonderful learning opportunity.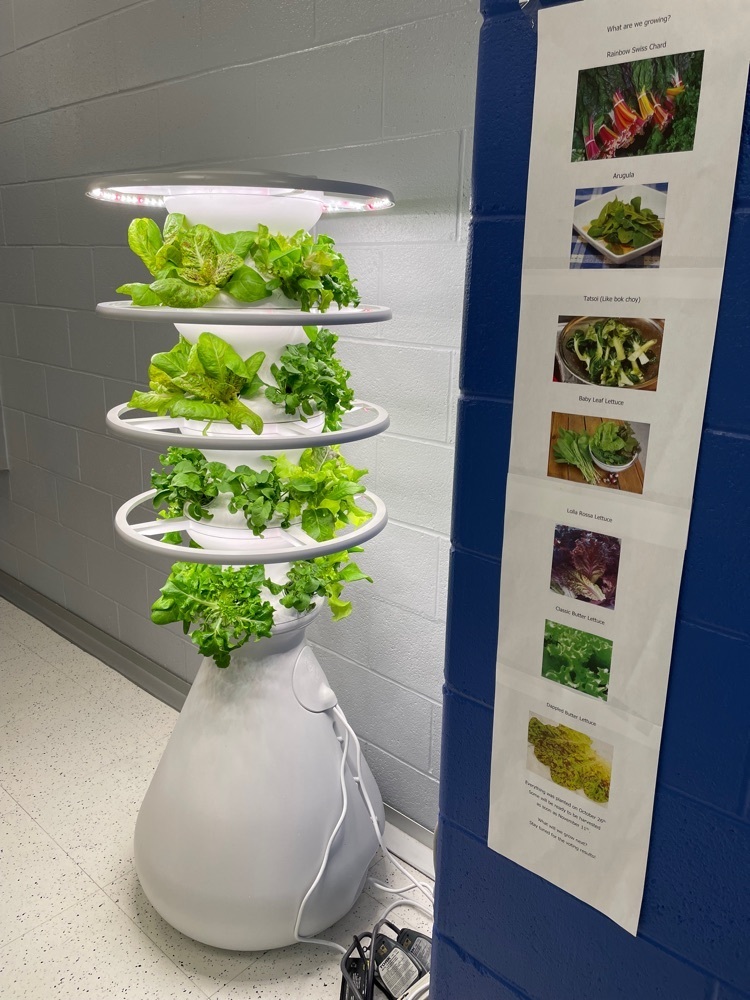 A wonderful moment as our entire school community came together for our first school-wide morning meeting. Thank you to Mrs. McCool and our 5th grade ambassadors for organizing the program with a focus on community and teamwork. We also were able to recognize our students of the month and, due to the amazing fundraising efforts during the fun ($21,000!), watched a special musical performance from Mr. Perruso and Mr. Serfozo.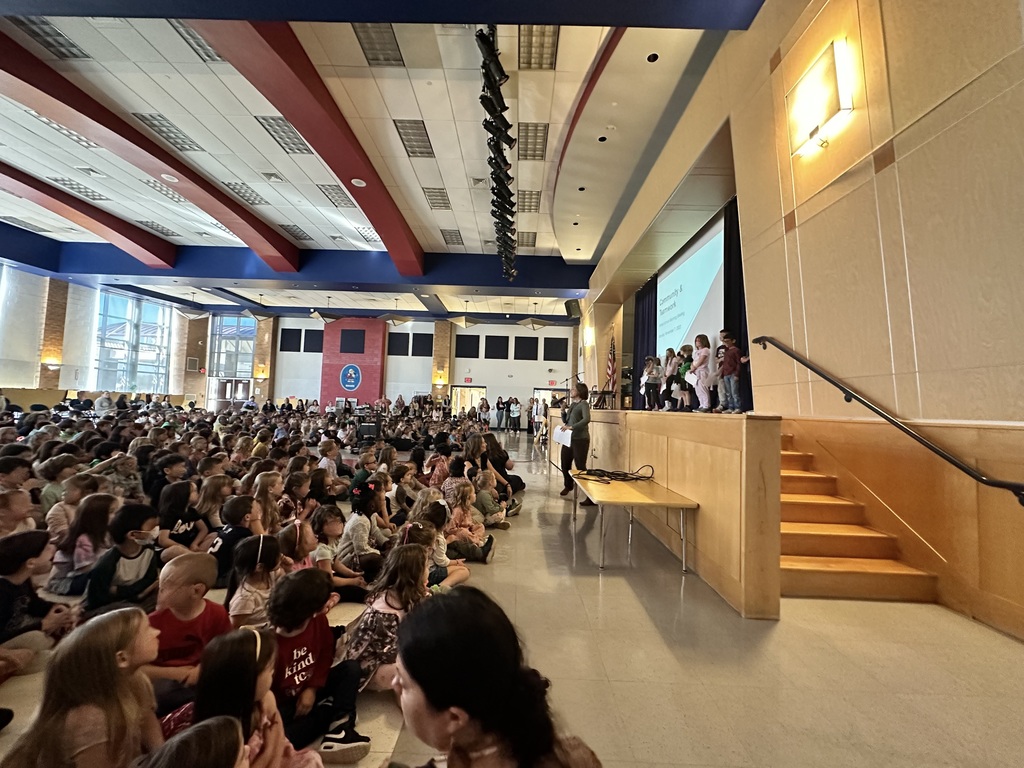 Thanks to all our families who visited the book fair last night. Please stop by today from 12:45 pm - 6 pm or tomorrow from 12:45 pm - 6 pm (with a possibility of an earlier than 6pm closing. Please shop early and shop often!) A special thank you to our PTO volunteers for making the book fair a success!