Trom the Office of the Mayor: If you are a parent, please make the time to attend the Washington Township Municipal Alliance presentation on "Measures to Prevent your Child from Being Kidnapped, Abducted, and Sexually Exploited" The presentation will be by Undersheriff Alan Robinson, from the Morris County Sheriff's Department, and every parent should make an effort to see this presentation. Monday, June 5, 2023 6-8PM at the Washington Township Public Library.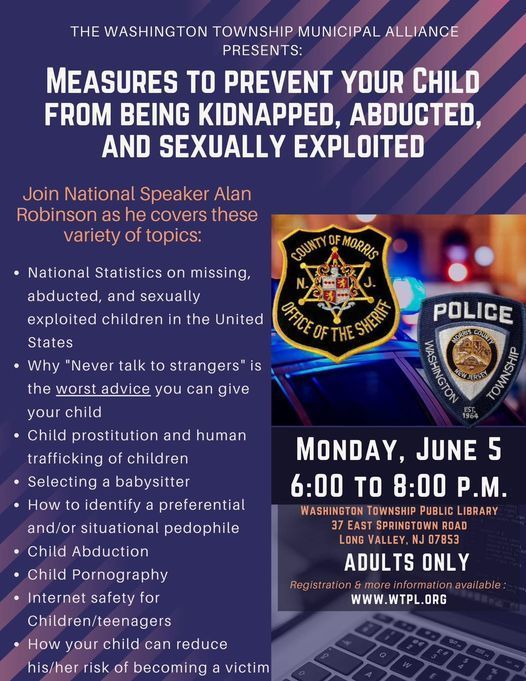 May we never forget those who made the ultimate sacrifice for our freedom and great nation. We hope everyone has a great Memorial Day Weekend!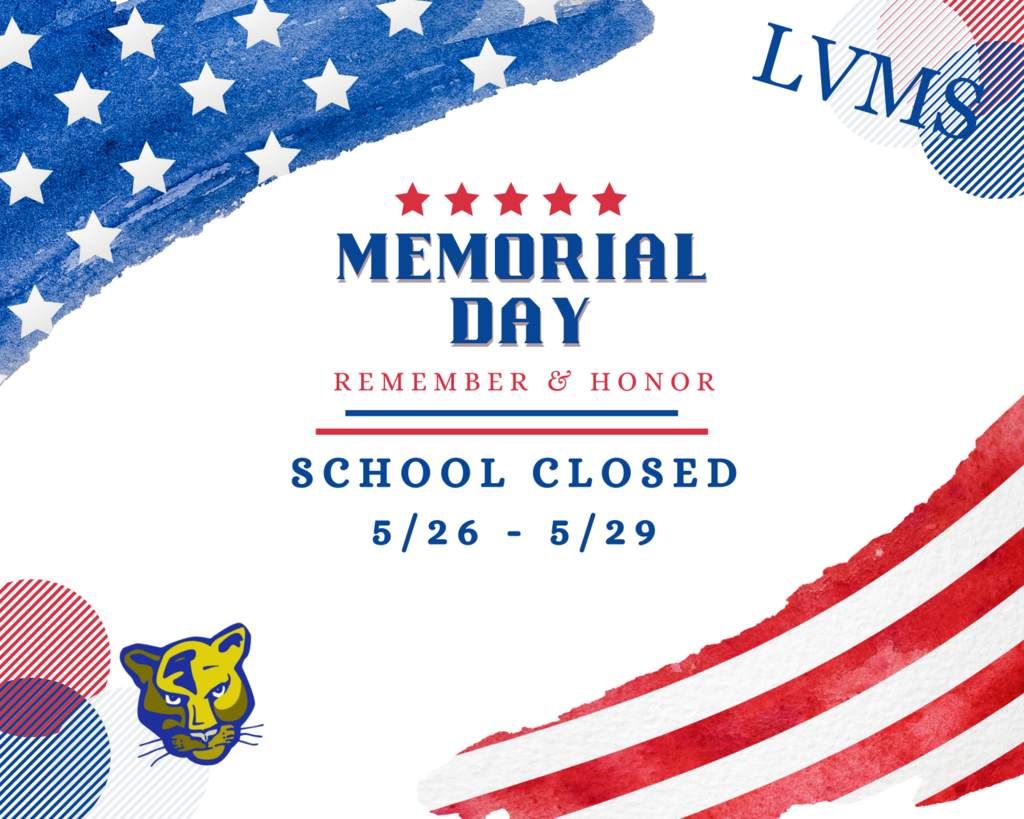 OFRS students won "secretary for the day" from the OFRS PTO School Fair. Today, the girls made copies, laminated some student work, and assisted with the drill.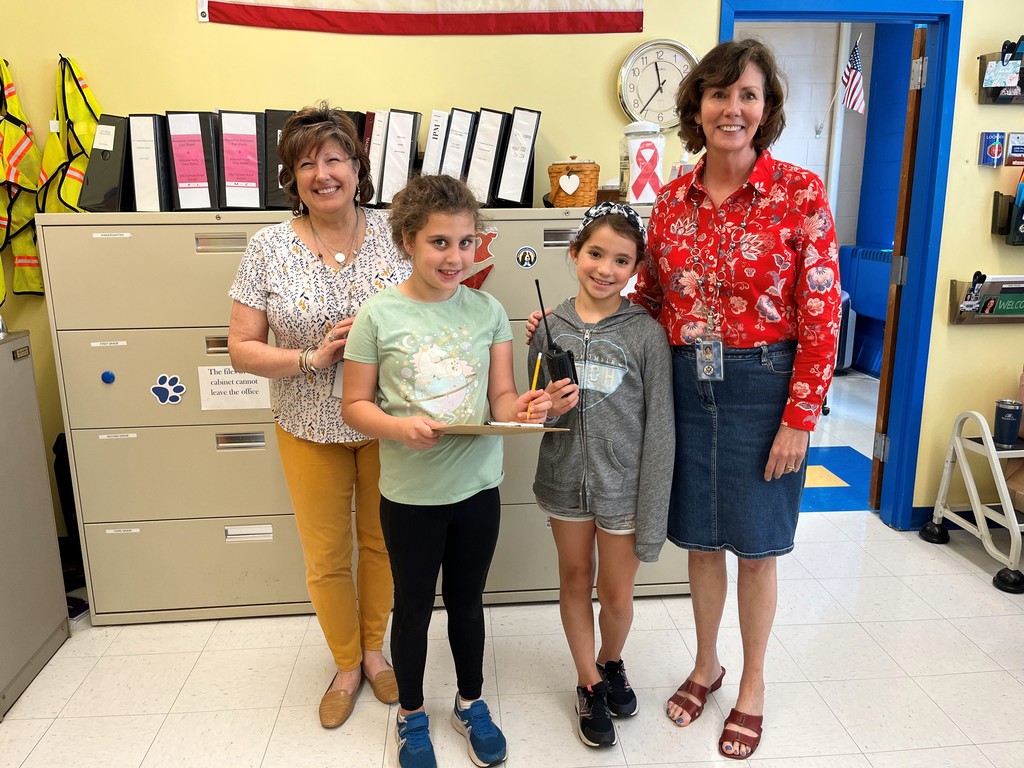 Today we had a second grade student take over as "principal of the day". She had a successful morning visiting classes, running an evacuation drill, introducing an assembly, writing a joke for the announcements and an interview question for a new teacher candidate. Success!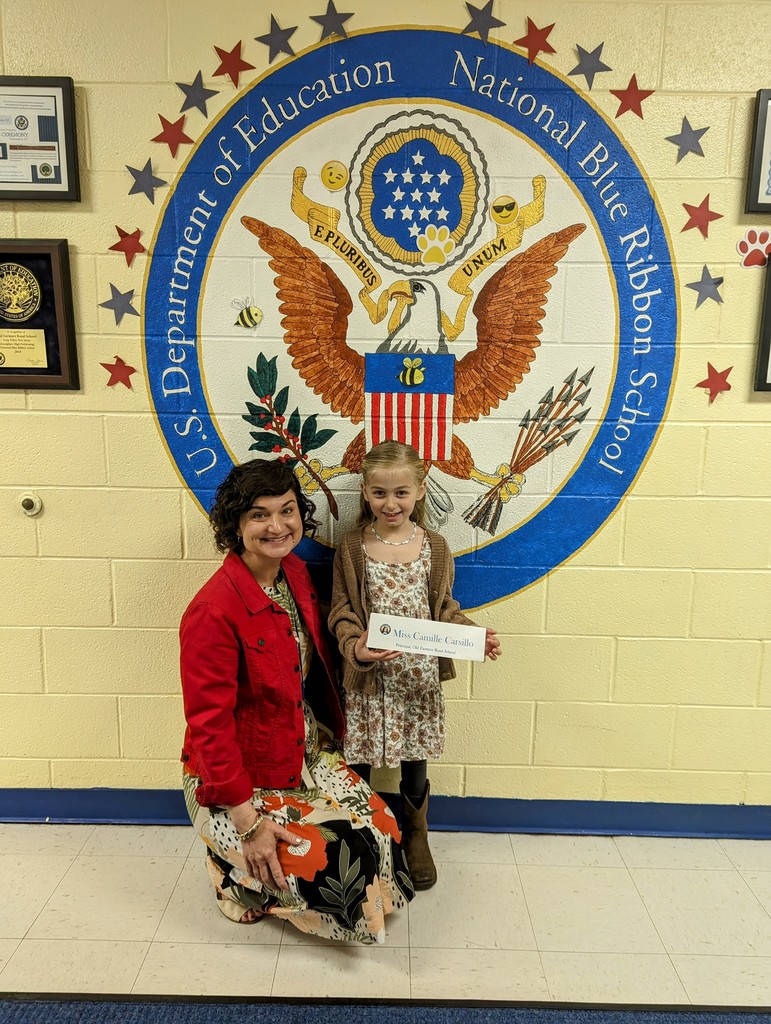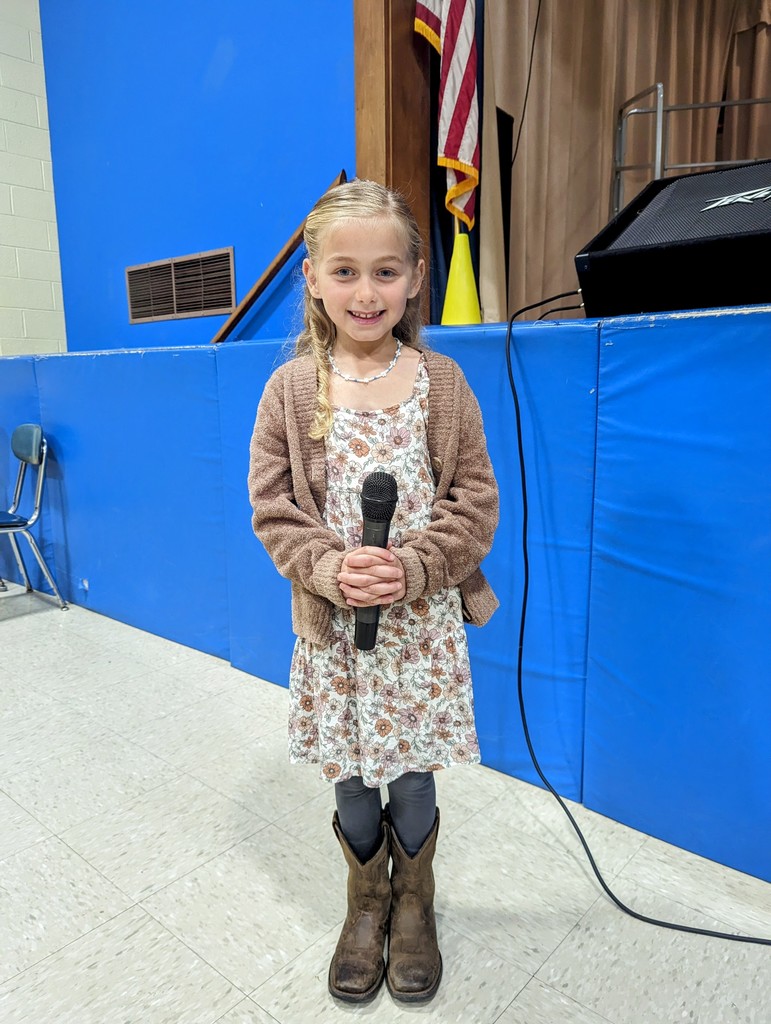 Old Farmers Road School hosted our local veterans Post 1776 for a breakfast and flag raising ceremony on Tuesday, May 23rd. Happy Memorial Day!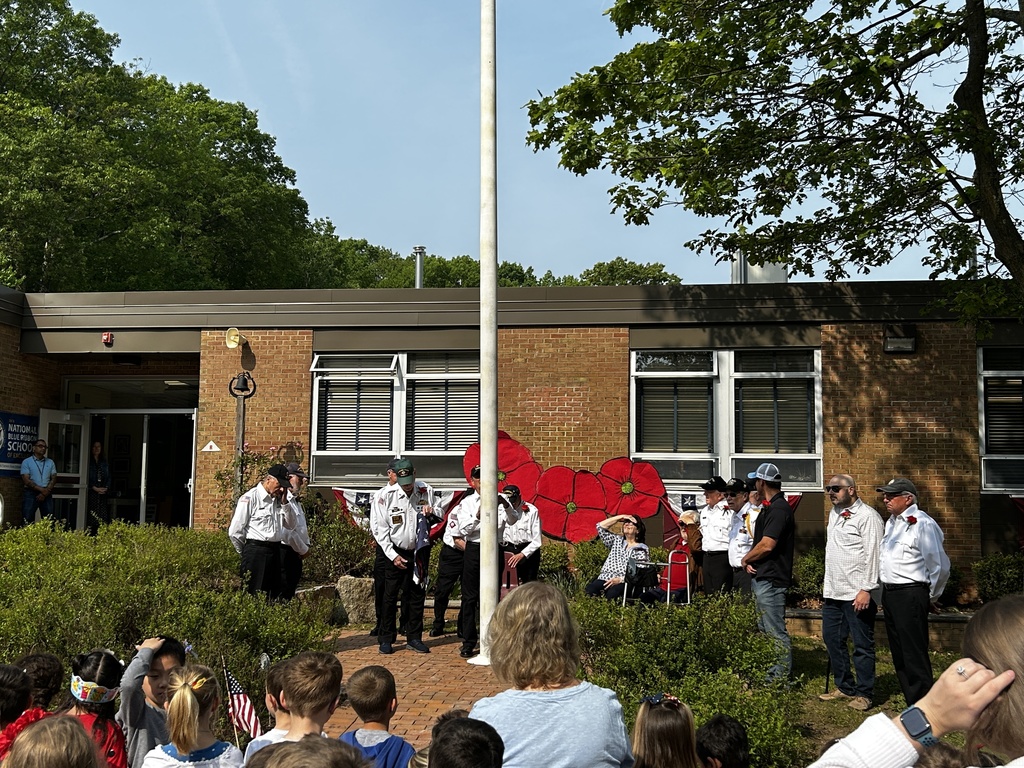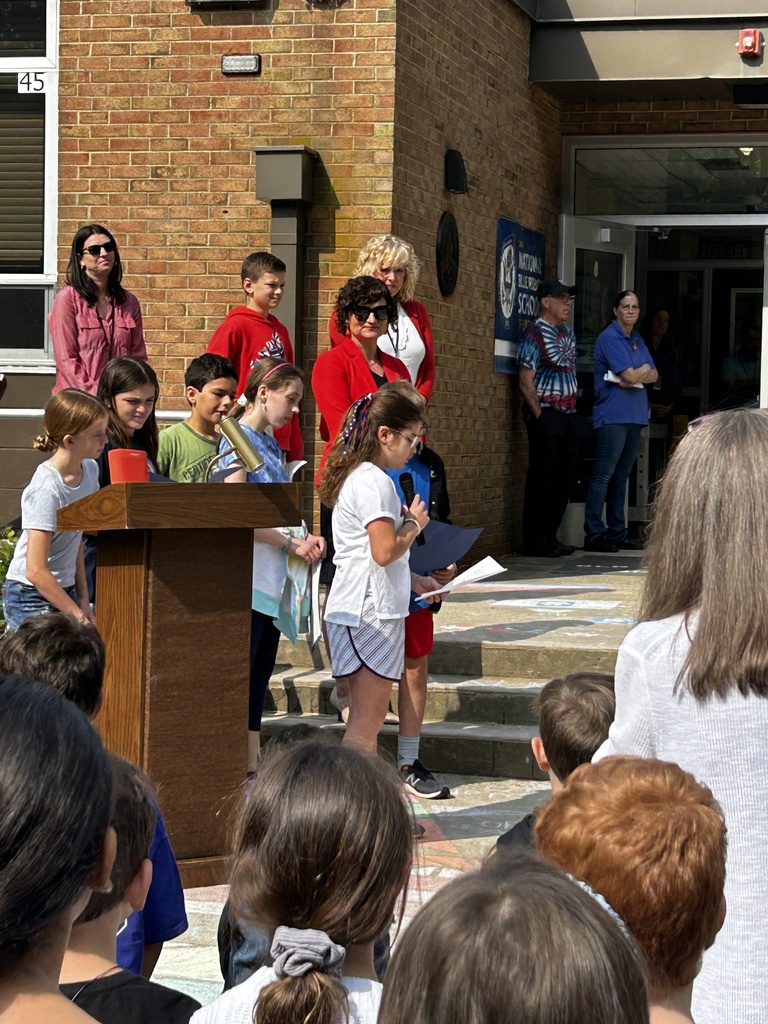 6-1 Math Students competed in a cup stacking competition during state testing week. After stacking cups, as a class they took their data which was the number of rows of cups per group and found the mean, median and mode.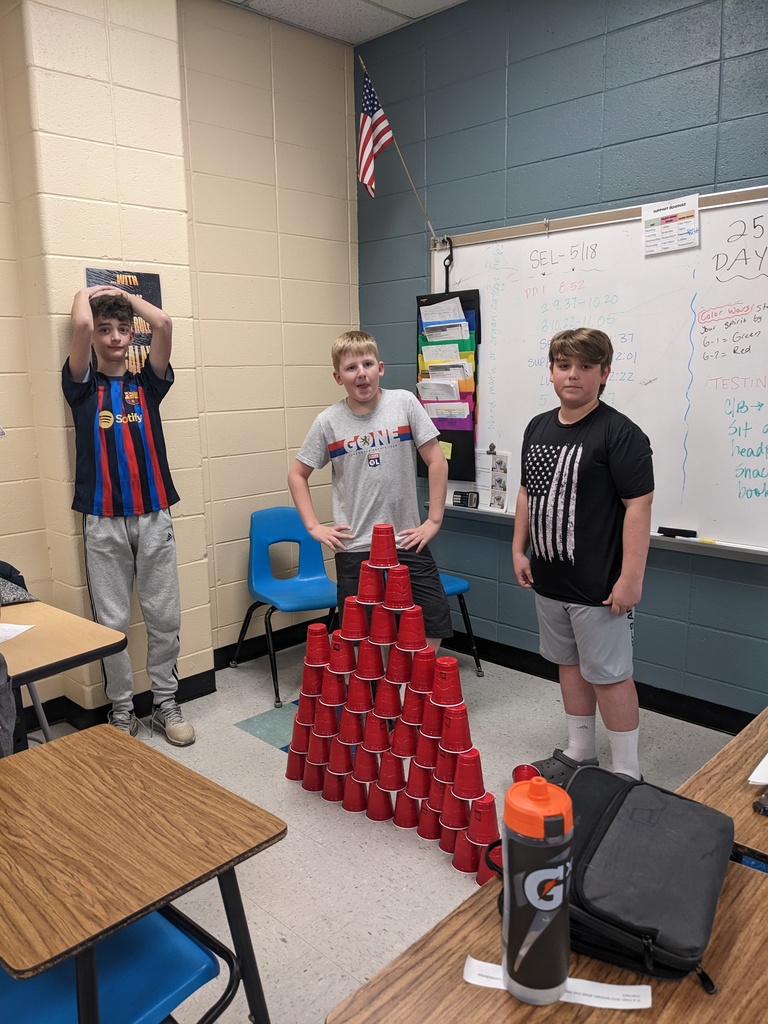 REMINDER: District Schools will be closed from May 26th & 29th, for Memorial Day Weekend. School will resume on Tuesday, May 30th.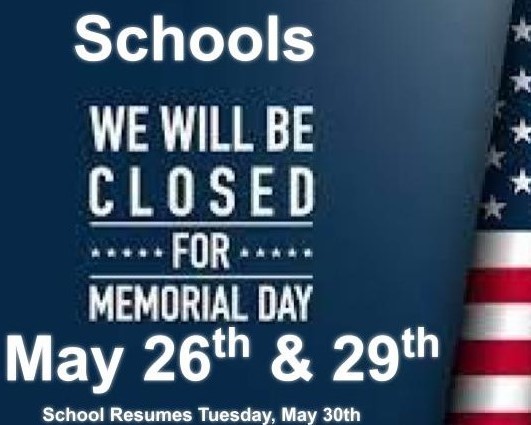 From the office of the Mayor: There has been a lot of discussion about the County's summer's Schooley's Mountain Road bridge project. At our project kickoff meeting, I asked the County to hold a public information session meting for people to get information on the project and ask questions. As I mentioned in my monthly update, on Thursday, May 25th at 7:00PM, Washington Township Officials, in conjunction with the Morris County Engineering Department, will be holding an open public information session at Town Hall, 43 Schooley's Mountain Road, Long Valley, N.J., for the purpose of discussing the Long Valley Center Schooley's Mountain Bridge Repair Project. Information will be presented on the detours, dates, and related project logistics. The project work is scheduled to begin on June 1st with detours beginning on or about June 17th. The meeting is open to the public and no action will be taken. Please attend if you have any questions, concerns, or comments on the project.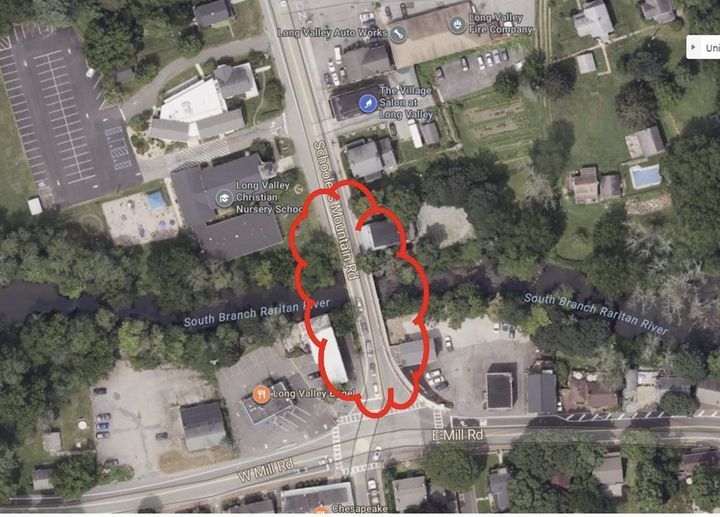 Yesterday we were honored to host our veterans from Washington Township Post 1776 for flag raising ceremonies at the Flocktown and Kossmann buildings to commemorate Memorial Day. Many thanks to Ms. Scrimo and Mrs. Fessenden for preparing our students for their songs and Mrs. Hemberger for the patriotic artwork displayed at the breakfast for the veterans folliwing our ceremonies. Post 1776 is hosting a Memorial Day Ceremony at Rock Spring Park on Saturday, May 27 at 12 pm, rain or shine.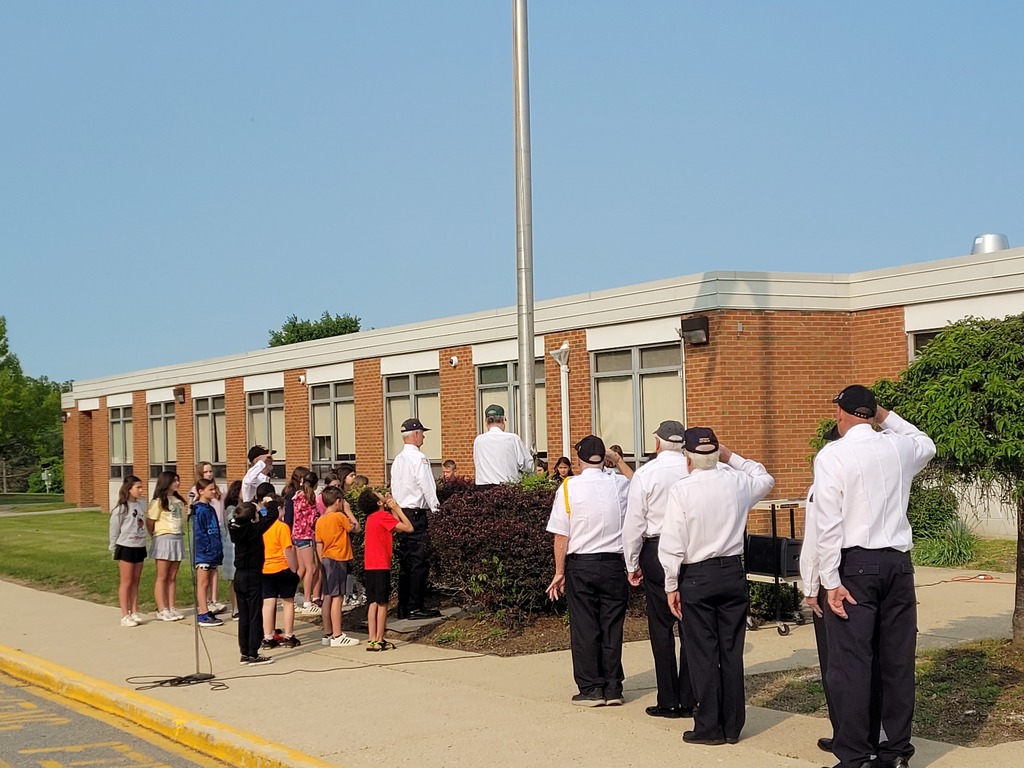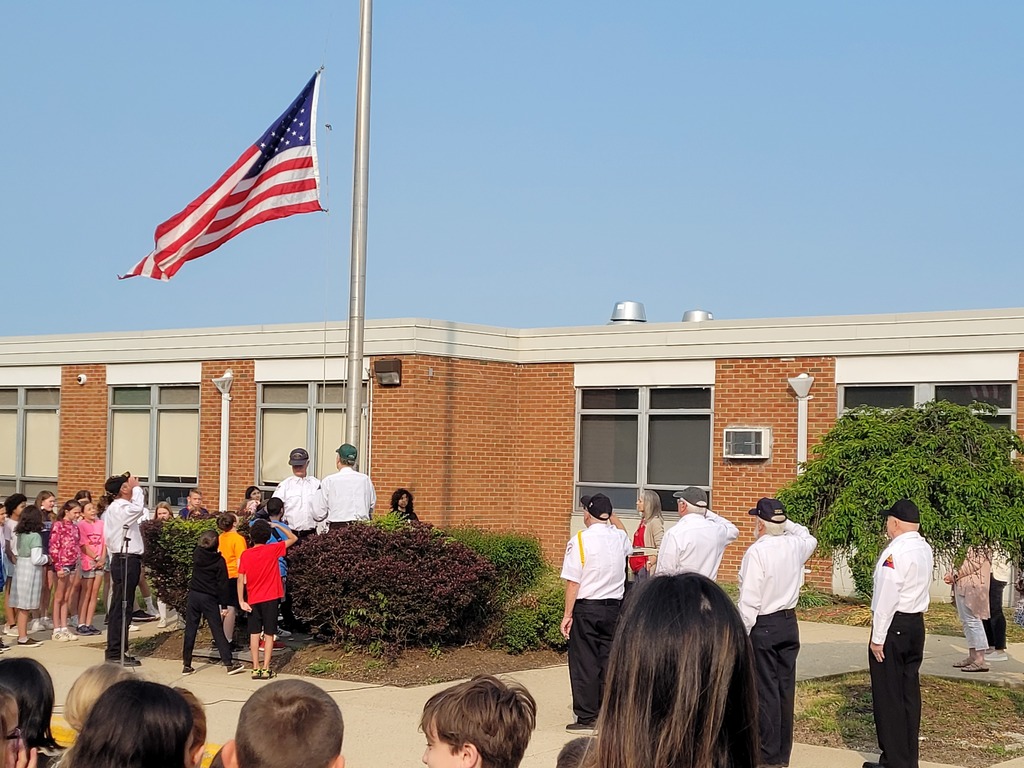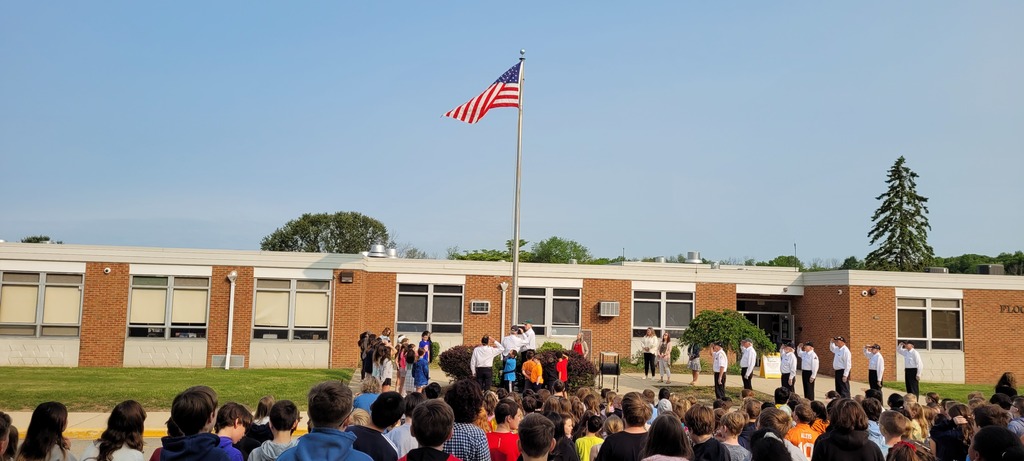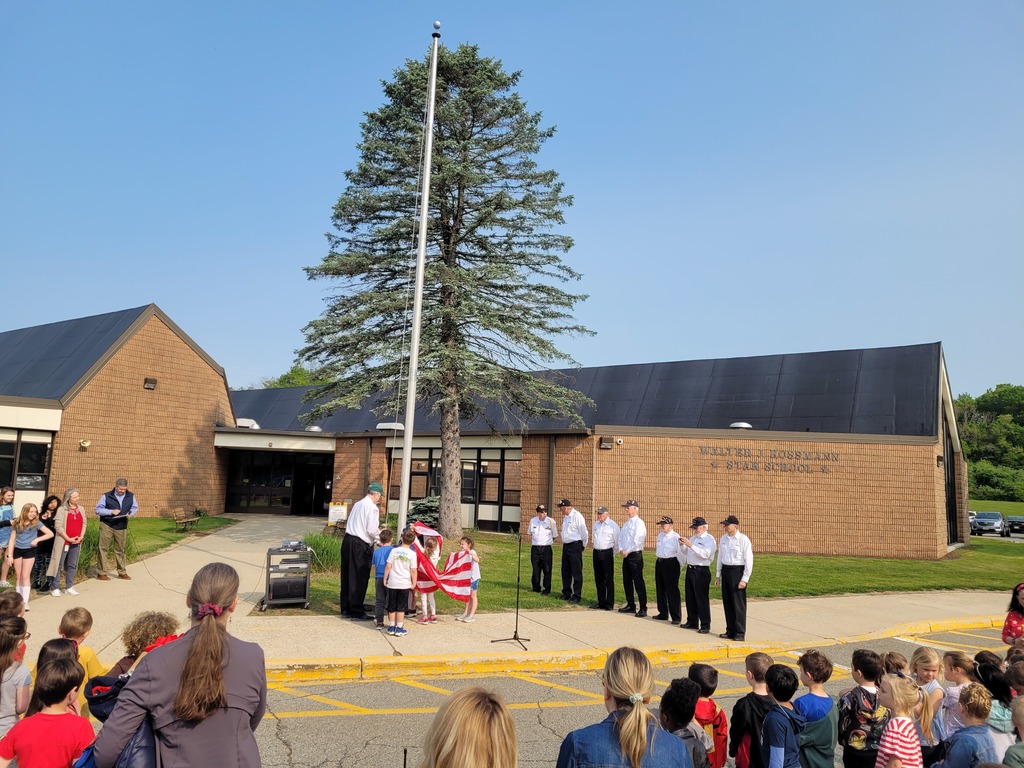 Funded by our generous LVMS PTA grant, Mr. Ferrante brought VR Goggles to Social Studies classes to help 6th graders virtually visit the Colosseum, the Form and the Circus Maximus. A great addition to our ancient Rome curriculum! Thank you LVMS PTA for your support!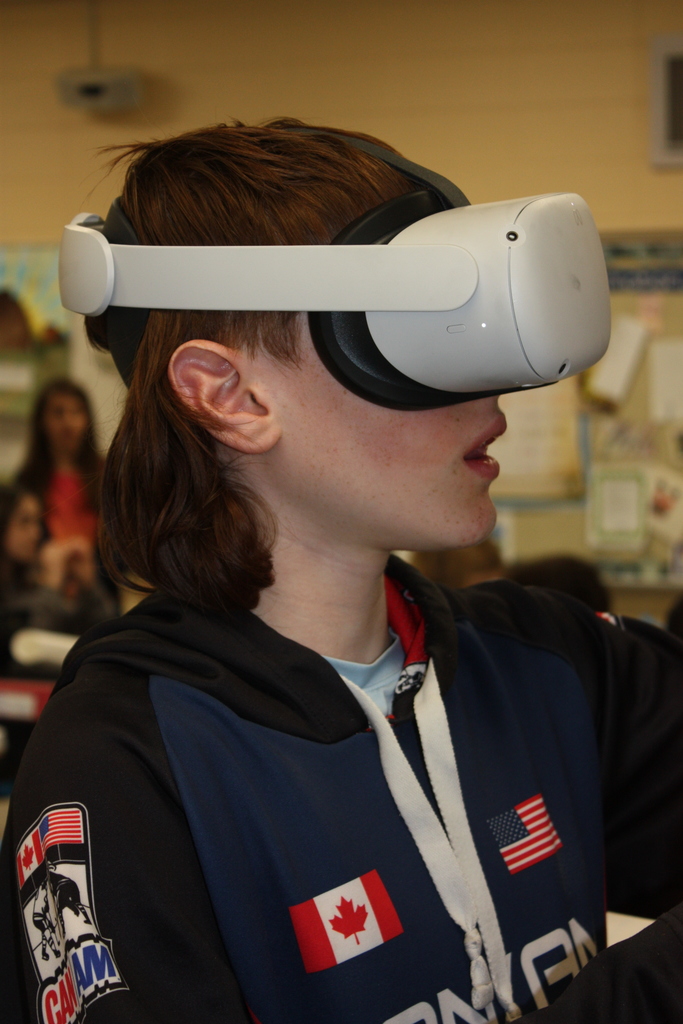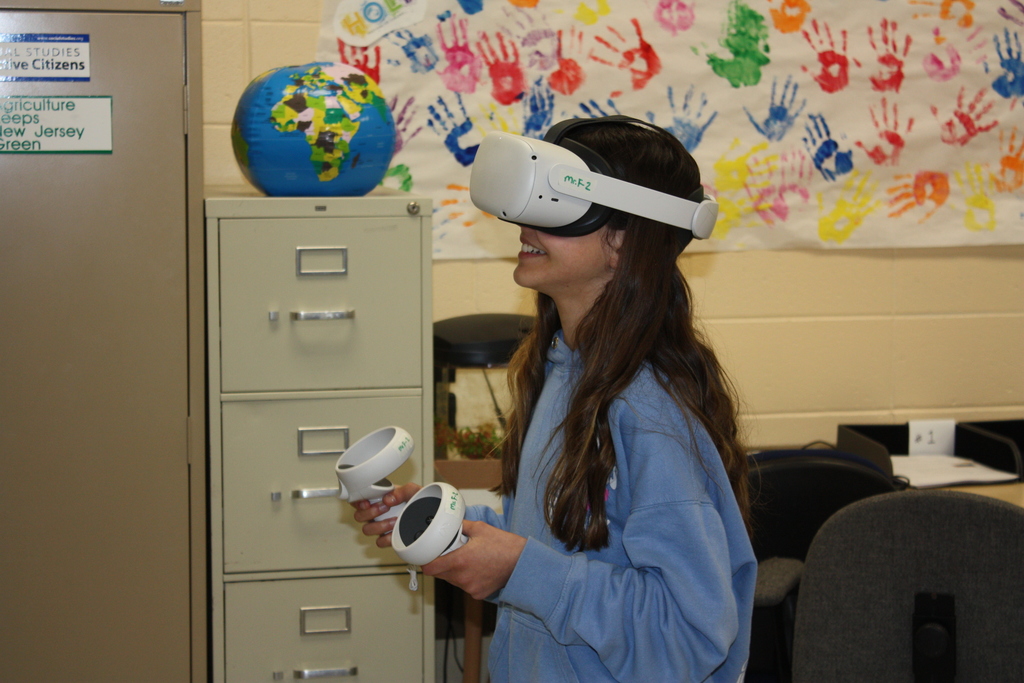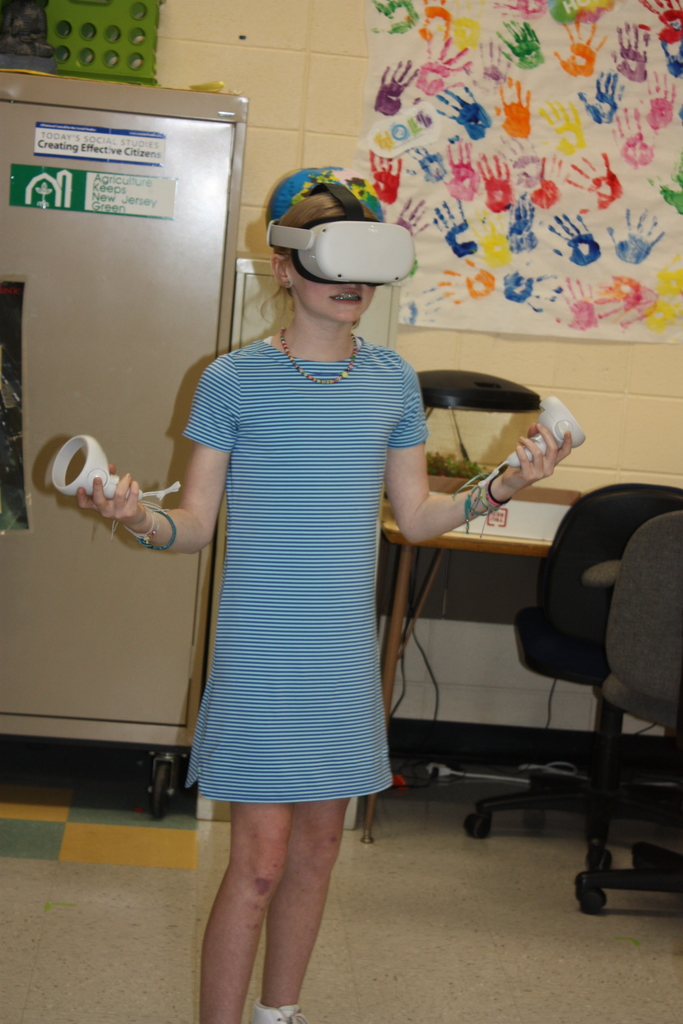 The Destination Imagination Team is making GREAT things happen in Kansas City! Keep up the hard work Purple Panthers!

Watch the LVMS Destination Imagination team live in Kansas City at the 2023 Global Finals Opening Ceremony! The LVMS team will be one of two teams walking in the Opening Ceremony representing New Jersey at 7PM central time!
http://ditv.globalfinals.org/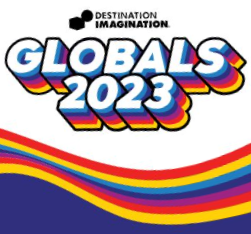 Thank you to all that joined us for incoming 6th Grade Parent Orientation last night! All presentation information has been emailed and posted to the WTSchools Website / App. We look forward to welcoming FKS and OFRS students next week and BAC students after Memorial Day!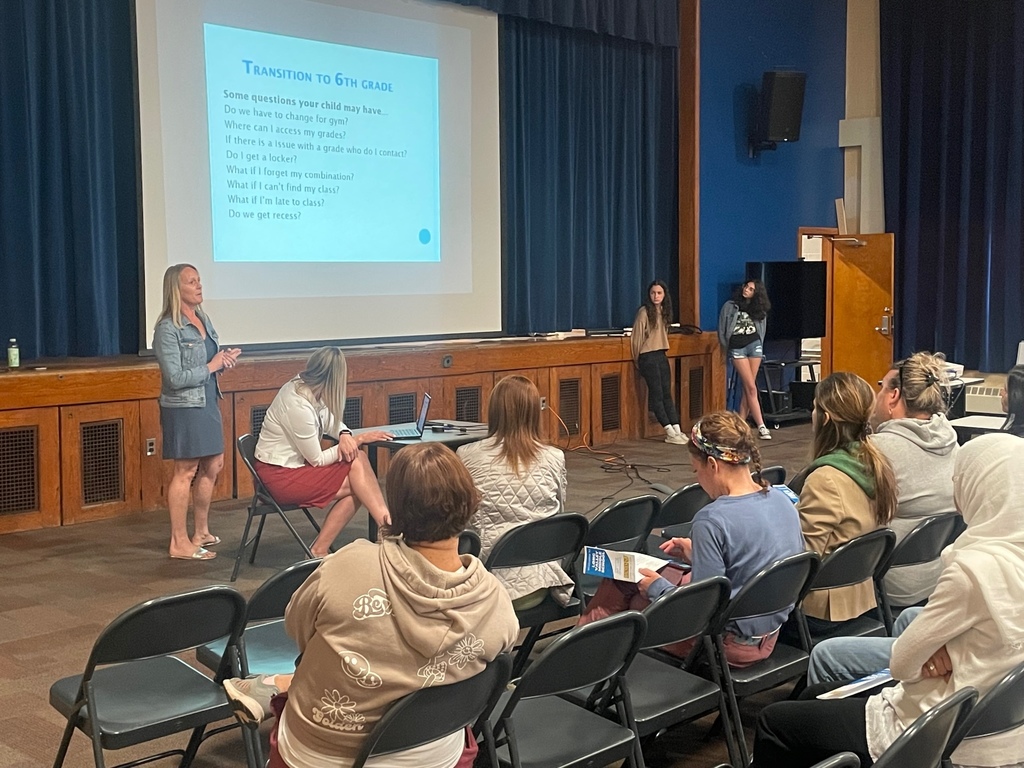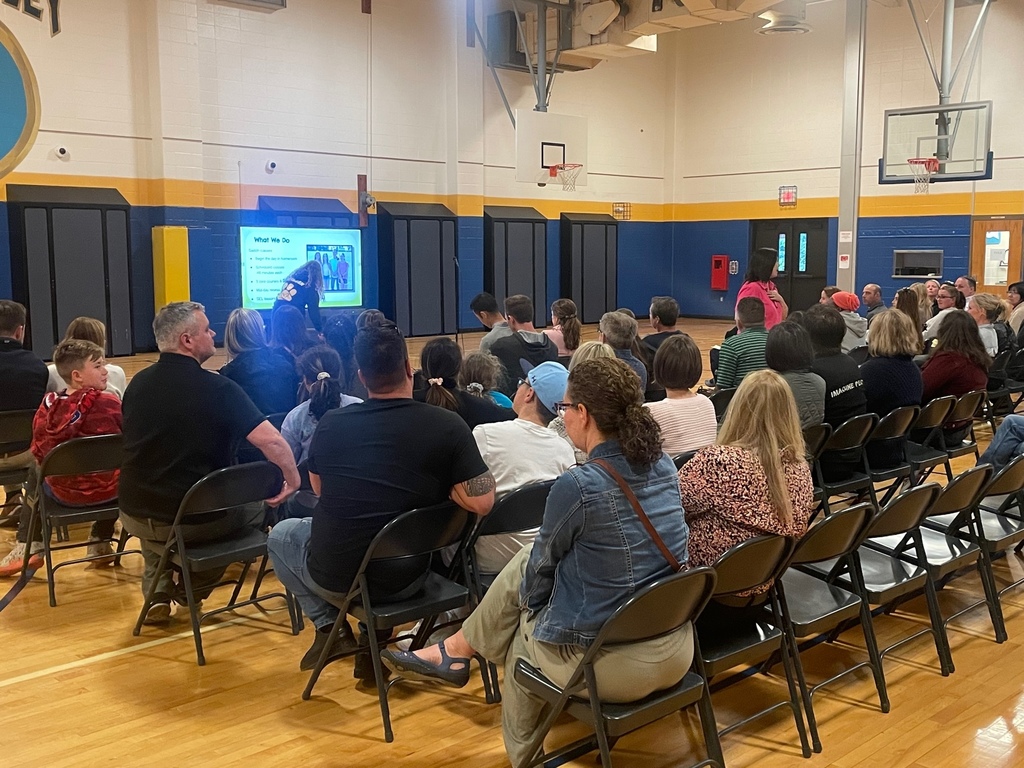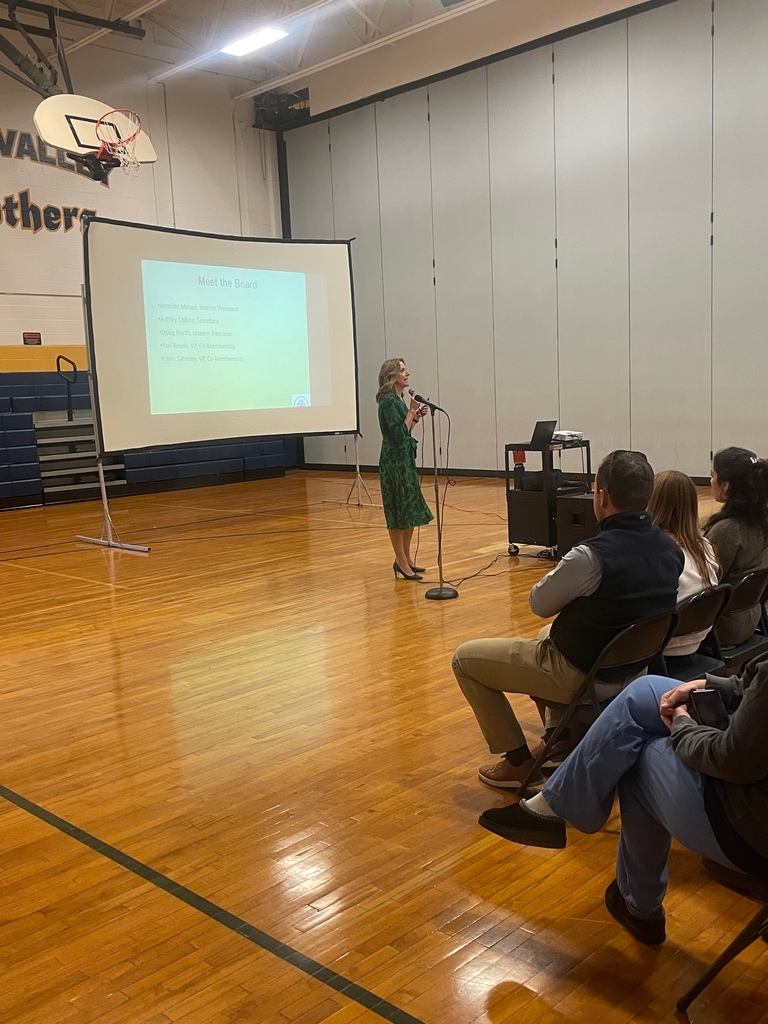 The OFRS PTO hosted our annual Carnival this past Friday. Some highlights were the classic carnival games, goldfish prizes, fire truck soaker, delicious food trucks and treats, and of course... the dunk tank! We a wonderful reason to enjoy time together as a community! 🤹‍♀️🚒😁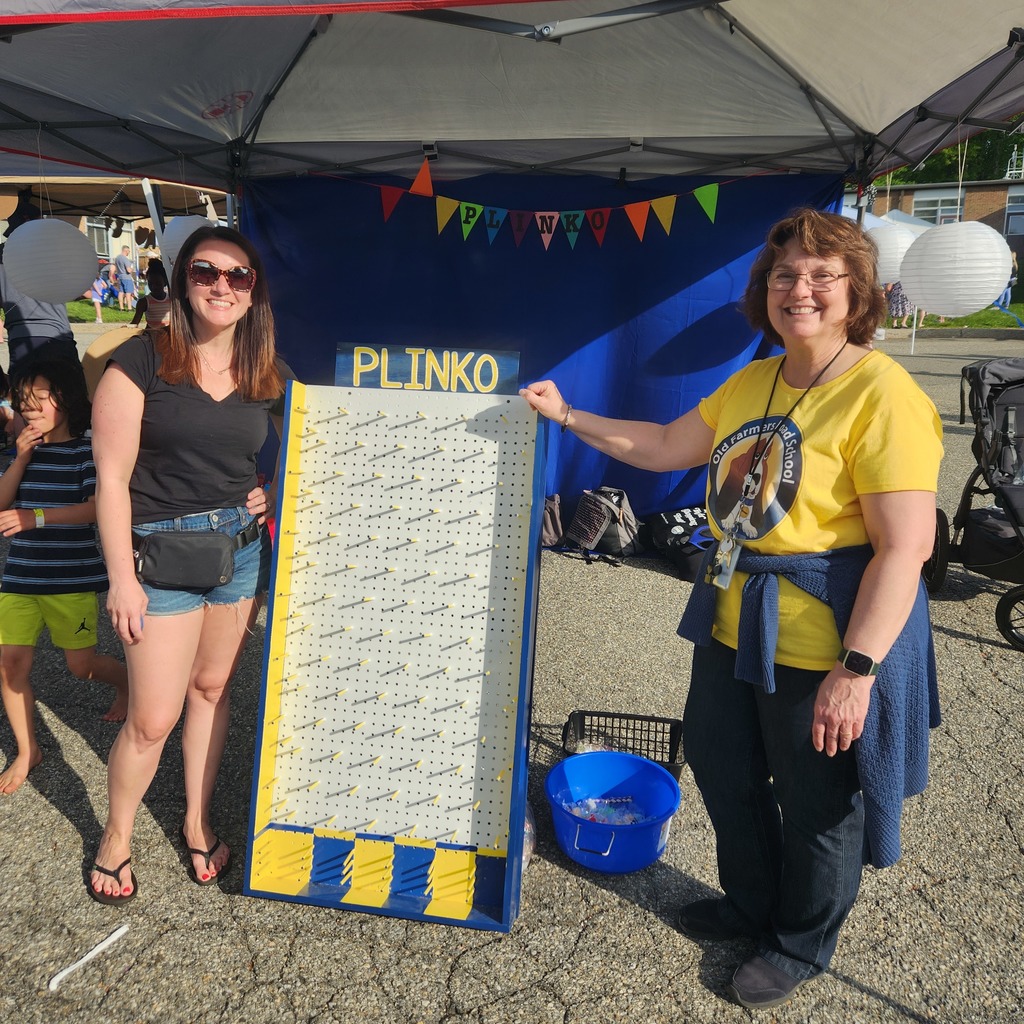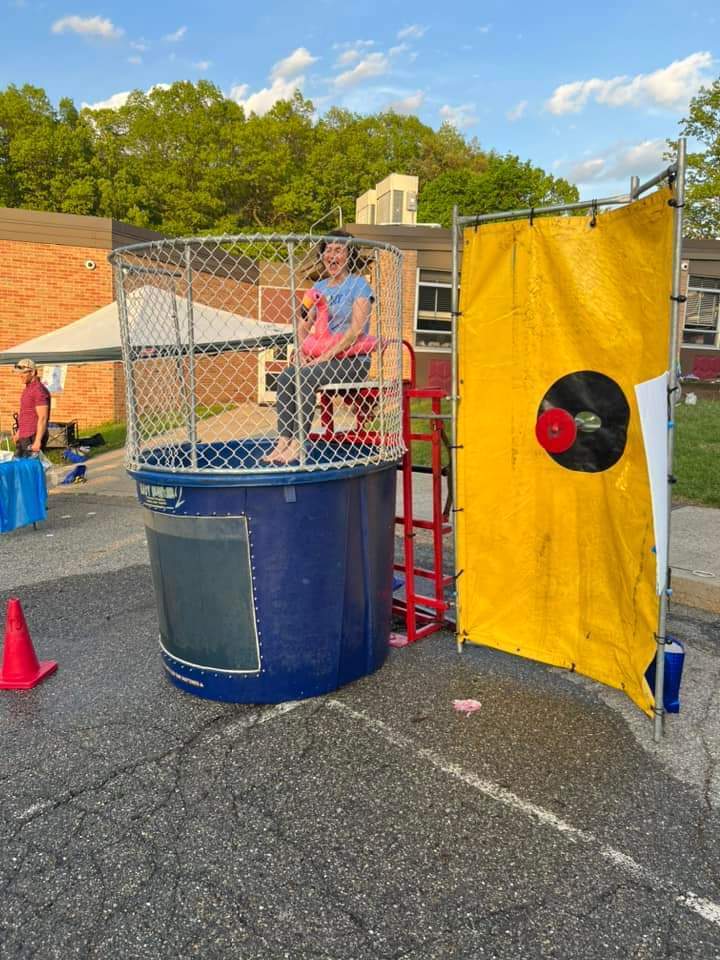 Last week our 8th graders focused on communication, team building, and teamwork during our SEL Lesson!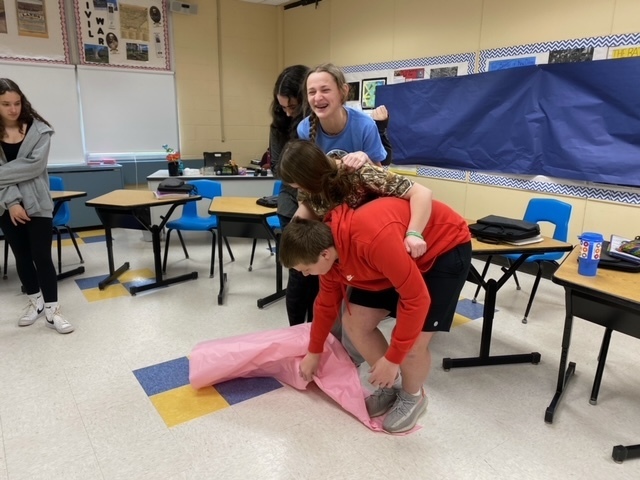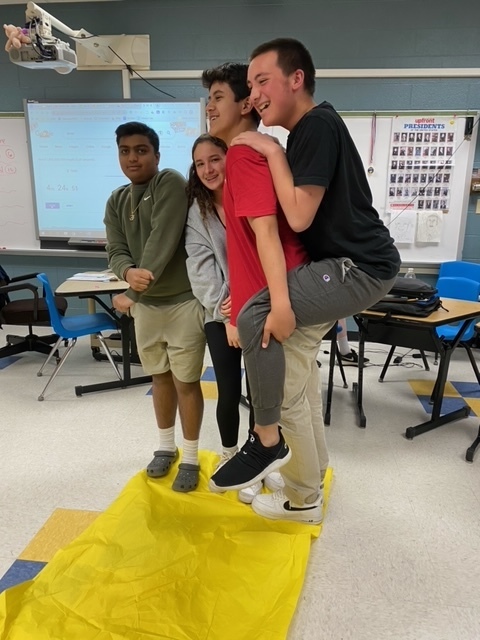 Thank you LVMS Student Council for hosting an amazing Talent Show!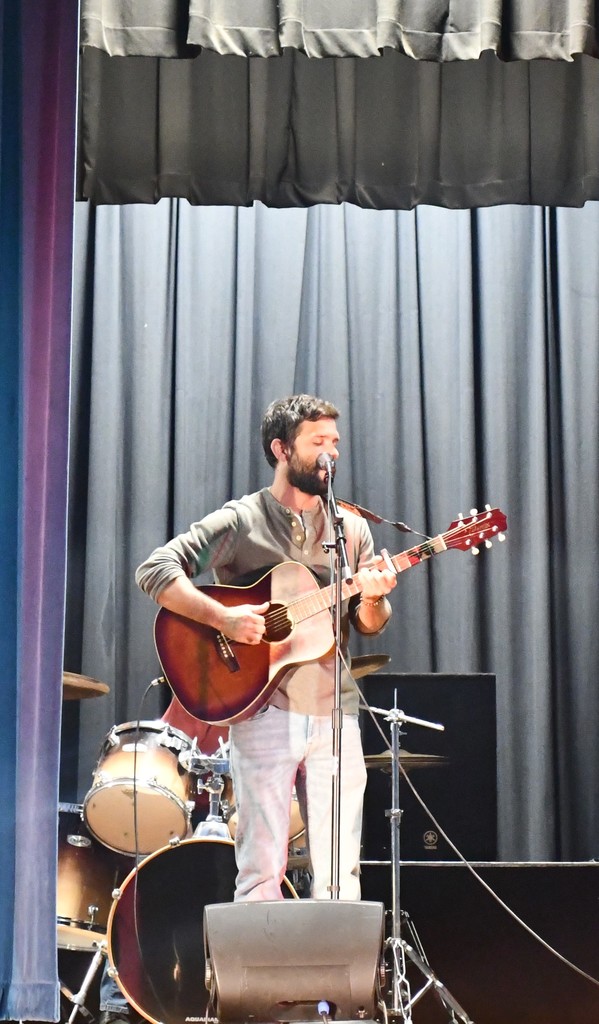 We want to thank the Schooley's Mountain Fire Company for coming to Cucinella today to teach our preschool students about fire safety. The firefighters spent the morning talking to our students about the equipment they use to help keep us safe. It was a great opportunity for our students to see a firetruck up close and personal. Thank you to the fire men and women who keep our community safe!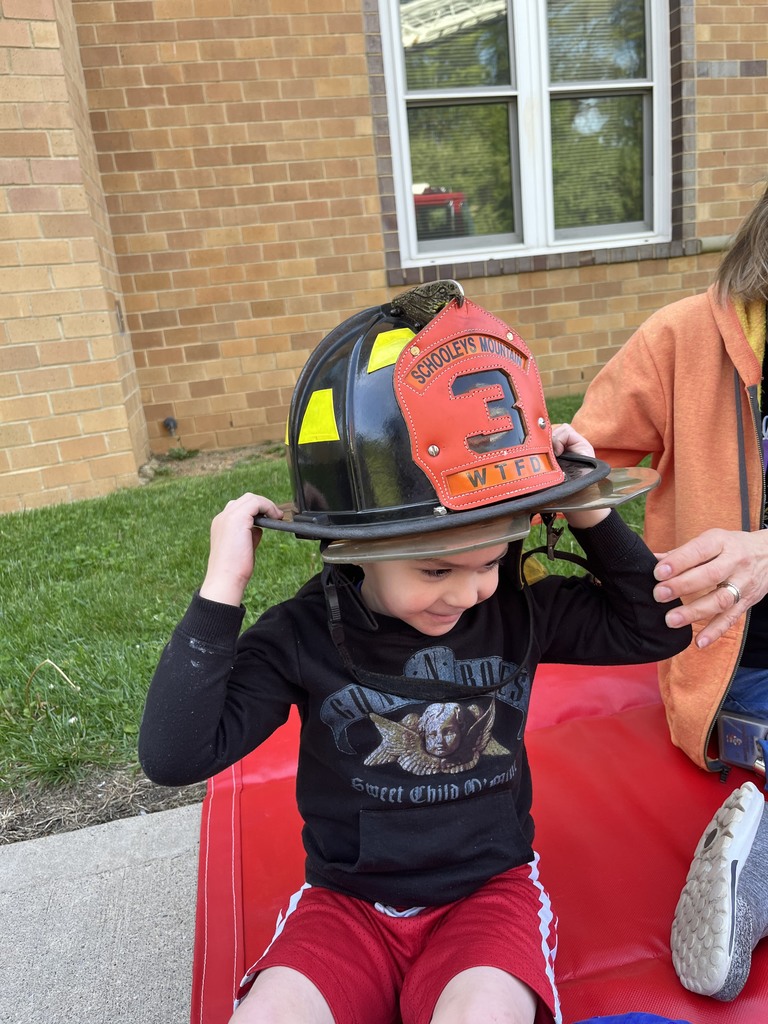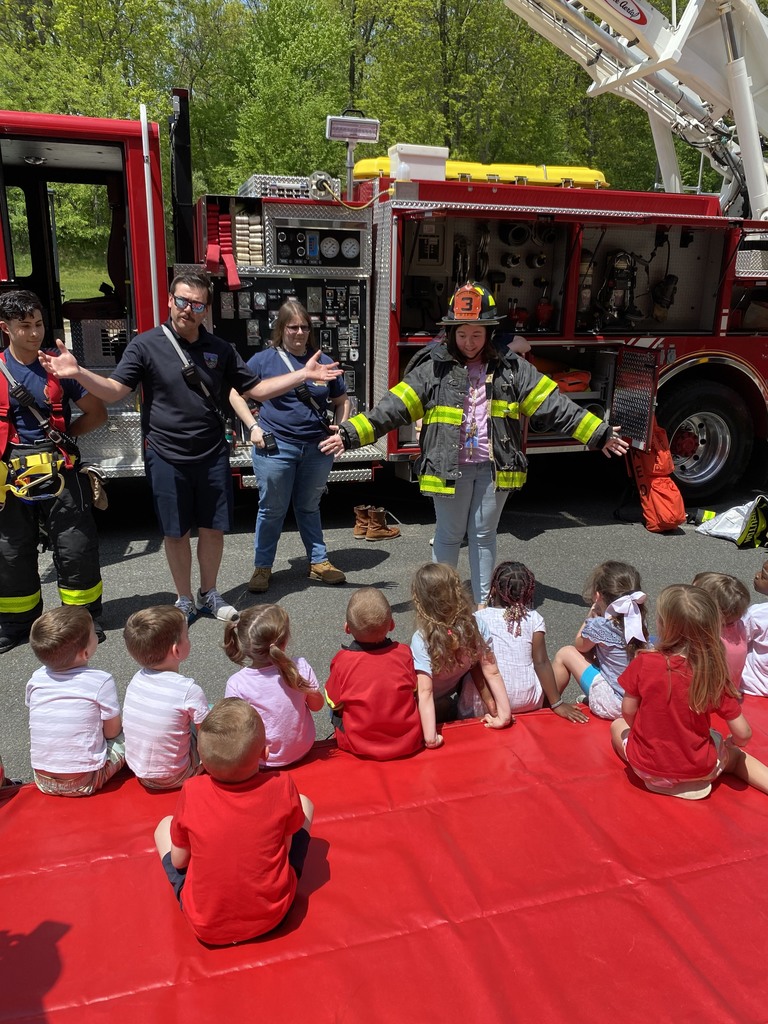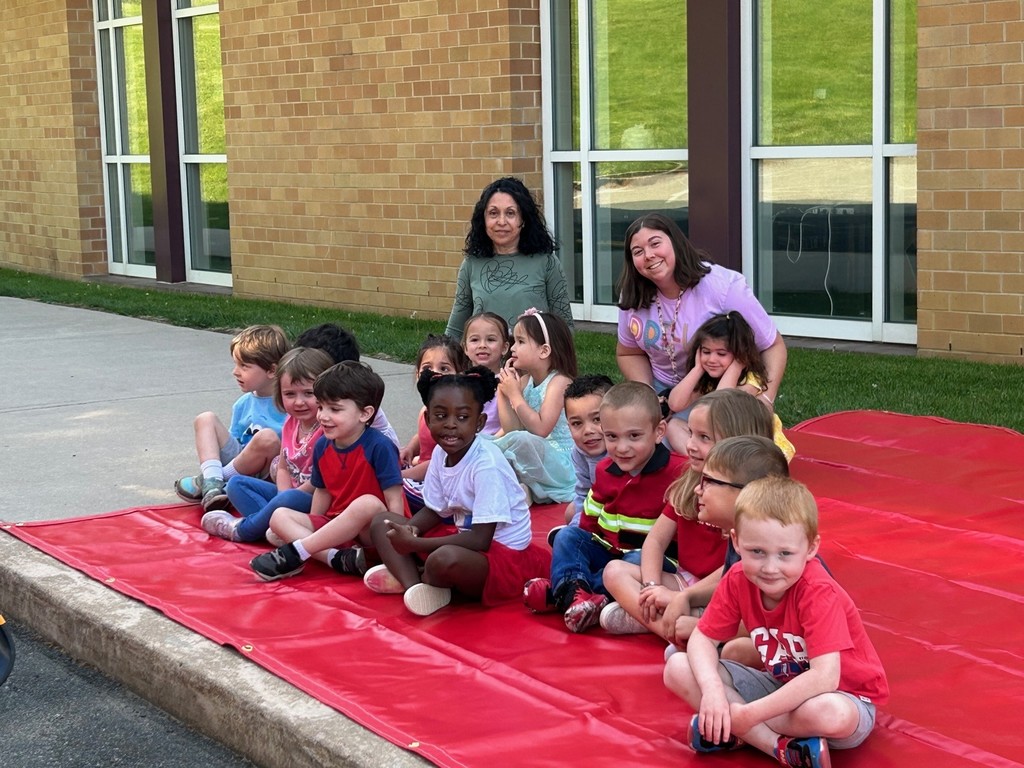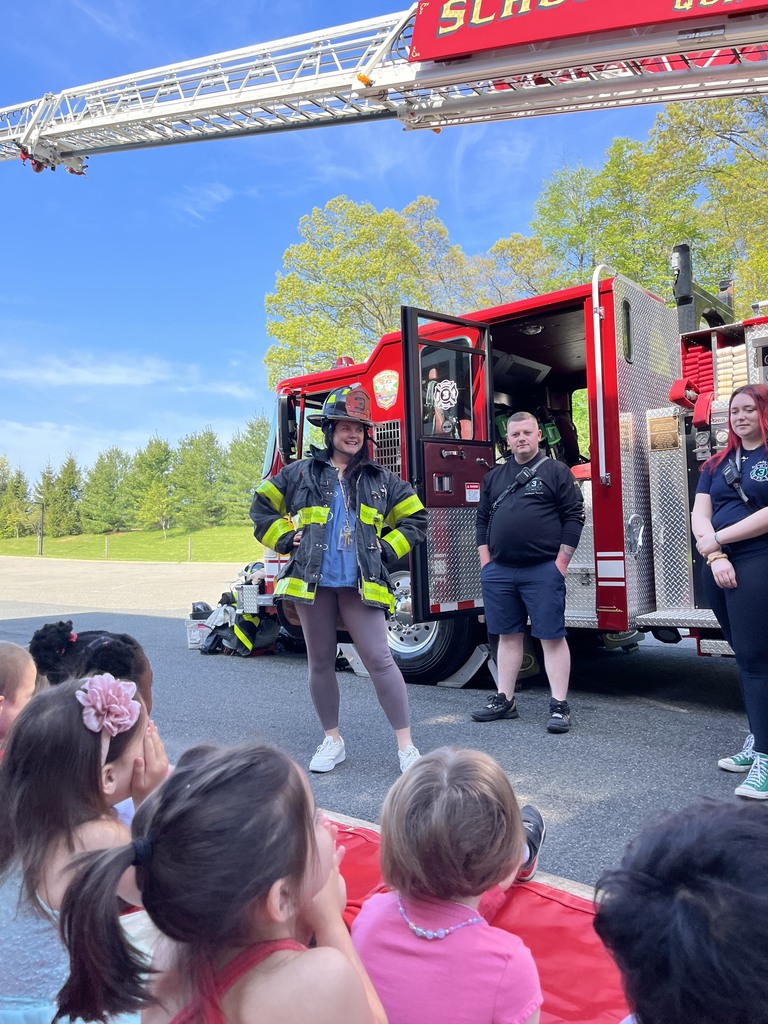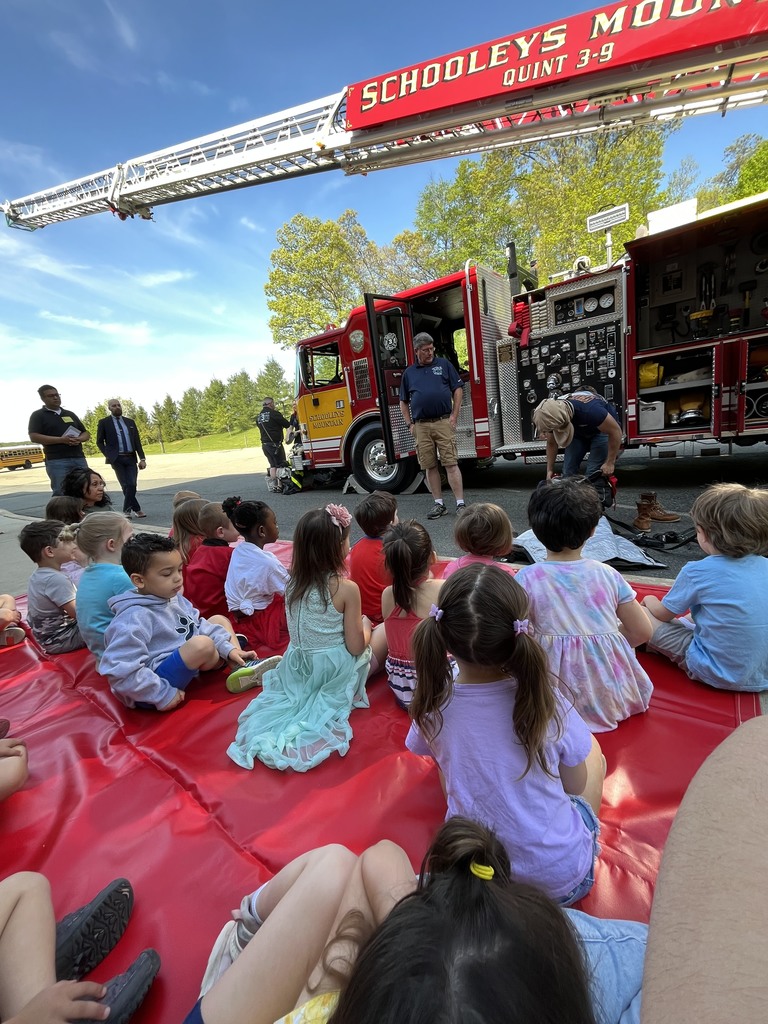 Students in Mrs. Leonard's and Mrs. Richardson's 4th grade class spent the past week learning about the life cycle of mealworms. They have been observing them in class collecting data to help them understand the various stages they progress through.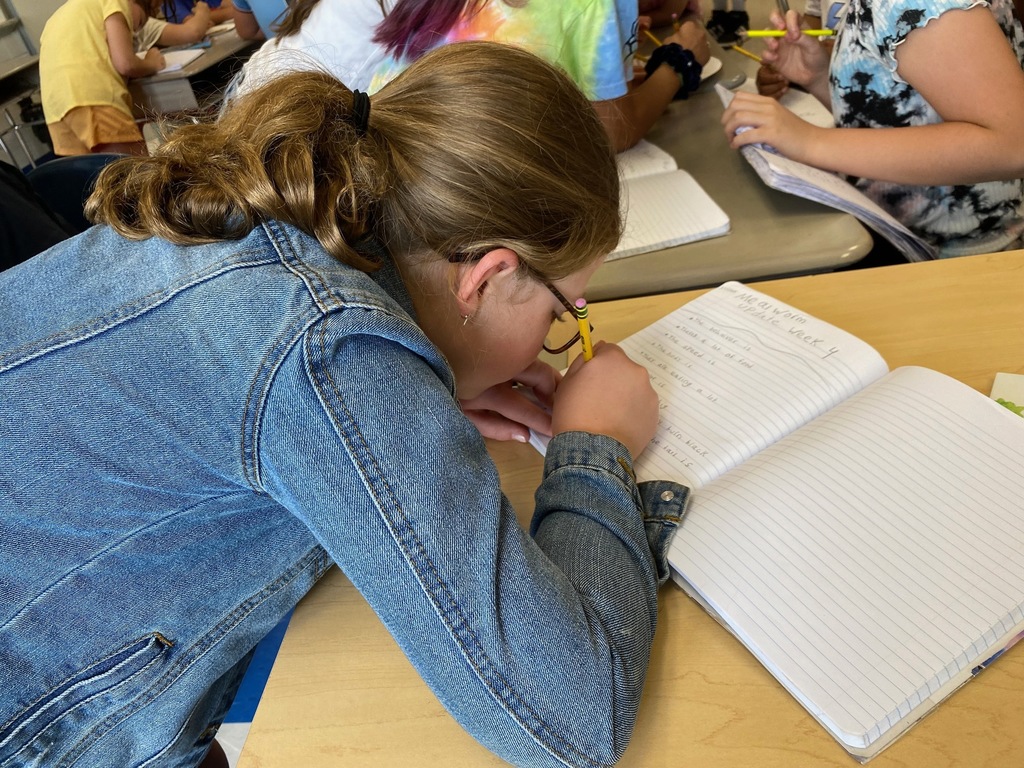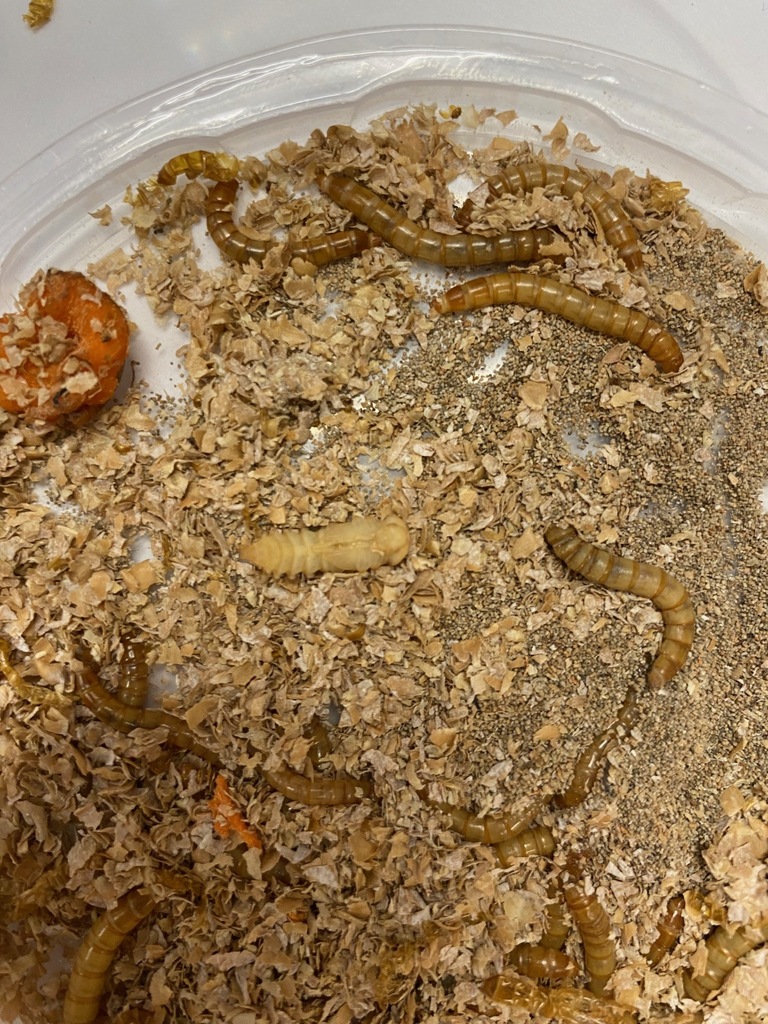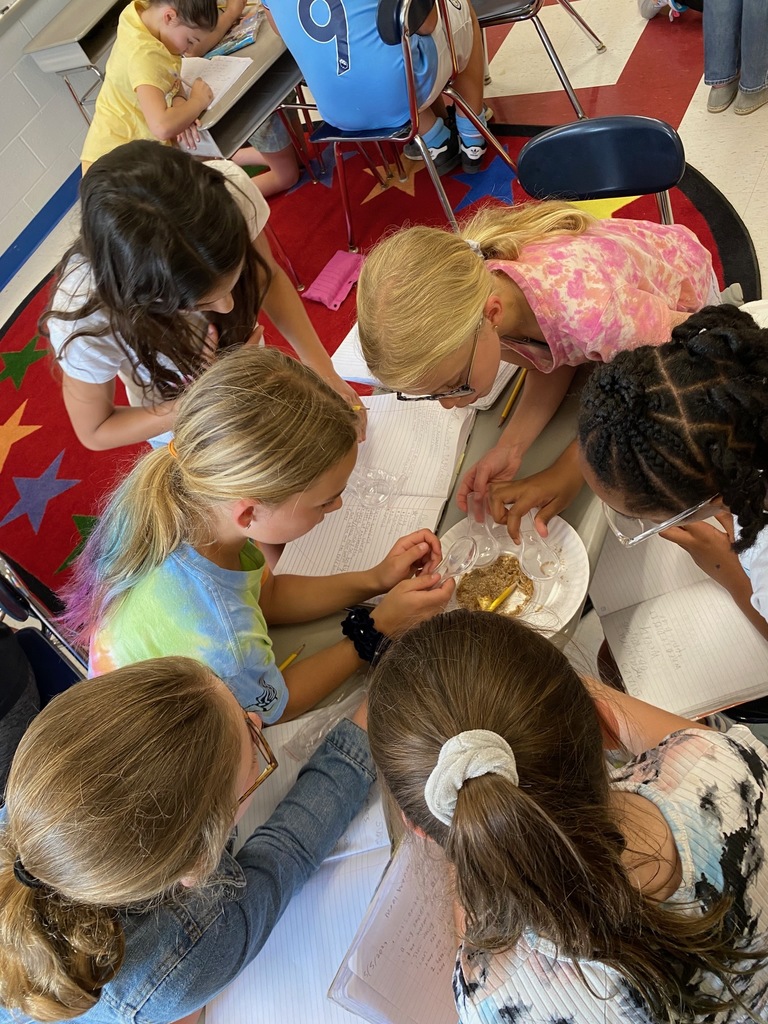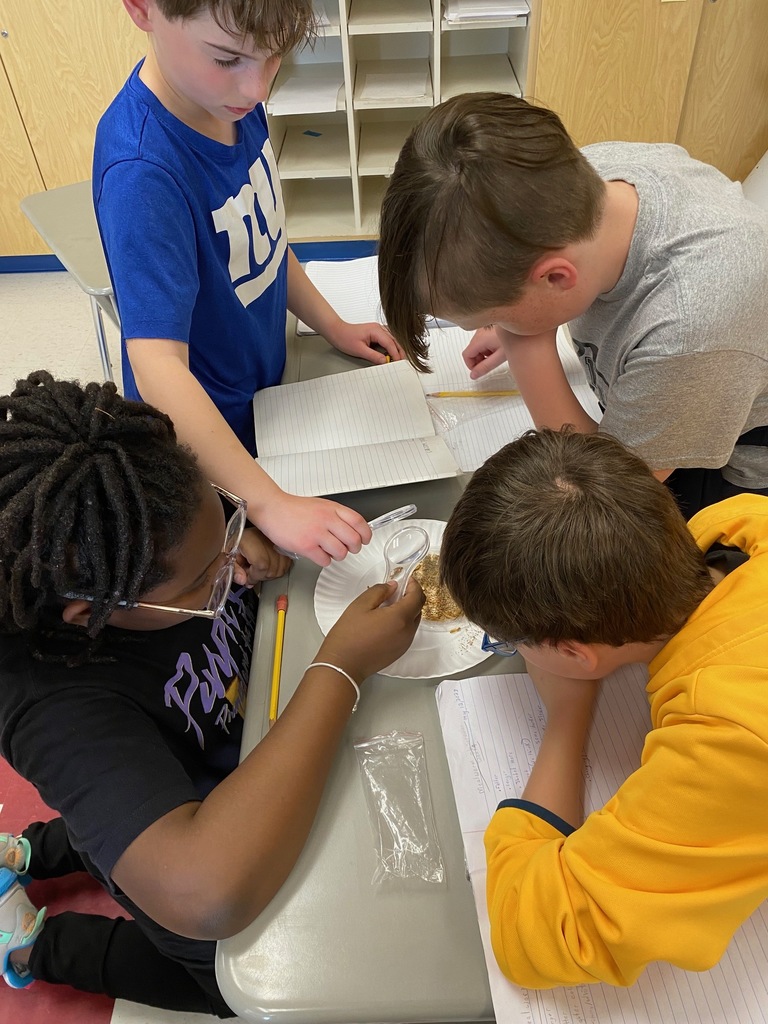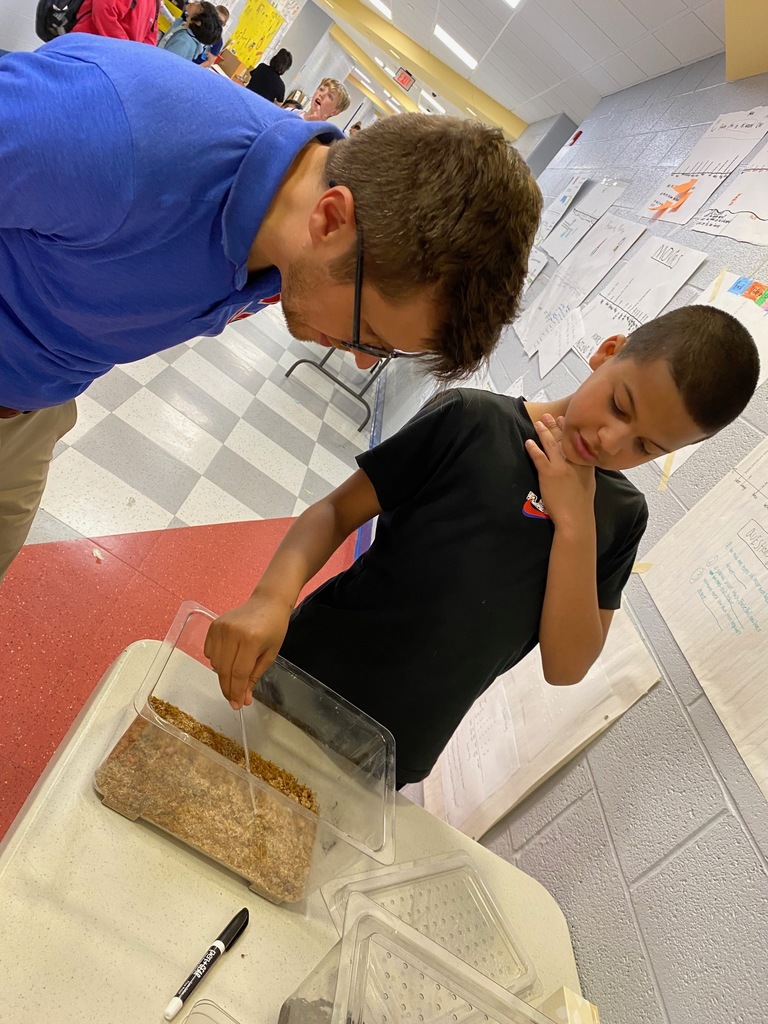 Congratulations to Mrs. Oppel and the members of the LVMS chorus and concert bands on a great Spring Concert! Don't forget to join us tonight for the Orchestra, Jazz Band, and Rock Band performances at 7:00 PM.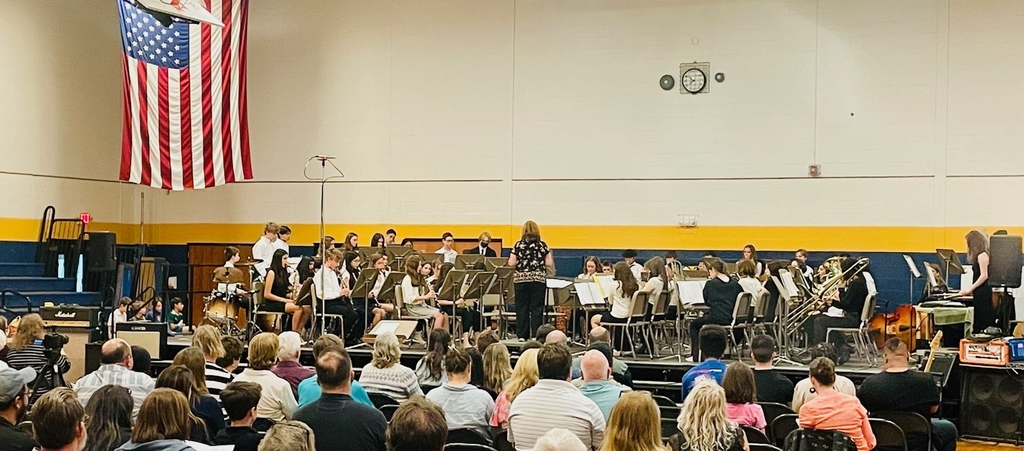 6th Grader Catie Bearlepp creates miniature canvas paintings in Art Club with Mrs. Clark.