Mrs. Walsh and her 7th grade students worked with our Librarian, Mrs. Taylor-Flynn, to take a "genre walk" to explore different genres of books. The students found some good reads and enjoyed the experience. in the Library!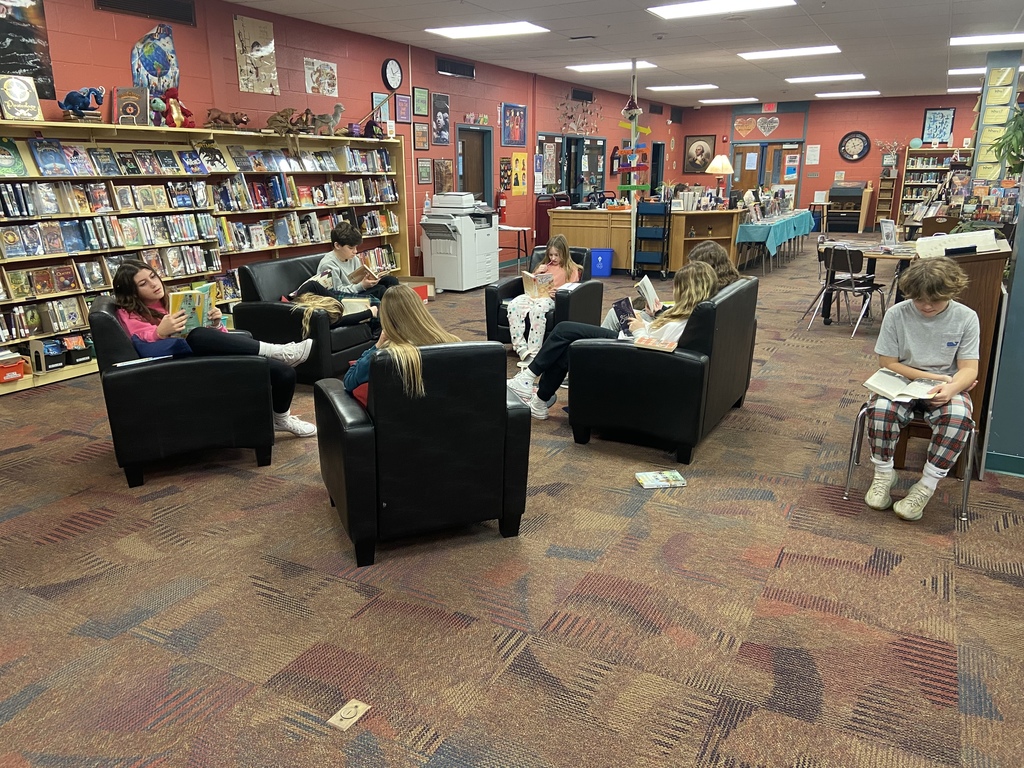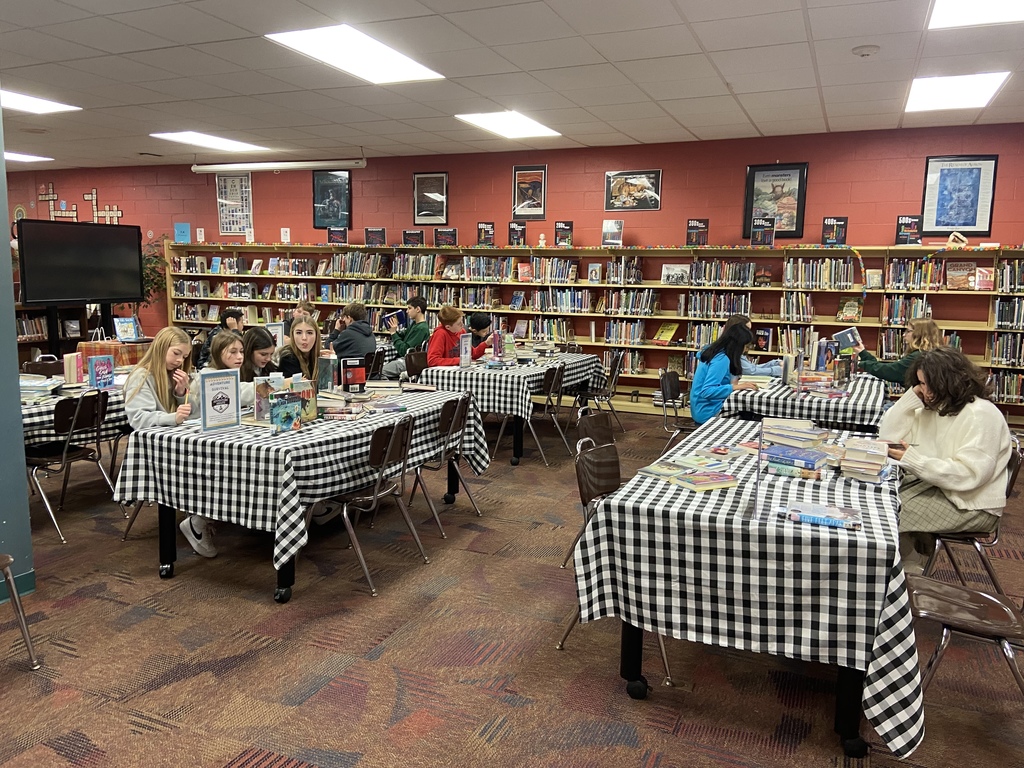 Shout out to our students who were creative with their t-shirt book reports! Thank you to Mrs. Davies for organizing this wonderful activity!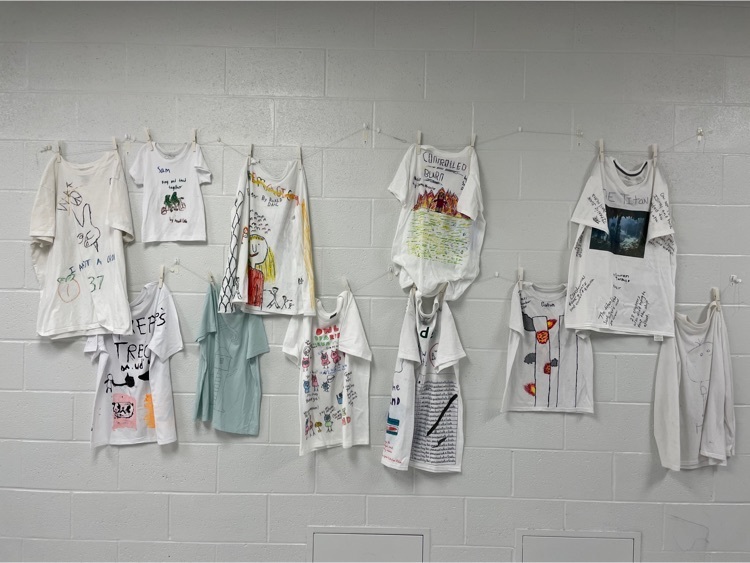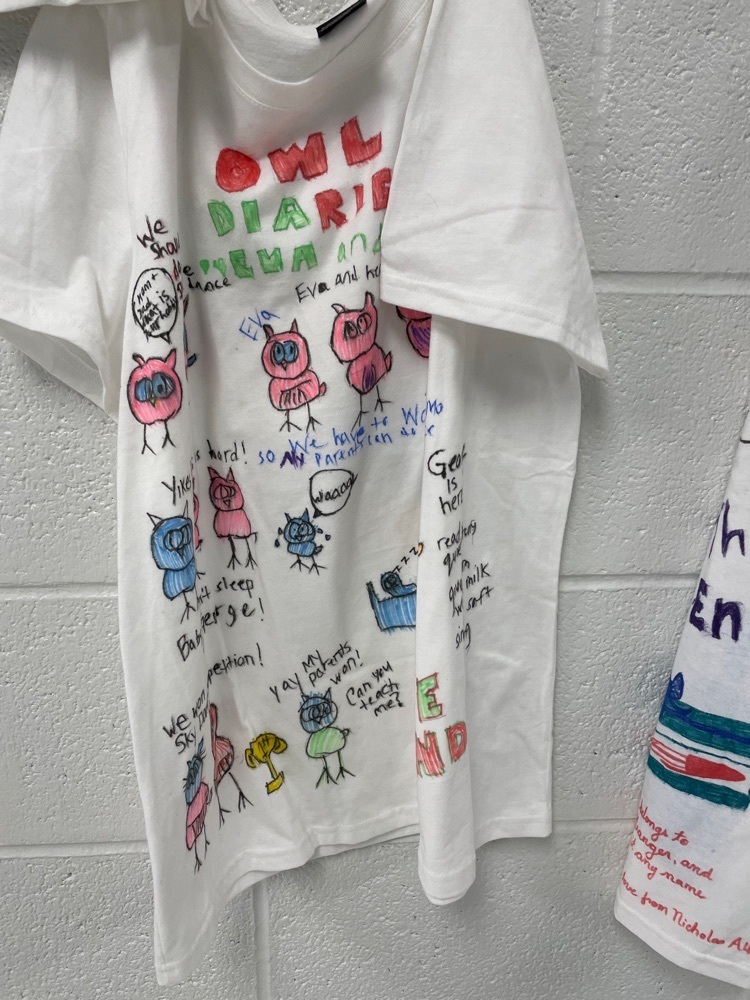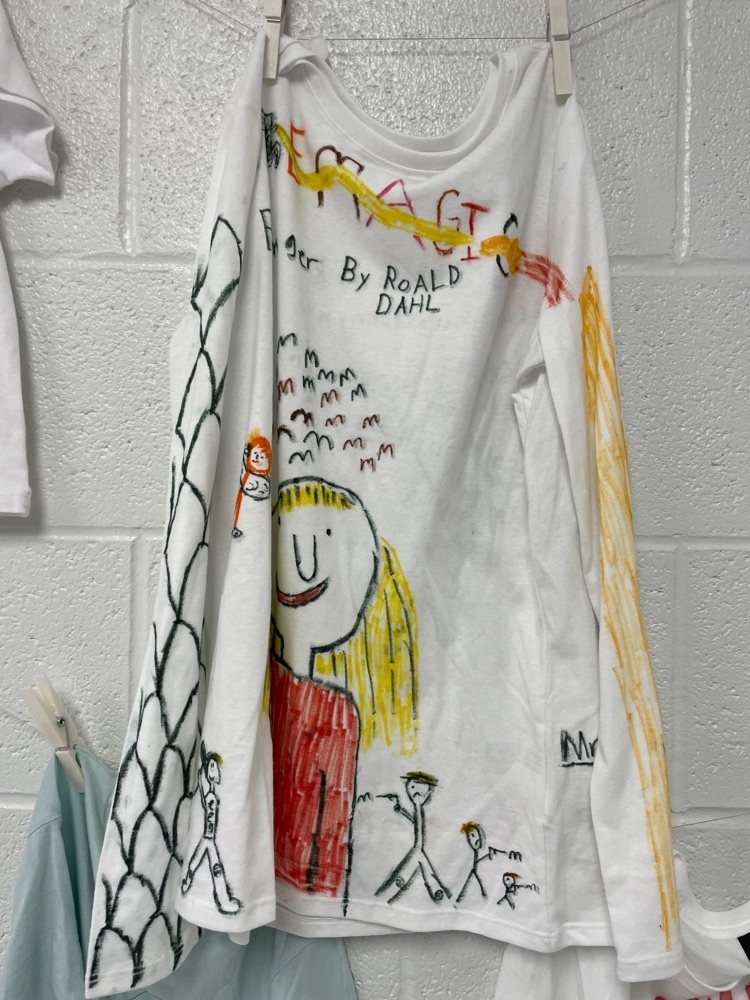 Today our first graders participated in a STEM challenge using Sphero robots. Led by their teachers and Mr. Dauchert, the students had to brainstorm how to make their cars travel the farthest with the resources available to them. Great job future engineers!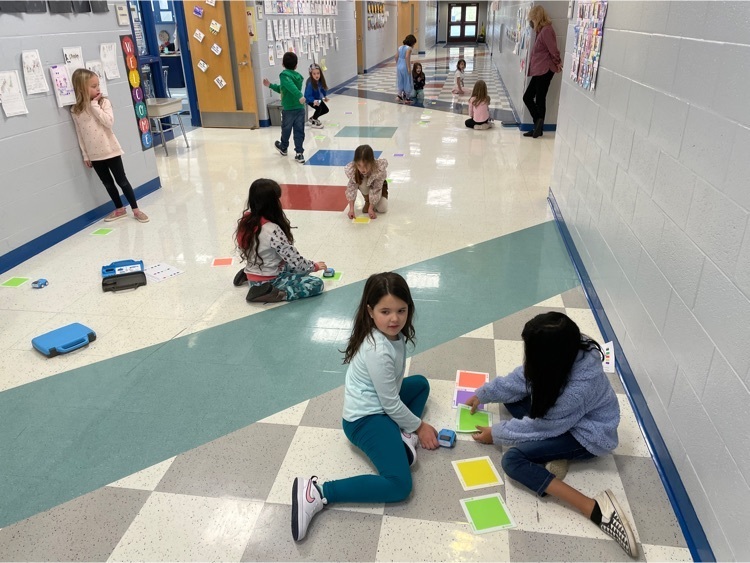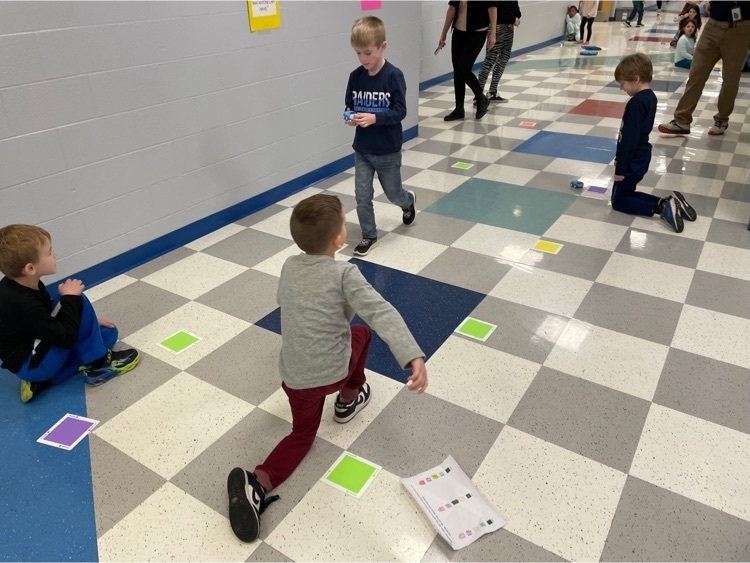 OFRS 5th grade students are writing and producing their own weather reports on extreme weather. The creativity is flowing! 🌪🌀⛈⚡❄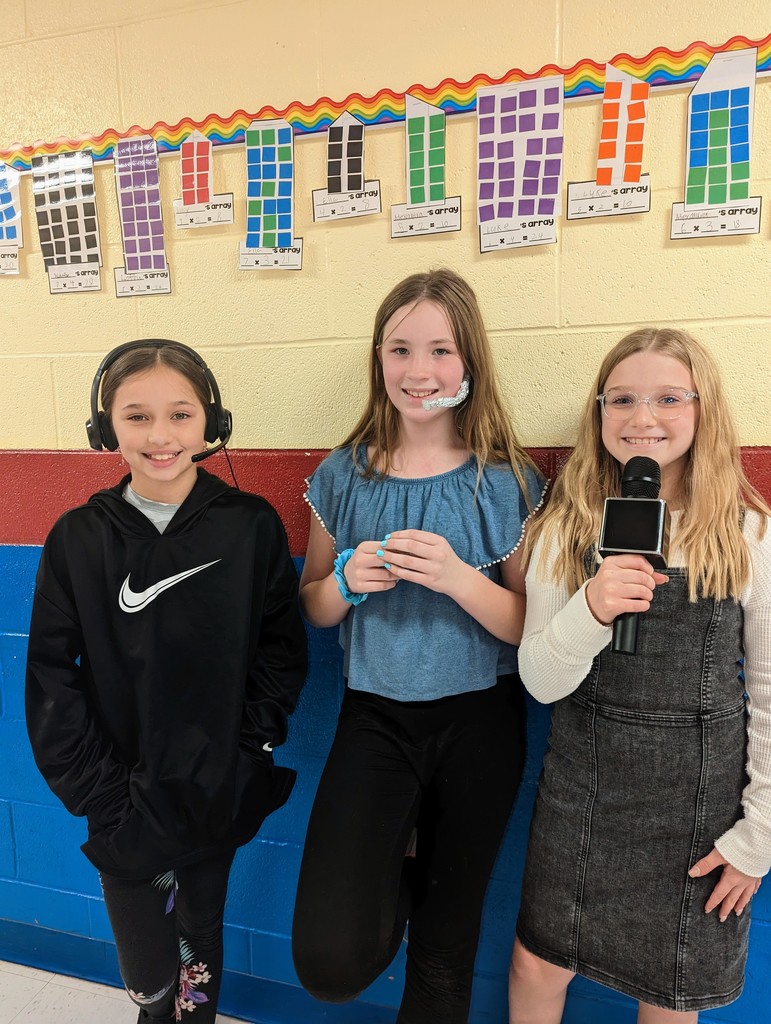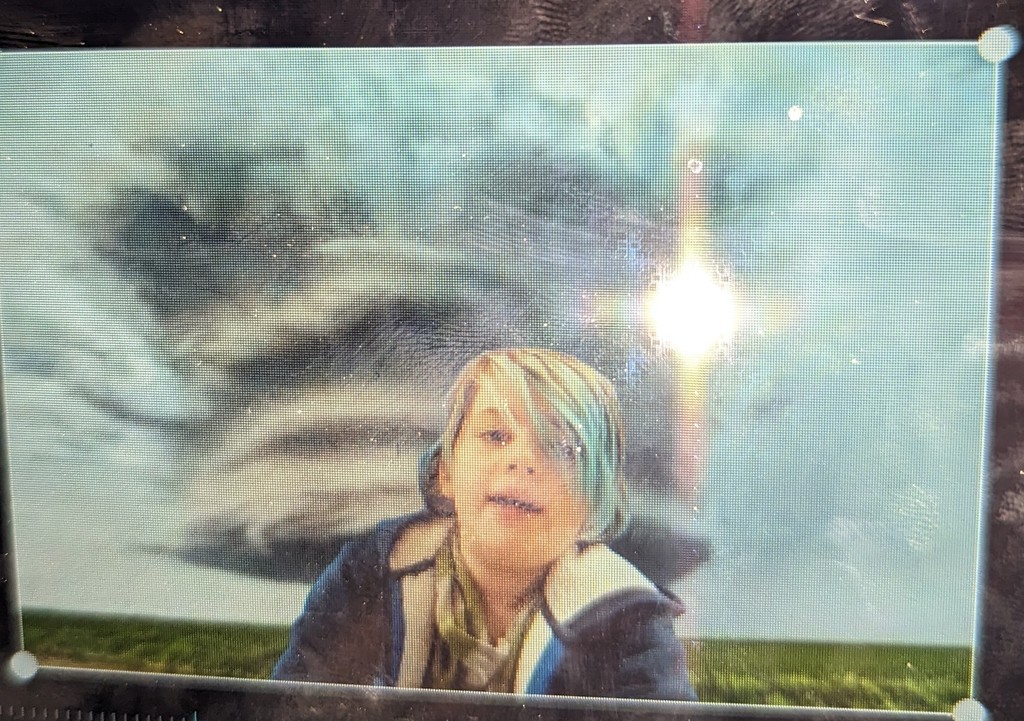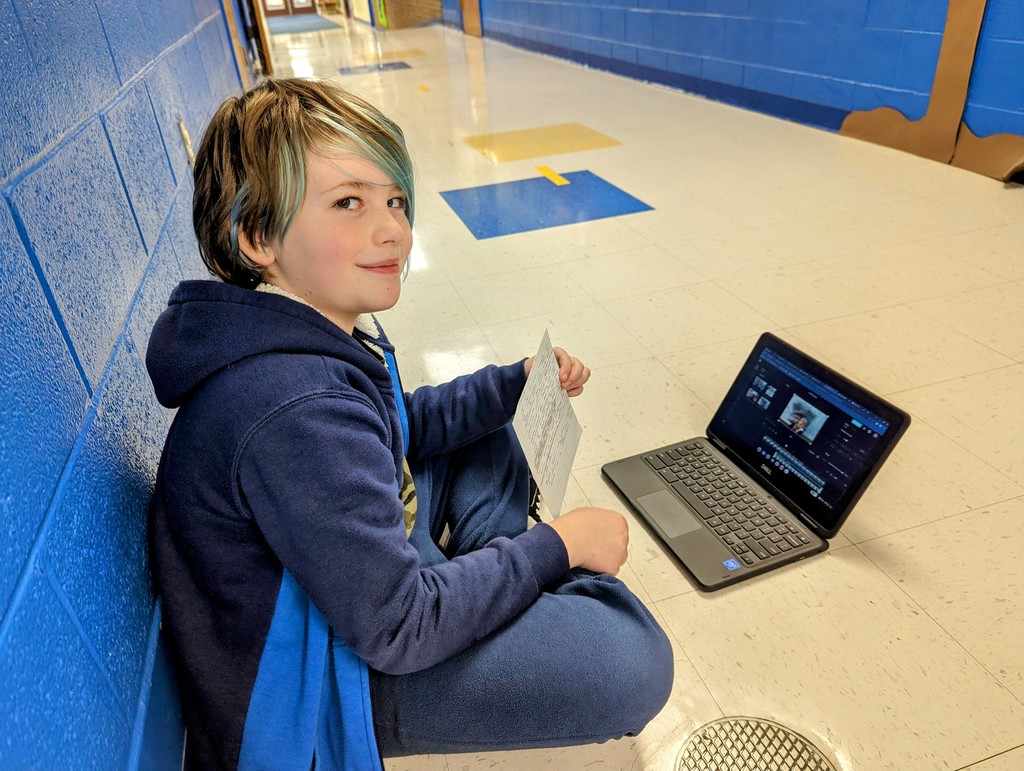 It's not too early to start thinking about Spring Sports at LVMS! All paperwork and physicals for Spring Sports will be due on Friday, March 17th. Our Spring Sports include baseball, softball, and boys/girls track & field. Please visit our Sports Page for additional information and paperwork.
https://www.wtschools.org/o/lvms/page/informationitems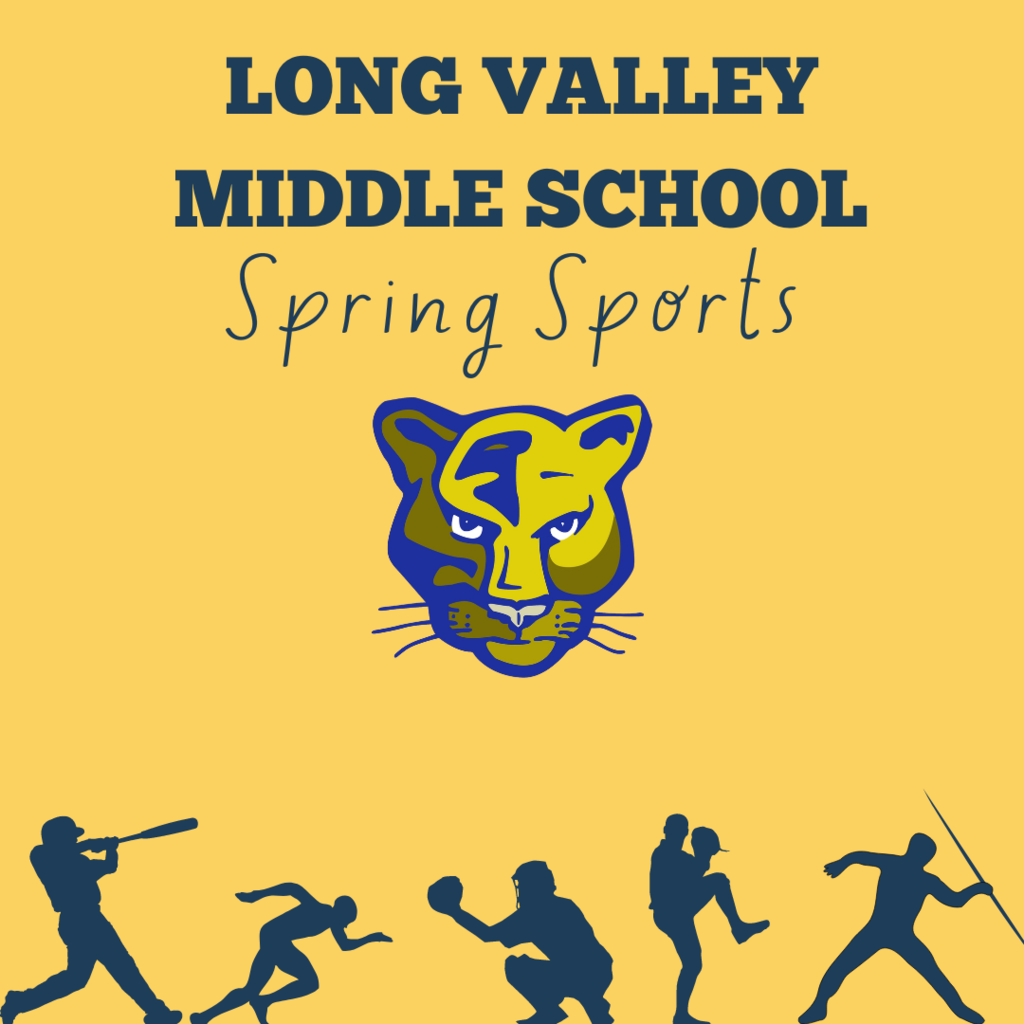 Many thanks to our generous FKS community for the over 350 pounds of food and essentials we were able to deliver to the Long Valley Food Pantry. What a wonderful way to start the new year, demonstrating such kindness. Way to go Wolves!

Happy New Year and Welcome Back! Wishing all of our FKS families a happy, healthy, and adventurous 2023. We look forward to a year full of learning, growth, and fun!

FKS holiday classroom activities!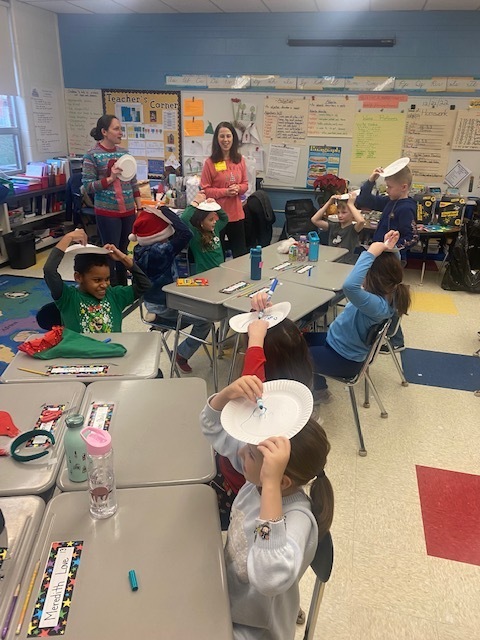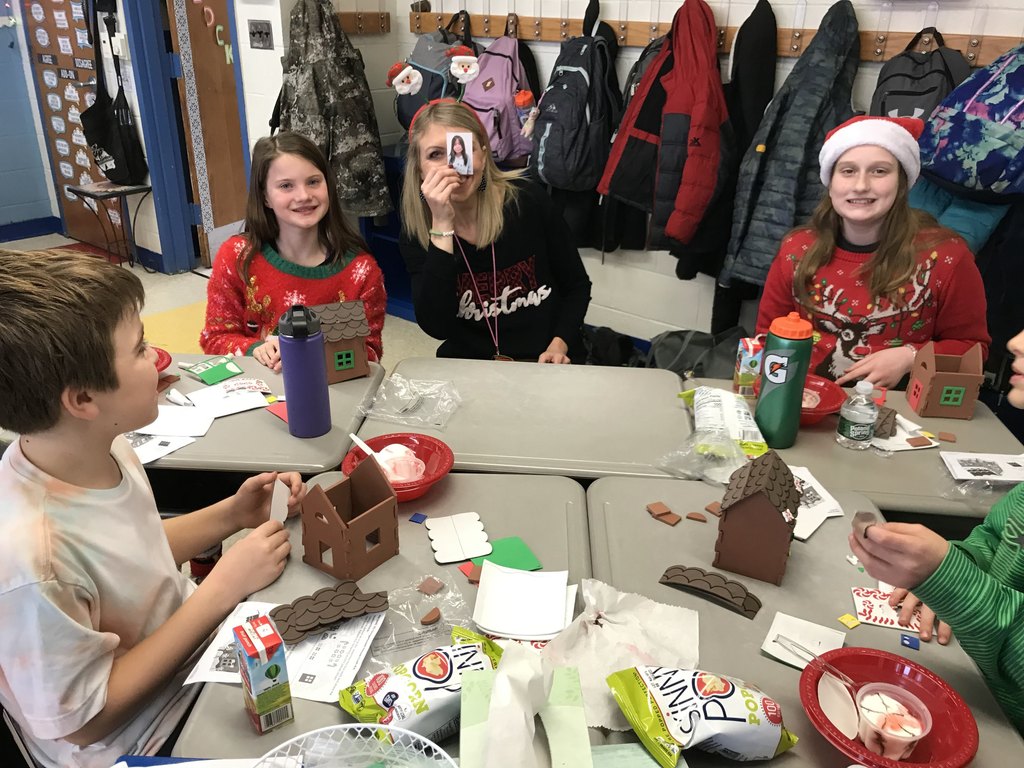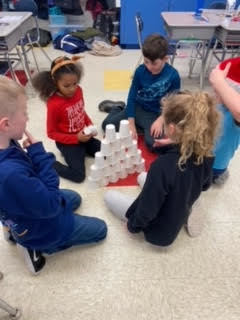 Scenes from holiday classroom activities this past week. Many thanks to our classroom parents who coordinated these memorable and enjoyable events. Happy Holidays and a relaxing winter break to all!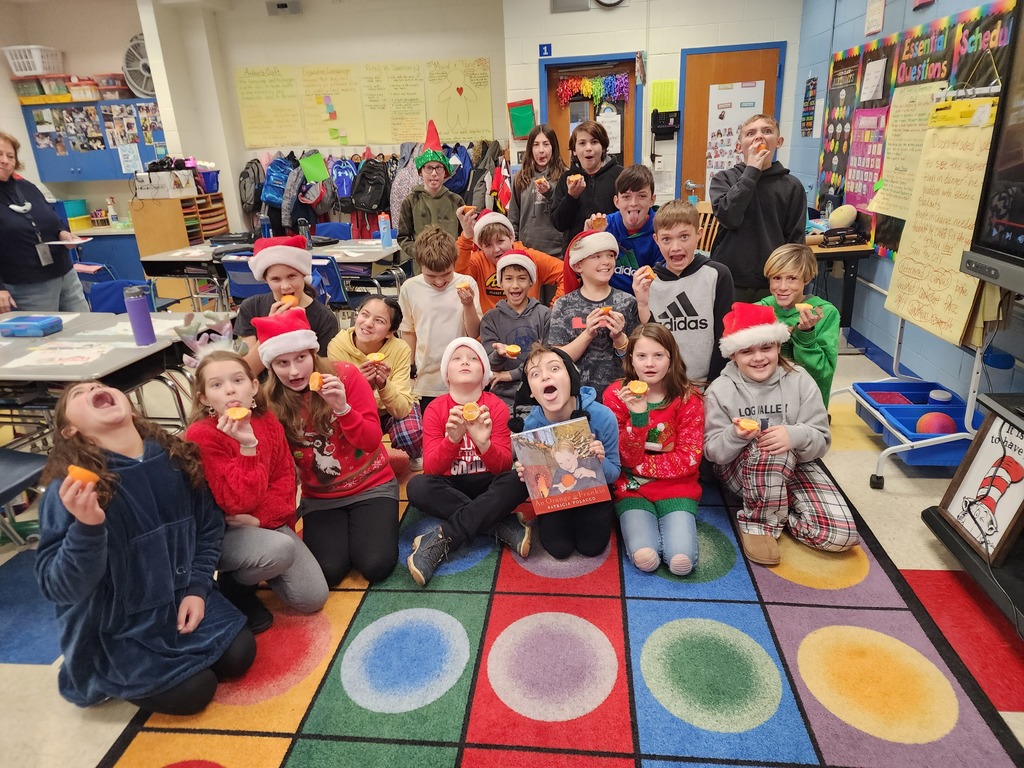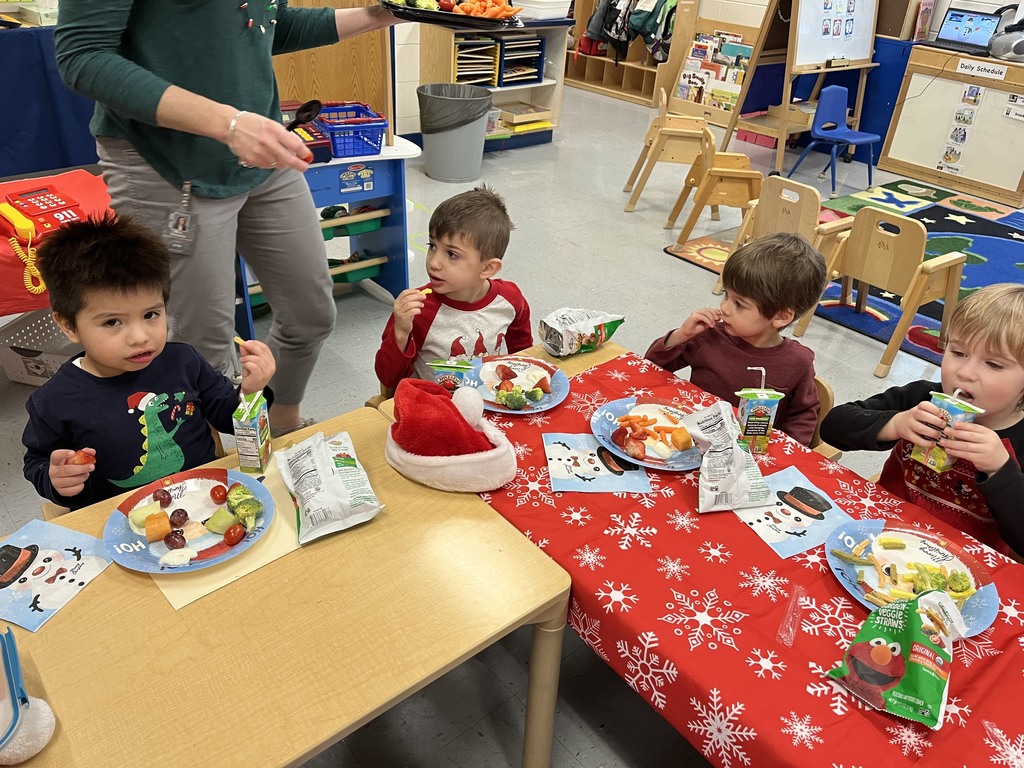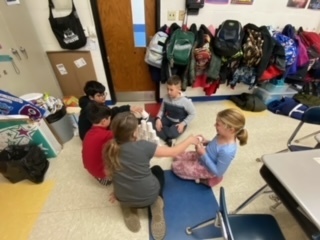 Team FKS wishes all of our families celebrating today a very Merry Christmas! May you enjoy the peace and joy of this holiday season with those you hold dear.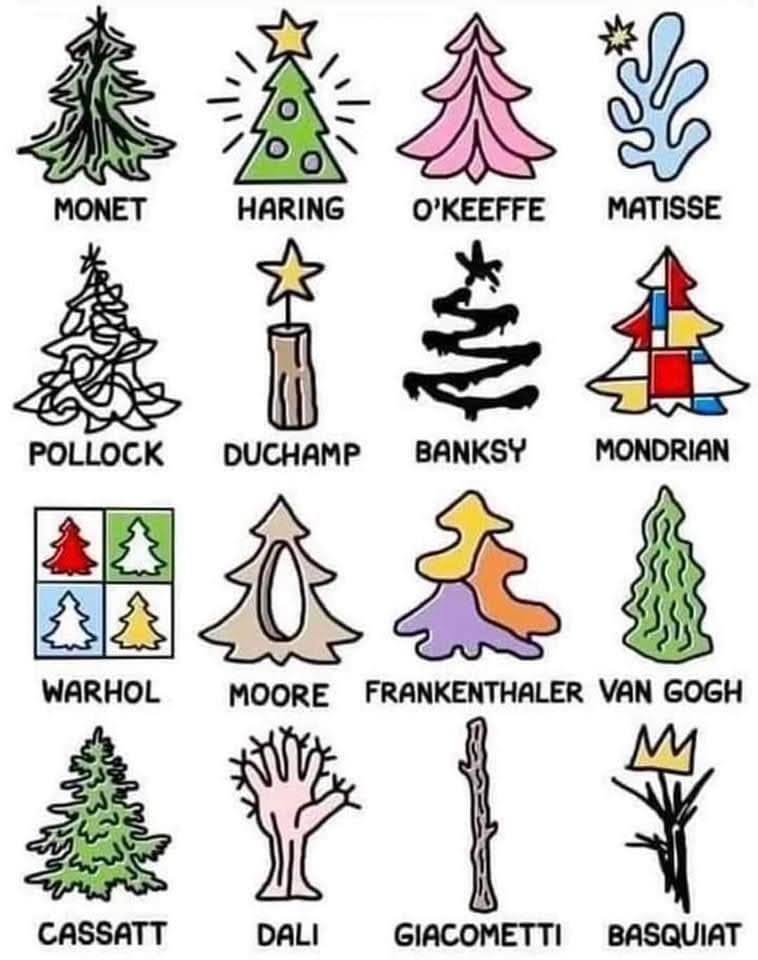 Amazing Toys for Tots Benefit Concert at LVMS today! Thank you to all staff members involved and for all of the donations to a great cause! Check out the performance by visiting
https://www.youtube.com/watch?v=0TrecqElqDM

Where's the Gingerbread Man? Our preschoolers participated in a scavenger hunt around Cucinella to find the Gingerbread Man hiding in Mr. Perruso's office. Thank you to our preschool teachers for organizing such a fun event for our little ones!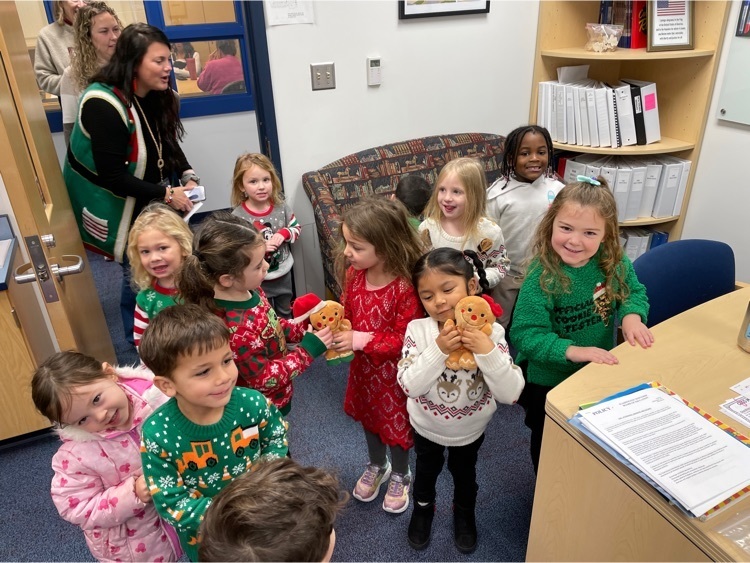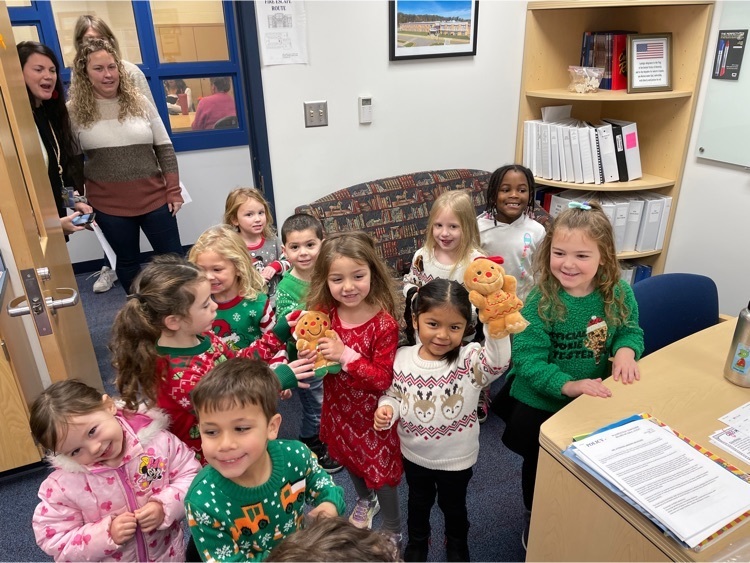 The 5th Grade Vocal Music Performance was a hit! Our 5th graders treated the whole school to a vocal music performance which was enjoyed by all. Thank you to Mrs. Postigo for organizing this wonderful event and we also want to thank Mr. Yakimec for providing the background accompaniment!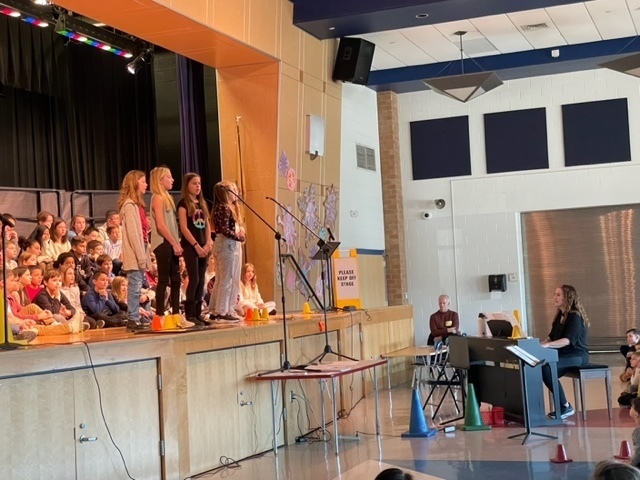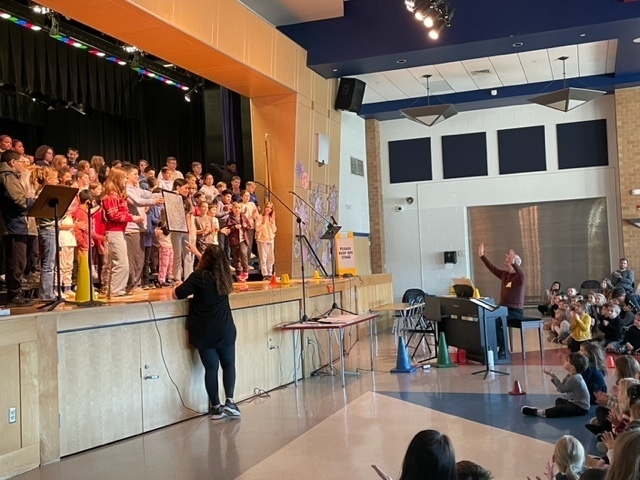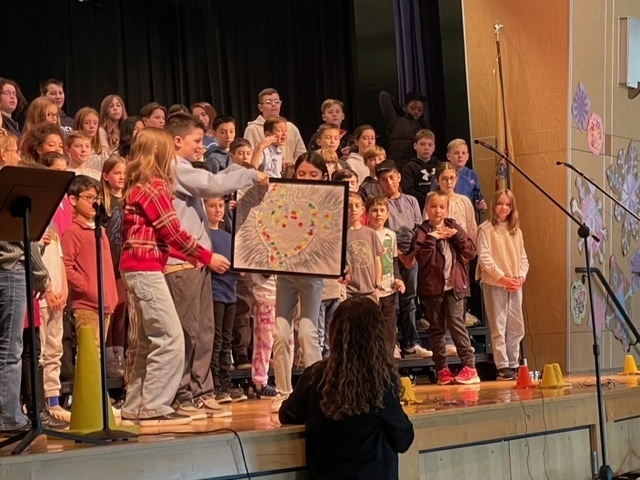 Fourth grade students have been studying how the influence of Native American groups, including the Lenni-Lenape culture, is manifested in different regions of New Jersey. Today they were able to explore clothing, tools, animal pelts and other artifacts to deepen their understanding. Thank you to the PTO for providing this presentation.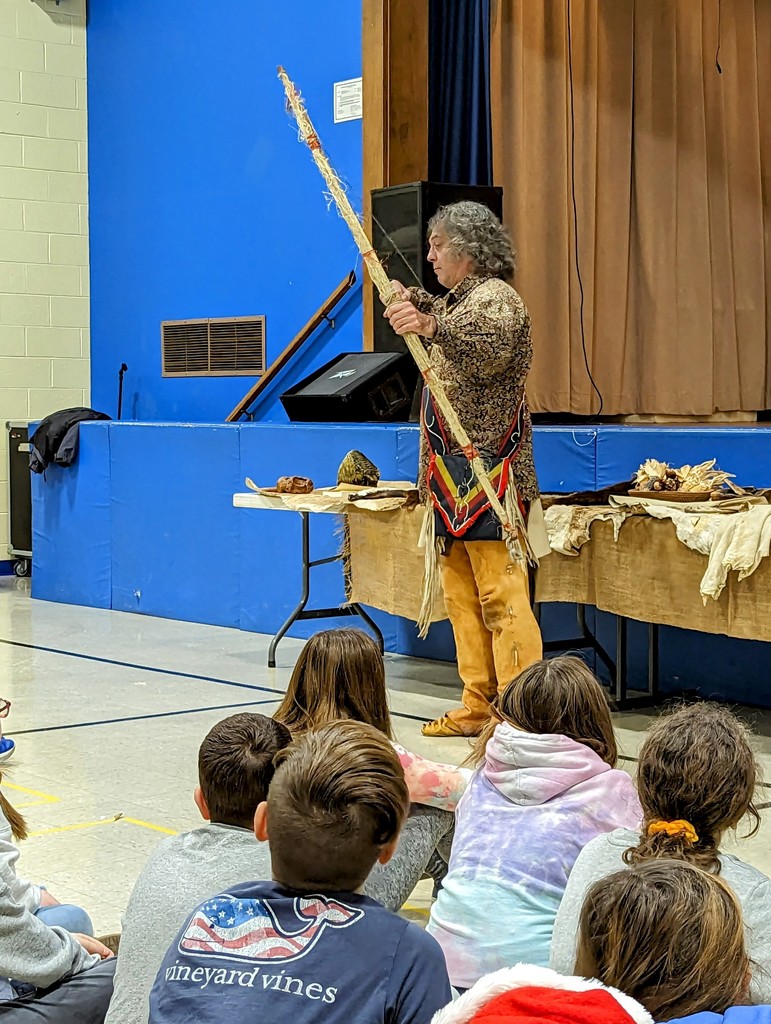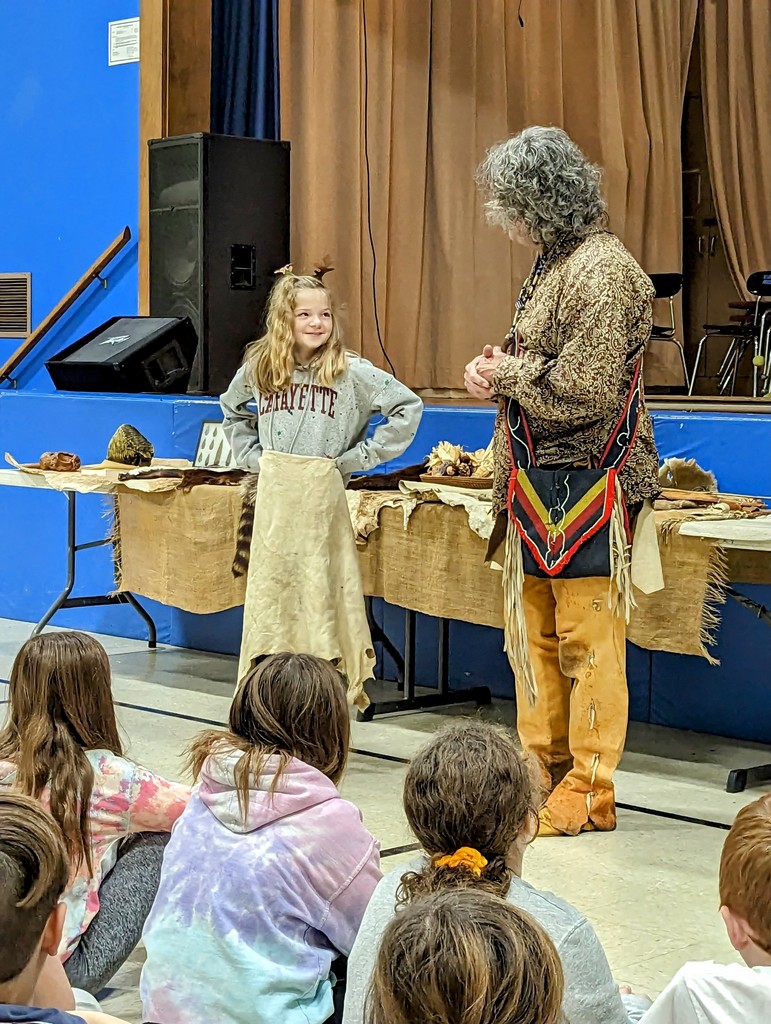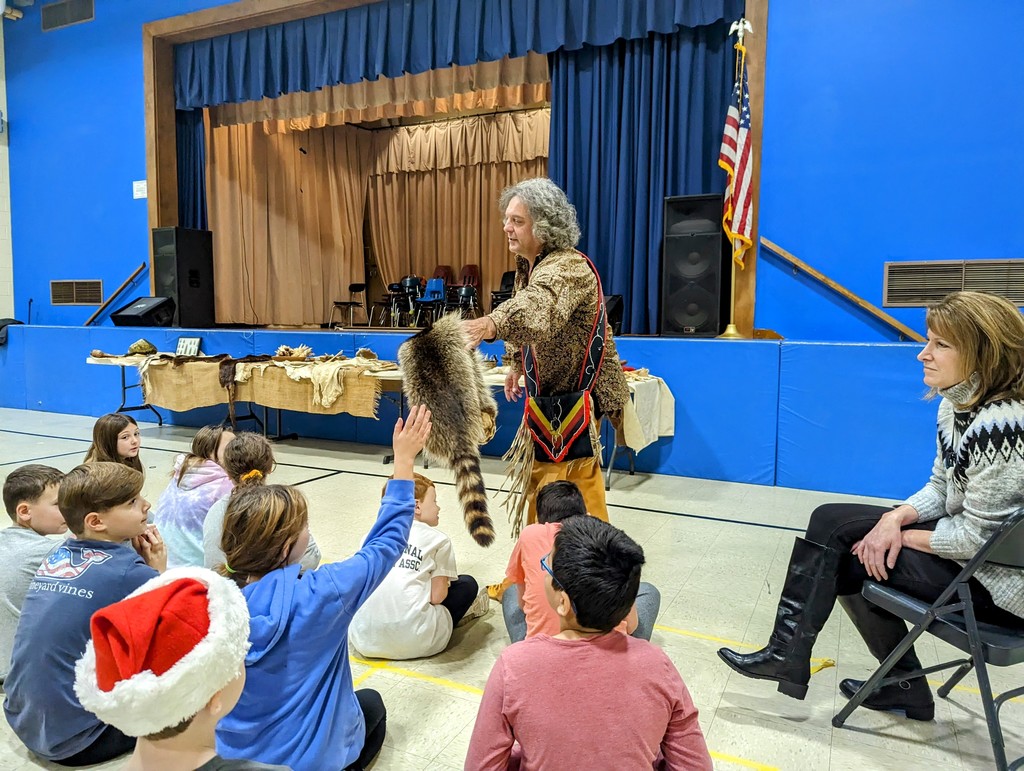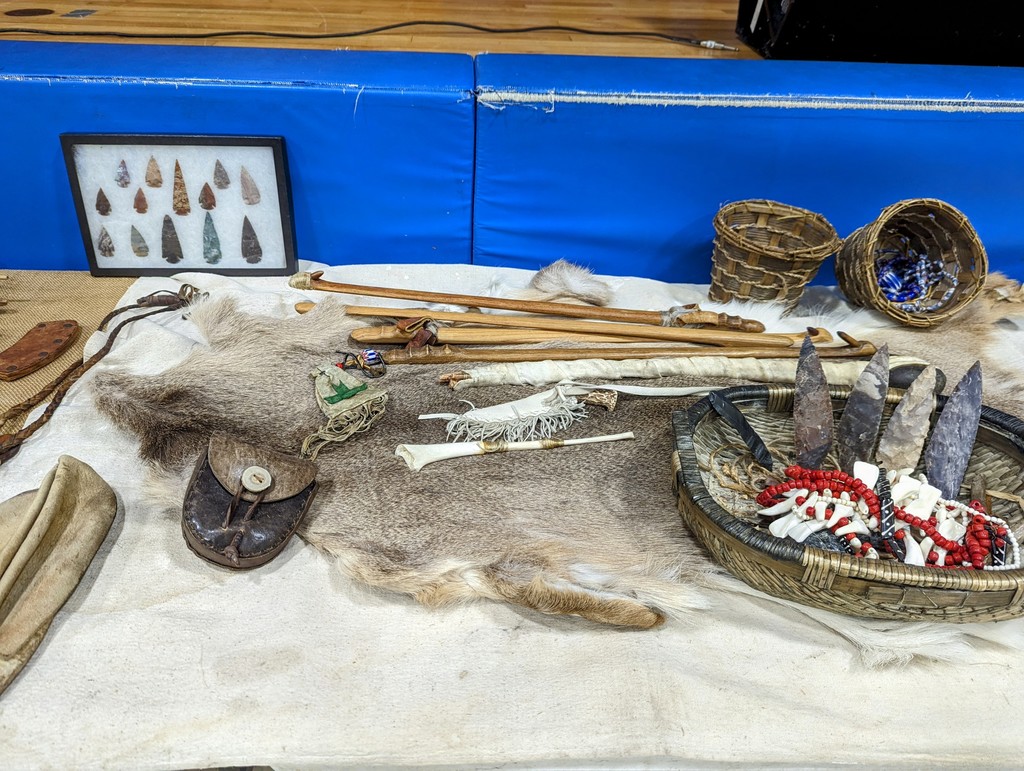 Happy Hanukkah and Chag Sameach to our familes celebrating the Festival of Lights this week. We wish you a warm, peaceful, and joyous holiday with family and friends.

LVMS 8th grade band students performed at Shoprite in Mansfield today!. Afterwards our performers got to celebrate an amazing performance at Dairy Queen. Great job!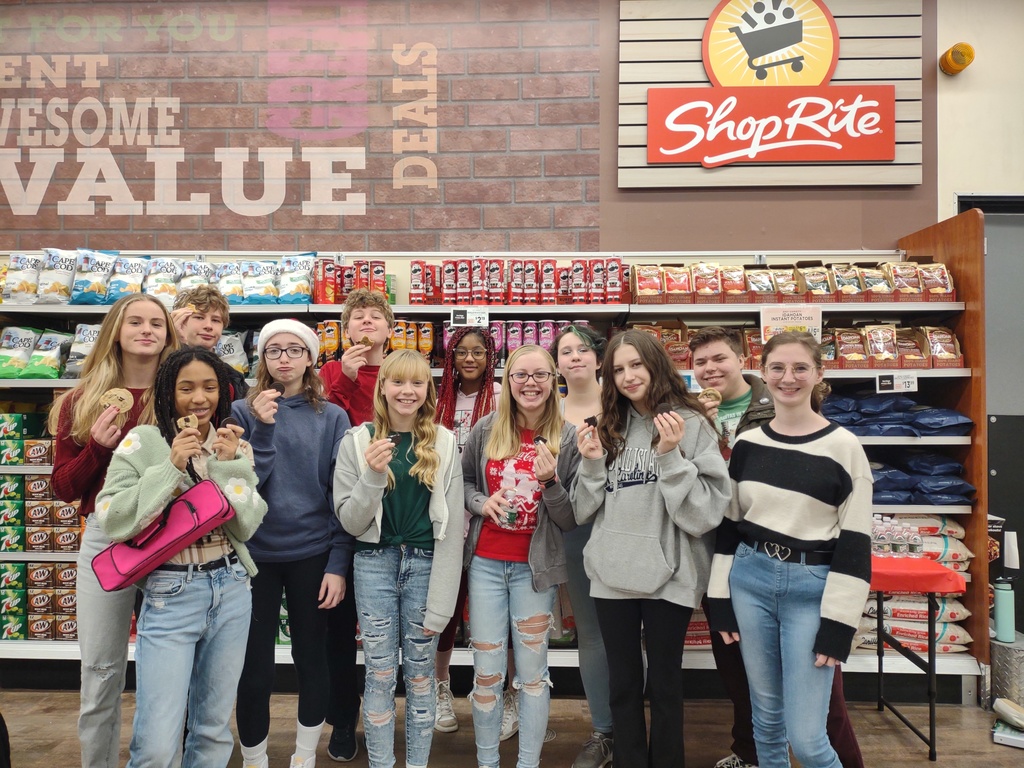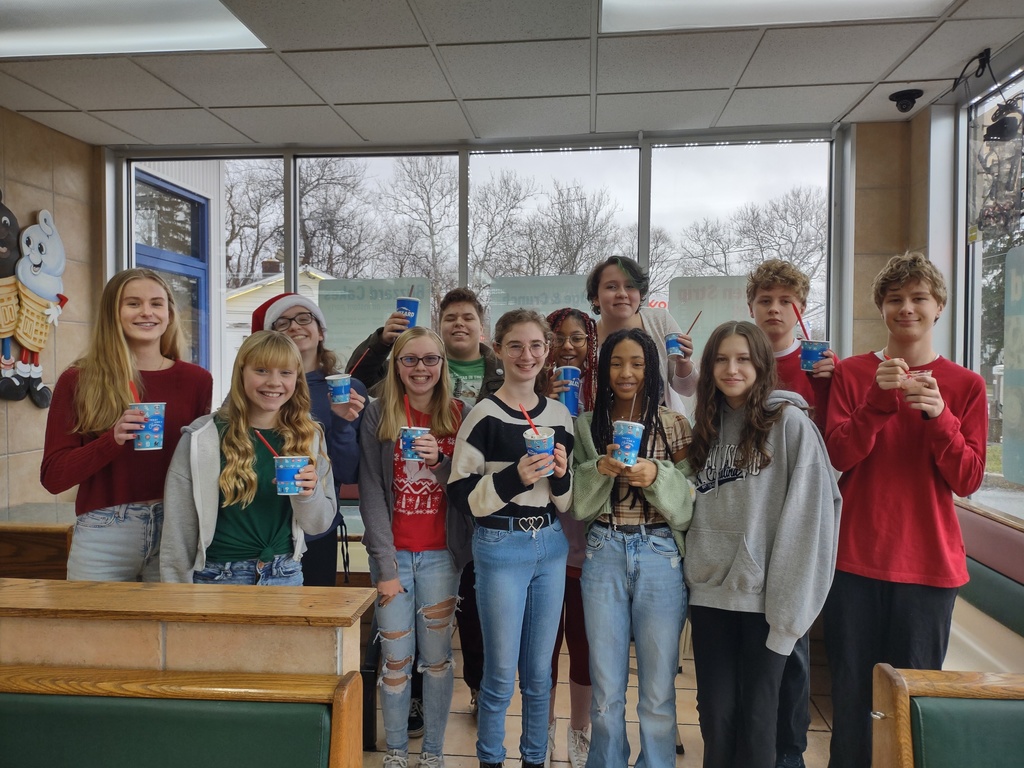 Fresh off the OFRS press! Mrs. Garner's Second Grade class published their first class newsletter. Students worked together to write articles communicating classroom happenings with their families. 📰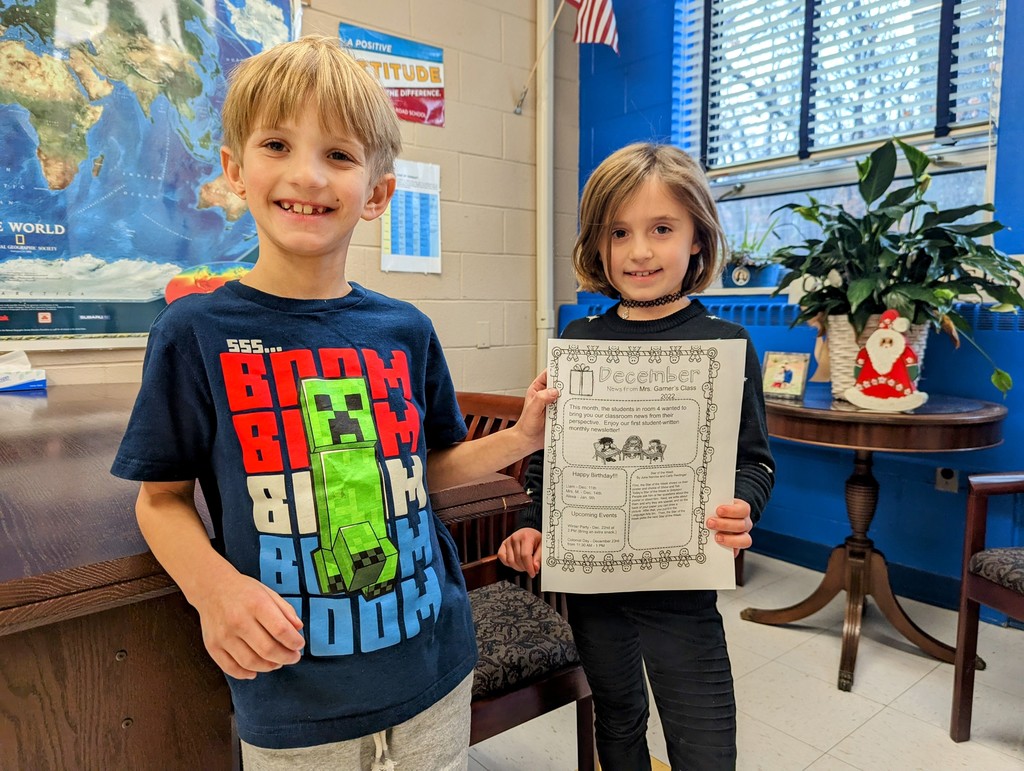 Our fifth grade mathematicians are hard at work solving word problems in cooperative groups. In this particular problem, students are using fractions to find batting averages and critiquing the batting skills of individual players. The use of baseball stats motivates our students take crack at real-world statistician math skills. ⚾🧢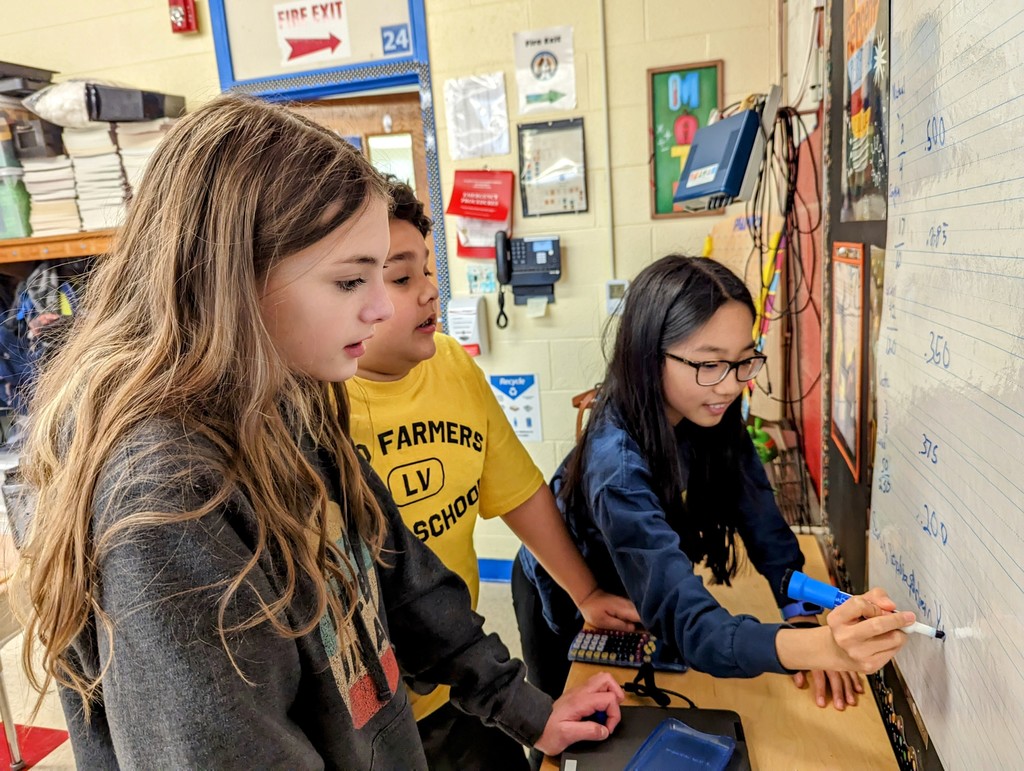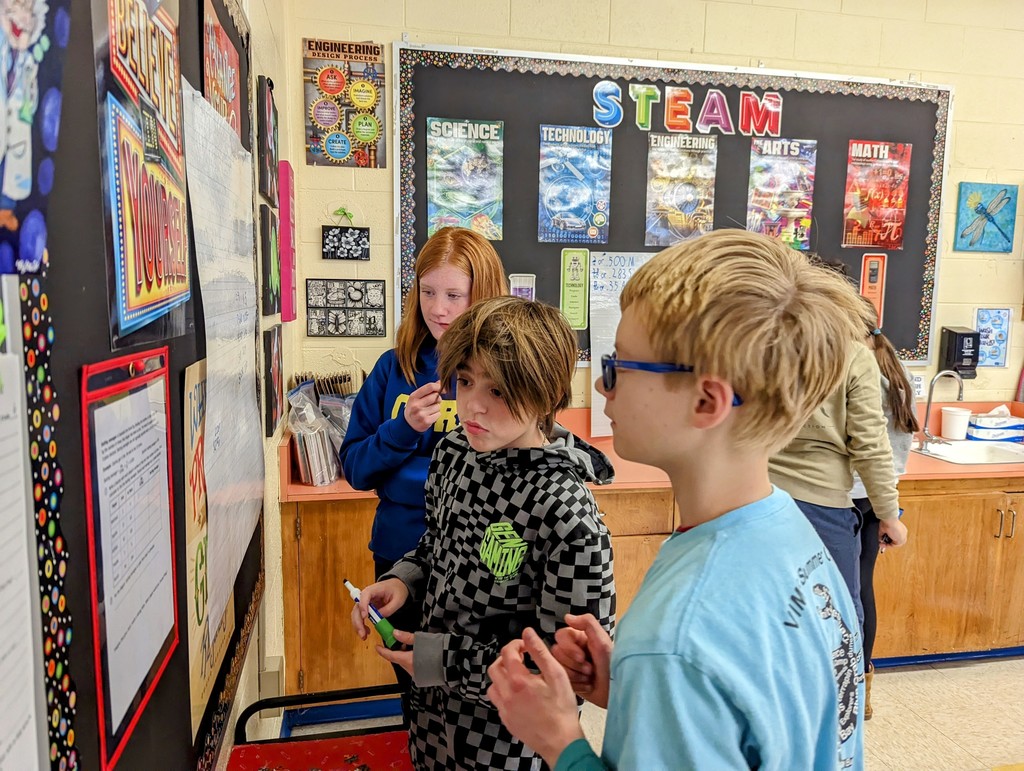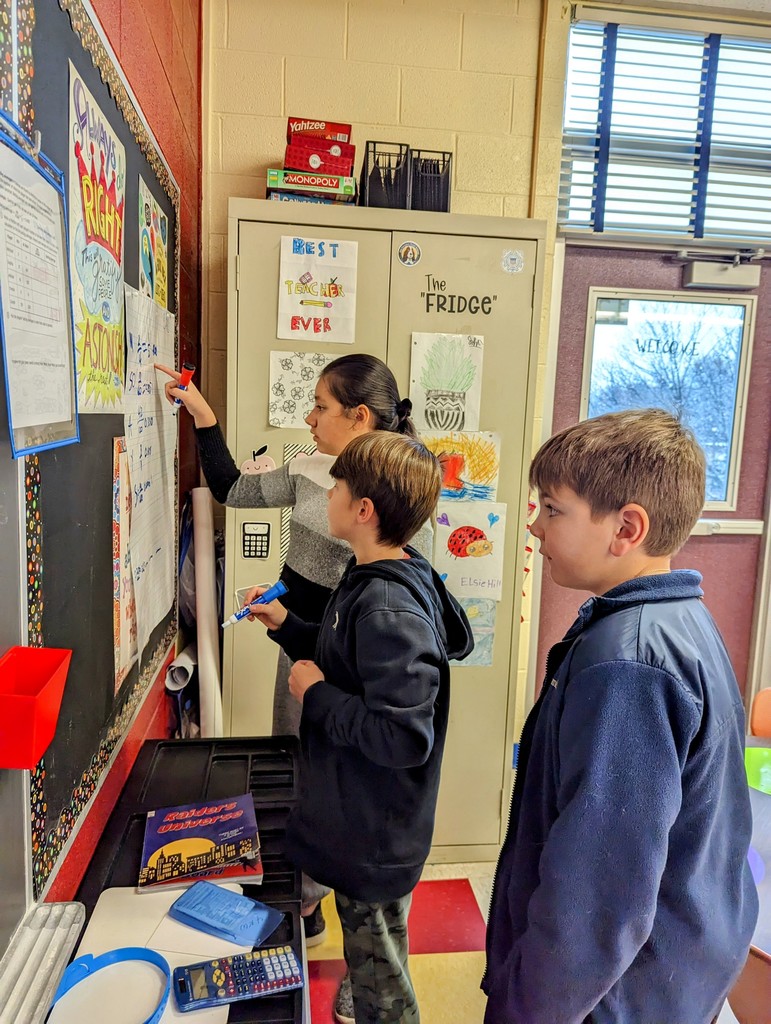 FKS 3rd graders met with Washington Township Mayor Murello this morning to discuss local government, civics, and answer questions the students prepared. Thank you 3rd grade teachers for planning this event and Mayor Murello for spending part of your day with us!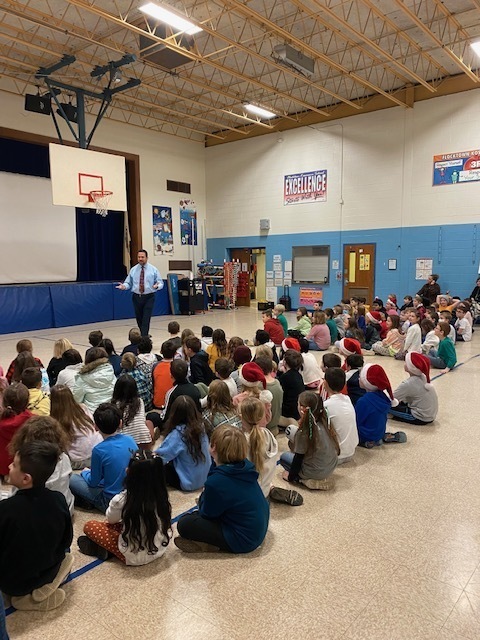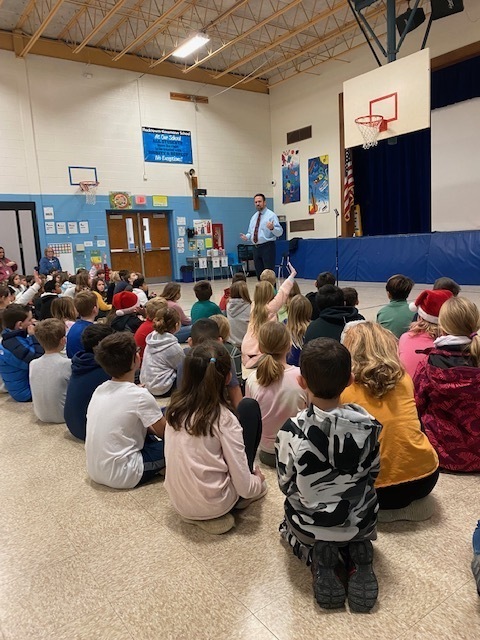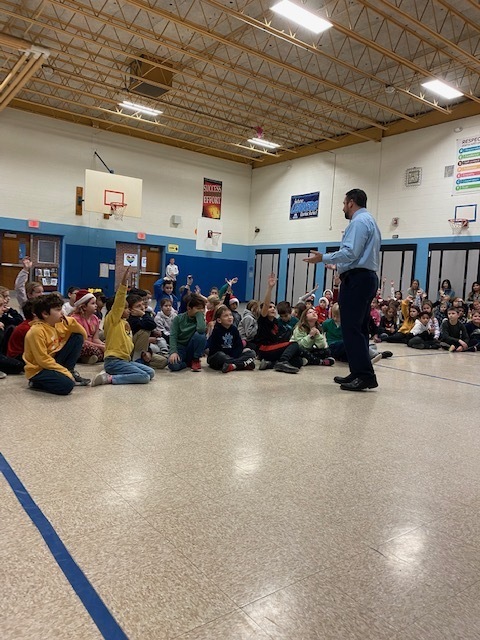 5th graders test their Mars Rovers as the culminating event for this meaningful and memorable STEM project. Thank you 5th grade teachers for your efforts to maximize important learning and fun.