Fun Run 2022 was a huge success! Especially after the sun came out halfway through the morning. We could not be more impressed with our Wolves and their spirit! Many thanks again to our PTA and in particular, Mrs. Salisbury and Mrs. Paquette for all of their efforts to make it happen.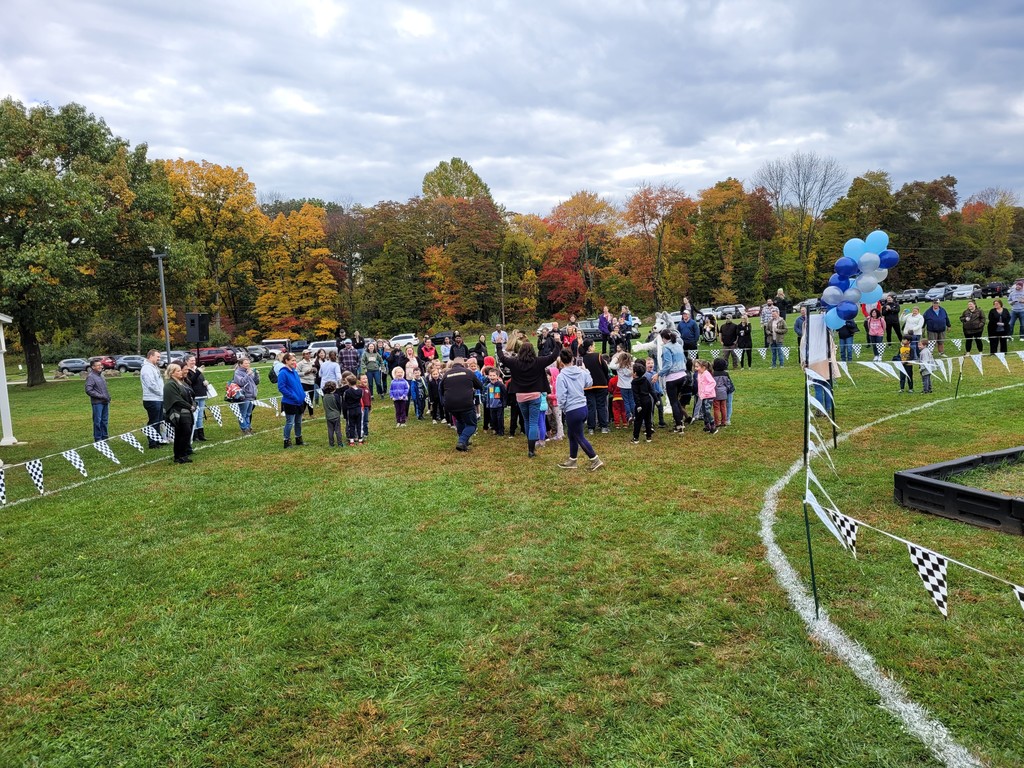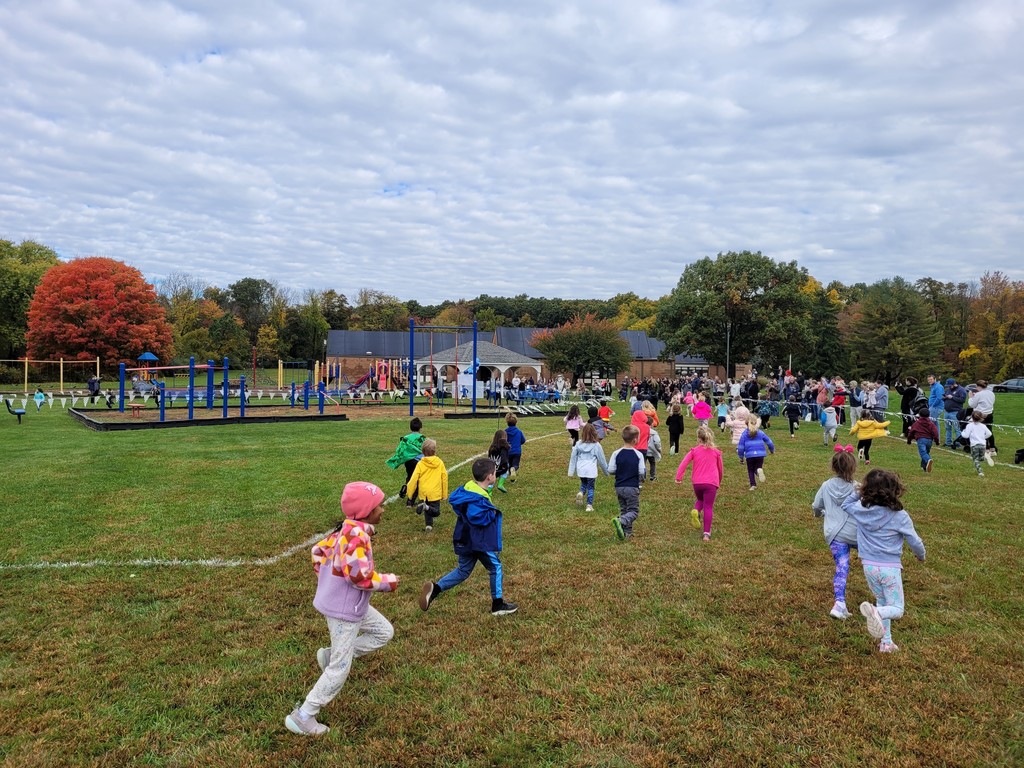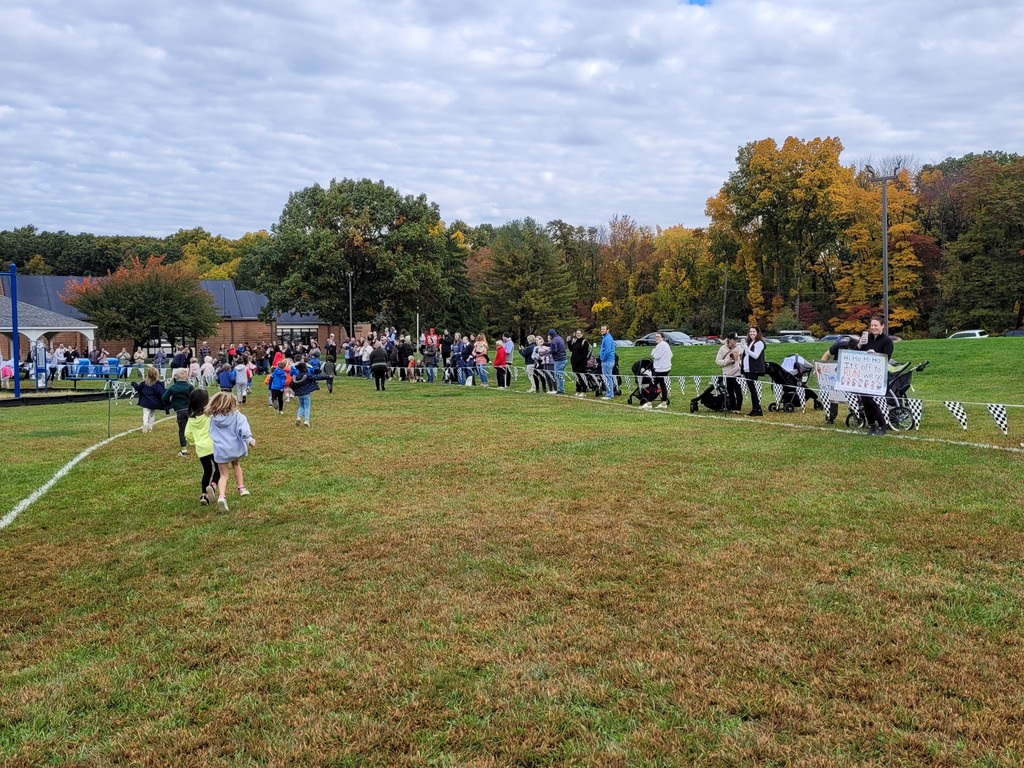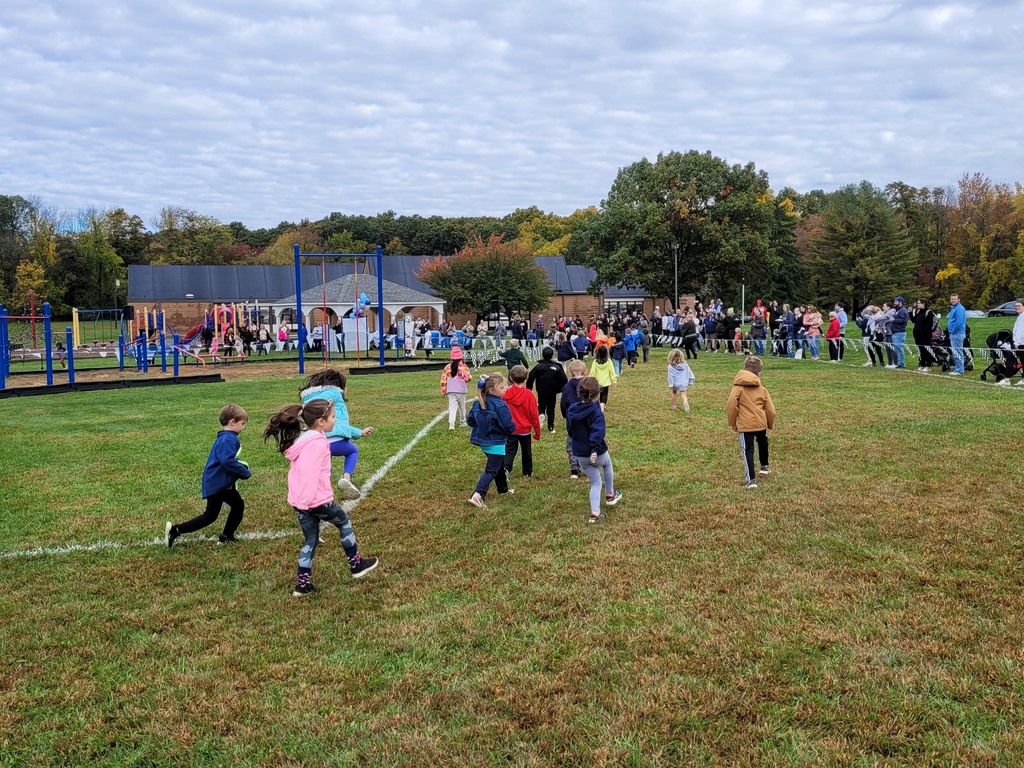 We are ready for FKS Fun Run 2022!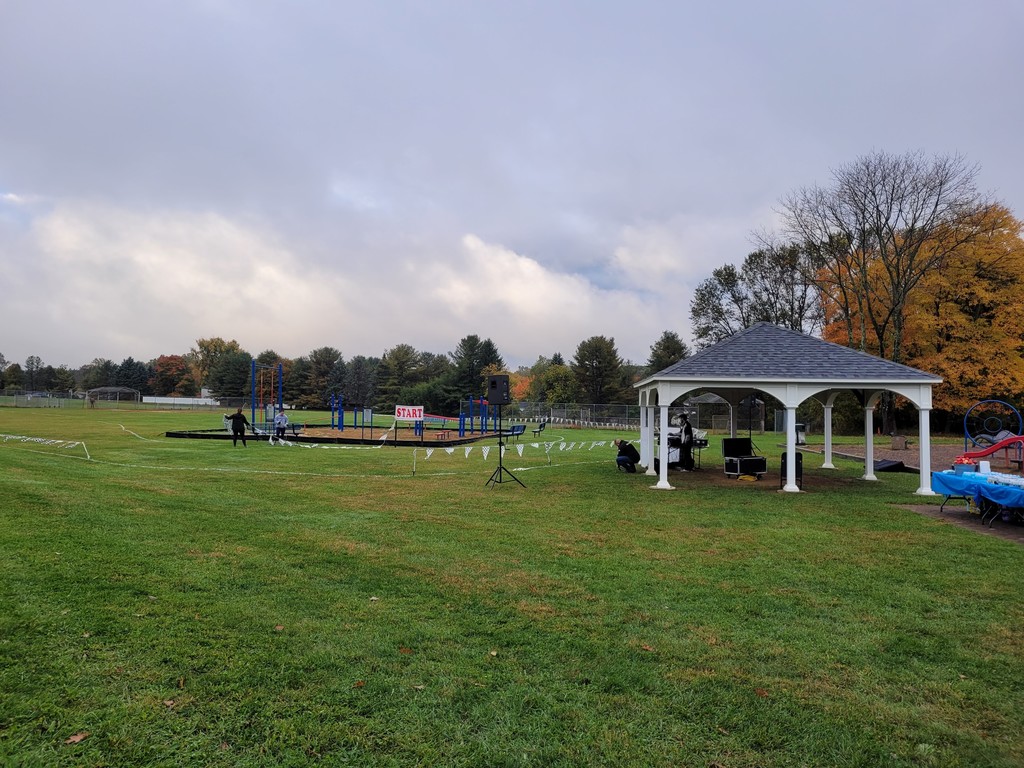 Loved seeing our 5th grade science classes outside measuring their shadows on this beautiful day.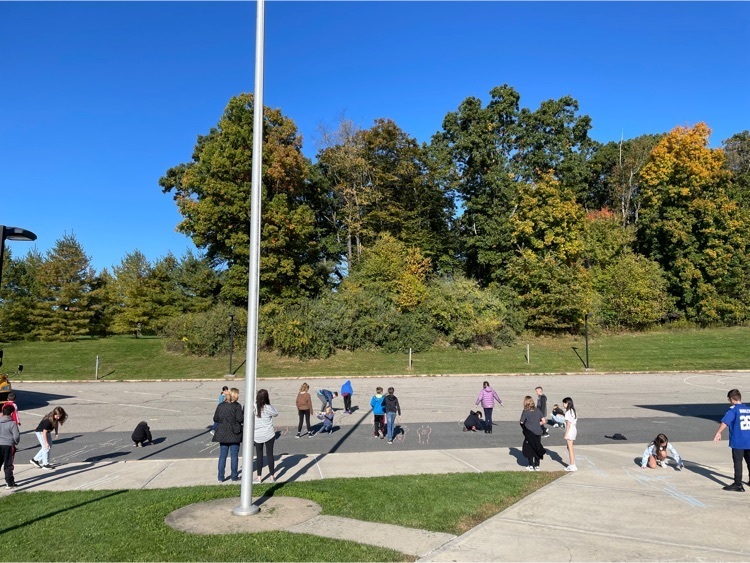 Thank you to the local Girl Scout Brownies for their beautiful fall decorations at both school building entrances. You've brightened our days!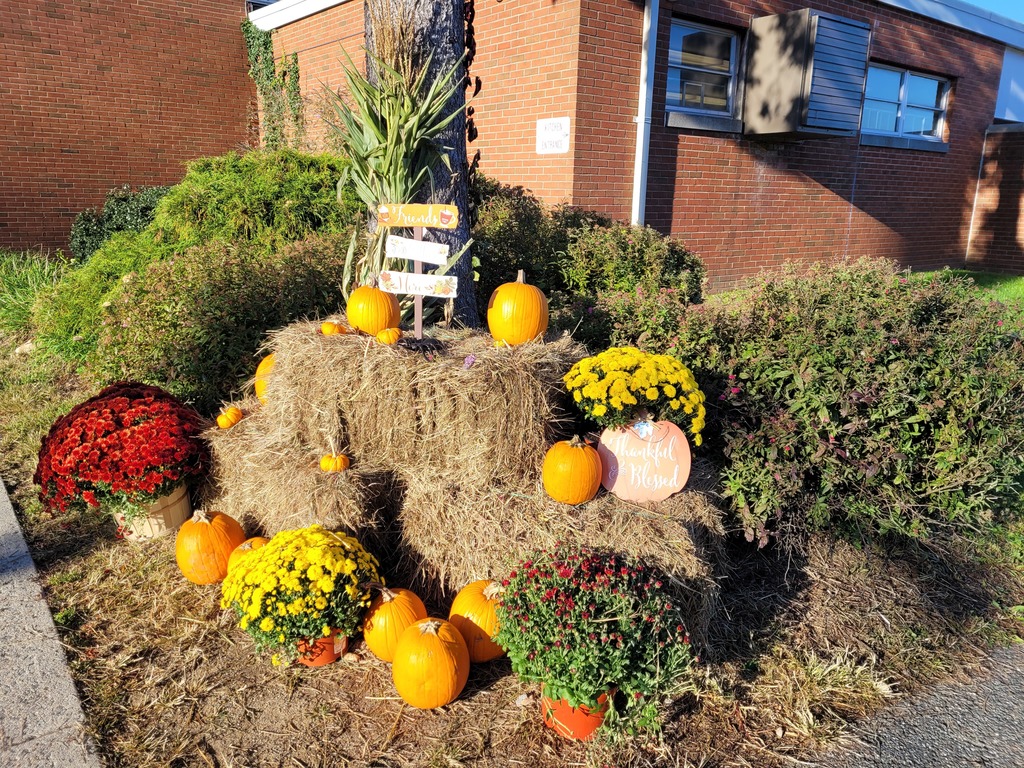 Friday Fun Run Pictures! Thank you to all who helped support this event and donated towards our pledge goal of $20,000!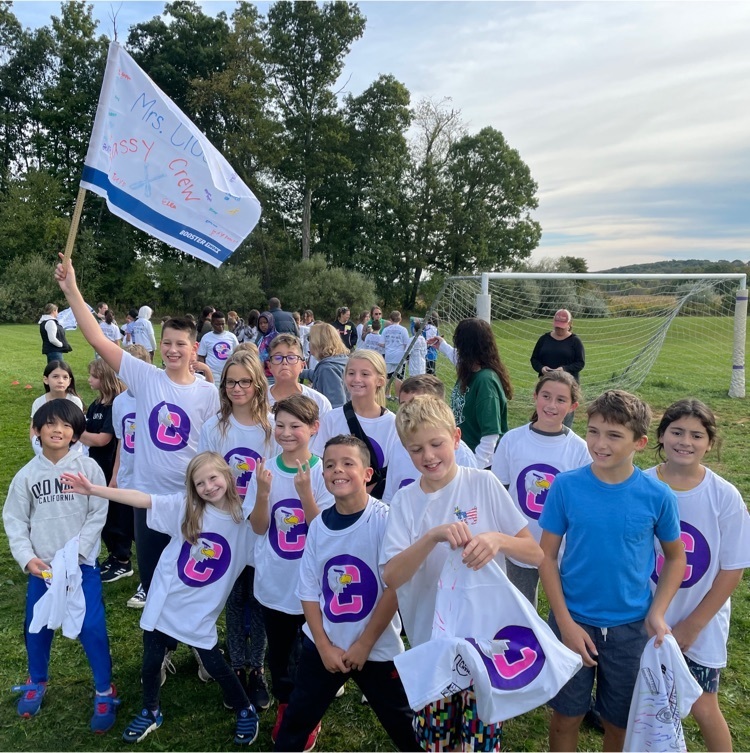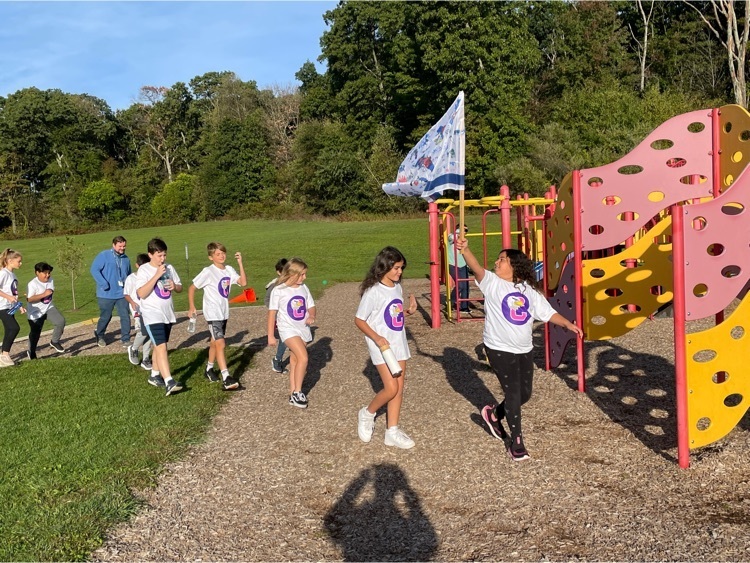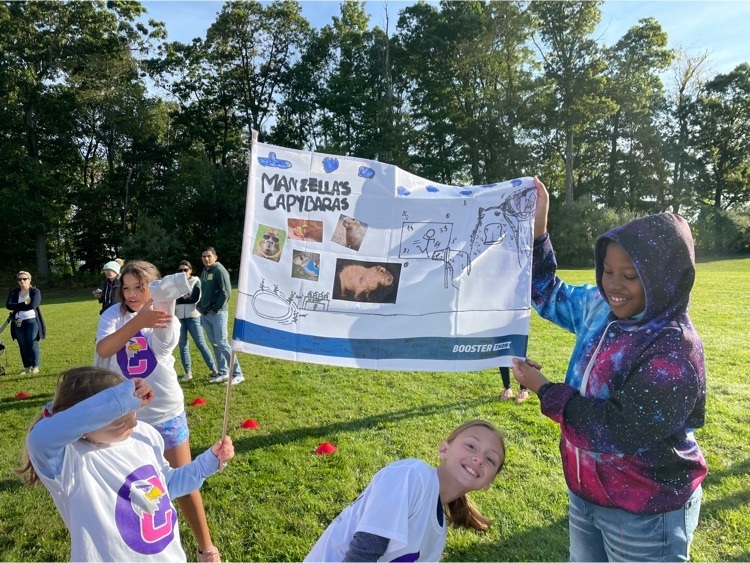 More pictures from Thursday's PreK Fun Run! Thank you to the PTO for sponsoring this amazing day!!!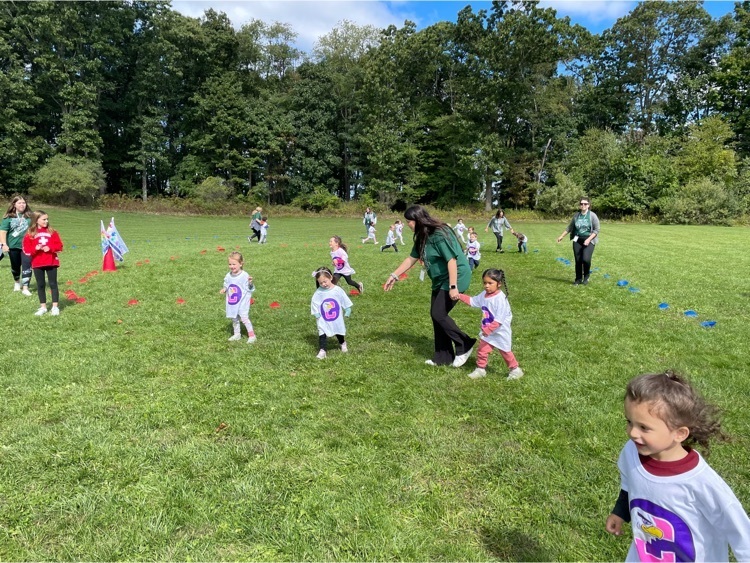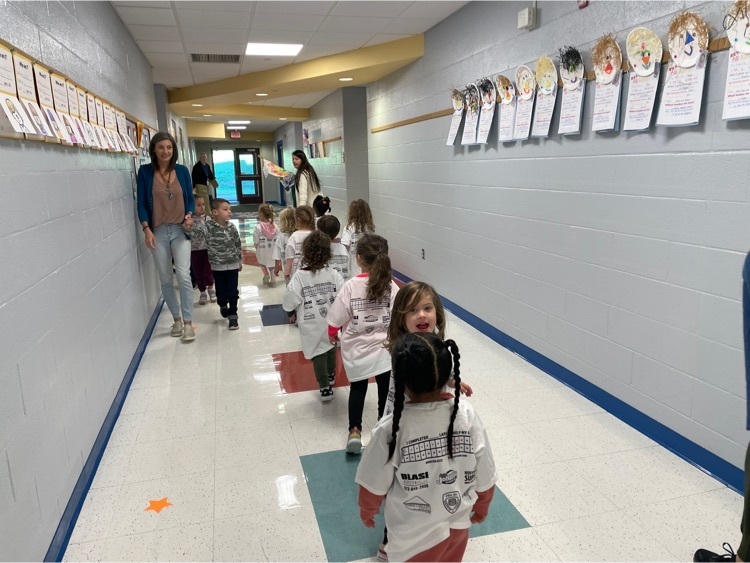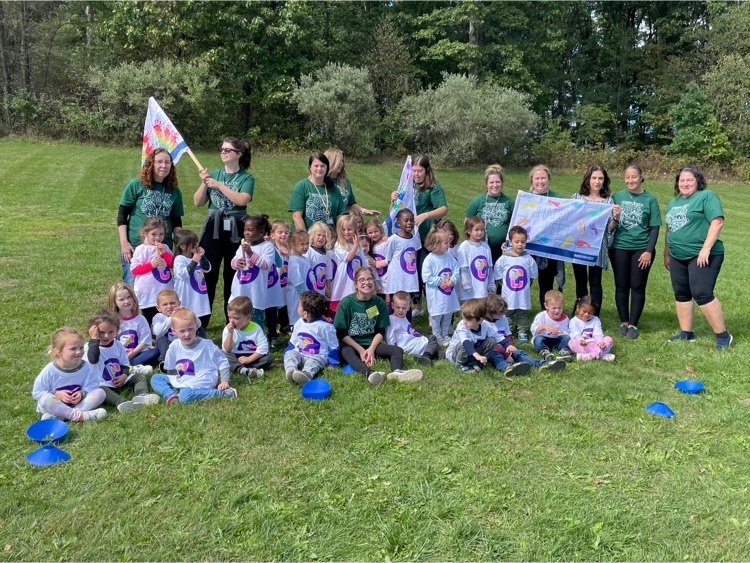 Our Pre-K students were amazing at this years Fun Run! Thanks to our families and a special thanks to our PTO for their help in facilitating this special event.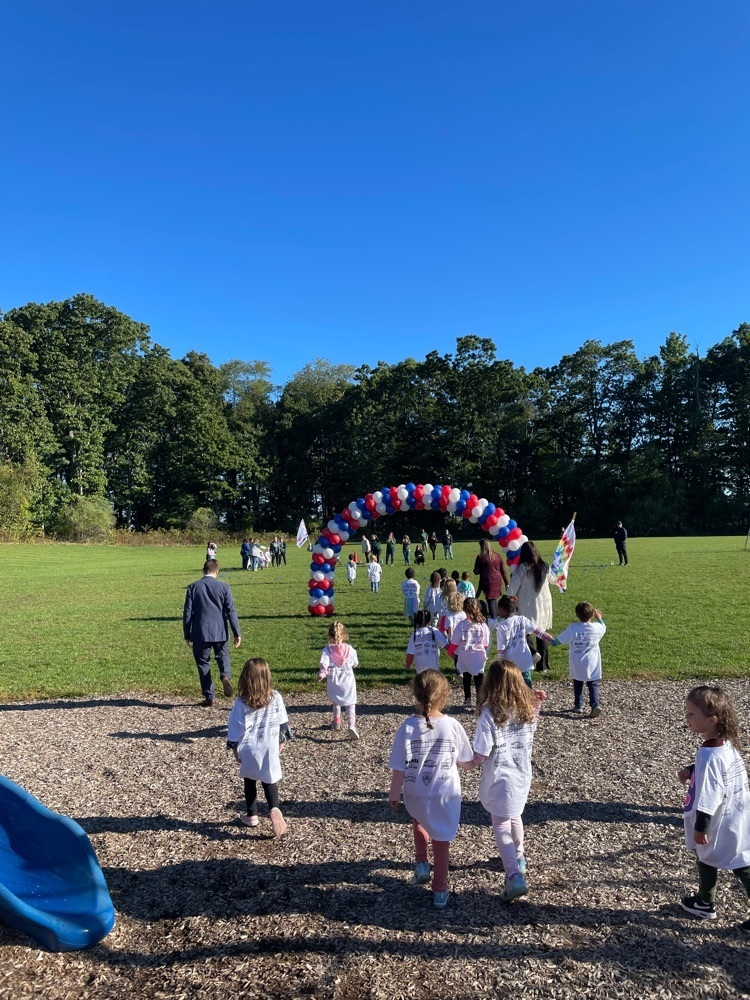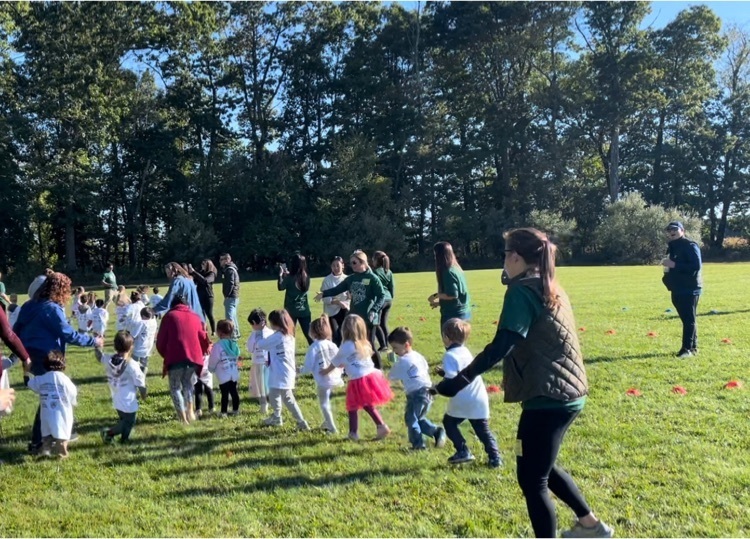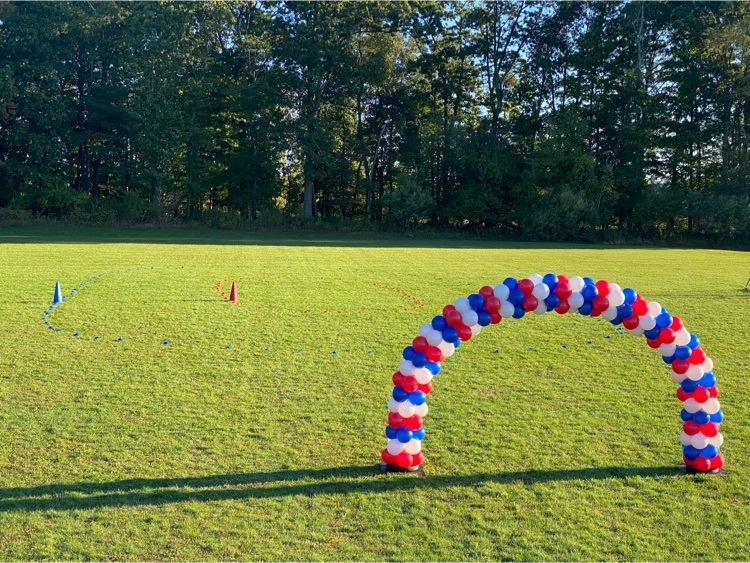 Proud of the 5th grade BAC students creating beautiful murals in our hallway. Love to see them working on an "inspirational quote" mural.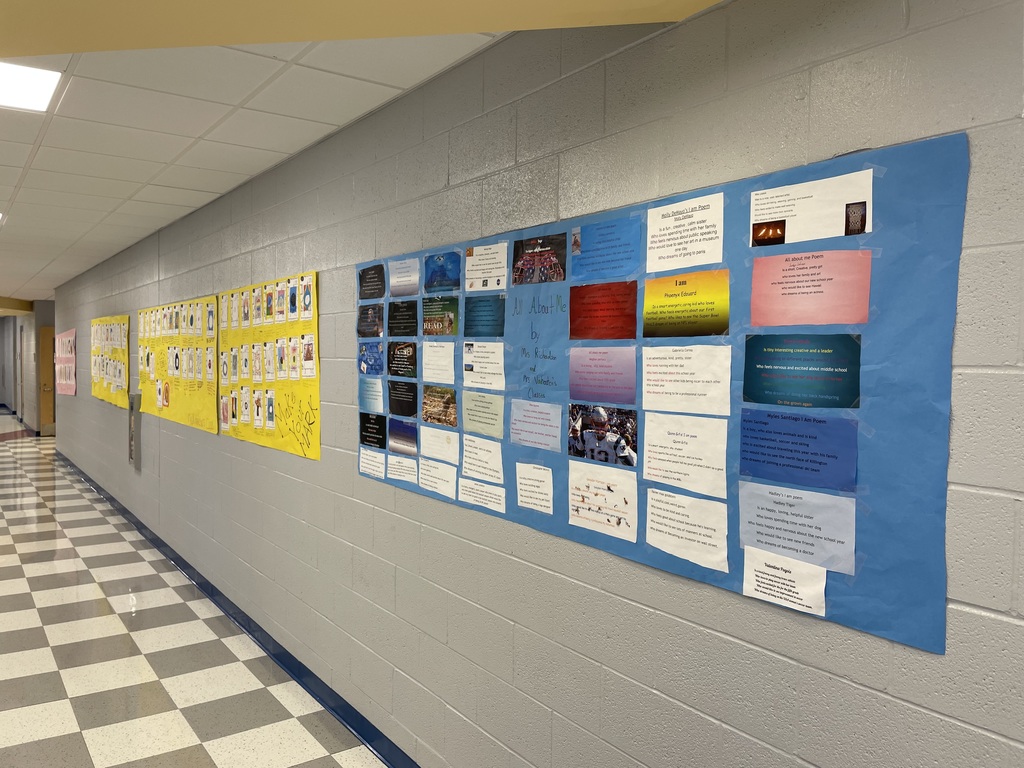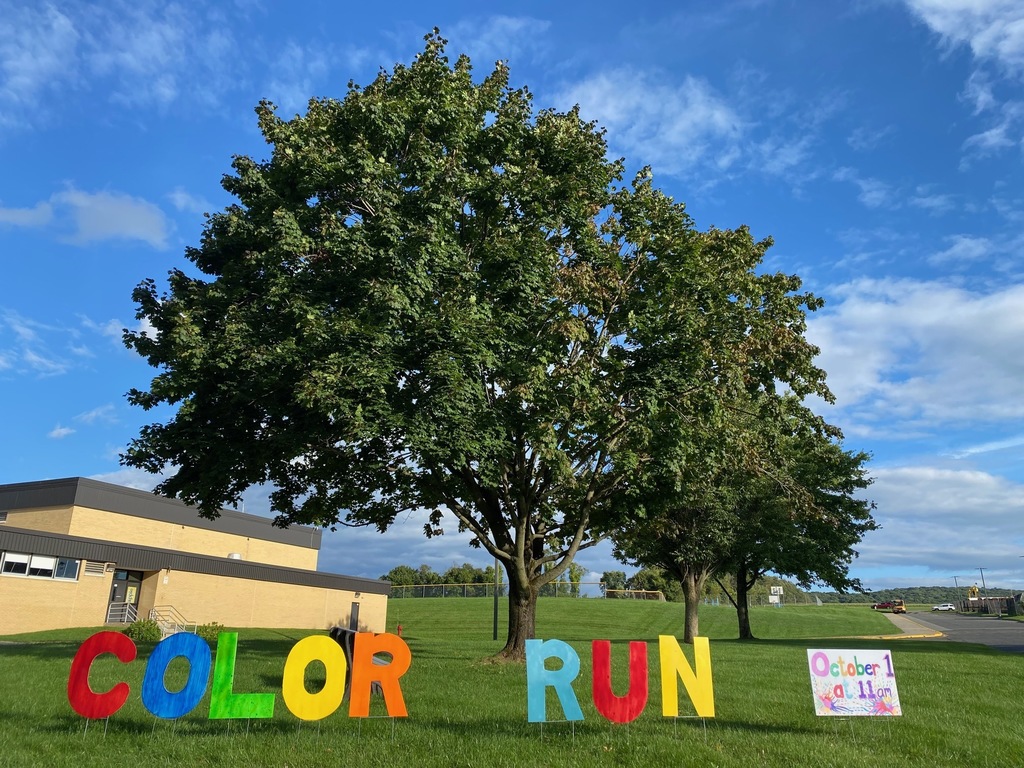 BAC celebrated "Peace Day" today. Thank you to all of our students and staff for participating. Also, a big thanks to Mrs. McCool & Mrs. Postigo for their efforts coordinating the event on this beautiful sunny day.
Registration is NOW OPEN for the LVMS PTA's Family Color Run! Click here to sign up.
https://lvms.memberhub.com/store?limit=21&live=true
Saturday, 10/1 at 11 a.m. in the LVMS Back Field. $15 for individuals, $25 for a family. It's going to be a blast, with runners doused in color, music, and more. This event is open to everyone!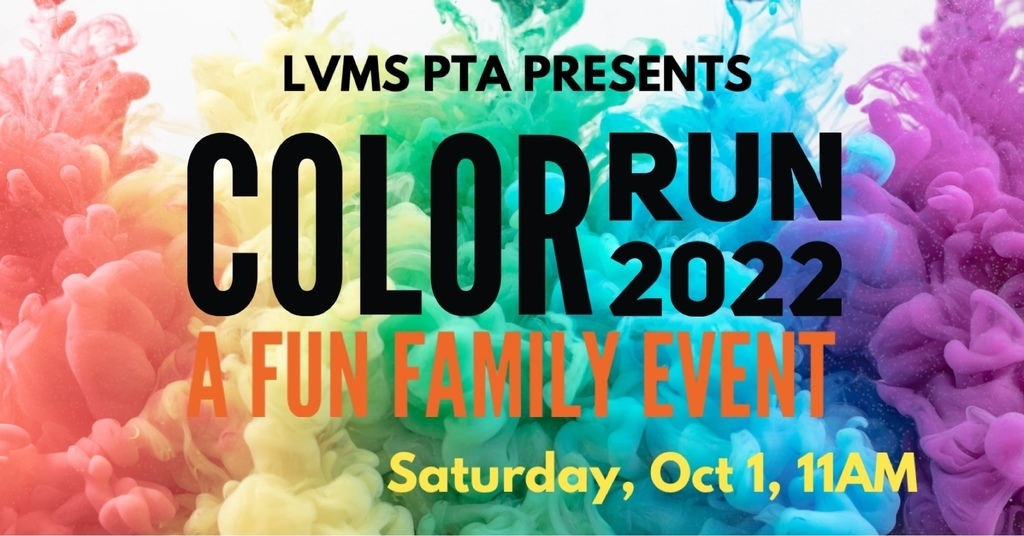 Last Friday Mrs. Oppel and her 6th, 7th, and 8th grade band students had a chance to join the West Morris Central Marching Band at the Football Game. LVMS Panthers had a great night playing in the stands and cheering on the football team!

Don't forget! Tomorrow (9/21) is LVMS Picture Day! All students will have their pictures taken during AM Physical Education and Related Arts classes.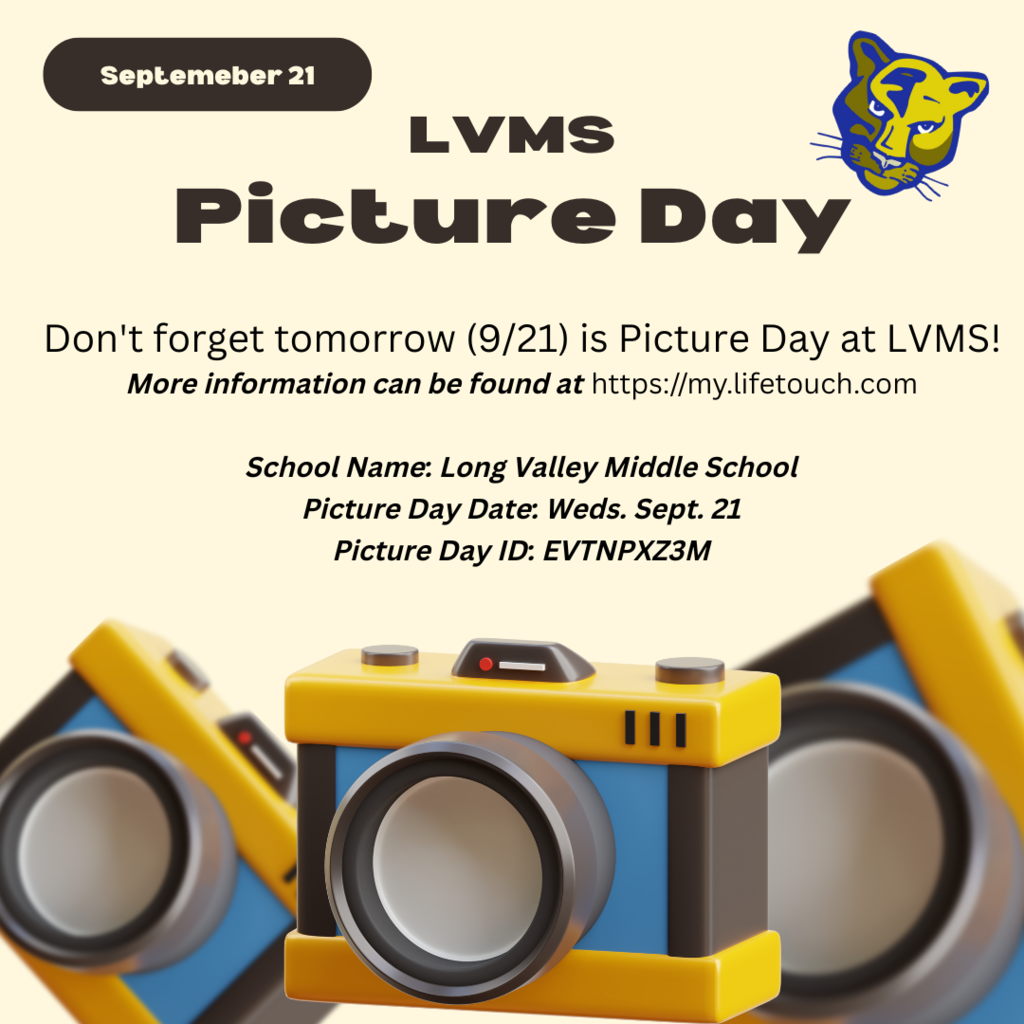 Last Friday, the Cucinella PTO held the "Welcome Back Family Fun Night". It was an exciting event with games, food, and fun! Thank you to all who attended!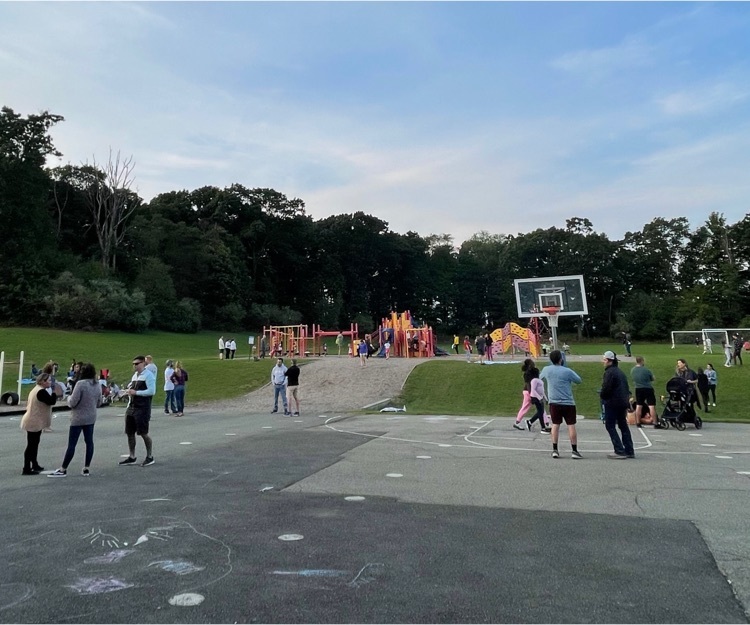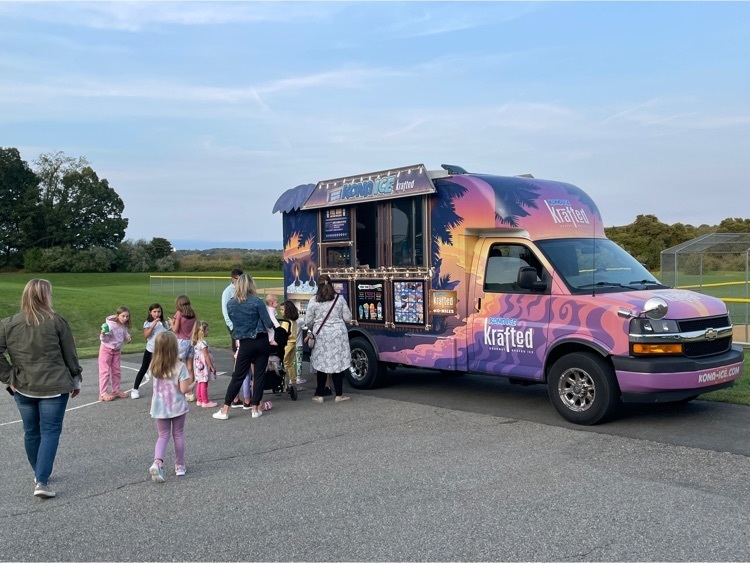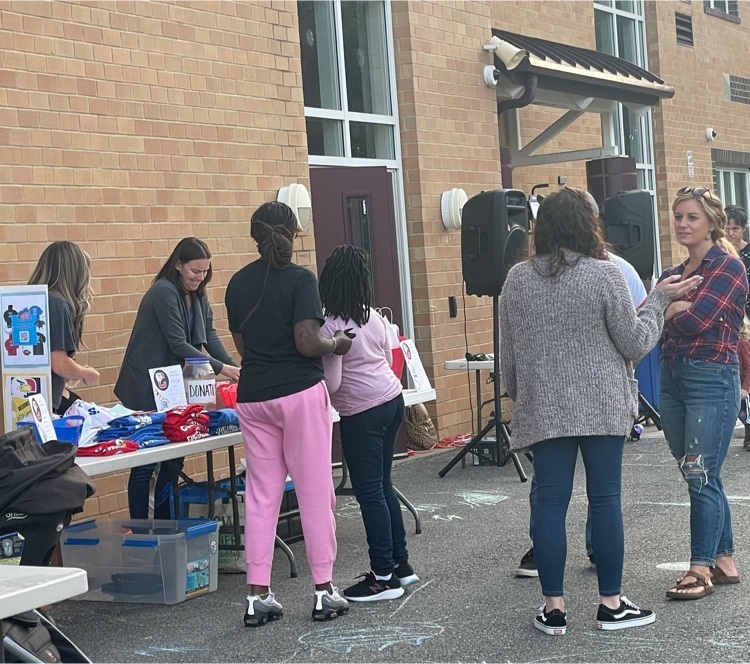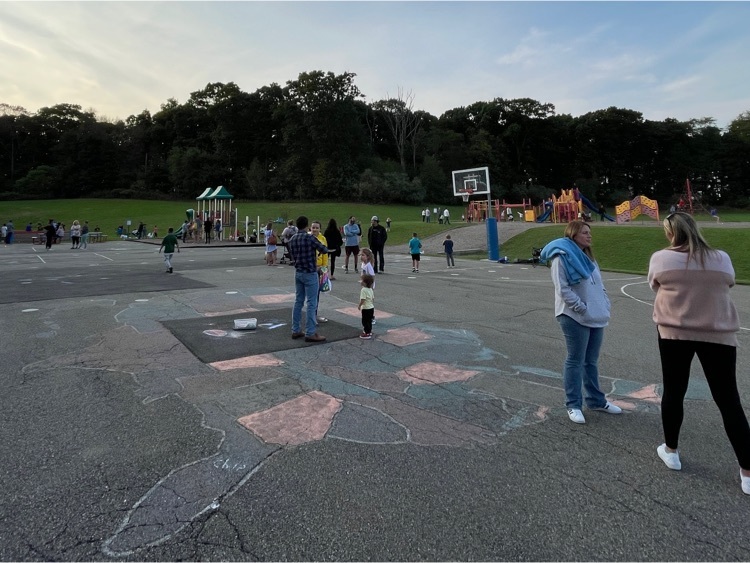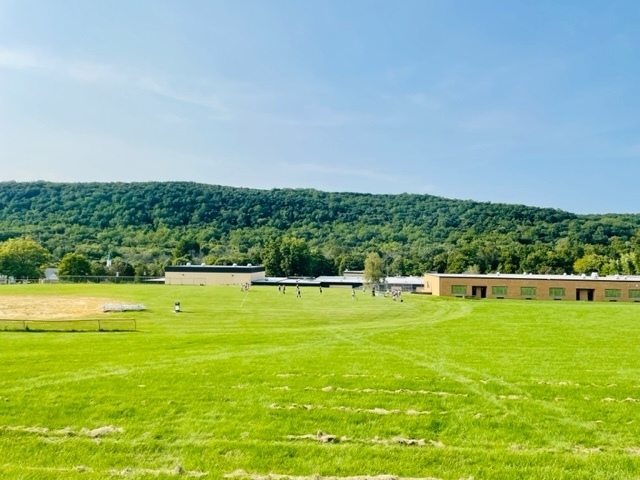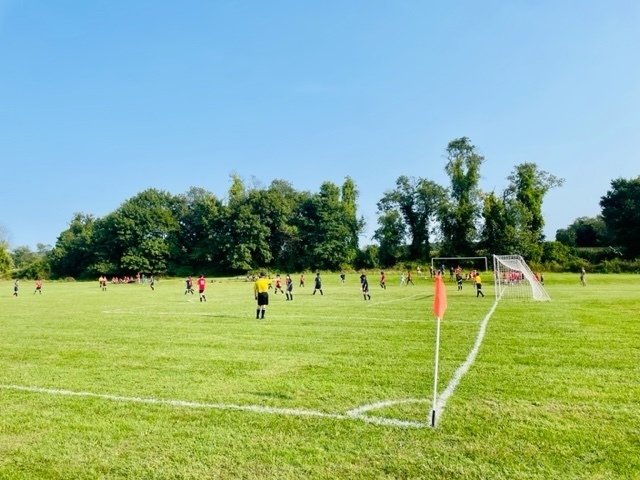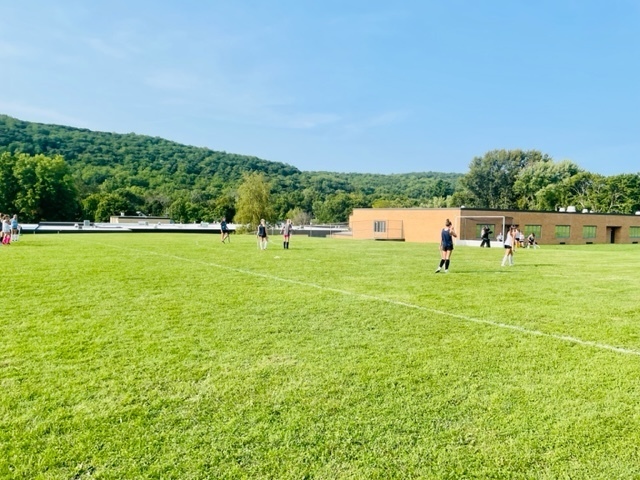 Mr. Mirabella and I completed our meetings with student houses today. We were happy to share expectations and suggestions for how students can be "school ready" and follow our four basic rules: Be Safe, Be Respectful, Be Responsible, and Be Kind. Looking forward to a fantastic year ahead! Have a great weekend.

Welcome back to LVMS from the Art Department! LVMS art students designed and created a great hallway display for outside of the MPR.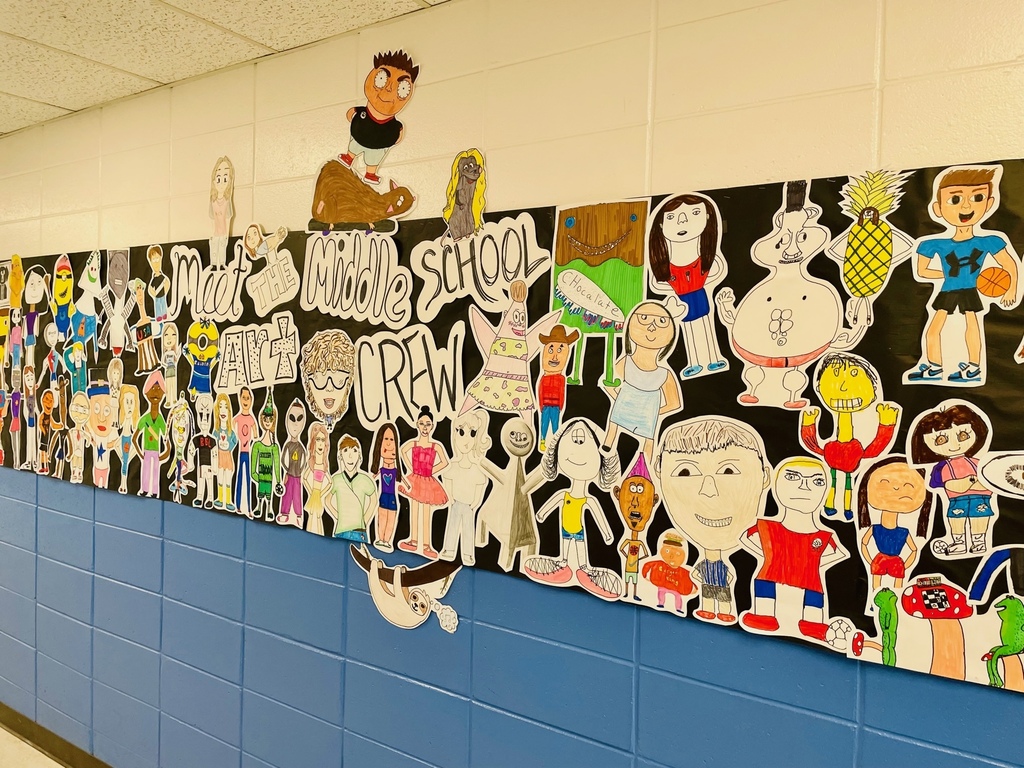 So proud of our students with their work remembering 9-11. #NeverForget.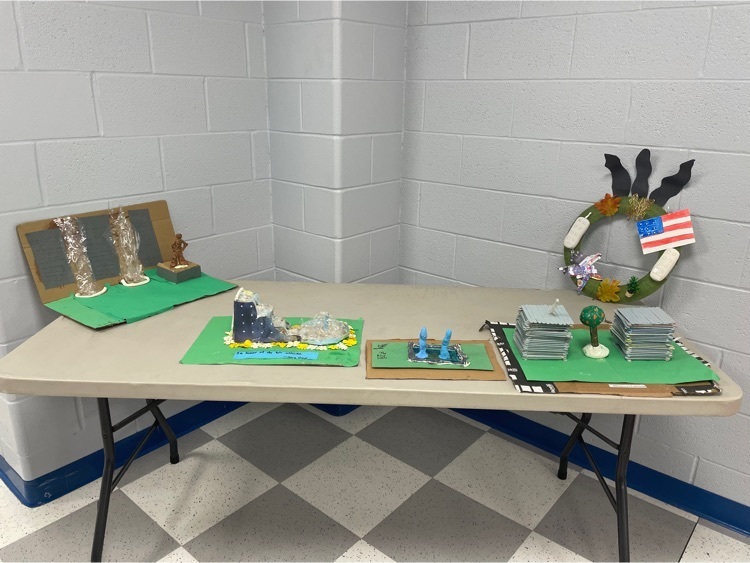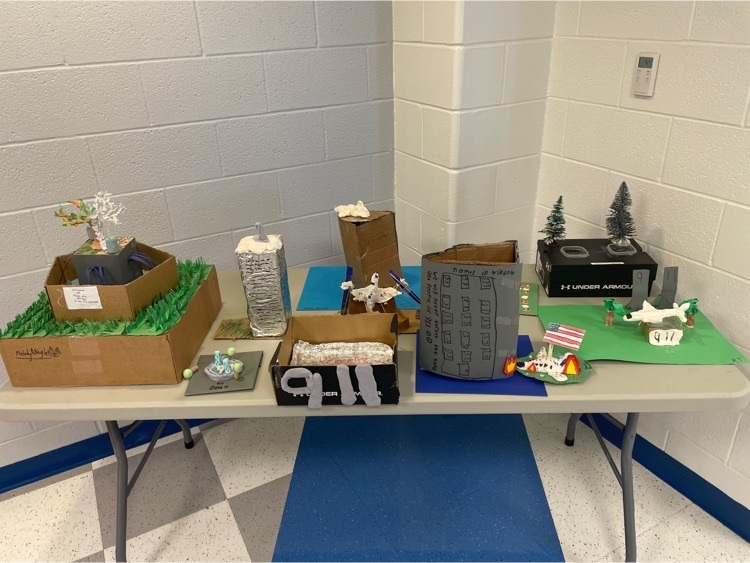 Mrs. MacMillan took advantage of our courtyard to teach a lesson about trees to her kindergarten students last Friday.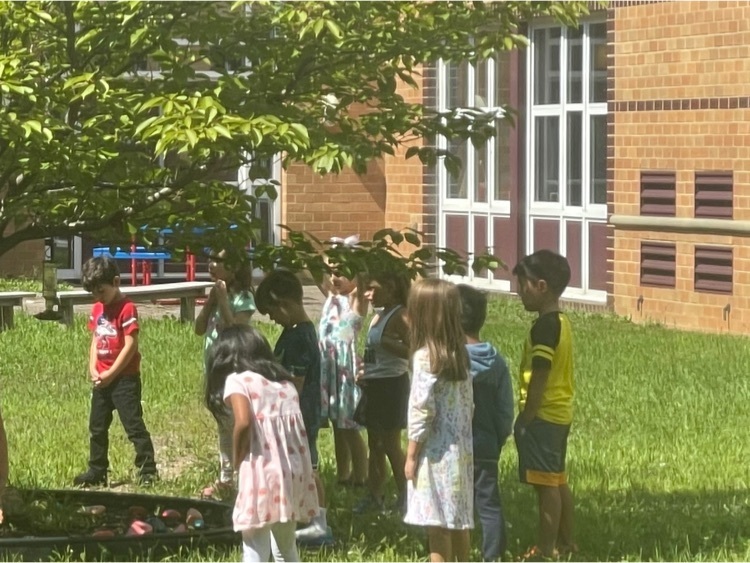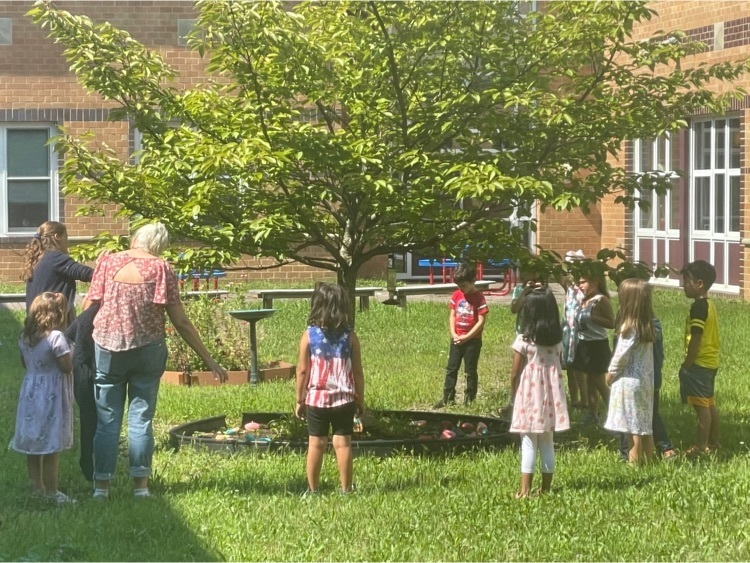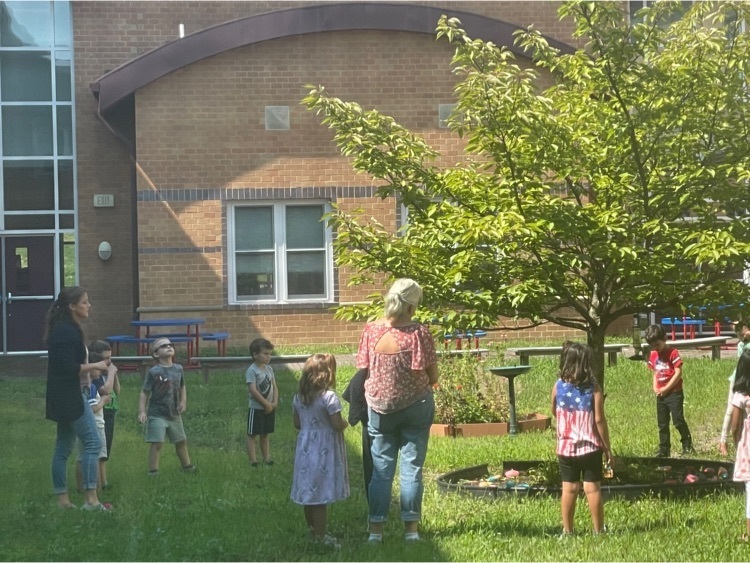 We want to wish Denise Stypulkoski the best of luck in her retirement! Denise has been a fixture of the Cucinella community since the building opened up. Her upbeat personality and contagious laughter will be missed. It's not goodbye, it's just see you later Denise! Have fun getting settled into your beach house!