Many thanks to Mrs. Sokol for facilitating kindness-focused lessons the past two weeks starting during Random Acts of Kindness Week. Thanks also to Mrs. Conklin and Mrs. Kazan for providing time during library classes.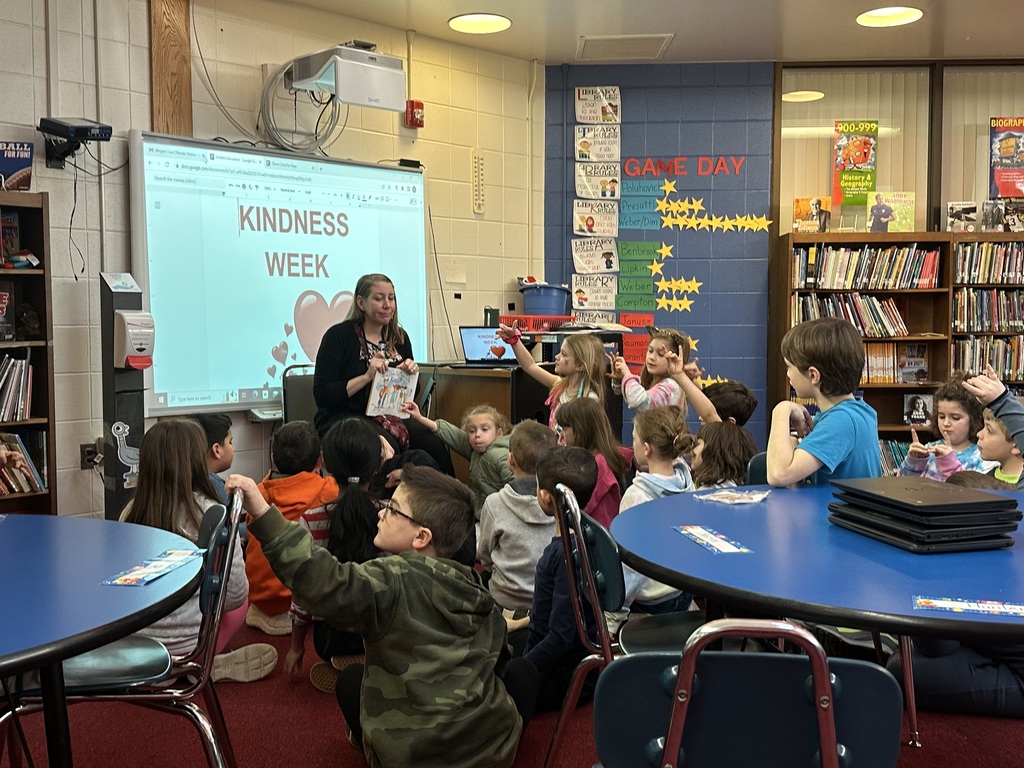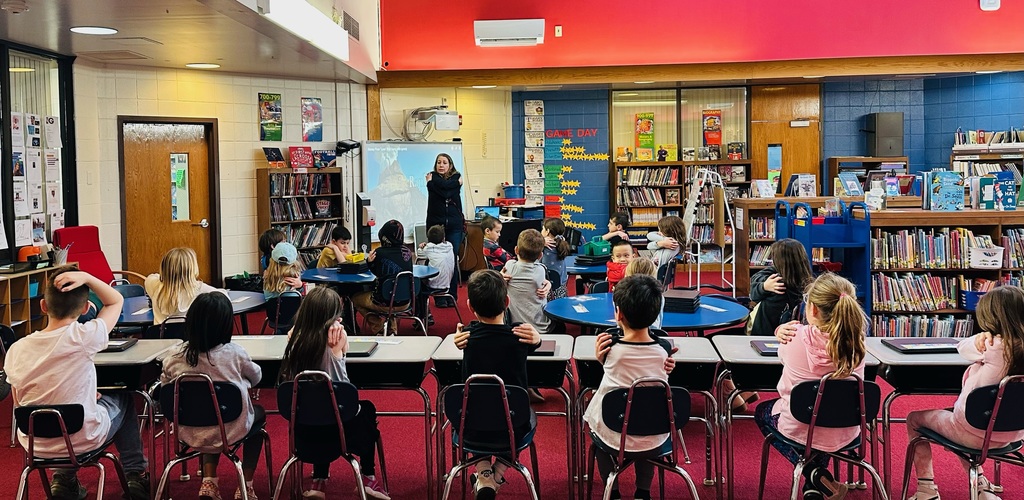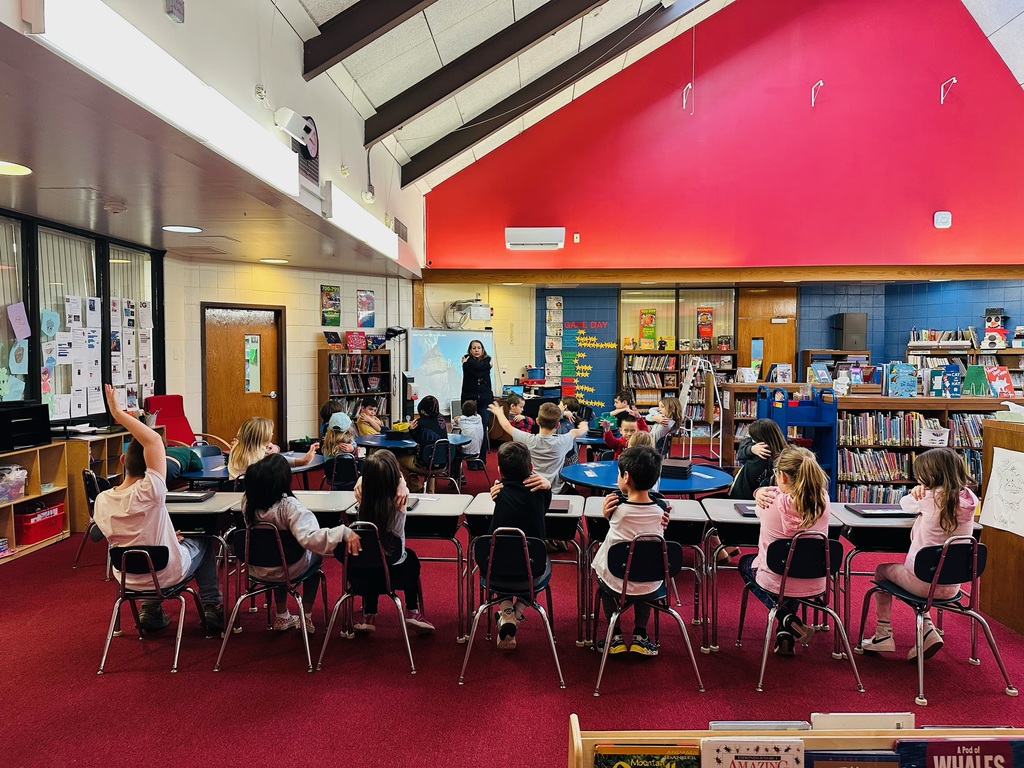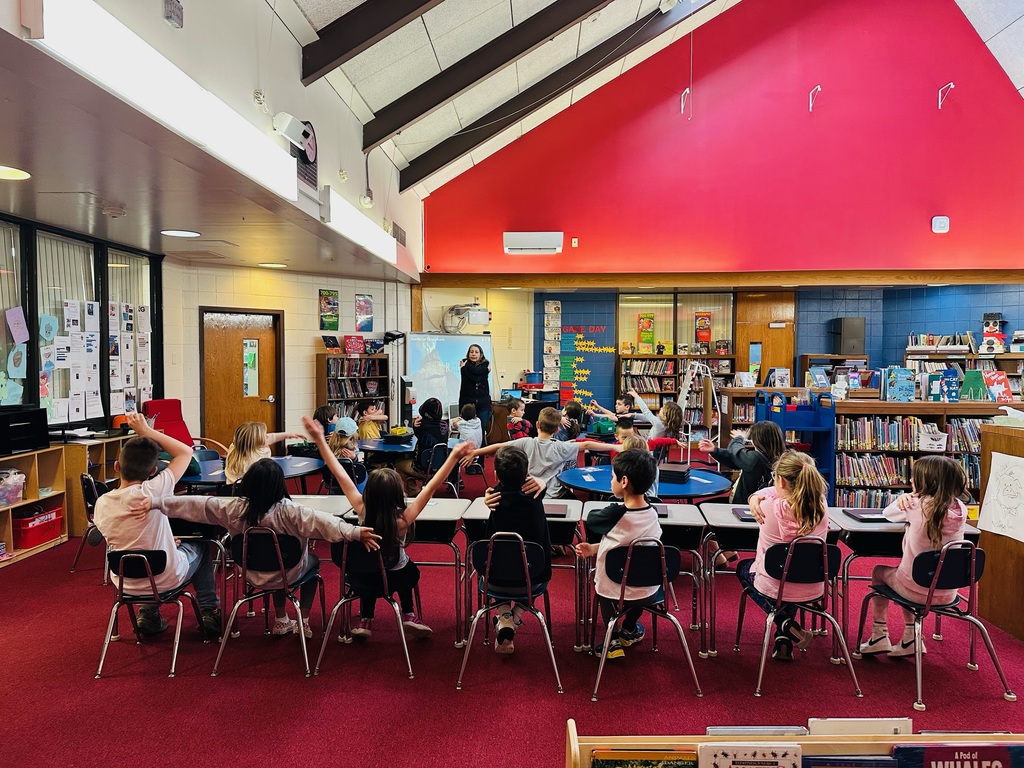 Due to the weather conditions, District Schools will be CLOSED today, Tuesday, February 28, 2023.

WTSchools - District Schools will operate on a 2 hour delayed opening tomorrow, Tuesday, February 28, 2023.
"Unless someone like you cares a whole awful lot, Nothing is going to get better. It's not." ― Dr. Seuss, The Lorax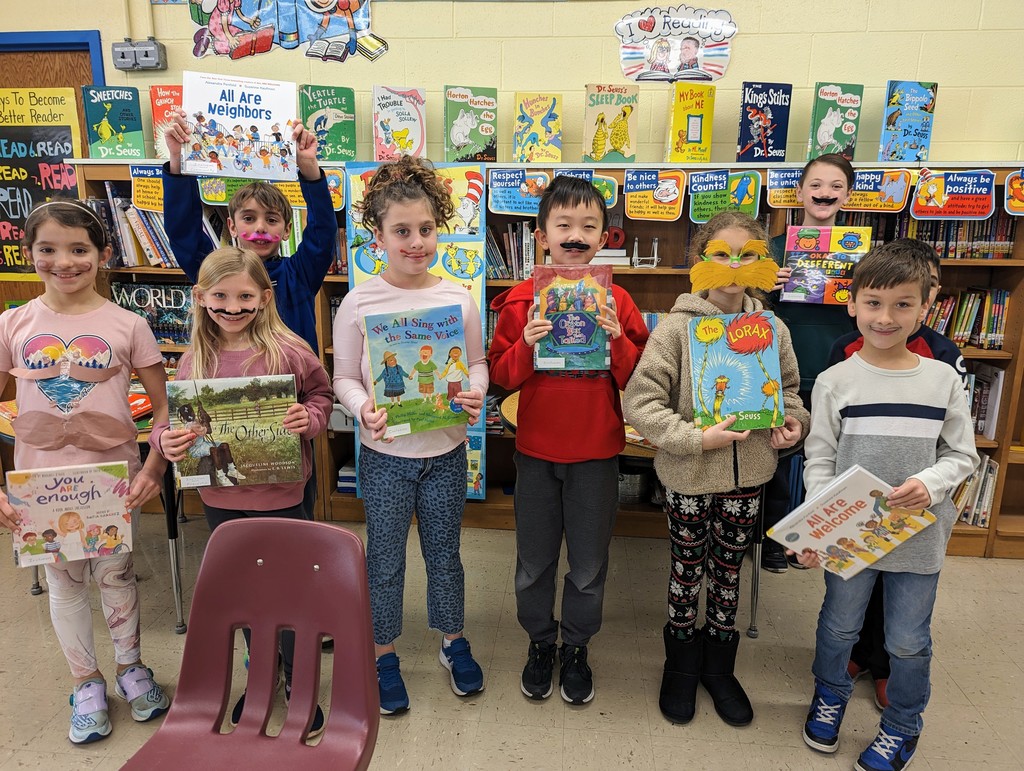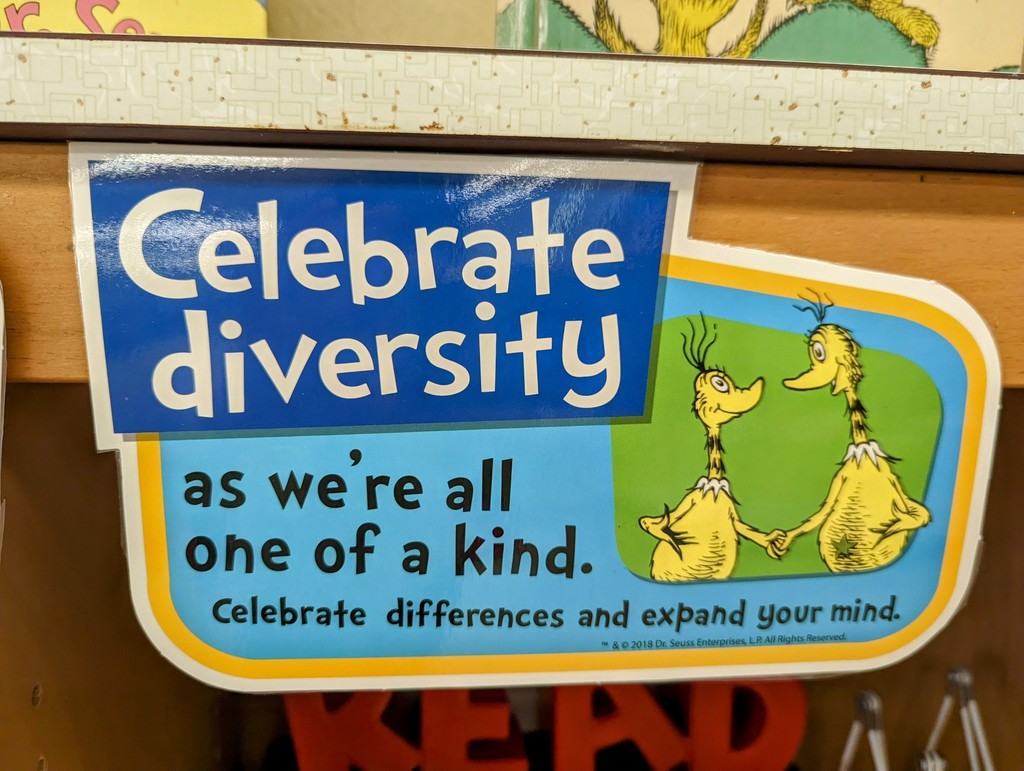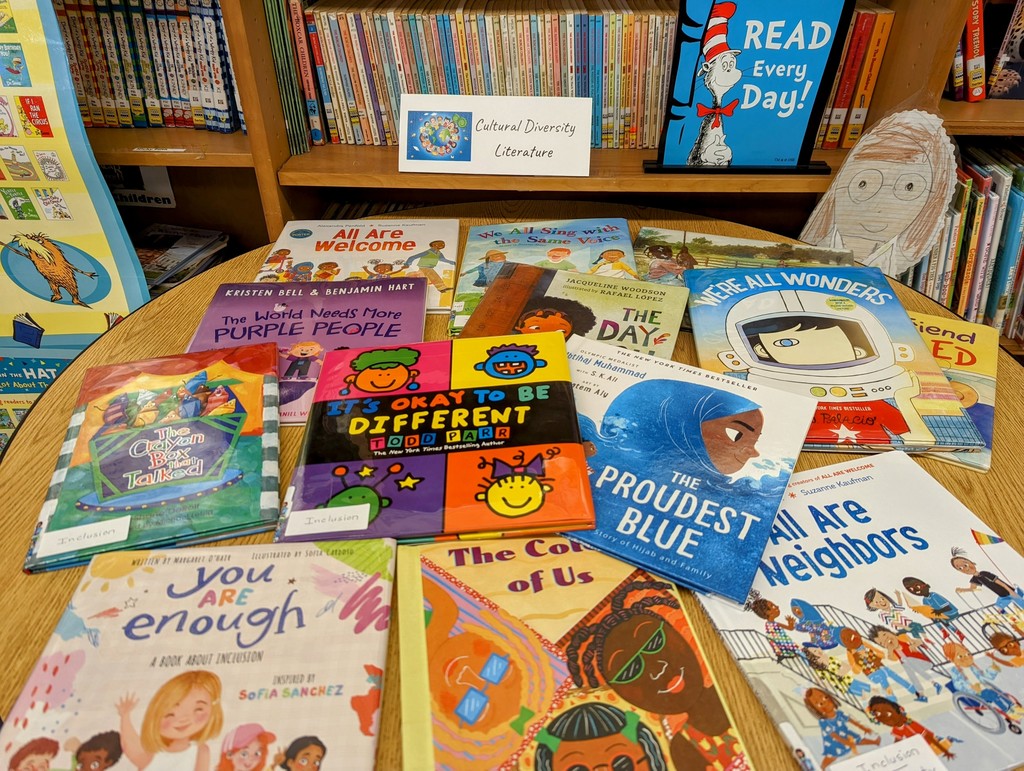 Annual Staff vs. Student Basketball Game When: Friday, March 3rd from 3:30 - 5:00 PM Where: LVMS Who: All LVMS Students Tickets: $5 per person sold during lunches starting 2/28 ( NO TICKETS SOLD AT THE DOOR) **ALL PROCEEDS WILL BENEFIT THE AMERICAN HEART ASSOCIATION**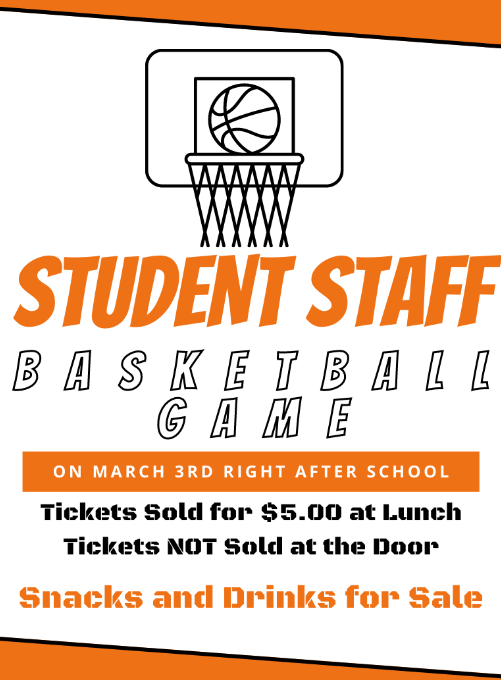 It was a Pet Therapy Visit Day at LVMS! Thanks again to the Long Valley Junior Women's Club for sponsoring monthly trips of "Creature Comforts" to LVMS.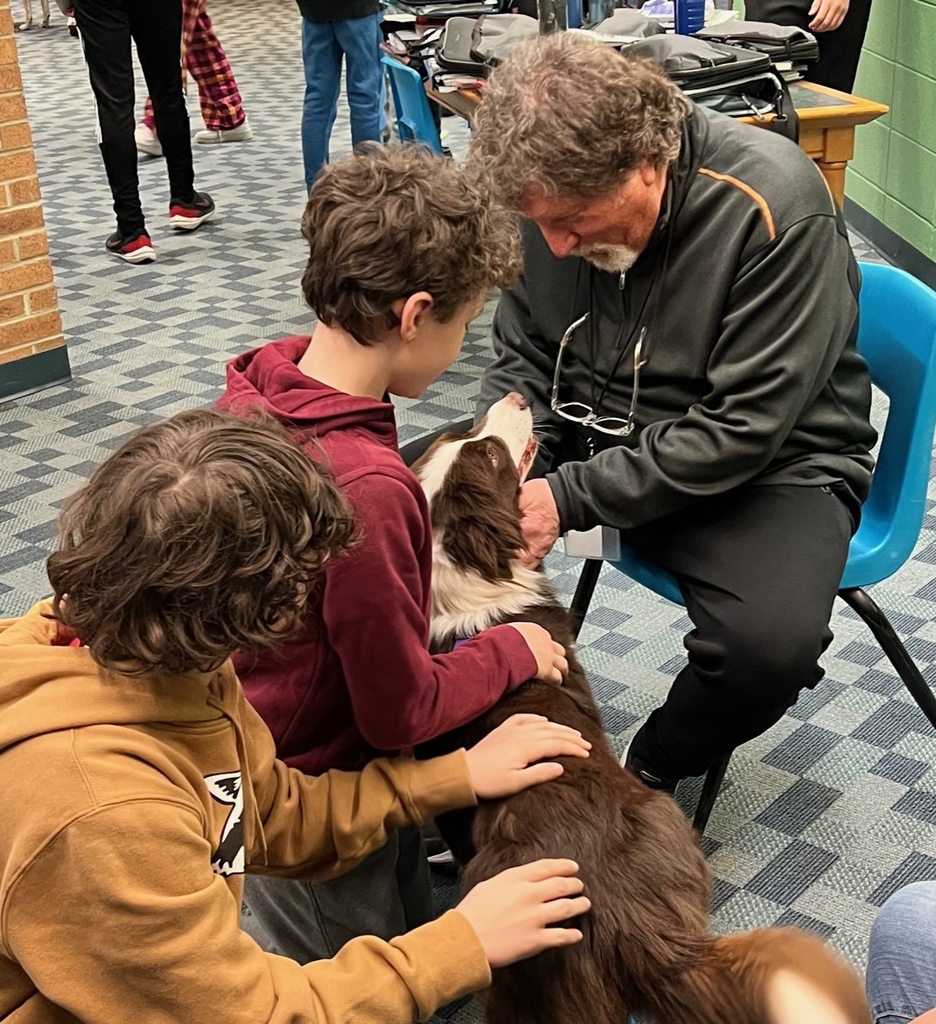 We were glad to welcome back the Annual STEM Expo at LVMS today! Students from other Morris County Middle Schools were able to join us to participate in a variety of STEM activities including Drone Programming and Flying and Robotics Demonstrations! Thank you to Mrs. Bohrer, Mr. Kasper, and Mr. Ferrante for organizing and to all that were able to join us!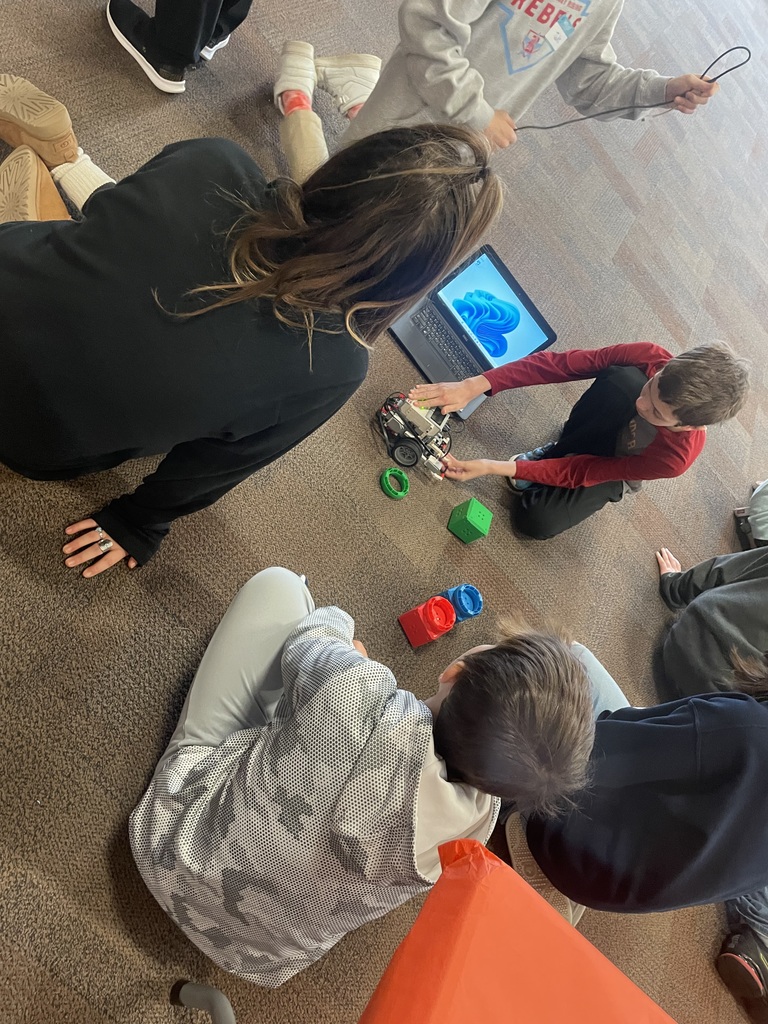 In kindergarten we have been enjoying our ELA/Social Studies unit called "Important People and Me". This week children used Scholastic Let's Find Out as a resource to discover about Alma Thomas. Alma began her career as a kindergarten teacher and an art teacher. It was not until she was in her eighties that she became the first black woman to have her own show at the Whitney Museum of American Art. We studied her artwork and used it as inspiration to create paintings using her technique called "Alma's Stripes". 🎨🖌🖼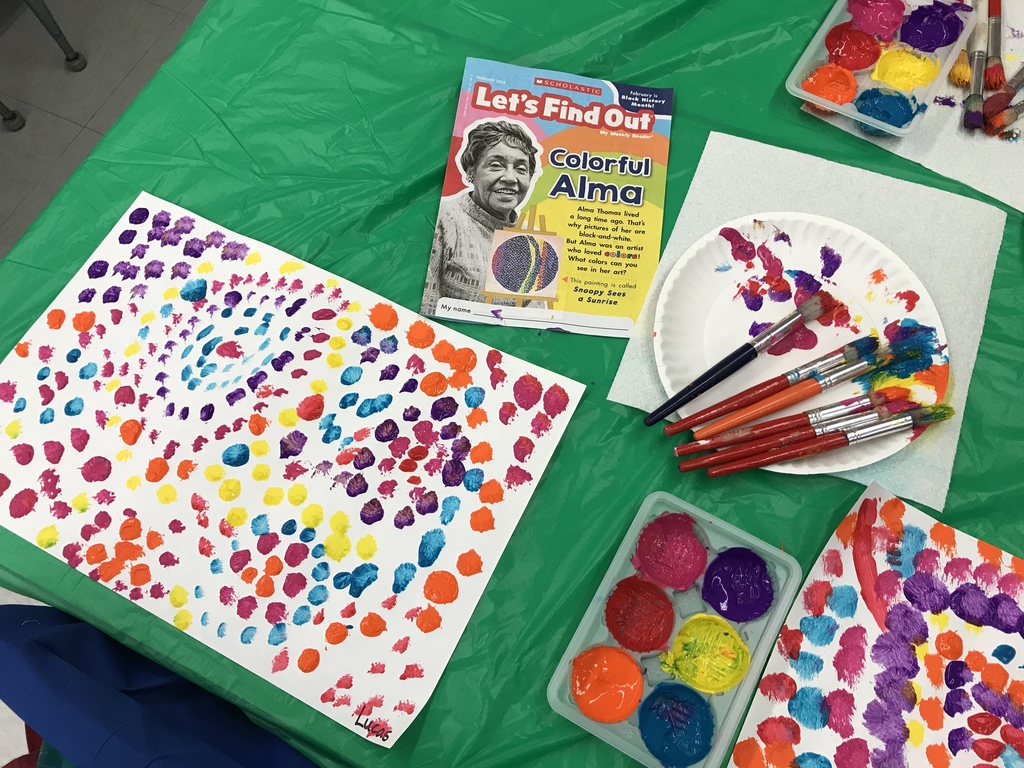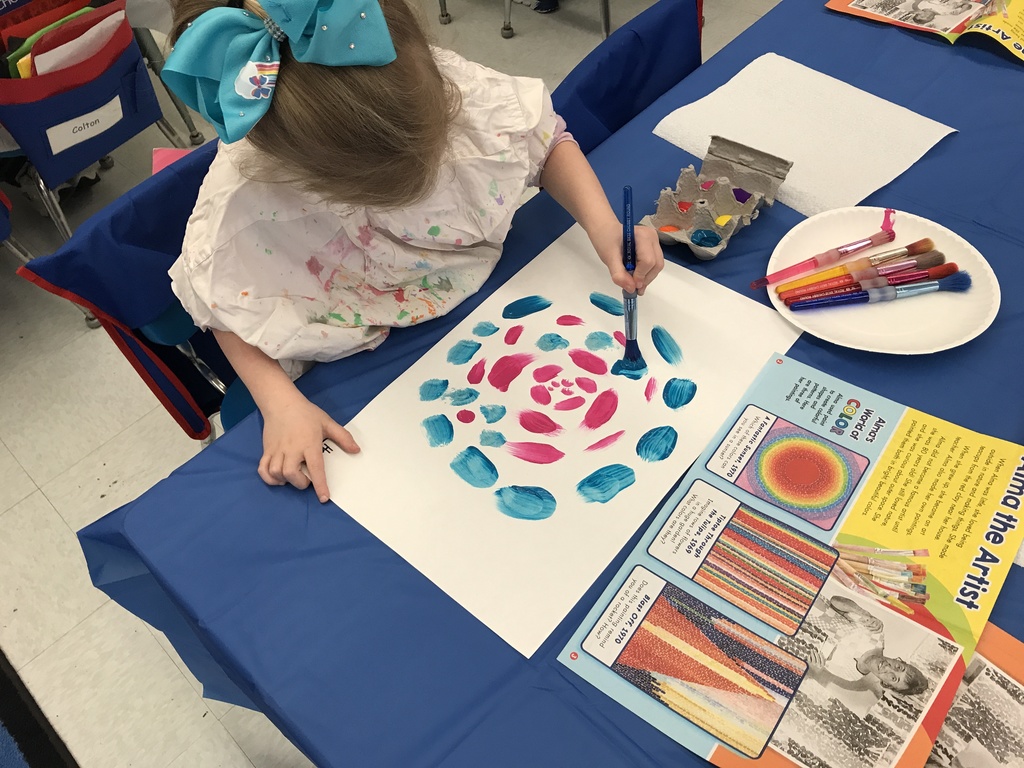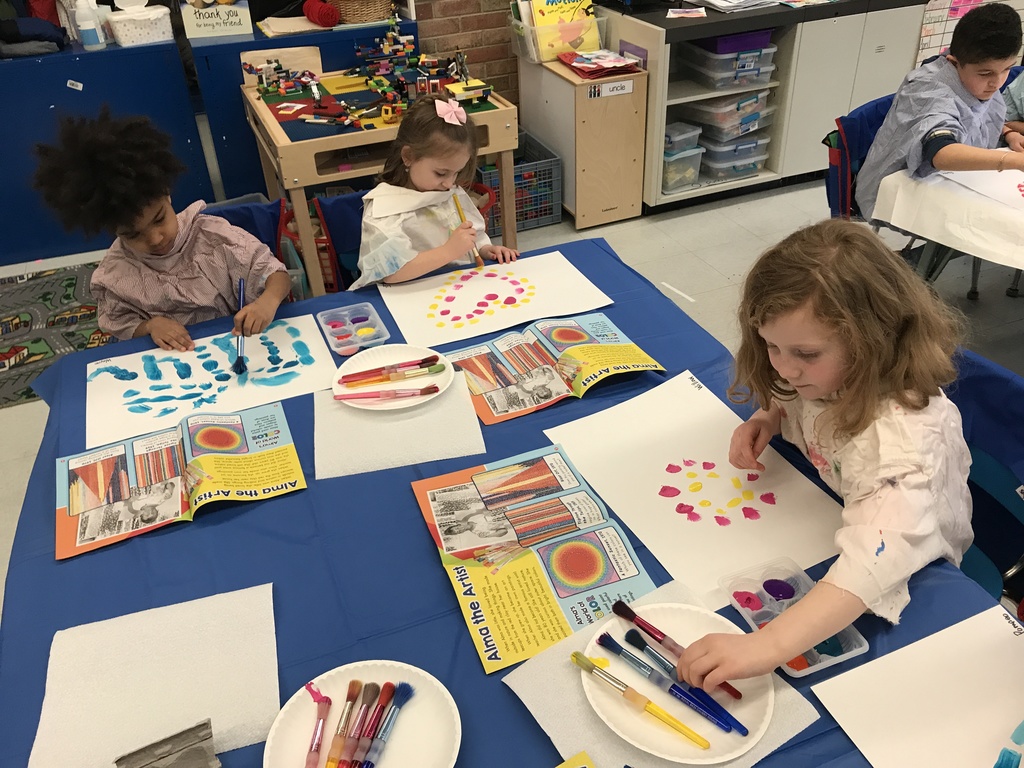 Nurse Braithwaite recognizes the Wellness Week Ambassadors for their efforts in communicating healthy messages with the school. We are proud of our student leaders!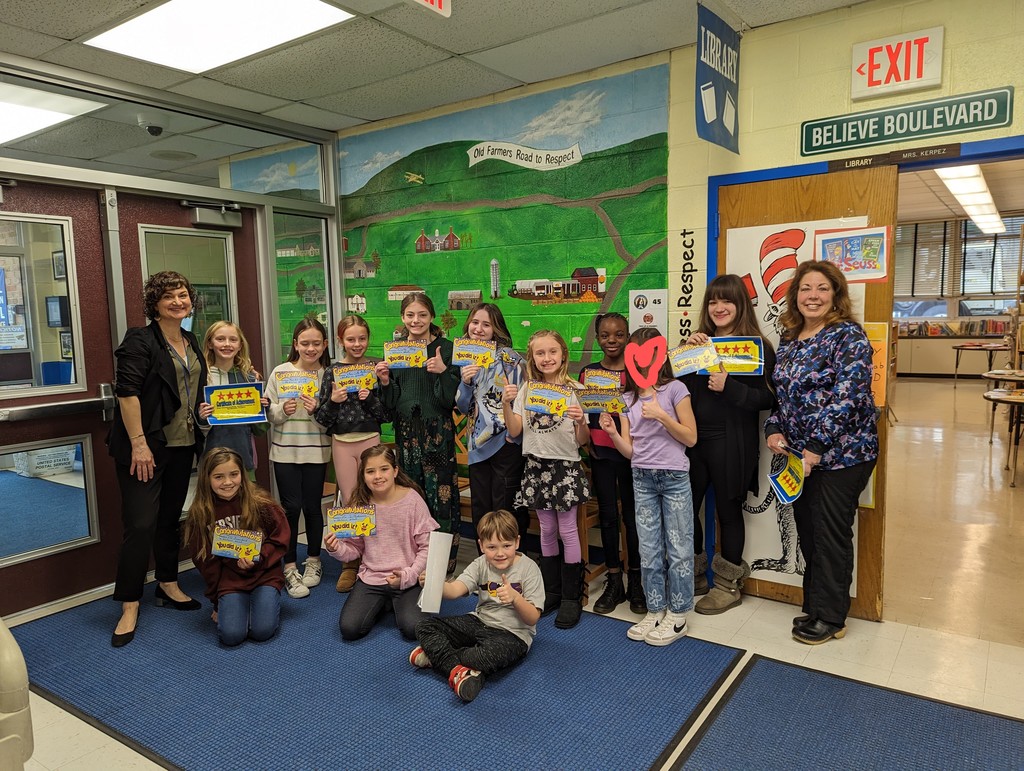 WTSchools: REMINDER: The Community Forum regarding the Referendum will be held this evening at Long Valley Middle School at 7 pm. All are welcome!

The squid hat showed up on Hat Day!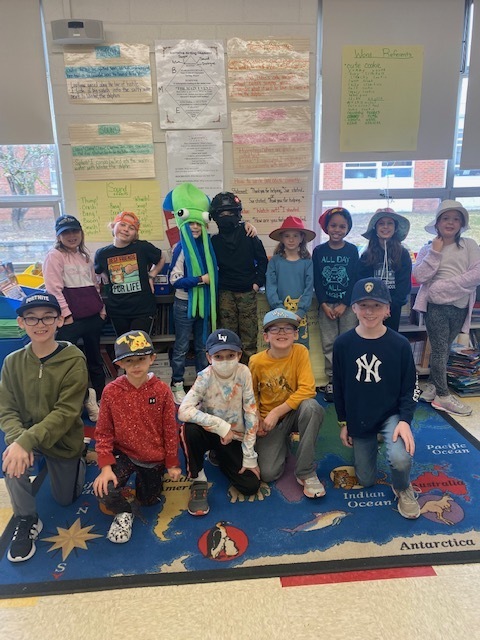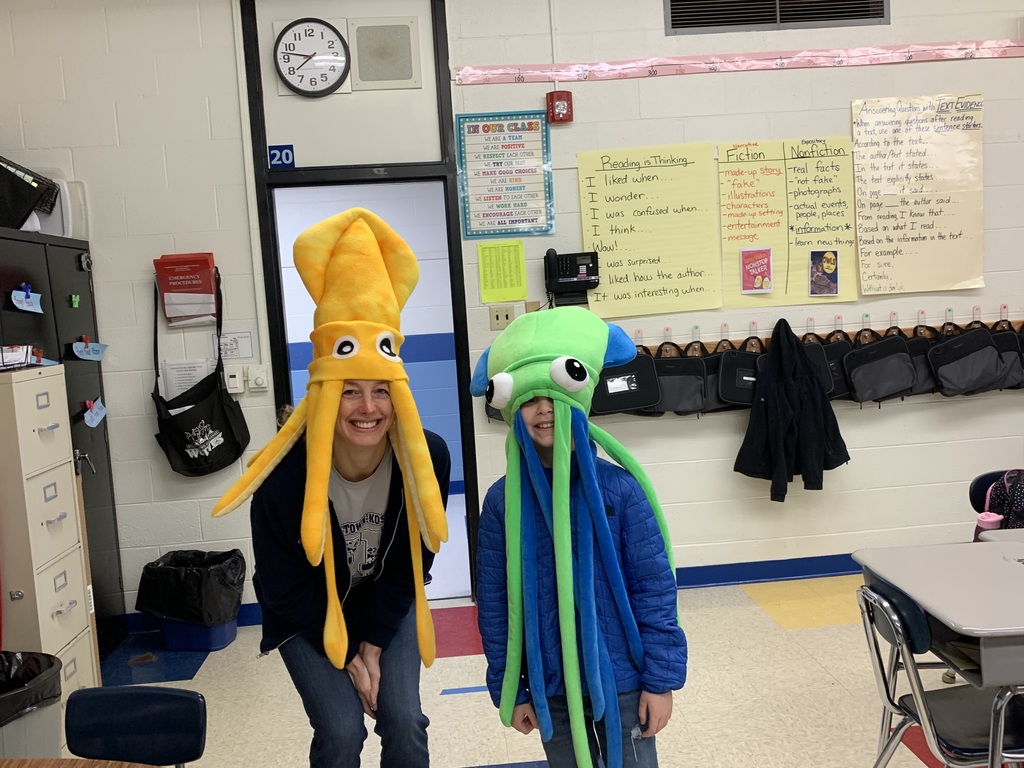 Valentine's Day 2023 at FKS was a lot fun!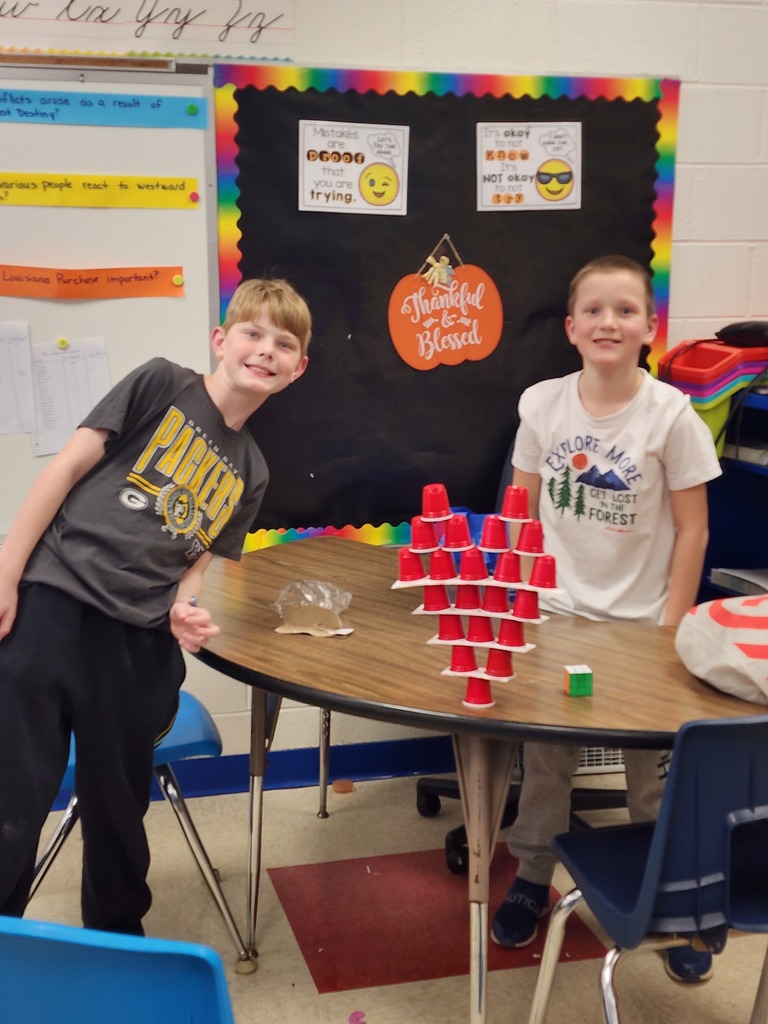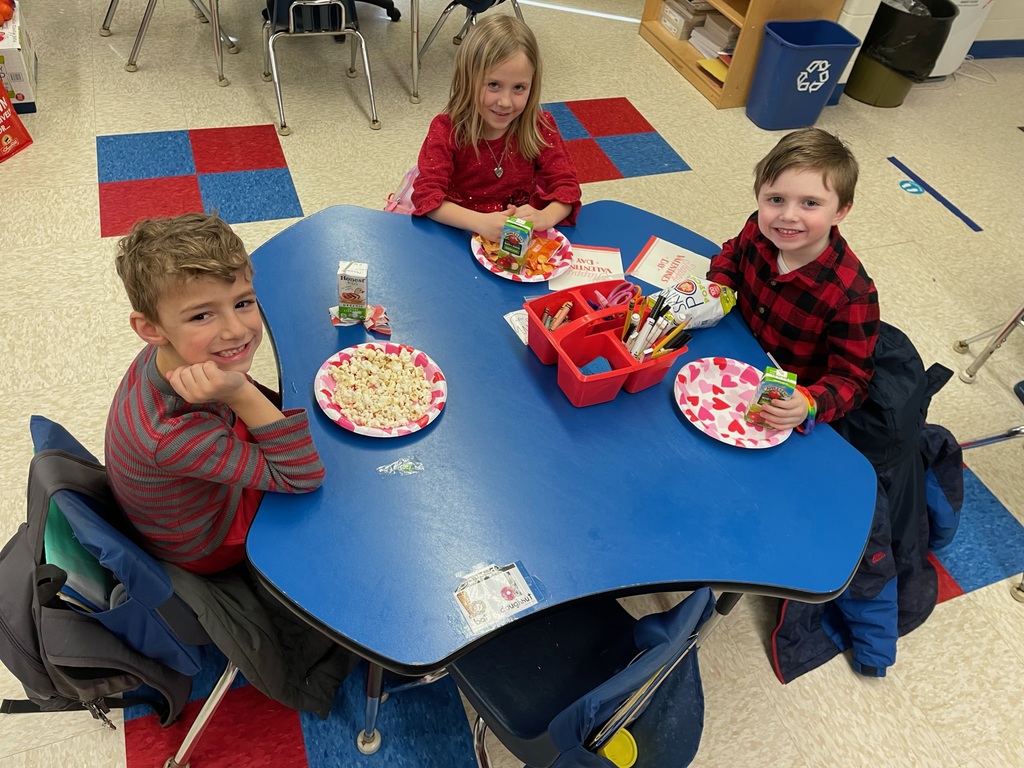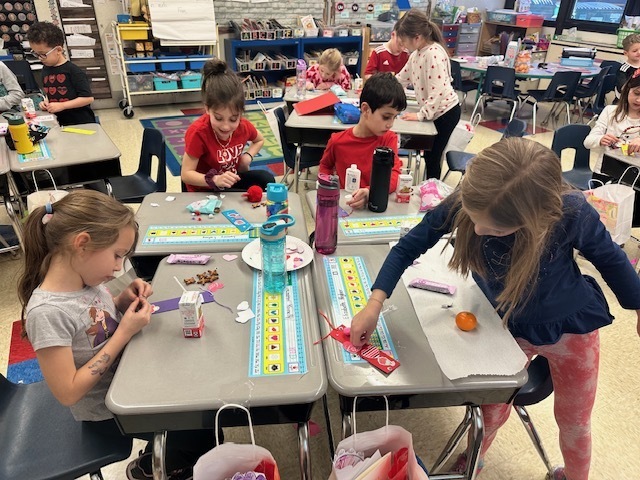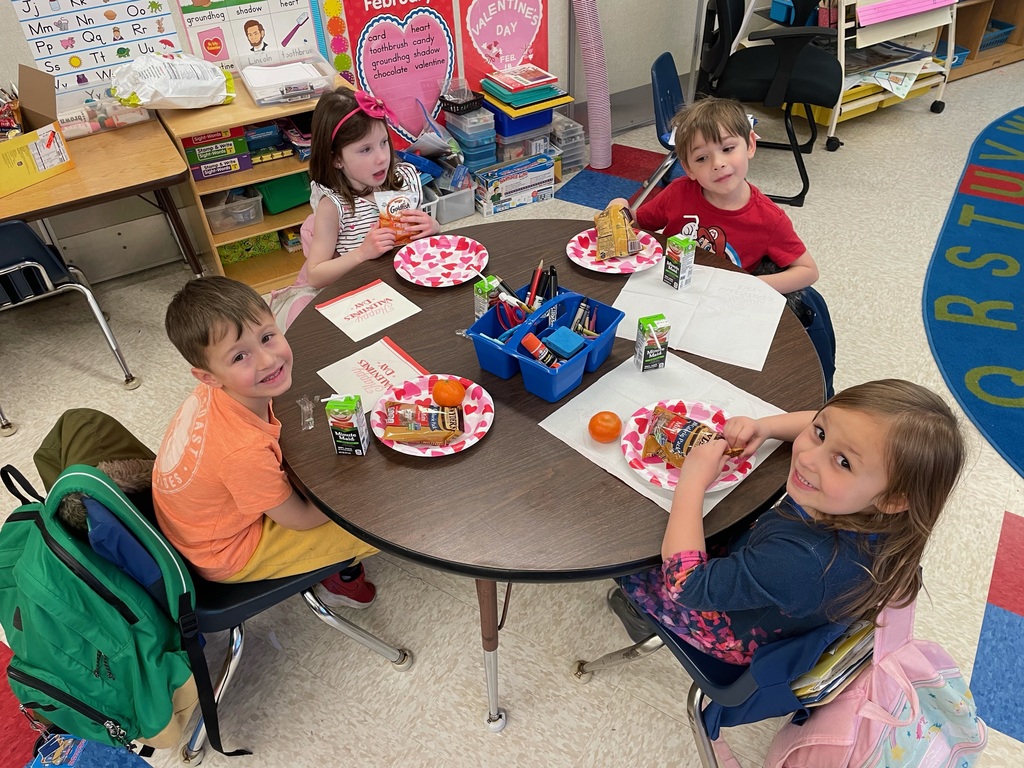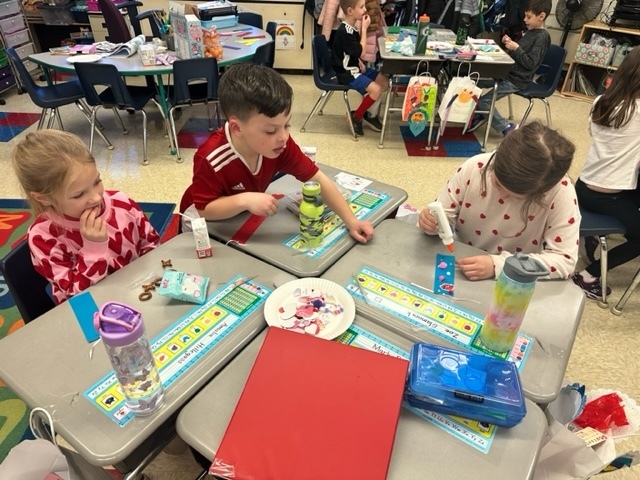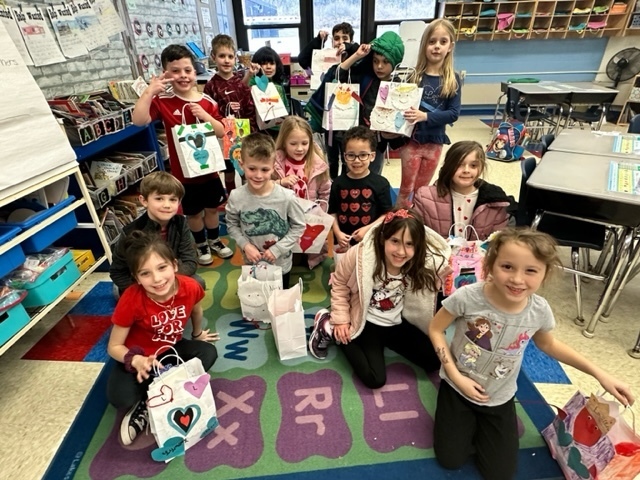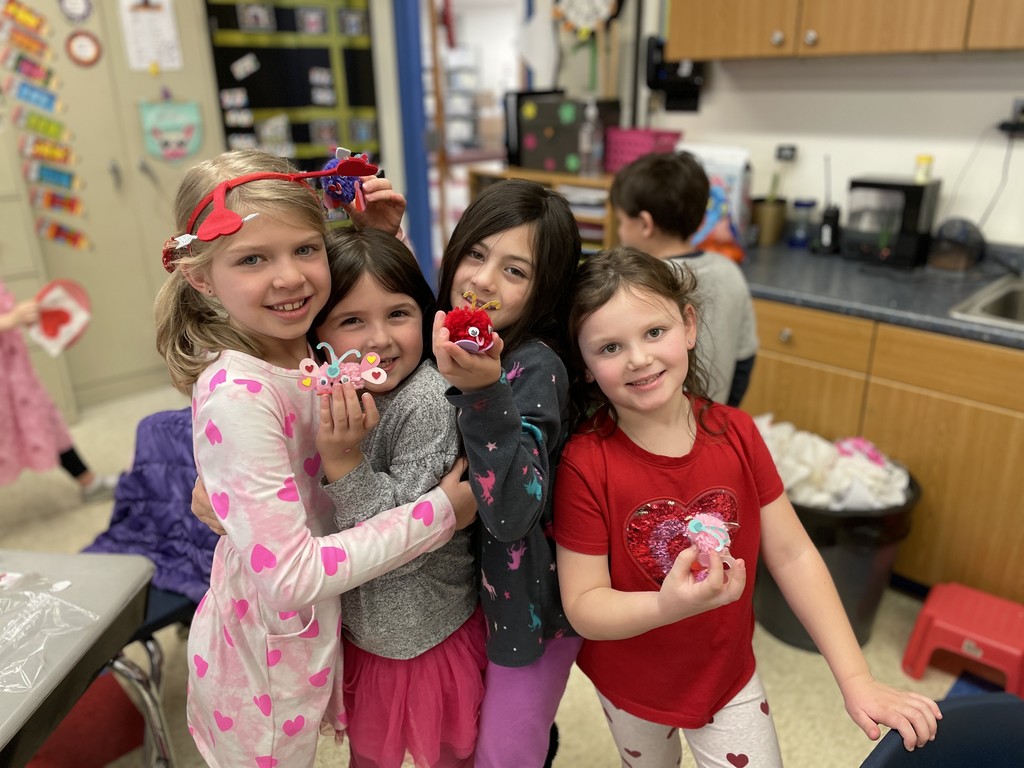 All Washington Township Schools will be closed on Monday, February 20, 2023 in observance of Presidents Day. Schools will re-open on Tuesday, February 21st. Have a great weekend!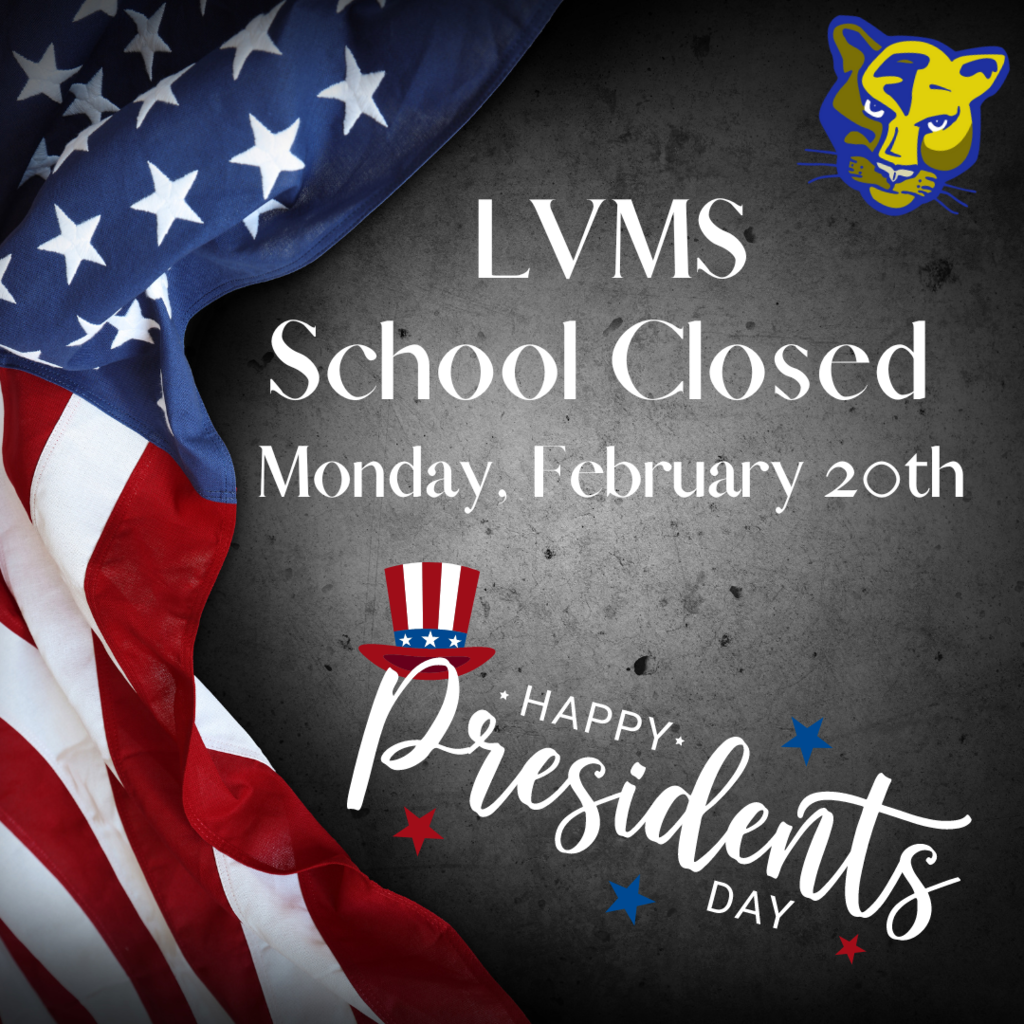 Save the Date for our District STEM Expo on March 18, 2023!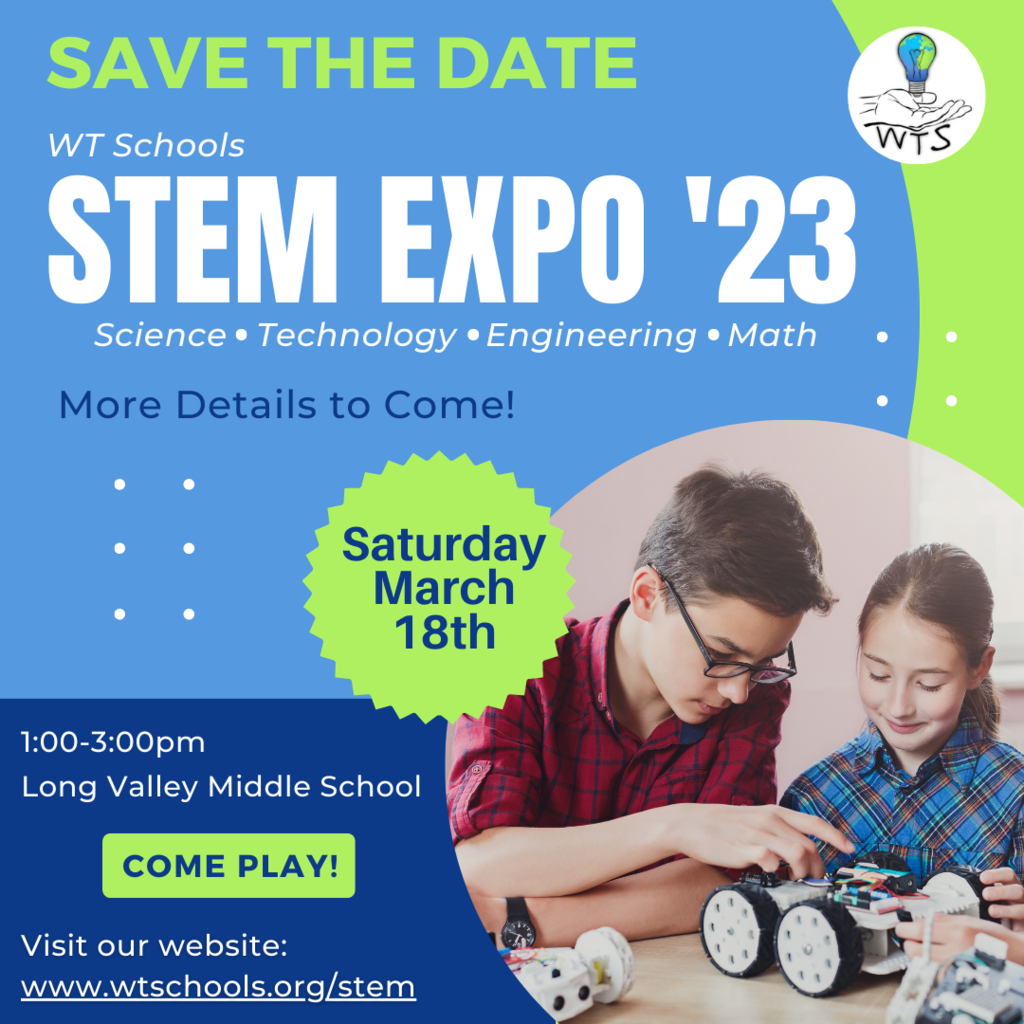 Spanish club members had a special Valentines Day lunch this week. Club members shared waffles and crepes that they made.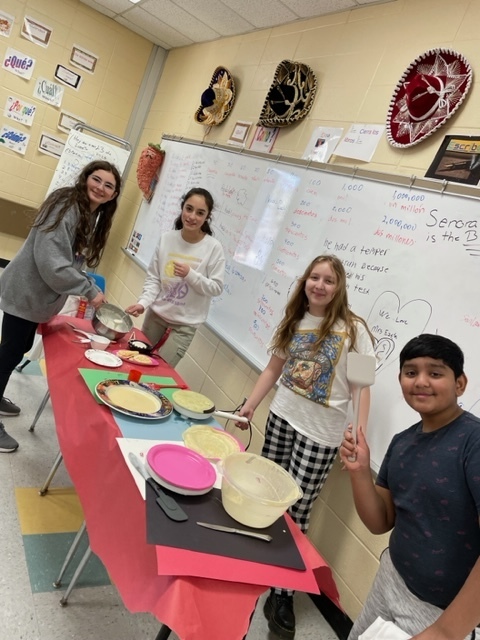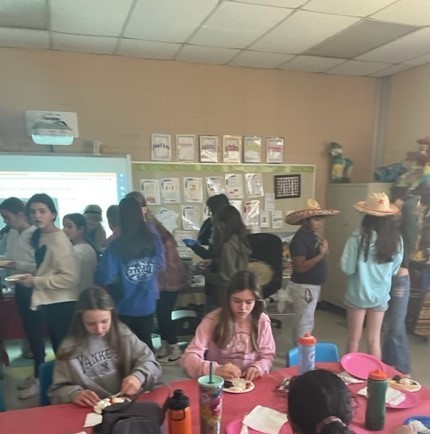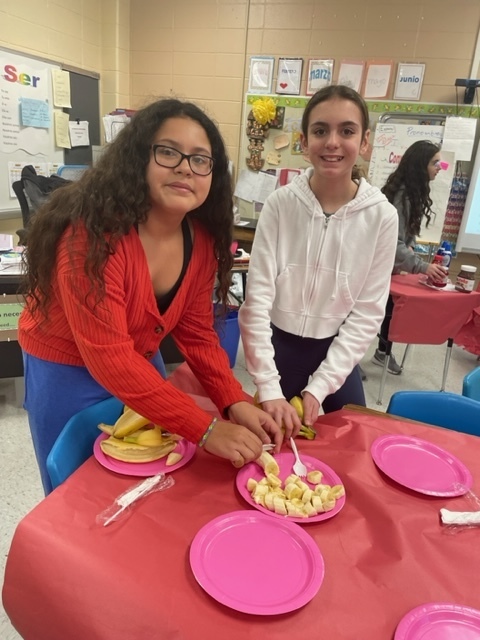 Today at OFRS we celebrated National School Resource Officer Day. We had a breakfast with Officer Rob and some of his colleagues. The students made them cards thanking them for their service. Thank you for keeping all of us safe!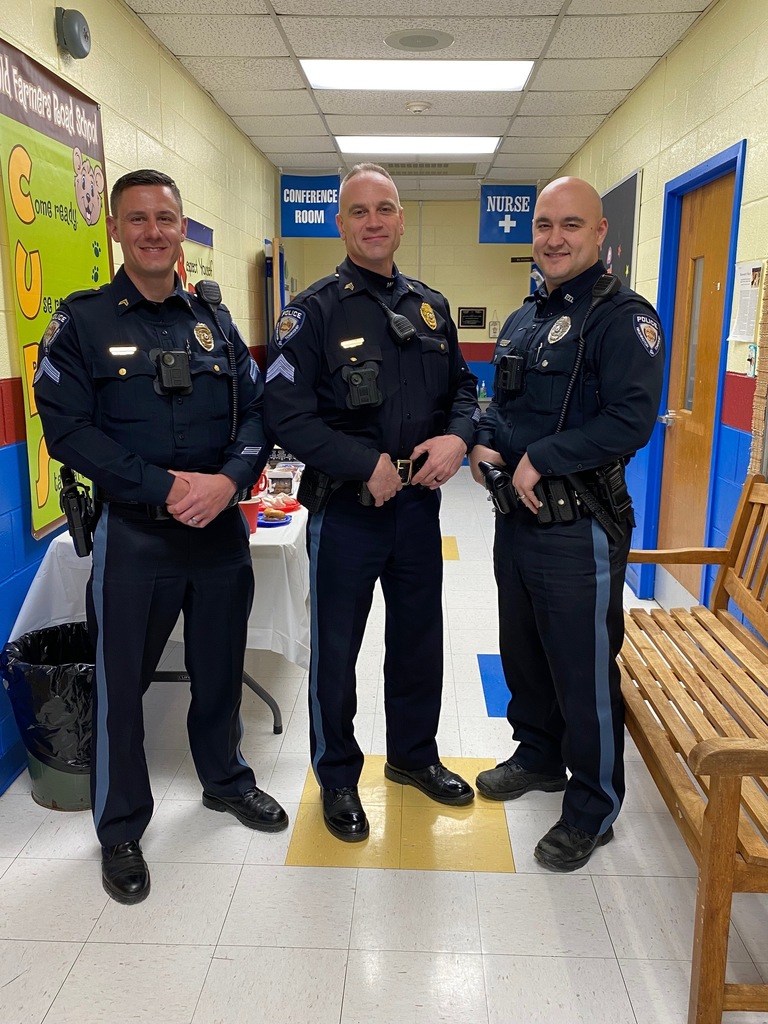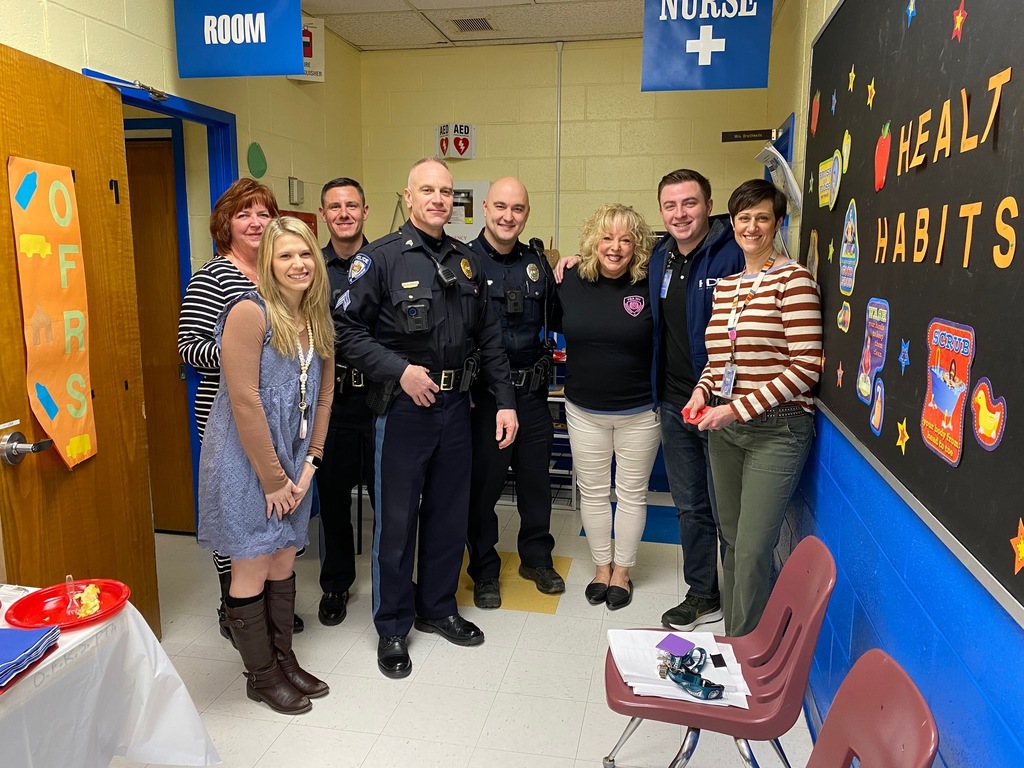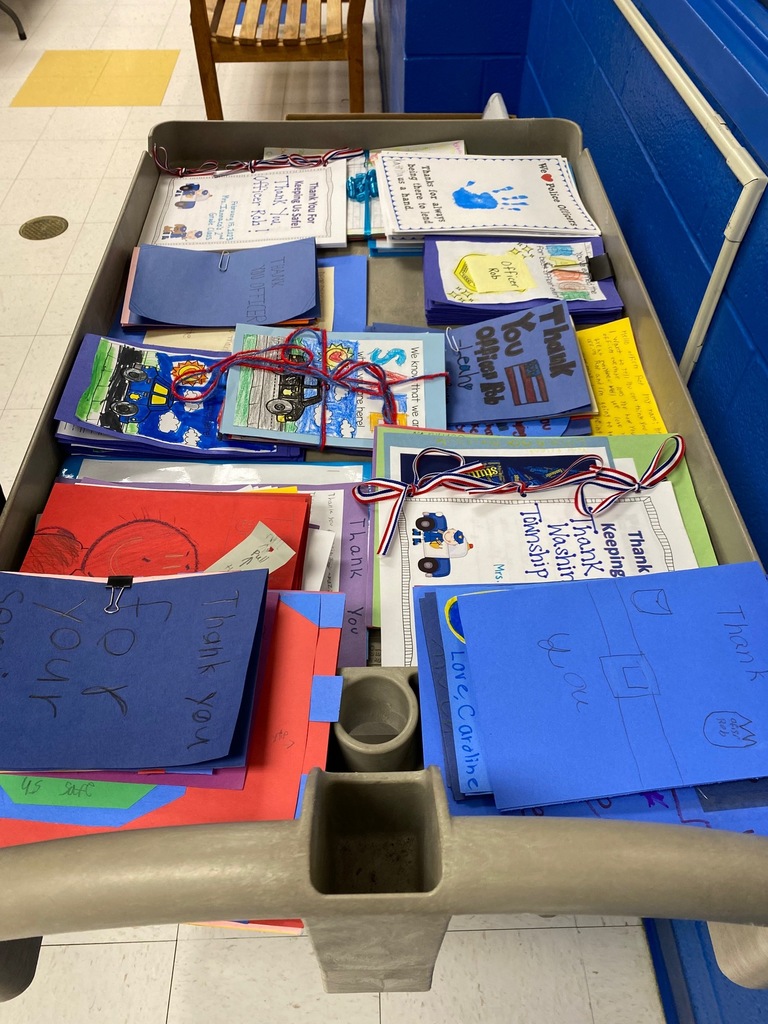 Check out some of the fun we had at Cucinella on our 100th day of school!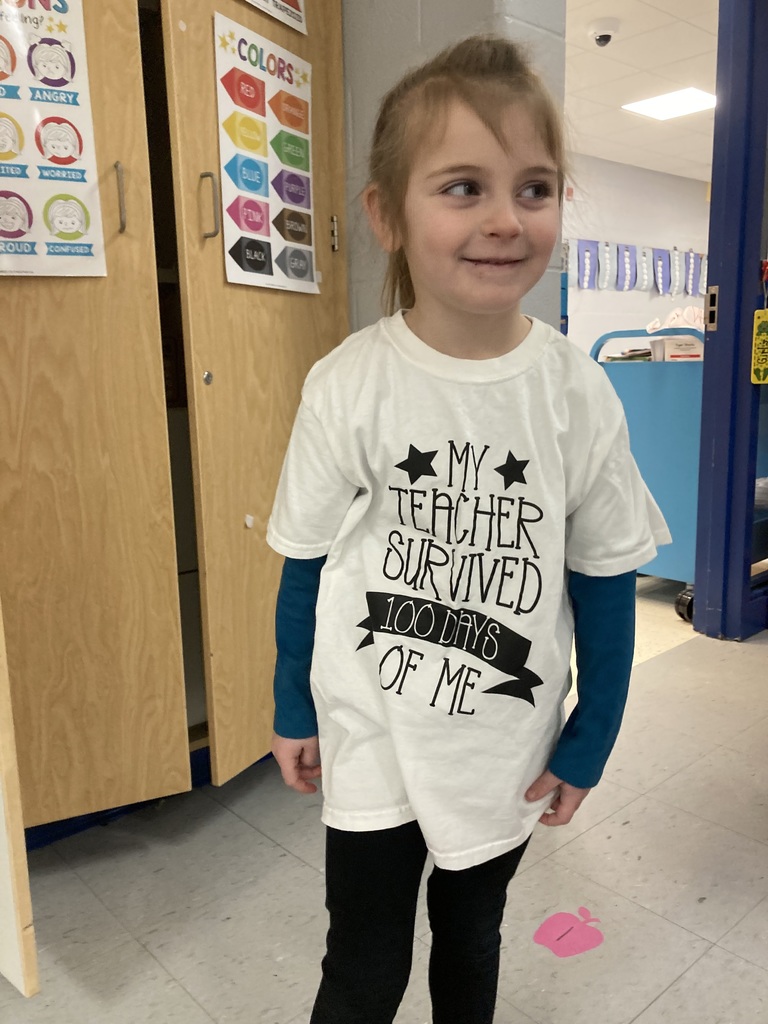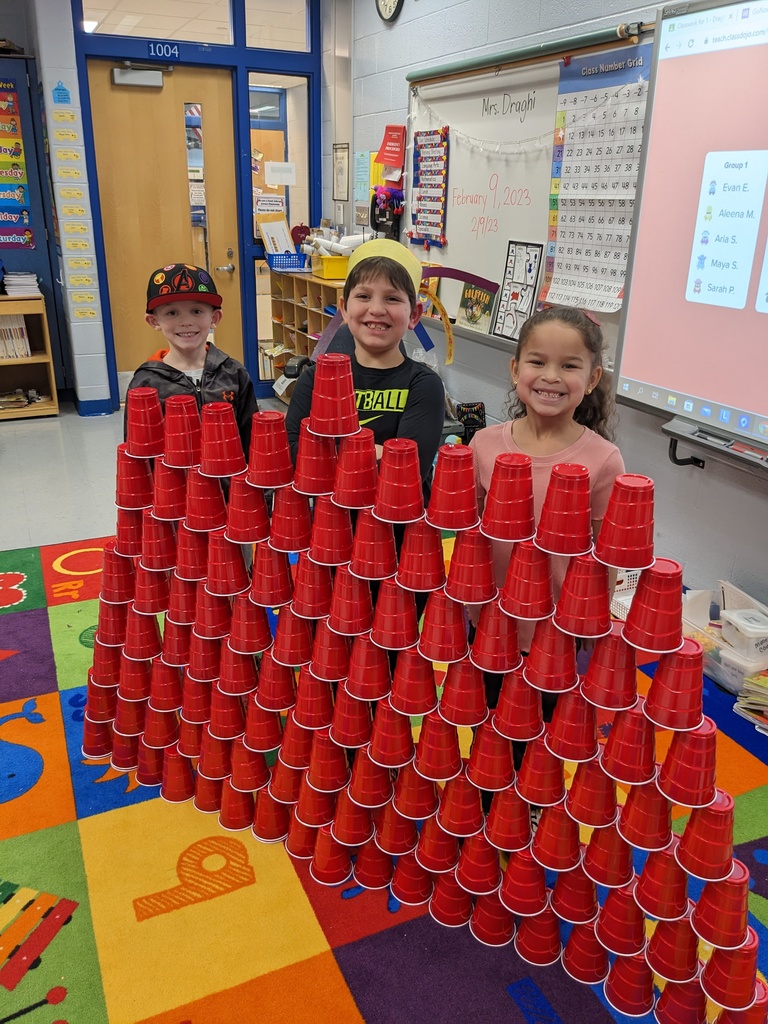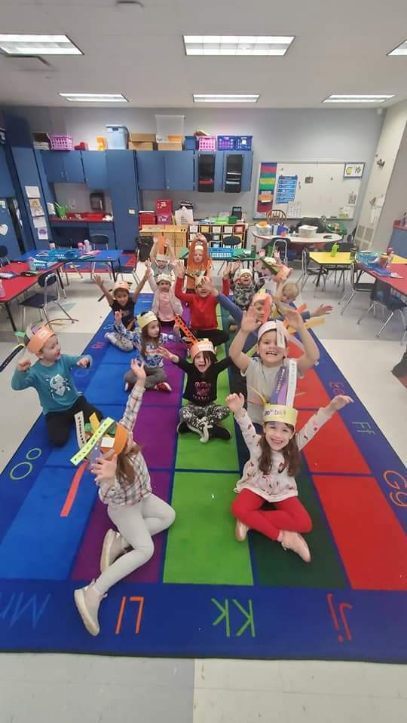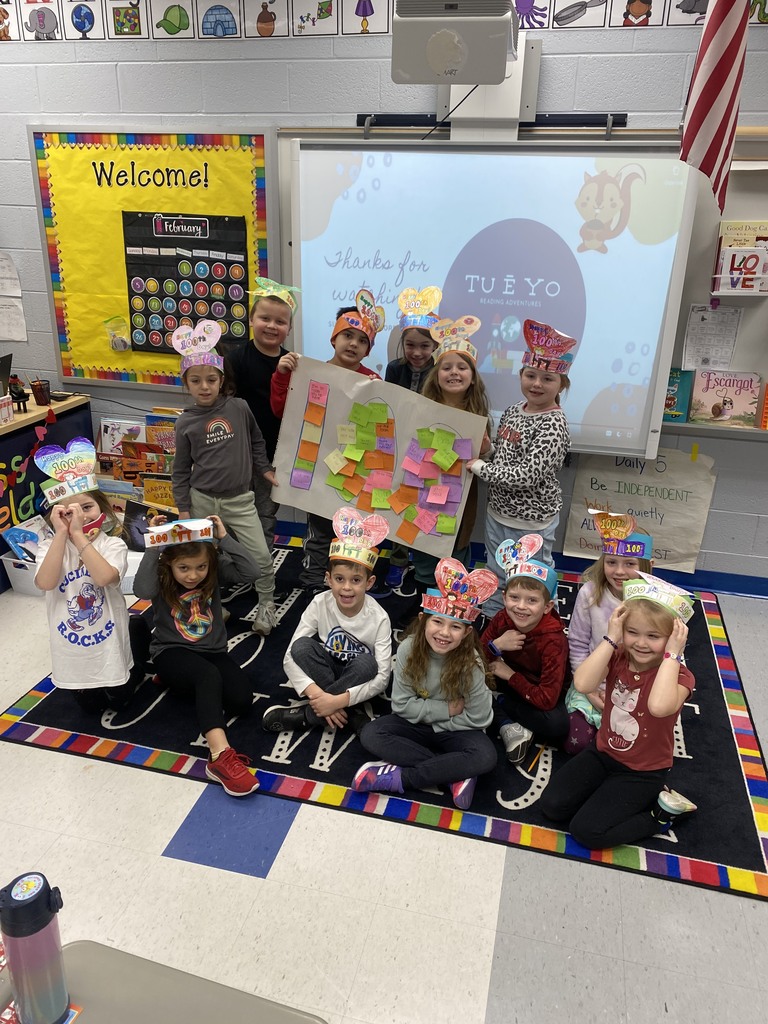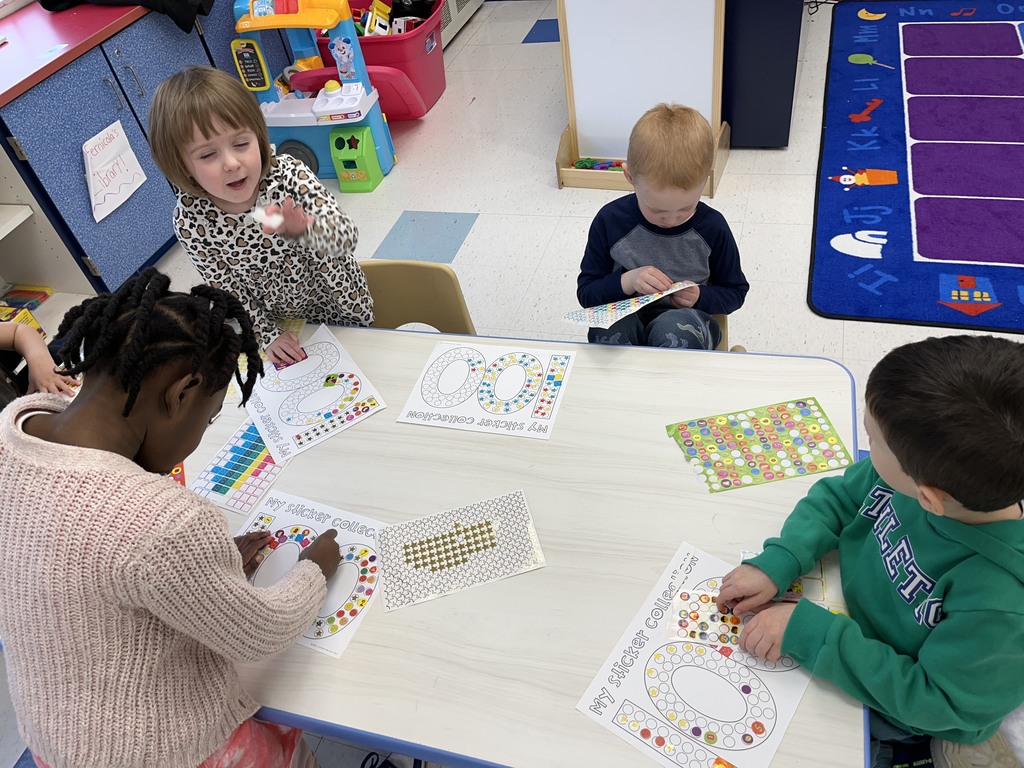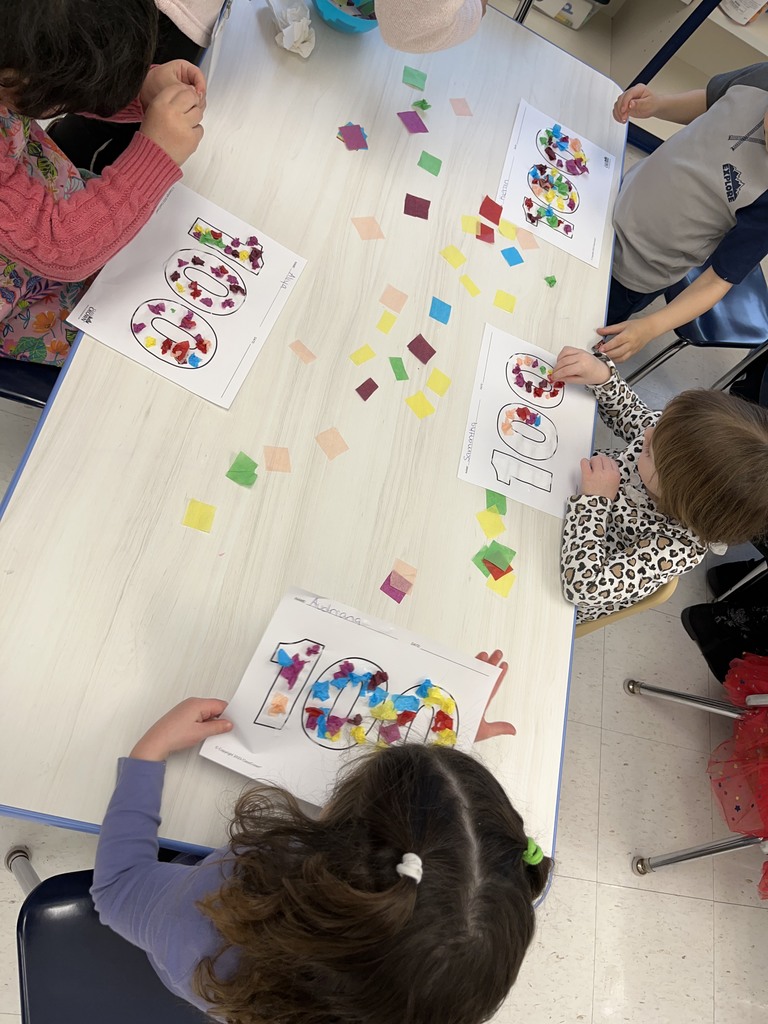 That's a wrap! Thank you NJHS for sponsoring a great Semi-Formal!

Still dancin'!