BOARD OF EDUCATION MEETING: Tuesday, May 9, 2023 @ 7:30 pm Long Valley Middle School - Performing Arts Center.

The 7th Grade Gifted & Talented Class Project was to partner with the United Nations to create a new plan, solution, and/or campaign to bring awareness/closure to the Sustainable Goals and their projected deadlines. The project summation was a field trip to the UN and lunch in Little Italy!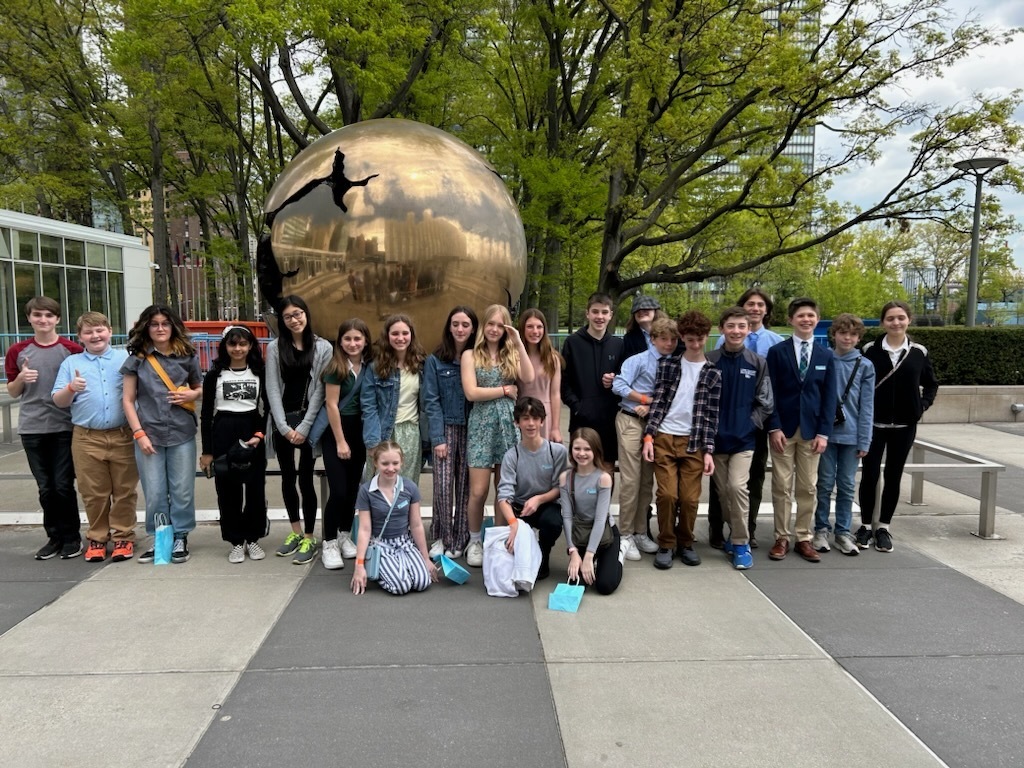 Last Friday we were visited by some furry friends when Travis from Eyes of the Wild stopped by. We had a skunk, snake, crocodile, hedgehog, and wallaby visit. The children had a great time learning about these animals. Thank you to the PTO for sponsoring this assembly.

Check out some pictures from last week's Arts-RAGEOUS event at Cucinella. Extra special thanks to Mrs. Postigo, Mrs. Bartnicki, and Ms. Scrimo for all of their hard work planning this event! Thank you to everyone who came by to see the creative work of our students!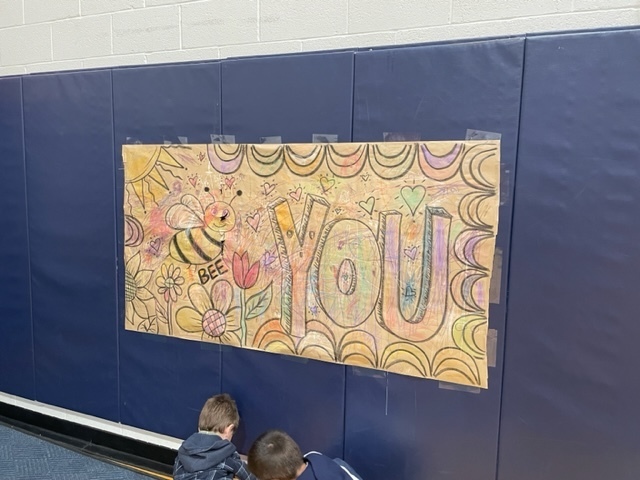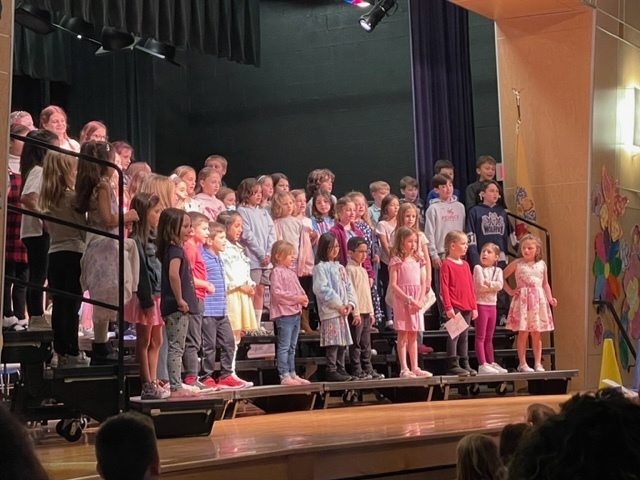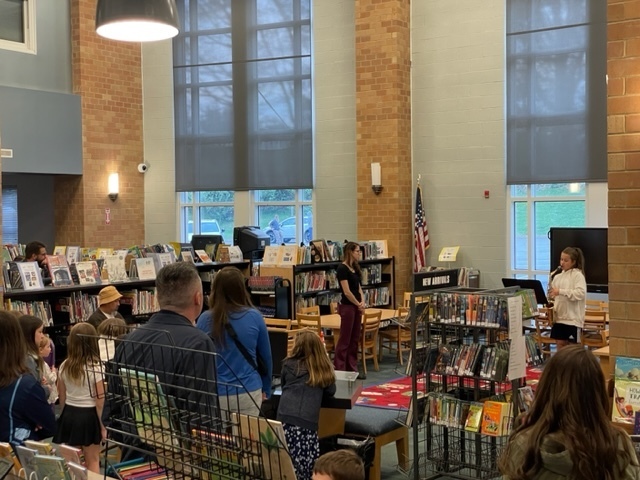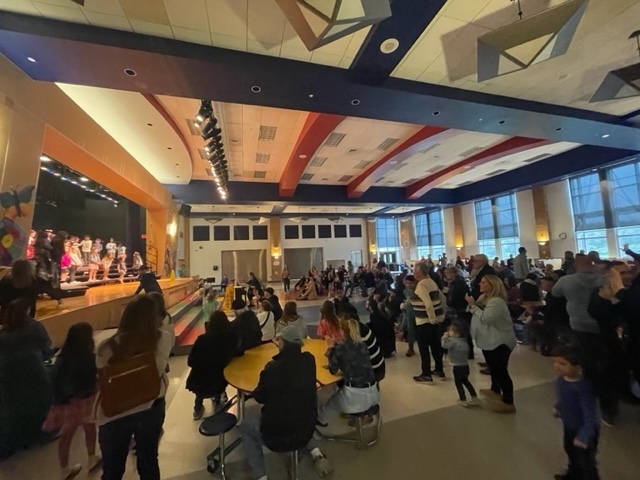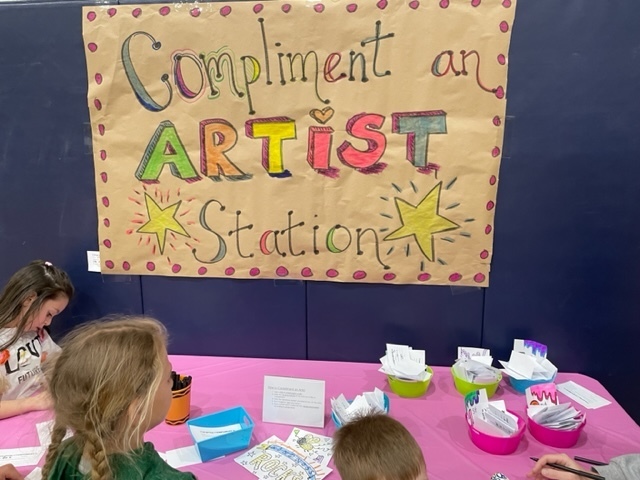 Attention 8th Graders! We're excited to announce the theme of the 8th Grade End of Year Dance! We are looking forward to a great night on June 9th. Get ready to GLOW crazy and LIGHT up the night!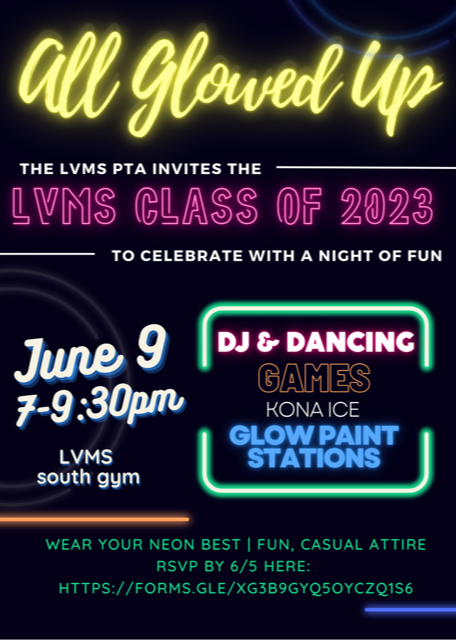 In 6th grade math, students completed artwork using the geometry shapes they studied in chapter seven. The assignment was part of our unit on area and composite shapes.

Teacher Appreciation Day 2023. Remember to Thank a Teacher!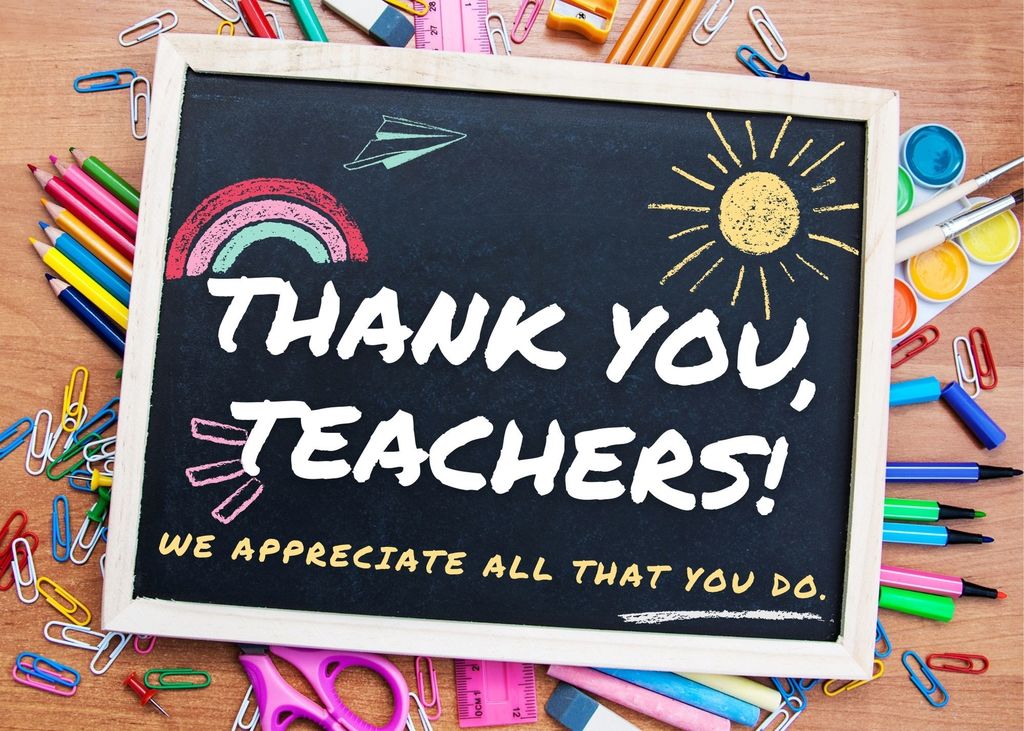 OFRS students and staff loved today's BMX Stunt Show Assembly. Along with the thrills and excitement students learned about bike safety, healthy living choices, and accomplishing goals. Thank you to our PTO for the motivating experience.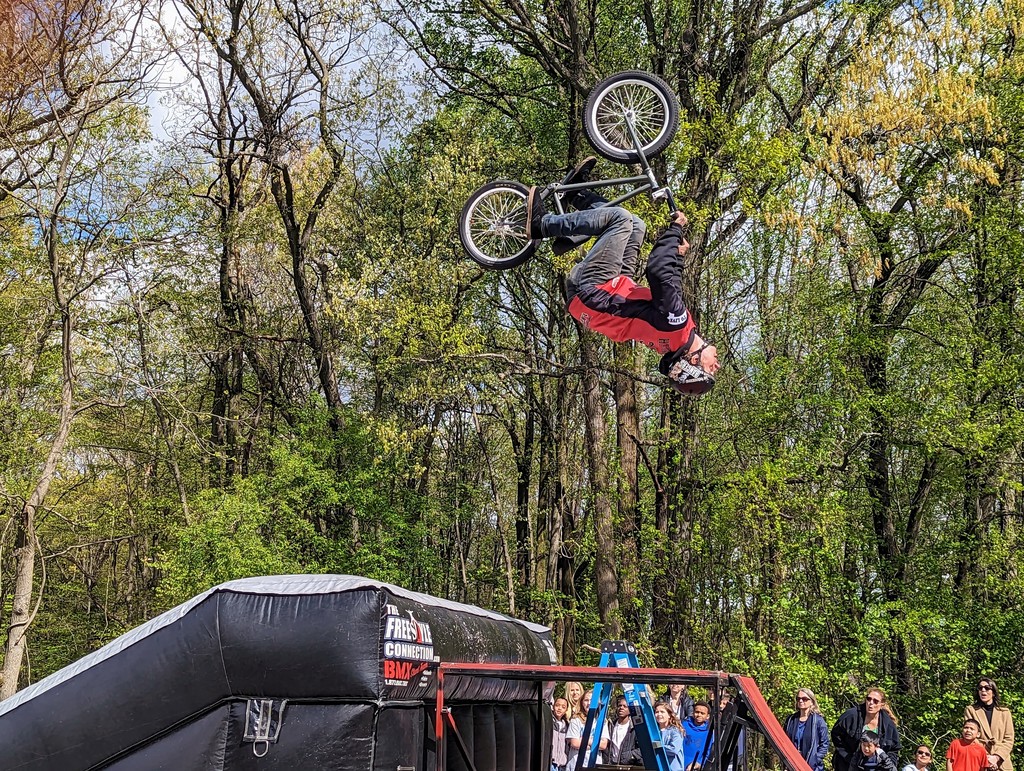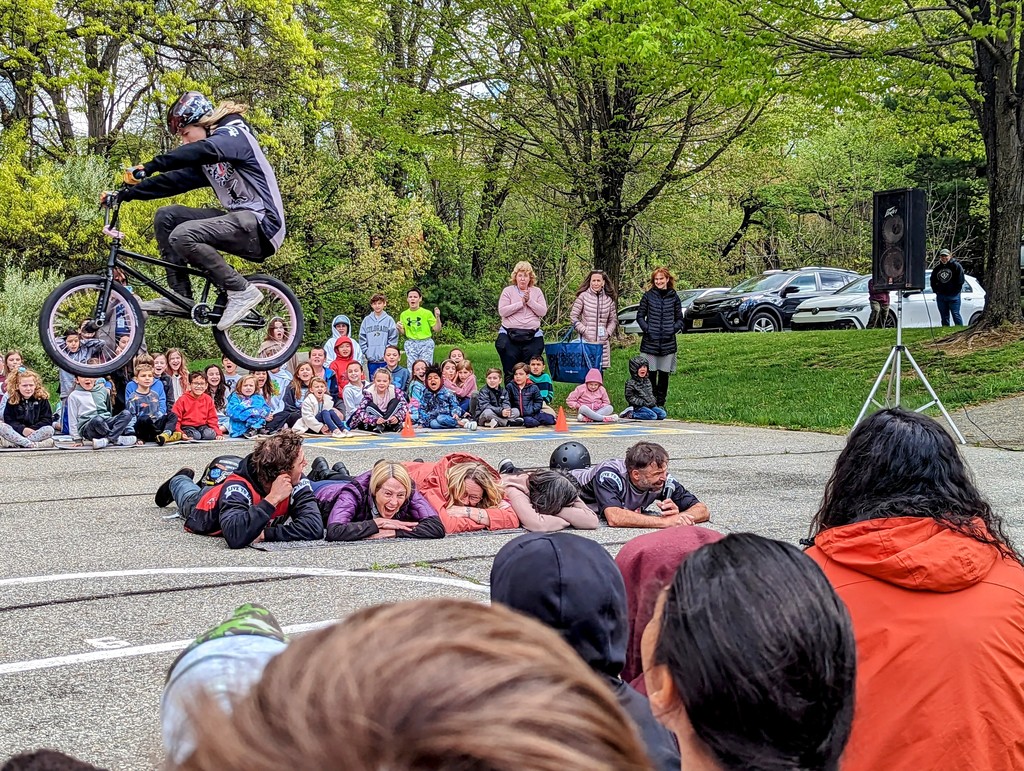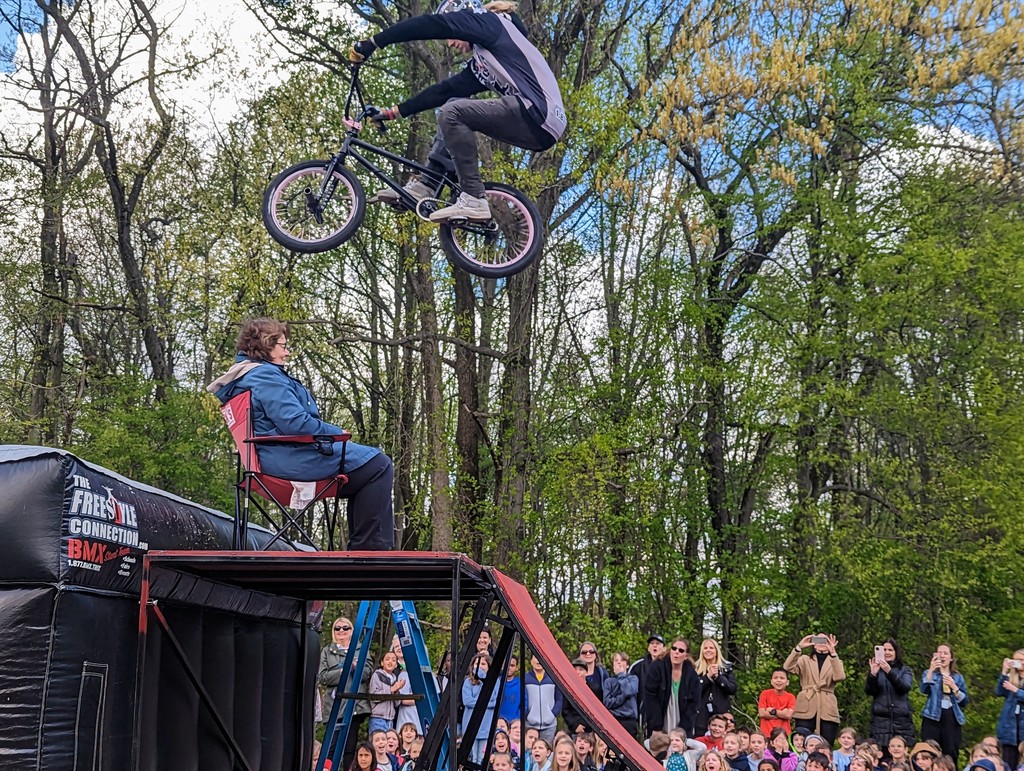 Thank you to the PTO for our 2nd Grade Insectropolis program. Students saw a variety of live bugs and exotic pinned specimens. They gained an understanding of the structure, characteristics, and basic needs of these often-misunderstood tiny animals.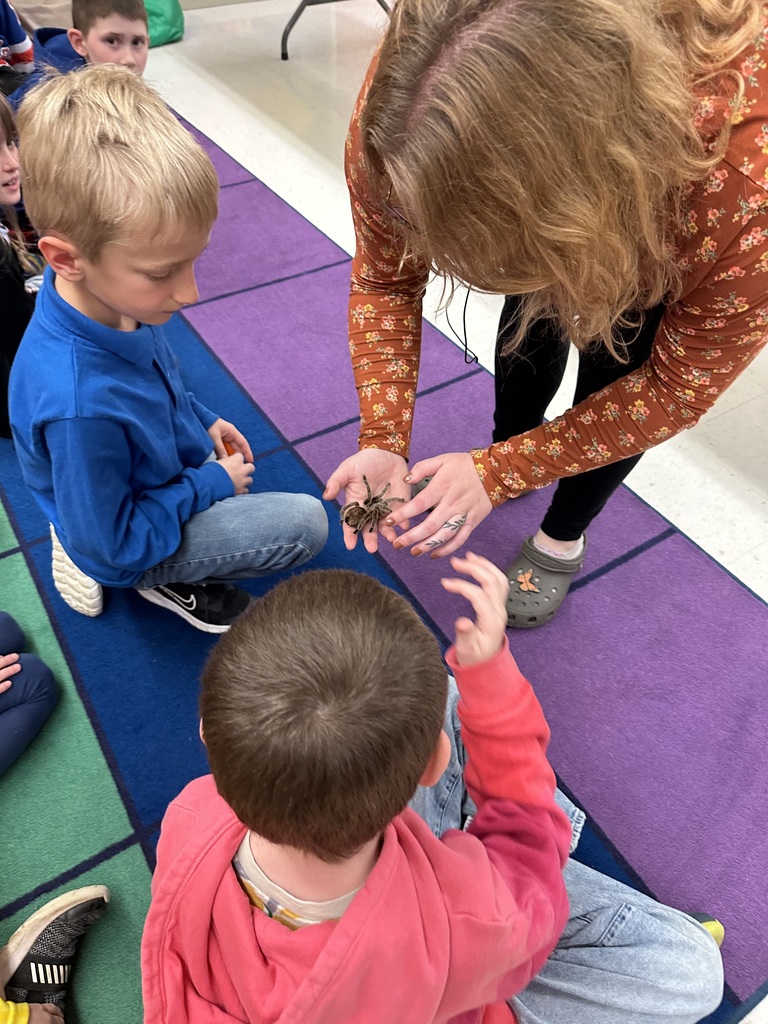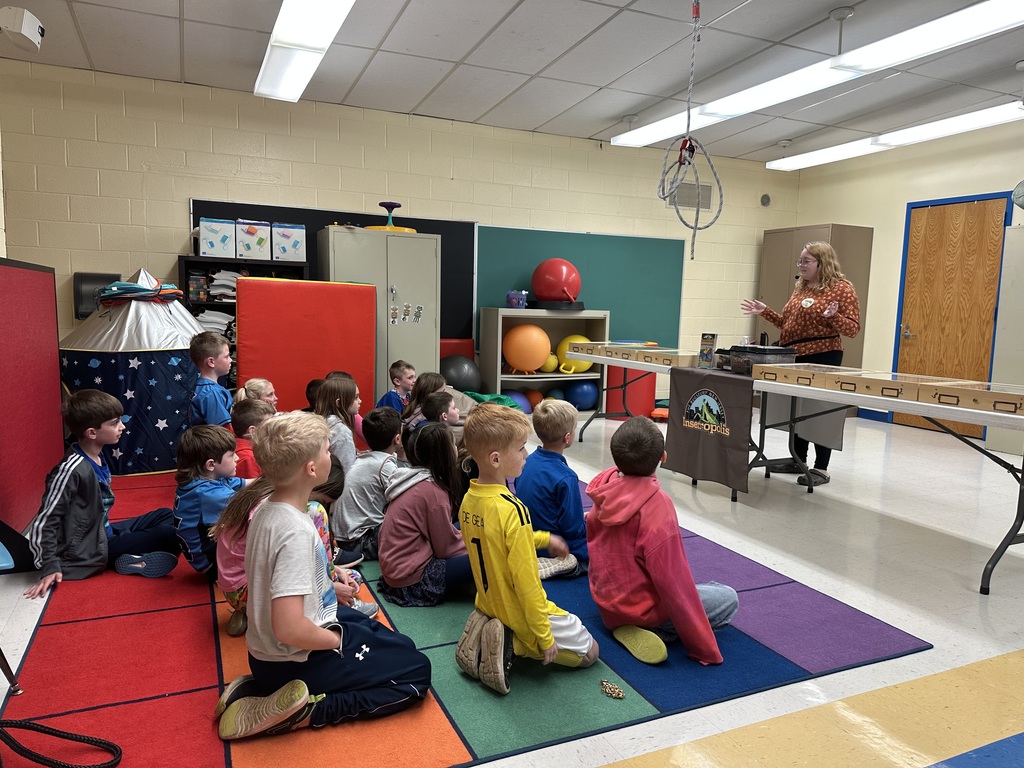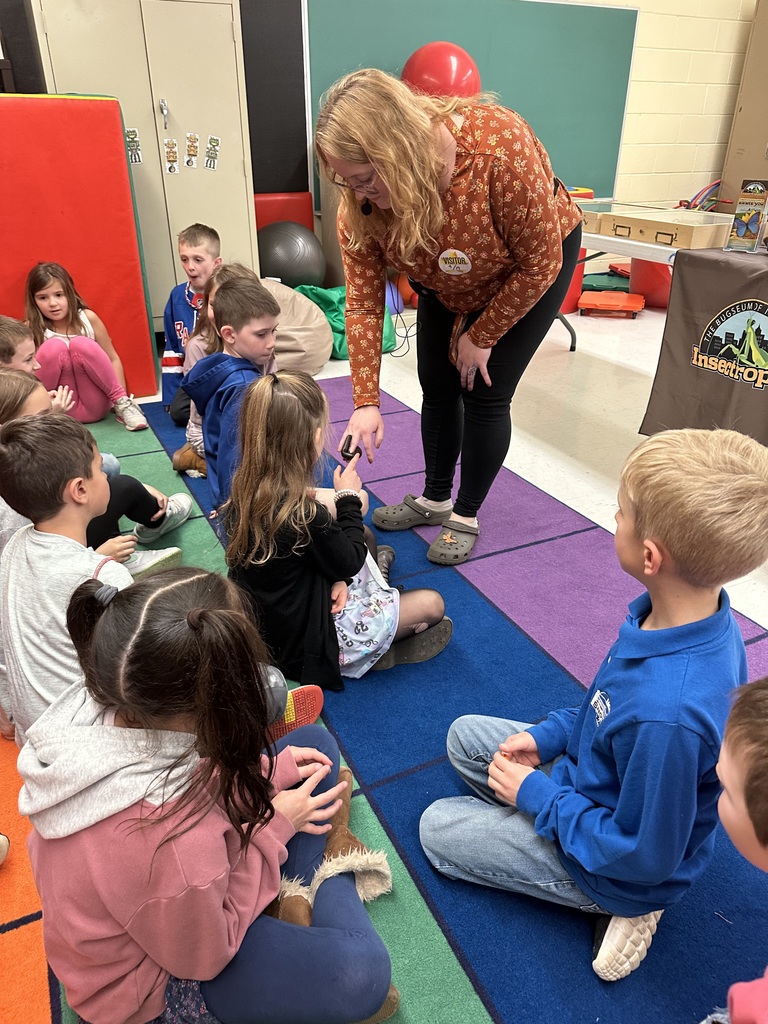 Third Grade students investigated cultures, explored geography and used map skills to understand many perspectives in an interconnected world. The culminating event was a fabulous Word Culture Day celebration! Students did a wonderful job presenting their learning.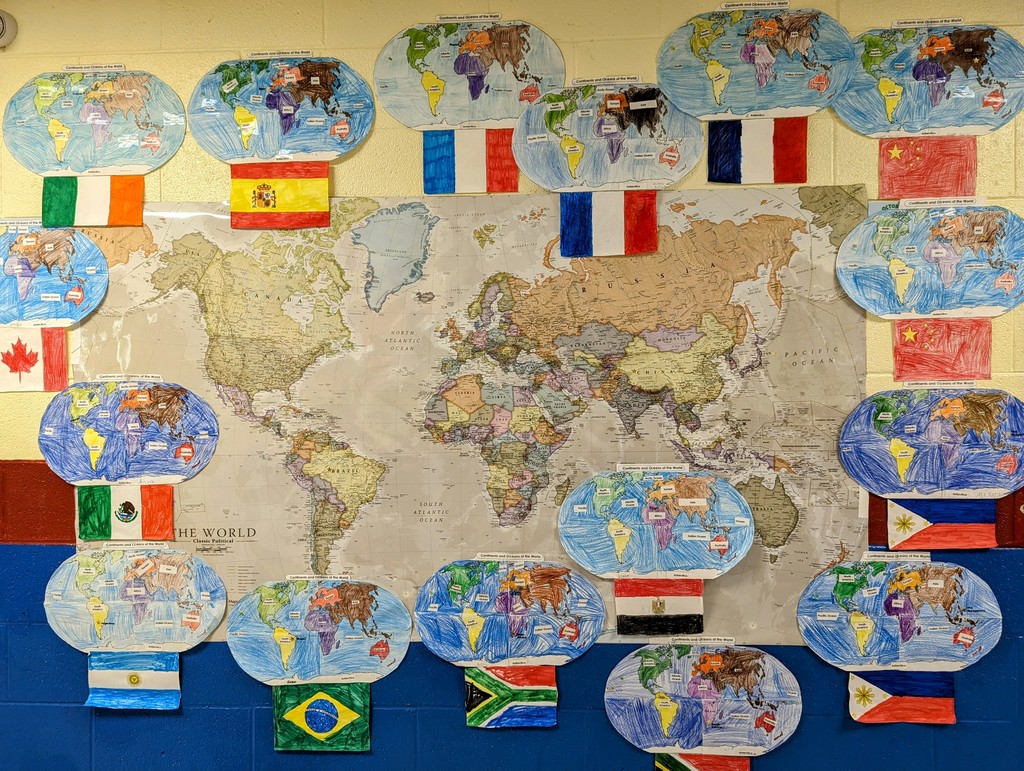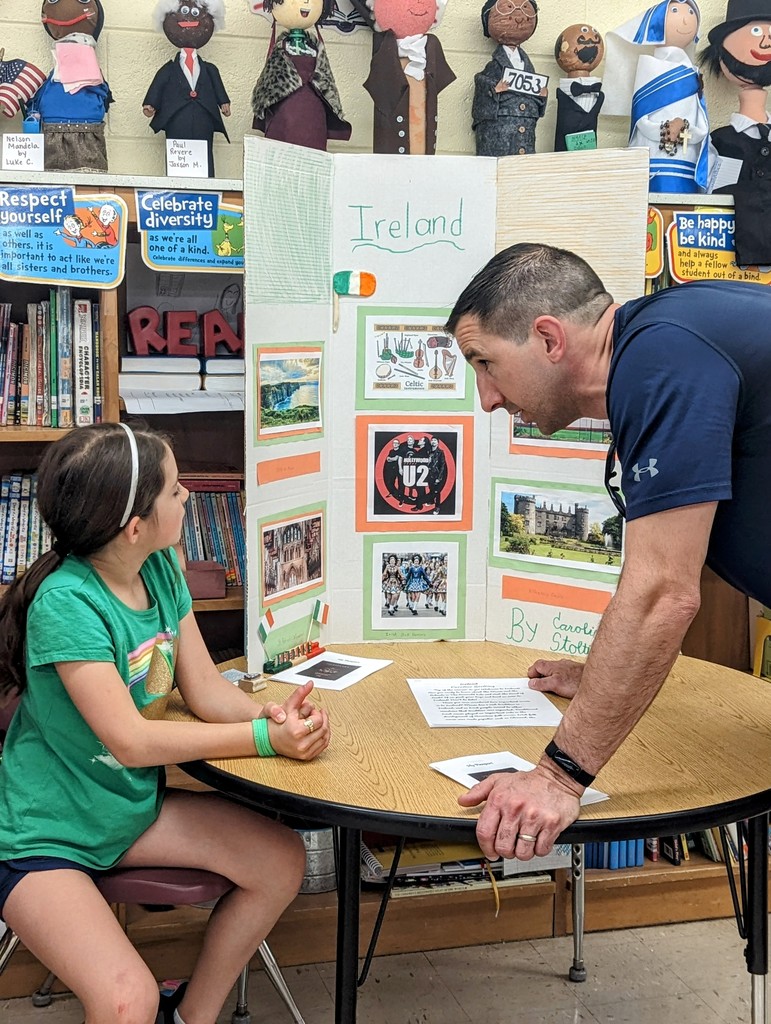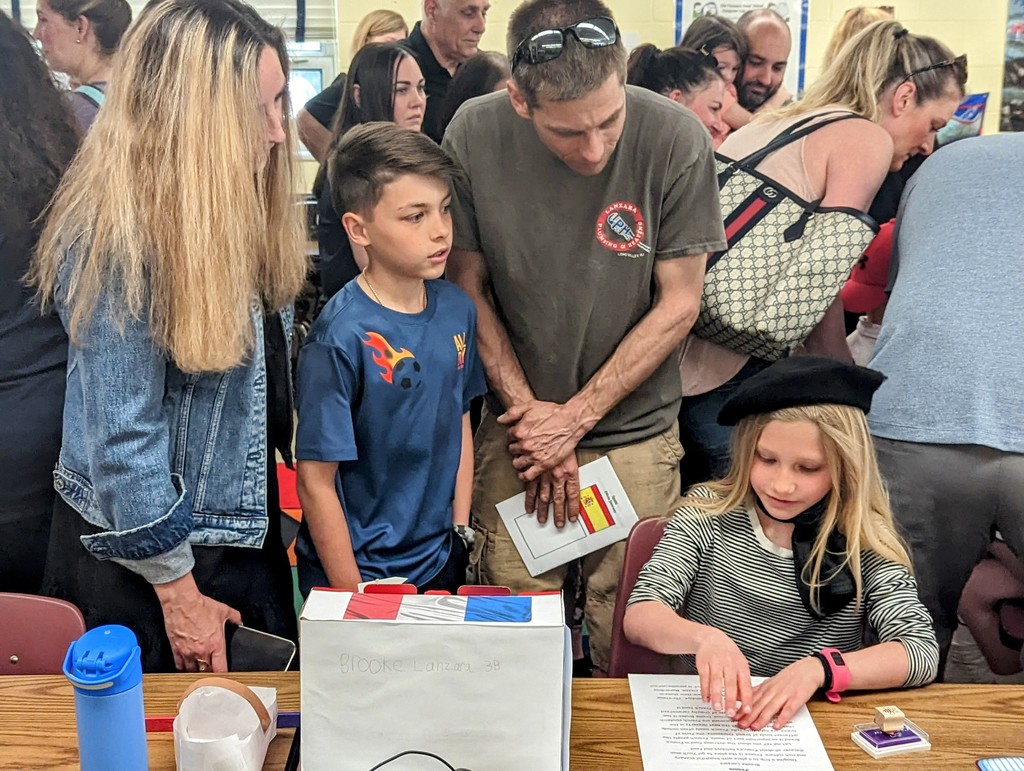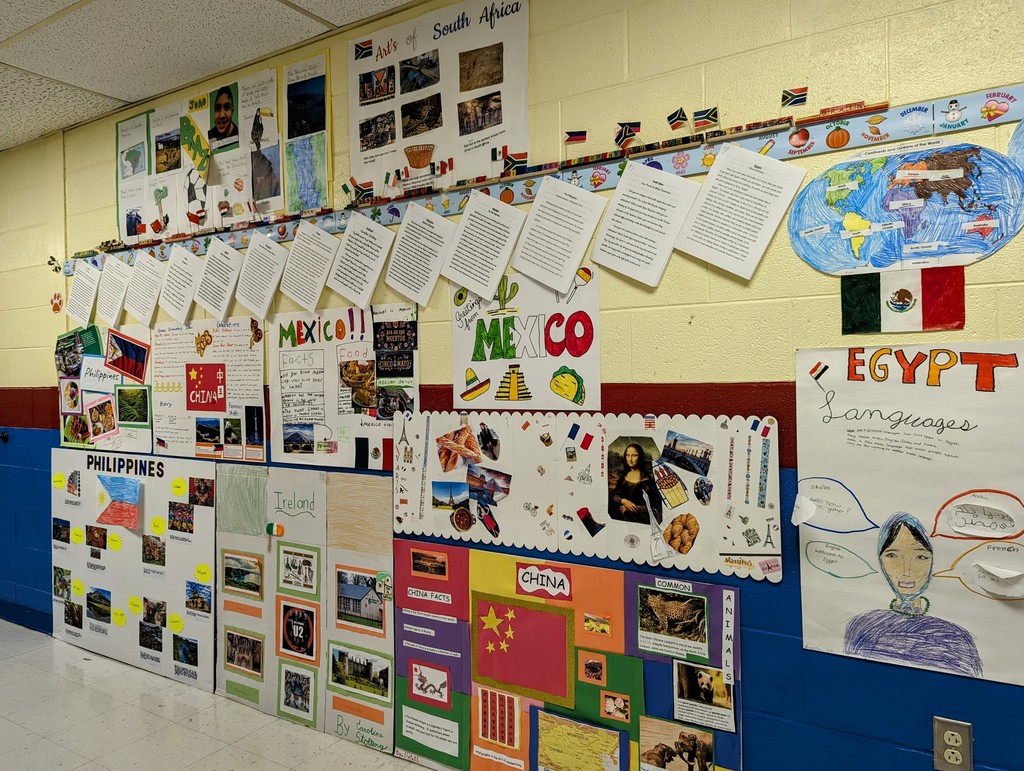 Japan, Italy, Kenya & the USA were represented at the 3rd Grade Cultural Dance Assembly. Thank you to the PTO for providing us with this experience. Students had a wonderful time!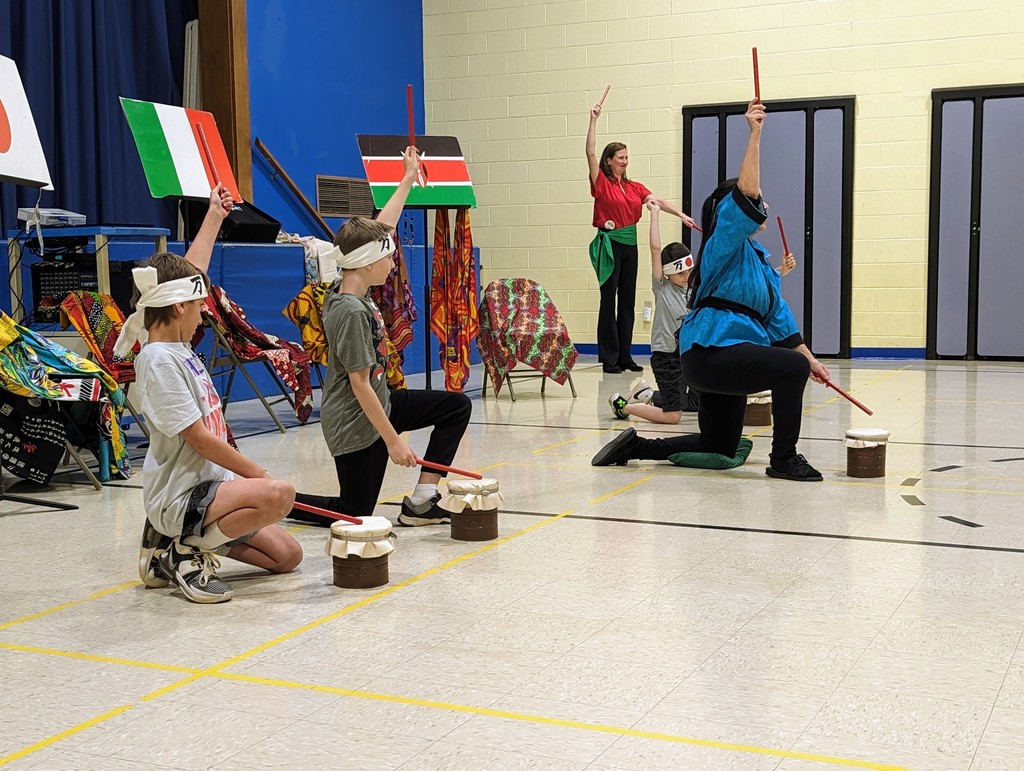 On National Administrative Professionals Day, a special THANK YOU to our office staff, Mrs. Frost and Mrs. Vairavanvelu. Thank you for all that you do for LVMS!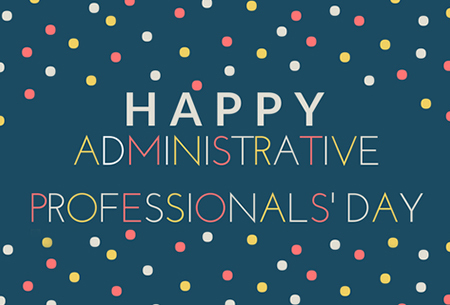 REVISED 2022-2023 SCHOOL CALENDAR. The Board of Education approved at its meeting on April 25, 2023 the following revisions; Schools will now be closed on Friday, May 26, of Memorial Day Weekend. The projected final day of the school year is now Thursday, June 15. The revised calendar can be found here:
https://5il.co/1t9ec

BOARD OF EDUCATION MEETING: Tuesday, April 25, 2023 @ 7:30 pm Long Valley Middle School - Performing Arts Center.

6th Grade Students in Ms. Zajac's science class pondering about dichotomous keys.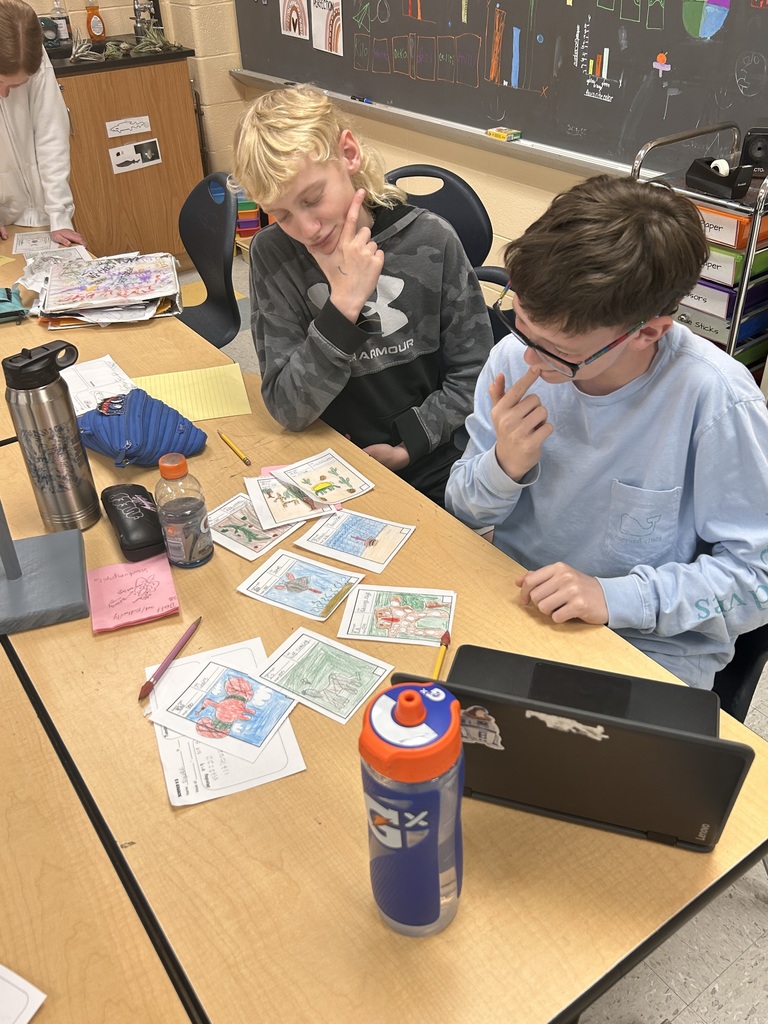 On Thursday April 13th, our 4th, 2nd, and Kindergarten students participated in the 2nd Annual STEM Recycle Carnival! This event was the brainchild of our STEM PLC team members led by Mrs. Amy Casha last year. Now the 2nd and 4th grade teams have taken this event to new heights. These teachers inspired a cooperative STEM experience in which our 2nd and 4th grader students created carnival games from 100% recyclable materials! The 4th grade students used this opportunity to mentor and teach their 2nd grade counterparts about physics and the engineering design process. After creating and assembling their games, our kindergarten students were then invited to play their games and win prizes. The students did an impressive job working cooperatively to build a carnival their guests would never forget! Congratulations to all involved for a wonderful job!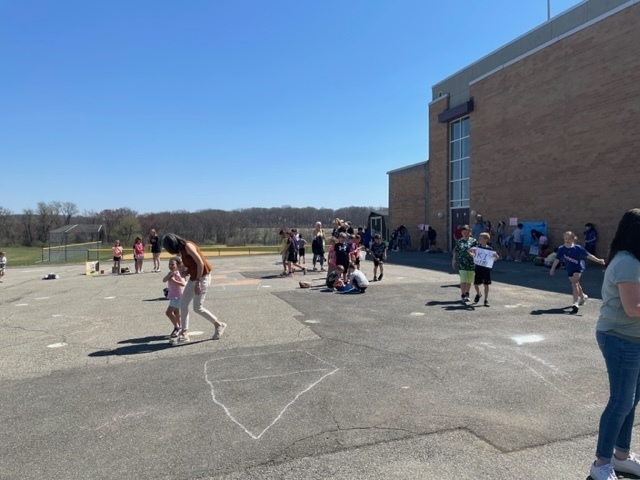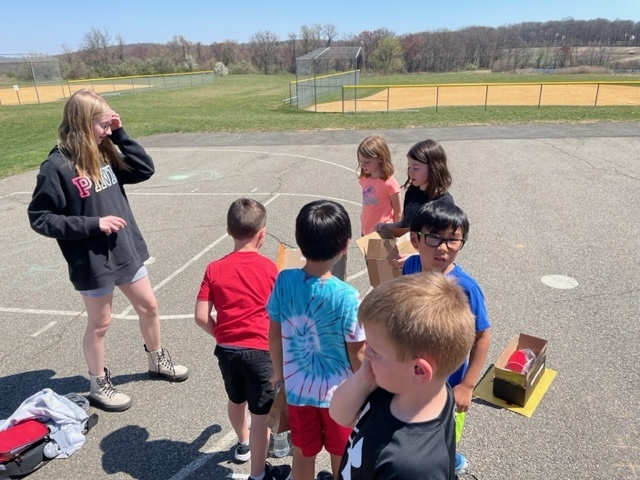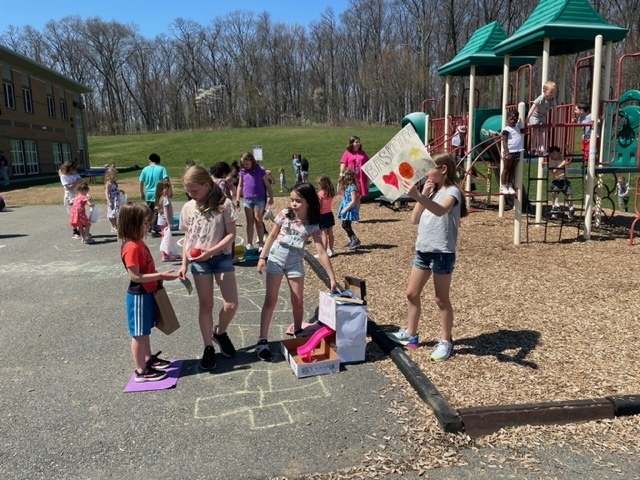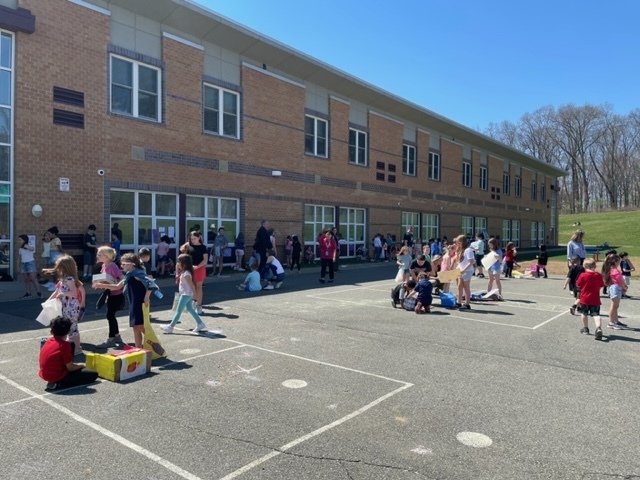 Our Third Grade Classes have been rehearsing hard this week, and the results were beautiful music in their class performances. The students under the direction of Mrs. Postigo put in tremendous effort to create this beautiful music and should be commended for their hard work.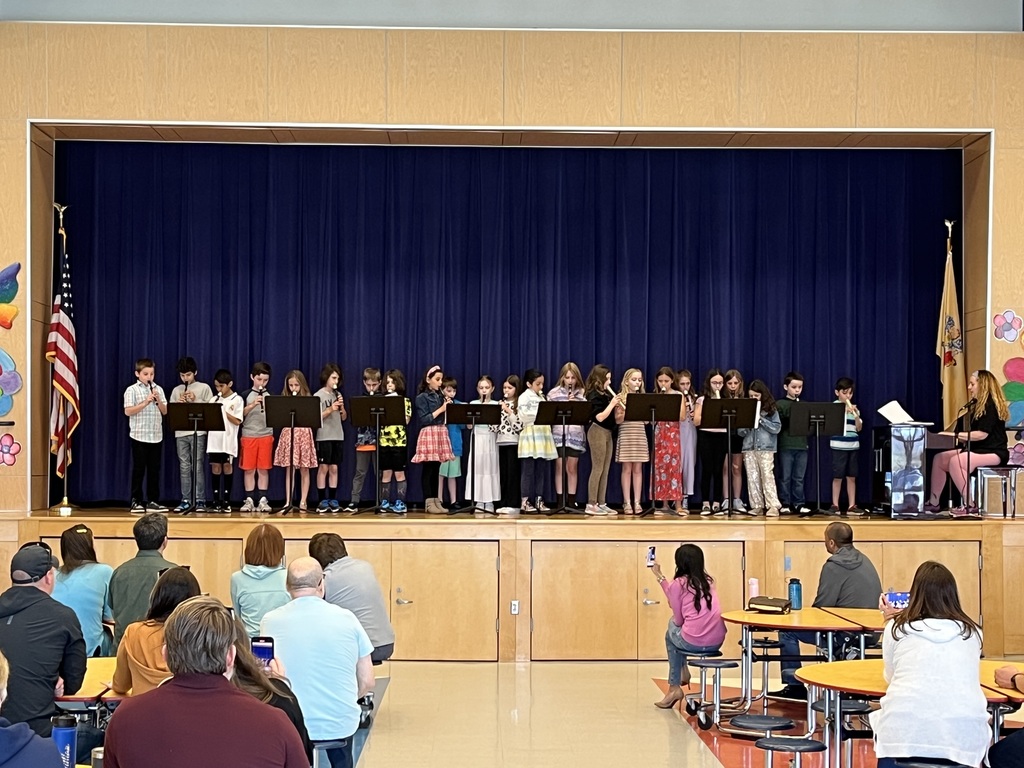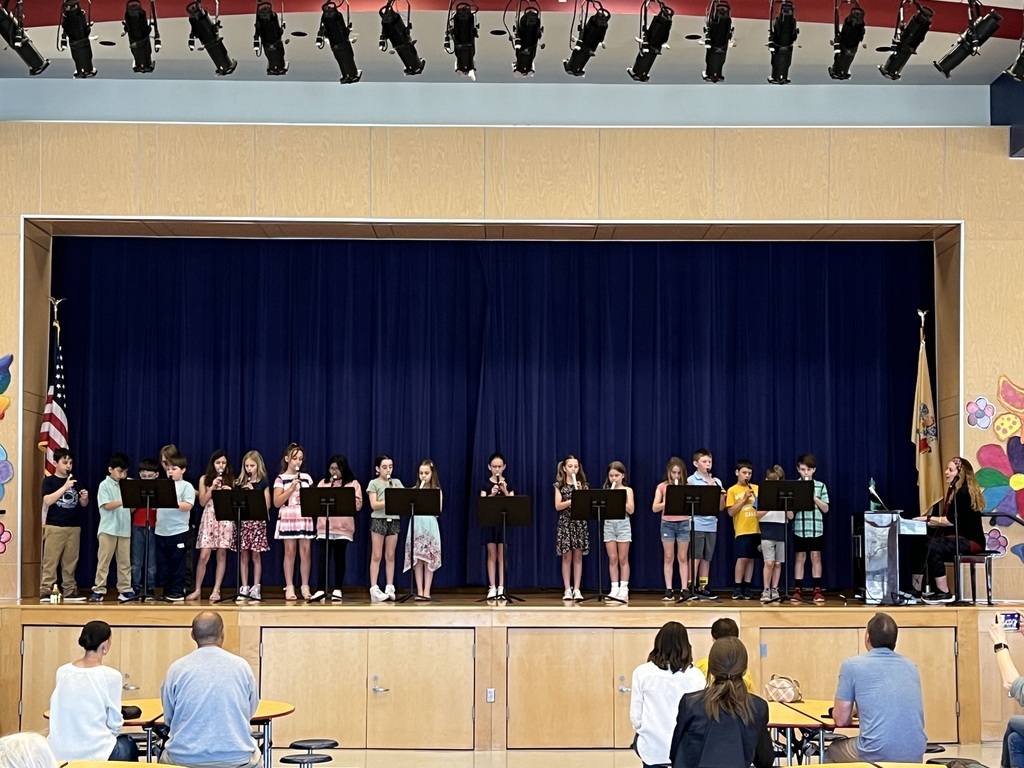 Mrs. Clark and her 7th Grade Art students designed Tribal Masks from around the world. All designs were created from Paper Maiche.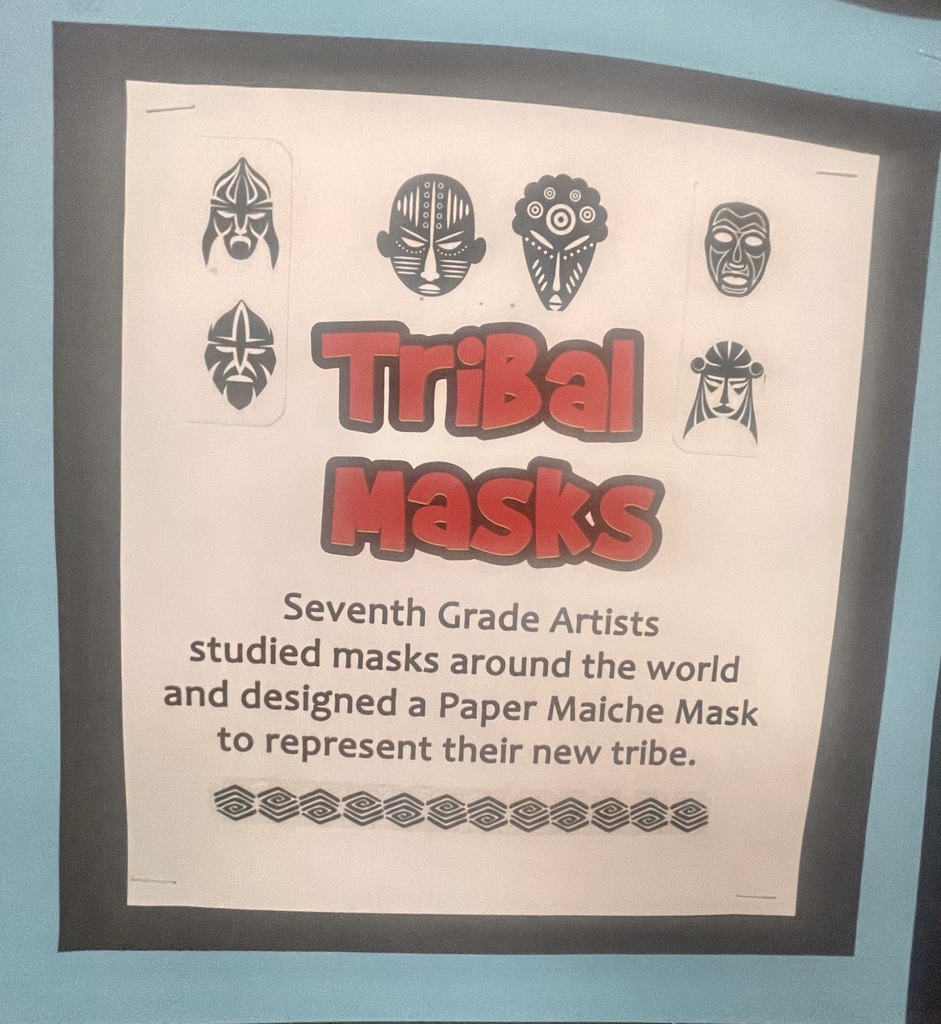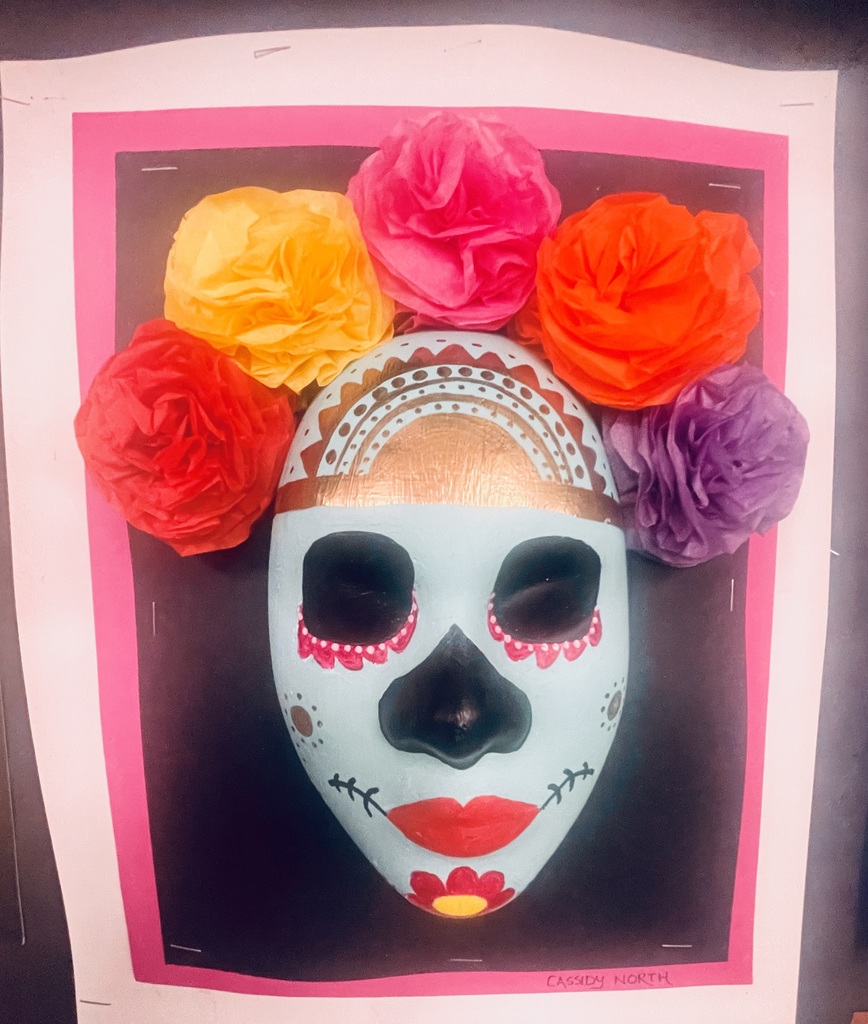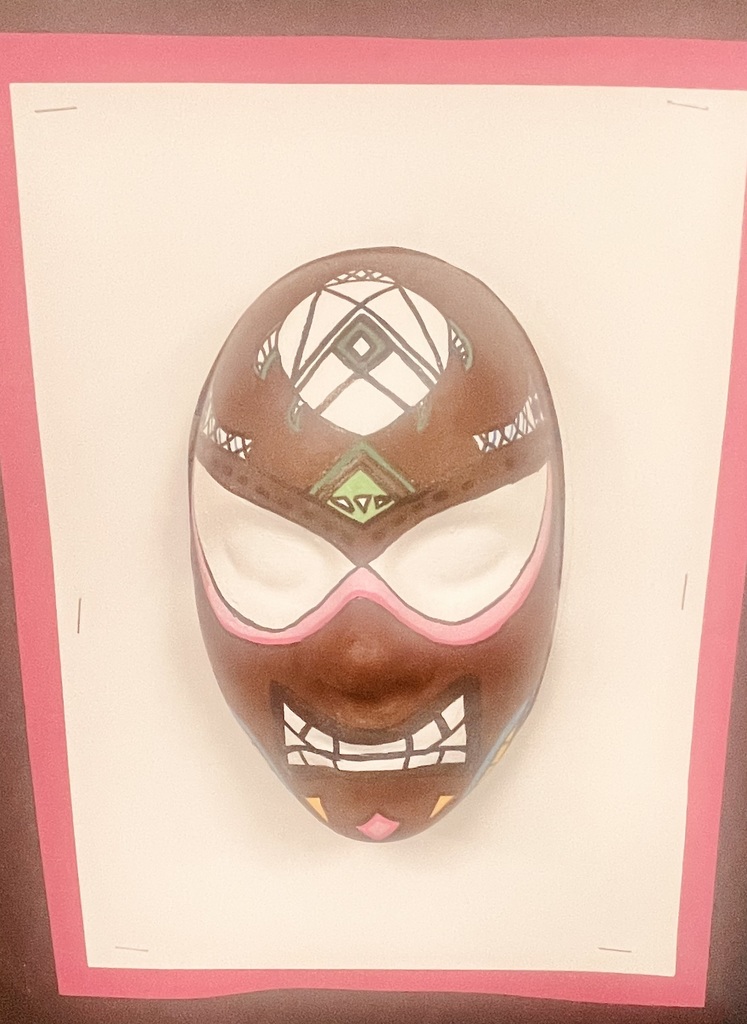 Today we held the 1st Grade Egg Drop! 1st graders and their 4th grade buddies worked on the challenge of creating a device that would allow their egg to safely return to the ground - from the roof, with a few extra feet added from the toss. 😄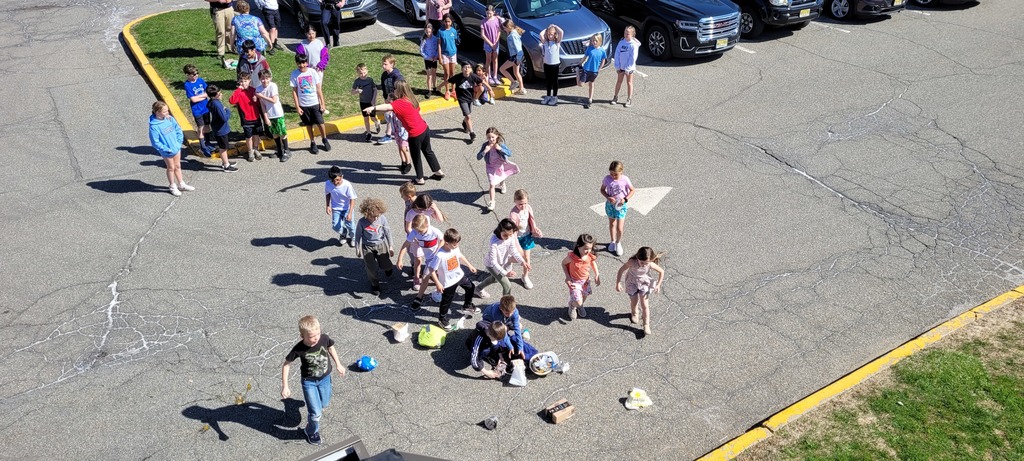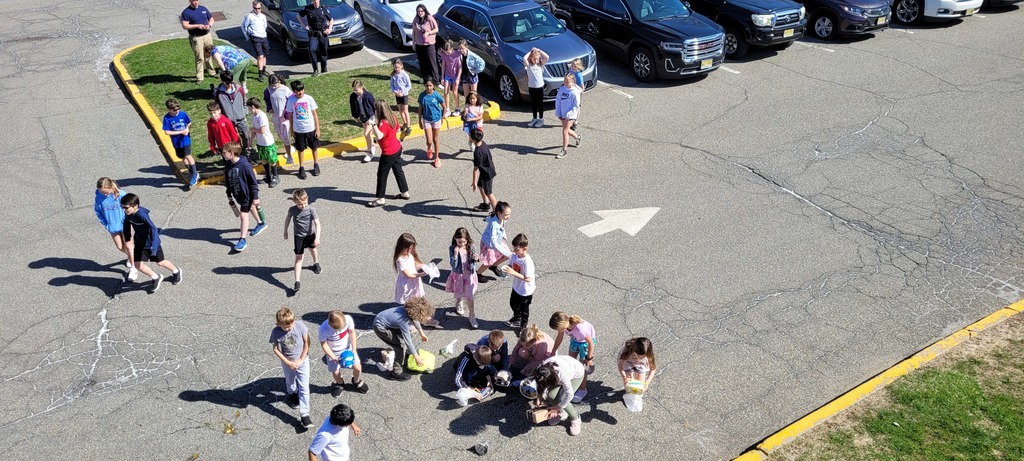 April 12 is National DEAR Day! D.E.A.R. stands for "Drop Everything and Read". As a school we model the importance of prioritizing reading in our daily lives and for 15 minutes our entire school reads together in the hallways. Happy Reading!