New Administration Meet and Greet a success! This week the new principal Christopher Perruso and new assistant principal Jeremy Serfozo welcomed parents to the school to host a meet and greet. The new admin team shared stories about their backgrounds and careers in education. They also discussed goals for the upcoming school year and their plans for returning to a more normal school year.

Grades K-5 Health Curriculum Chat with Deborah Russo, Director of Curriculum and Instruction and the Health Curriculum Committee WHERE: Flocktown Road School - Music Room WHEN: Wednesday, August 24, 2022 TIME: 6:30 pm Please RSVP here:
https://forms.gle/HU2NHM82Cb4Dj46c8


Kindly see Superintendent Turnamian's communication which contains important back-to-school information for parents & guardians.
https://tinyurl.com/y9hfkpm6
We eagerly await Opening Day, September 1, 2022!

It was great to see so many of our newest Panthers at LVMS 6th Grade Orientation today! Don't forget to join us at LVMS on Weds. August 24th or Fri. August 26th. The building will be open for students to visit from 8:30 to 11:30 AM.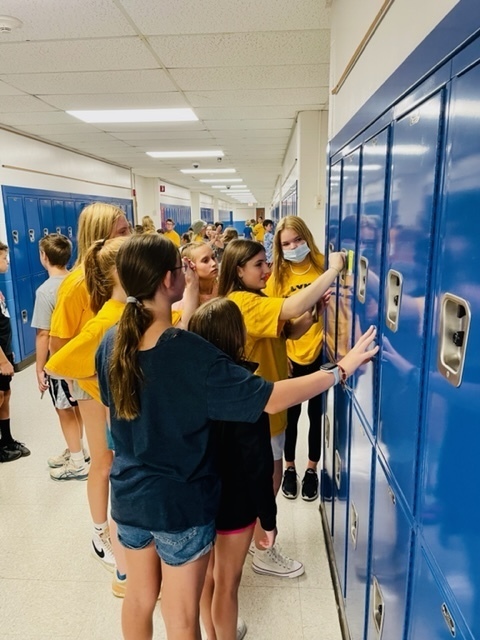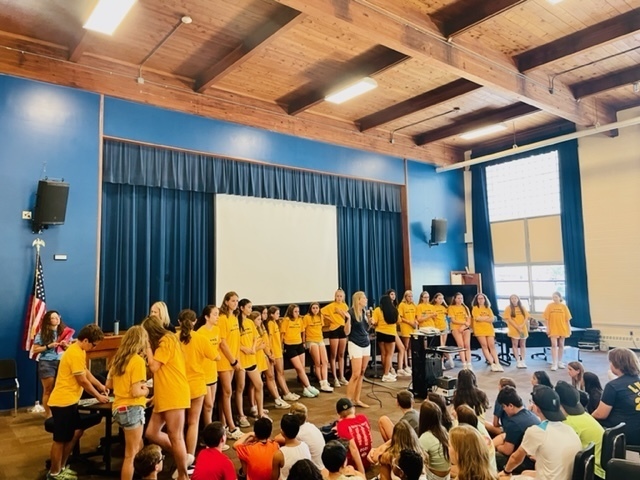 6th Grade Student Orientation is on Tuesday, August 16th from 10:00 AM - 12:00 PM. TODAY is the final day to RSVP. Please RSVP using the included link below. Parents be aware, that this is a student orientation only.
https://forms.gle/bzRf3dFBnx5pLTaq5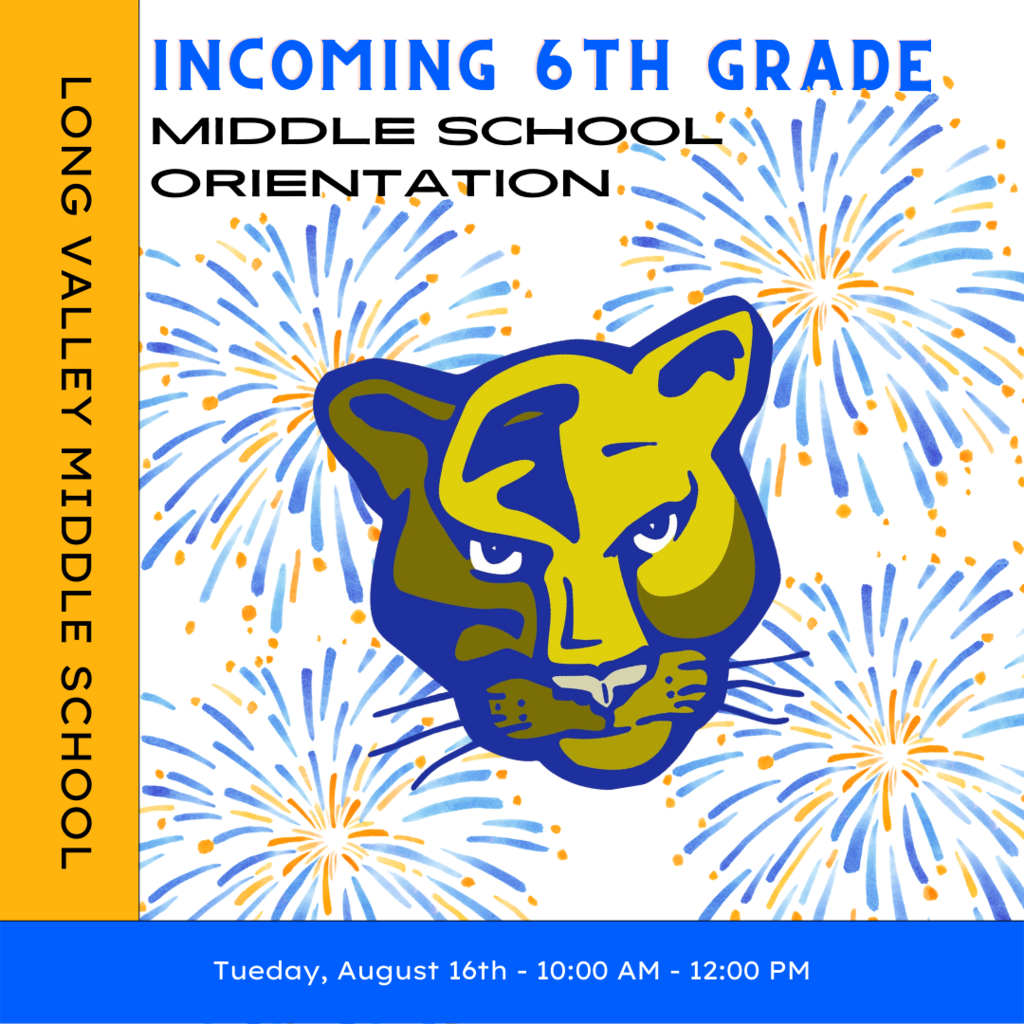 Reminder to FKS families to save the following dates: - Kindergarten and New Student Bus Safety Orientation takes place at the Kossmann building on Wednesday, August 24 from 9-10 am. - Classroom Walkthroughs for grades 2-3 only (due to teacher training) take place on Monday, August 29 from 1:15-2:15. Classroom Walkthroughs for grades PK, K, 1, 4, and 5 take place on Wednesday, August 31 from 1:15-2:15 All events will be in person. More information will be shared on these events in the Welcome Letter later this month.

Happy August, Wolves! As we head into the dog days of summer, it's time to start thinking about getting ready for a new school year. Maybe go to the library and get some good books, take a few notes or draw some pictures of what you see and hear when you're outdoors, journal some thoughts on the events of your summer, and start taking notice of all of the numbers that you encounter in every day life - such as the number of days until your first day of school (31 from today)! We are getting ready to have you back on September 1st!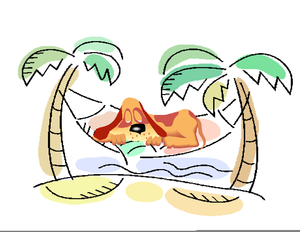 Attention Incoming 6th Graders! Mark your calendars for Tuesday, August 16th. LVMS is hosting Incoming 6th Grade Orientation from 10:00 AM - 12:00 PM at LVMS. Please RSVP using the included link:
https://forms.gle/bzRf3dFBnx5pLTaq5
Earlier this week Dr. Turnamian, Dr. Scairpon, Mr. Craver, Mr. Ippolito, Mr. Mirabella, and Mr. Winsted attended the Summer Inclusion Leadership Conference held at David Brearly High School in Kenilworth, NJ. Sponsored by the New Jersey Coalition for Inclusive Education (NJCIE), the professional development was centered on ways that educational professionals and school districts can support an inclusive education for all students.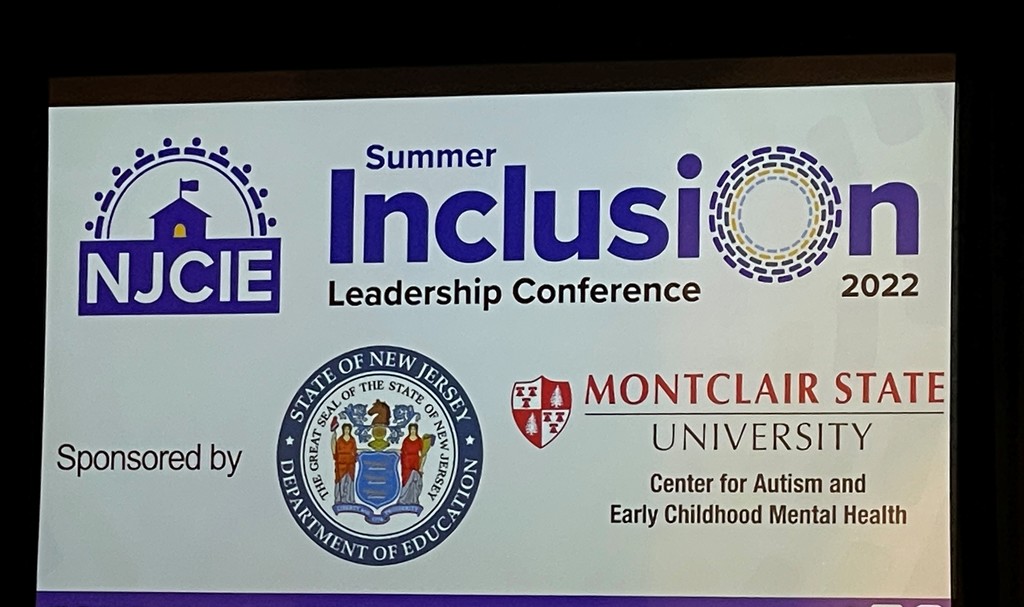 The Flocktown-Kossmann offices are closed today, Friday 6.24. The offices will be open on Monday, 6.27.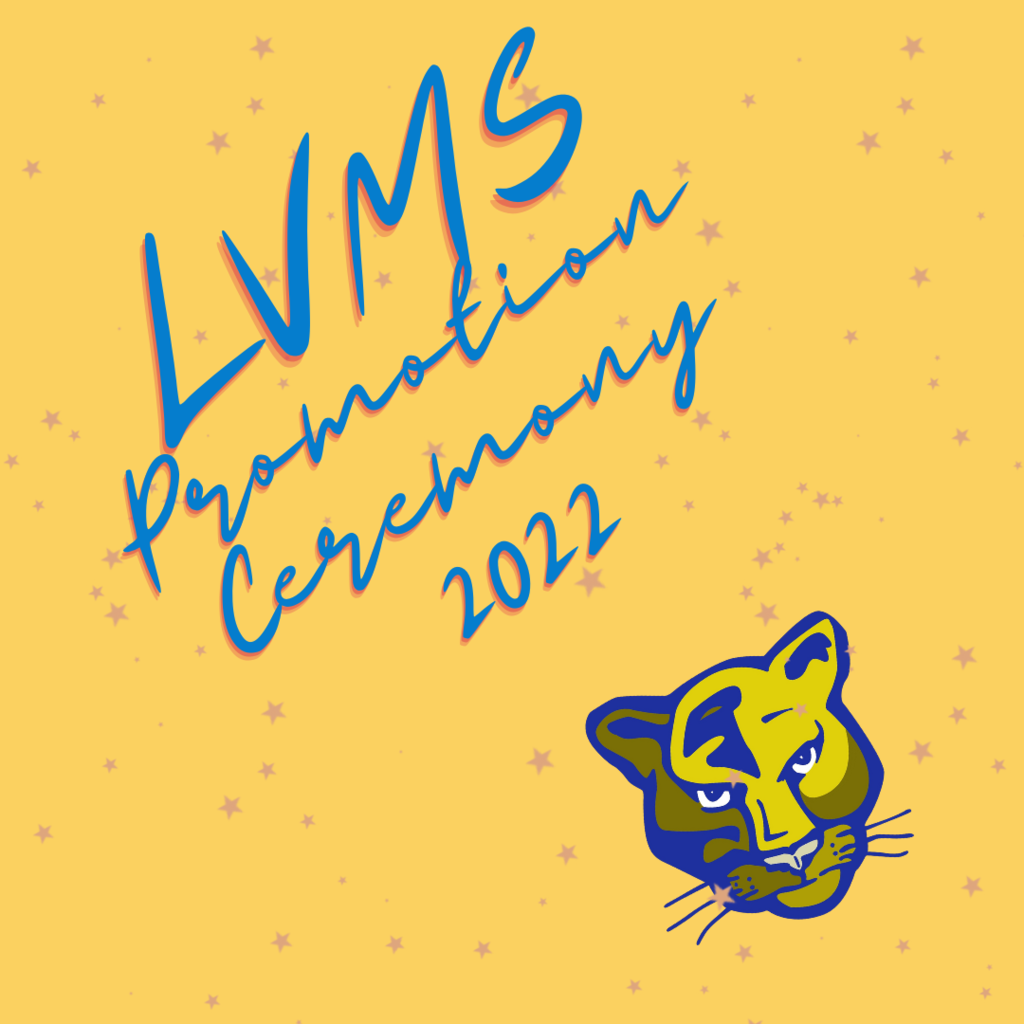 Be sure to check your email for an End of Year Communication from Superintendent Turnamian.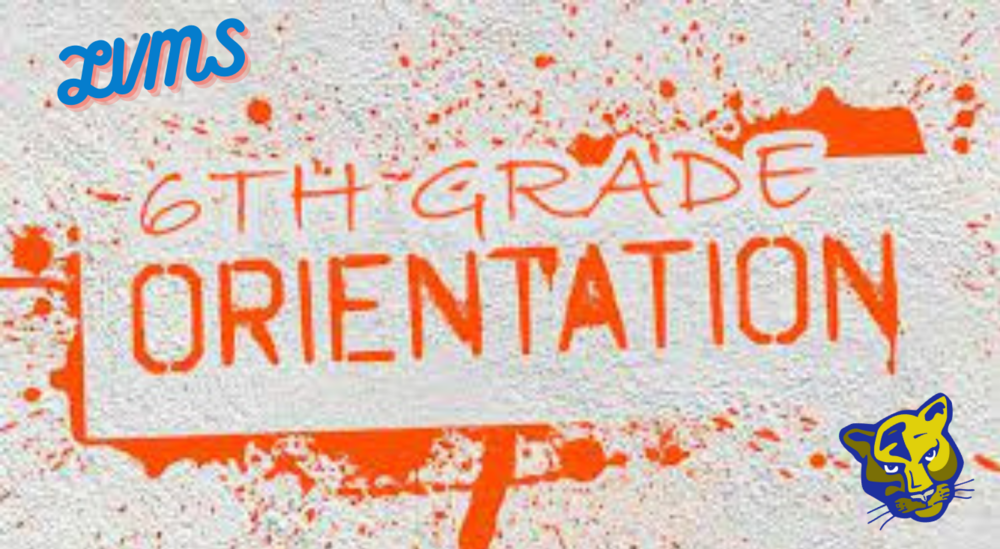 Happy to celebrate a great 3 years at LVMS at the 8th Grade Luau Dance!