Mr Jones, our district stem coach, visited the classrooms of Mrs. Cross, Mrs. Karpi, Mrs. VanHouten, and Mrs Leonard. He shared with the students his experience at the NASA Space Camp where he trained as an astronaut. Mr. Jones also connected the activities he had to complete to the Engineering by Design Process. The students were engaged and impressed with his experiences! Mr Jones ended his presentation be emphasizing "It's all about what you DO that matters!"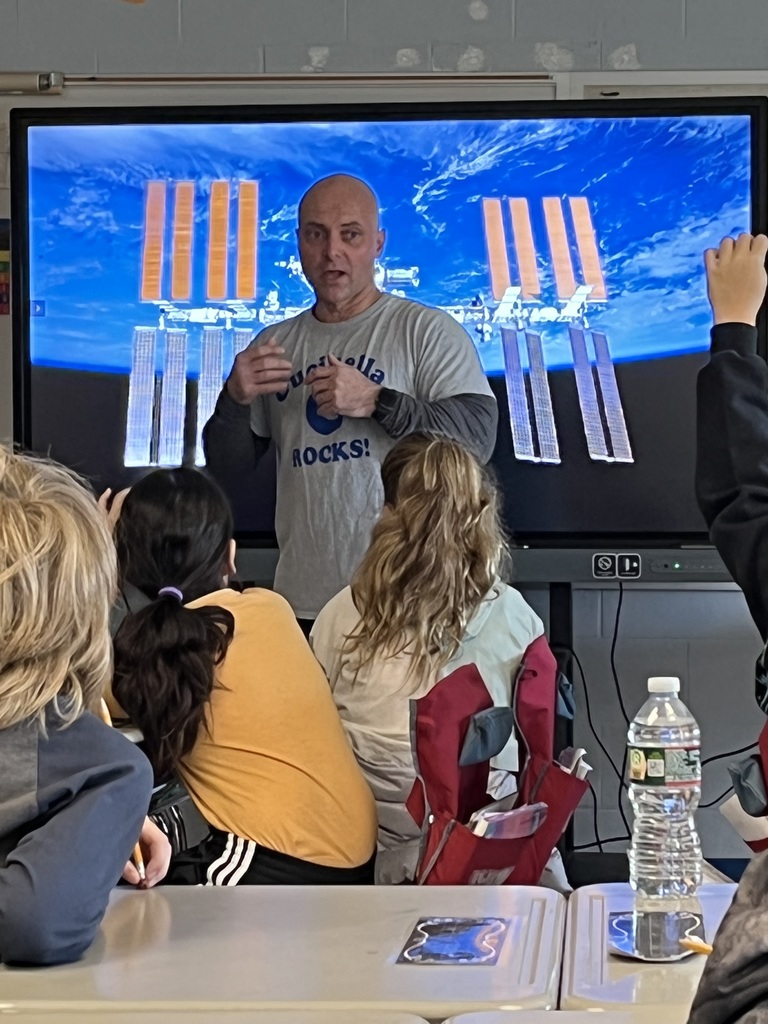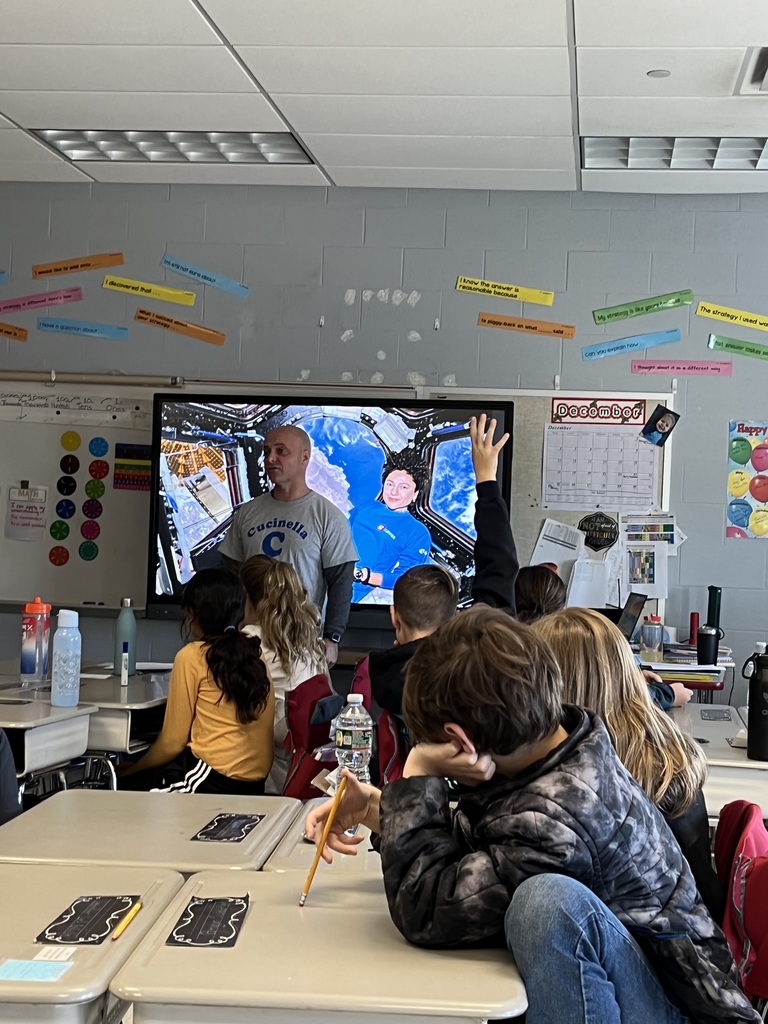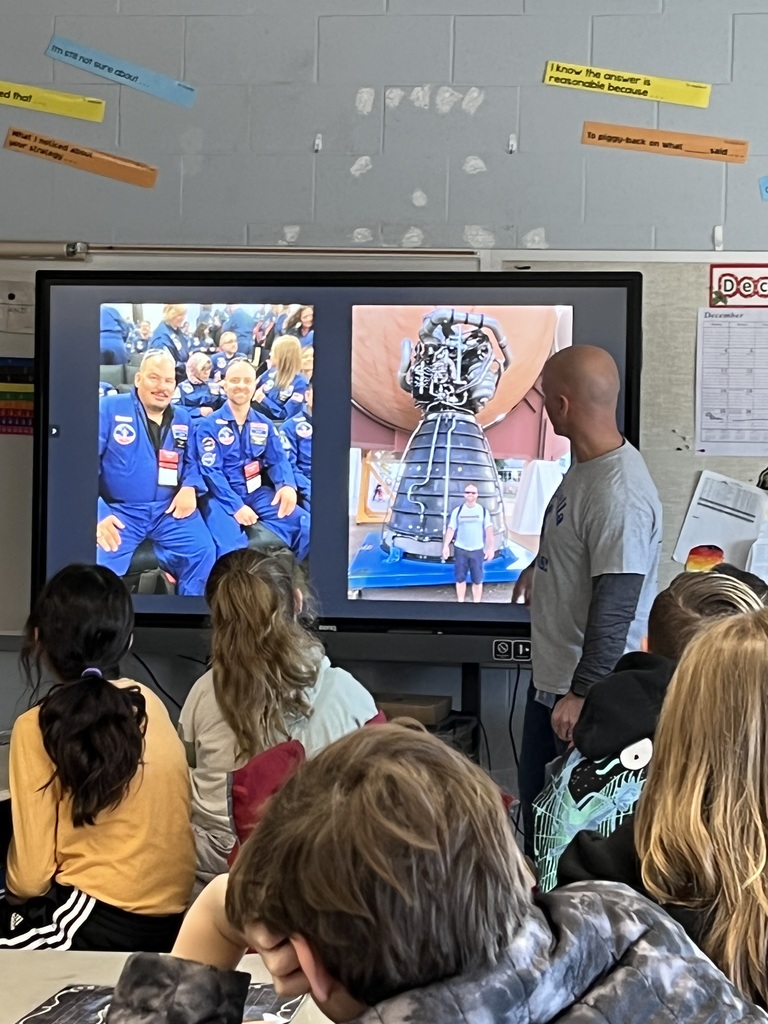 Mr. Ferrante's STEM classes have been focusing on the engineering design process. They recently refined bottle rocket designs and in the process of building them based on their blueprints. Students will fly their designs again soon to compare the original design to their new prototypes.

LVMS will be hosting a Holiday Concert to benefit Toys for Tots. Any student that donates new, unwrapped toys for the Toy Drive will receive an invitation to the Concert. All donations must be submitted before Friday, December 16th.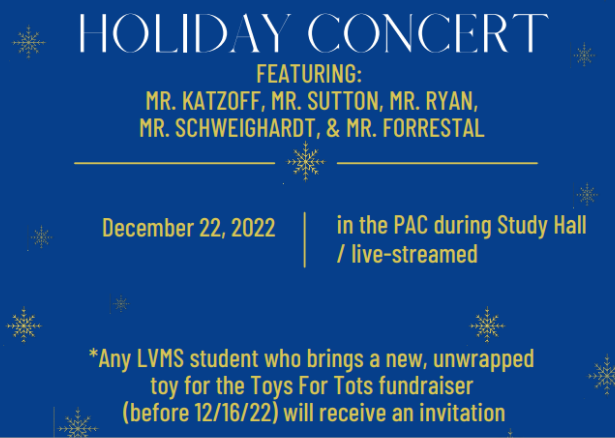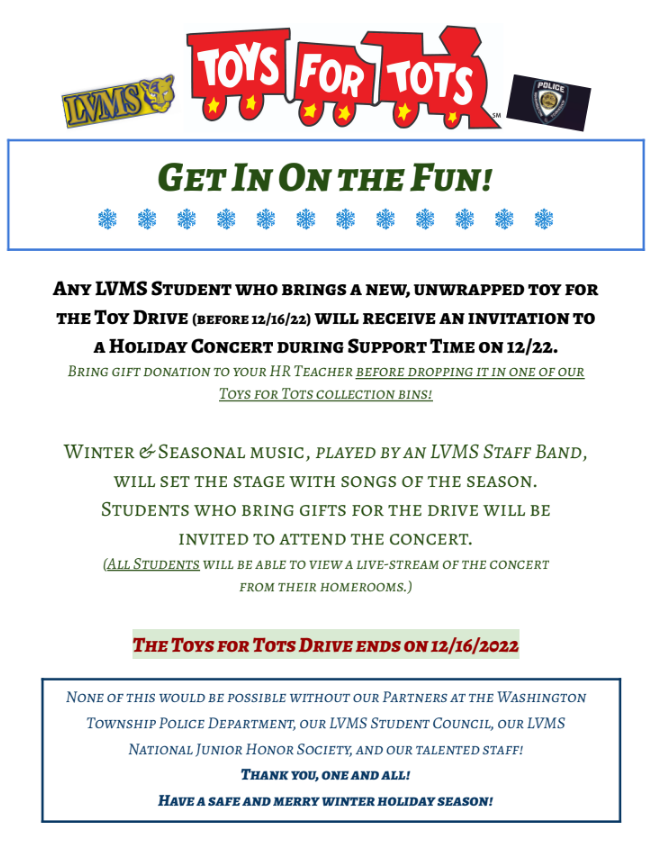 The PTA Reflections Arts contest deadline is extended to this Friday, December 9. See the image below for details. We look forward to seeing those expressions!

FKS second graders and their families enjoyed Colonial Day this morning. Students presented their research on different aspects of colonial life, engaged with craft activities, games, and enjoyed their homemade butter over muffins. We are so proud of the students' presentations to such a large auidence! Many thanks to our second grade team of teachers for all that went into facilitating this event and to our parents for their support.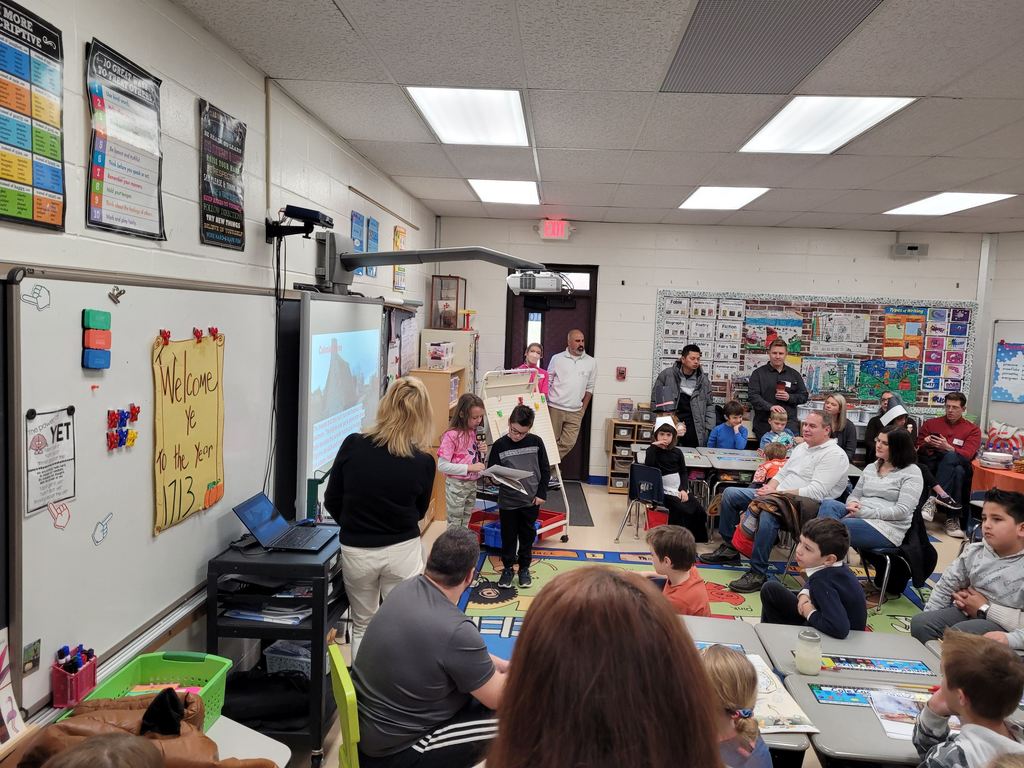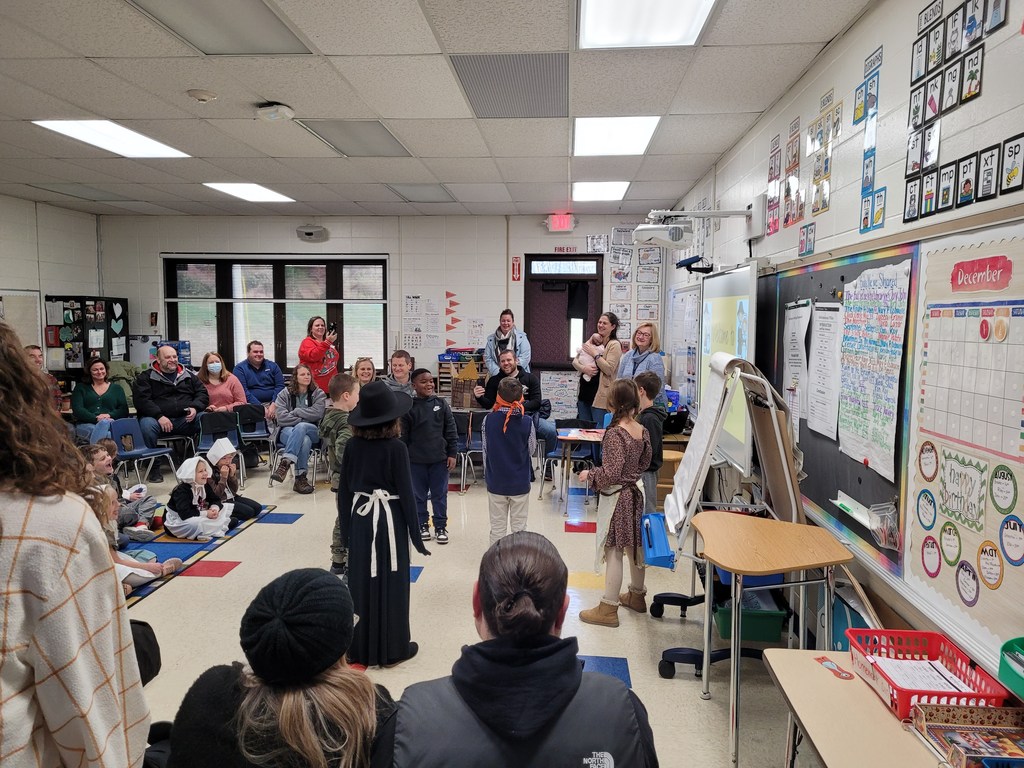 In small groups, Ms. Lee's 8-3 ELA class discussed and voted on the best books from their independent reading to recommend to their 8th grade peers. They read books about disability awareness, horror, and/or thriller and crafted a short recommendation to go along with their suggestions.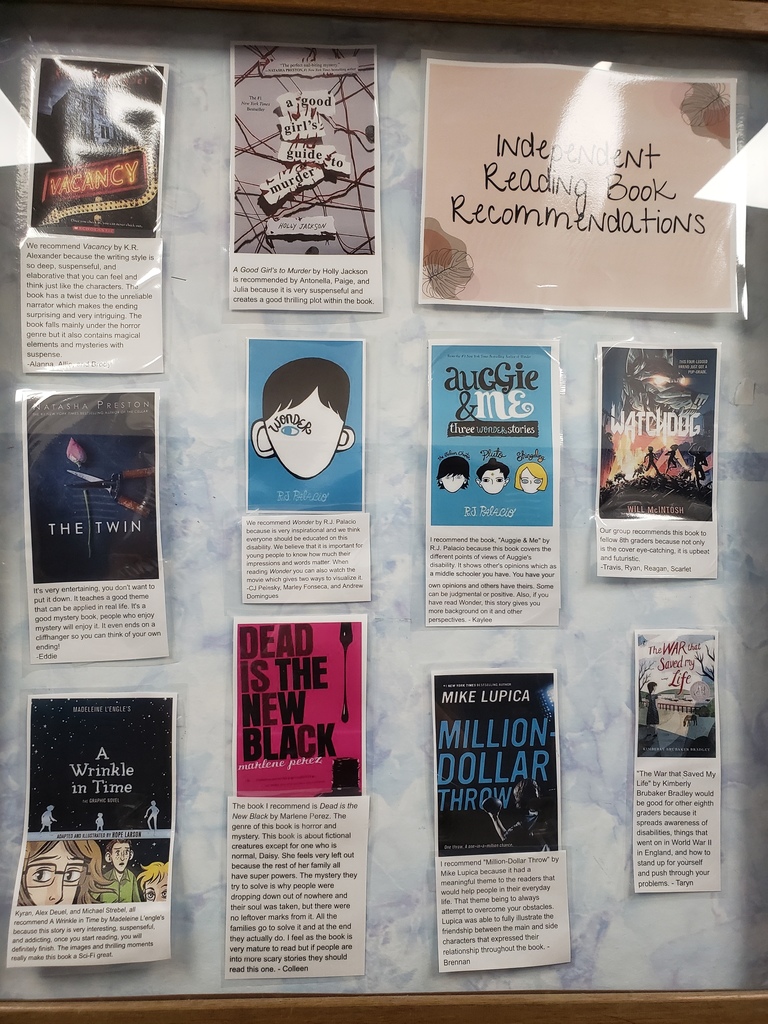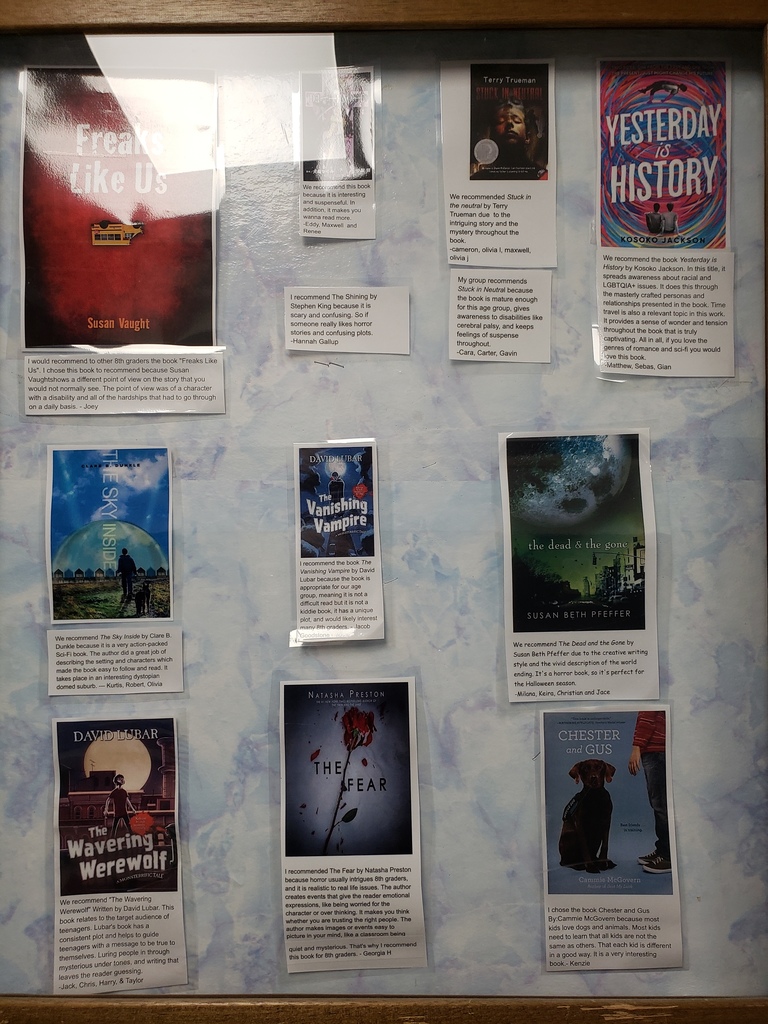 BAC celebrated "Grinch Day" today! Students were encouraged to wear their favorite Grinch gear or green. It was a great way to kick off the month of December!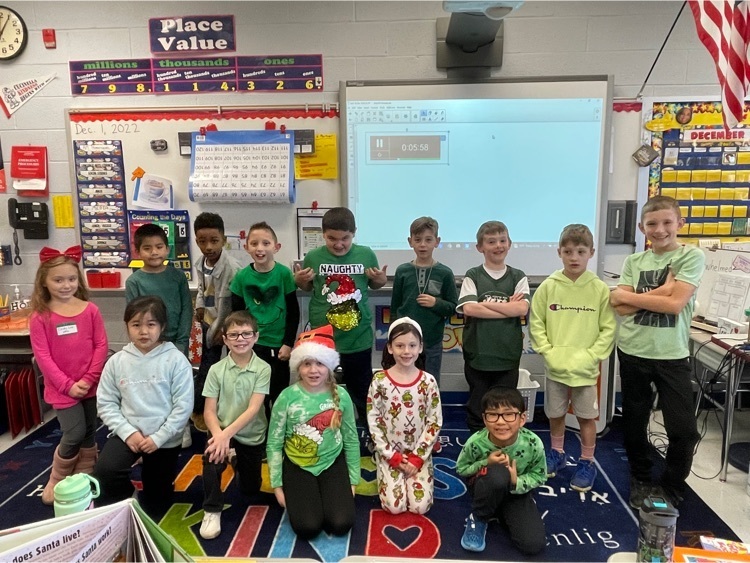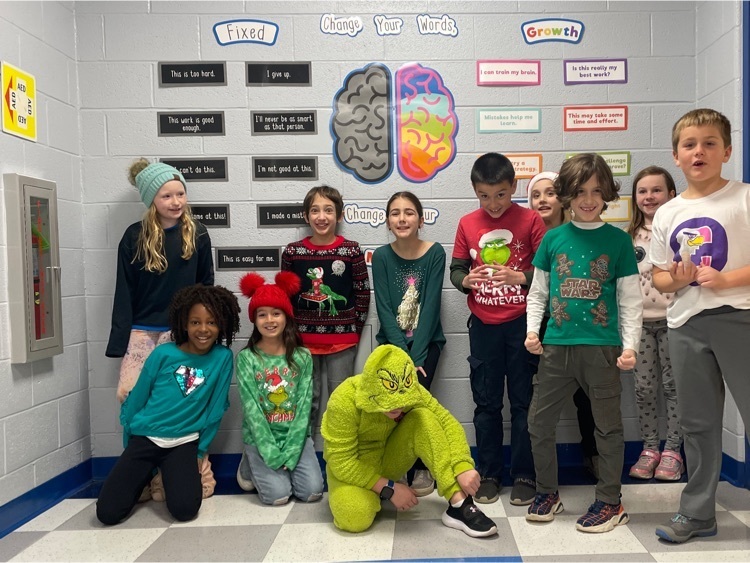 Last week was College Day at LVMS! Students and Staff participated in a Spirit day, wearing their college gear. Students were encouraged to ask their teachers about their college experiences and what led them to their chosen career path.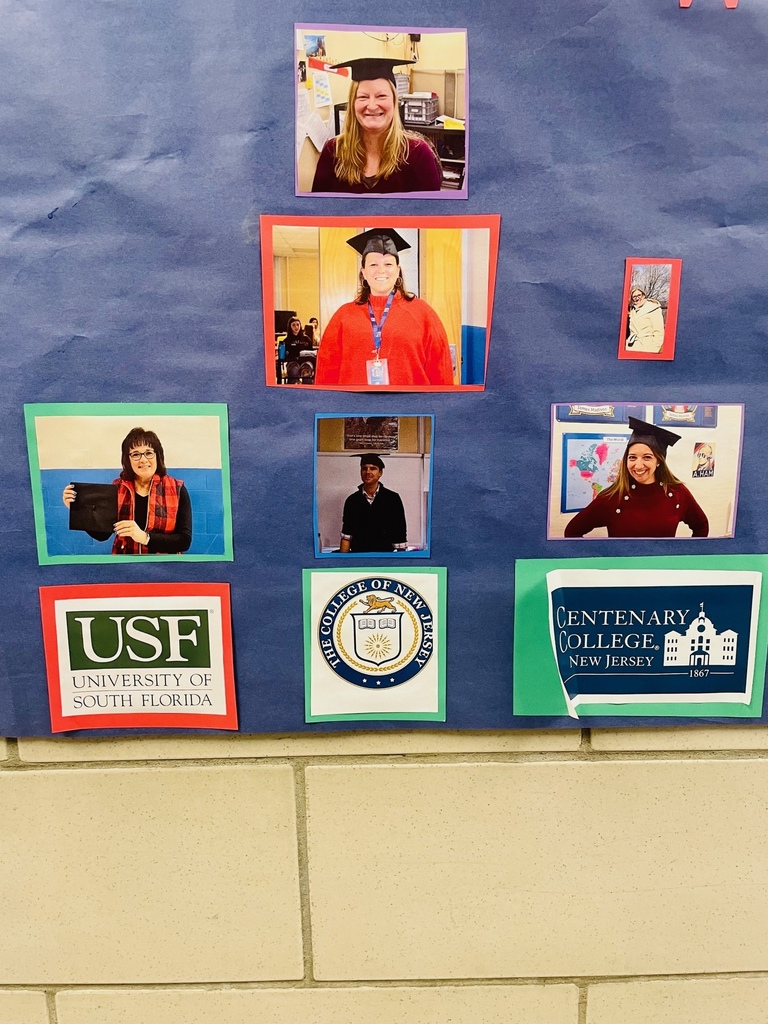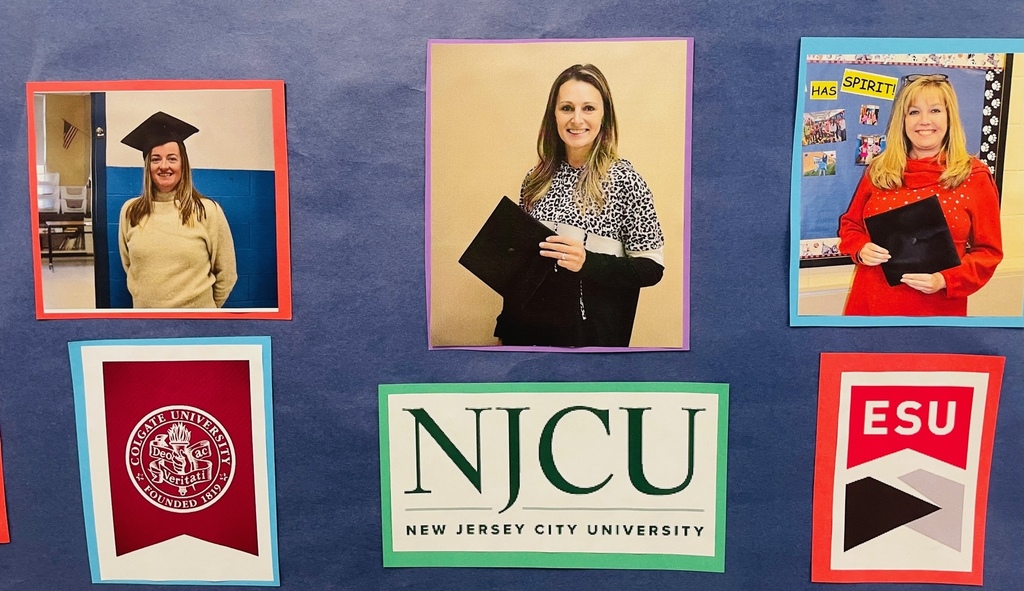 Second Graders demonstrate 5-star listening position during Morning Meeting. Our daily morning meetings strengthen relationship and communication skills and set students up for success in social scenarios and academics. What a wonderful way to start each day!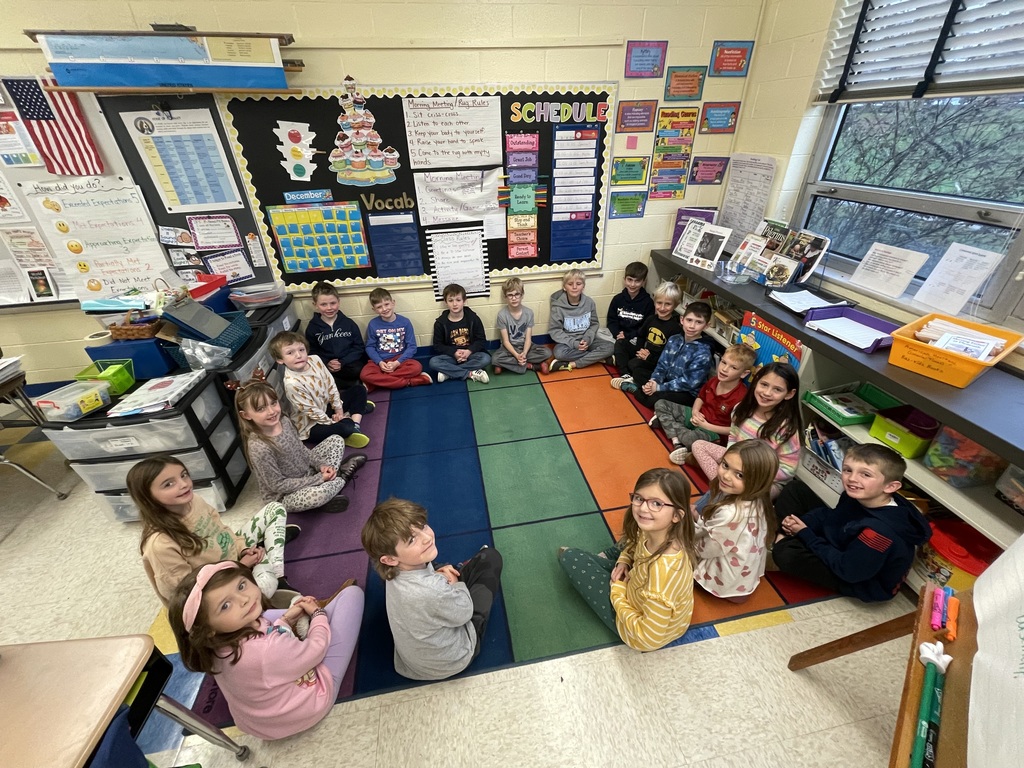 Sponsored by the National Junior Honors Society, Friday, December 2nd is Holiday Movie Night at LVMS! When: Friday, December 2nd Time: 6:30 - 9:00 PM Where: LVMS What Will Be Shown: Home Alone, Elf, and the Polar Express Free for 7th and 8th Grade students to attend ; Drinks / Snacks will be sold by the NJHS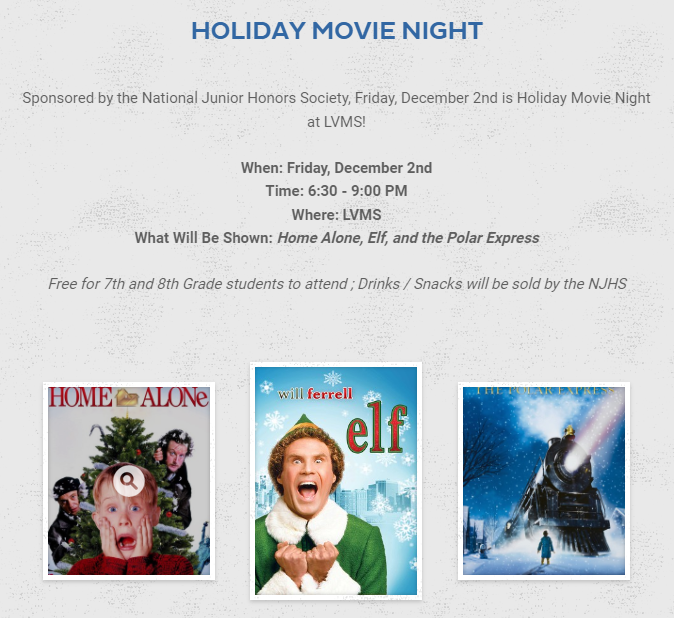 Our first graders put on a Thanksgiving Day parade for Kossmann and Flocktown students this afternoon. It was an enjoyable way to end the day before the holiday! Many thanks to first grade team of teachers and our 1st grade parents for you efforts at home with the 'floats'! From Team FKS to all of our families, we wish you a Happy Thanksgiving and enjoyable holiday weekend.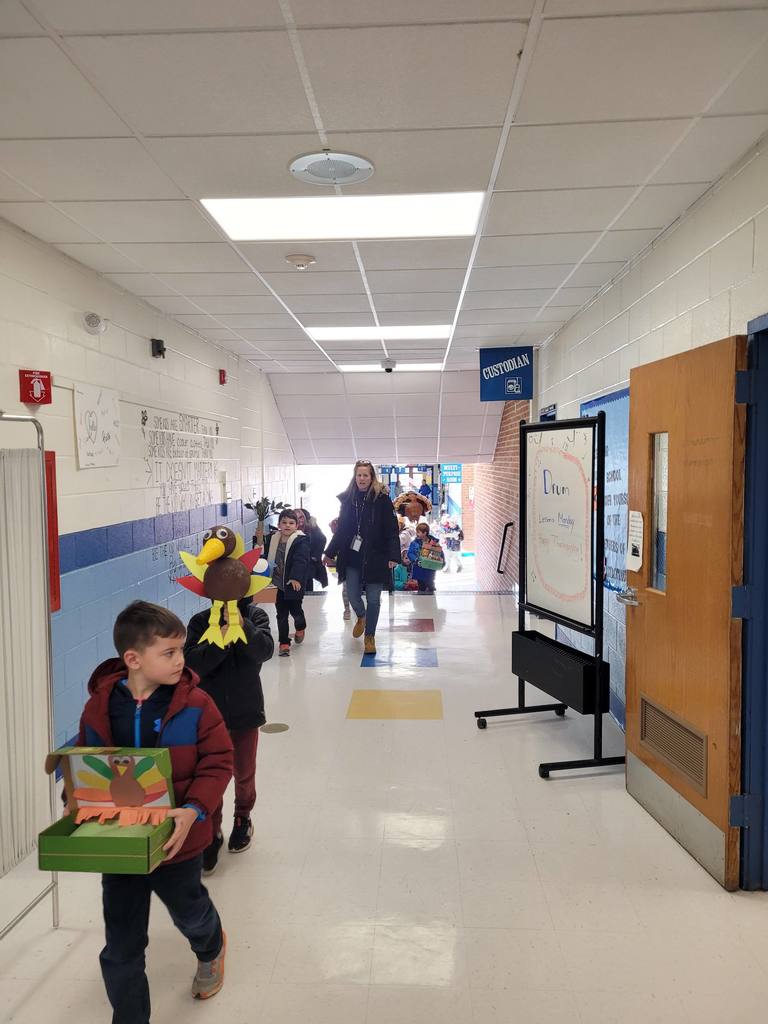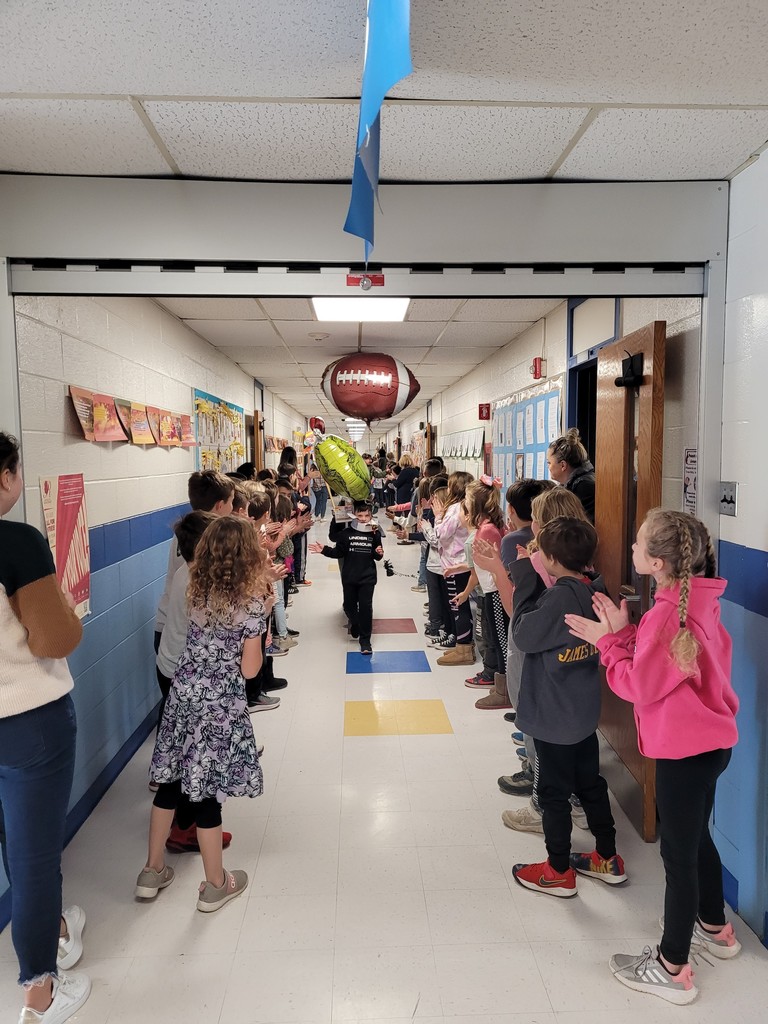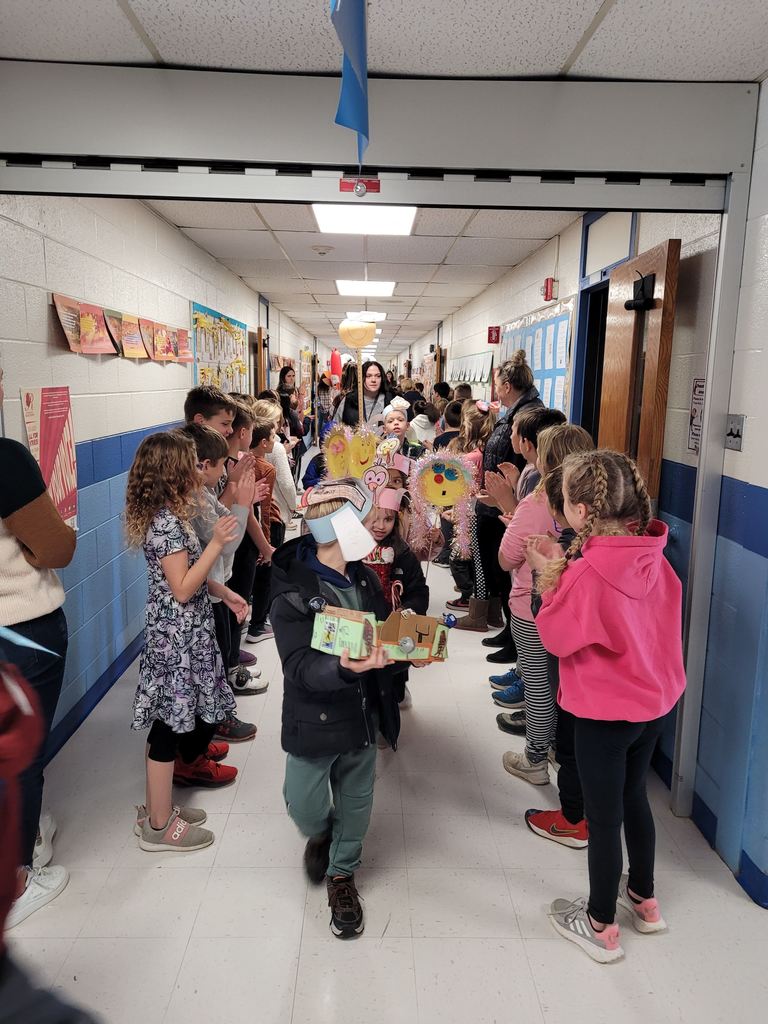 NELLIE'S GARDEN: A special shout out this week to our students in Mrs. Inskeep's classroom for maintaining our new hydroponic gardening system. The system was obtained through a grant by Mrs. Swain and our students are now using it to grow different types of leafy plants. Through gardening, the students have a first hand experience learning how plants grow with the ability to see it before their eyes. We recently had a school wide vote to name the system and the winning name chosen by our students was "Nellie's Garden". We're excited to see what we can grow this year!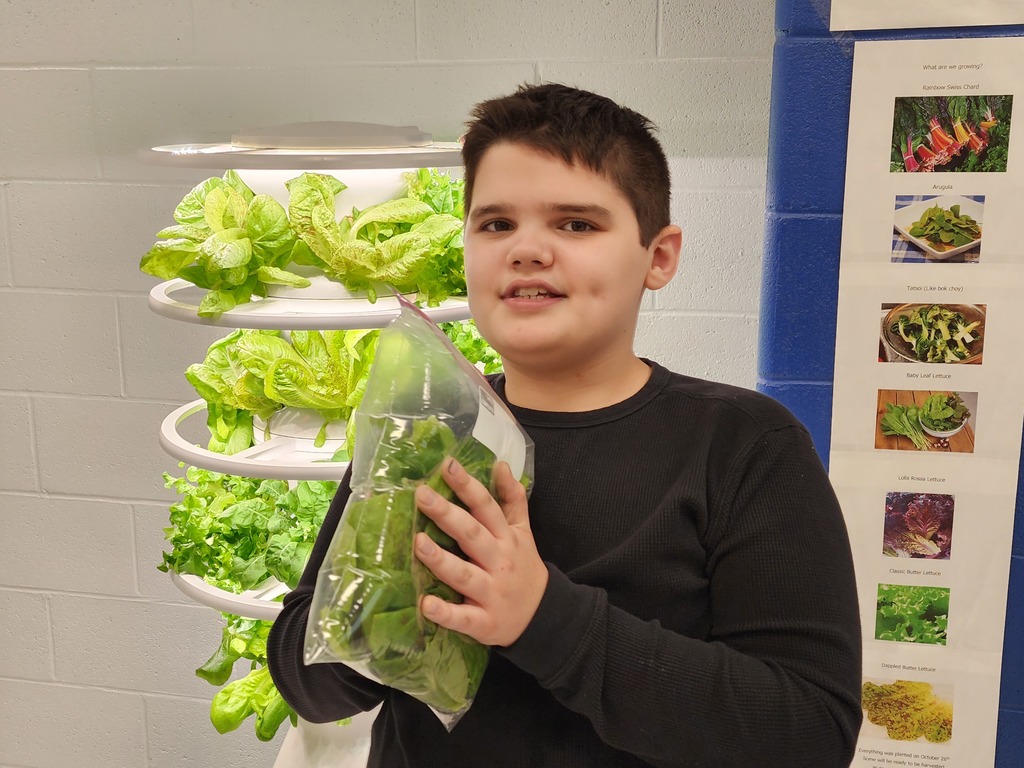 Last week our SRO (School Resource Officer) Adam Feichter spent time visiting our 1st grade classrooms. Officer Feichter's visit was part of our 1st grade curriculum learning about our community helpers. During his visit, he spoke about his responsibilities and answered questions from students. He then brought the students outside where they had an opportunity to look at the inside of a police car and all the gadgets it holds. Thank you Office Feichter for providing this great experience for our students.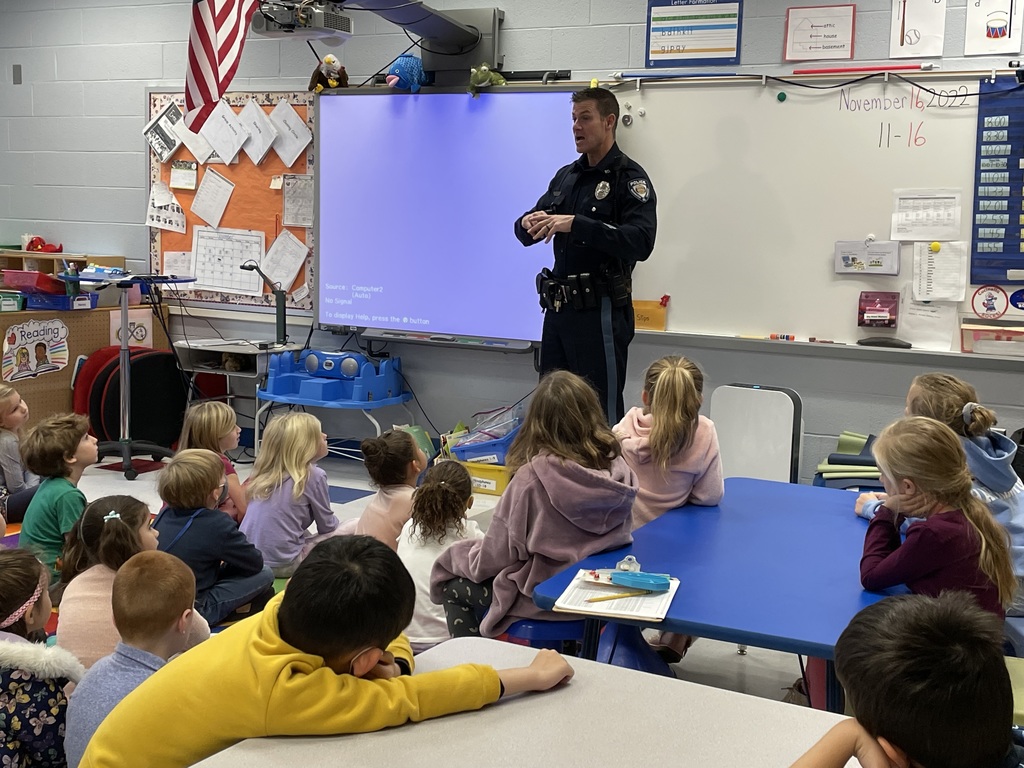 And lastly this week, today was CRAZY HAIR DAY! We saw a lot of fun, crazy hair today. That's the spirit, Wolves! And some of the adults got in on it too.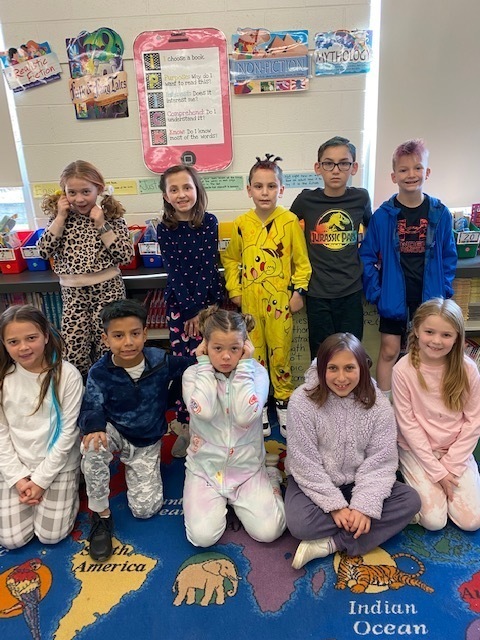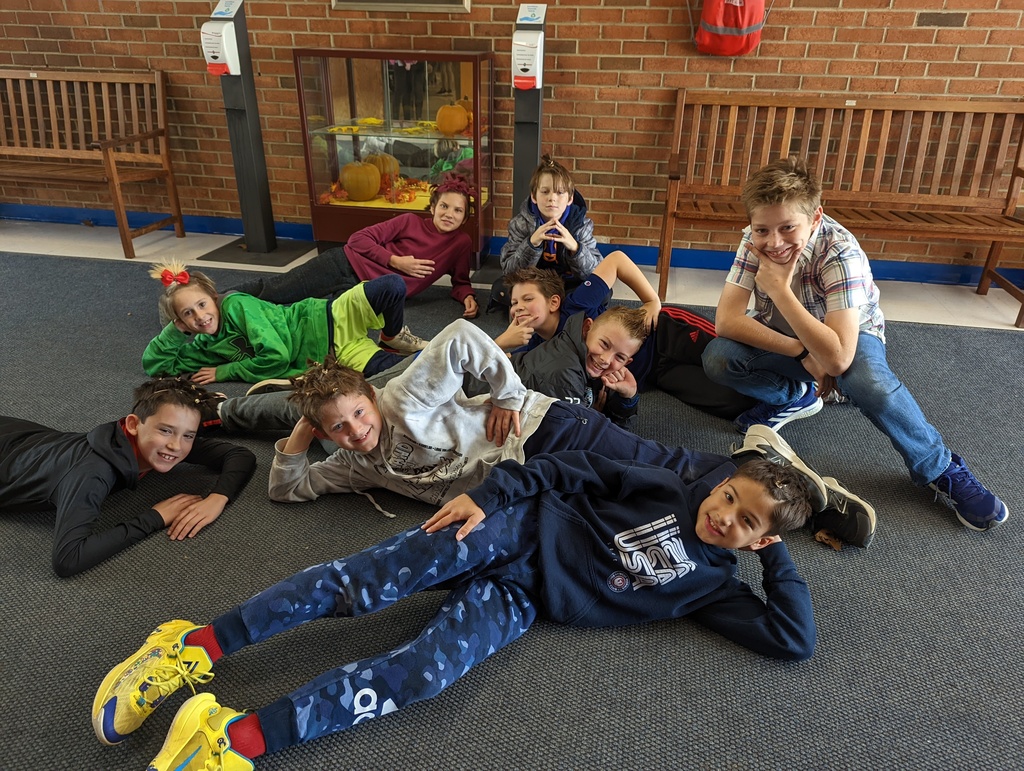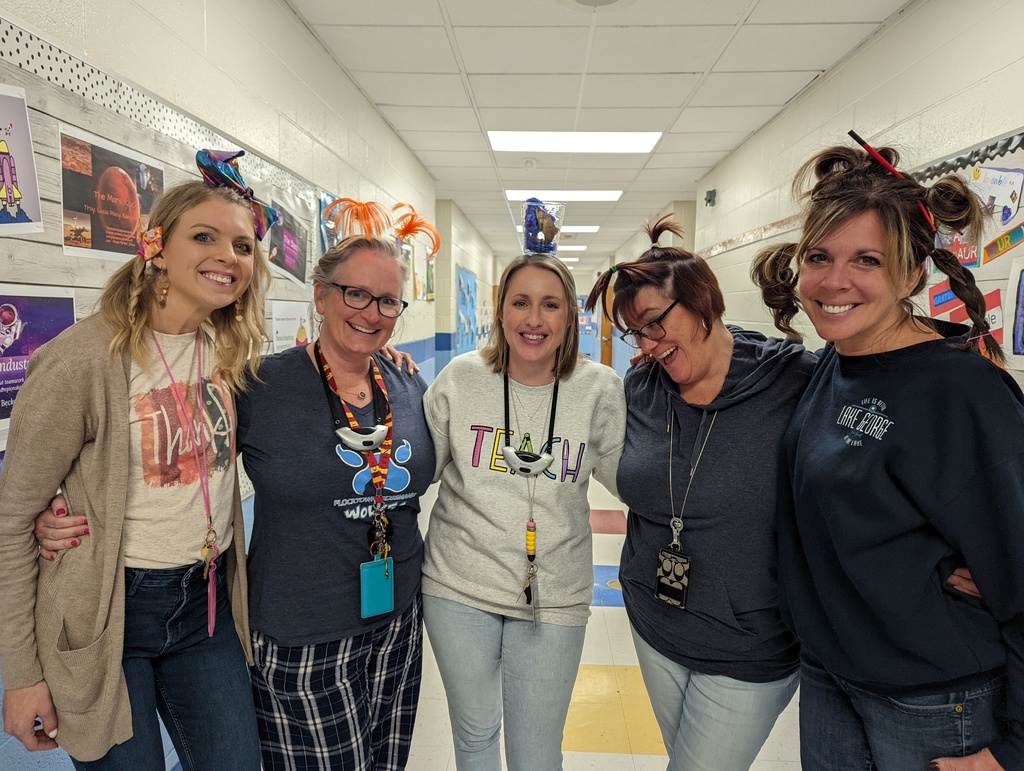 FKS Alum, WMCHS Freshman, and Miss Ramapo Valley's Outstanding Teen, Delaney Higgins read to Flocktown students this morning as part of her Social Impact Initiative. We are very proud of Delaney and humbled that she thought of her elementary school and our students to spend some time with.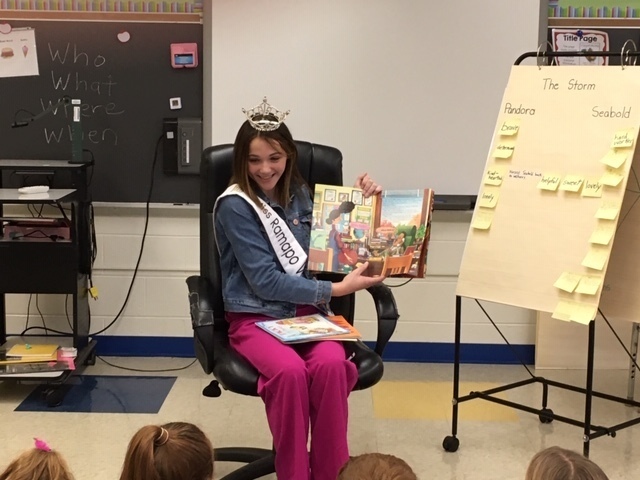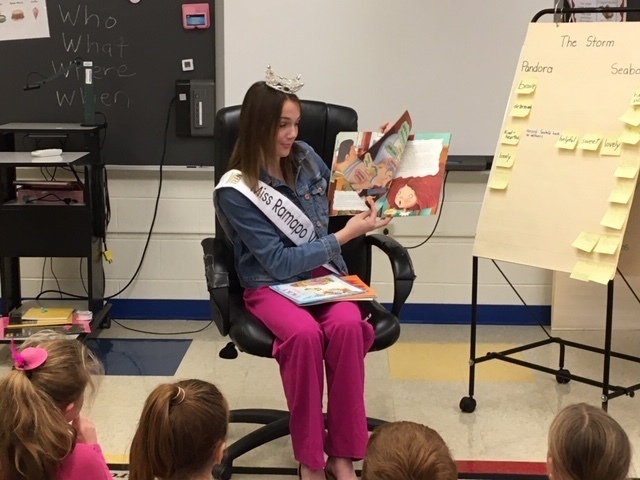 As part of recognizing Native American Heritage Month, our K-5 students attended a PTA provided assembly today titled 'Ways of the Lenape', in which students learned how the Lenape lived 500 years ago on the same land we do today. Students learned about and experienced the tools, clothing, toys, games, medicine, and music that were part of the Lenni Lenapes' daily lives. It was also a treat for our grades 3-5 students that the assembly was held in the Kossmann building! The reactions of those who went through Kossmann and have not been back in a while were really fun to hear. Many thanks as always to our PTA and Assemblies Chair, Mrs. Rafter, for bringing us these engaging learning opportunities.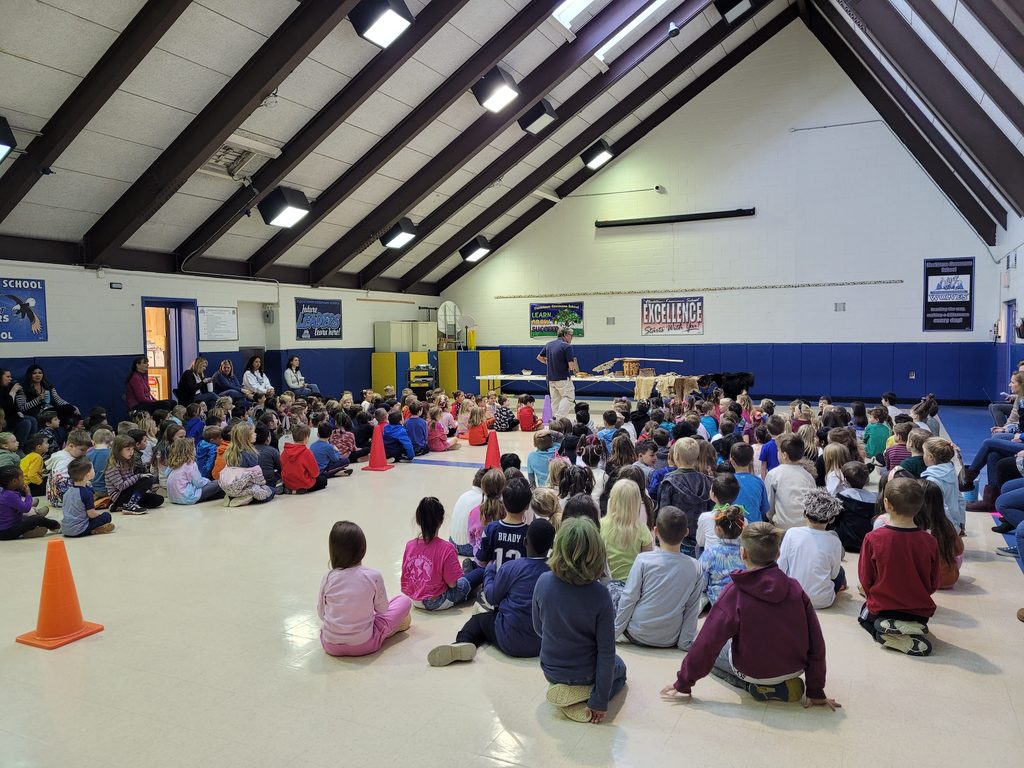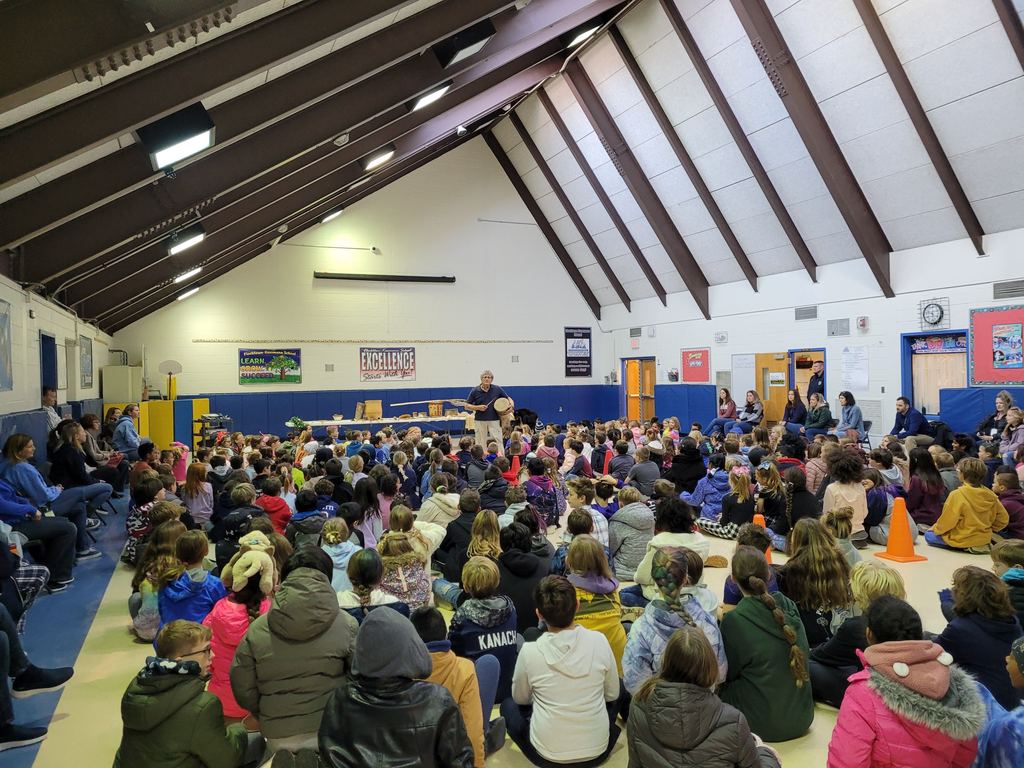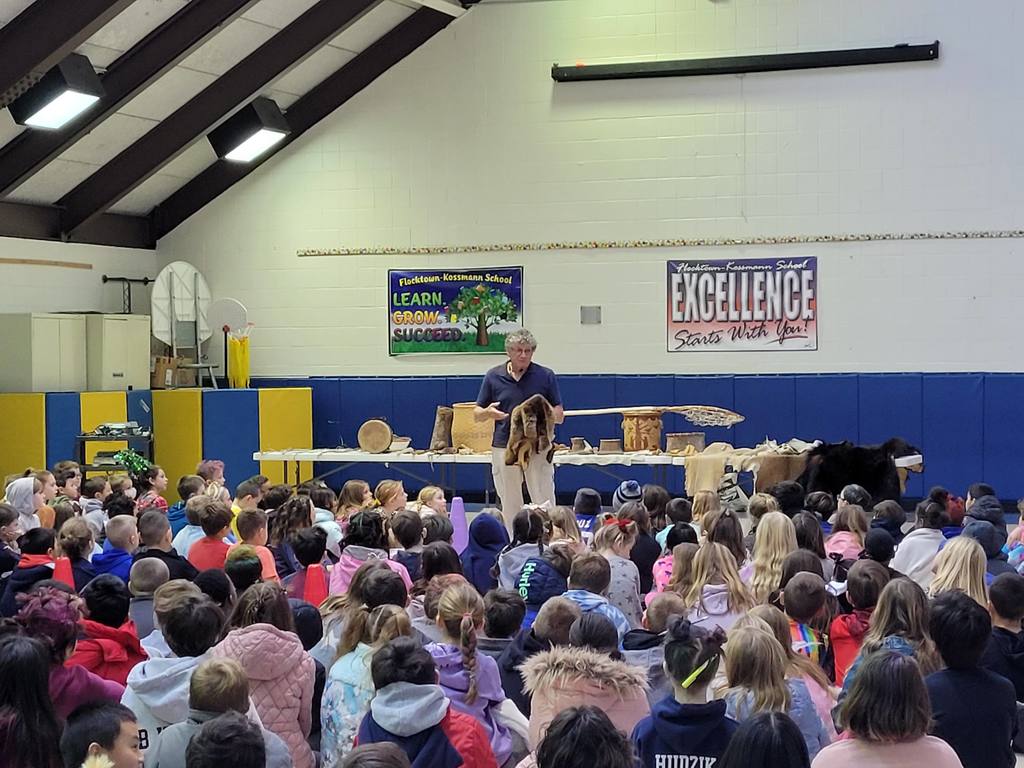 Mrs. Wehrhahn's 3rd grade zoologists observe their growing crayfish!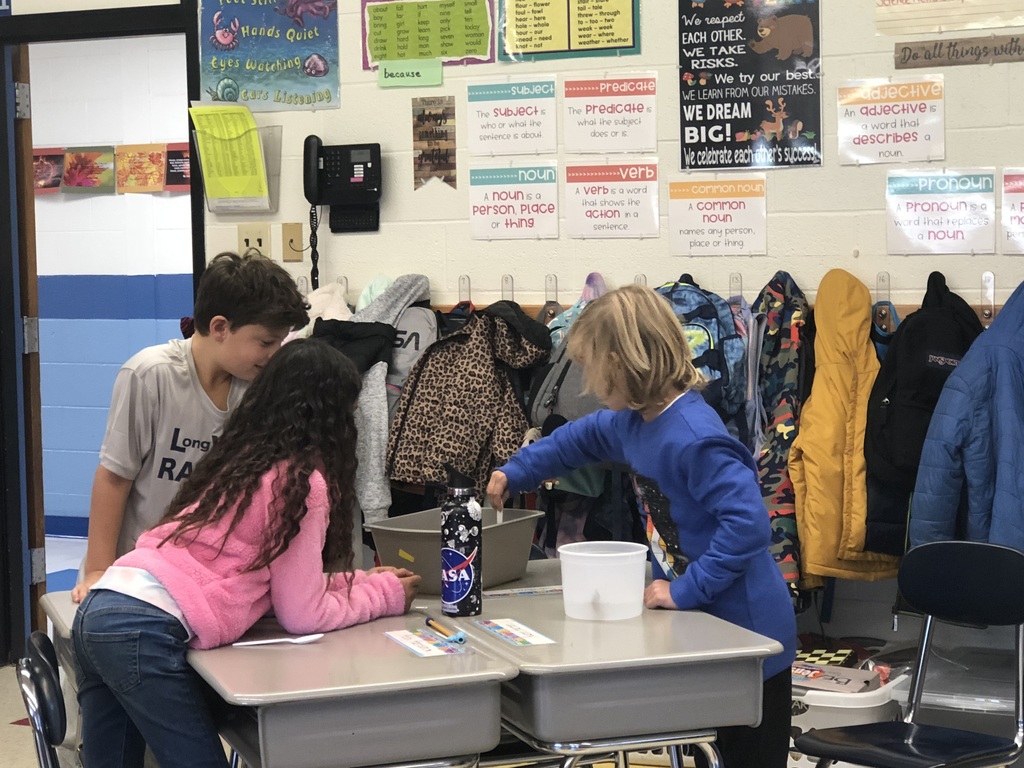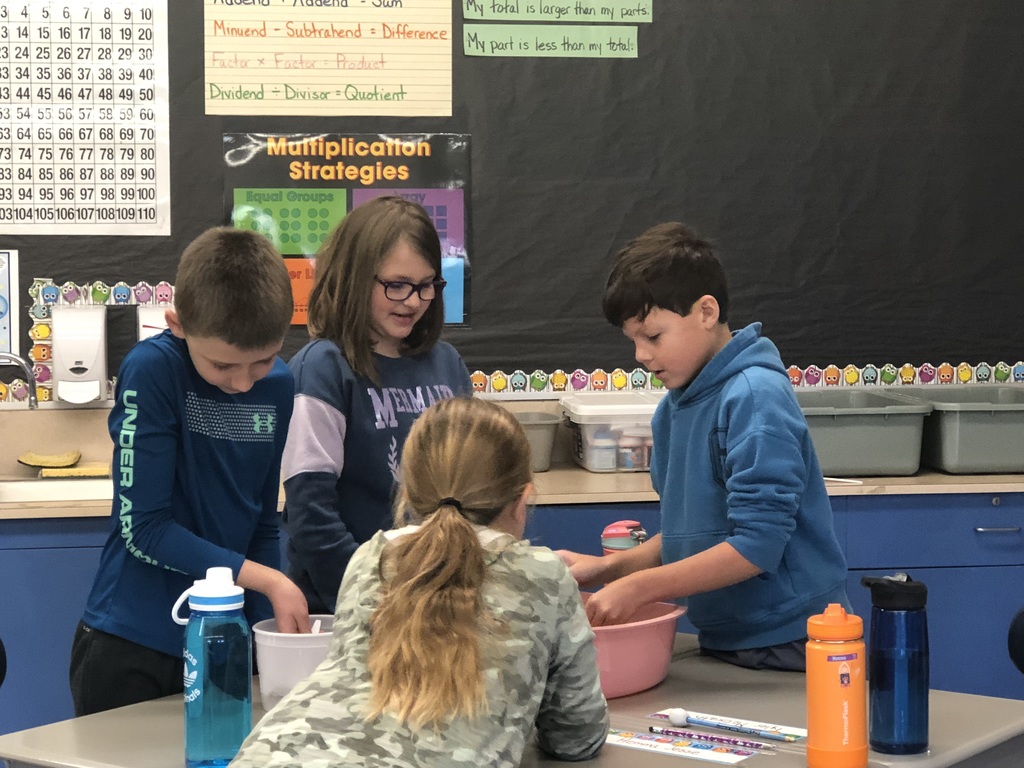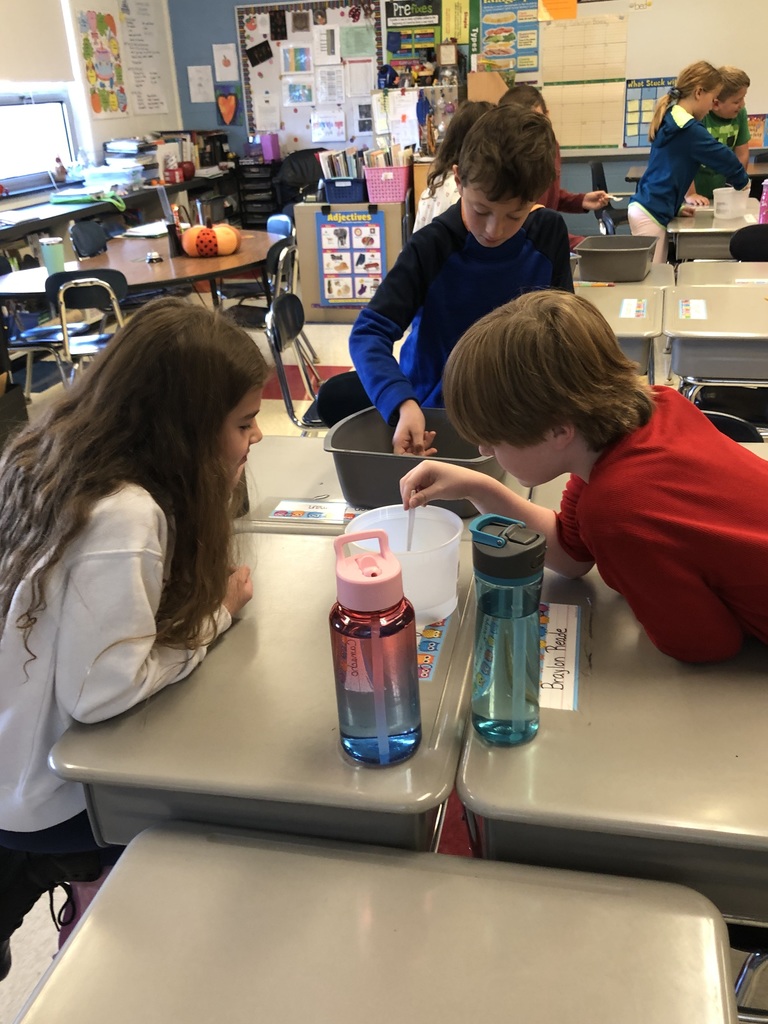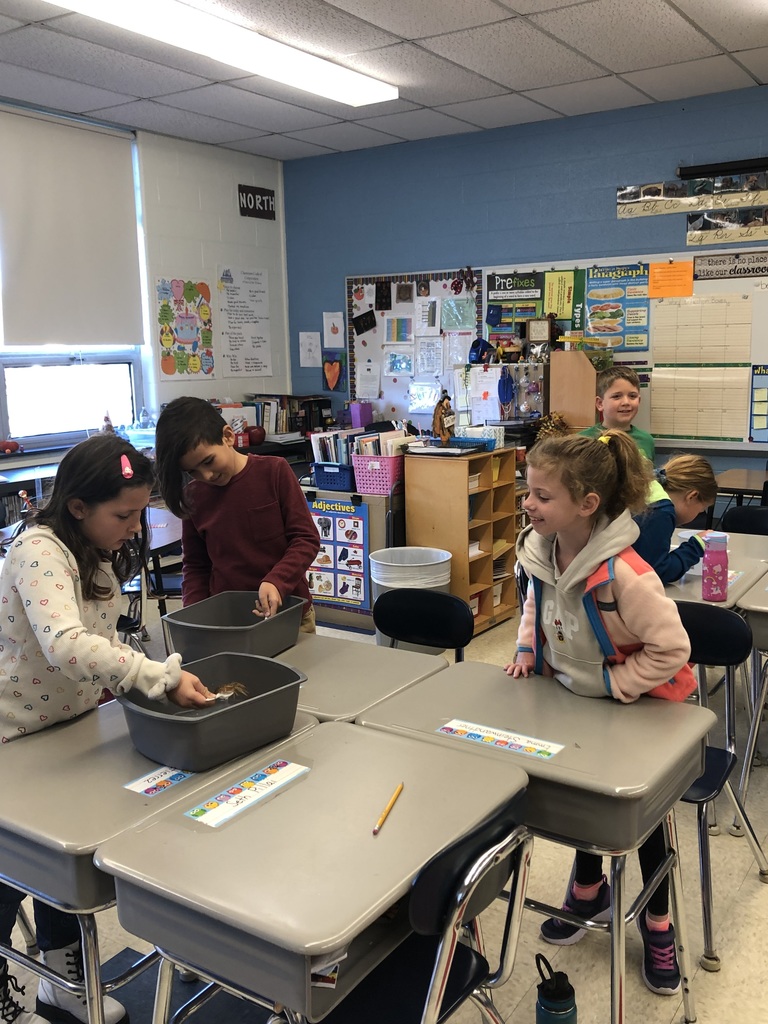 Kossmann Kindergarten artists made these playful line monsters in art class! Students focused on line, color and shape to create a colorful watercolor resist painting/collage. Artists did a super job drawing, painting, cutting and gluing.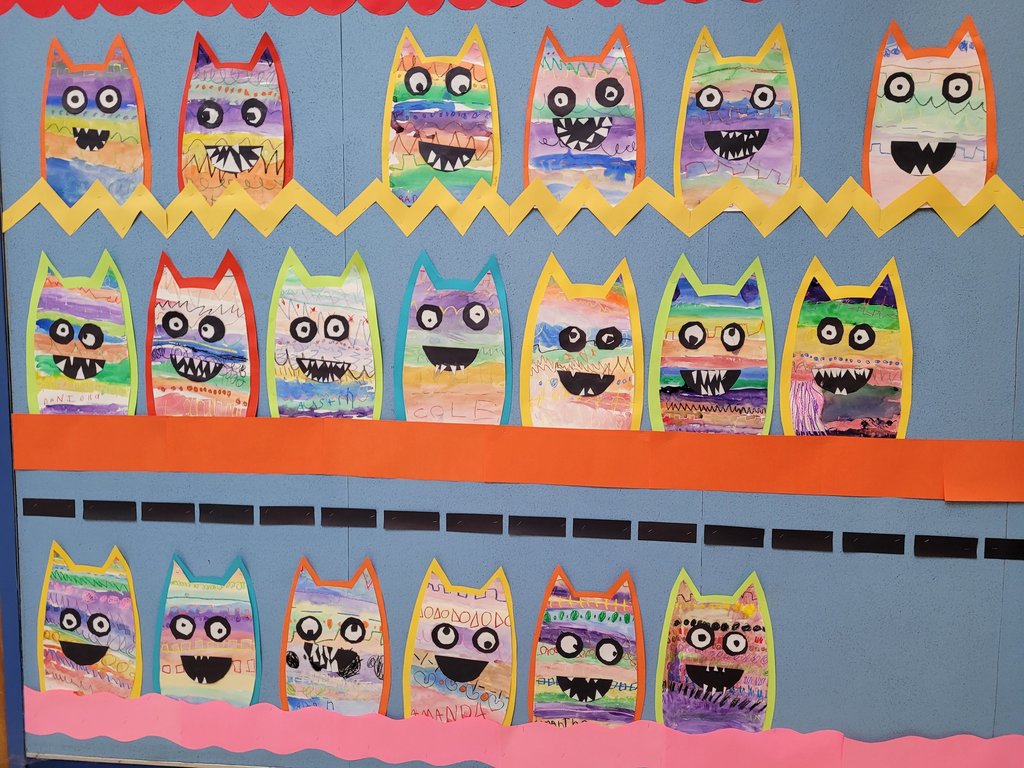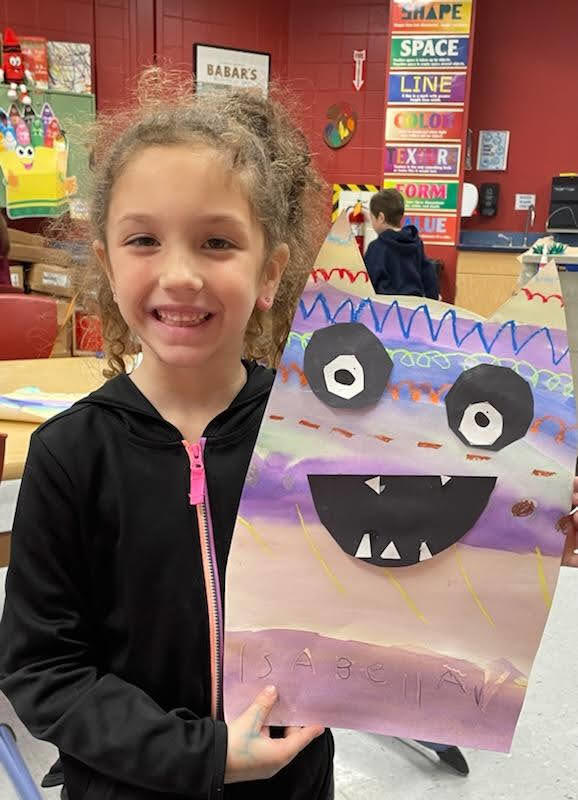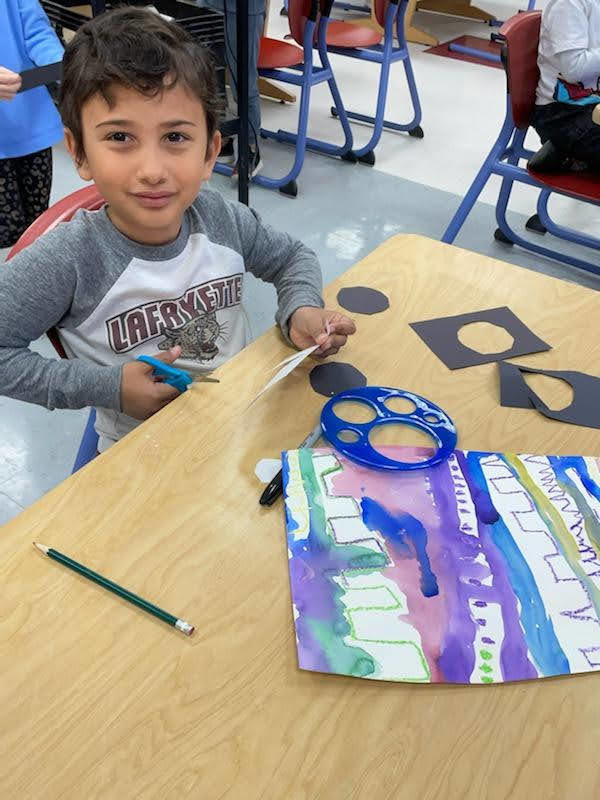 BOARD OF EDUCATION MEETING Tuesday, November 15 @ 7:30 pm Long Valley Middle School Performing Arts Center
We are excited to announce that all of our WT Schools are now using Pick Up Patrol to report students absent & tardy, request to pick up a student early from school & report changes to the regular dismissal plan for students! Check out this Pick Up Patrol Quick Tip!