5th graders perform last minute tests of their Mars Rovers for tomorrow's big event. Good luck!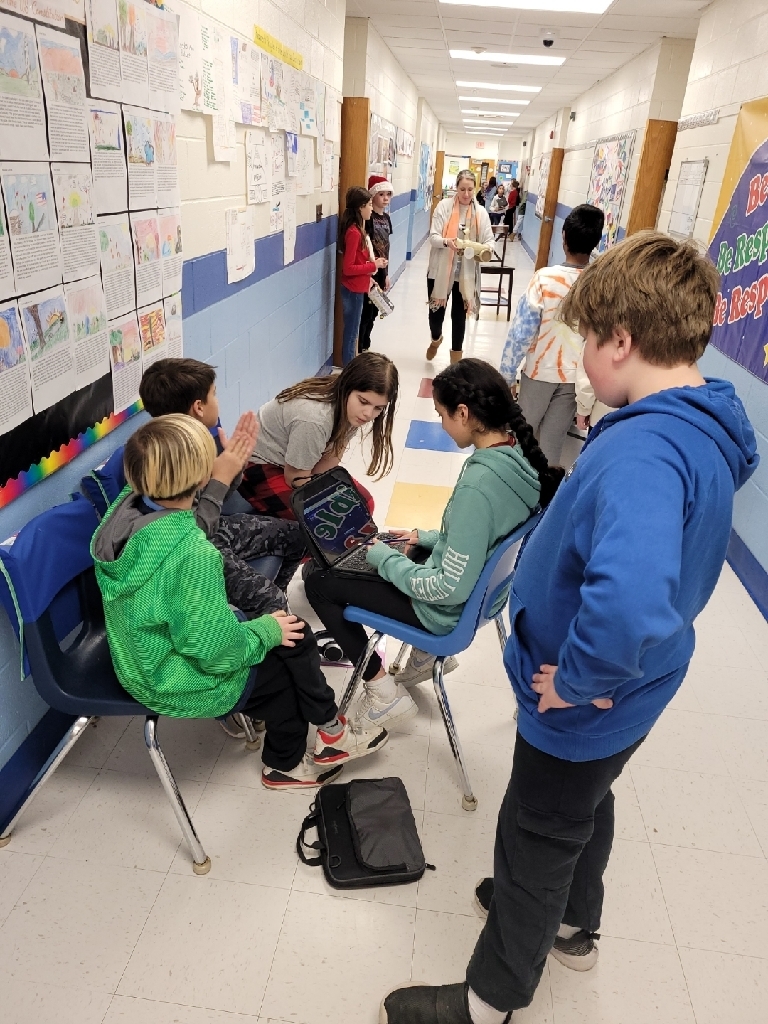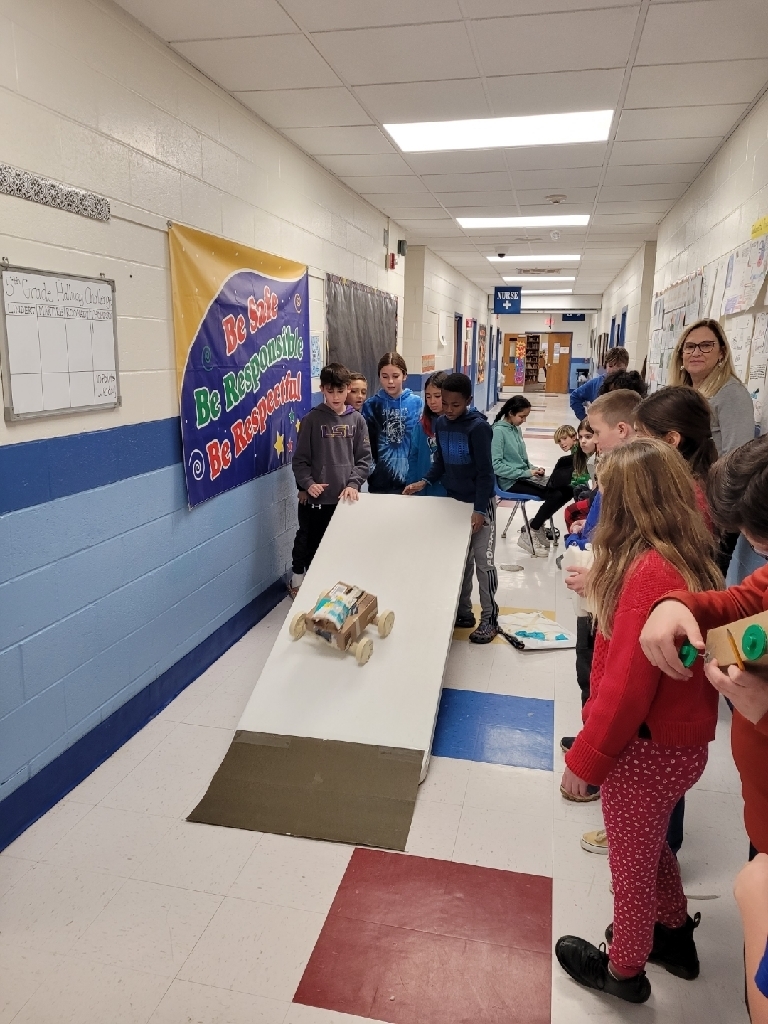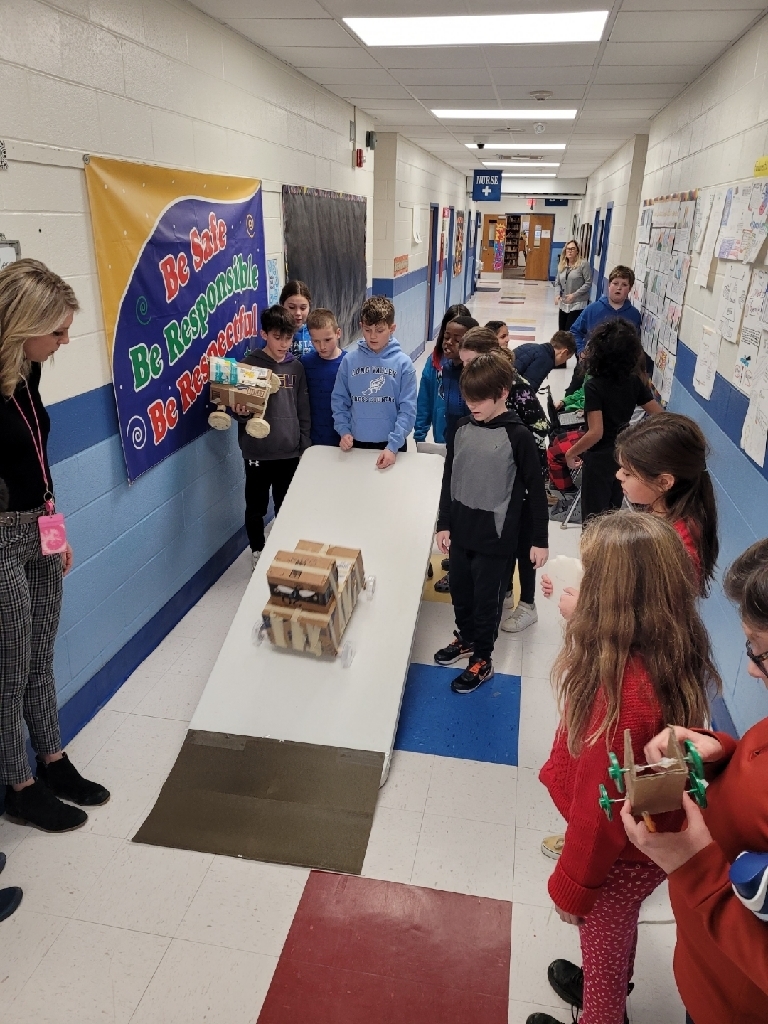 Today was the first day of the FKS PTA Holiday Shop! Many thanks to Mrs. Carrajat and the Holiday Shop Elves who make it all happen this week. If your child misses their class' day to shop, make-up shopping takes place Friday morning. The gifts go home wrapped, so no peeking!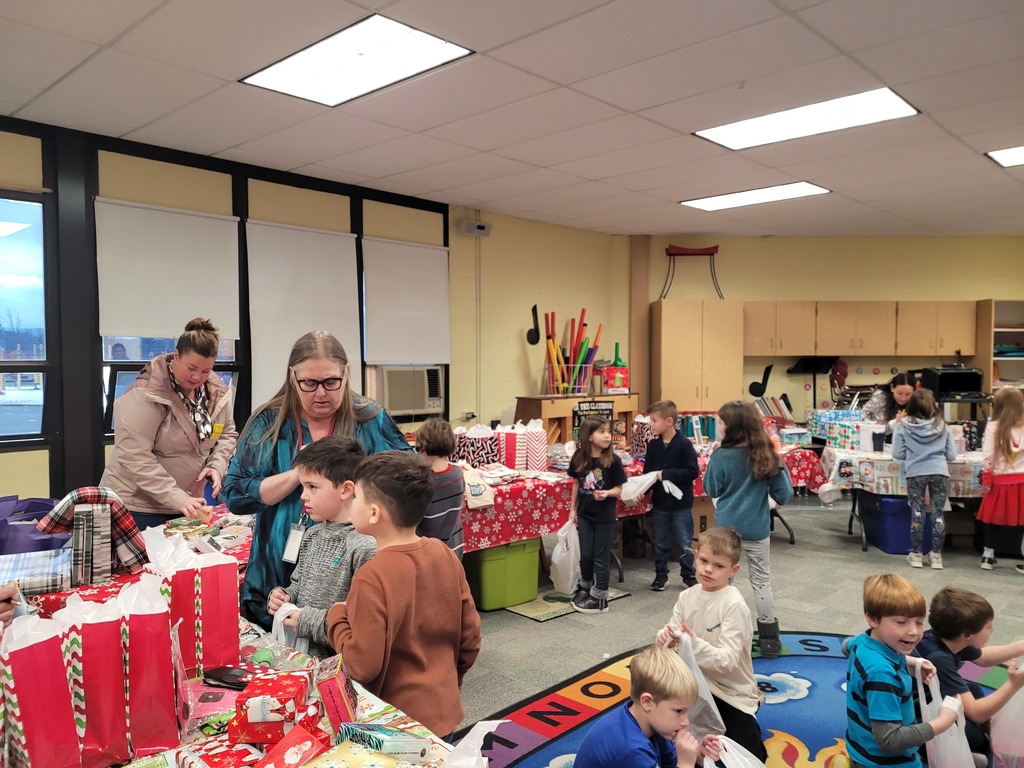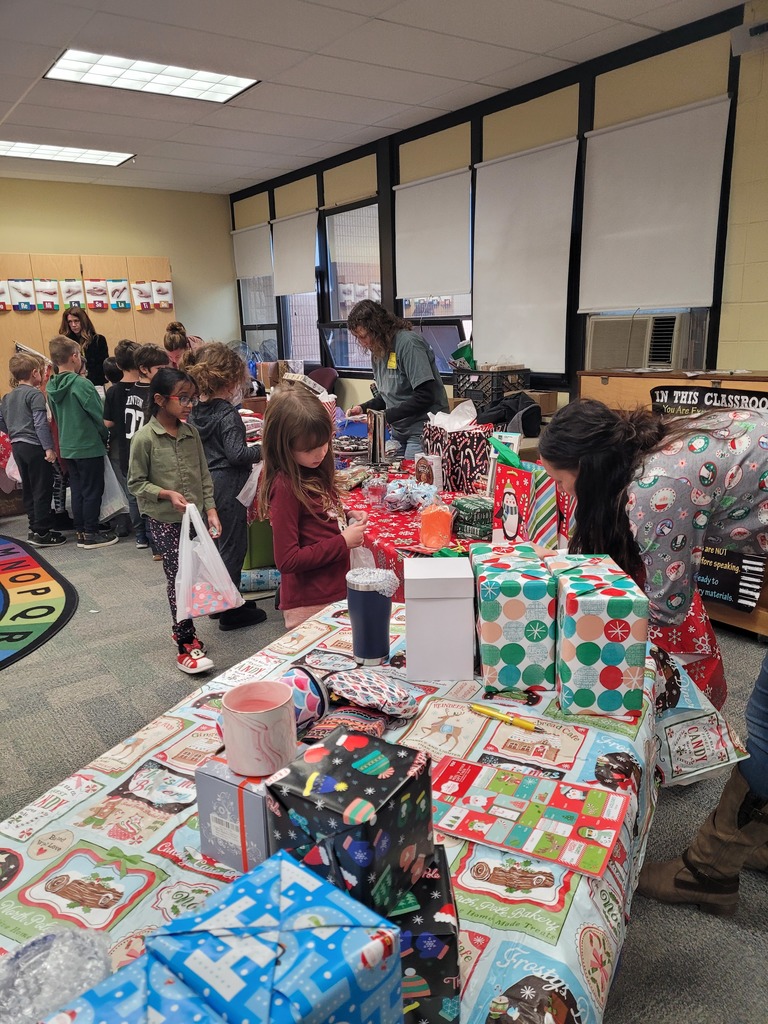 Ms. Strungis' students working on their literacy skills.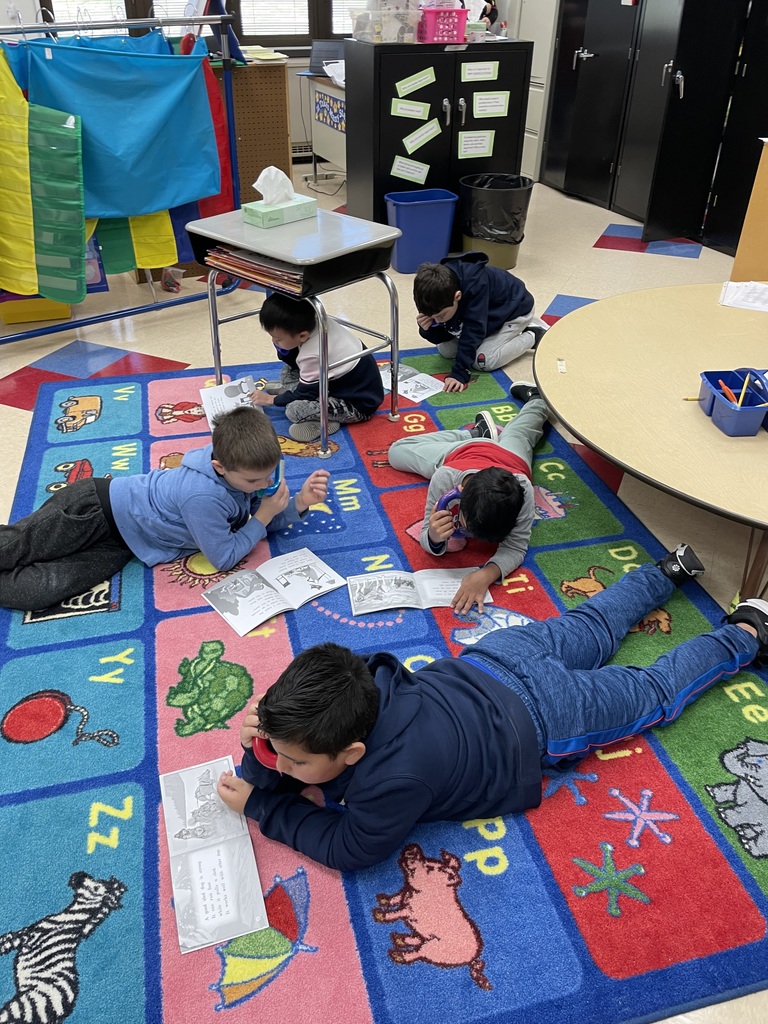 First Graders at OFRS are measuring with paper clips. They discover how to use objects and nonstandard units to measure distances and make conclusions about why it's important to use objects of the same size and shape when measuring. We love to see our mathematicians hard at work! 📏🖇📎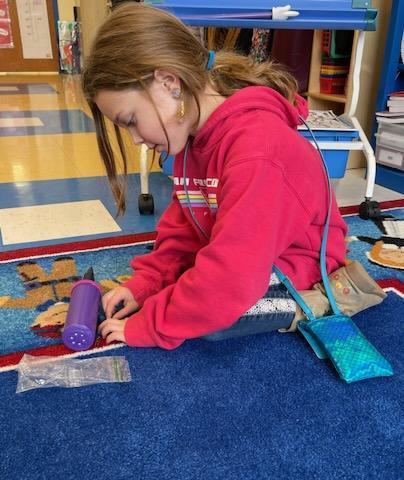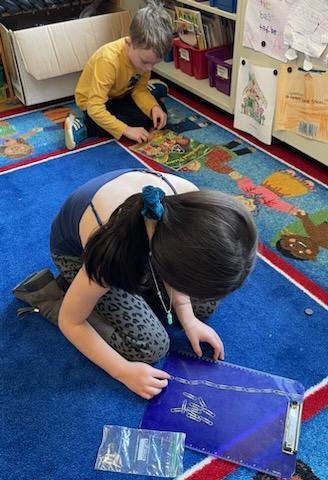 Join us on Friday, December 16th for the 6th Grade Social hosted by the LVMS Student Council! When: Friday, December 16th Time: 3:30 - 5:30 PM Tickets: $5 per person - sold during lunch this week (12/12-12/16) **No tickets will be sold at the door** Food: Pizza, Snacks, and Drinks will be served Activities: Karaoke, knock out, nok hockey, ping pong, fooseball, movies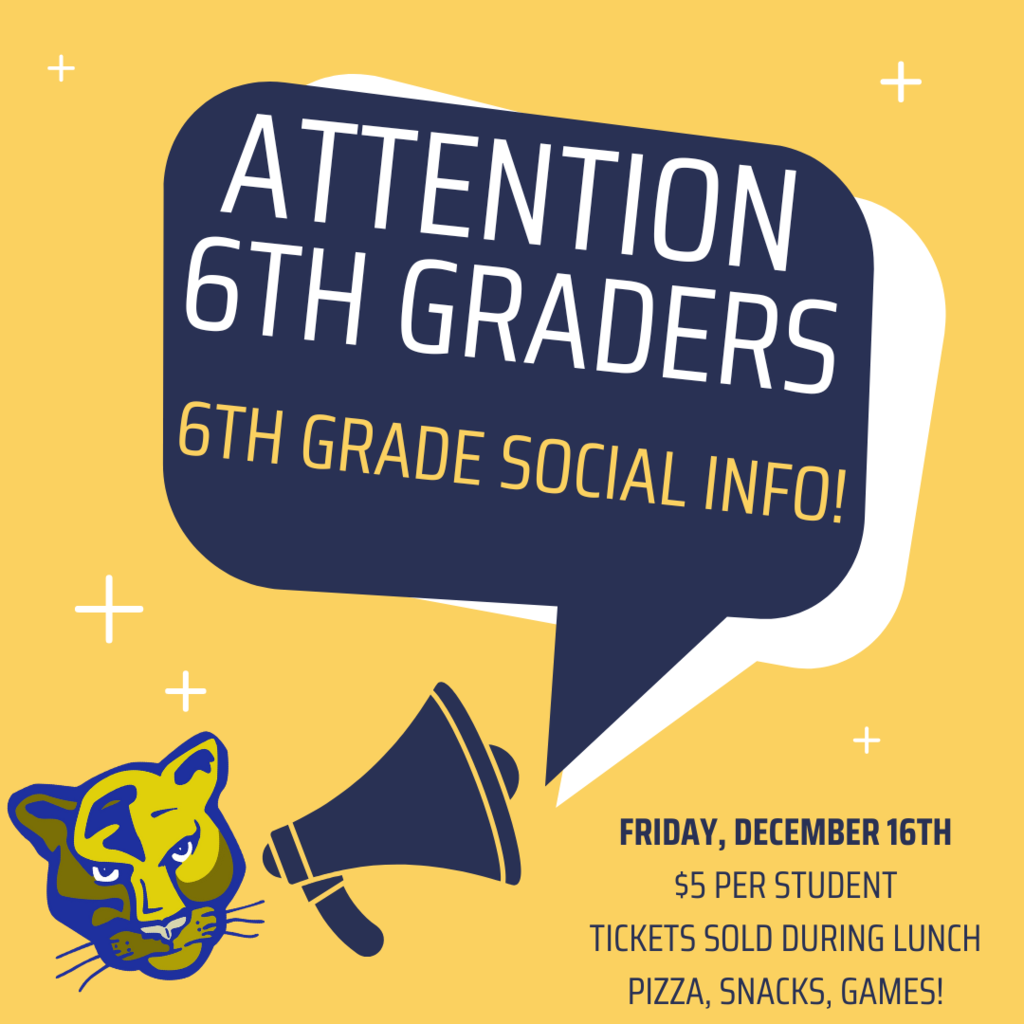 Brava! to our 5th grade singers and instrumentalists. What a great way to start the week and contribute to the holiday spirit! Thank you Mrs. Fessenden for all of your hard work to have students so well prepared. They are ready to go for the family performance this evening! We'll see you this evening in the Flocktown MPR at 7 pm.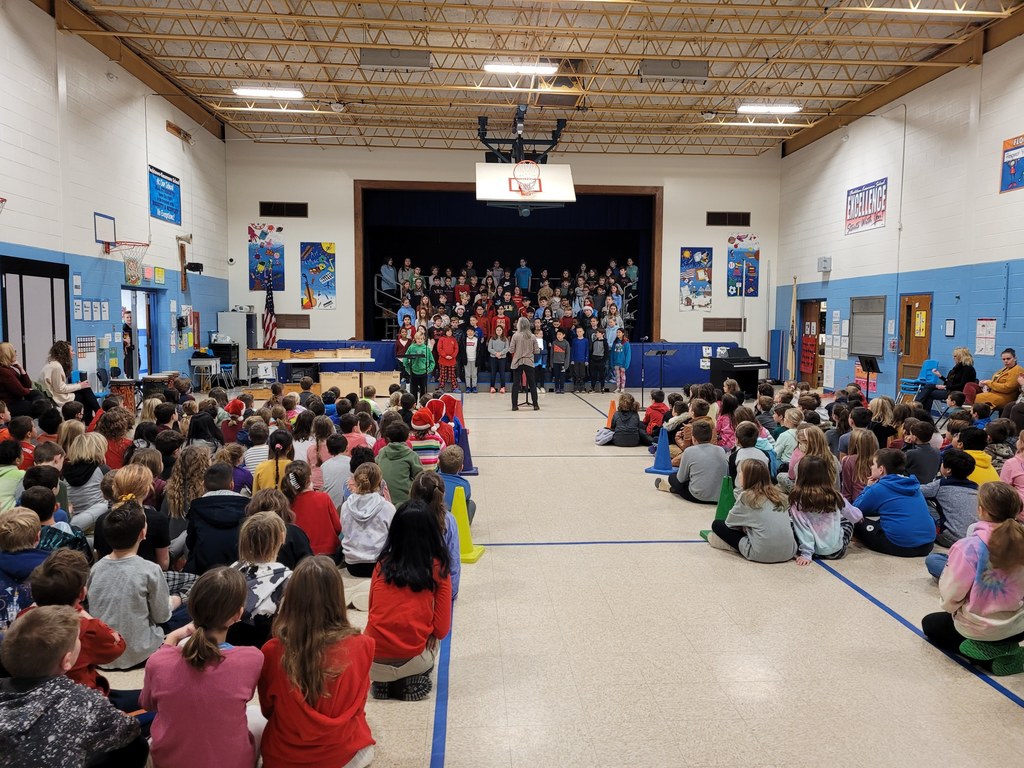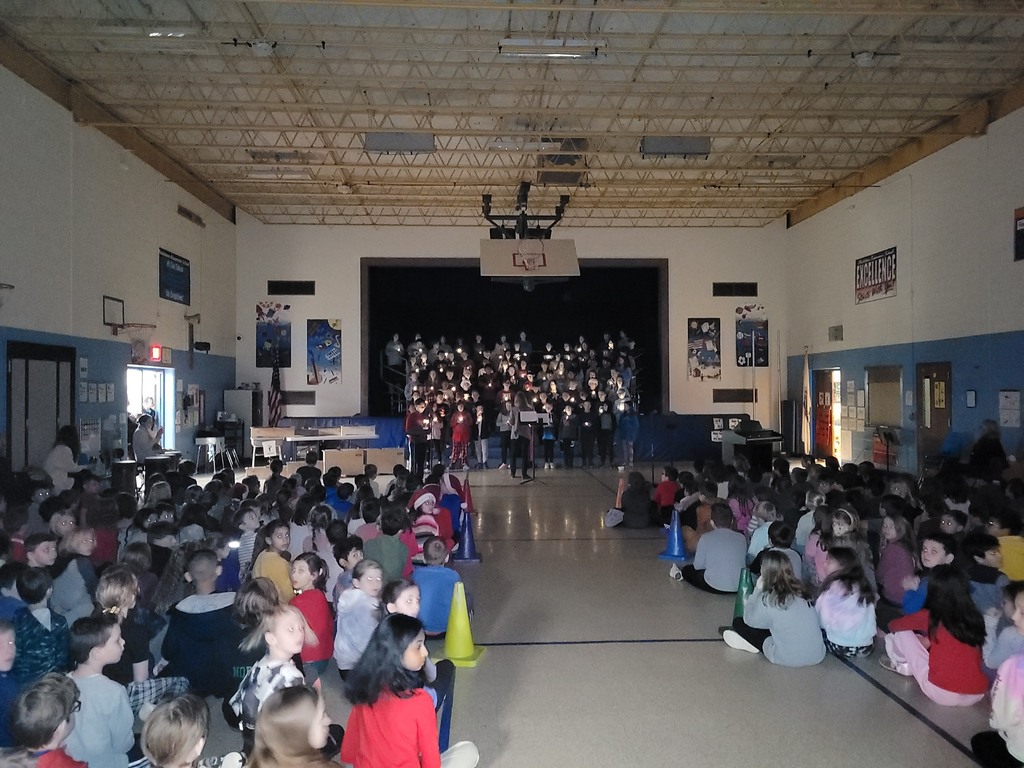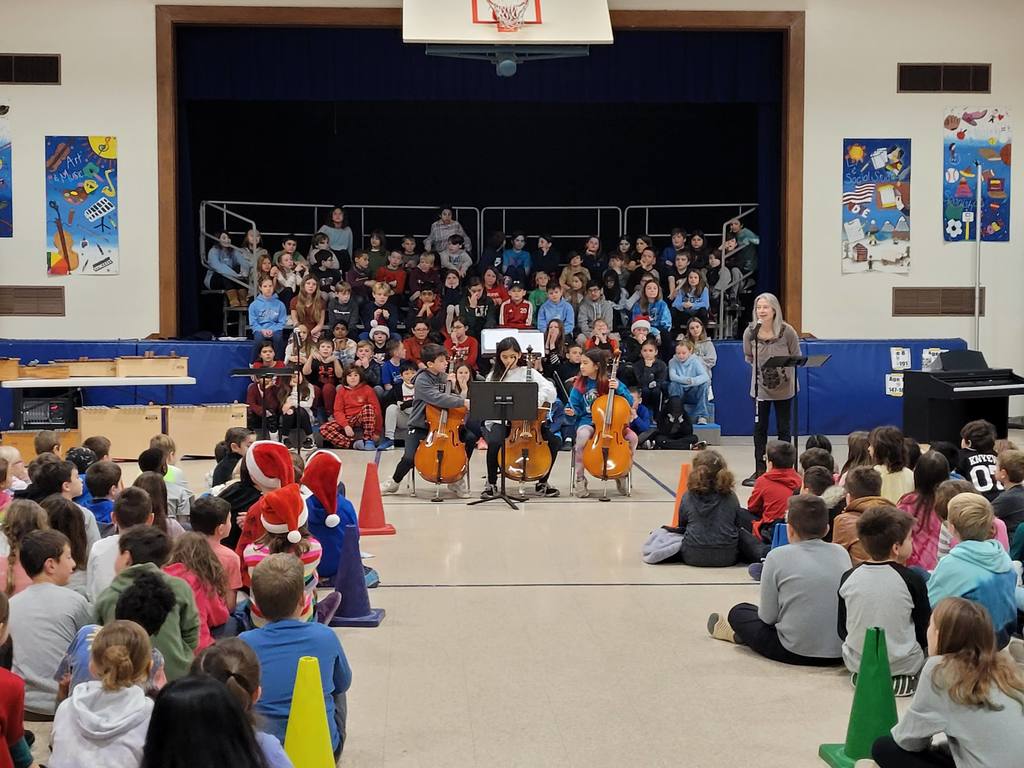 The stage is set for our dress rehearsal with grades 2-4 this morning and our concert for families this evening. We are very excited for these holiday season events!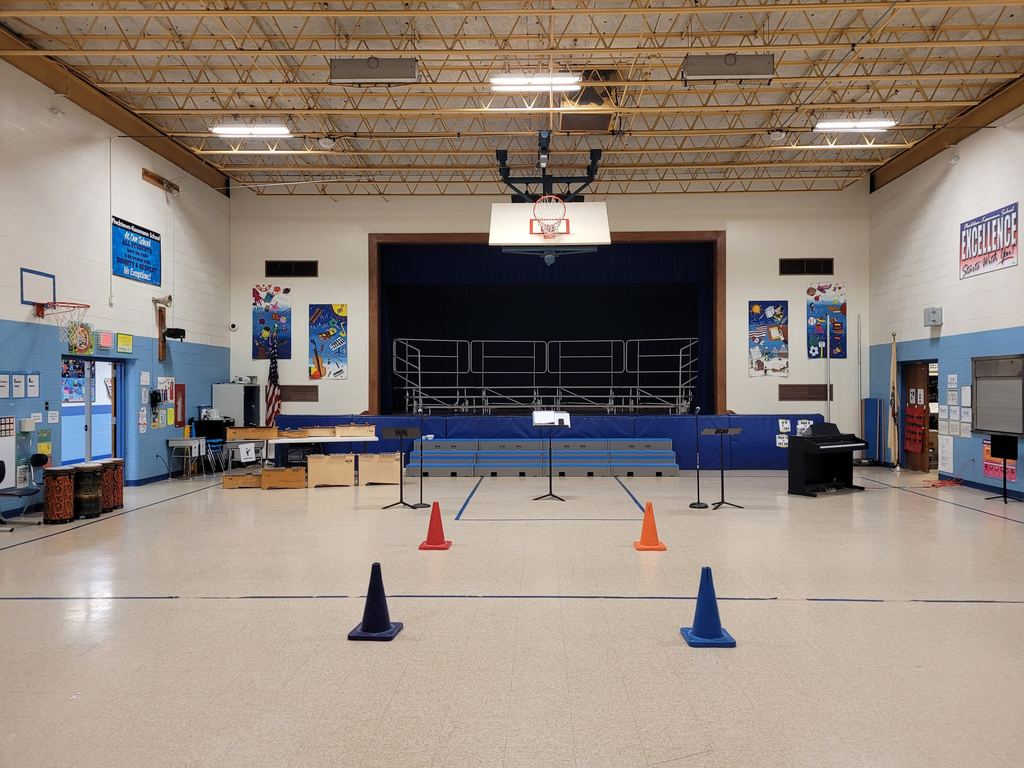 The stage is set for our dress rehearsal with grades 2-4 this morning and our concert for families this evening. We are very excited for these holiday season events!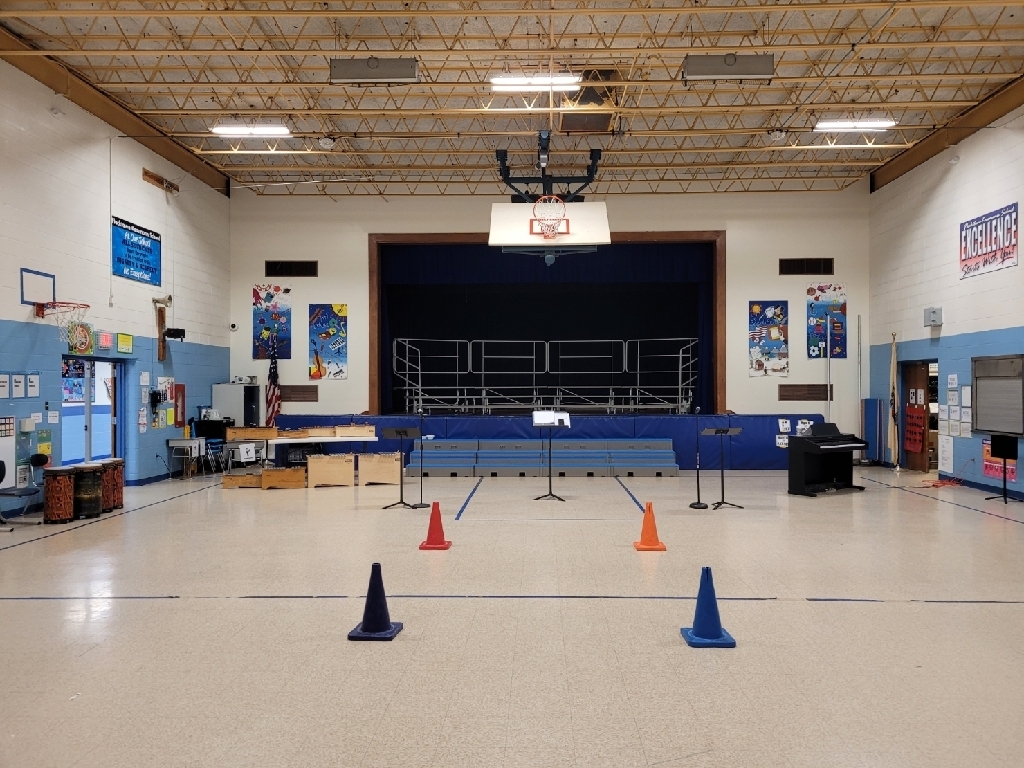 On Thursday, our Third through Fifth grade students had an assembly with author Timothy Rohrer. Mr. Rohrer spoke to the students about what it was like to grow up with autism and shared stories of how people helped him feel welcomed and included while going through school. Information on his program can be found here:
https://tips4inclusion.wixsite.com/disabilityinclusion
. We thank the PTO for their support and arranging these great experiences for our students!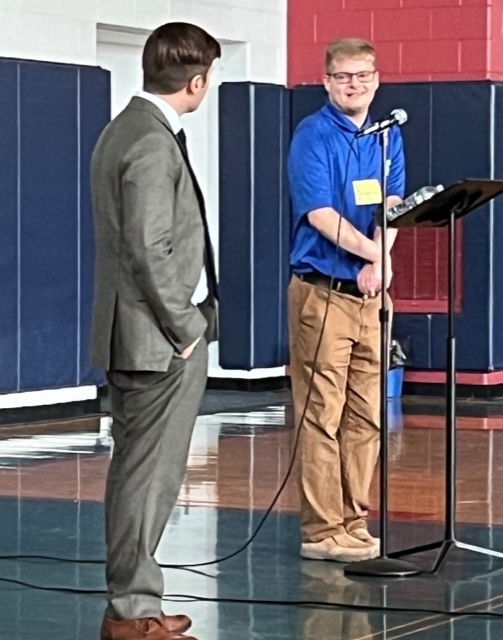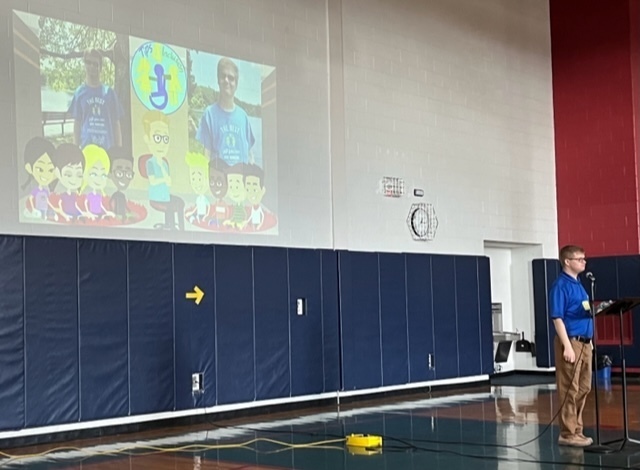 On Tuesday, we were joined by author Shanna Truffini who spoke with our PreK through Second grade students. Her program "You Are A Gardner" is based on her children's book which talks about how to find positive and healthy ways to manage life's everyday stress, uncomfortable feelings, and emotions. More info about Mrs. Truffini's program can be found here:
https://www.youareagardener.com/bio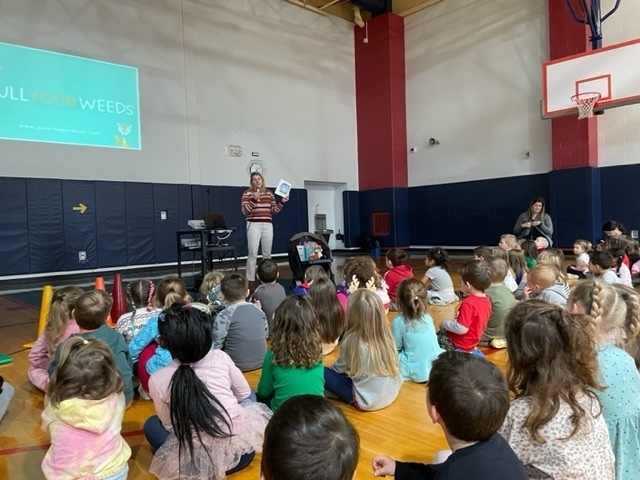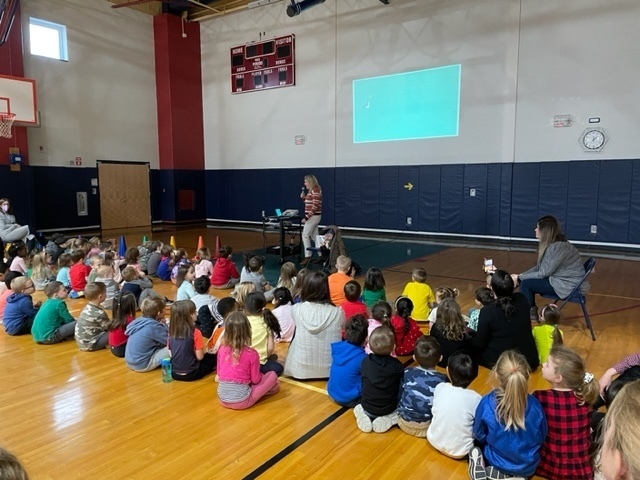 🐺 Families of our FKS Wolves.🐺 As you are out and about this holiday season weekend, please keep in mind our Giving Tree Food and Essentials Drive to benefit the Long Valley Community Assistance Program is accepting donations through this Friday, 12/16. Most recent needed items include: toothpaste, toothbrushes, mouthwash, shampoo, jelly, snack bars, cup of noodles& chicken, Raman noodles-chicken, crackers, cookies, pancake mix, and feminine pads. Thank you! Wishing you and yours an enjoyable weekend and holiday season 🎁

Sgt. LaGuerre and Asst. Prosecutor DeNegri presented to all of our students on "Technology Safety" yesterday afternoon. A special Thanks to the LVMS PTA for organizing this presentation.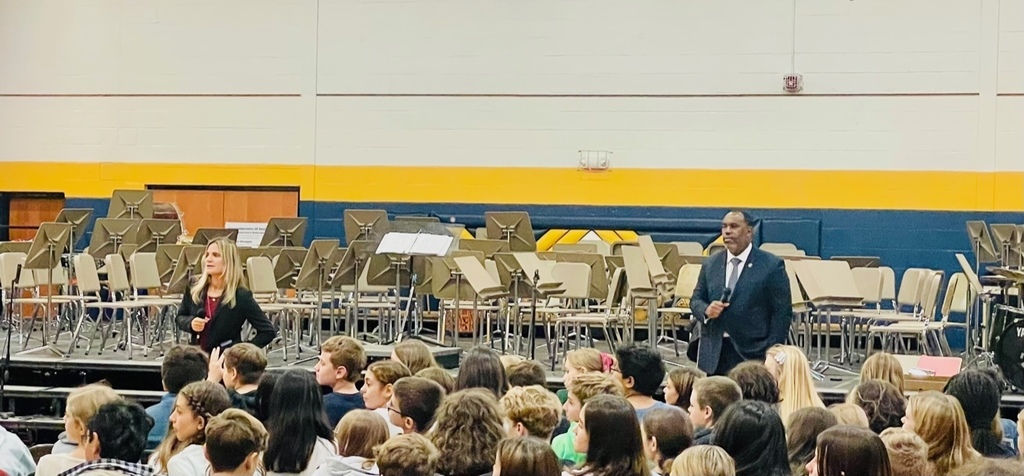 OFRS partners with the Washington Twp. Police to collect new and unwrapped gifts to donate to Toys for Tots. Our student leaders help us to organize and prepare the donation. We are proud to announce we are beginning to fill up box number two! 🧸🪀🧒👶🏾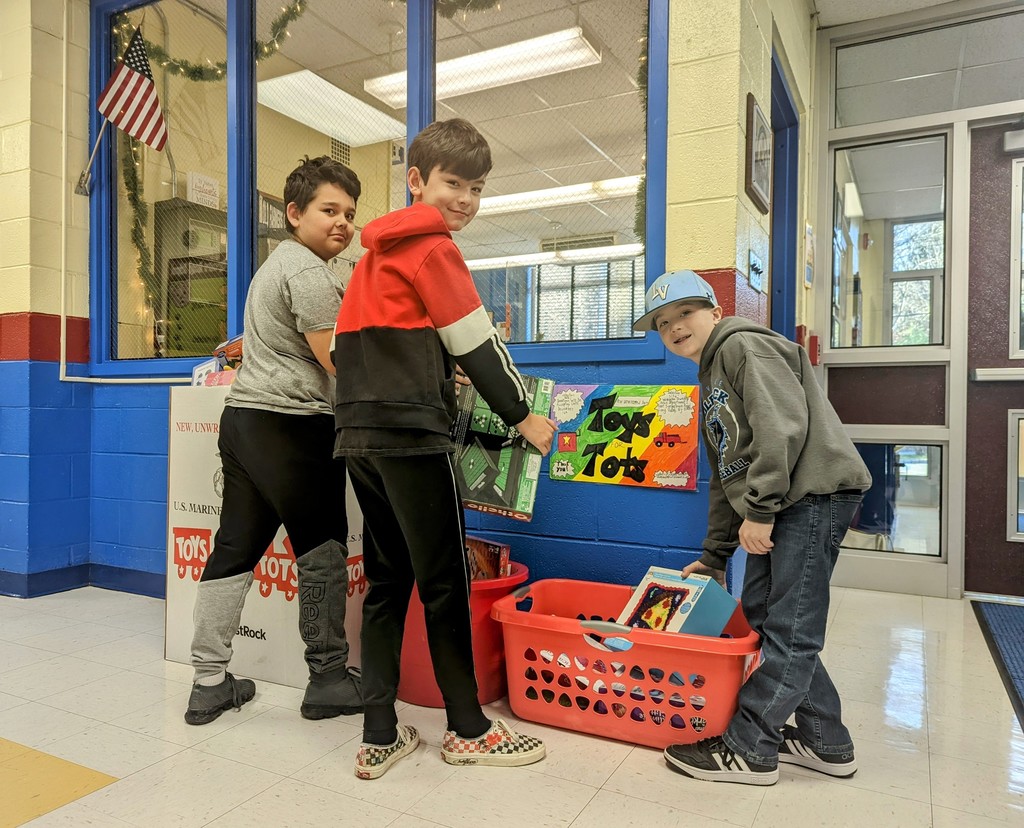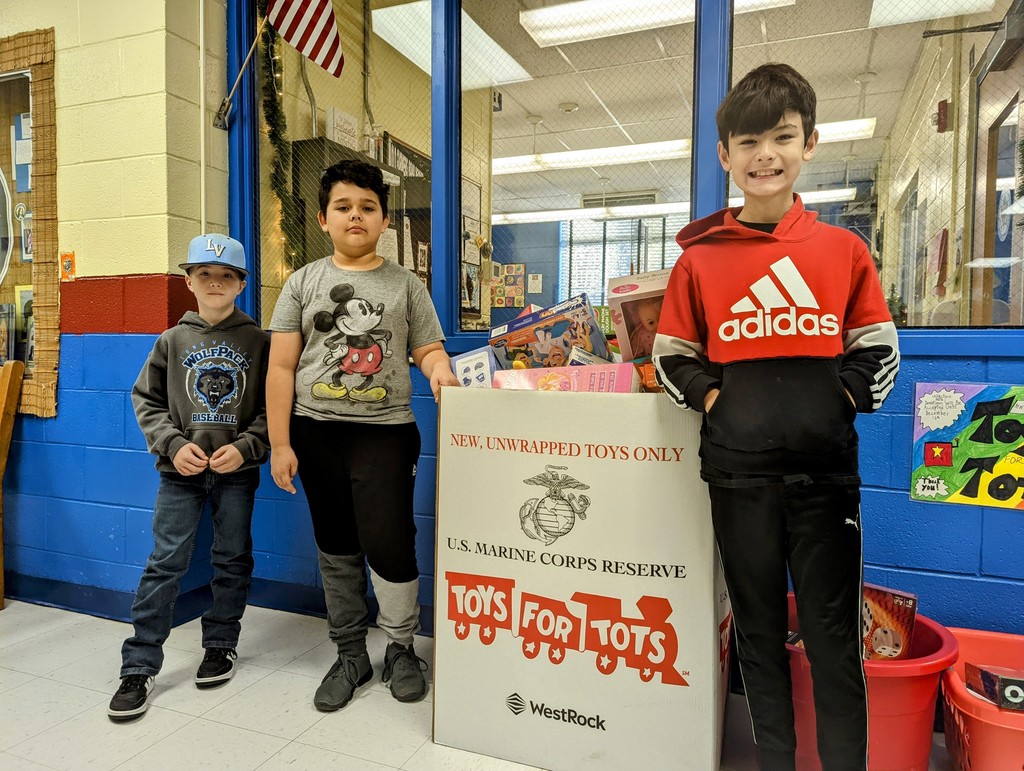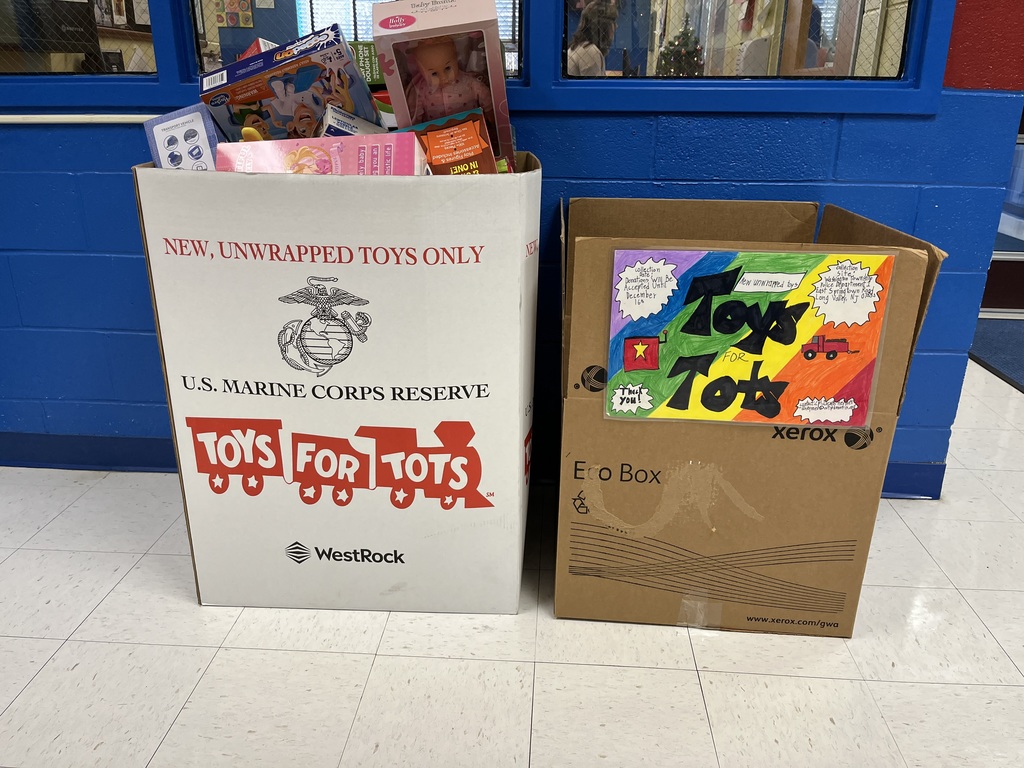 Ms. English and her student violinists and trombonists serenaded the OFRS main office with holiday music. What a wonderful surprise and uplifting performance! Thank you for spreading cheer! 🎻🎶 📯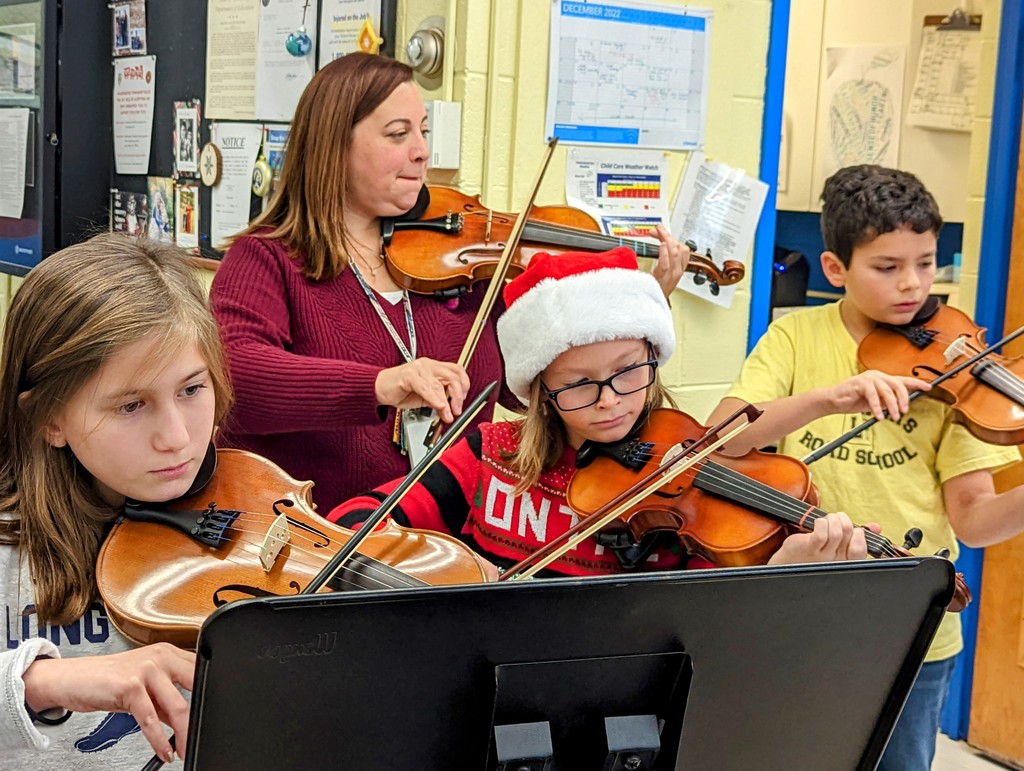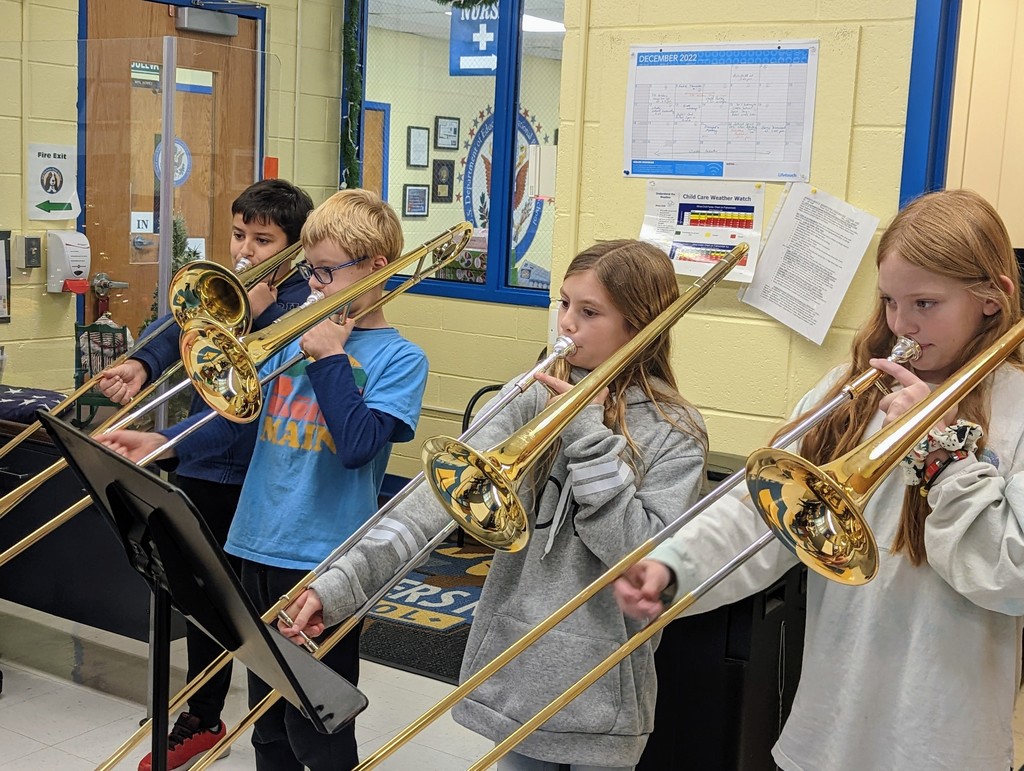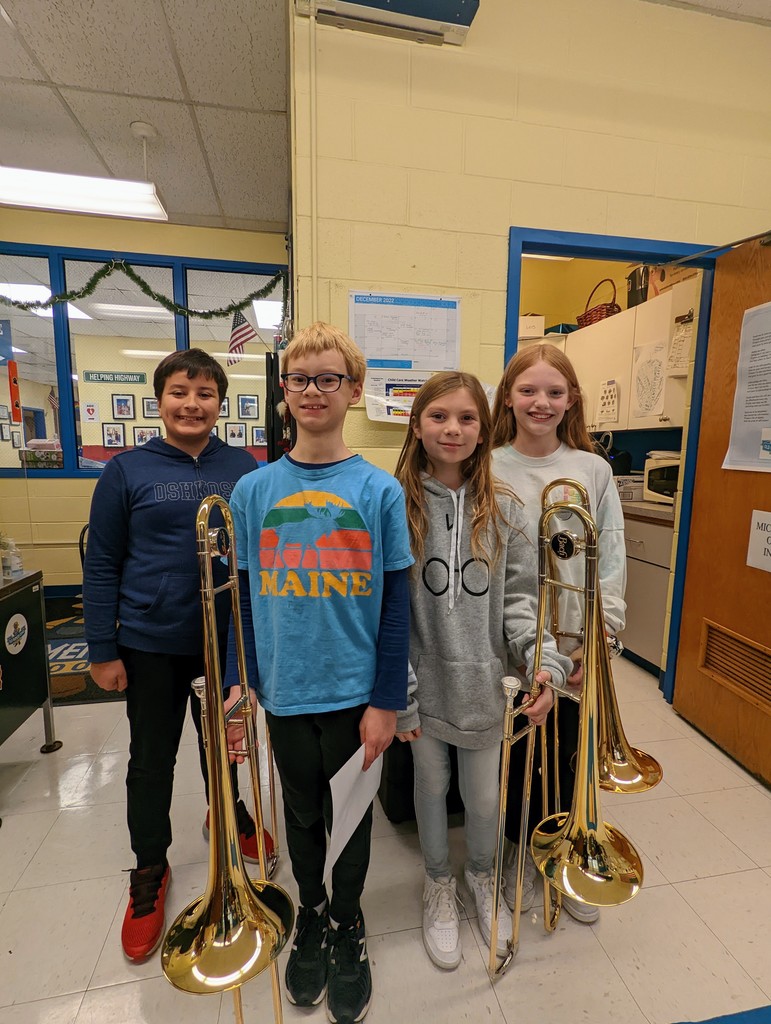 Our band, orchestra, and choir students sounded great in the student performances yesterday and today! Don't forget to join us tonight at 7:00 PM for the Orchestra Concert and tomorrow at 7:00 PM for the Band and Choir Concert.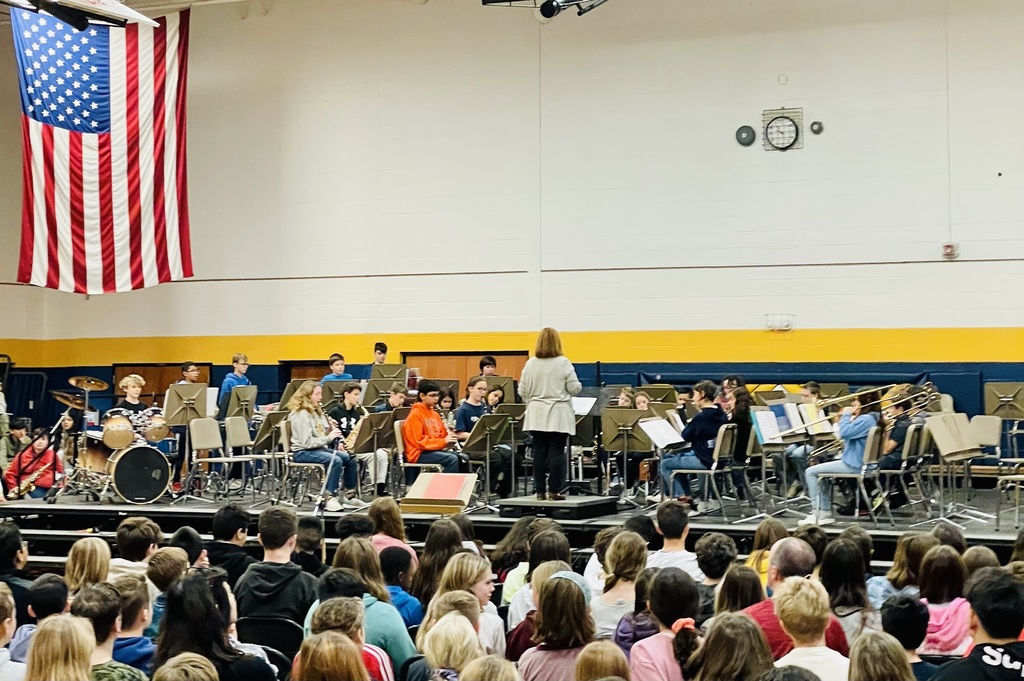 Attention 8th Grade Students and Parents: Be on the lookout for high school registration information from West Morris Central High School this month! Online registration directions will be mailed to your home this month from WMCHS. Registration must be completed ELECTRONICALLY by January 27, 2023. Please submit a copy of your student's birth certificate to your student's LVMS homeroom teacher by January 15, 2023.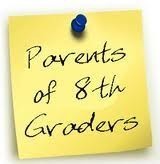 On Tuesday, author Mrs. Shanna Truffini came to Cucinella to speak with our PreK through Second grade students. She read from her book and taught children how to deal with the "weeds" in the garden. This was an analogy she used to compare stressors in our life to weeds in a garden. She gave them strategies in how to deal with stress and how to keep their "gardens" weed free! Thank you to our PTO for sponsoring this great presentation.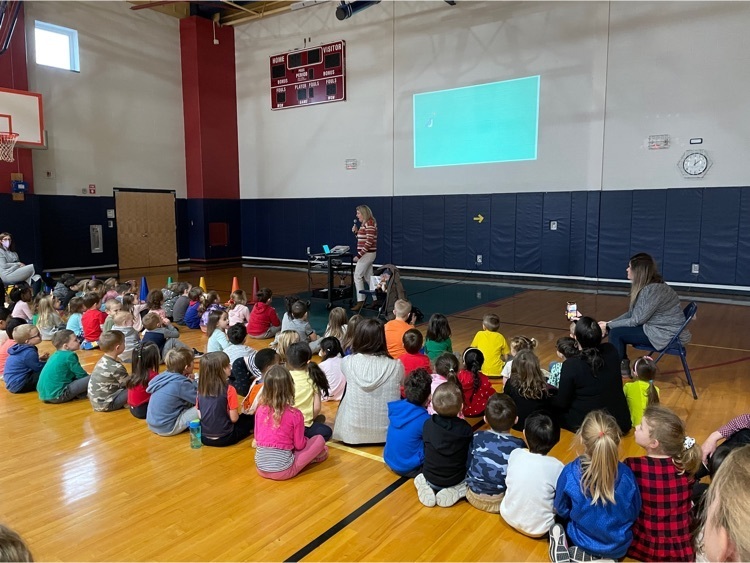 Buddy Lunches are back! Today our entire student population participated in lunch with their Buddy Class. Grades K and 3, 1 and 4, and 2 and 5 met for an extended lunch in the Kossmann MPR. Buddy classes will get togther for two more lunches and teacher-arragned events throughout the school year living our mindset of two buildings, one school. Many thanks to our Food Services staff - Mrs. Harrison, Mrs. Marcus, Mrs. Treacy, and Ms. Blakeslee; our Custodians Mr. Paparella and Mr. Hardy; our bus drivers/aides Mrs. Sommerkorn and Mr. Backer - who brought the students to Kossmann in the rain; as well as our lunch supervisors and lunch aides for making today's special event possible.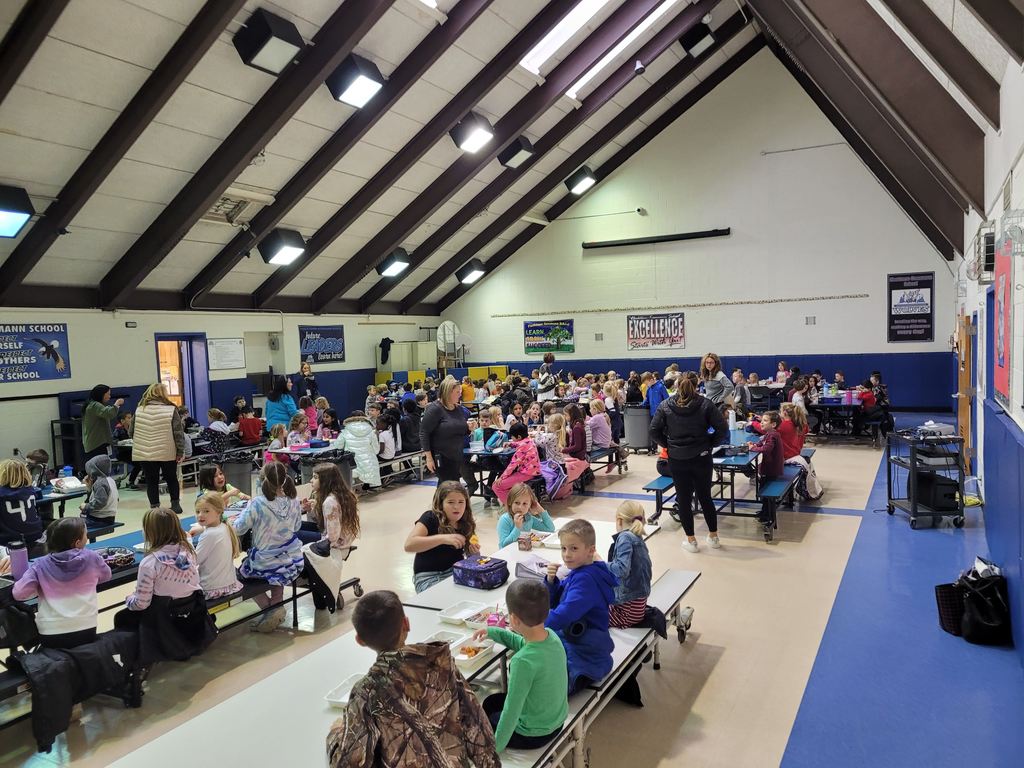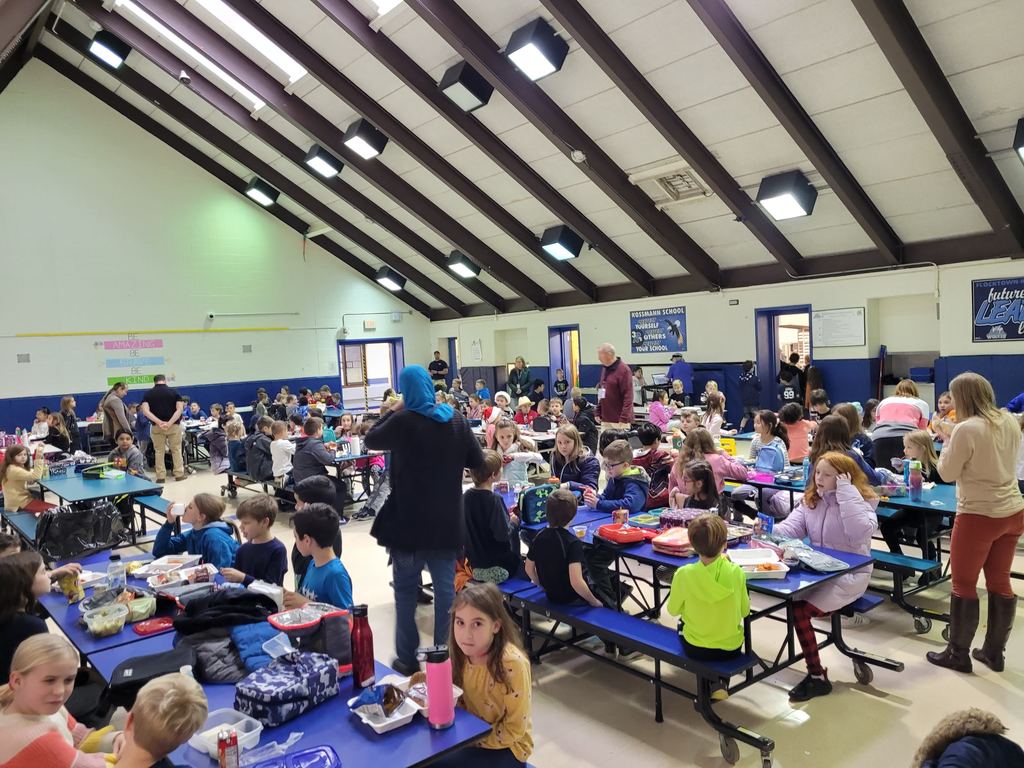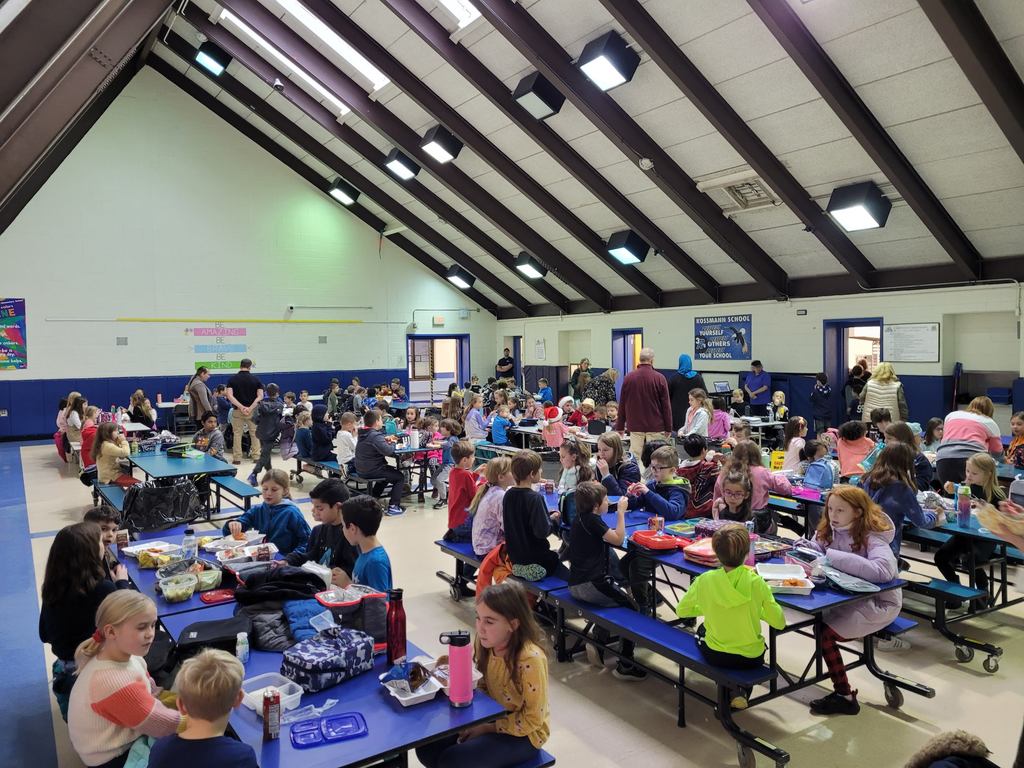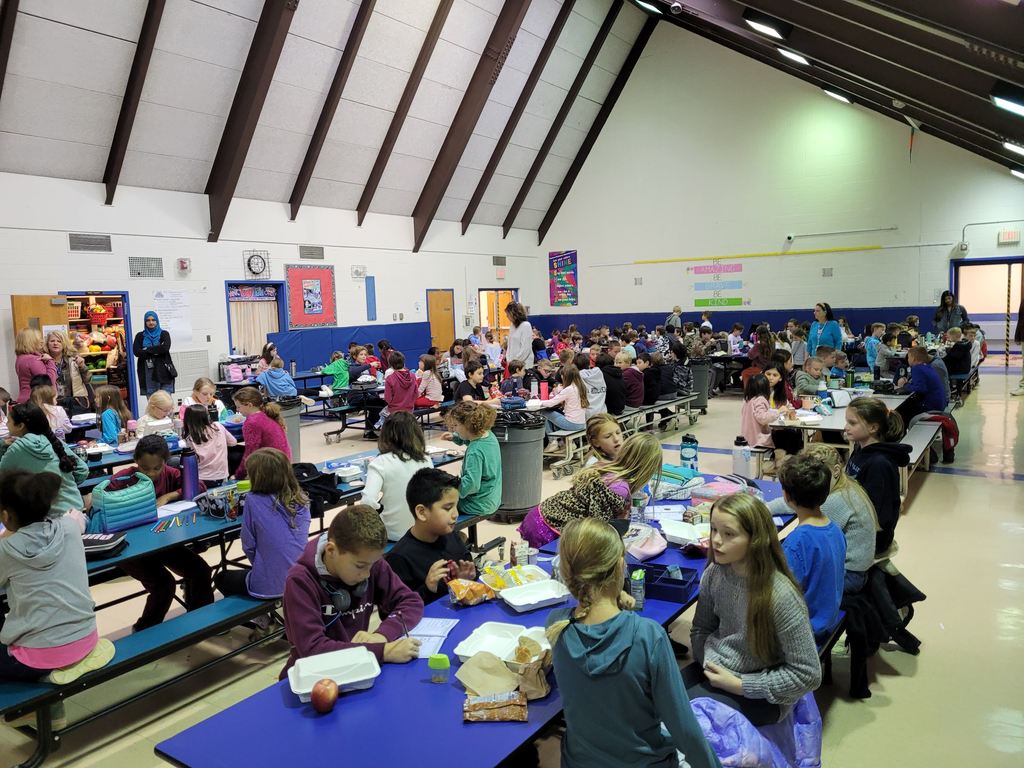 Spanish Club member Sophia Ruiter-Lopez gave the Spanish Club a lesson on the cultural significance of the Mexican Piñata. She created one at home and brought it into school to share with the club.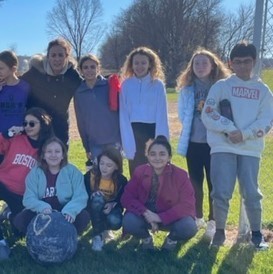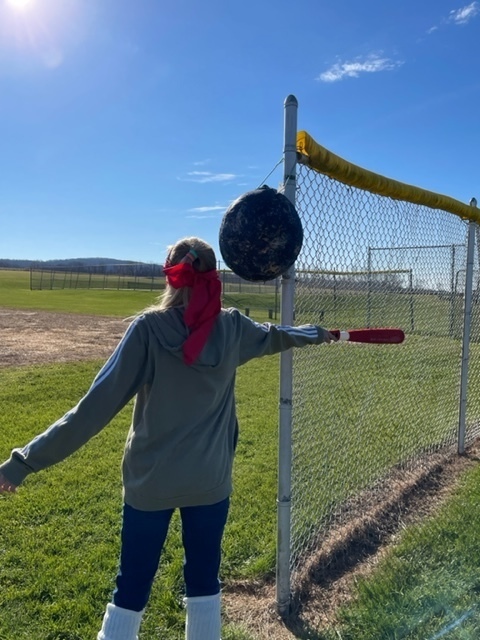 Found this graffiti on a rarely used whiteboard @ LVMS. #TheKidsAreAlright