WTSchools: REMINDER: The last Community Forum regarding the Referendum will be held this evening at Flocktown-Kossmann School, in the Flocktown Library at 7 pm. All are welcome!

6th grade science students took a journey to the center of the Earth by constructed scale models of Earth's Layers!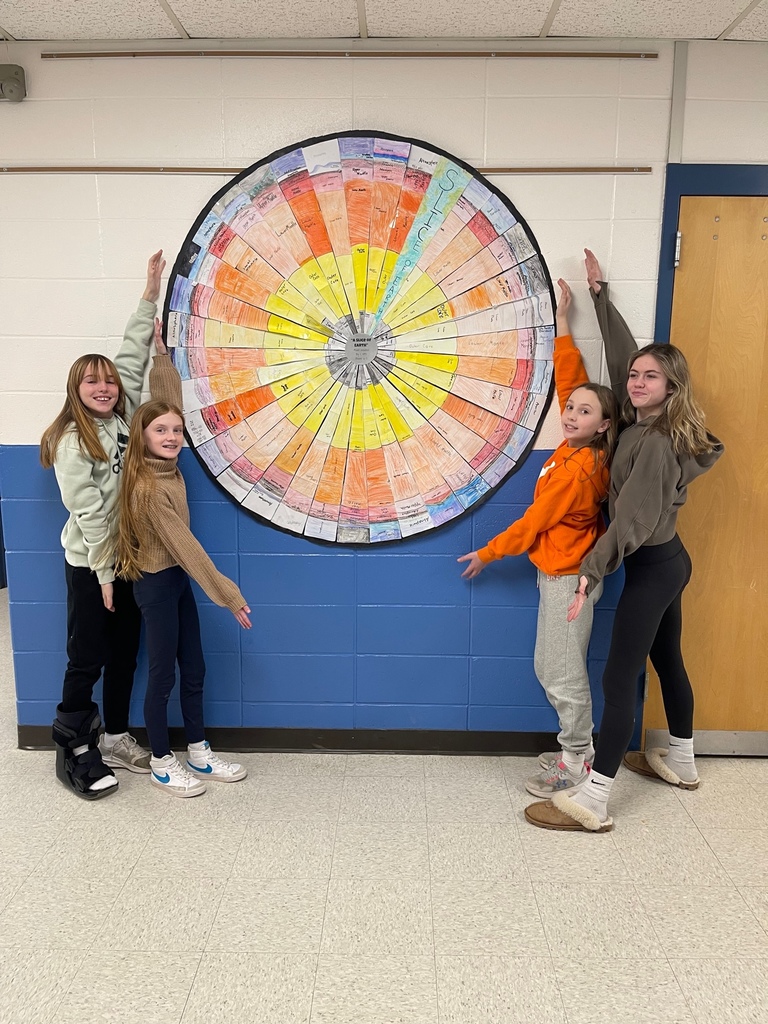 24 LVMS students were inducted to the National Junior Honor Society in a ceremony last week! Congratulations to our newest NJHS members!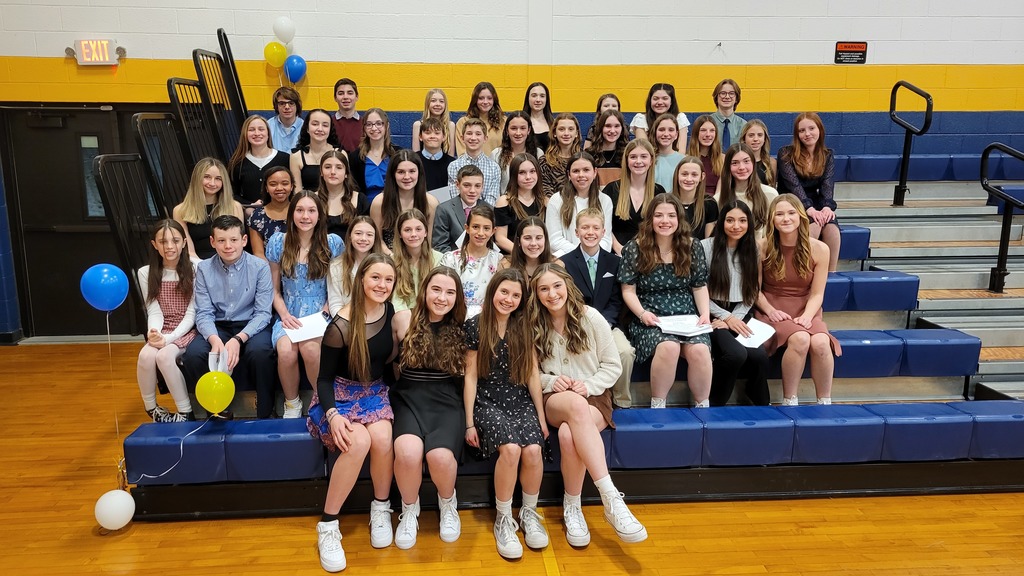 March is nationally recognized as Women's History Month. Don't forget to stop by the LVMS Library to check out Women's History Month recommendations from Mrs. Taylor-Flynn.

Don't forget to check out our new WTSchools and LVMS social media accounts!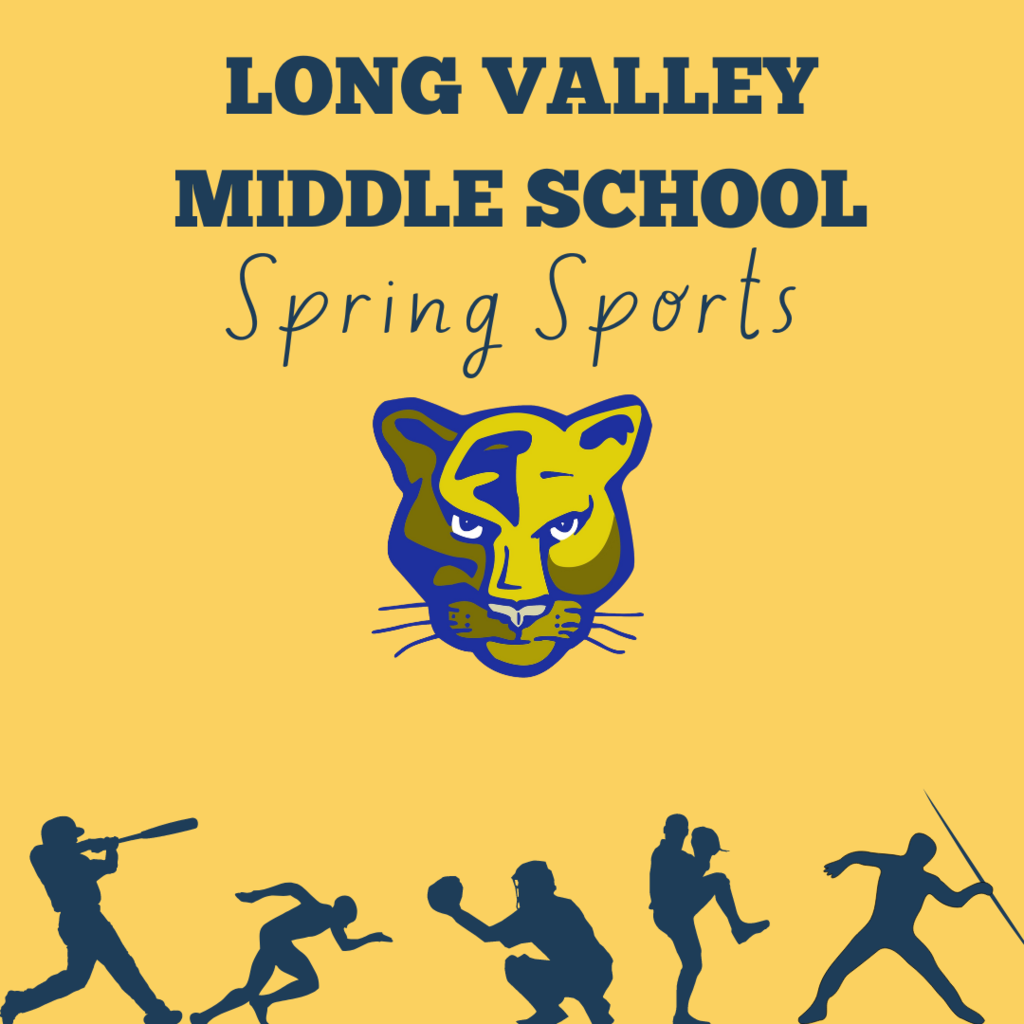 Congratulations teachers on a BIG win! Thanks to all students and staff that participated and to all that came out to support the game. All proceeds will be donated to the American Heart Association!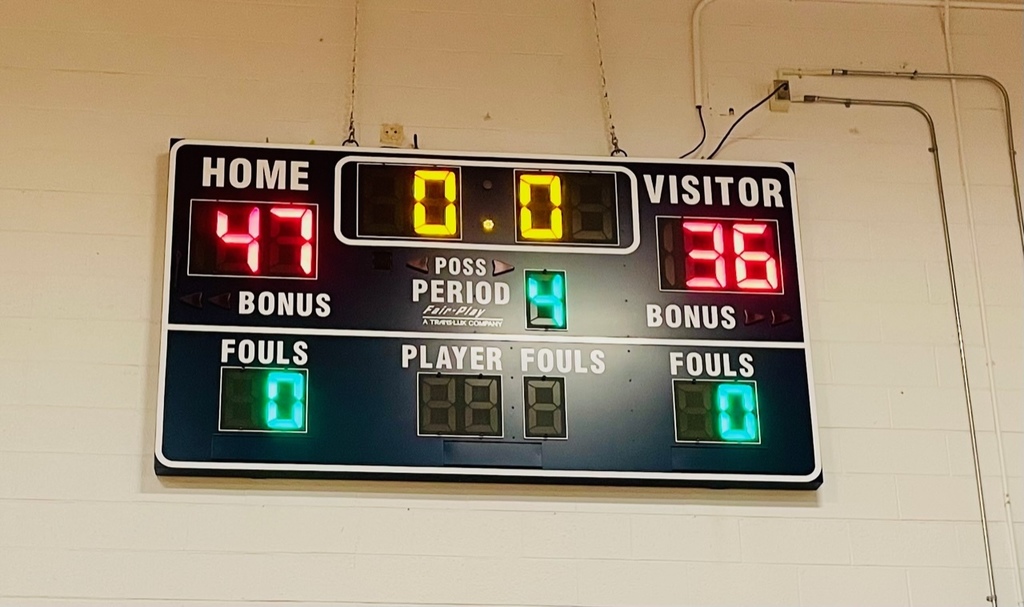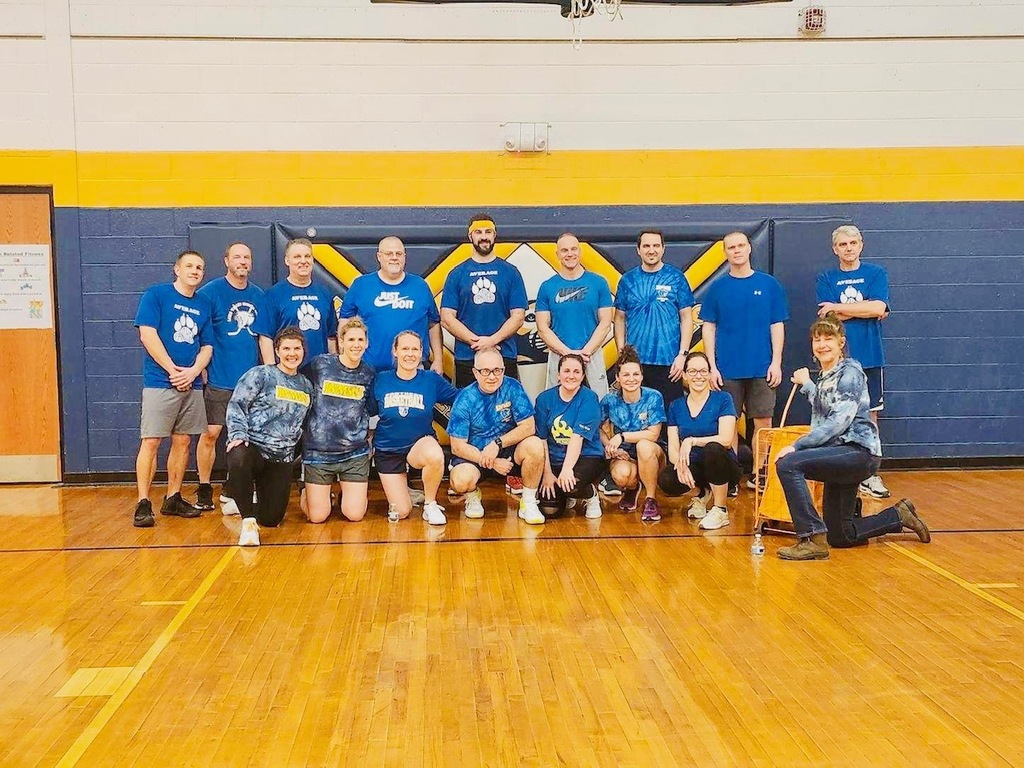 NJHS Annual Staff v. Student Basketball Game is underway!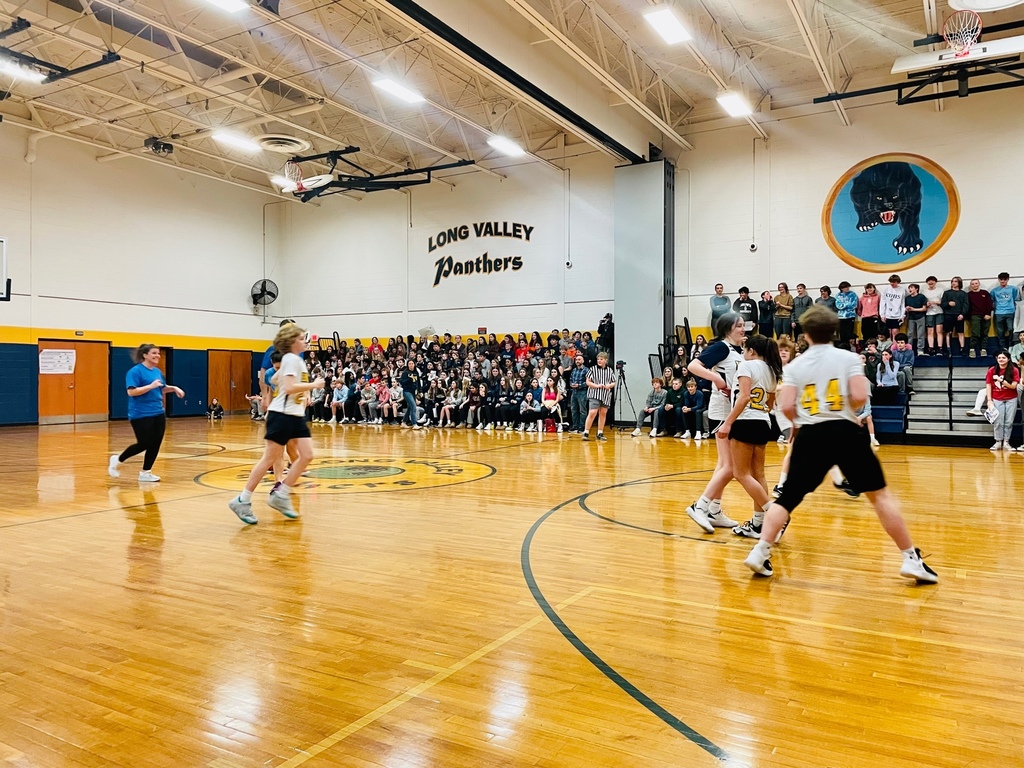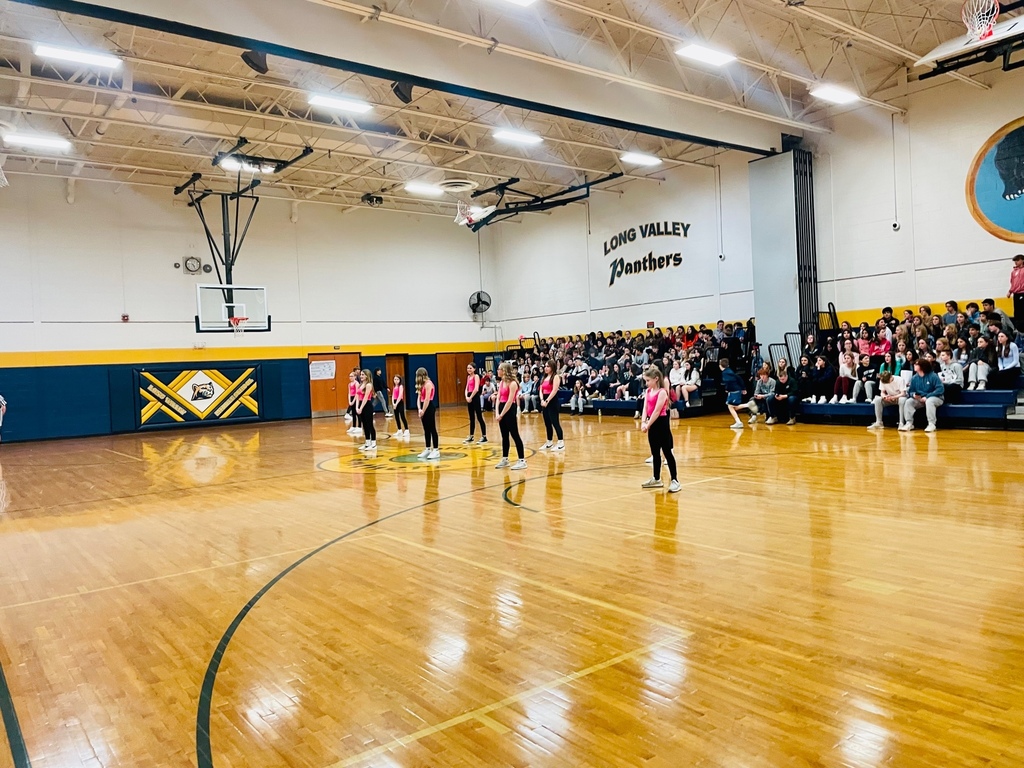 In honor of National Read Across America Day, students from Mr. Katzoff's 7th grade ELA classes had a Meet with Mrs. Paolella's class at Cucinella to discuss the stories from her classes and the literary analysis of those stories. 7th graders also created illustrated covers in addition to sharing their favorite parts of the story. It was a great event for all involved!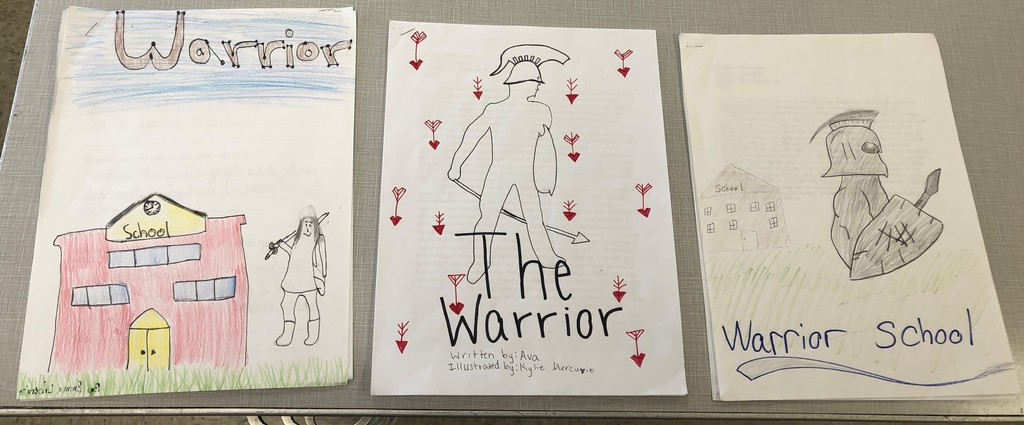 The Washington Twp. Recreation Dept. and LVMS students are hosting a Free Adult Technology Assistance Workshop on Tuesday, April 4th. Join some of our students in learning how to better use your cell phone, tablet, or other personal technology devices!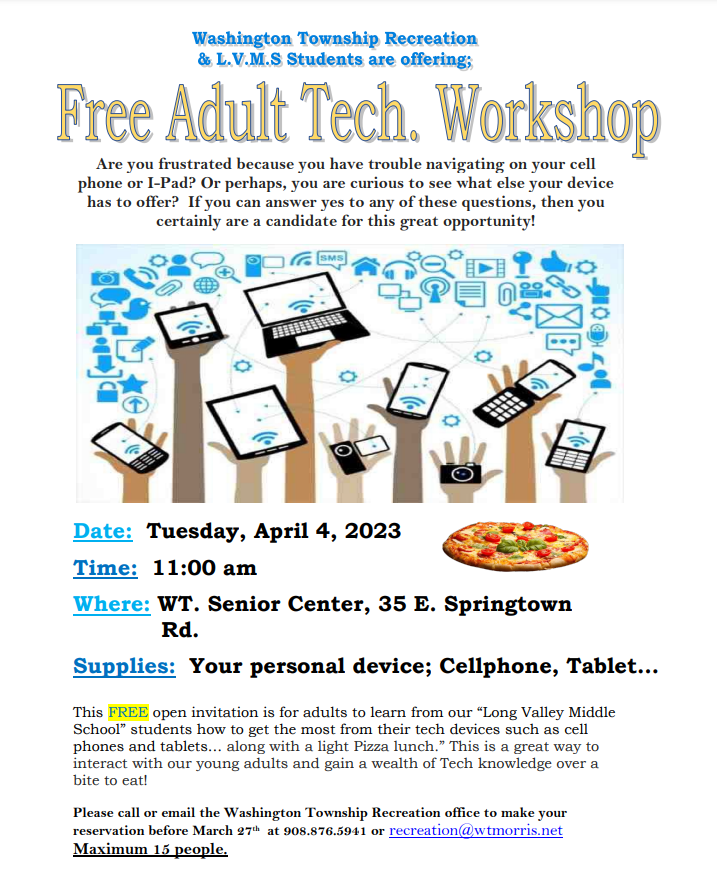 SAVE THE DATE! All are invited to our monthly PTA meeting next Wed. March 8 at 7 p.m. in the LVMS Library. Hear what the PTA is doing, including plans for our 8th graders.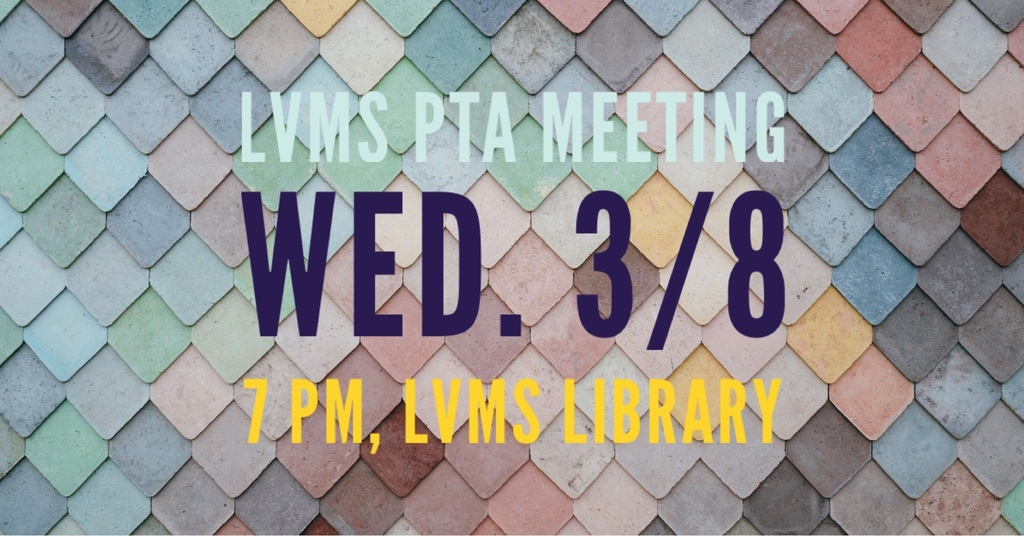 A big "Thank You" to Mr. Richard Guerry for presenting to all of our students about being responsible on your devices and offering a positive message about online safety. We hope that all families join us for Mr. Guerry's community presentation rescheduled for April 15th at BAC.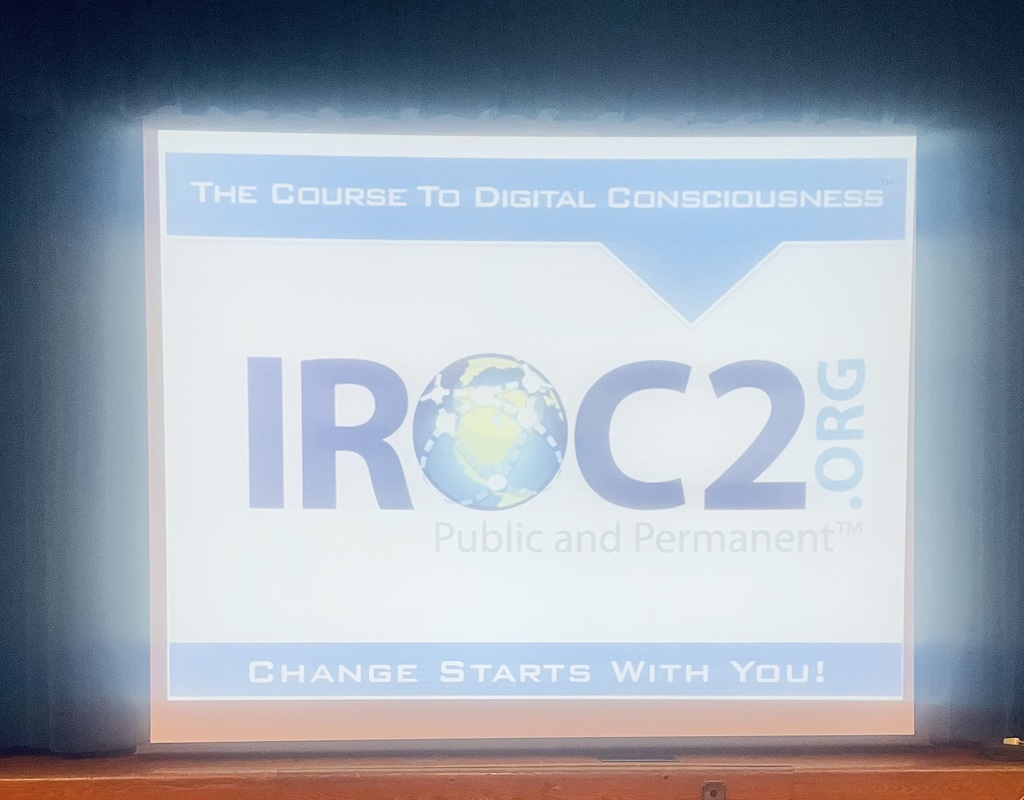 Come Create with us at the District STEM Expo '23 on Saturday March 18th from 1-3pm at the Long Valley Middle School! Help us Celebrate NJ STEM Month at this fun, interactive event which will include STEM activities, a showcase of classroom STEM projects and the StarLab, a portable planetarium experience! To kick off our event, visit
www.wtschools.org/stem-expo
and participate in some STEM Challenges at home or in school!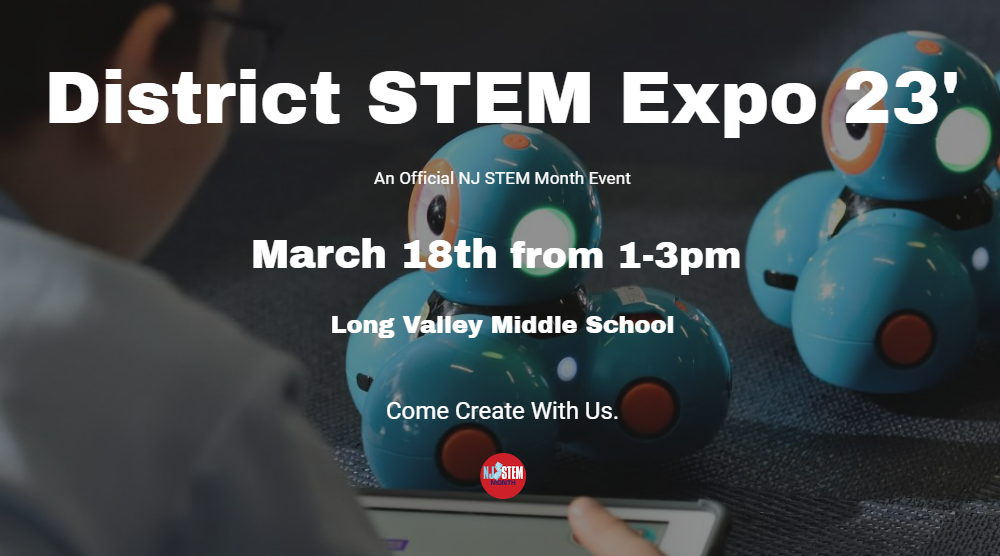 Enjoy the Snow Day! Everyone stay safe!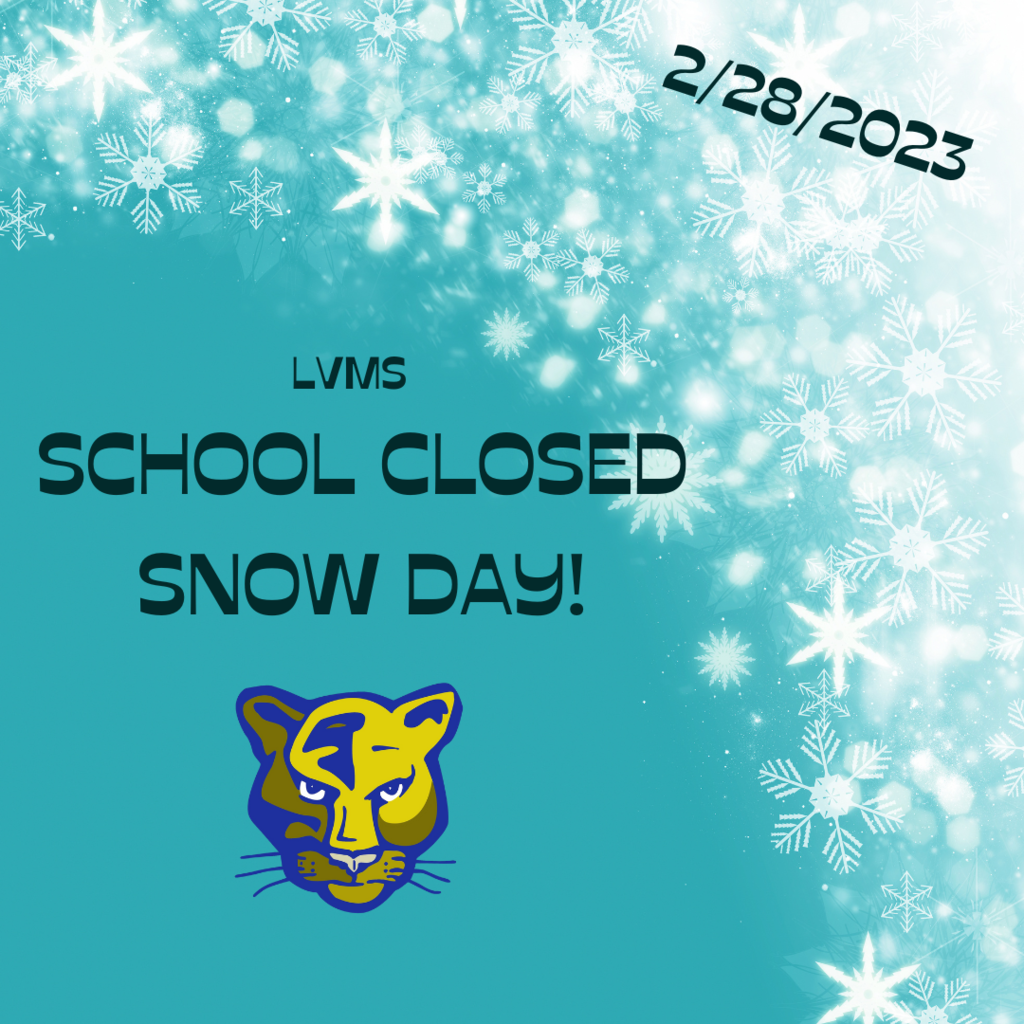 Due to the weather conditions, District Schools will be CLOSED today, Tuesday, February 28, 2023.

Annual Staff vs. Student Basketball Game When: Friday, March 3rd from 3:30 - 5:00 PM Where: LVMS Who: All LVMS Students Tickets: $5 per person sold during lunches starting 2/28 ( NO TICKETS SOLD AT THE DOOR) **ALL PROCEEDS WILL BENEFIT THE AMERICAN HEART ASSOCIATION**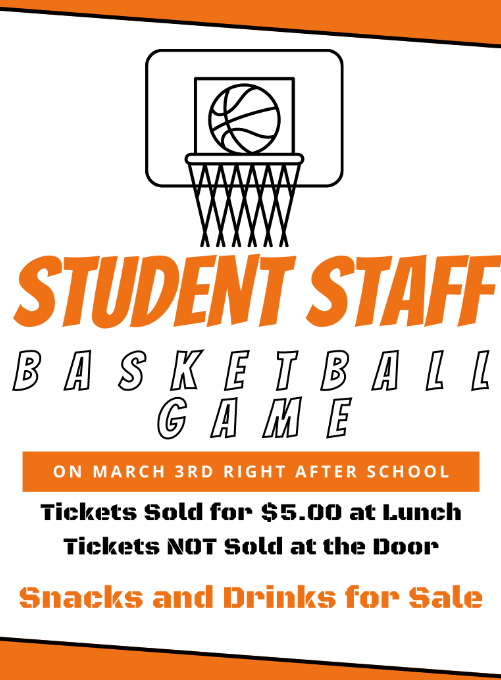 It was a Pet Therapy Visit Day at LVMS! Thanks again to the Long Valley Junior Women's Club for sponsoring monthly trips of "Creature Comforts" to LVMS.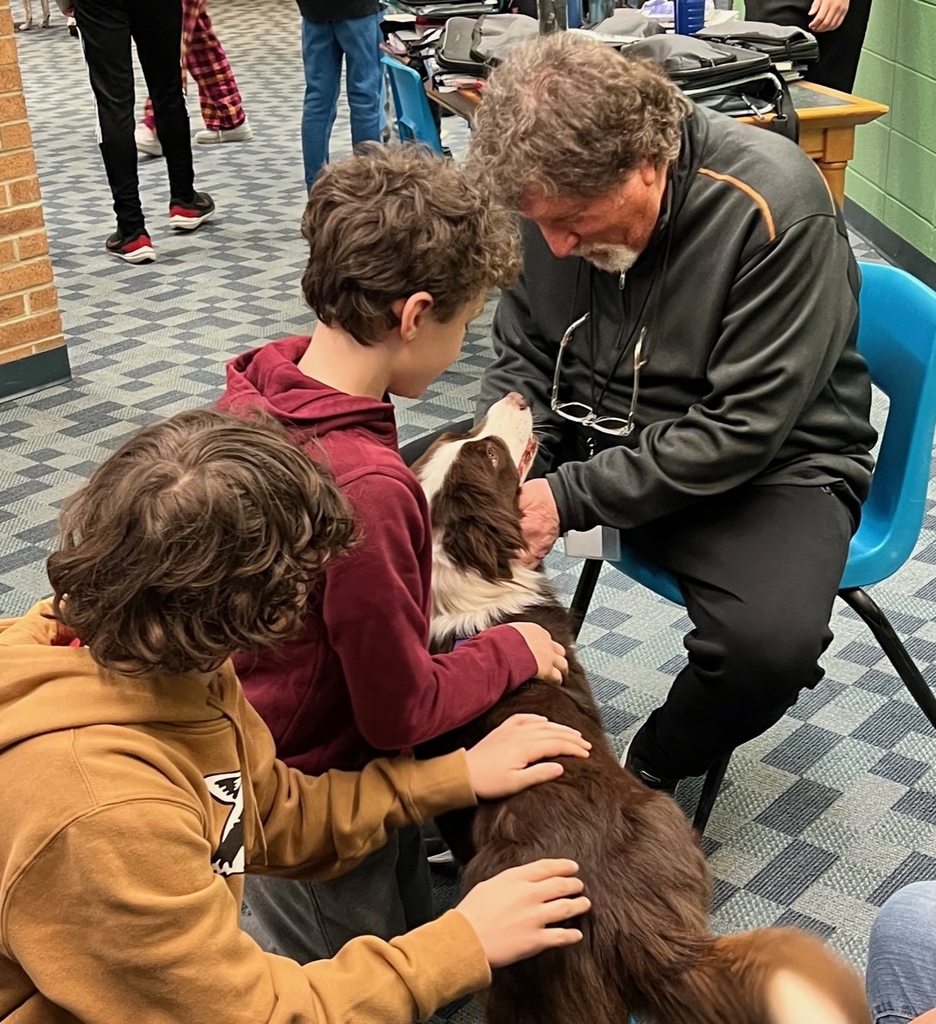 We were glad to welcome back the Annual STEM Expo at LVMS today! Students from other Morris County Middle Schools were able to join us to participate in a variety of STEM activities including Drone Programming and Flying and Robotics Demonstrations! Thank you to Mrs. Bohrer, Mr. Kasper, and Mr. Ferrante for organizing and to all that were able to join us!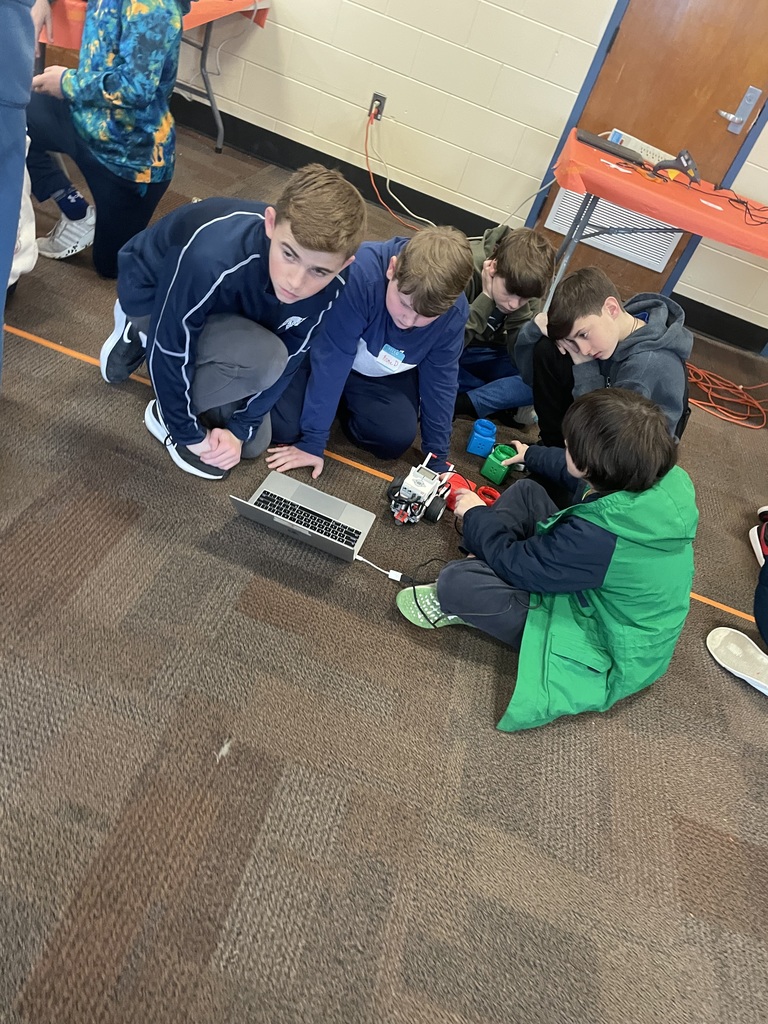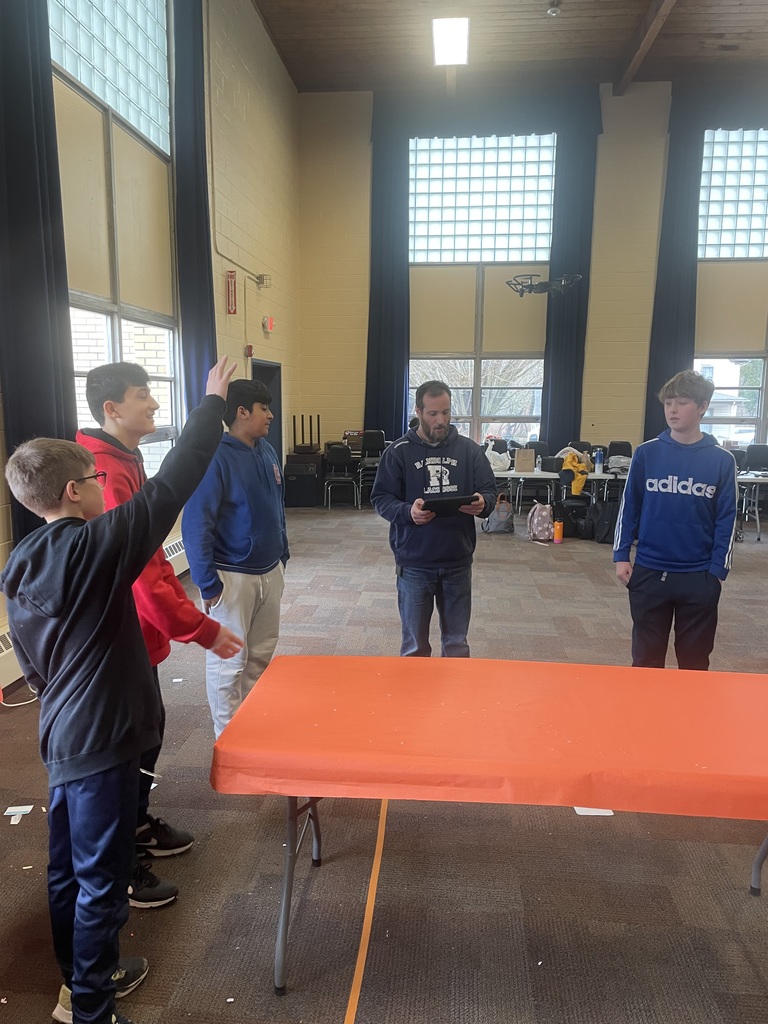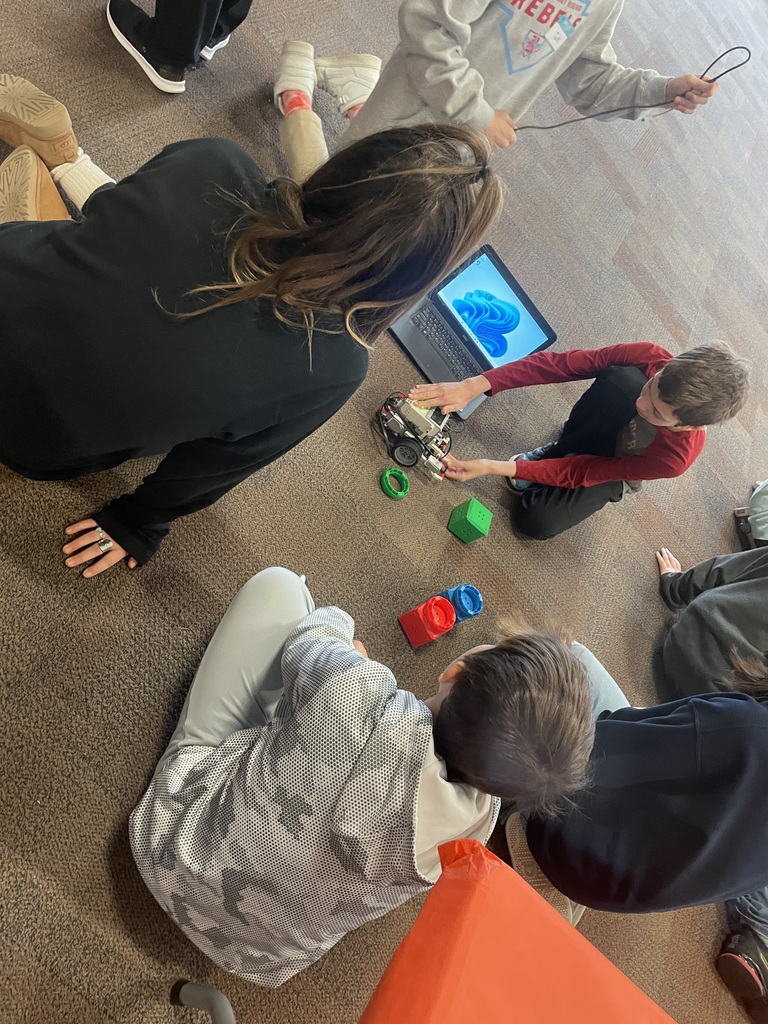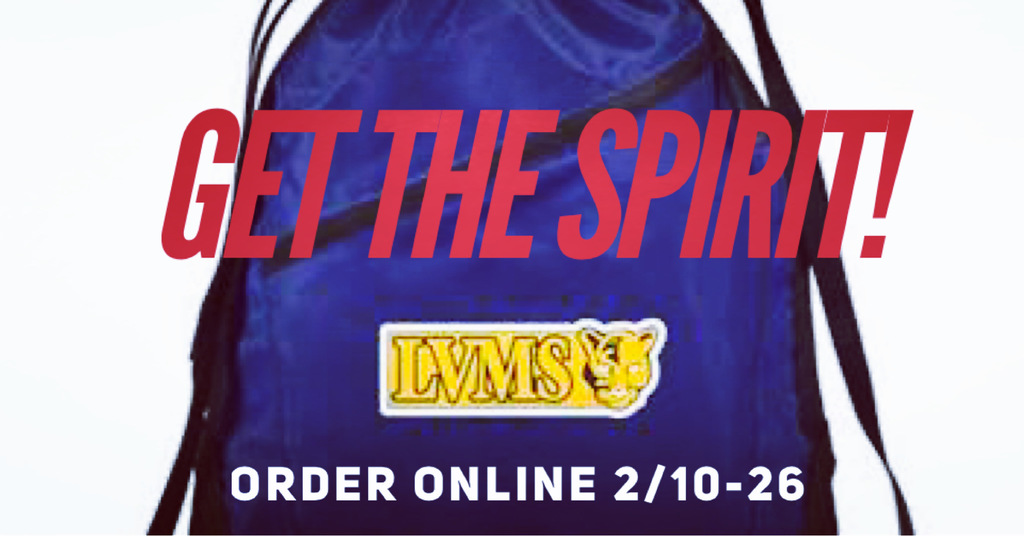 WTSchools: REMINDER: The Community Forum regarding the Referendum will be held this evening at Long Valley Middle School at 7 pm. All are welcome!