Reminder to FKS families to save the following dates: - Kindergarten and New Student Bus Safety Orientation takes place at the Kossmann building on Wednesday, August 24 from 9-10 am. - Classroom Walkthroughs for grades 2-3 only (due to teacher training) take place on Monday, August 29 from 1:15-2:15. Classroom Walkthroughs for grades PK, K, 1, 4, and 5 take place on Wednesday, August 31 from 1:15-2:15 All events will be in person. More information will be shared on these events in the Welcome Letter later this month.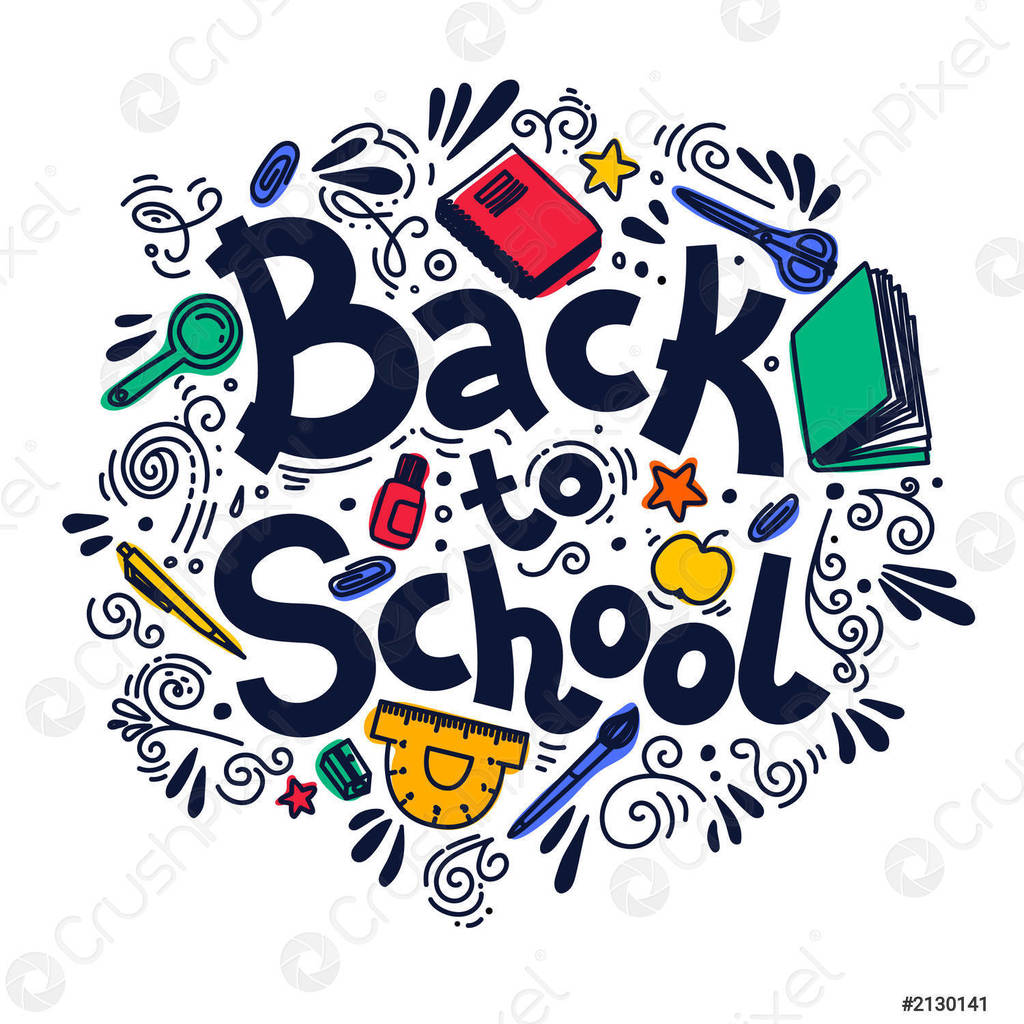 Happy August, Wolves! As we head into the dog days of summer, it's time to start thinking about getting ready for a new school year. Maybe go to the library and get some good books, take a few notes or draw some pictures of what you see and hear when you're outdoors, journal some thoughts on the events of your summer, and start taking notice of all of the numbers that you encounter in every day life - such as the number of days until your first day of school (31 from today)! We are getting ready to have you back on September 1st!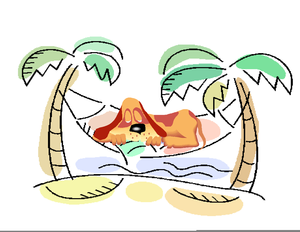 The Flocktown Kossmann offices are closed today, July 1. Have a safe and enjoyable holiday weekend. Happy 4th of July!

Good luck 5th graders at LVMS!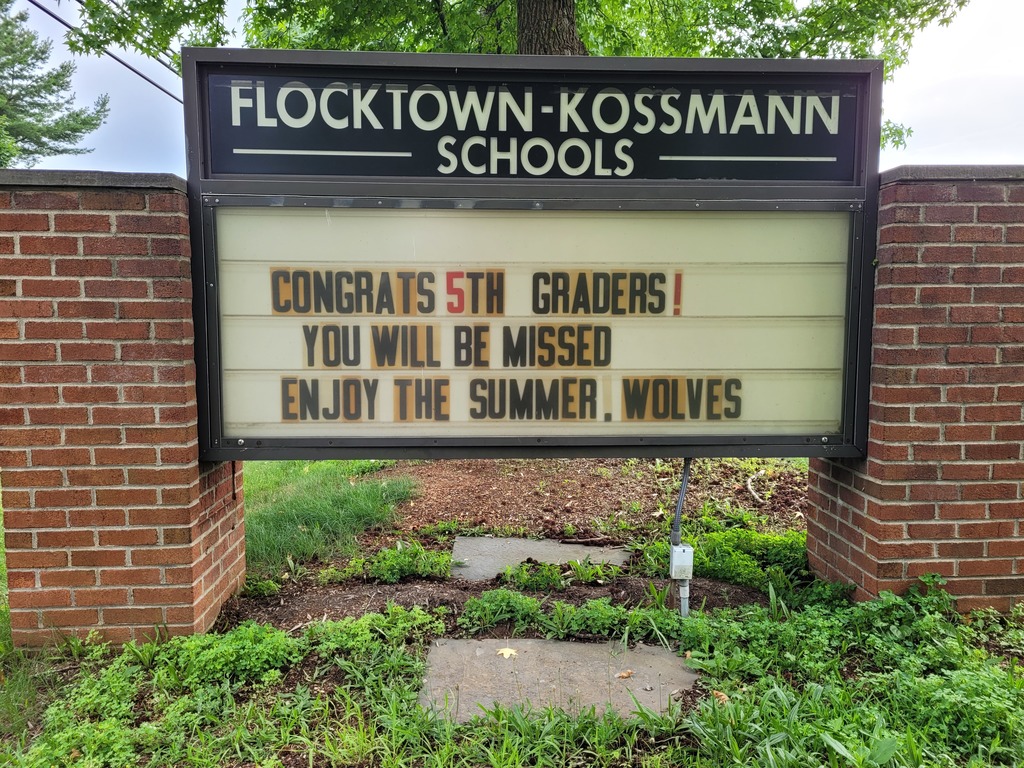 The Flocktown-Kossmann offices are closed today, Friday 6.24. The offices will be open on Monday, 6.27.

Congratulations to our retirees. They served our school community well over the years. Our students, staff, and families all benefitted from their professionalism and expertise. We wish them good health and happiness on the next leg of their journey.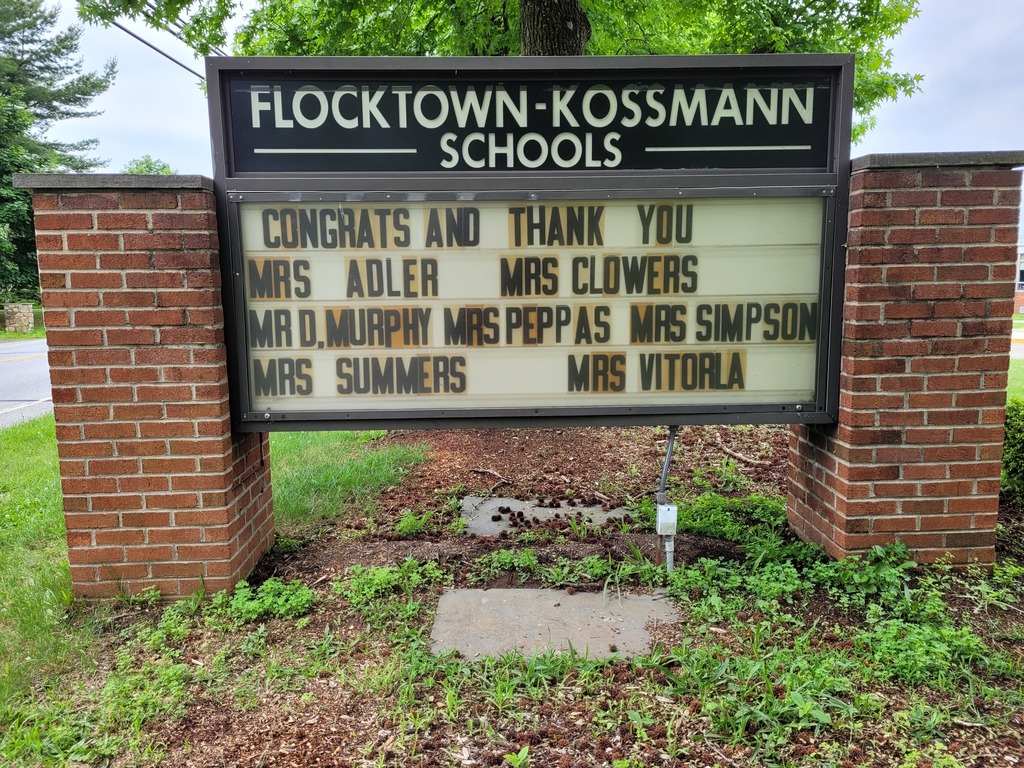 We clapped out our 5th graders this morning at their last FKS dismissal, following a trip through the Kossmann building. We wish them well at LVMS and beyond. They are off to being a Panther, but they were Wolves first and always! Congratulations to a wonderful class, their teachers over the years, and of course their families.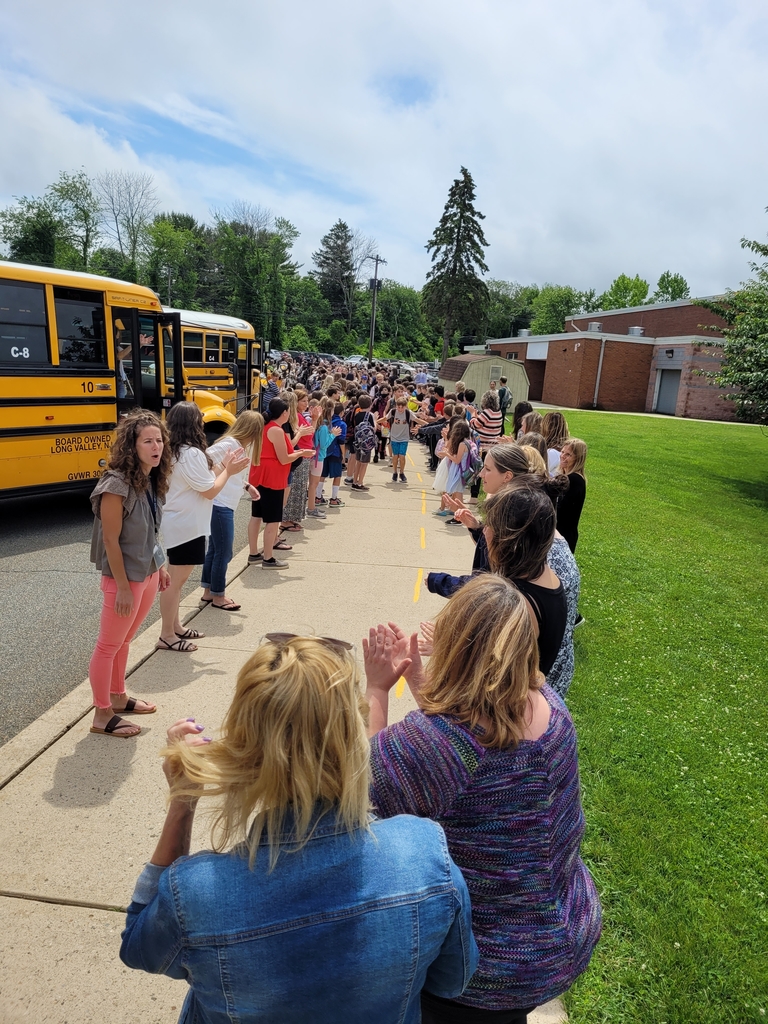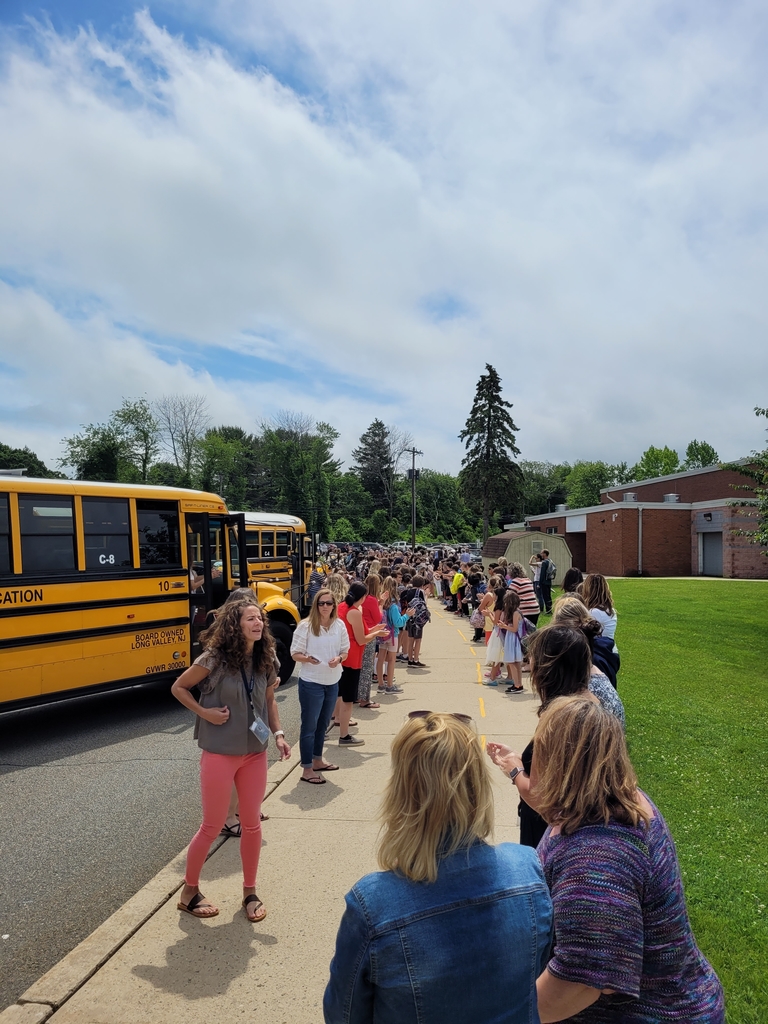 FKS 5th graders offer their handmade, ceramic Hopeful Hearts as a symbol of hope to those in need serviced by local organizations. We were privileged to host and gift our hearts to representatives of the Fairmount F.D. Long Valley Rescue Squad, W.T.P.D, Smiles for Margaret, Sarah's Fight for Hope, and Dr. Turnamian representing our schools. Thank you Mrs. Martire and Mrs. Hemberger for your hard work to make this community service project a success. Thank you also to Mrs. Fessenden for the beautiful song.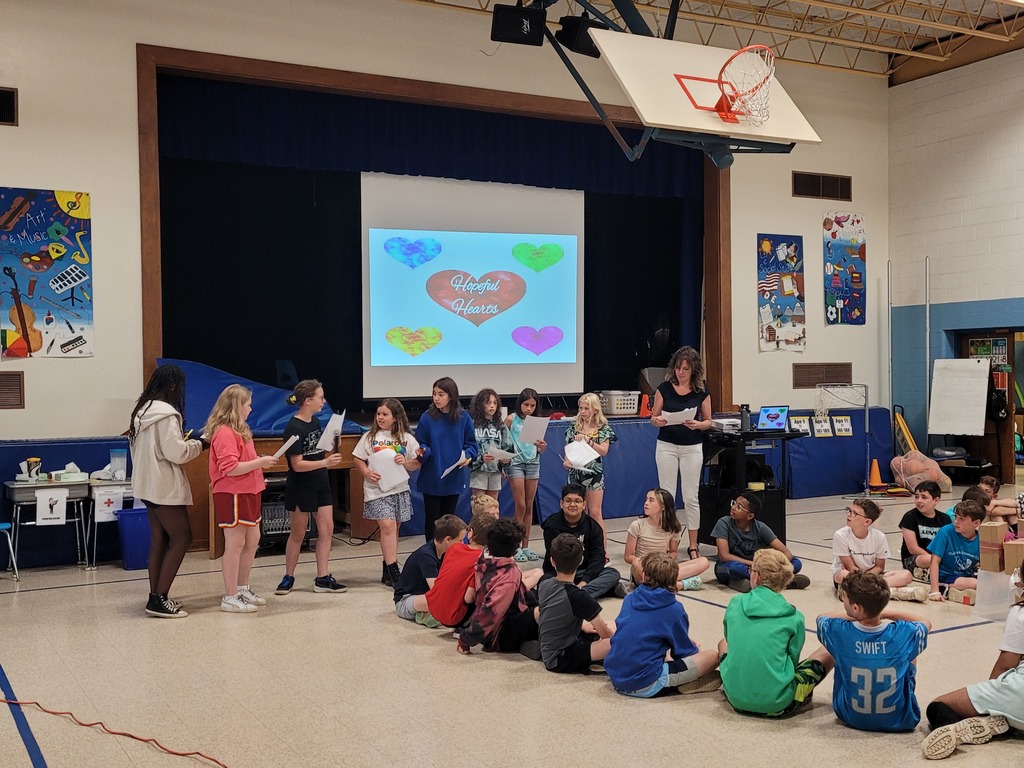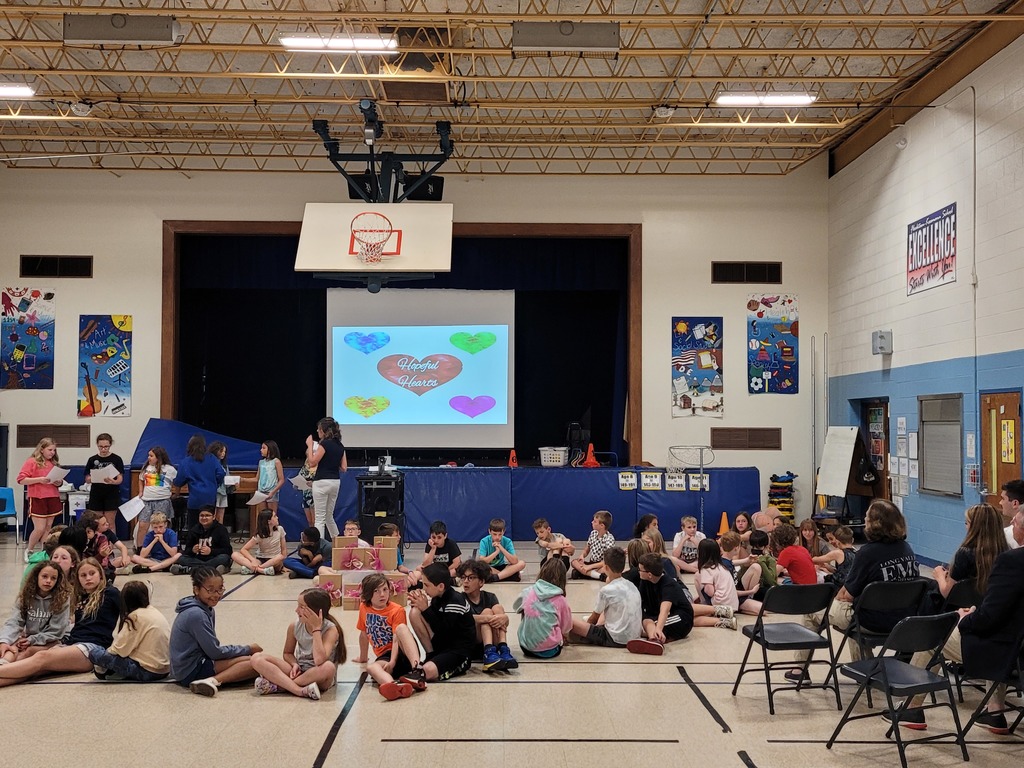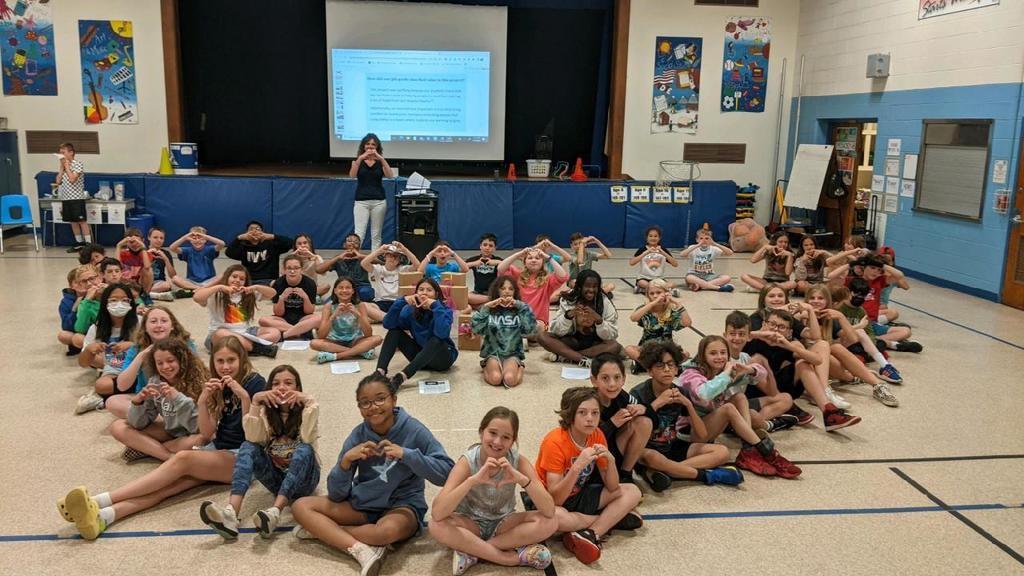 We had another beautiful day for Kossmann Field Day on Tuesday. Many thanks to Mrs. Hanna and Mr. Churchill for the fun stations and making this event happen. Thank you also to our parent volunteers who staffed the stations and had just as much fun as our Wolves!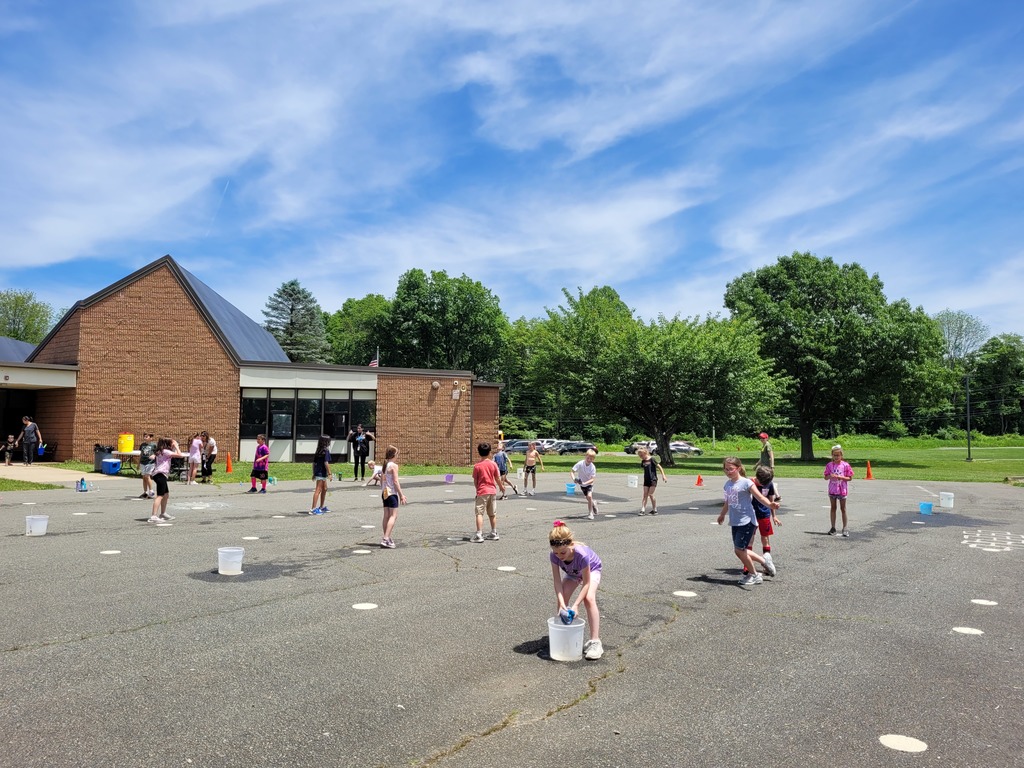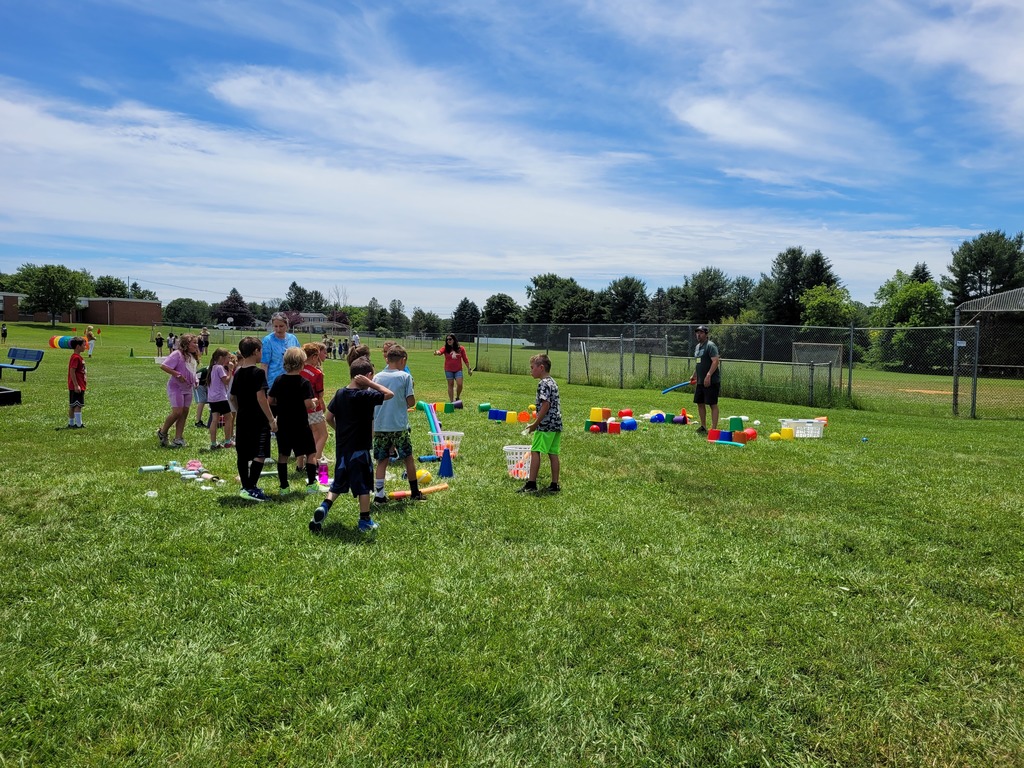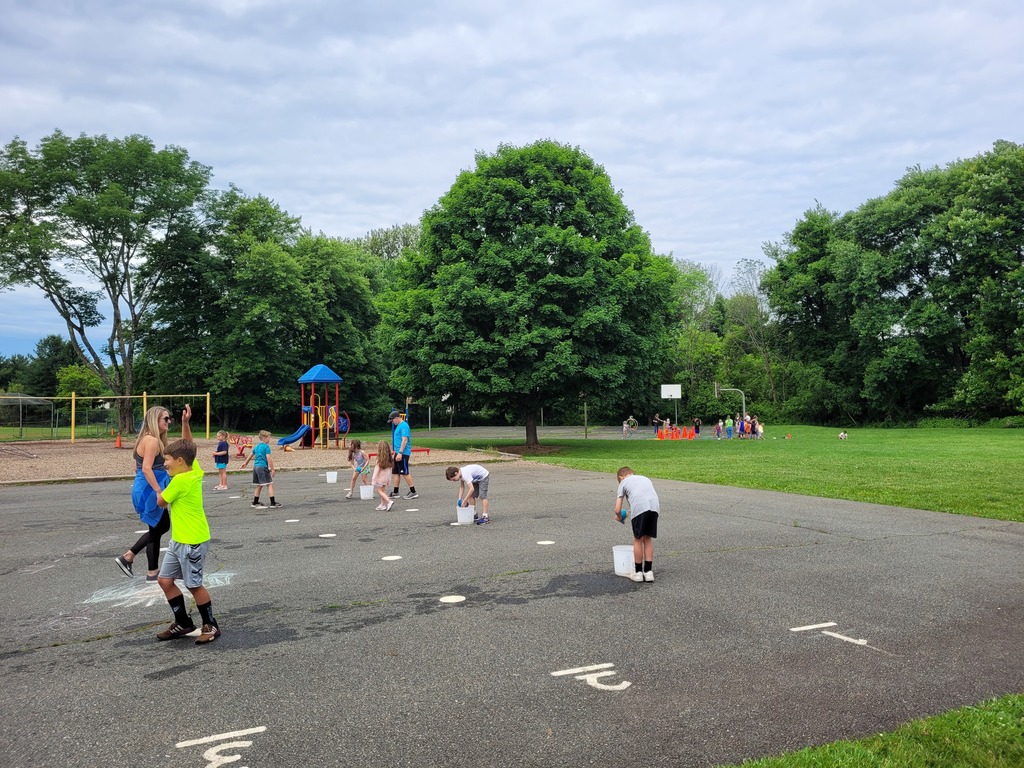 FKS Spring Carnival is back! What a great way to bring our school community together after a challenging, yet very successful school year. Thank you to our PTA Carnival Committee and all of the volunteers who made it happen.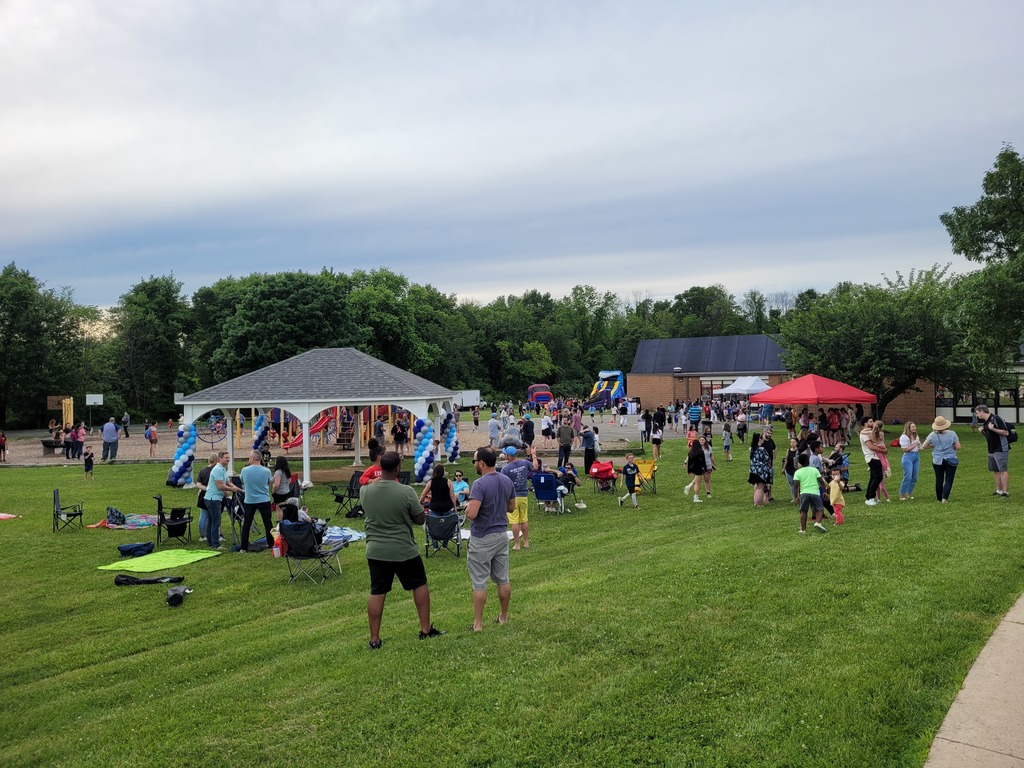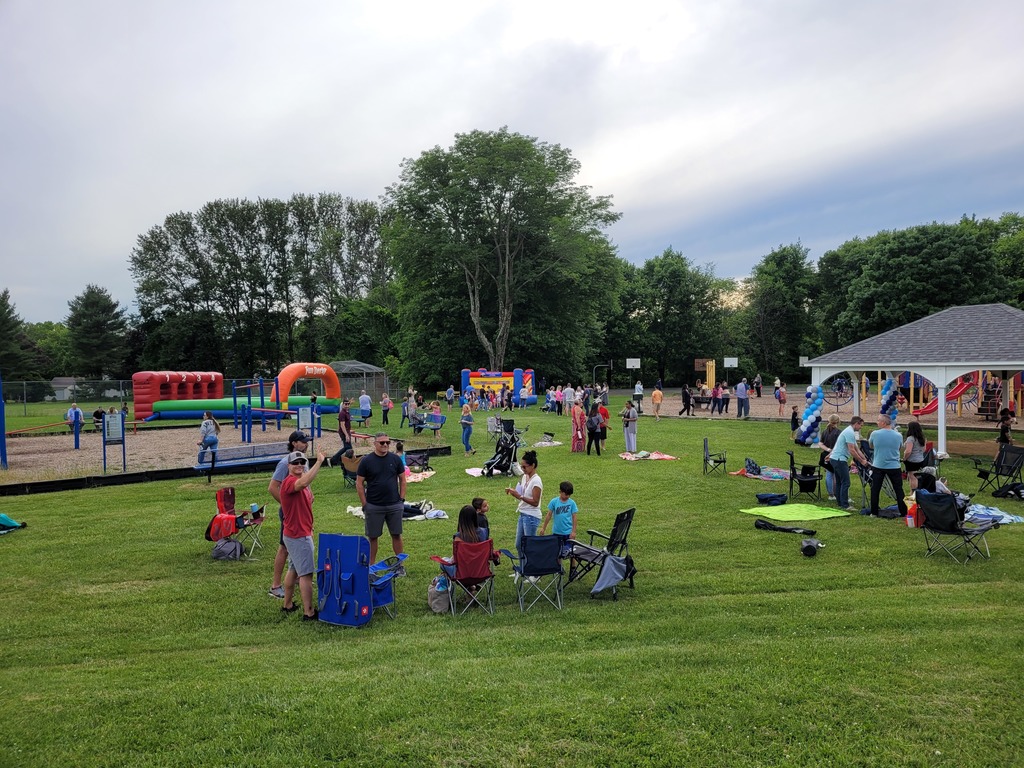 Kossmann students, faculty, and staff congratulated Mrs. Peppas on her retirement. Thank you Mrs. Peppas for all you did for all of us. We love you and we will miss you!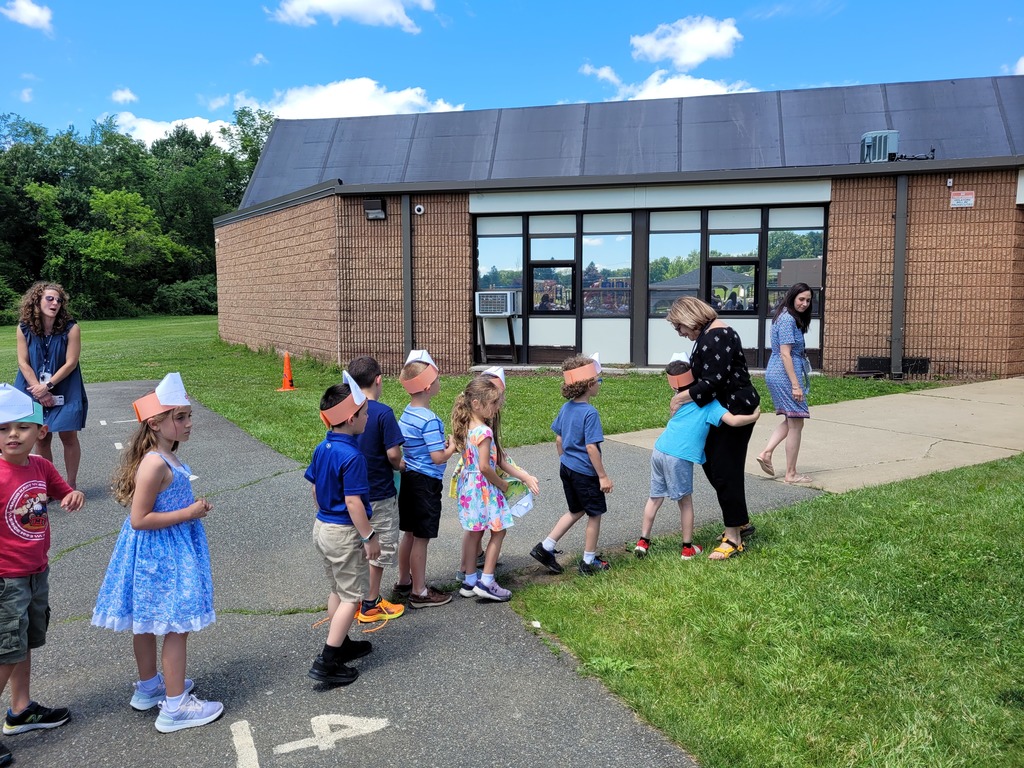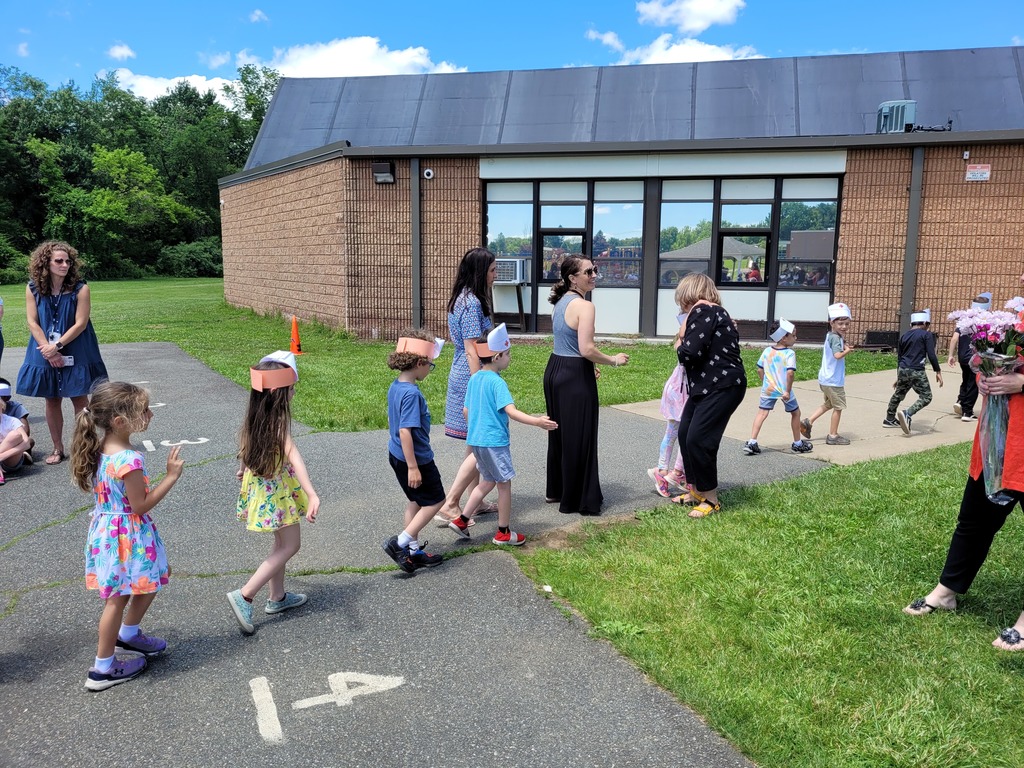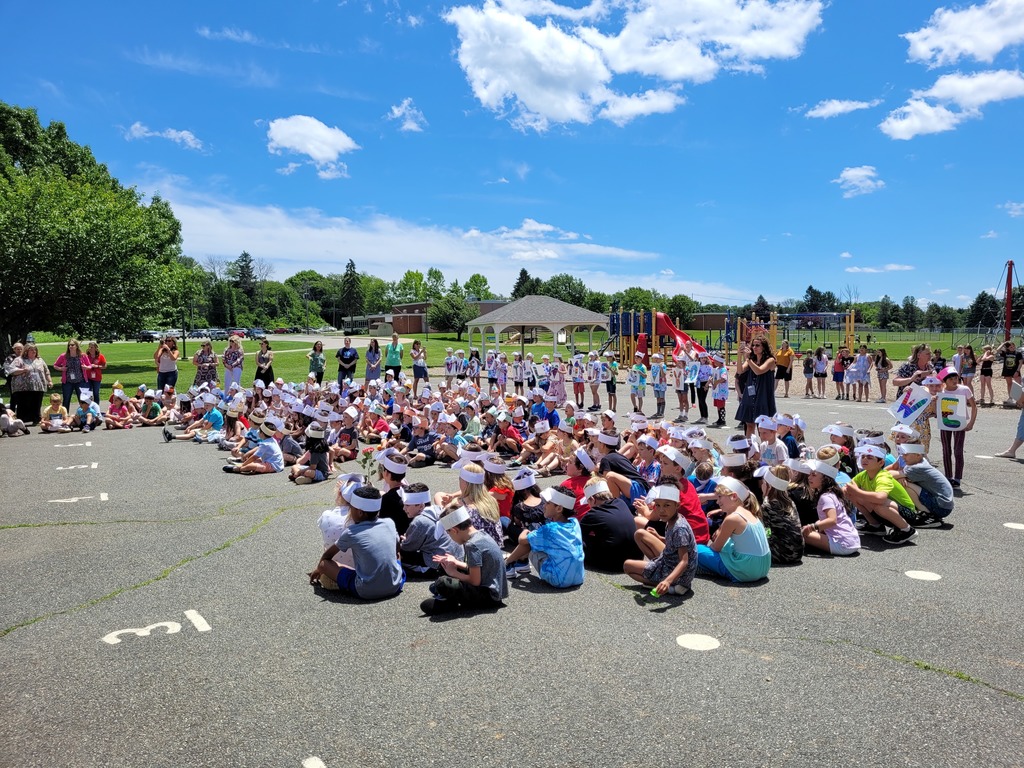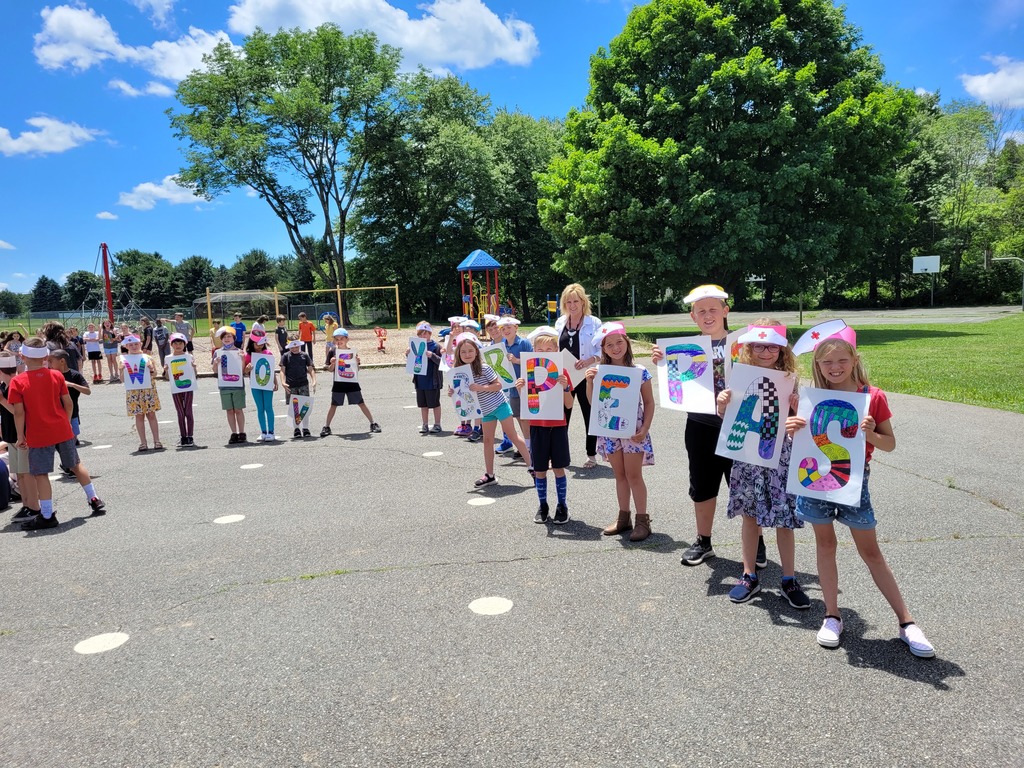 Kindergarters shared their impressive year of growth in reading and writing with their parents, as well as their amazing art portfolios!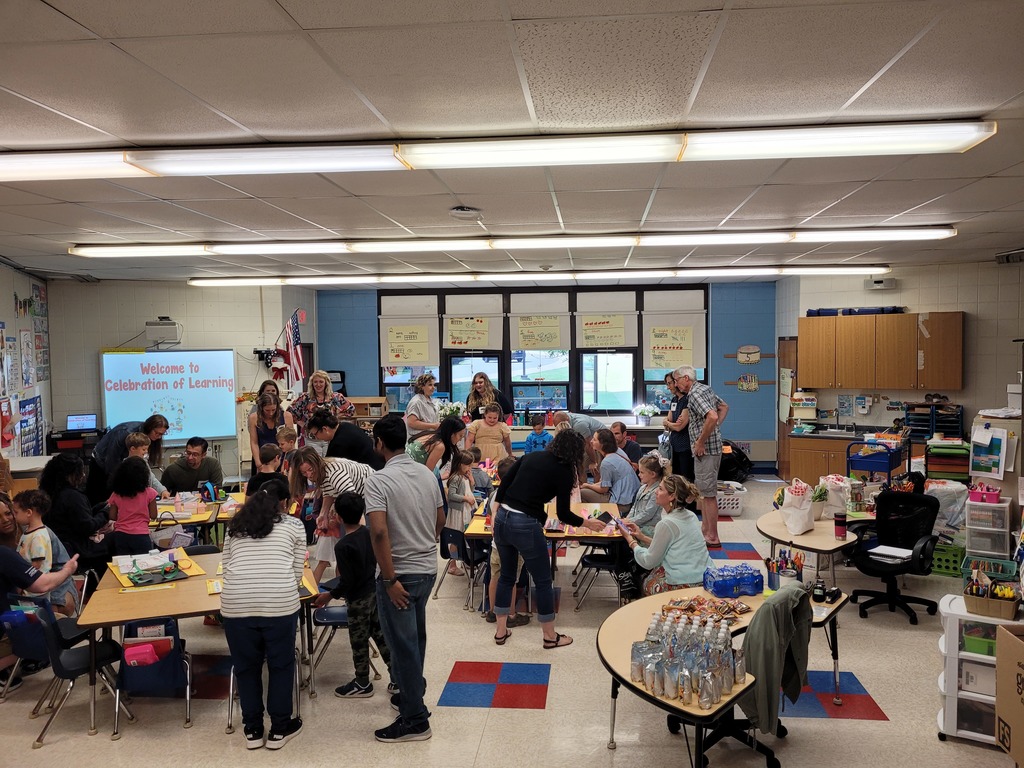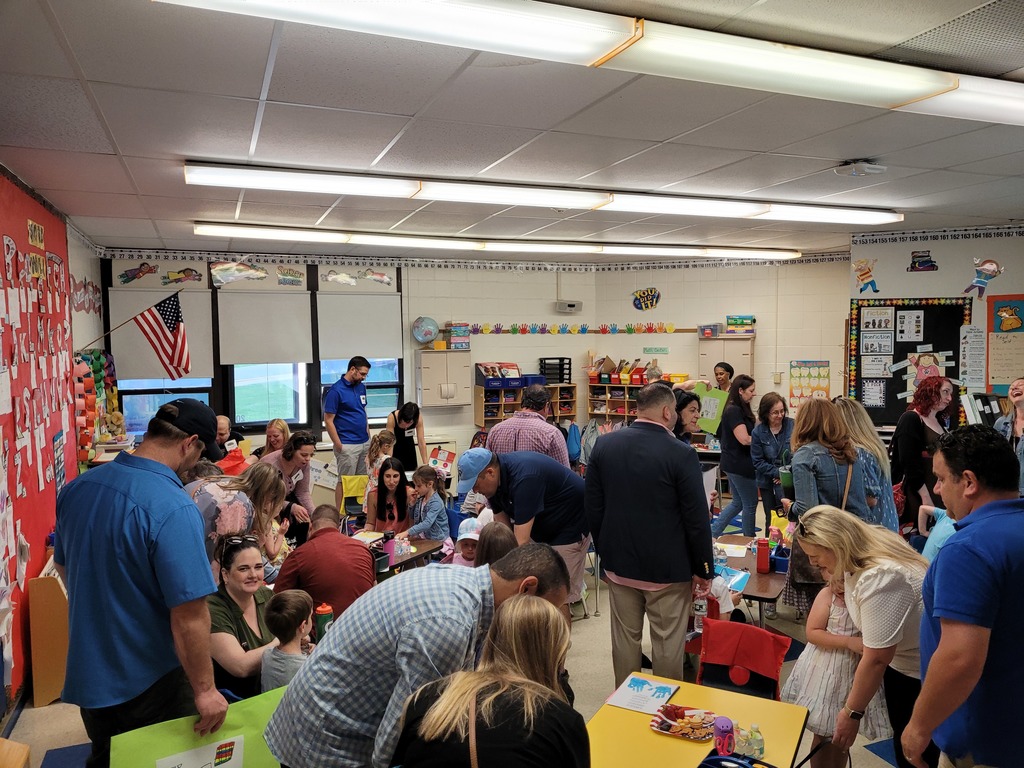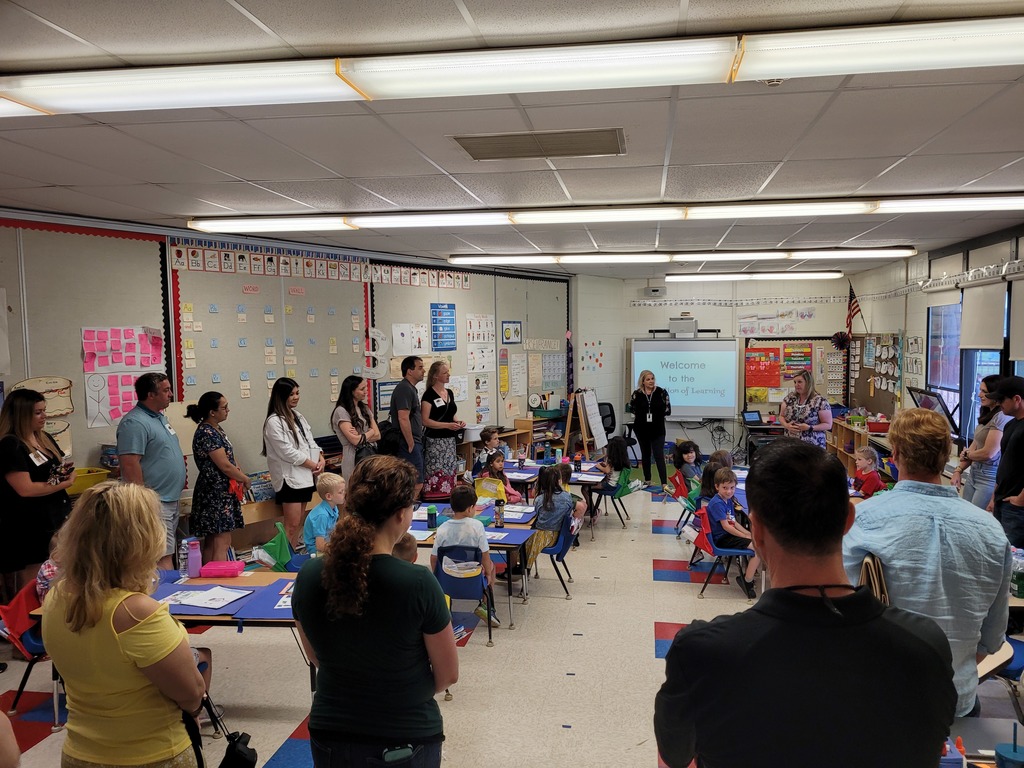 Second grade took advantage of the beautiful weather this morning for their Celebration of Learning.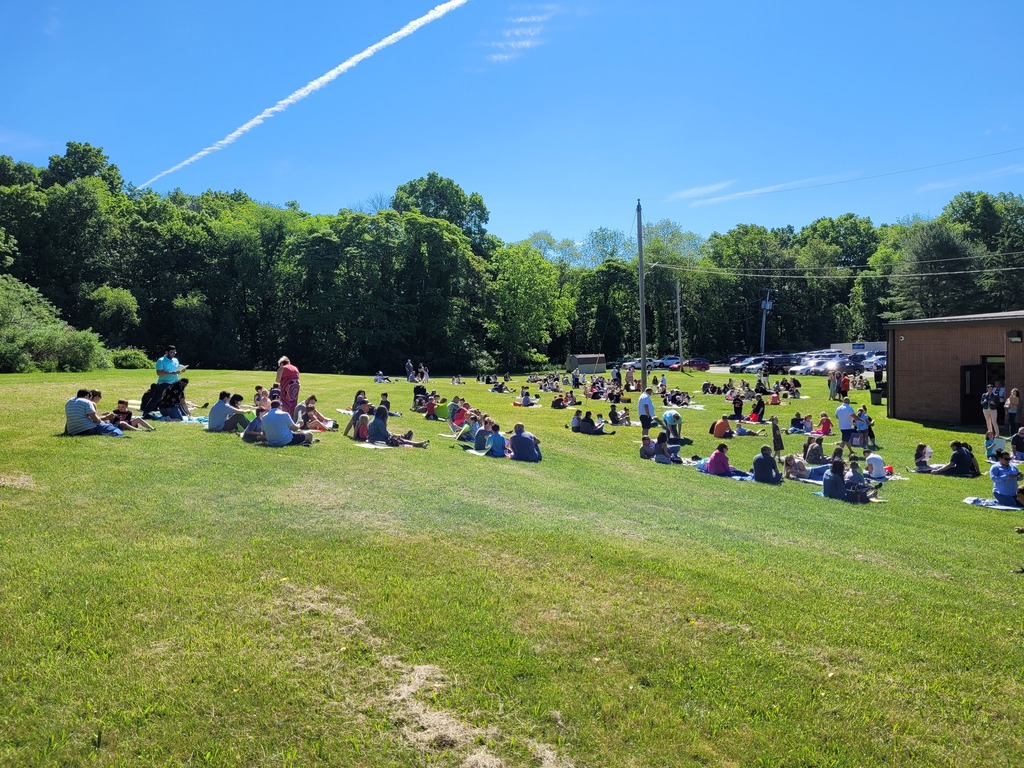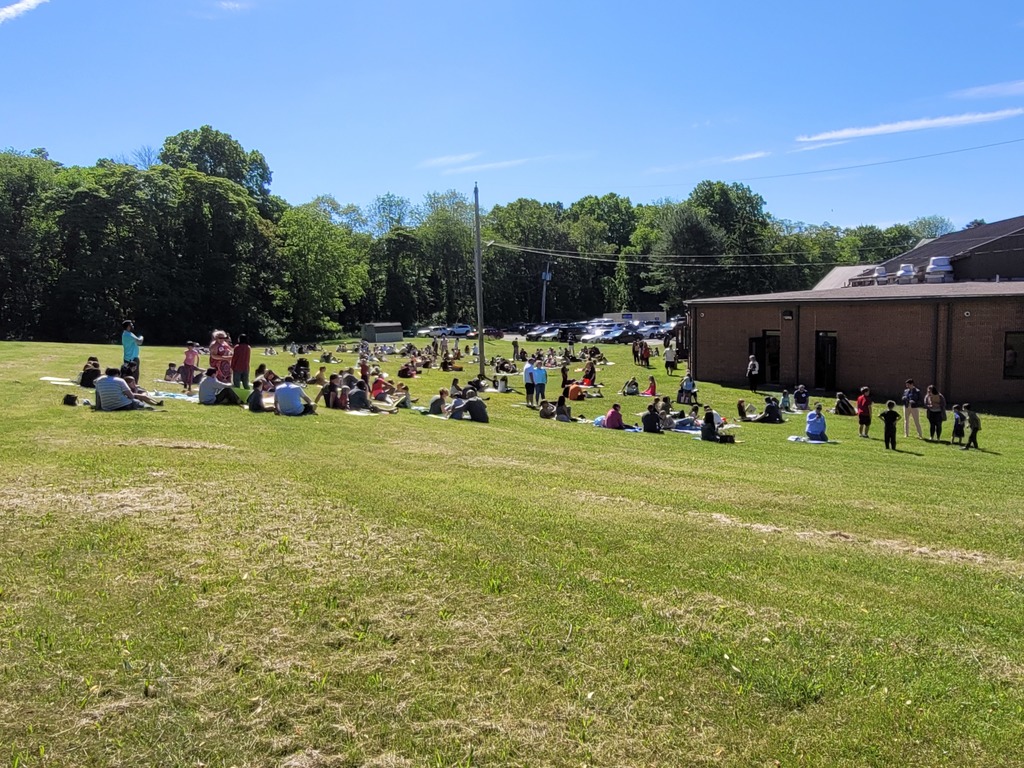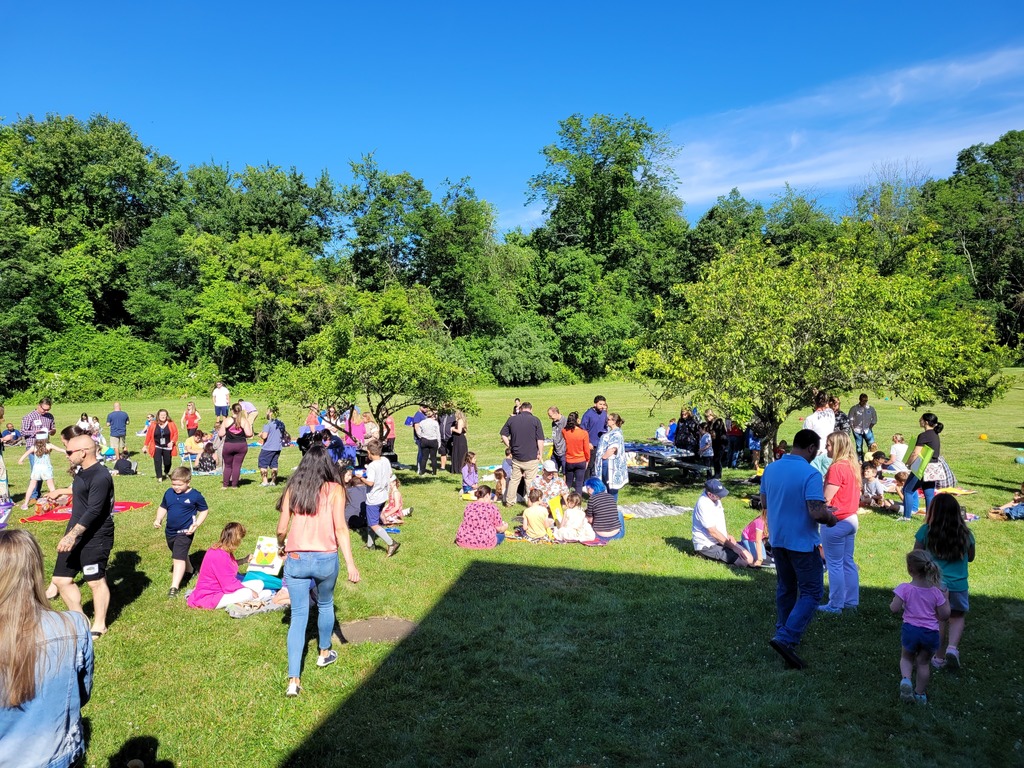 What a busy day at Kossmann! We welcomed the parents of our Kindergarten, 1st, and 2nd grade students this morning for Celebrations of Learning. Students shared their reading and writing progress throughout the year and their amazing art portfolios! Thank you teachers and Mrs. Hemberger for these enjoyable and memorable events!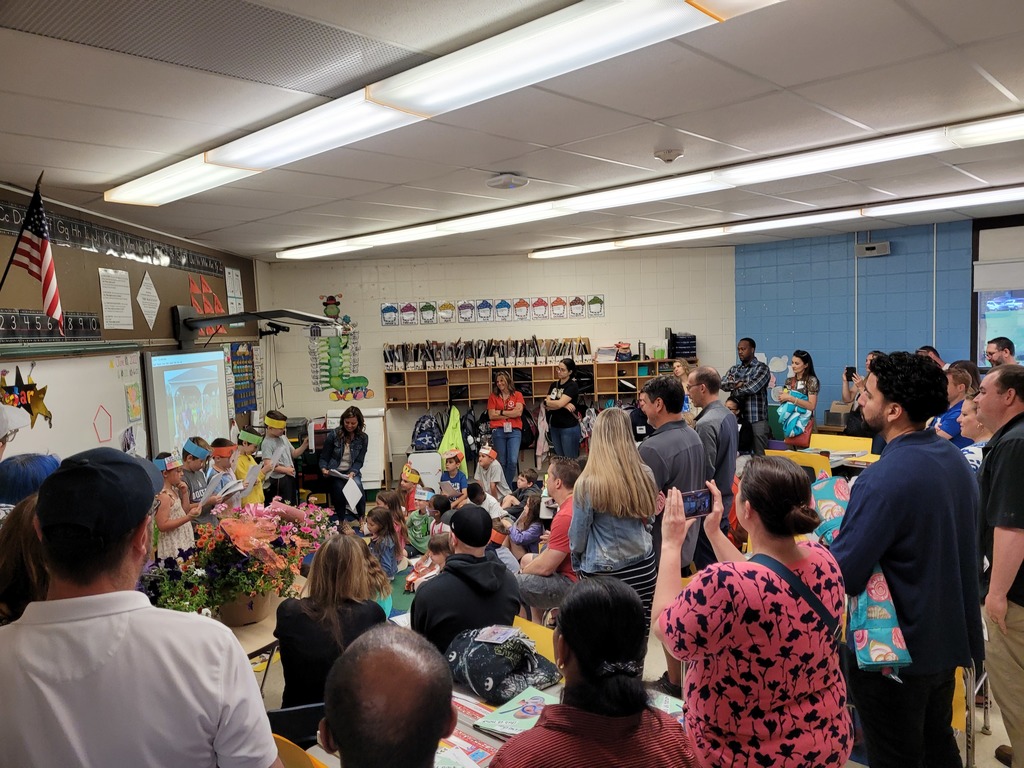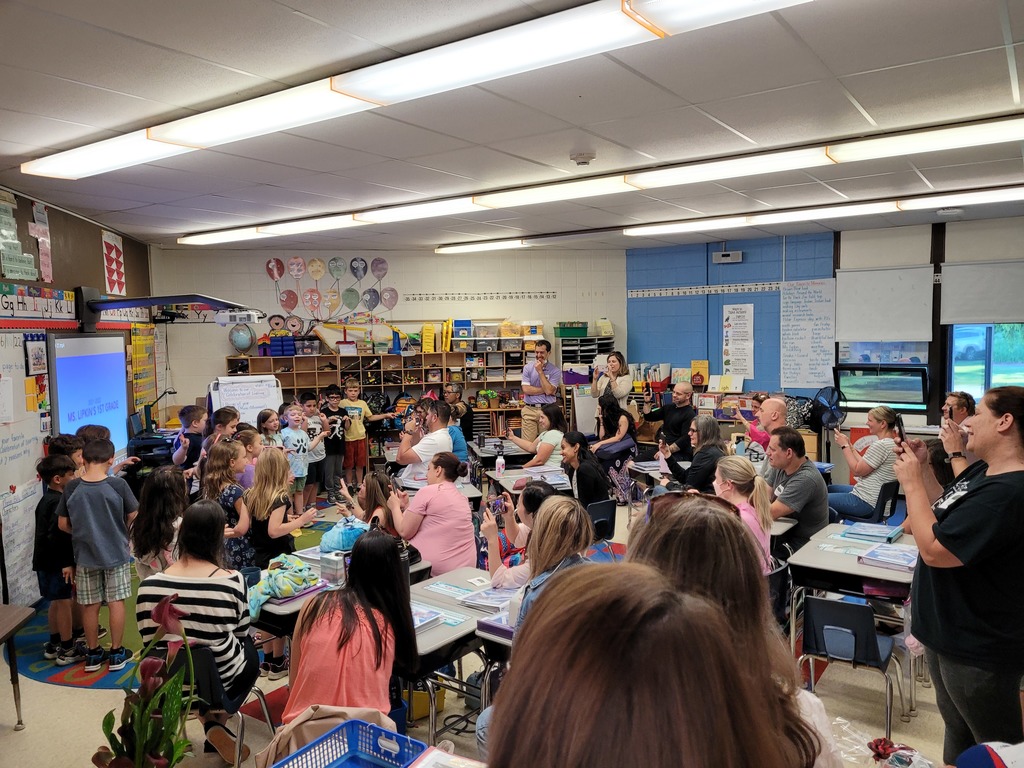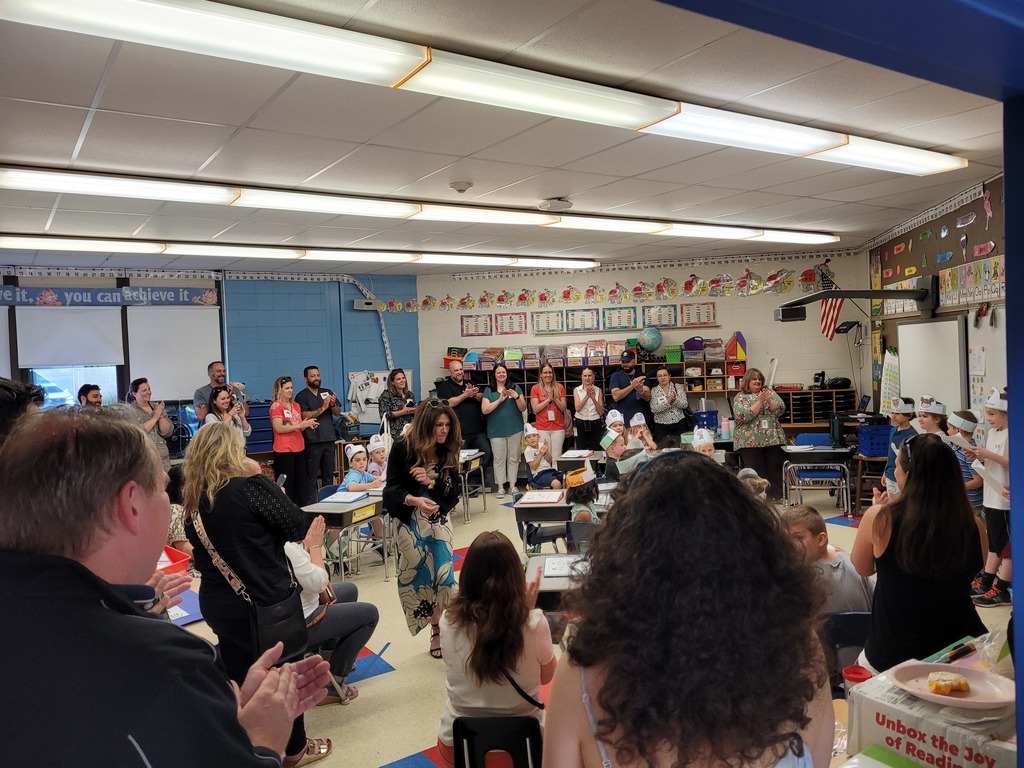 Congratulations to our 5th grade instrumentalists, led by Mrs. Fessenden, who performed for their parents this evening in their FKS debut! Thank you for an enjoyable evening. Brava!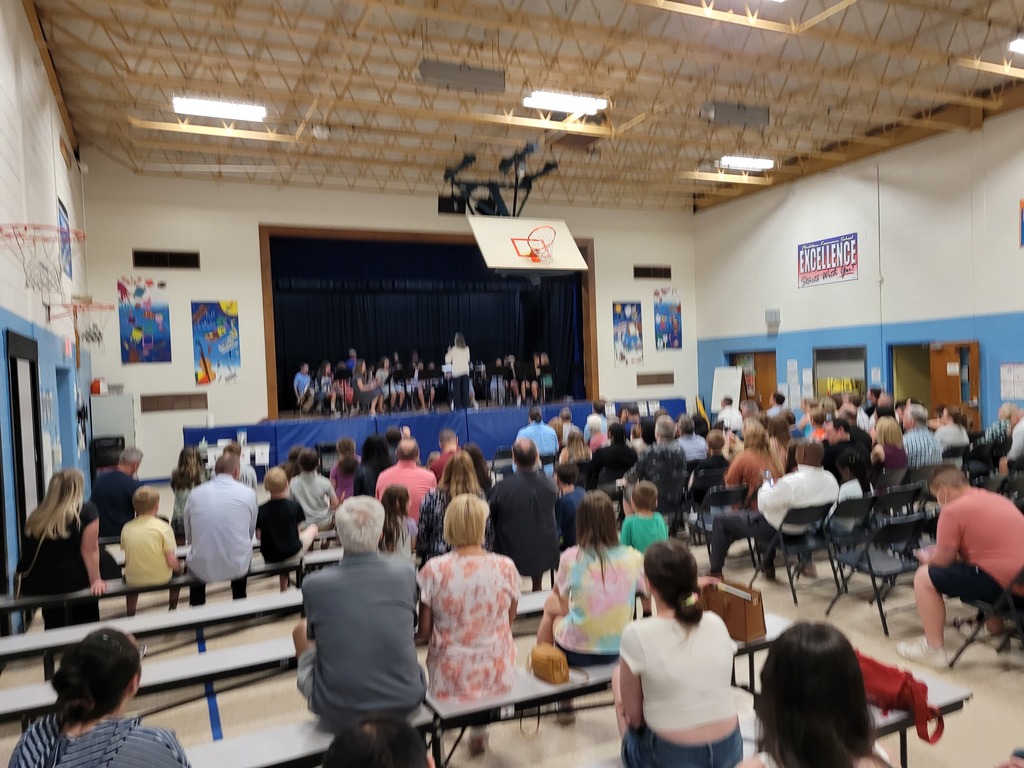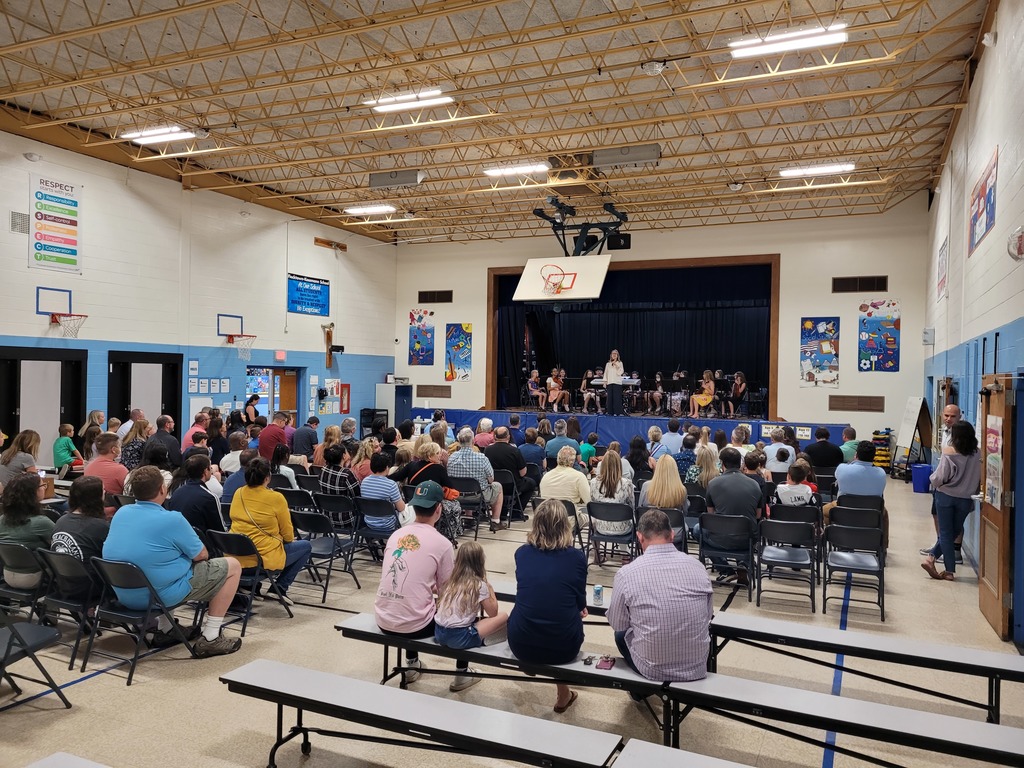 Congratulations to our 3rd, 4th, and 5th graders who placed 1st, 2nd, or 3rd among the school district in the Continental Math and National Science League competitions. Six of our third graders were members of our WTS team at the grade level who earned 1st place in the nation! We are so proud of all of them, their teachers, and their families who nurture awe and wonder in their worlds. GO WOLVES!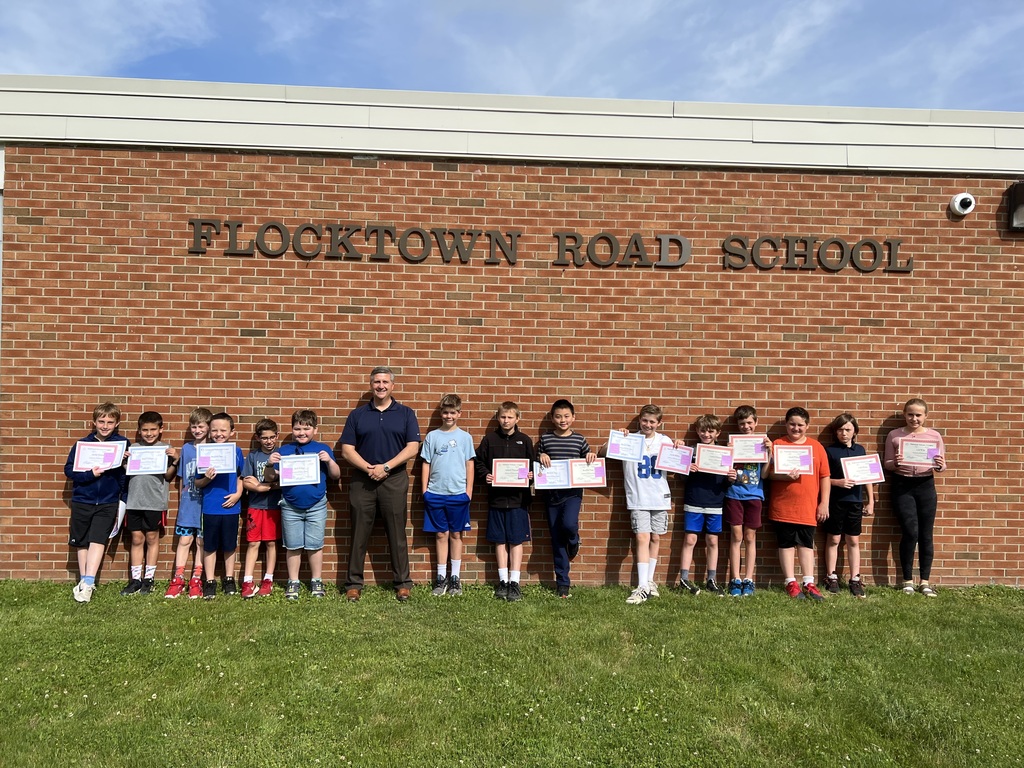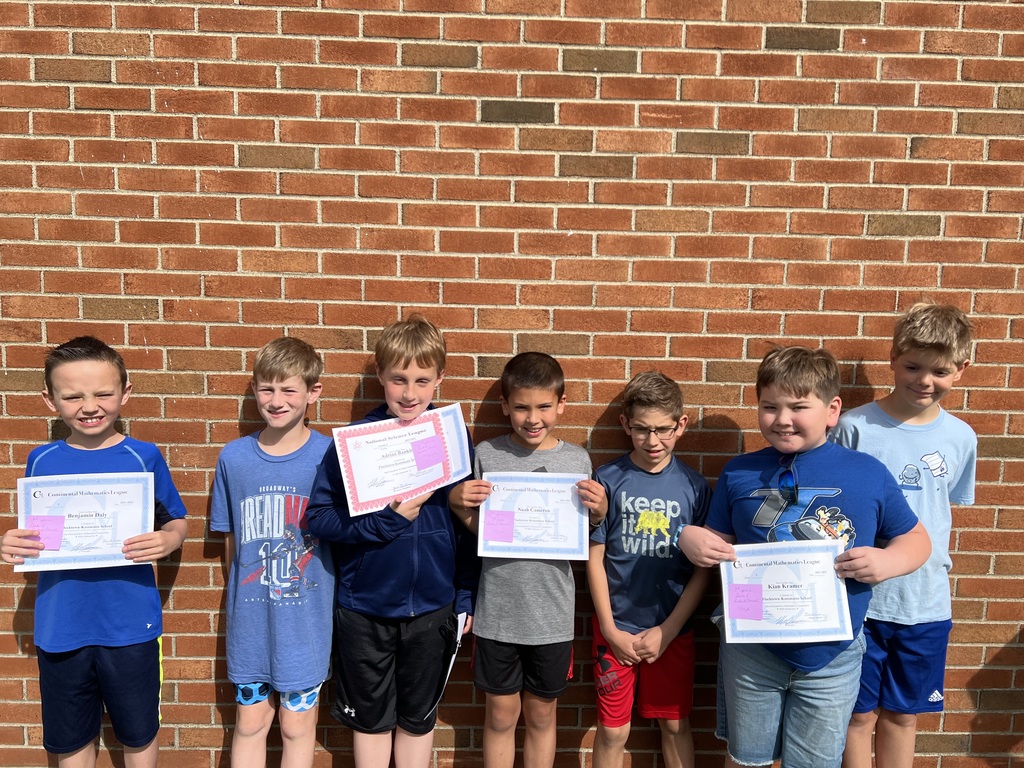 Our 5th grade band and orchestra performed for their classmates this morning to prepare for their performance this evening. It was wonderful to hear student-created music from the MPR again! Break a leg tonight!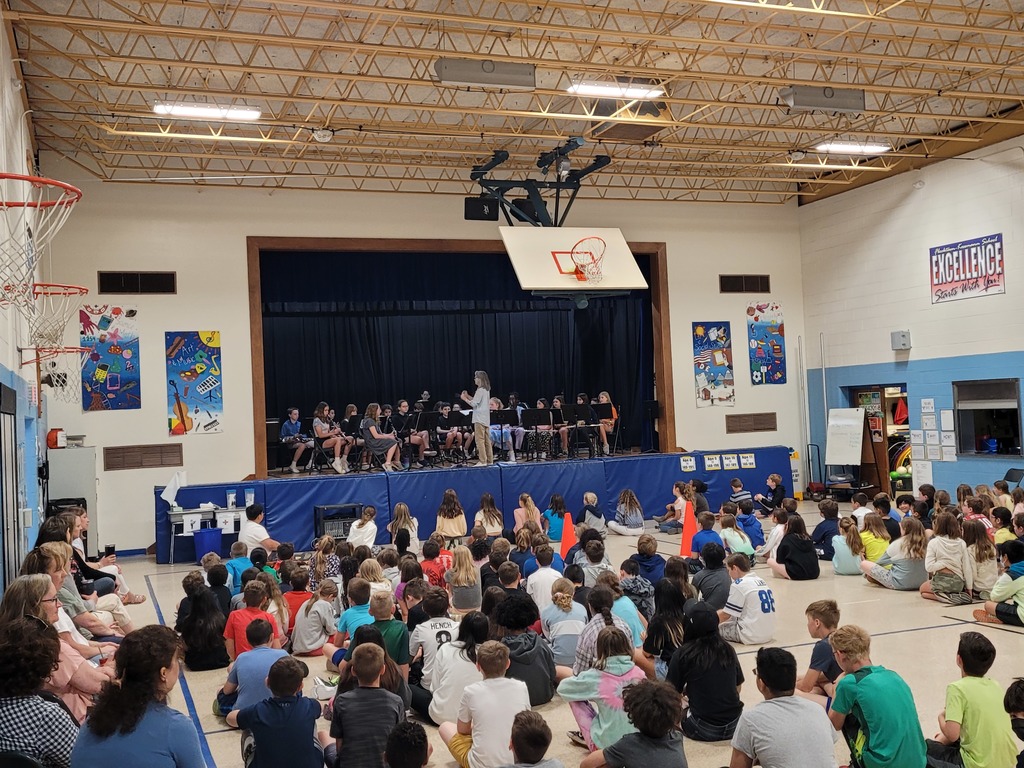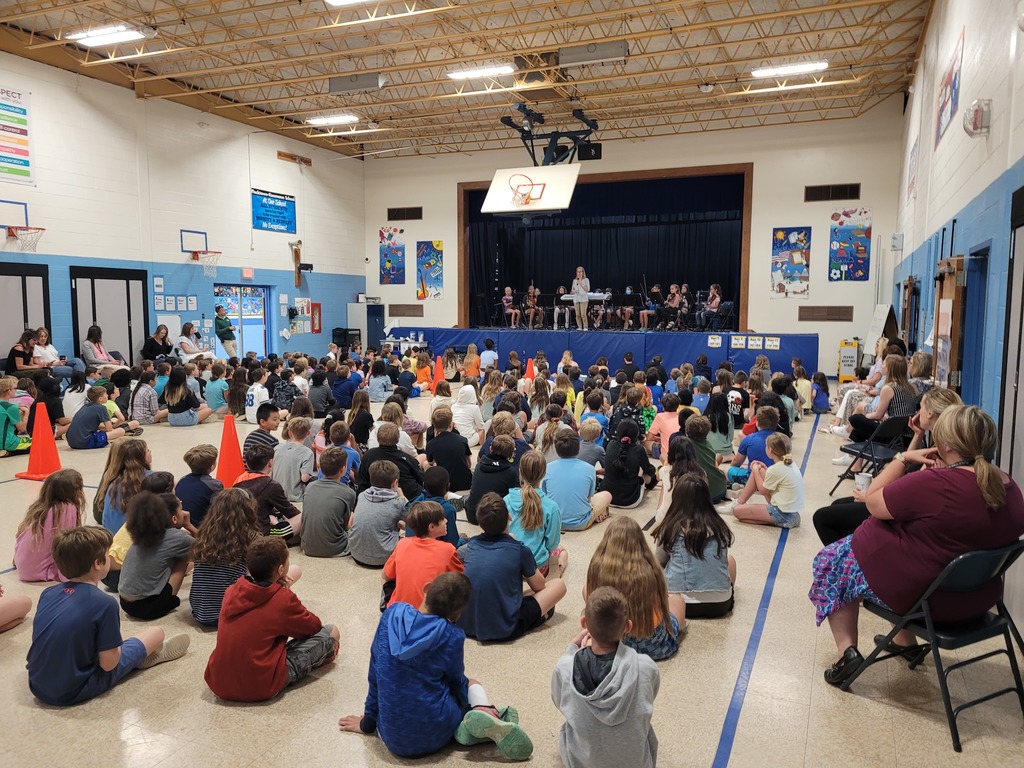 Our 5th graders enjoyed the beautiful weather and meeting the 5th graders from OFRS and BAC at today's 5th Grade Picnic. Thank you to our 5th grade team and the parent volunteers who assisted with events! Many thanks to LVMS for hosting the event at their soon-to-be new school.

We are thrilled to welcome our incoming class of kindergarteners and their parents to Kindergarten Roundup and Parent Orientation 2022!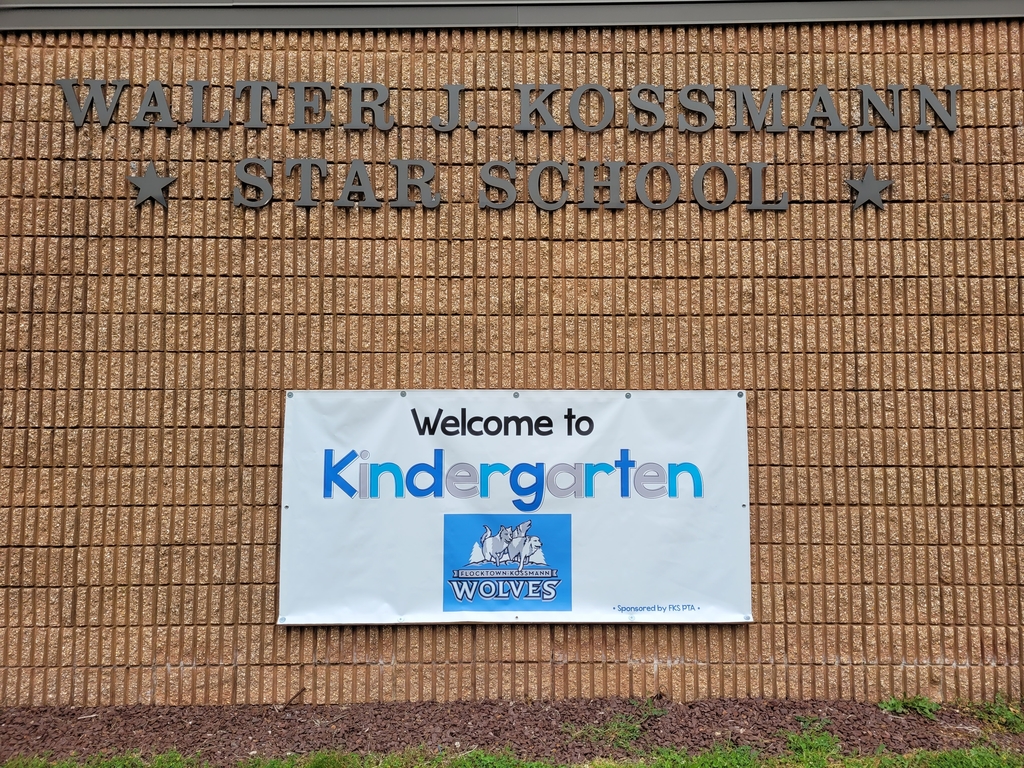 Honoring our WTPD officers for Law Enforcement Appreciation Week. Special thanks to Officer Lee, our School Resource Officer!