Trom the Office of the Mayor: If you are a parent, please make the time to attend the Washington Township Municipal Alliance presentation on "Measures to Prevent your Child from Being Kidnapped, Abducted, and Sexually Exploited" The presentation will be by Undersheriff Alan Robinson, from the Morris County Sheriff's Department, and every parent should make an effort to see this presentation. Monday, June 5, 2023 6-8PM at the Washington Township Public Library.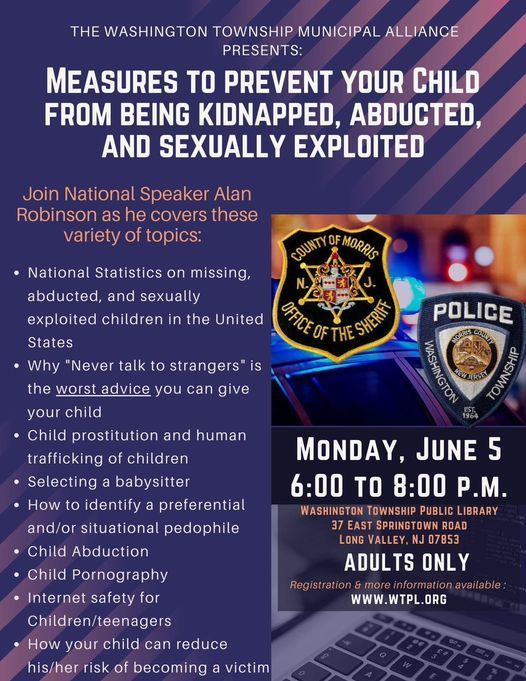 REMINDER: District Schools will be closed from May 26th & 29th, for Memorial Day Weekend. School will resume on Tuesday, May 30th.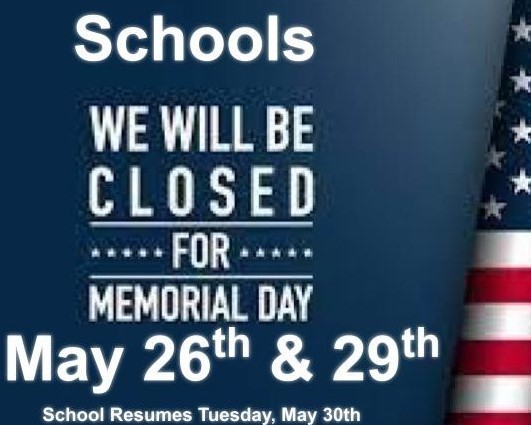 From the office of the Mayor: There has been a lot of discussion about the County's summer's Schooley's Mountain Road bridge project. At our project kickoff meeting, I asked the County to hold a public information session meting for people to get information on the project and ask questions. As I mentioned in my monthly update, on Thursday, May 25th at 7:00PM, Washington Township Officials, in conjunction with the Morris County Engineering Department, will be holding an open public information session at Town Hall, 43 Schooley's Mountain Road, Long Valley, N.J., for the purpose of discussing the Long Valley Center Schooley's Mountain Bridge Repair Project. Information will be presented on the detours, dates, and related project logistics. The project work is scheduled to begin on June 1st with detours beginning on or about June 17th. The meeting is open to the public and no action will be taken. Please attend if you have any questions, concerns, or comments on the project.

Yesterday we were honored to host our veterans from Washington Township Post 1776 for flag raising ceremonies at the Flocktown and Kossmann buildings to commemorate Memorial Day. Many thanks to Ms. Scrimo and Mrs. Fessenden for preparing our students for their songs and Mrs. Hemberger for the patriotic artwork displayed at the breakfast for the veterans folliwing our ceremonies. Post 1776 is hosting a Memorial Day Ceremony at Rock Spring Park on Saturday, May 27 at 12 pm, rain or shine.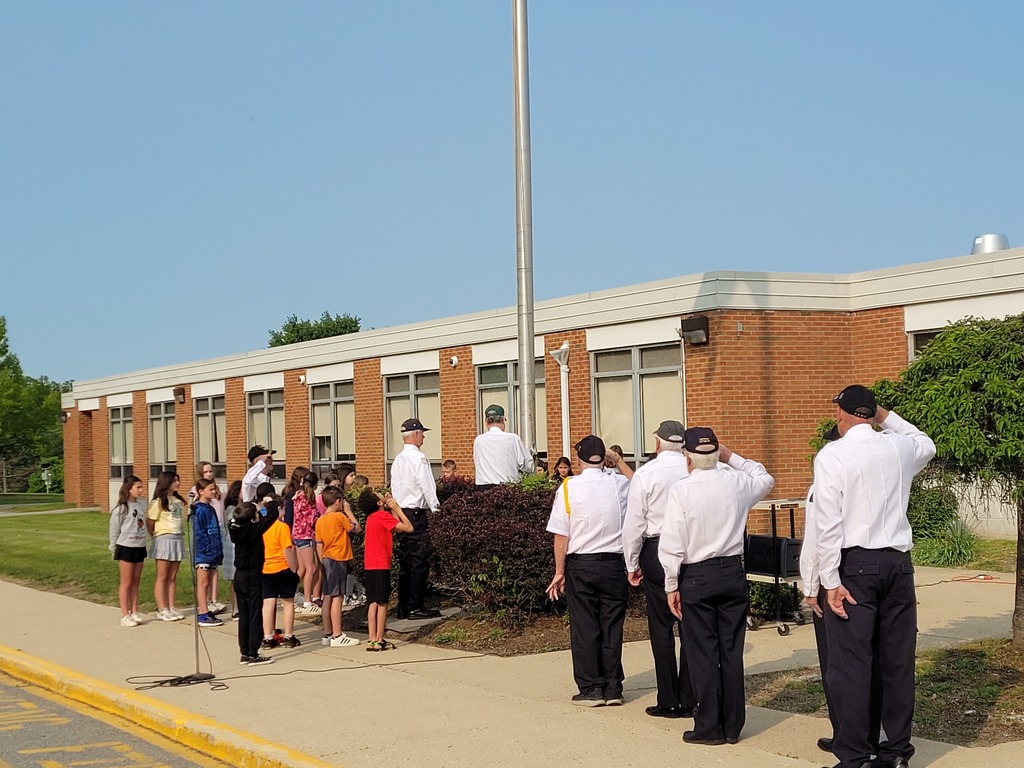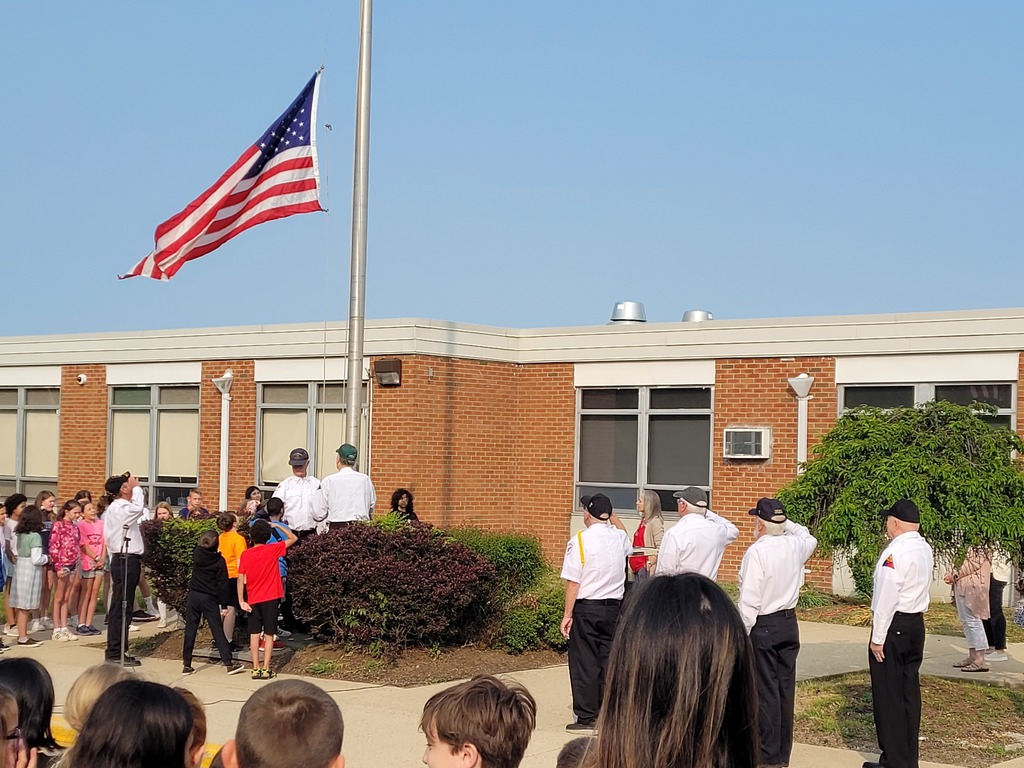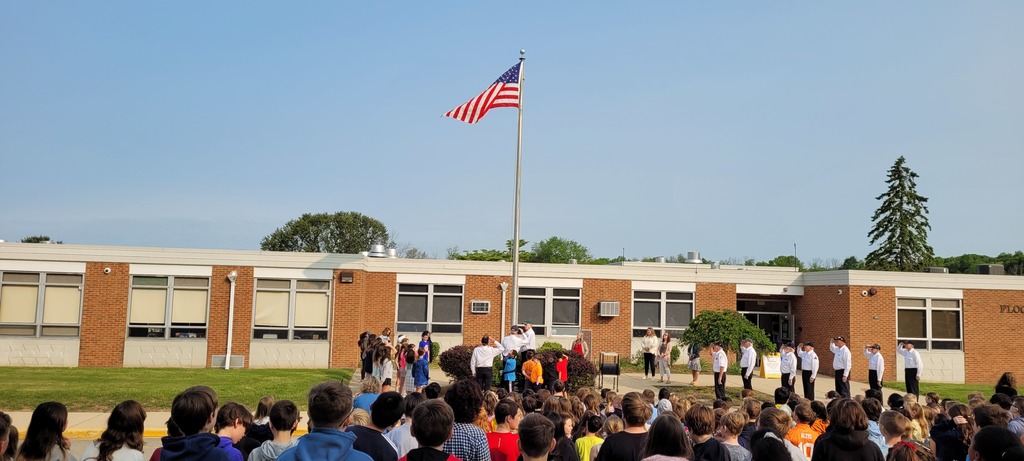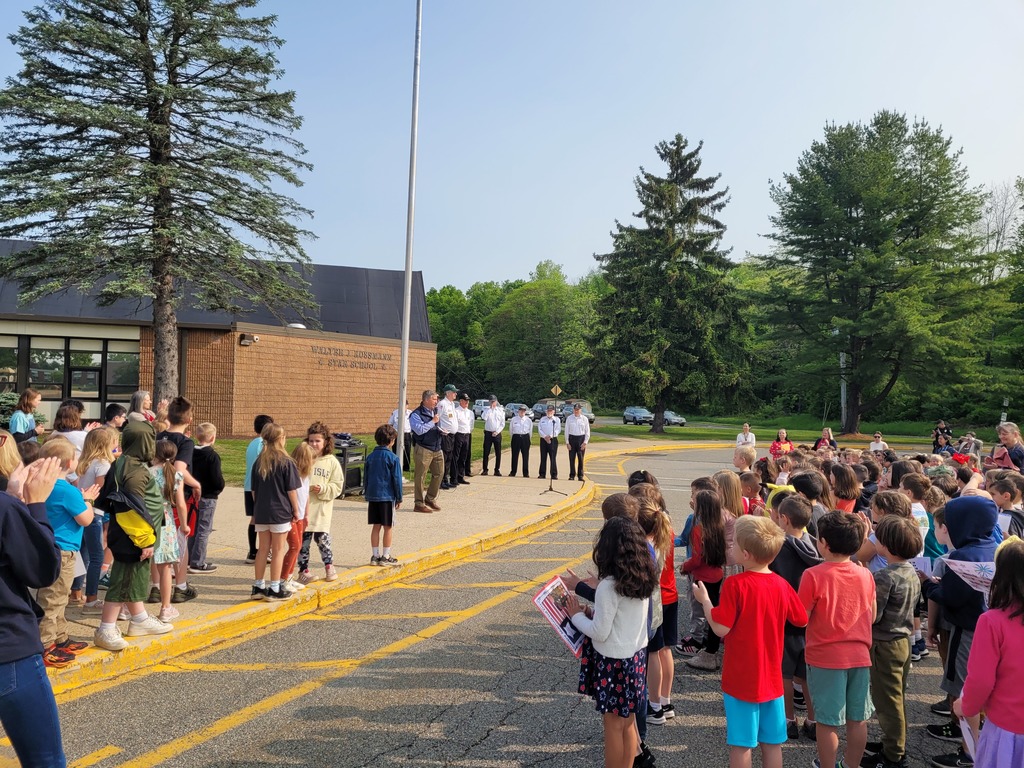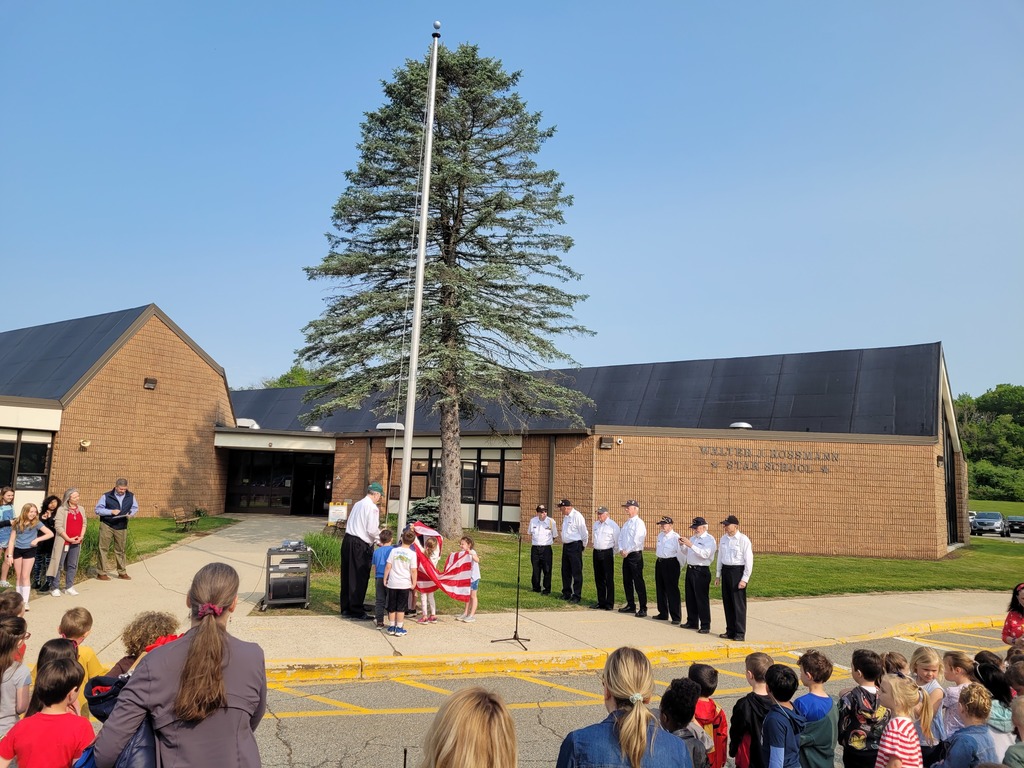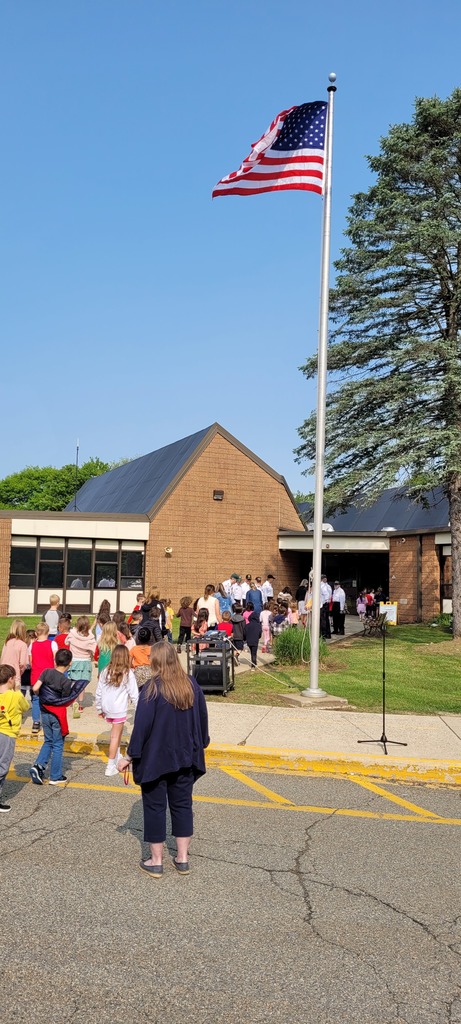 Flocktown School Store tomorrow! Change or small bills only, please!

Good morning families of our grades 3-5 students. Last night's power outage impacted our wireless network in the Flocktown building. Therefore, NJSLA testing is postponed. Unit 2 of the ELA test for grades 3-5 will take place on Monday, 5.15. We hope to have the situation resolved today so that grade 5 can take the NJSLA Science test tomorrow and Friday as planned. We'll update you if that plan changes.

BOARD OF EDUCATION MEETING: Tuesday,, May 9, 2023 @ 7:30 pm Long Valley Middle School - Performing Arts Center.

Teacher Appreciation Day 2023. Remember to Thank a Teacher!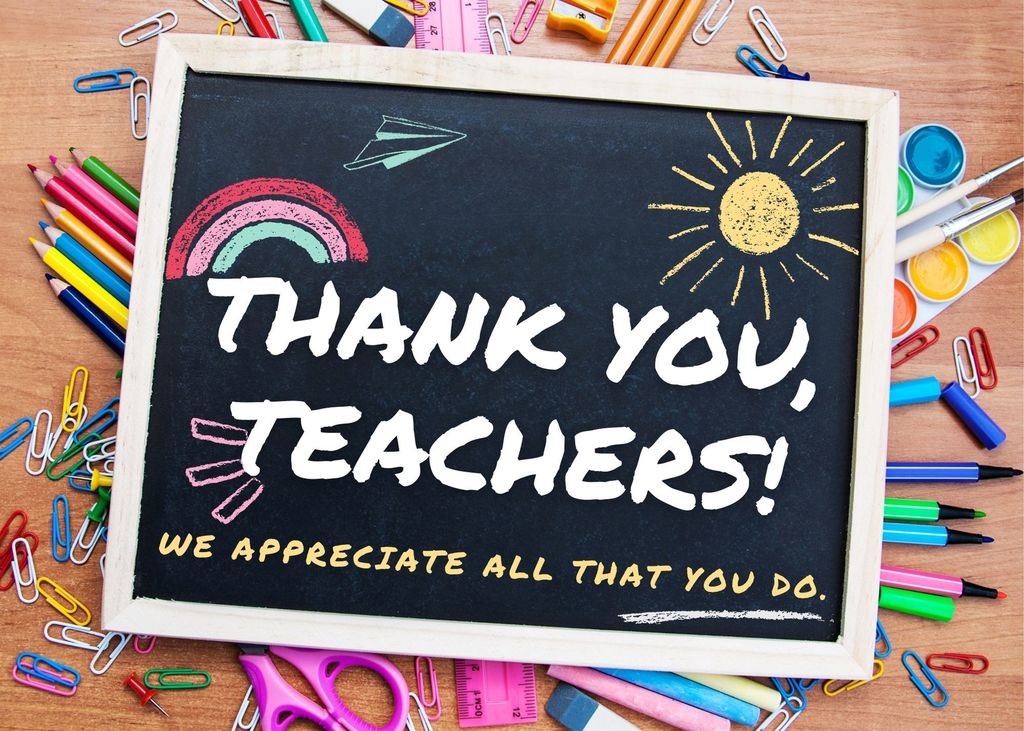 Spirit Day tomorrow - Crazy Hair Day!

REVISED 2022-2023 SCHOOL CALENDAR. The Board of Education approved at its meeting on April 25, 2023 the following revisions; Schools will now be closed on Friday, May 26, of Memorial Day Weekend. The projected final day of the school year is now Thursday, June 15. The revised calendar can be found here:
https://5il.co/1t9ec

BOARD OF EDUCATION MEETING: Tuesday, April 25, 2023 @ 7:30 pm Long Valley Middle School - Performing Arts Center.

Attention all 5th Grade Families! LVMS is happy to announce our incoming 6th Grade Orientation scheduled for Thurs. May 18th at 7:00 PM. We are inviting all parents to join us at LVMS to learn more about opportunities for your 6th grader.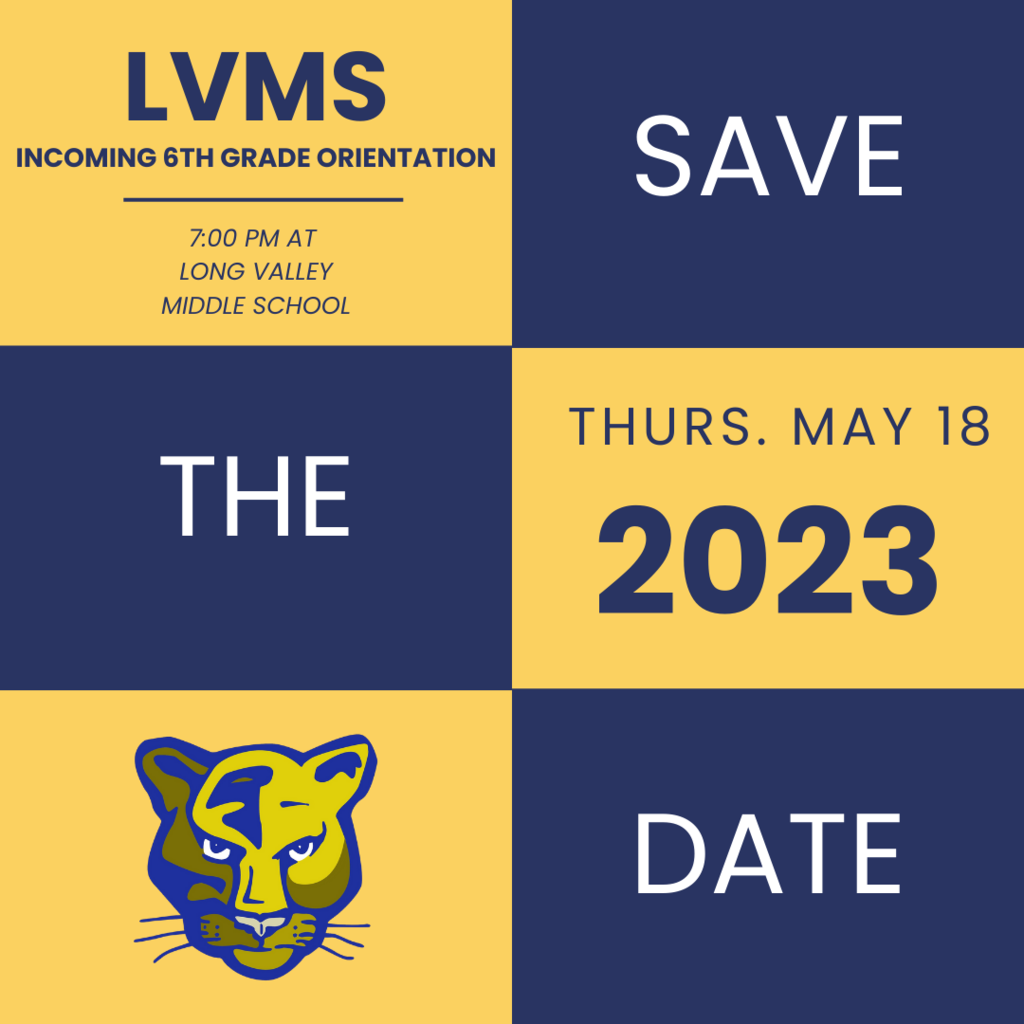 Spirit Day tomorrow! Wear your spirit wear!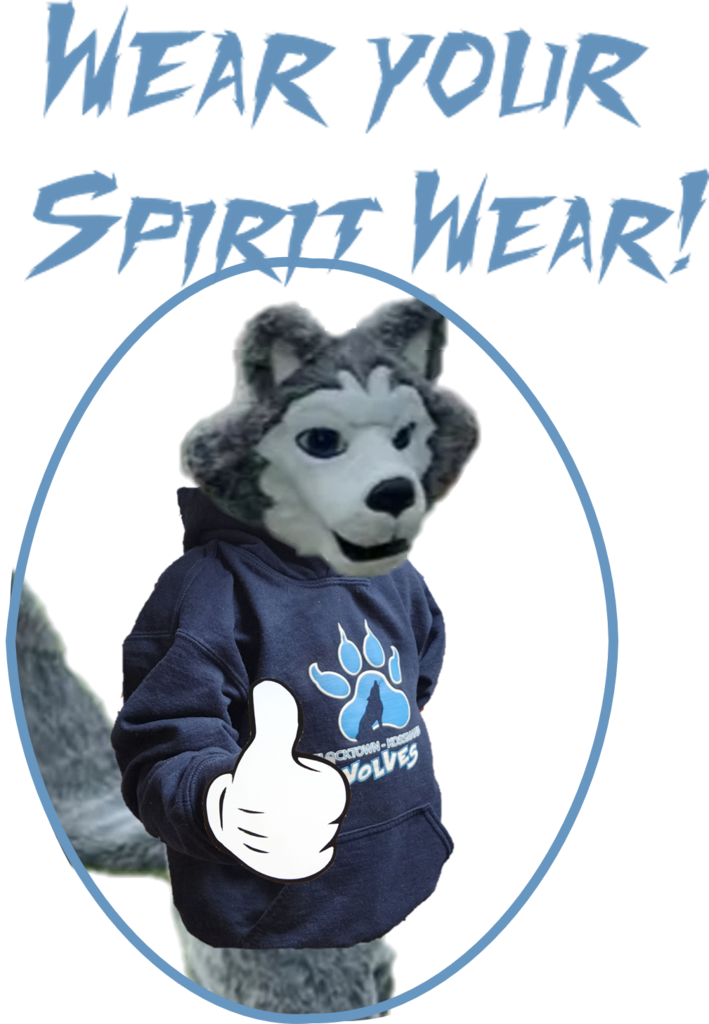 Today we held the 1st Grade Egg Drop! 1st graders and their 4th grade buddies worked on the challenge of creating a device that would allow their egg to safely return to the ground - from the roof, with a few extra feet added from the toss. 😄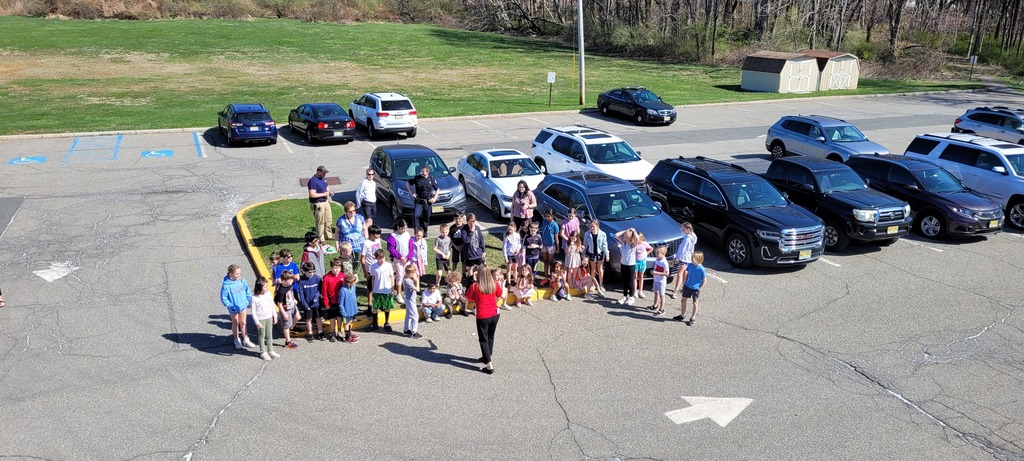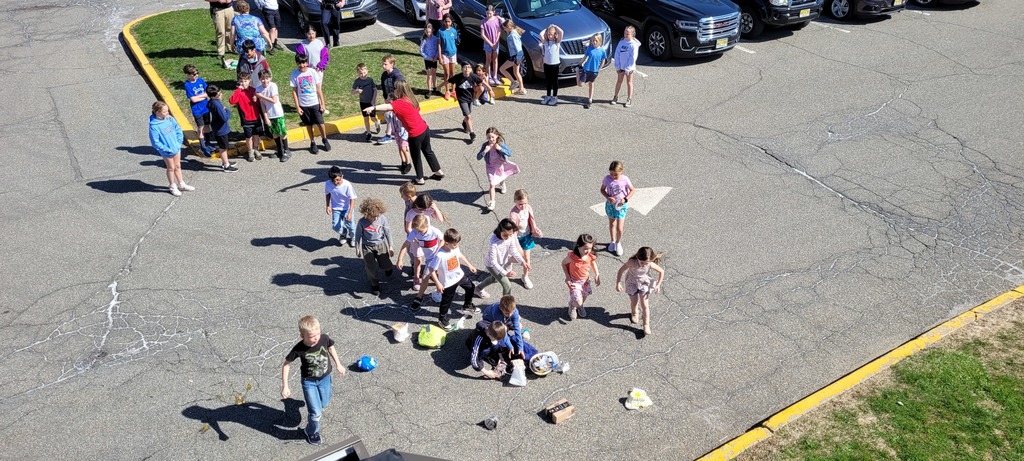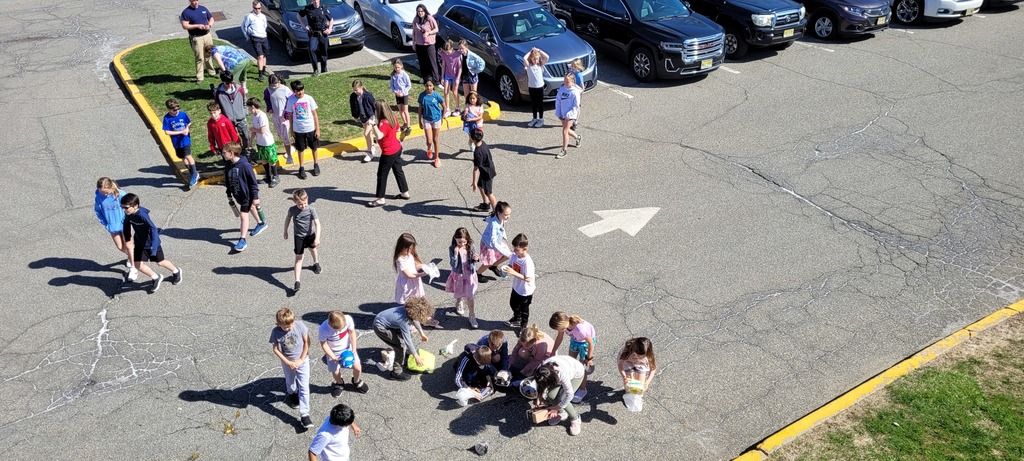 Mid-week at the PTA Spring Book Fair. Many thanks to Mrs. Montella for coordinating this event and the many parent volunteers who serve throughout the week.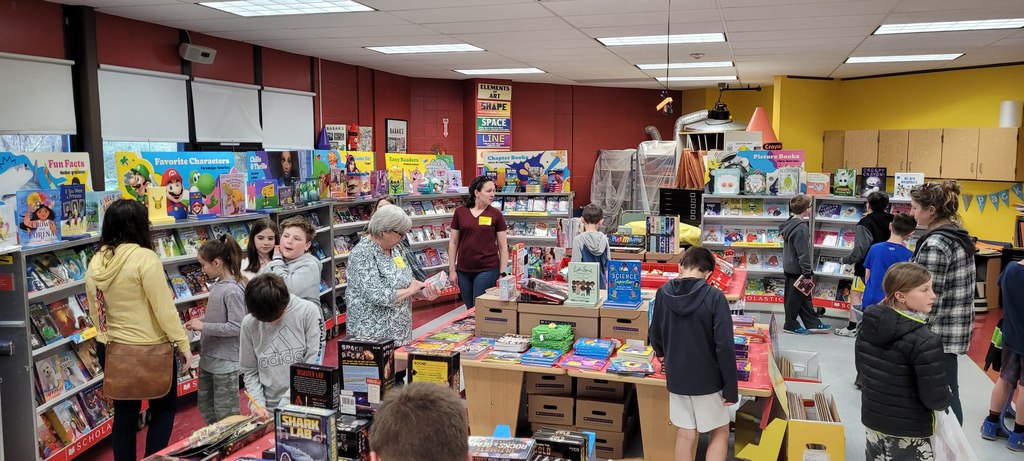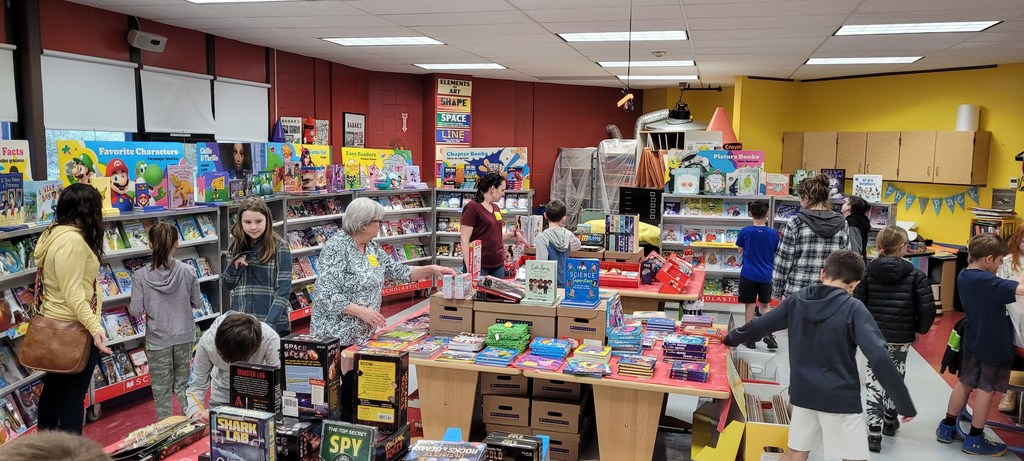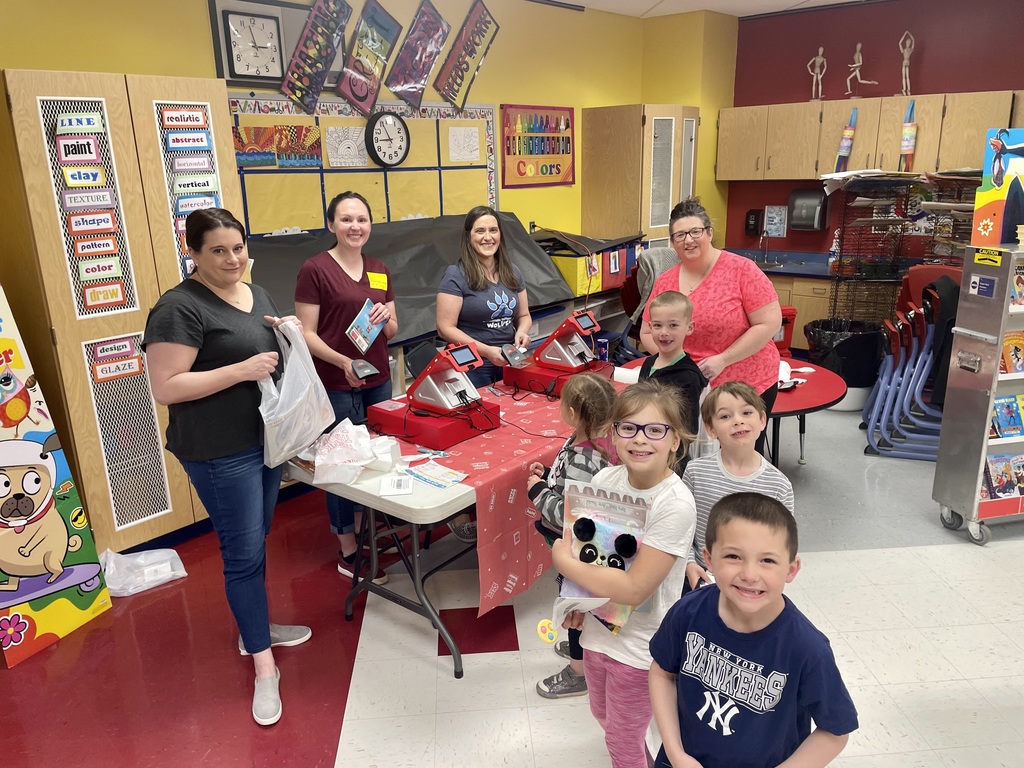 School Store tomorrow! Please send in small bills or change. Nothing larger than a $5 bill will be accepted.

REMINDER: District Schools will be closed from March 27-31, for Spring Break. School will resume Monday, April 3.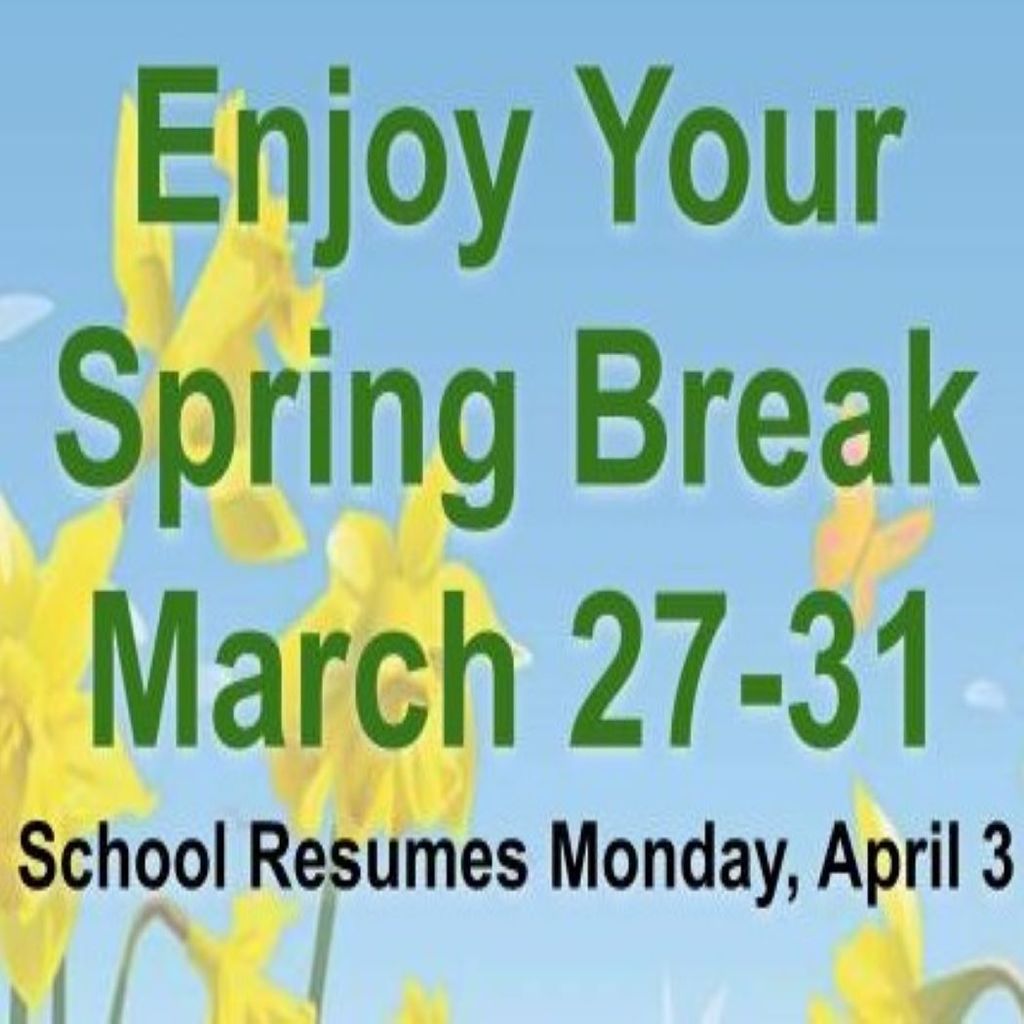 We are looking to fill several Substitute School Bus Driver positions. This is a perfect job for a part-time school employee, semi-retired person, a college student, a parent, or someone needing a little extra cash – who can work mornings, afternoons or both. Training will be provided to the right person to obtain a CDL-B school bus driver's license. Training classes are held throughout the year. The job is a non-contracted substitute position with the Washington Township Schools mainly driving students to/from school, with field and athletic trips available. If desired, the possibility exists to eventually move into a contracted driving position where benefits may be available. If you, or someone that you know, is interested, please contact the transportation department for more information or apply through the employment section of our schools website,
www.wtschools.org
, and fill out the application for Substitute School Bus Driver.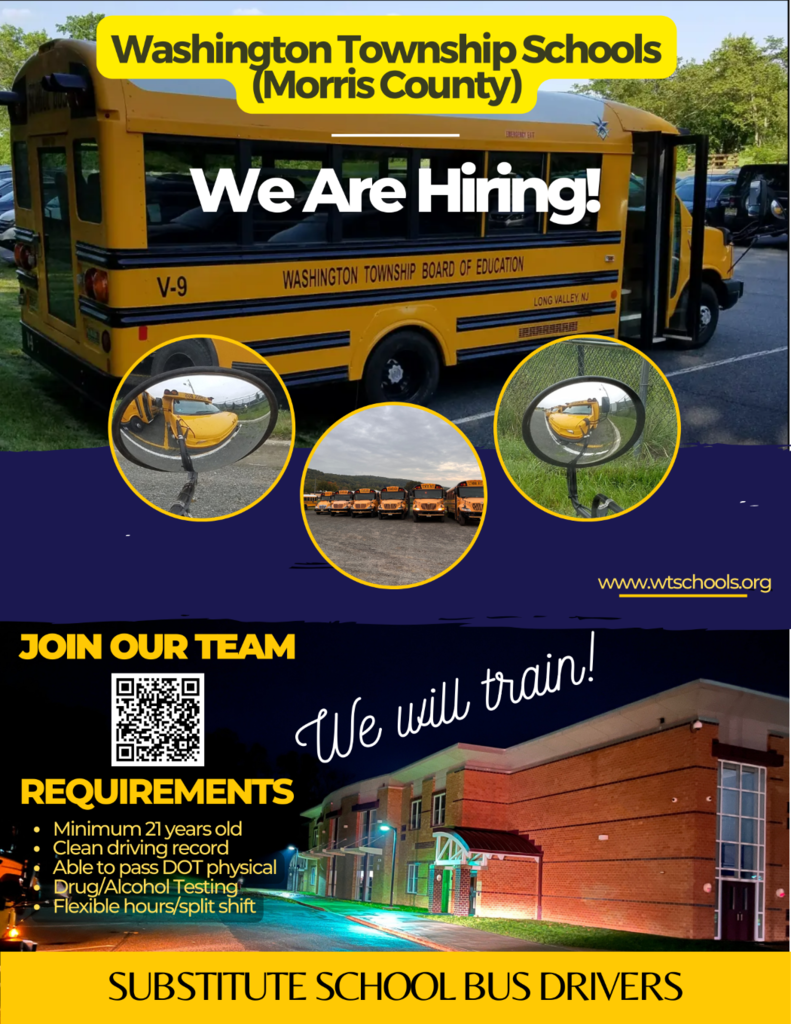 The District STEM Expo is this Saturday, March 18th from 1-3 pm at the Long Valley Middle School. Come celebrate NJ STEM Month at this interactive event which will include STEM activities, a showcase of classroom STEM projects and the StarLab, a portable planetarium experience!