Mrs. Young's 3rd grade class conducted a STEM activity in which lima beans, with faces drawn to look like ghosts, were placed in a jar of water. Students added vinegar, then baking soda... and watched their ghosts dance! Students then had to determined what happened to make the lima beans look like they were dancing.

On Saturday, October 29 our Washington Township P.D. is taking on the Mt. Olive P.D. in a game of 6-on-6 flag football to benefit Stomp Out Bullying and The Starlight Foundation. Kickoff is set for 5 pm at West Morris Central. Donations can be dropped off at 1 E. Springtown Road through Friday, 10/28. Checks can be made out the WTPD PBA.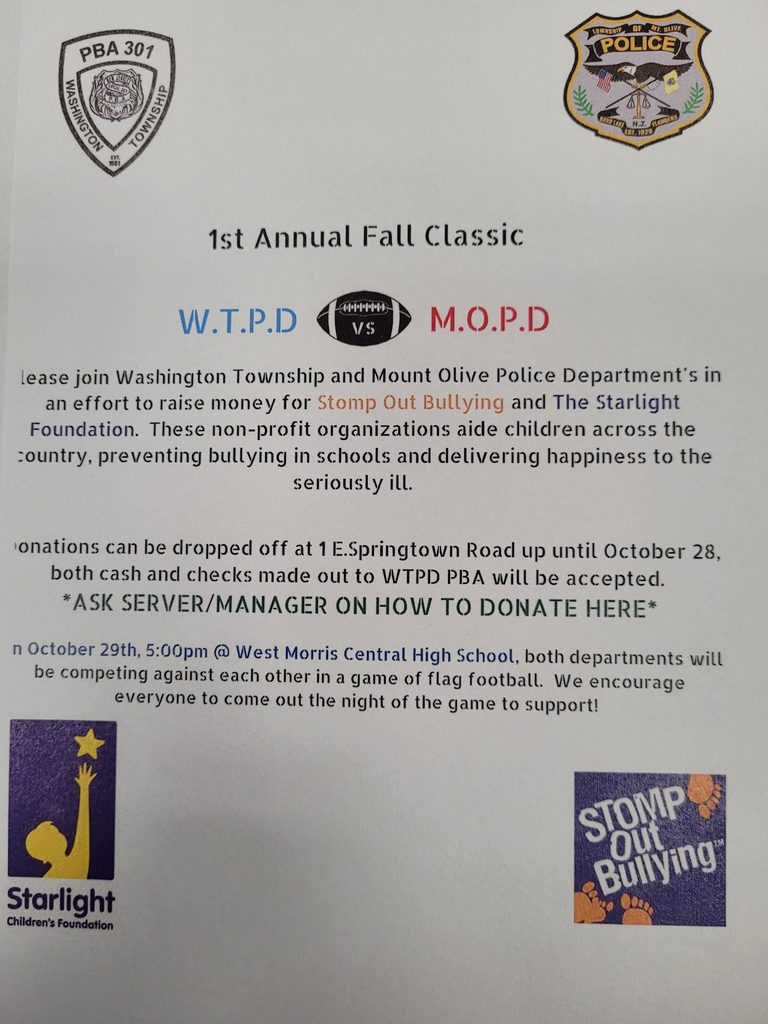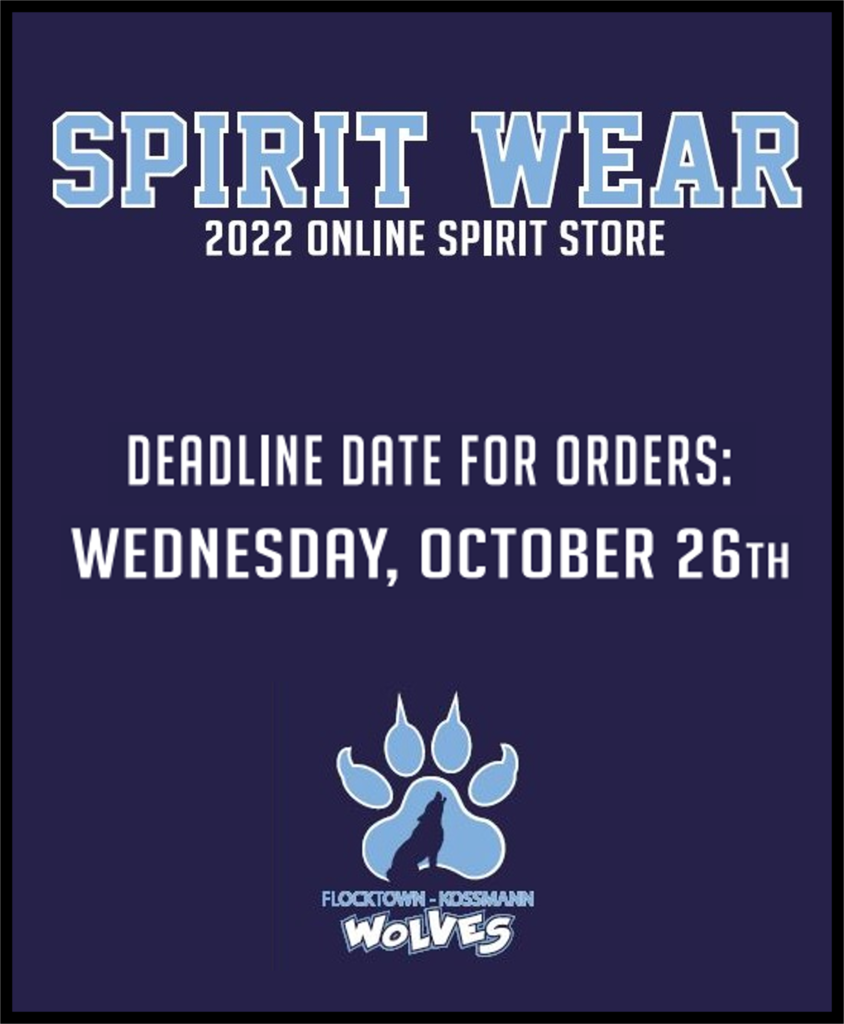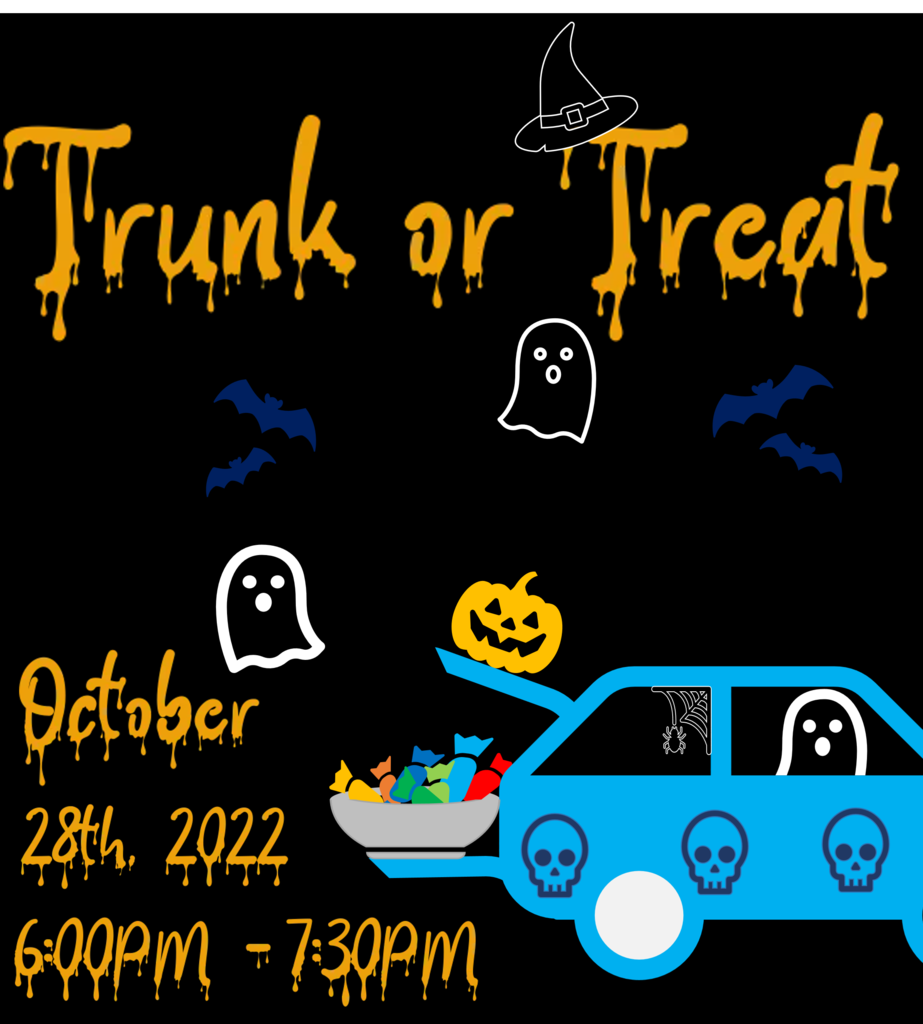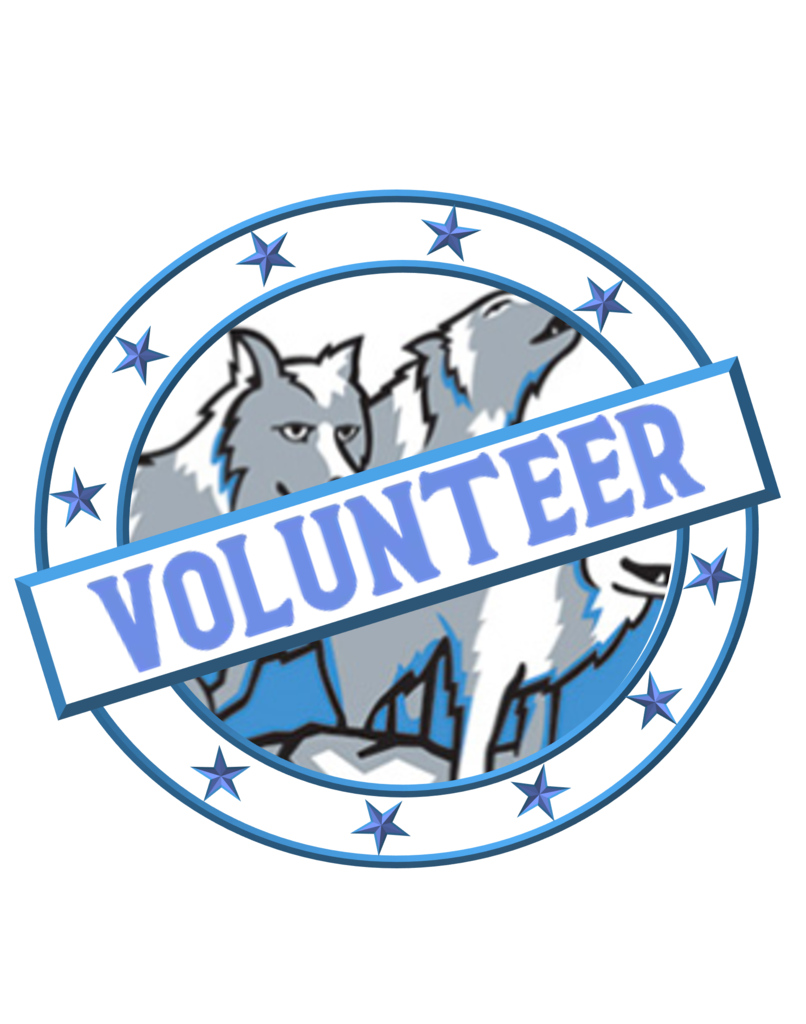 Spirit Day tomorrow - Backwards Day!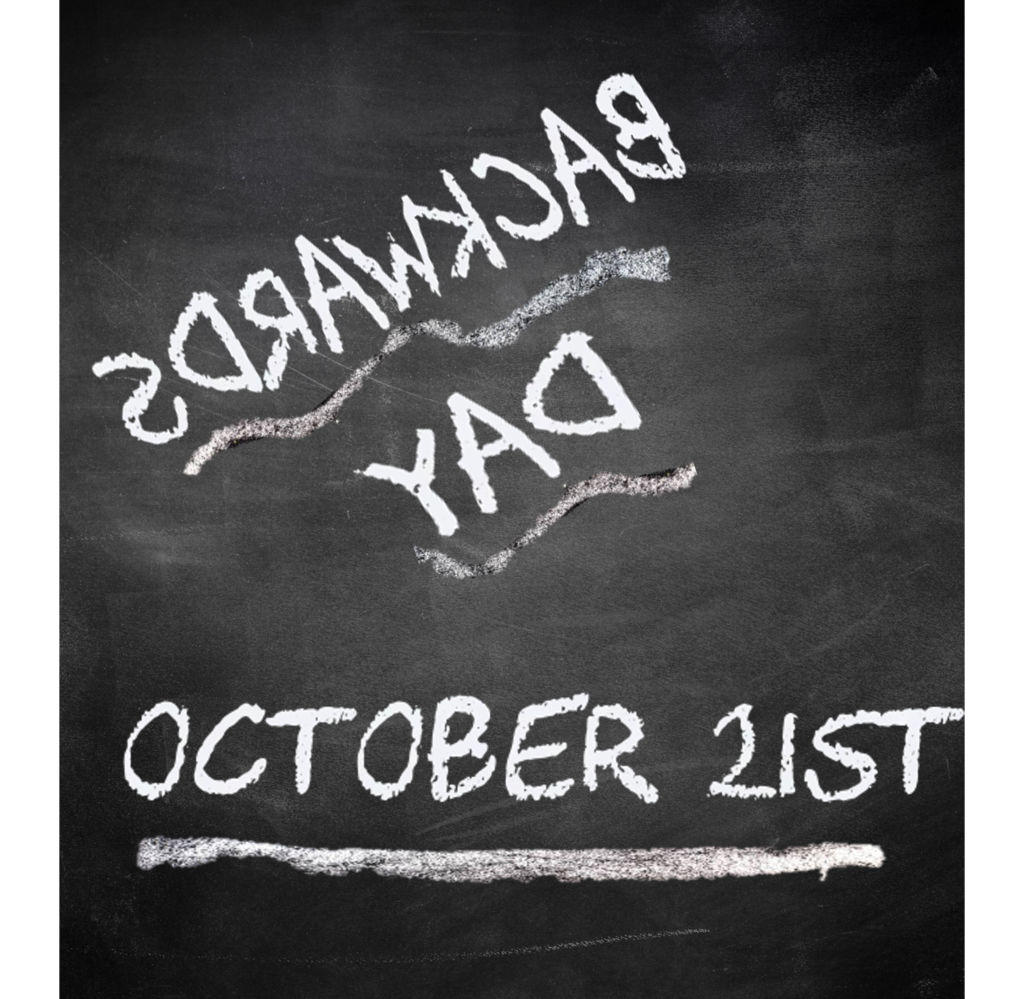 Congratulations to our 3 finalists for each of the 2 competitions in the 5th Grade Paper Airplane Challenge. Students had a lot of fun with this project learning about the design process. Thank you 5th Grade Science teachers - Mrs. Thompson and Mrs. Rooney. -Longest Distance: 🥇 1st Place: Ryan Chardoussin (Martire) 🥈 2nd Place: Lukas Hench (Lindert) 🥉 3rd Place: Declan Rafter (Lindert) -Longest Air Time: 🥇 1st Place: Thomas Theesfeld (Lindert) 🥈 2nd Place: Billy Holzer (Thompson) 🥉 3rd Place: Jasmine Snyder (Lindert)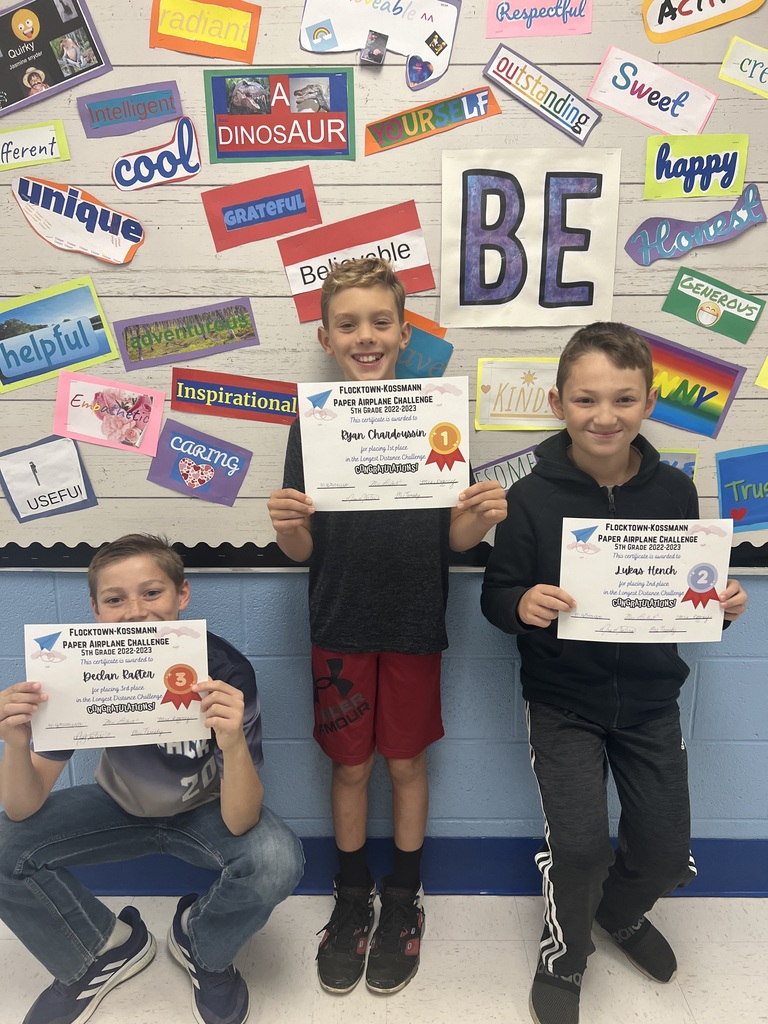 This is National School Bus Safety Week. This morning, coordinated by the WTS Transportation Department, we conducted our fall bus evacuation drill and held 30 minute programs by grade level, grades K-5, on bus safety and bus behavior. Our Wolves enjoyed evacuating from the back door of the bus - even in the cold! Many thanks to Mr. Todd, Mrs. Radossich, Mr. Backer, and our FKS staff.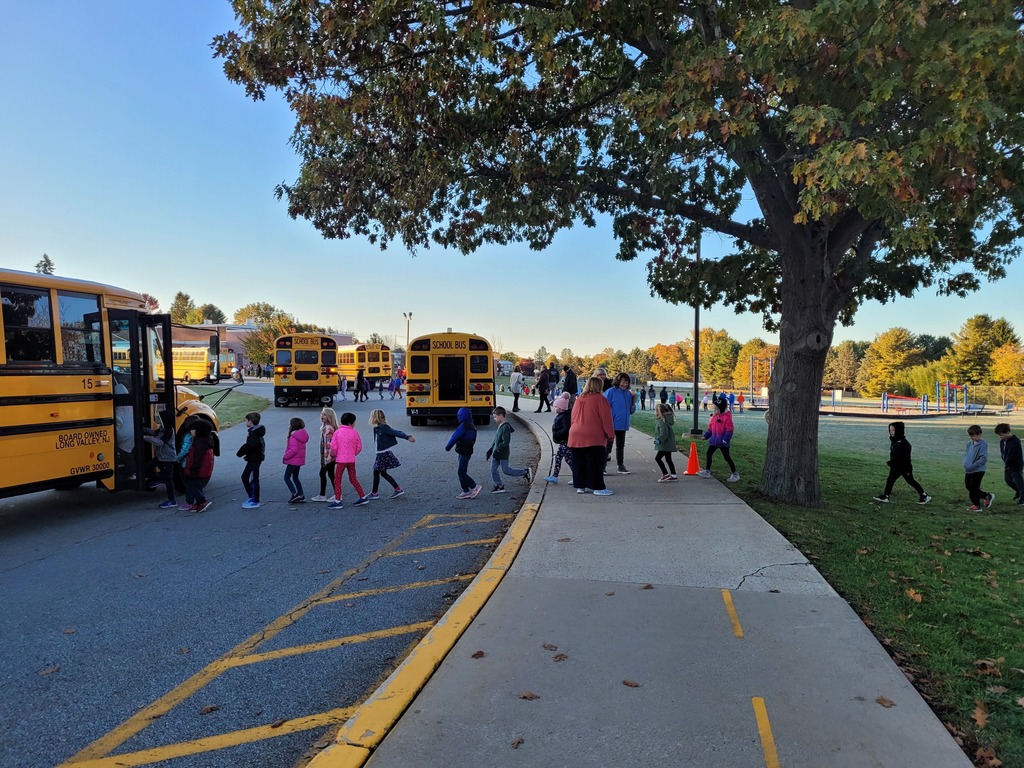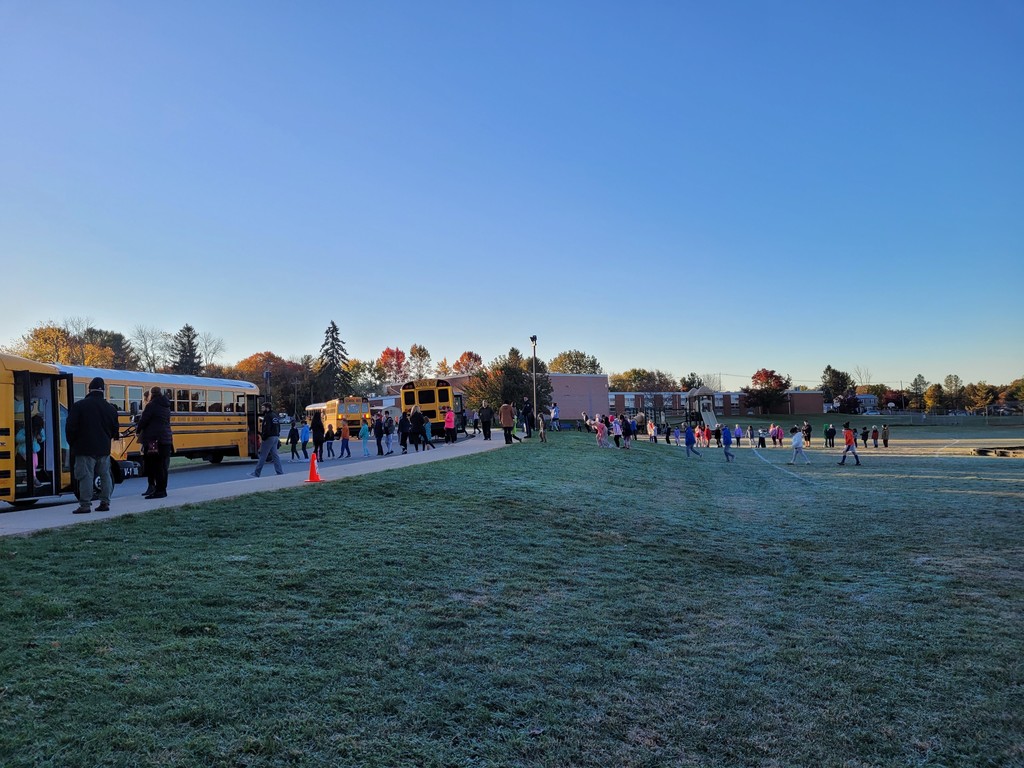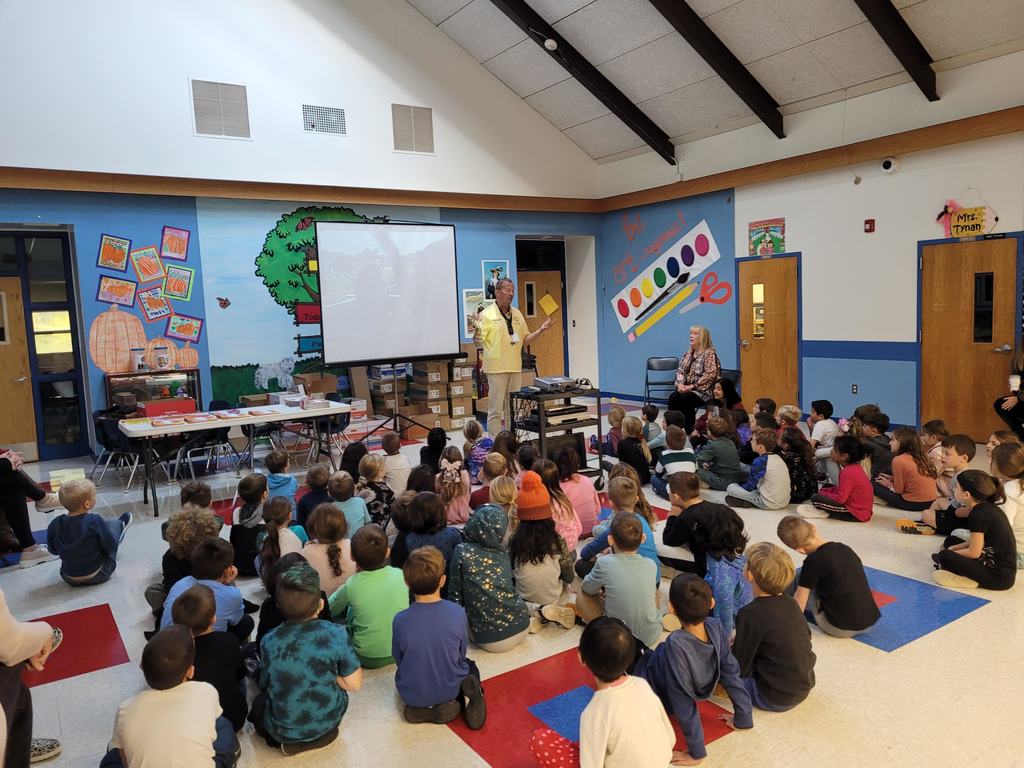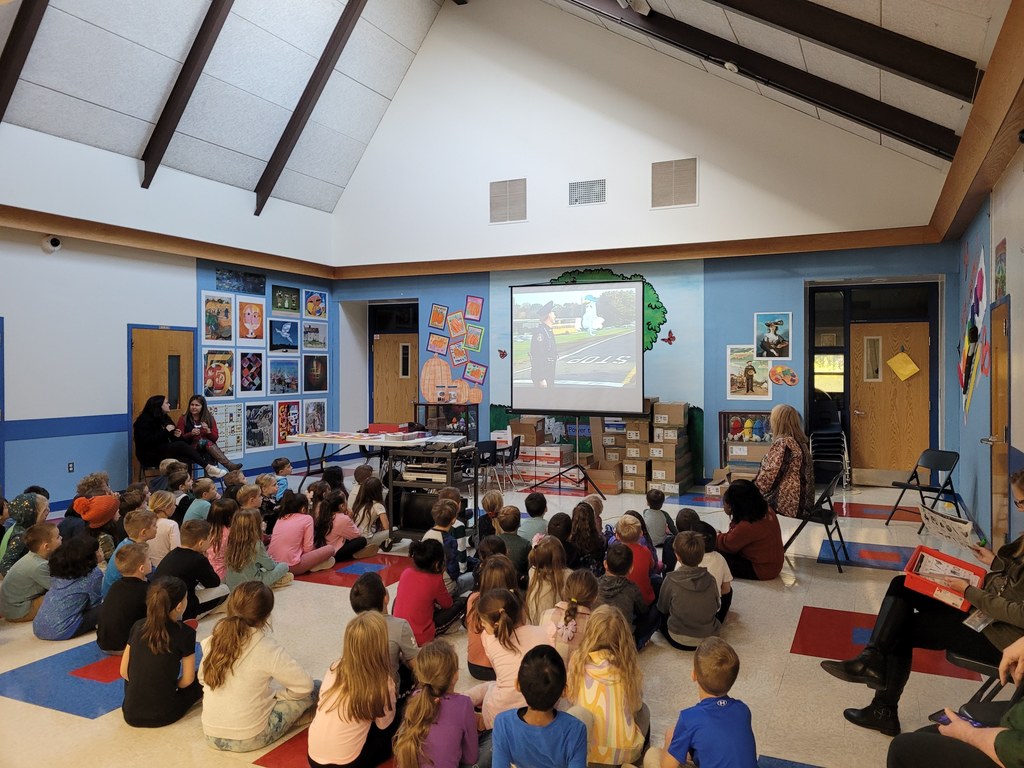 Students watch as the trout eggs are placed in their new home for the next 8 months on FKS Trout Day 2022.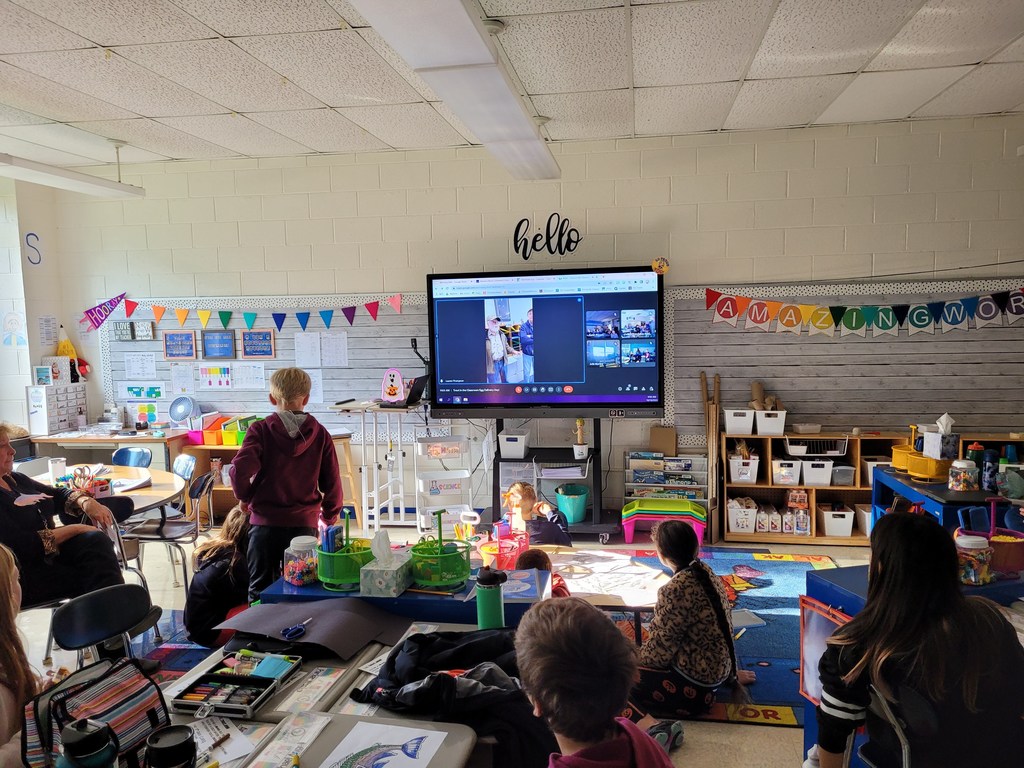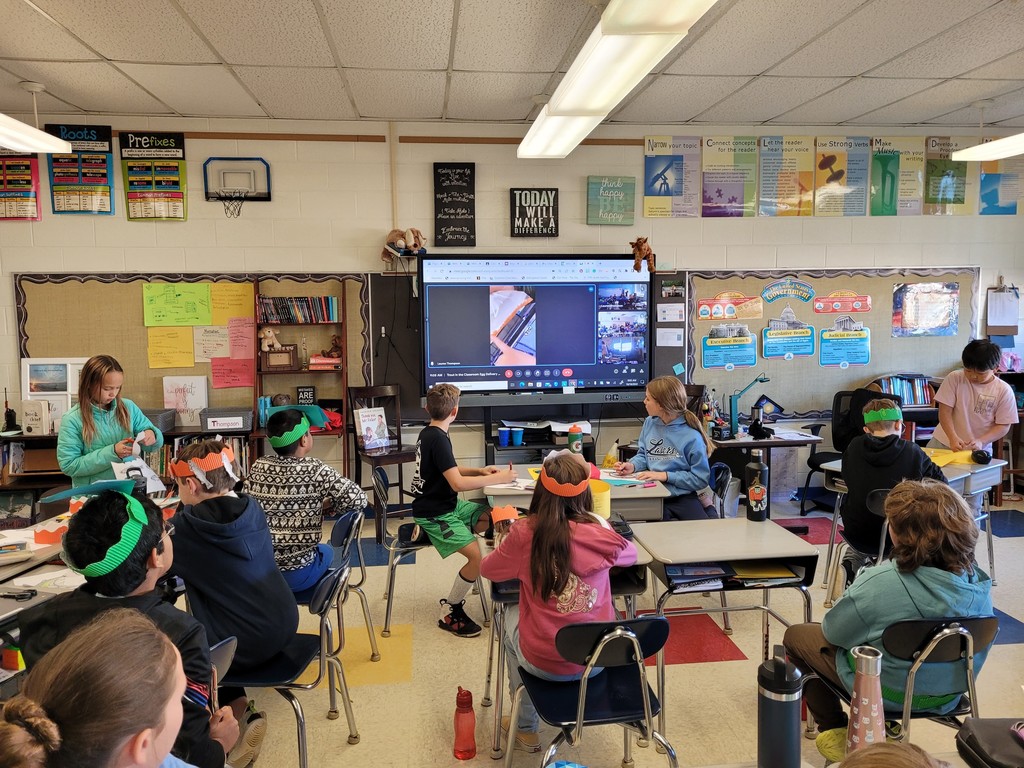 🐟The trout eggs arrived yesterday by volunteers from the Pequest Hatchery to much fanfare by our 5th graders. They returned to their classrooms for a livestream introduction from the Main Office aquarium by Mr. Jones - WTS STEM Coach, former FKS 5th grade teacher, long time FKS Trout Project Coordinator, and trout whisperer. 😄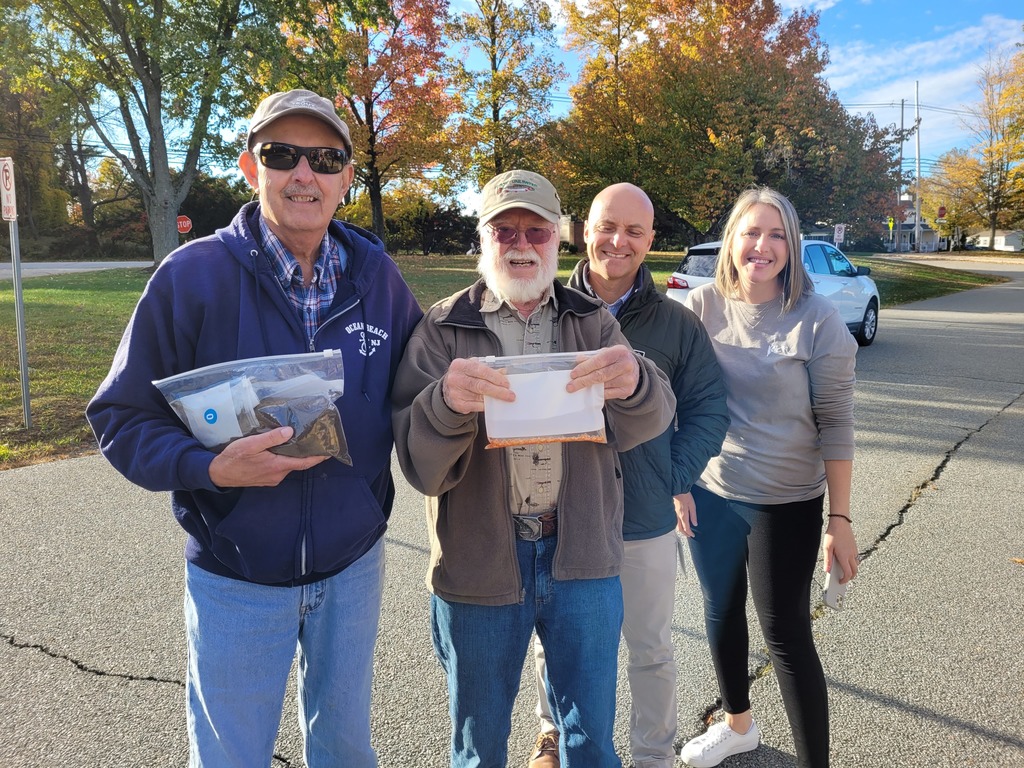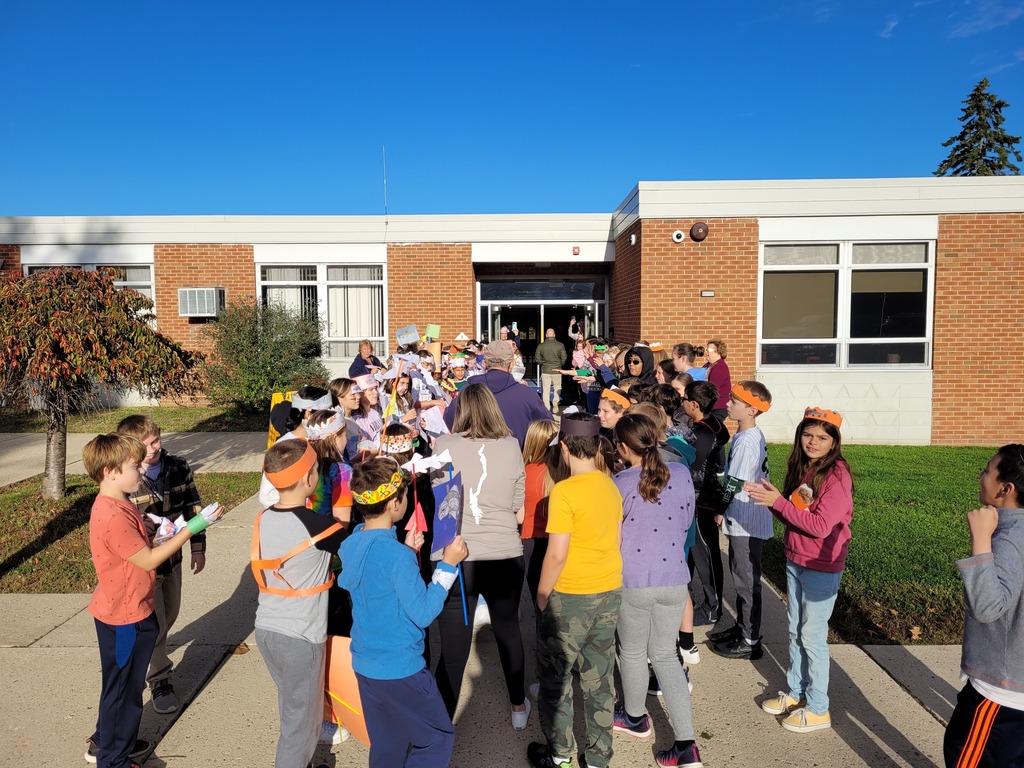 1st and 2nd graders at recess cheered on third and fourth grade. In all, it was a great day to be an FKS Wolf! Hats off to our teachers and custodians - Mr. Paparella and Mr. Hardy. And many thanks to all of our families who attended in person or watched the live stream for your support. We'll see you again on Friday afternoon, 10/28 for Halloween 2022! Details for that event will go out later next week. Enjoy the weekend!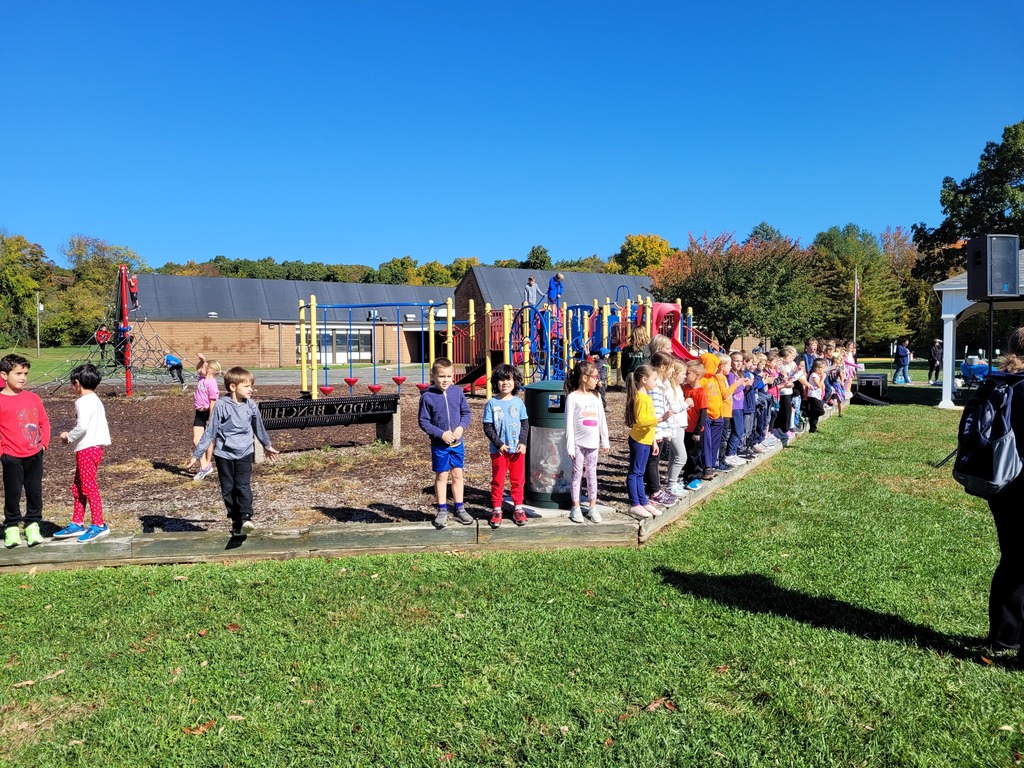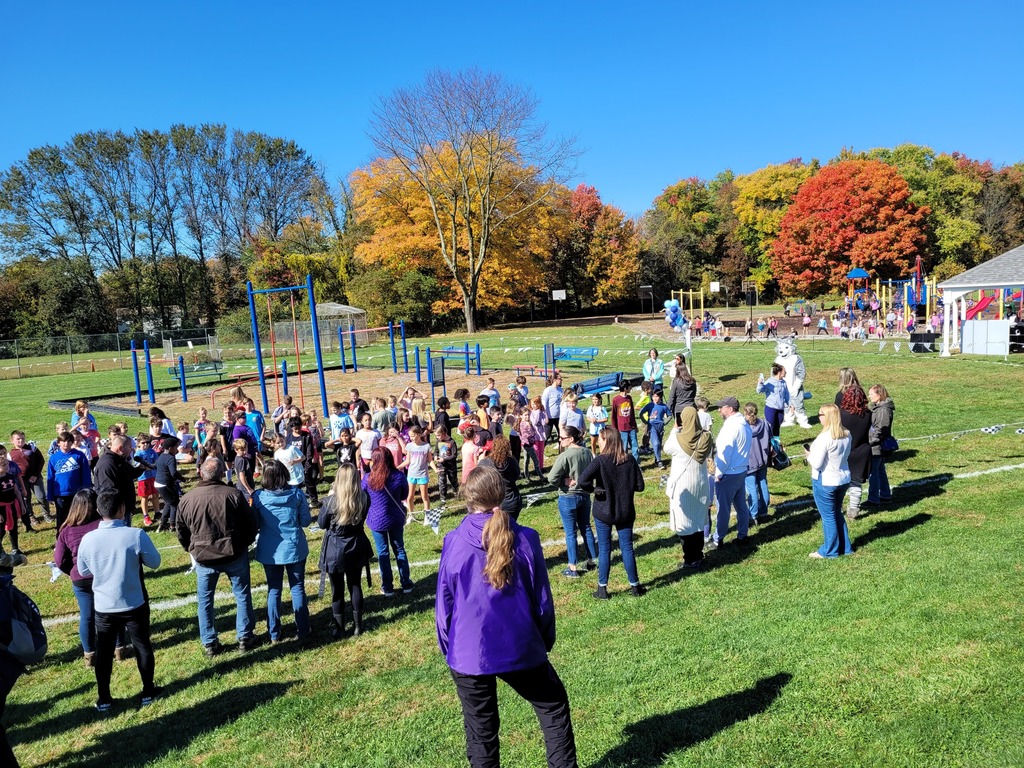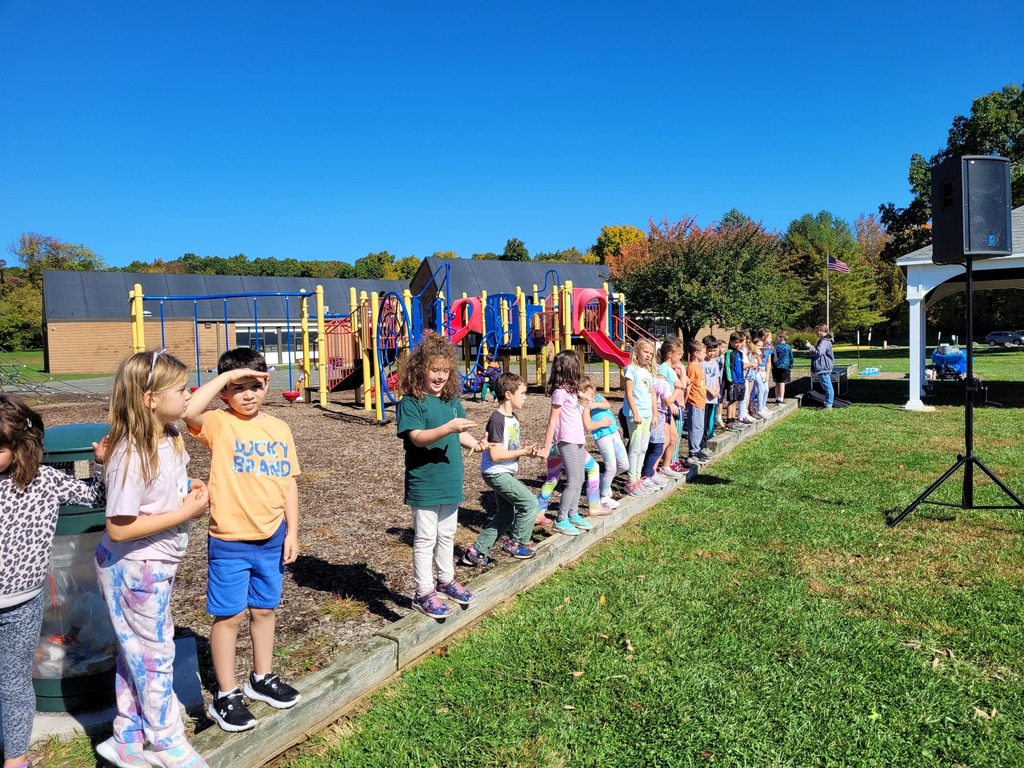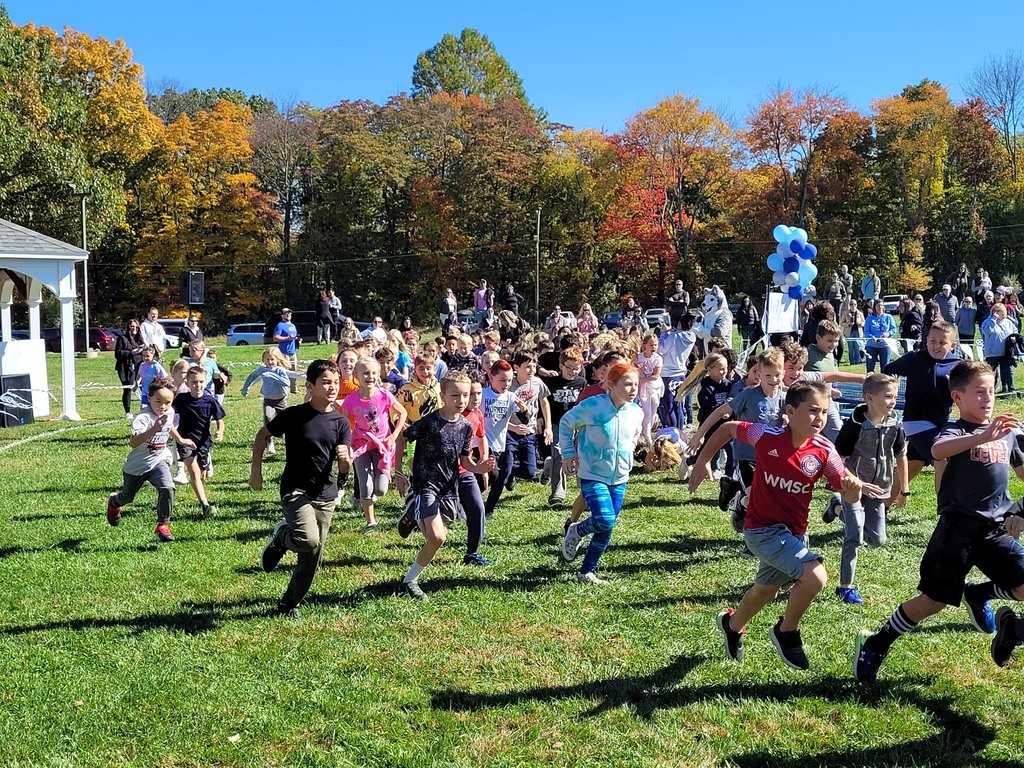 FKS PTA Fun Run 2022 - continued...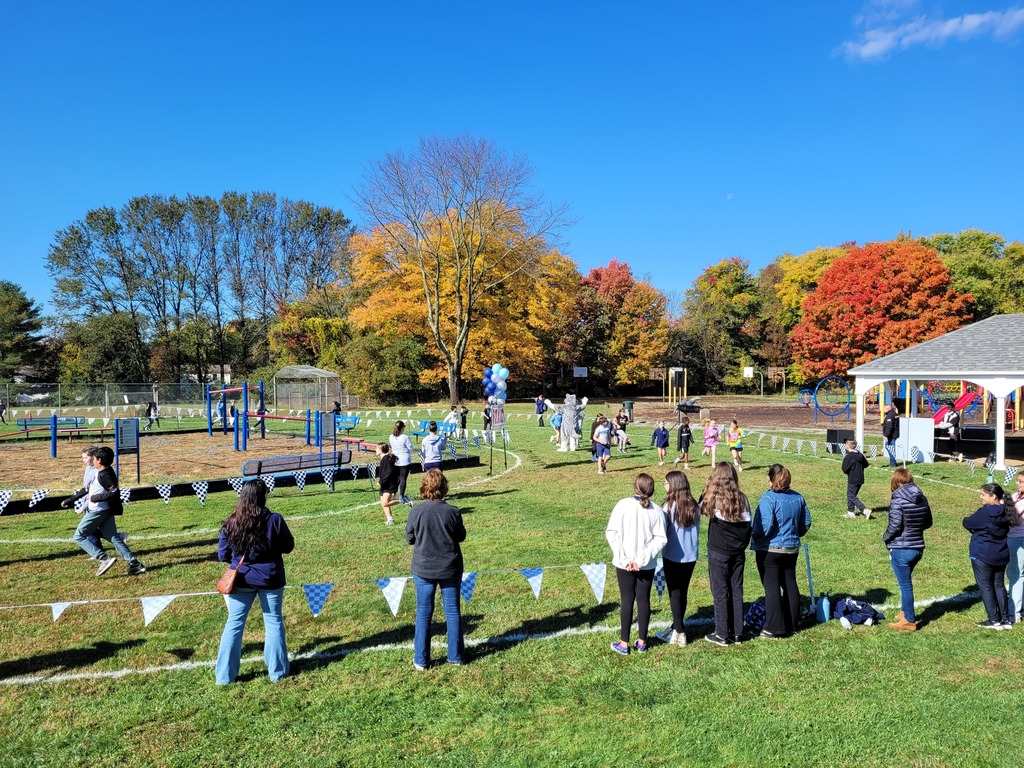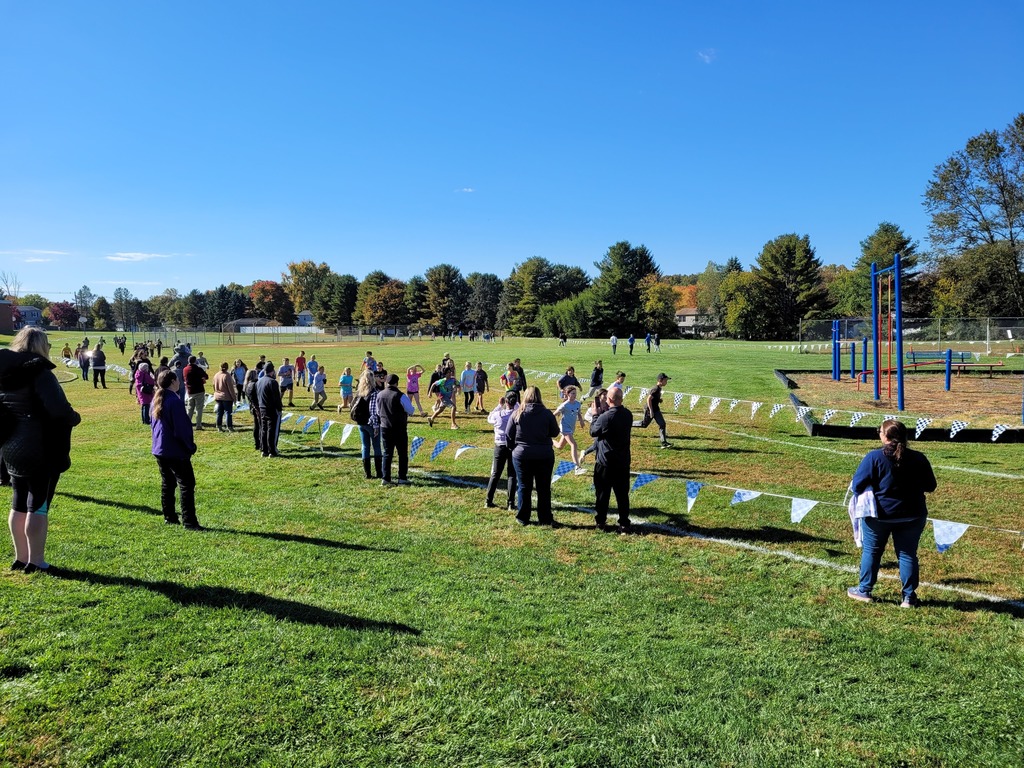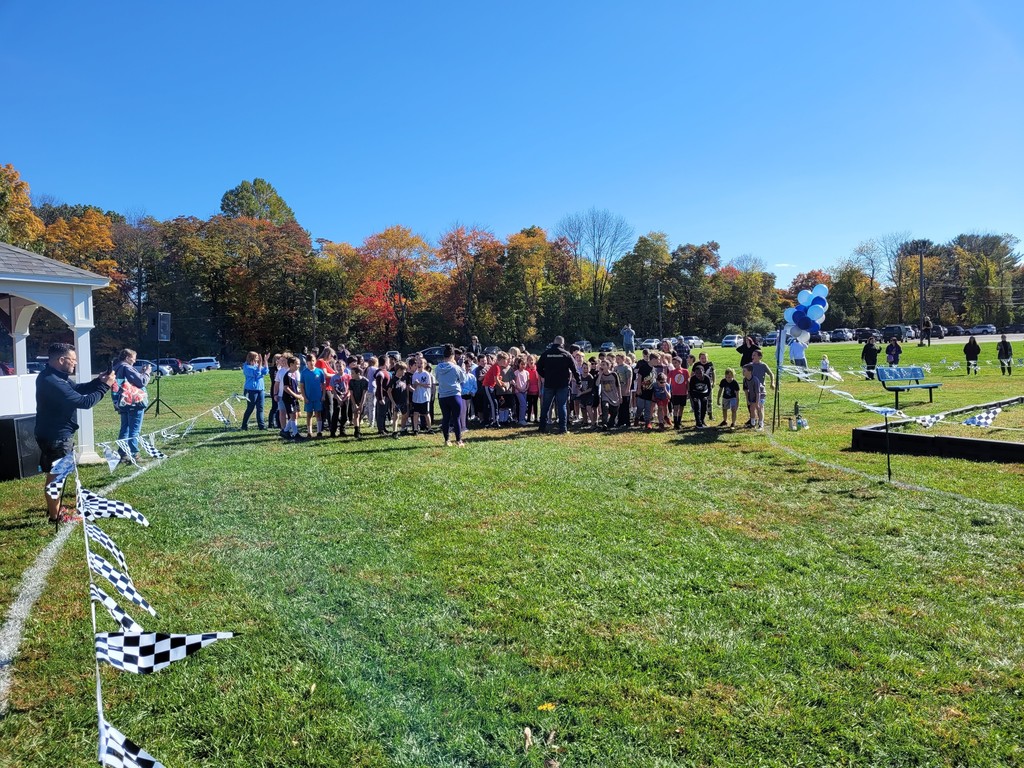 More Fun Run fun at FKS today!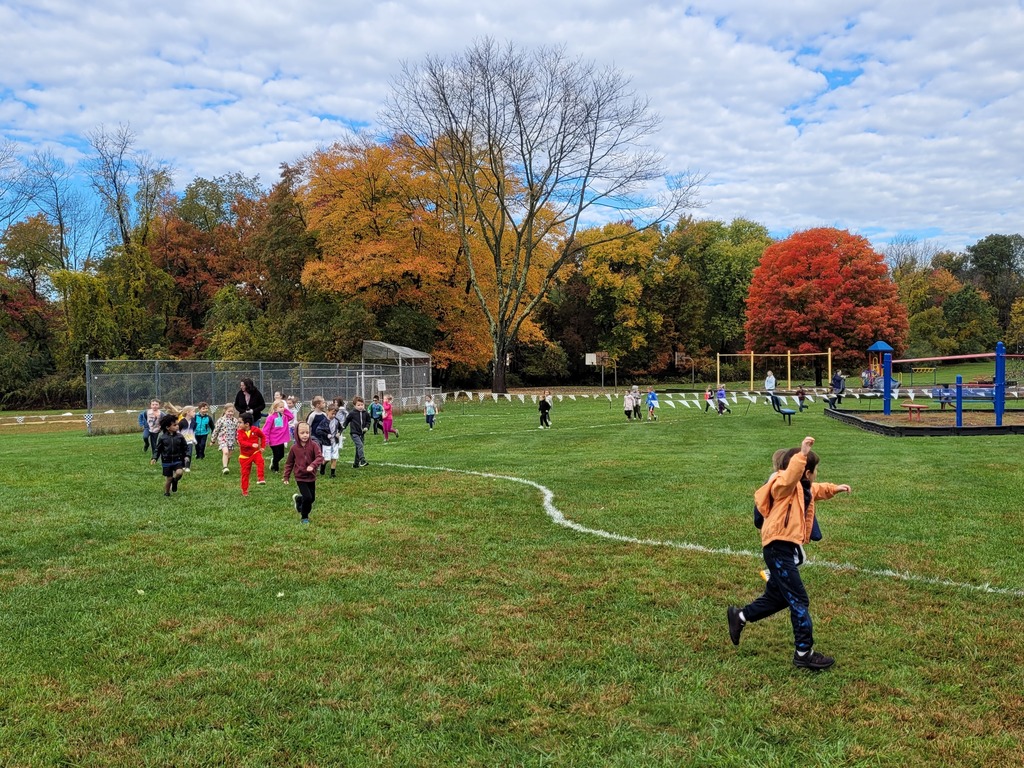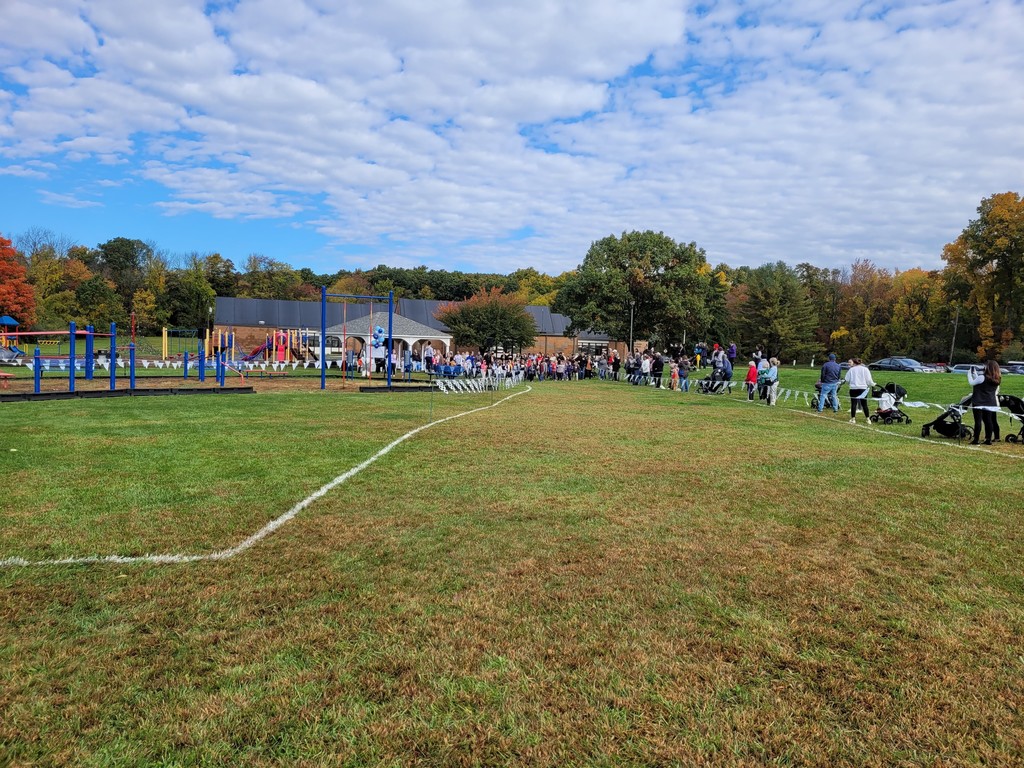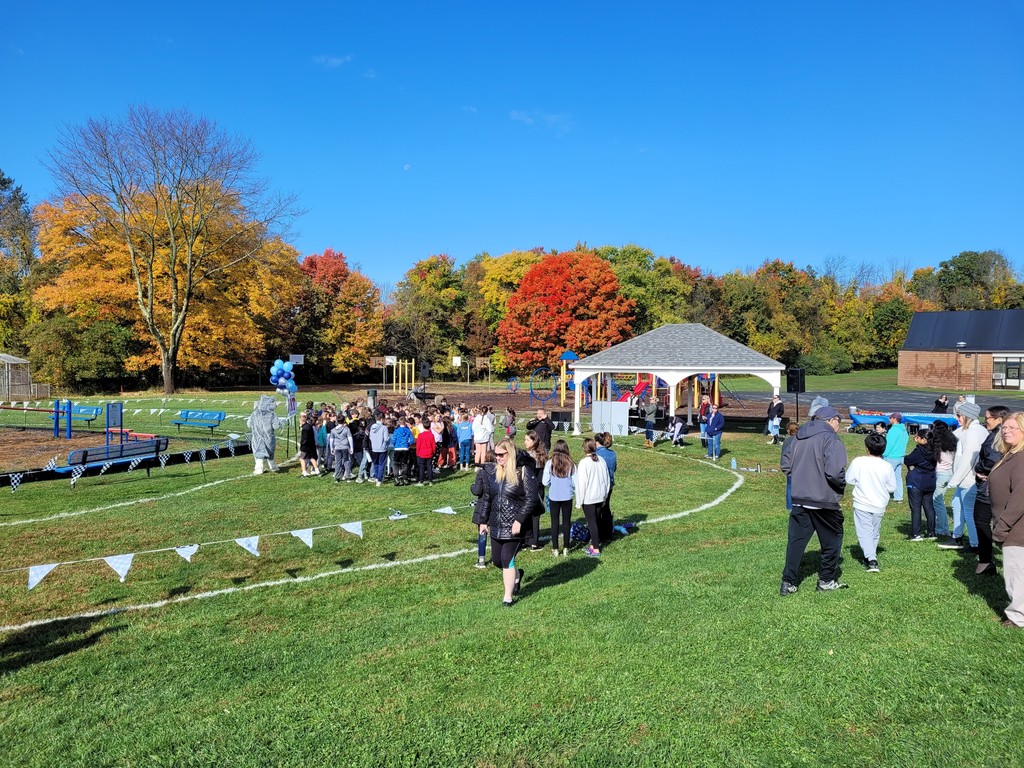 Fun Run 2022 was a huge success! Especially after the sun came out halfway through the morning. We could not be more impressed with our Wolves and their spirit! Many thanks again to our PTA and in particular, Mrs. Salisbury and Mrs. Paquette for all of their efforts to make it happen.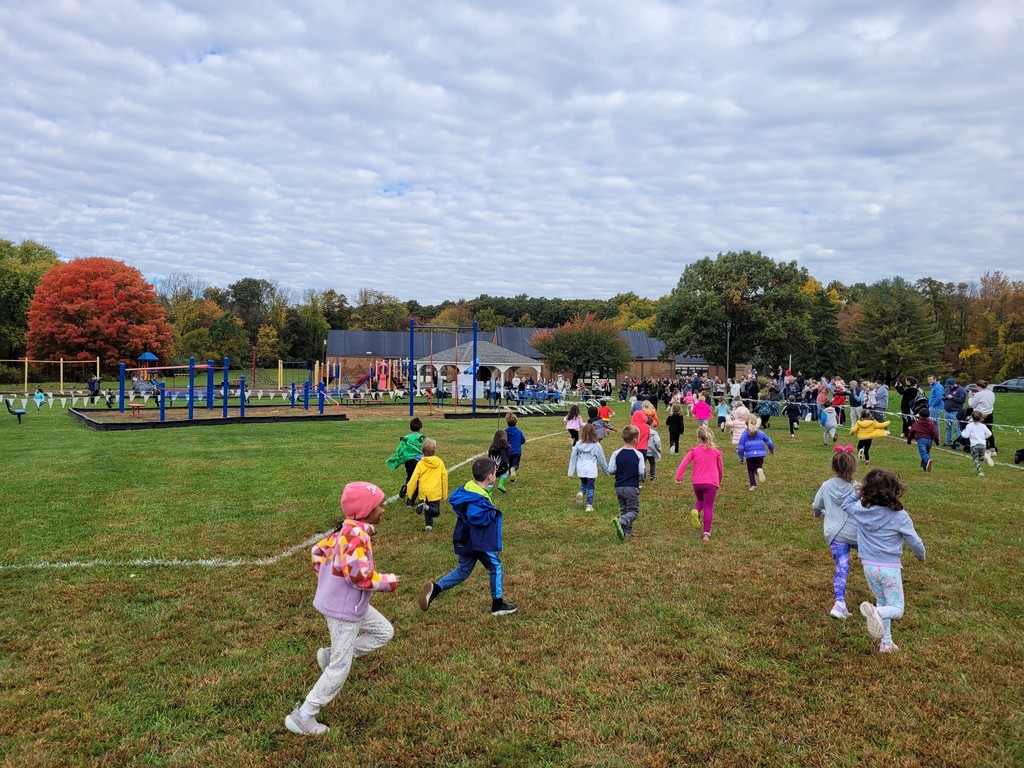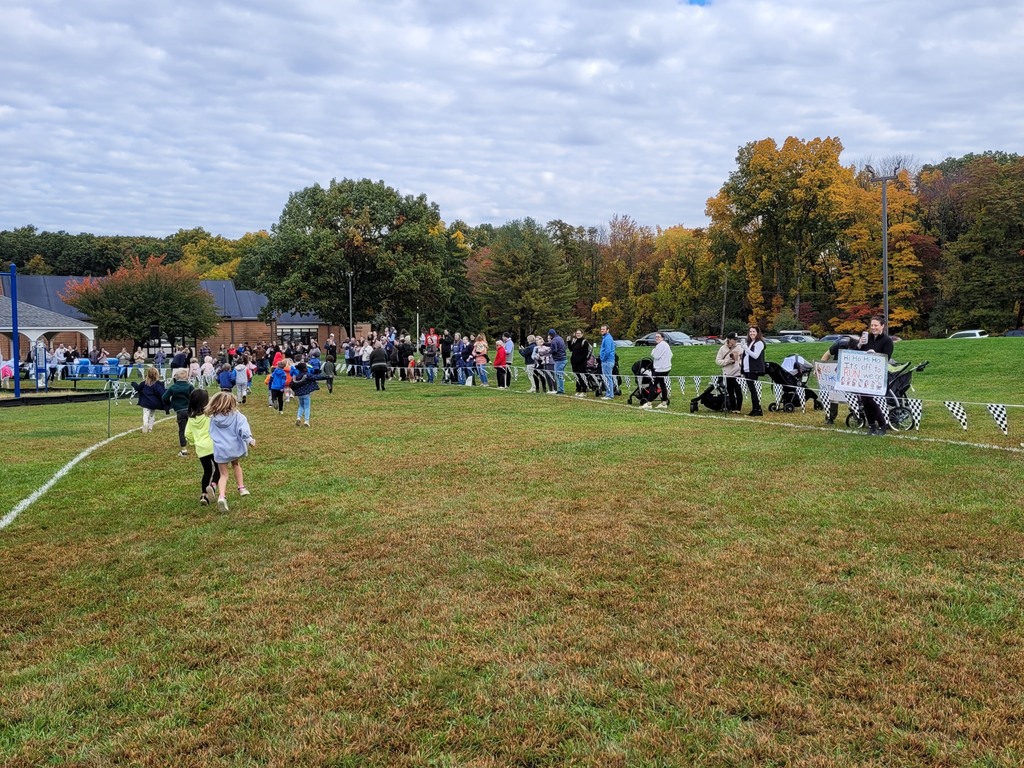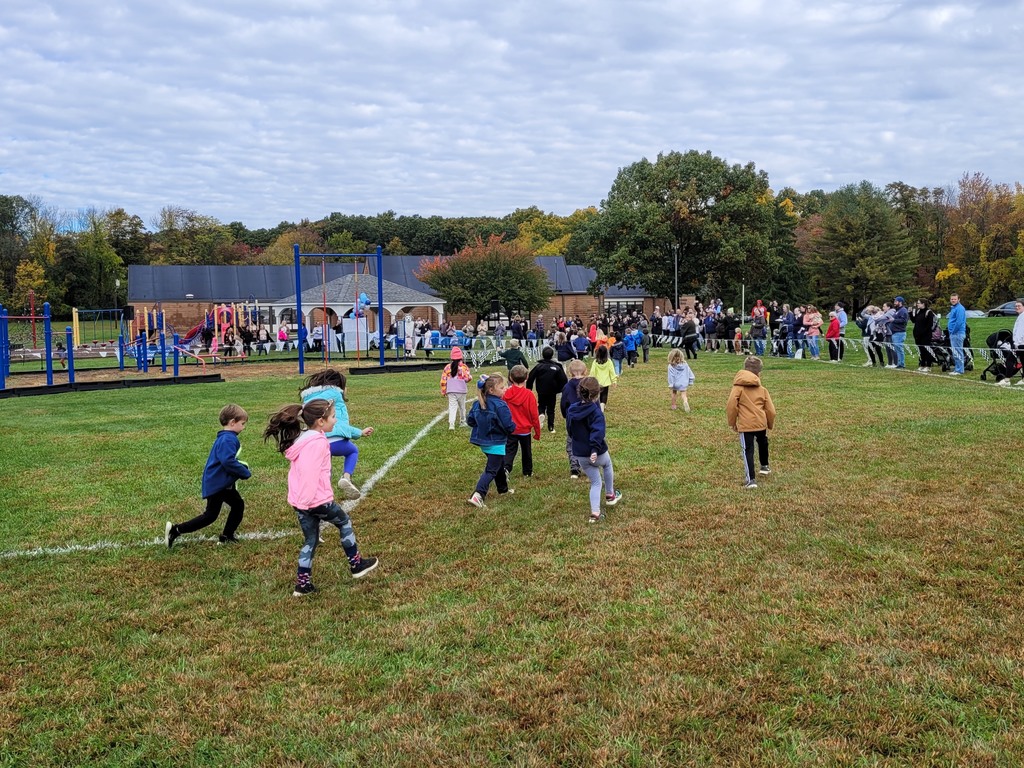 Earlier this morning - Almost ready for Fun Run 2022!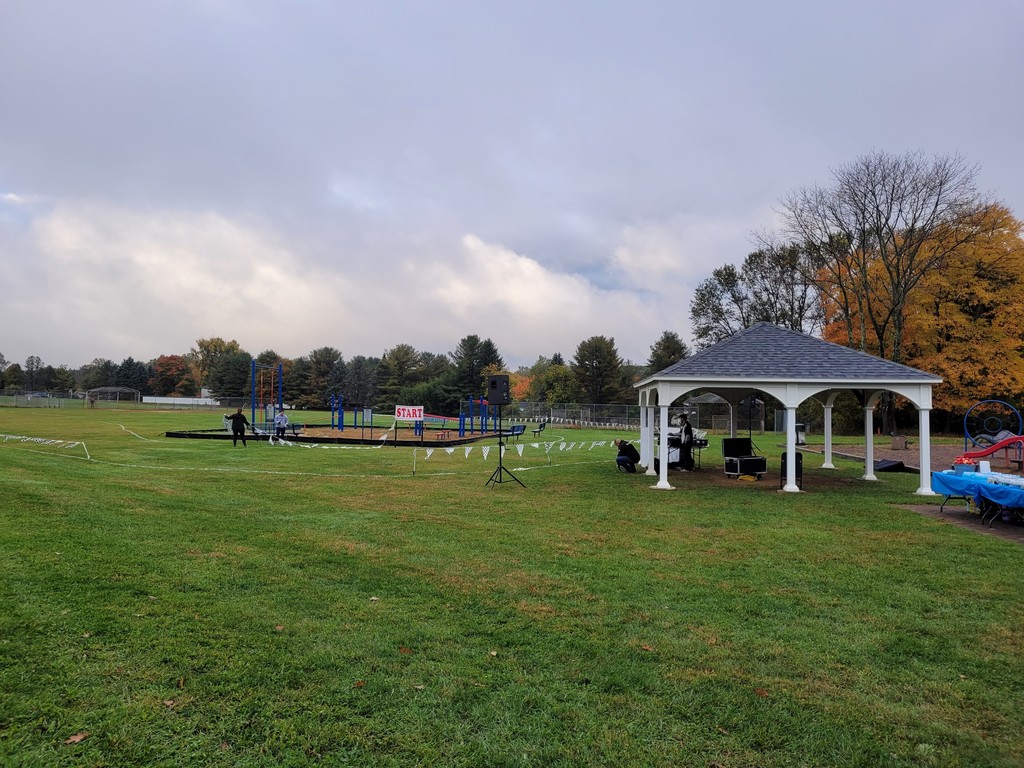 The Schooley's Mountain Fire Protection Association visited with our first graders today to discuss fire prevention and safety. They also had a tour of their ladder truck! Thank you firefighters for your time with our students today.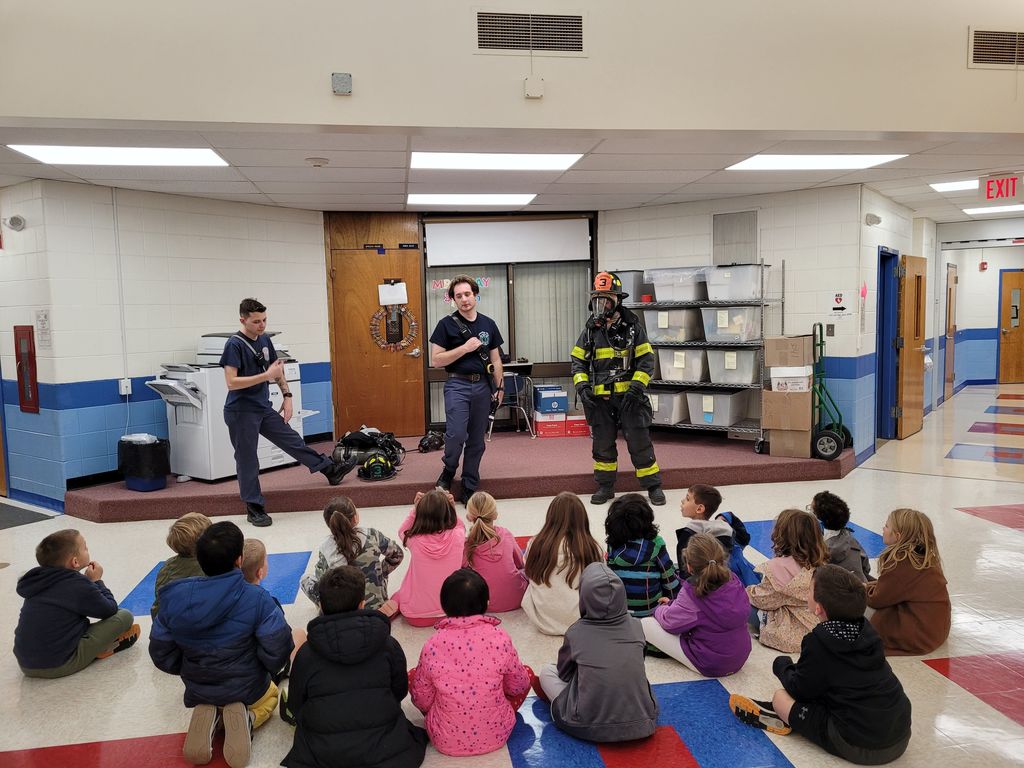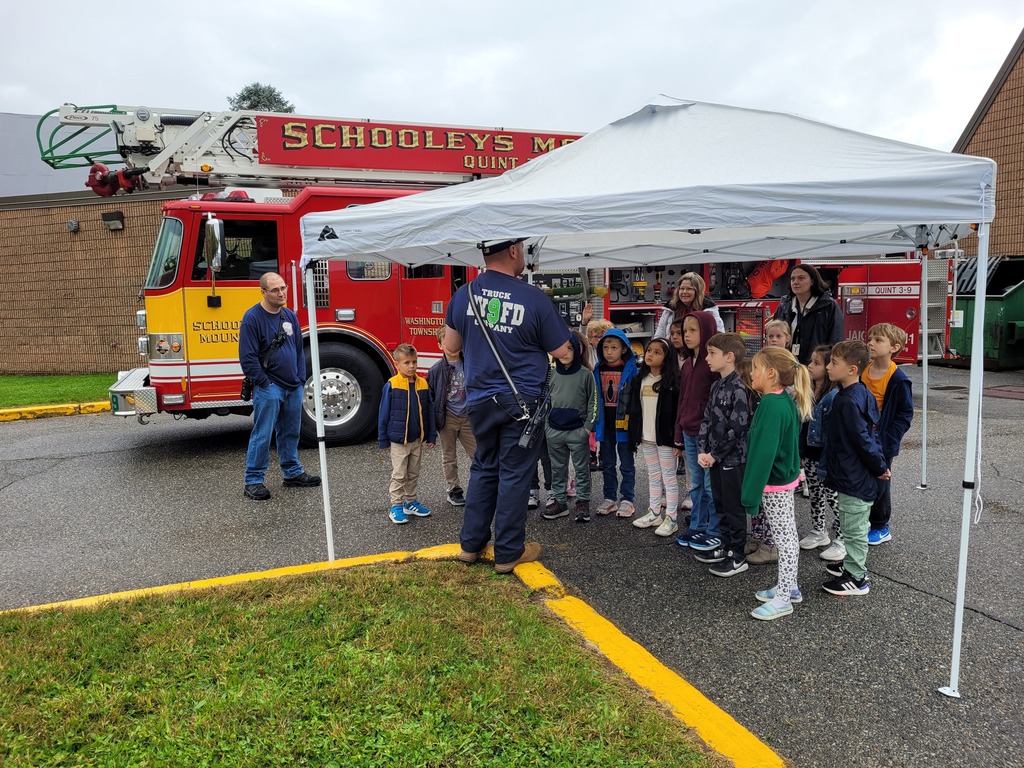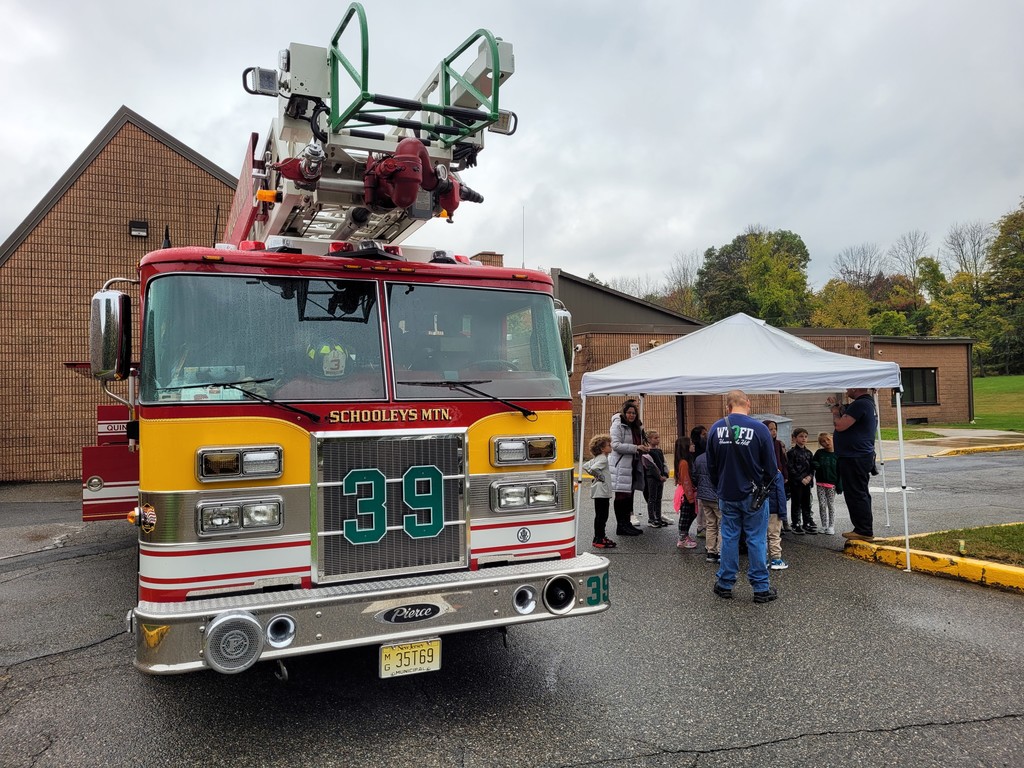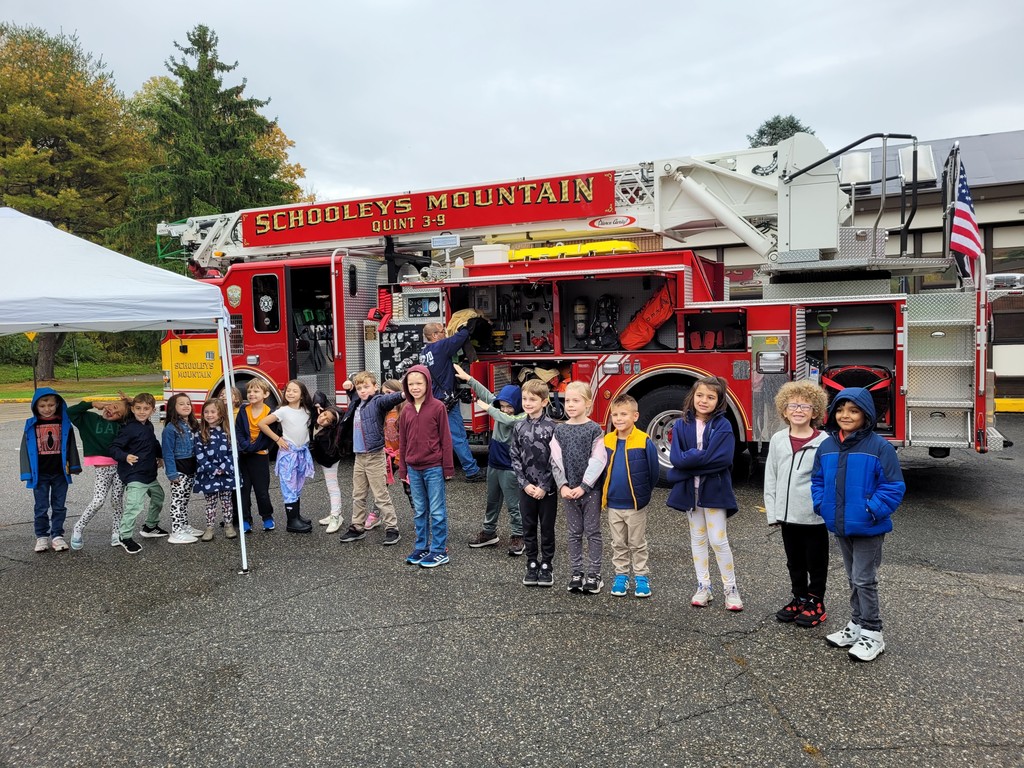 From yesterday - the Fun Run track freshly painted. Many thanks to our Buildings & Grounds team - Mr. Cryan and Mr. Ferguson. We'll see how quick our Wolves notice, they also painted the Halloween Parade track!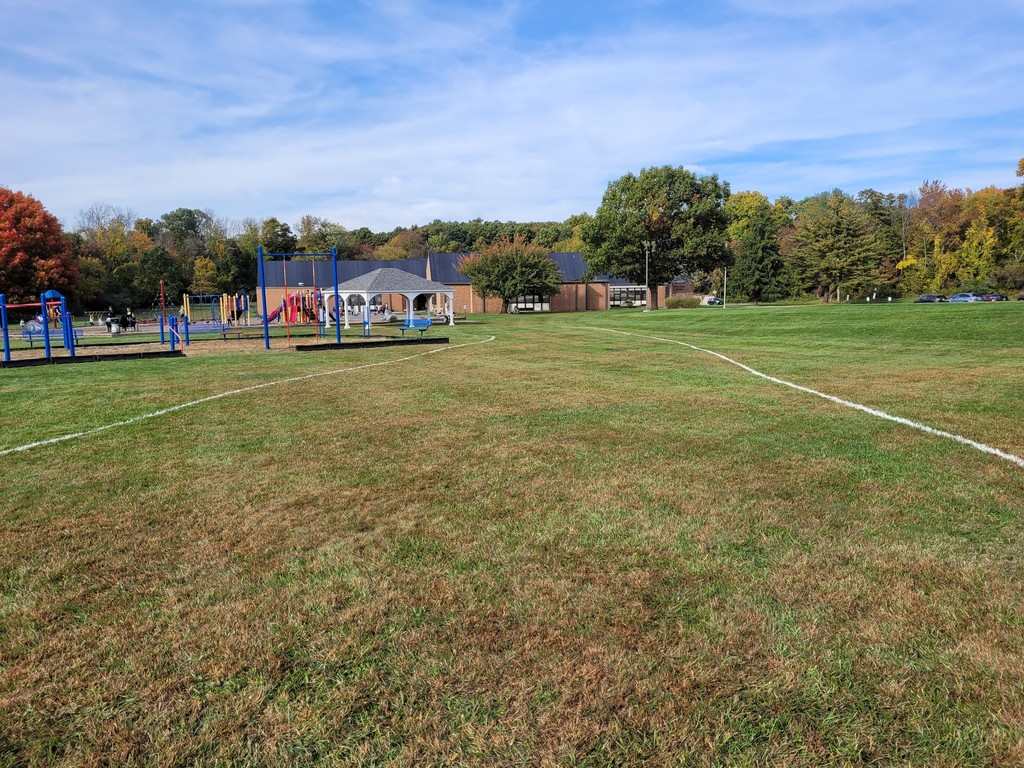 Despite the rain this afternoon, into this evening, the FKS PTA Fun Run is on for tomorrow, 10/14. Early runs are likely to be somewhat wet, so please send your child in an extra pair of socks and maybe even sneakers/shoes. The schedule for the run is as follows: 9:00-9:30: 2nd Grade & Pre-K 9:30-10:00: First Grade 10:00-10:30: Kindergarten 10:40-11:10: 5th Grade (recess time) 11:10-11:40: 4th Grade (recess time) 11:40-12:10: 3rd Grade (recess time) We are looking forward to an enjoyable event! Run, Wolves, Run!
As a reminder, tomorrow October 14, 2022, all students from Flocktown-Kossmann will participate in the "Its Fun2Run" Fall fundraiser.  Students will run, walk, and dance their way around the track following the Halloween Parade loop. Please make sure to send your child in with comfortable clothes and sneakers. Family/friend spectators ARE invited to attend. Please note the times below. 9:00-9:30: 2nd Grade & Pre-K 9:30-10:00: First Grade 10:00-10:30: Kindergarten 10:40-11:10: 5th Grade (recess time) 11:10-11:40: 4th Grade (recess time) 11:40-12:10: 3rd Grade (recess time) Please share the link below with friends, family and co-workers to help collect online pledges. Any check or cash pledges need to be turned in by Friday 10/14 to your child's teacher.
https://fun-run2022.cheddarup.com
Thank you so very much for your support! The funds raised will help provide educational activities for our students such as assemblies and author visits. Please forward all questions to Kate and Samara at
fkptafunrun@gmail.com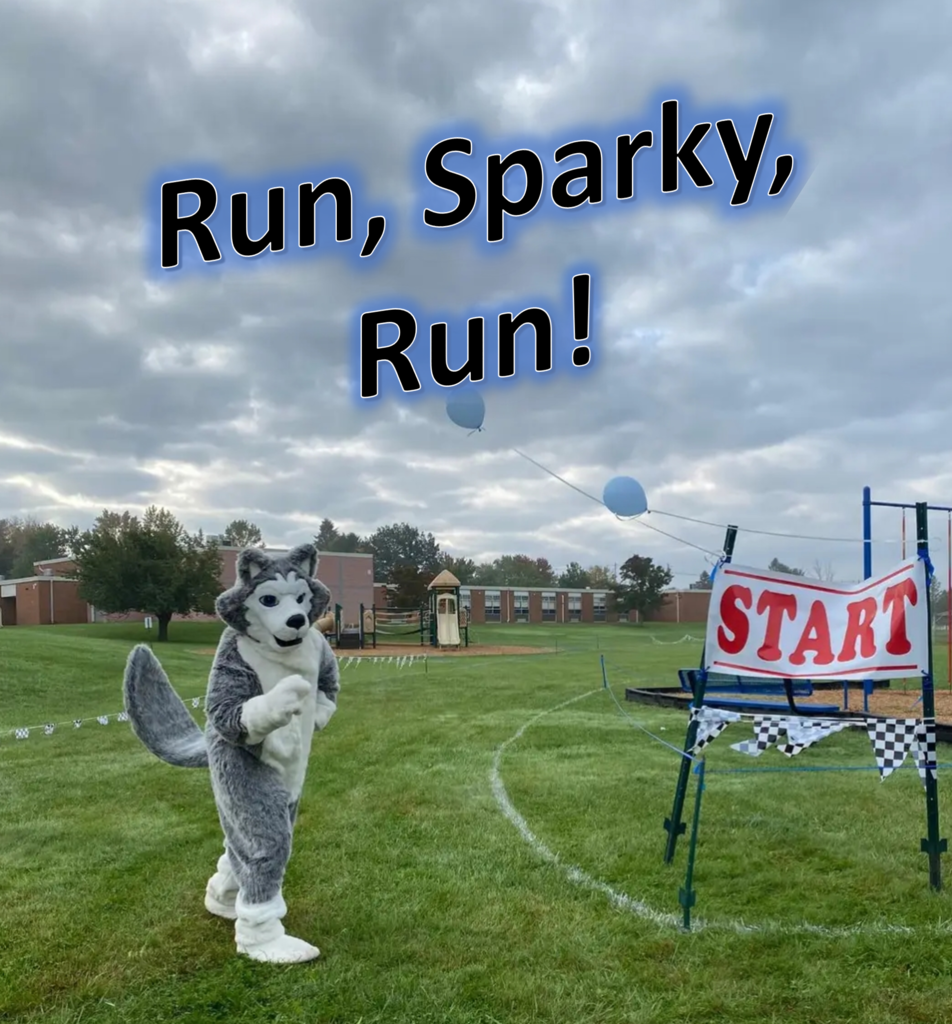 Thank you to the local Girl Scout Brownies for their beautiful fall decorations at both school building entrances. You've brightened our days!