Spirit Day tomorrow - Hat Day!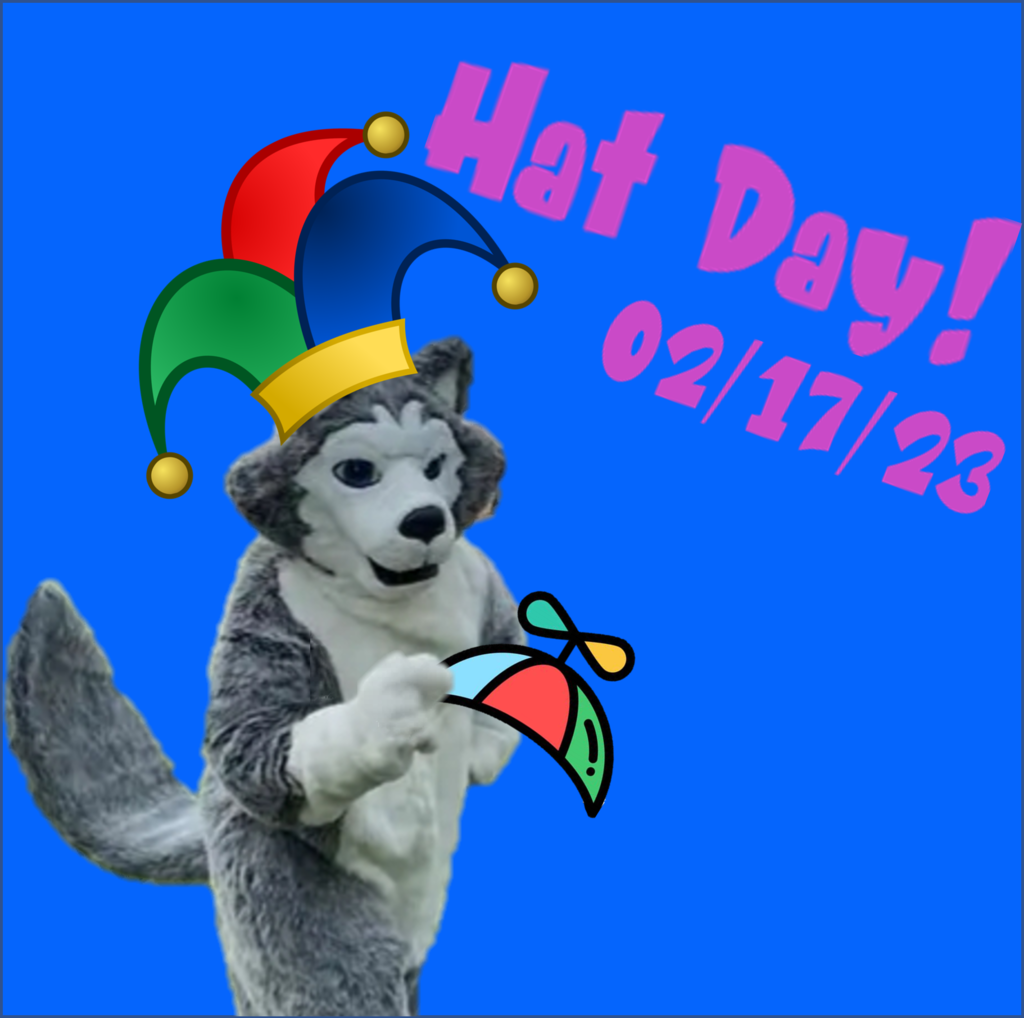 Grades 2-5 enjoyed their 4th and 5th grade peers' performance of "Beauty and the Beast" on the culminating day of Theater Week. They perform for their families this evening at 7 pm in the BAC auditorium. Break a leg, Wolves!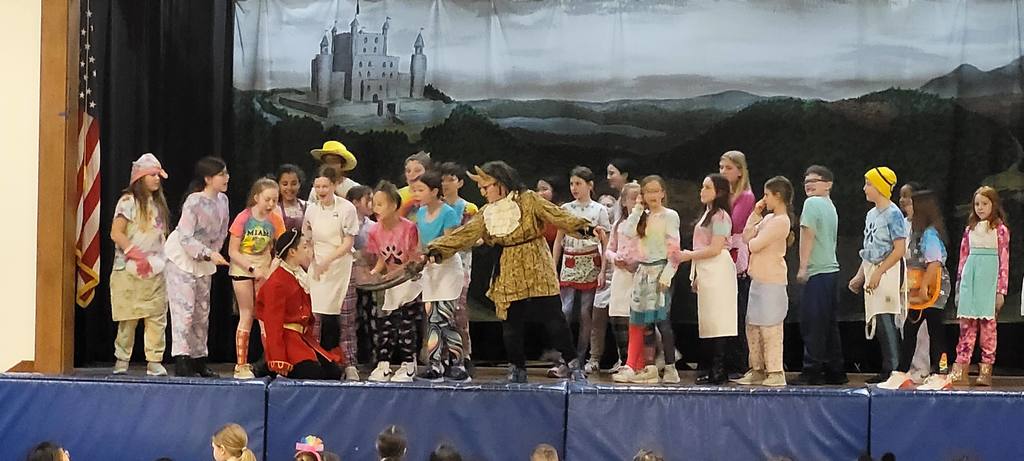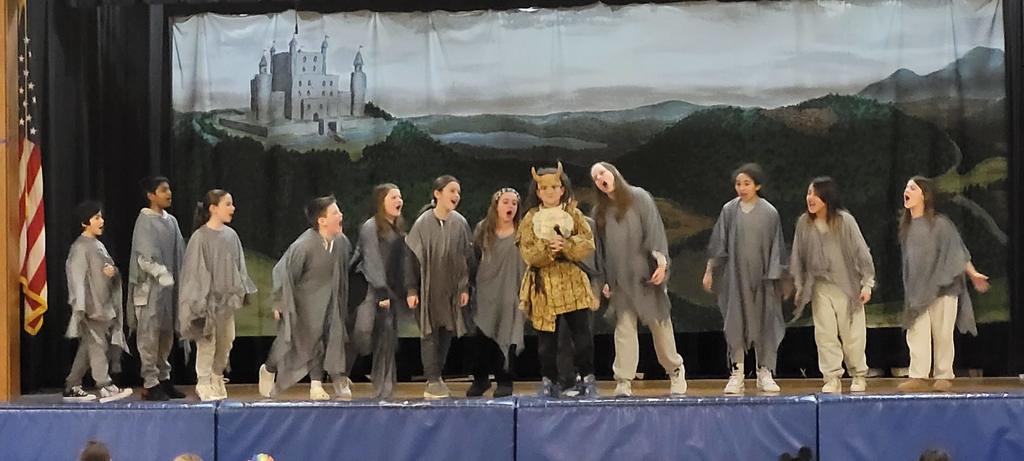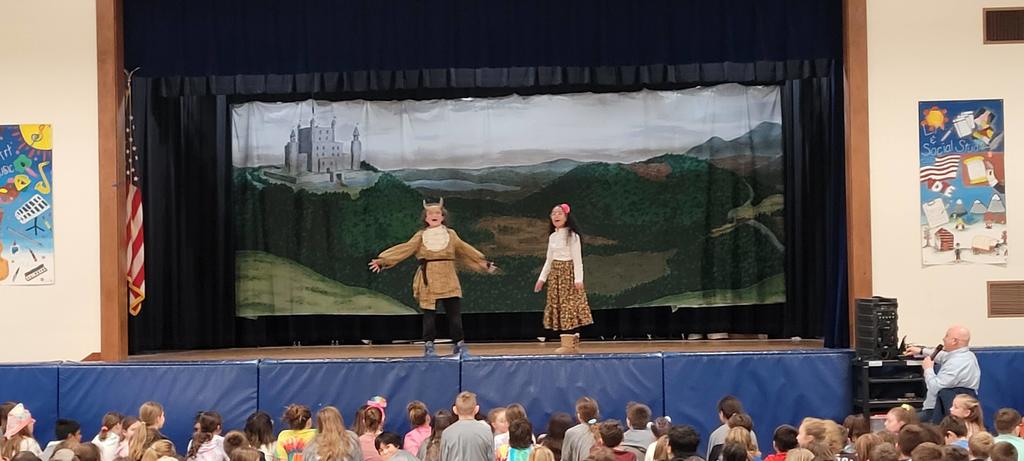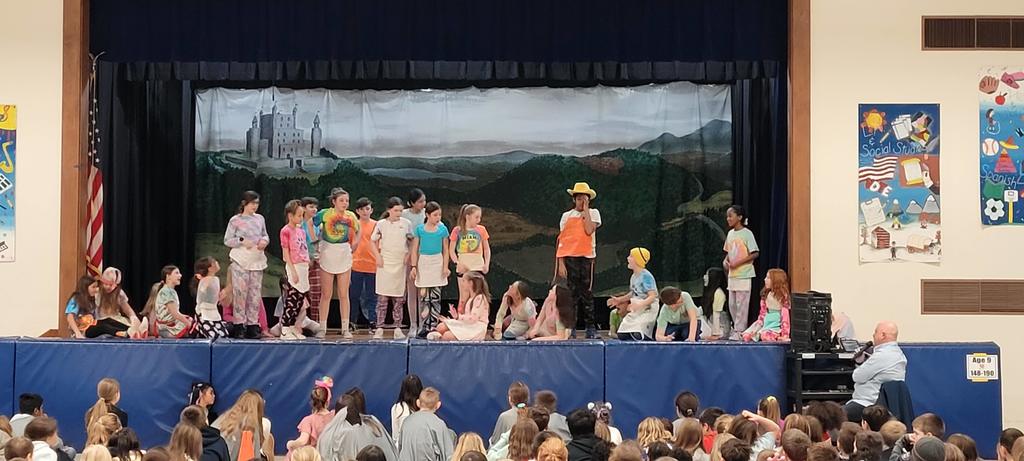 Our primary grade students enjoyed the 100th Day of School on Thursday. Yes, already!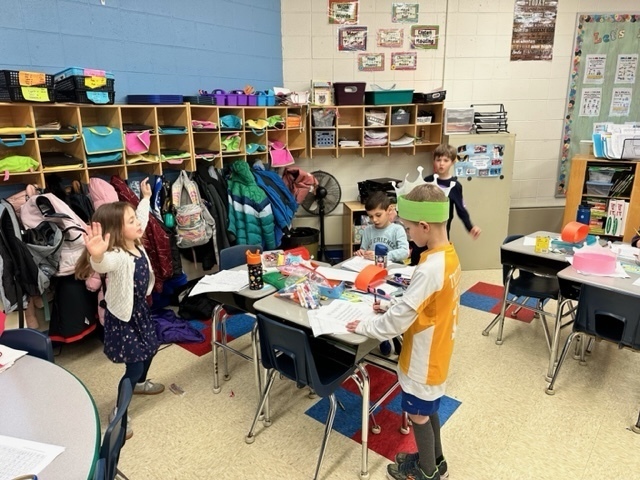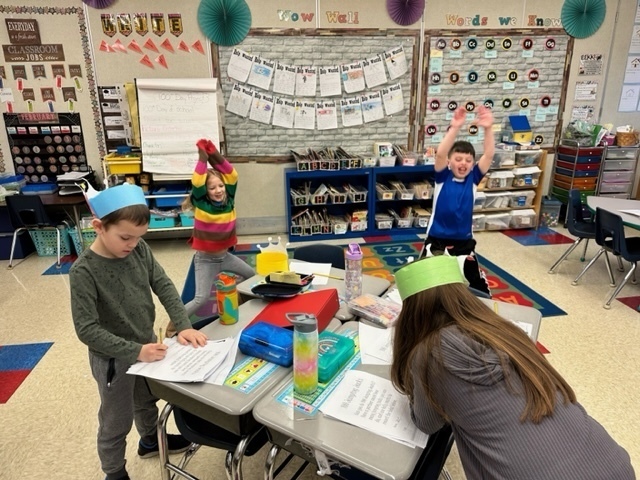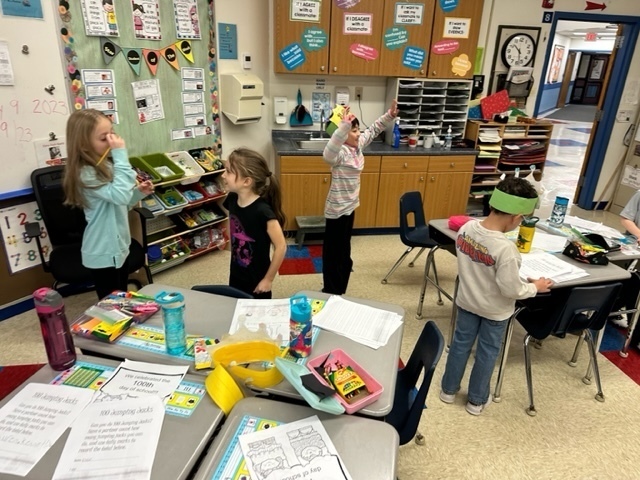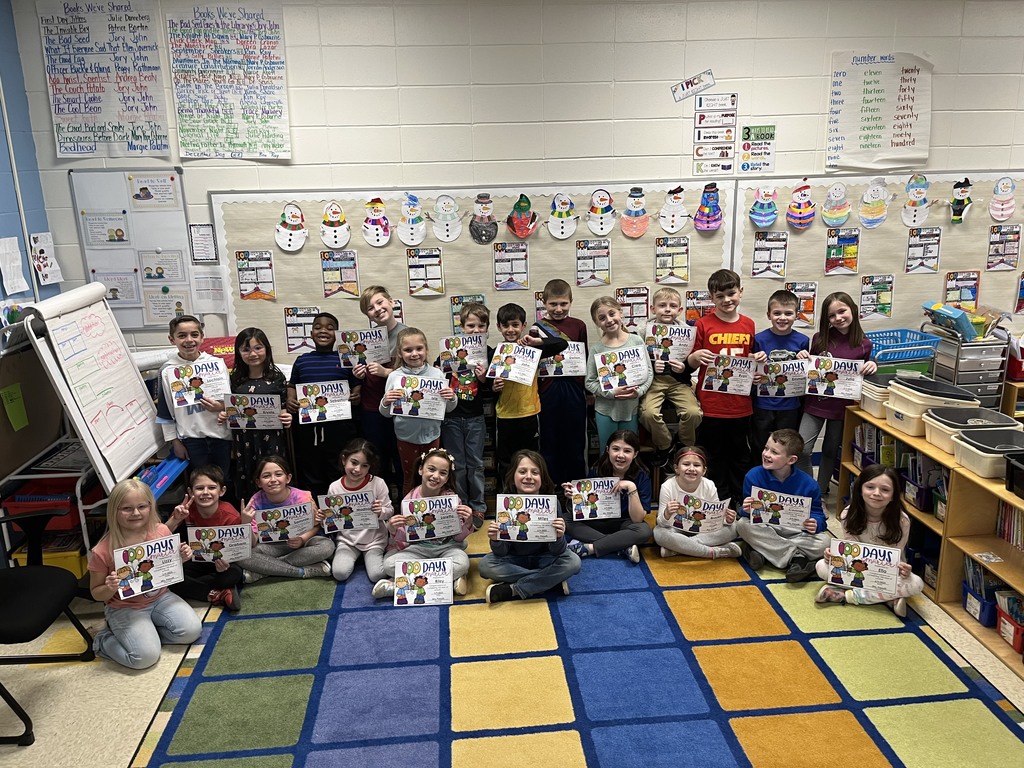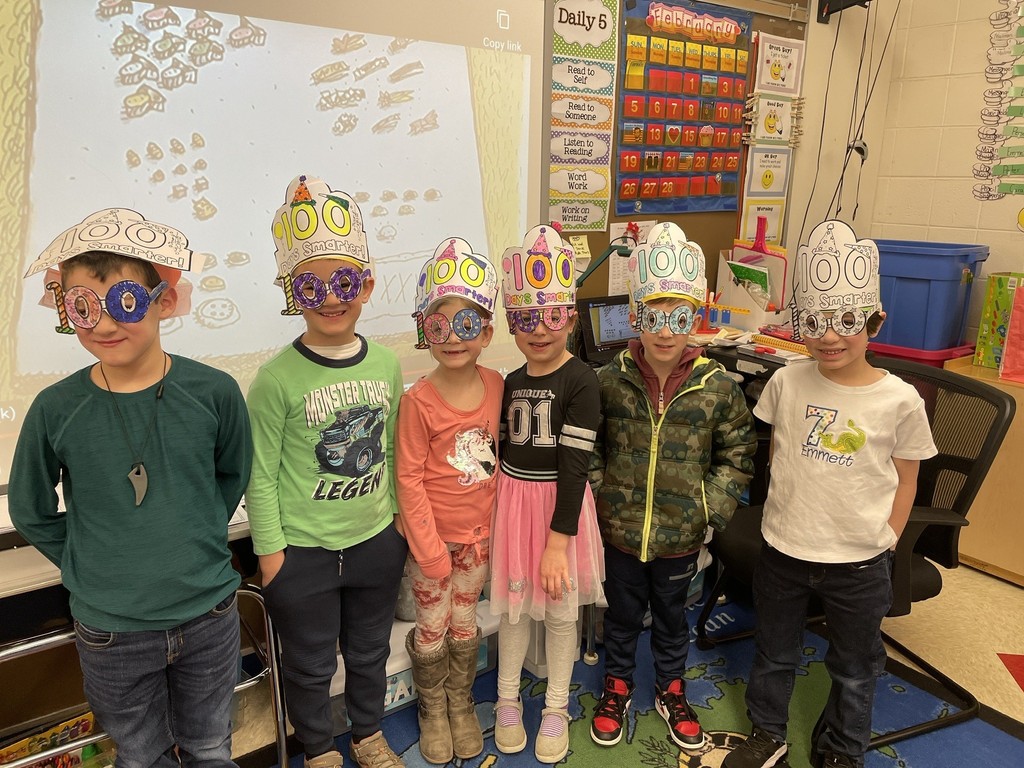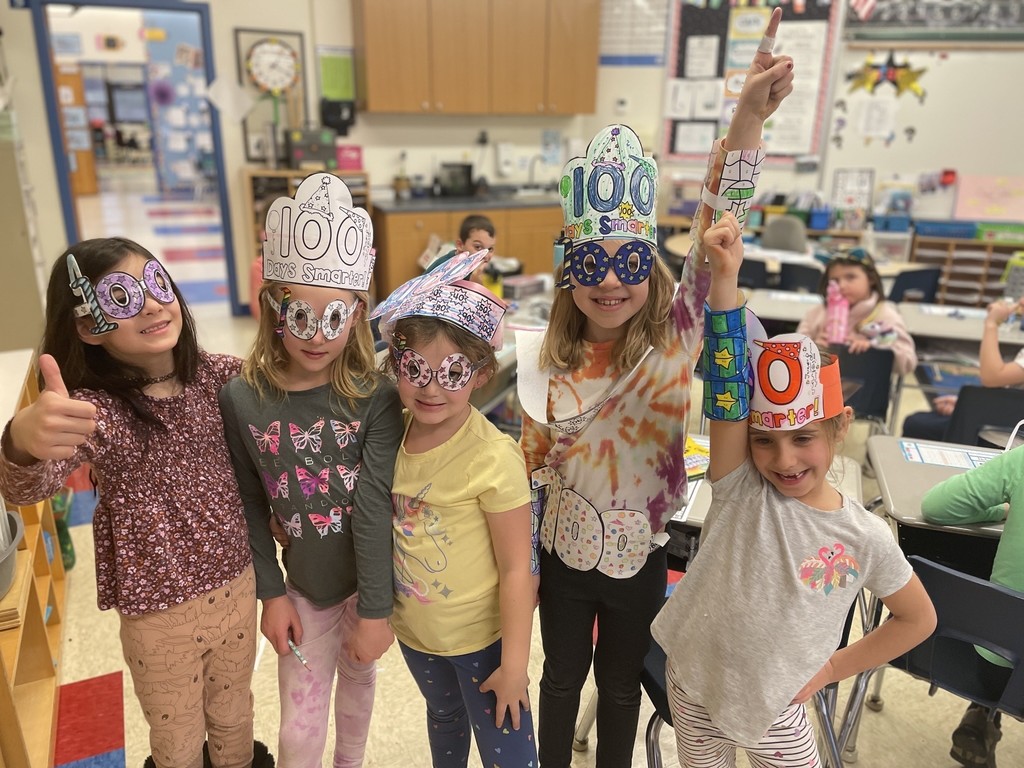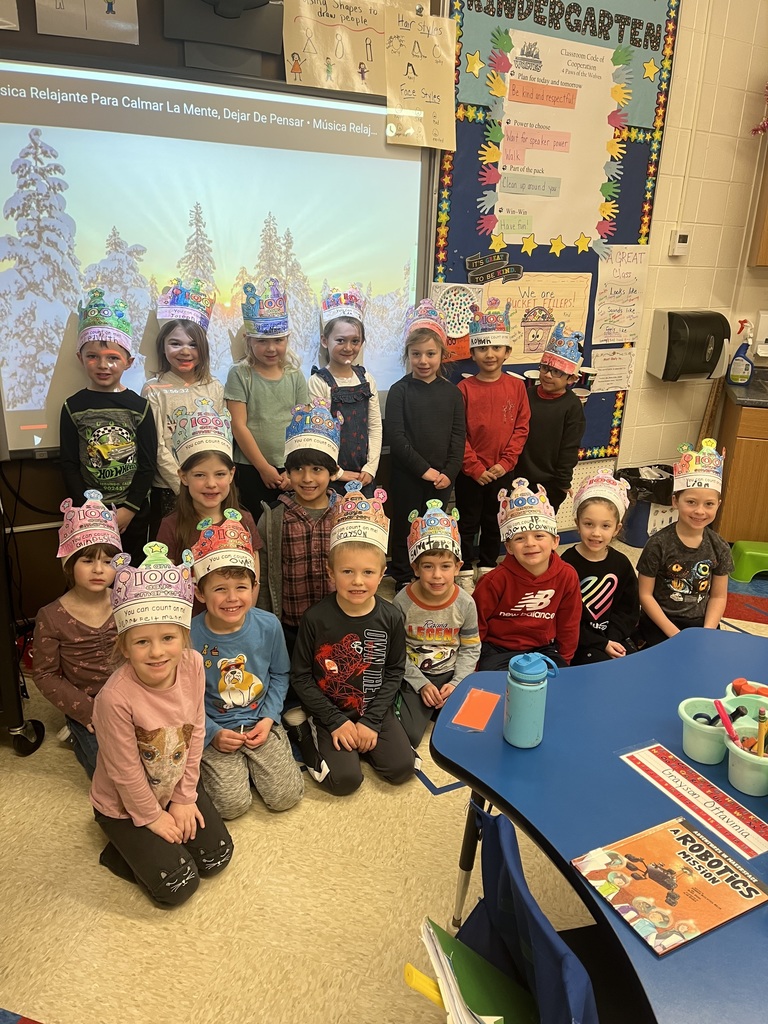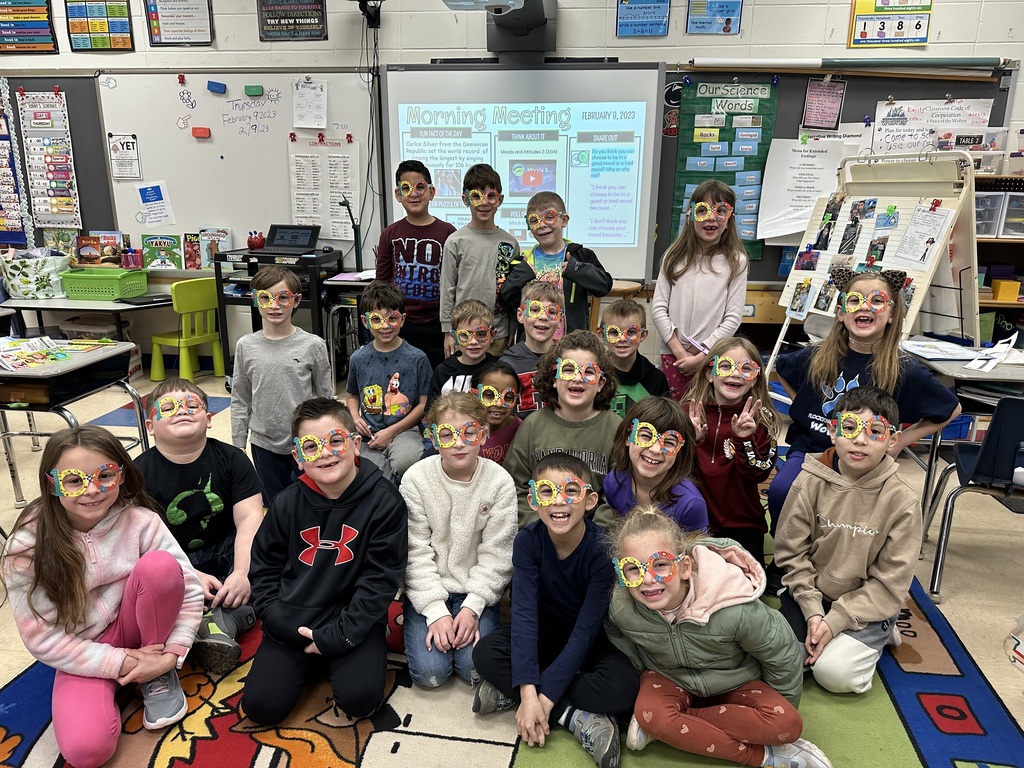 Congratulations 5th grade Band and Orchestra, led by Mrs. Fessenden, on your impressive performances this evening. Brava!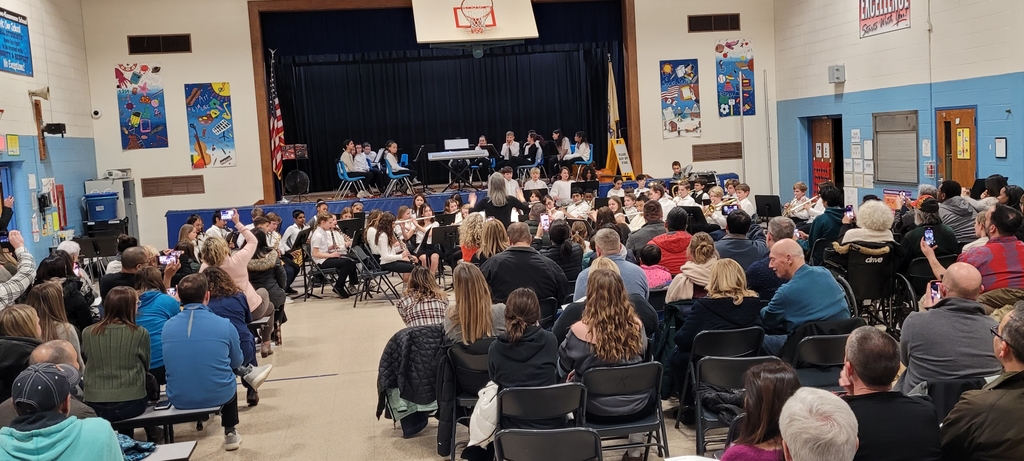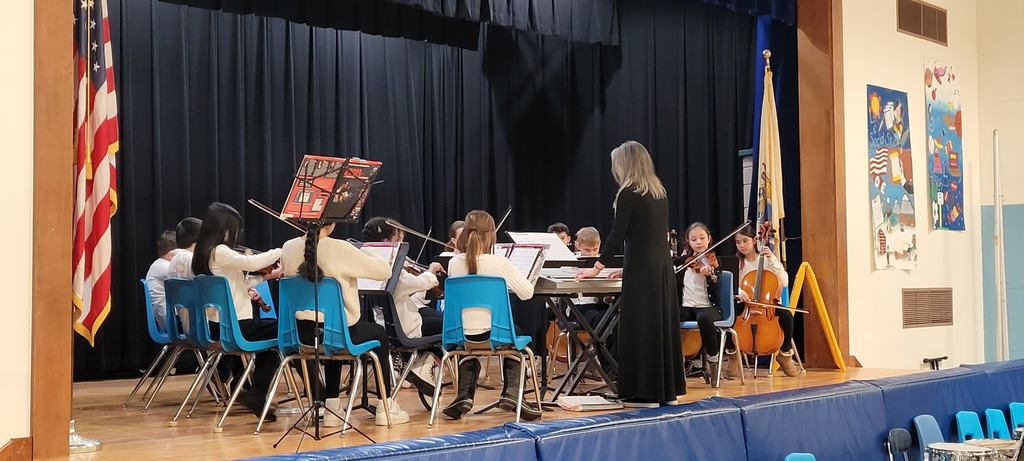 FKS K-5 students completed their three classroom sessions of Mindful and Empowering Kids this week. In their final season, the focus was on calming and centering yoga poses and breathing. Many thanks to Sue Murphy and our amazing PTA for bringing her to our school this winter!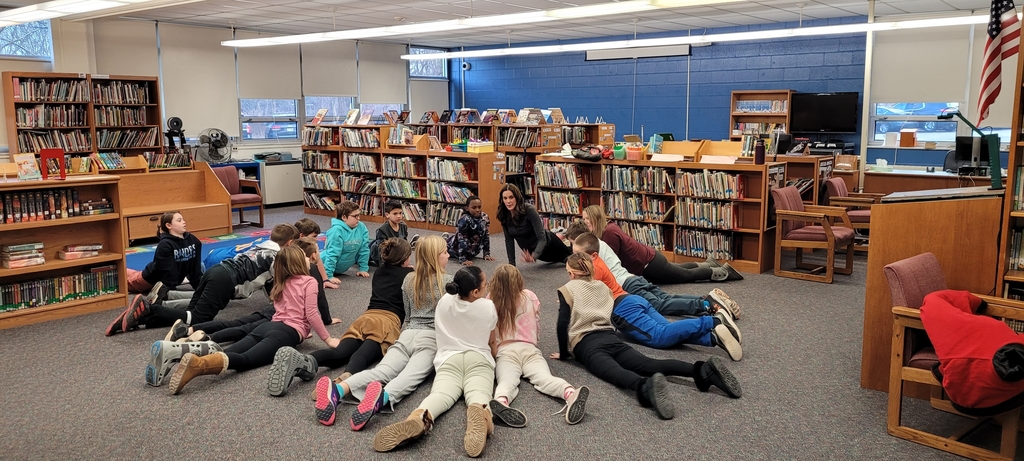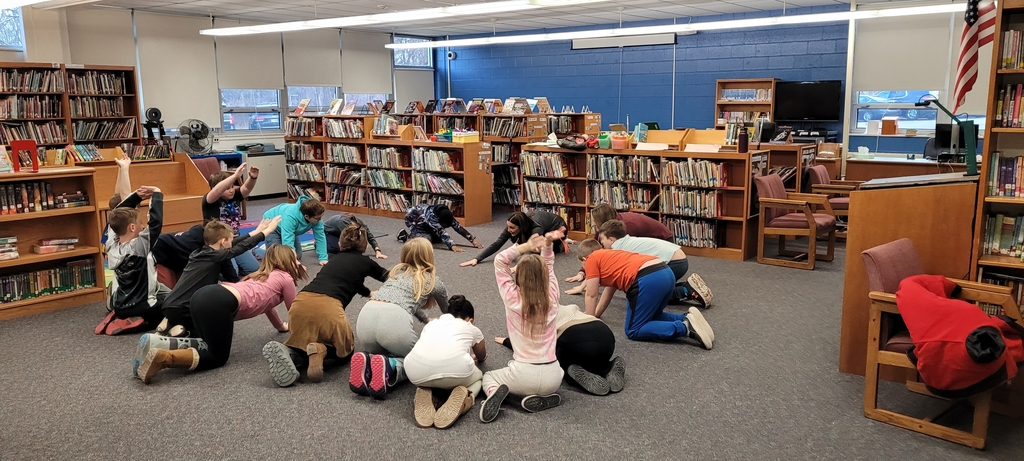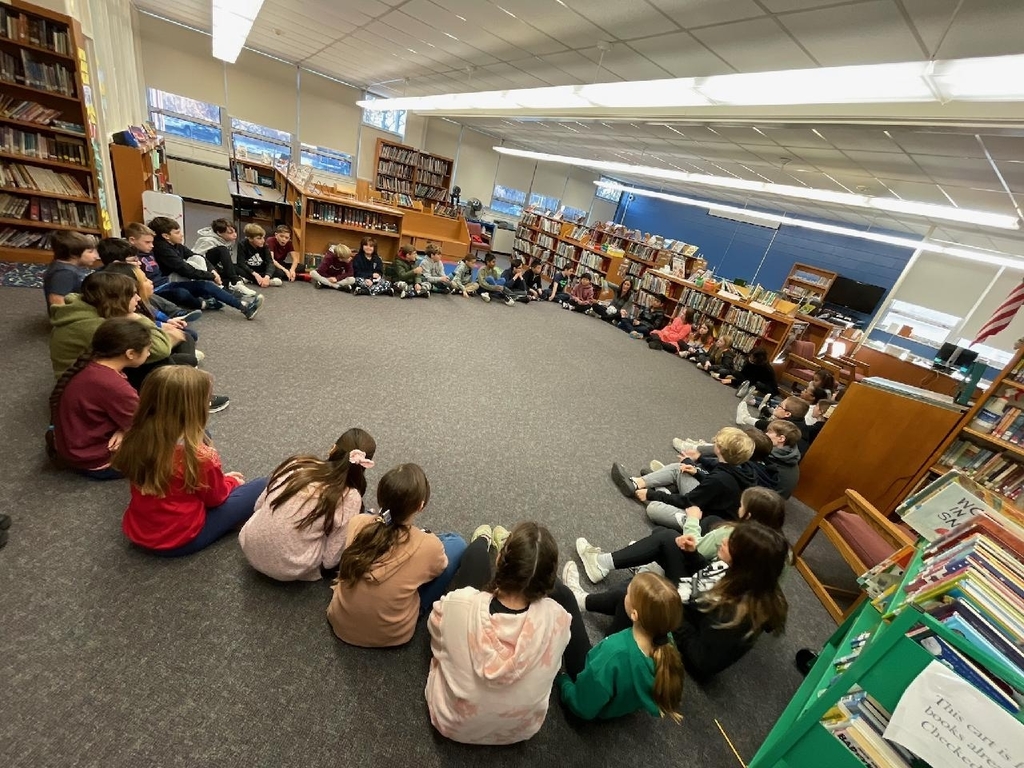 Our 5th Grade Band and Orchestra performed a dress rehearsal this morning for grades 2-5. The hard work of Mrs. Fessenden and our 5th grade instrumentalists is very evident. They are ready the bring the house down tonight for their evening performance at 7 pm!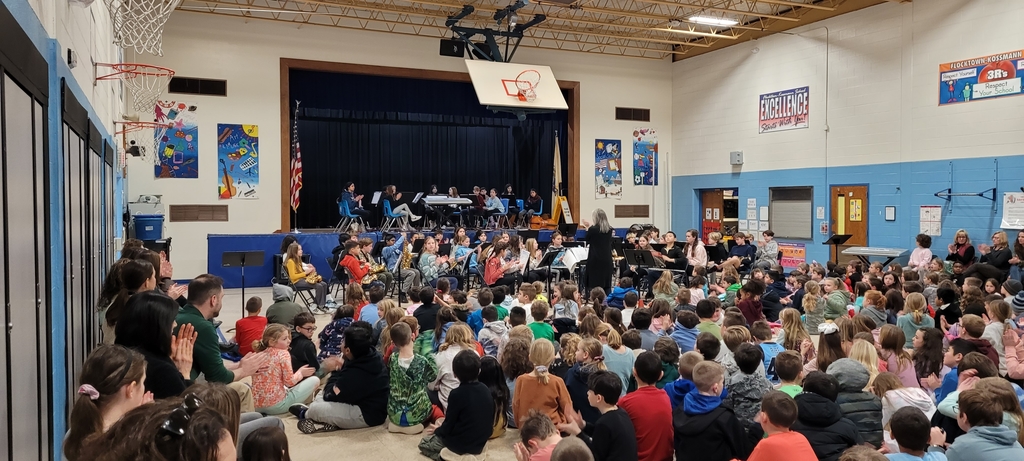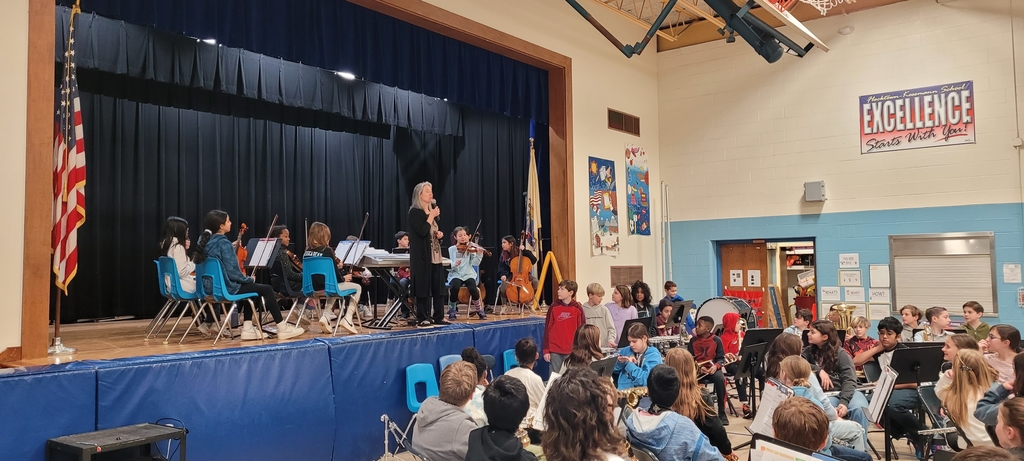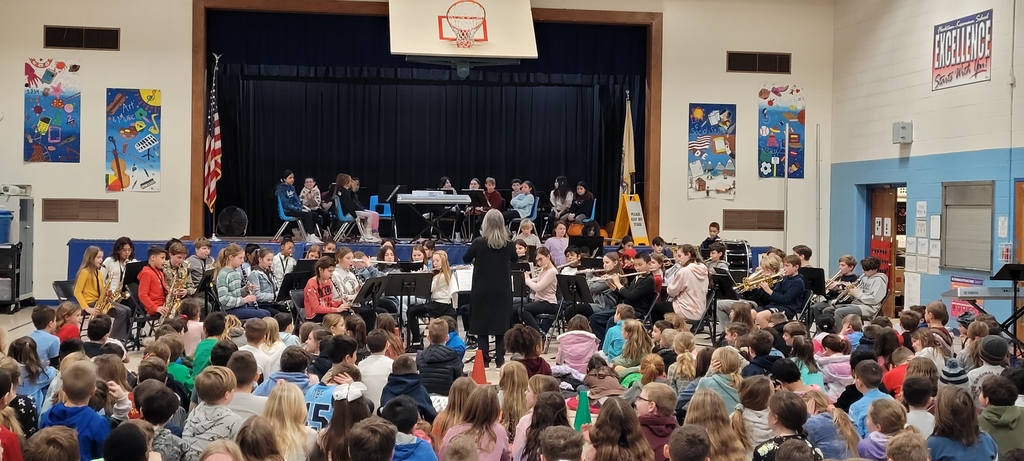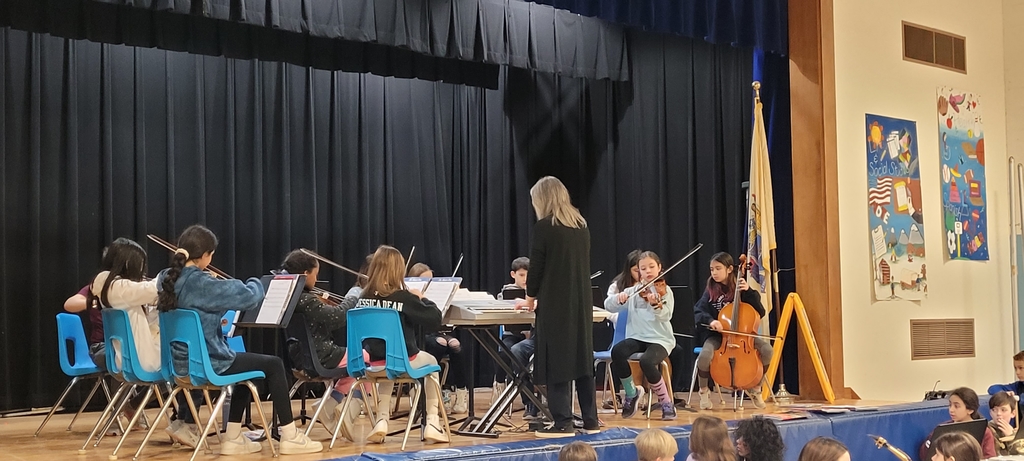 Wear your spirit wear tomorrow!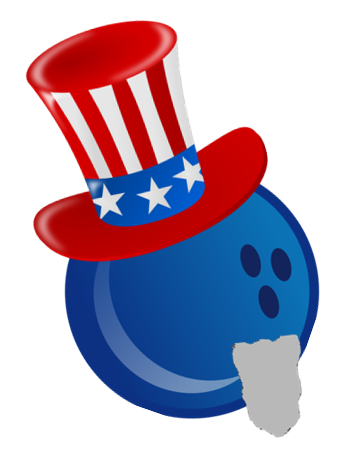 Third grade students enjoyed learning through dissection of owl pellets.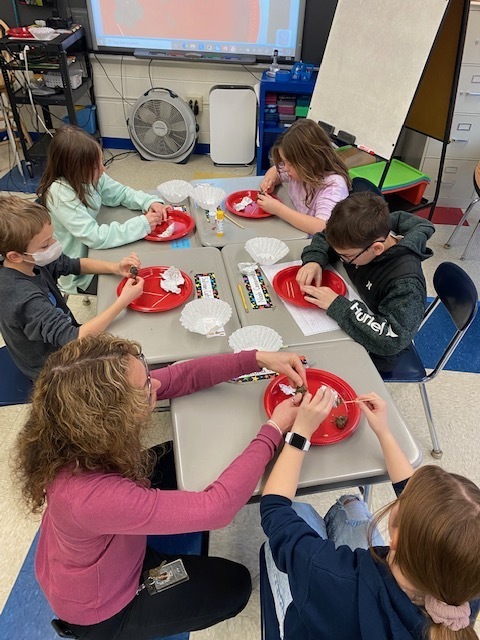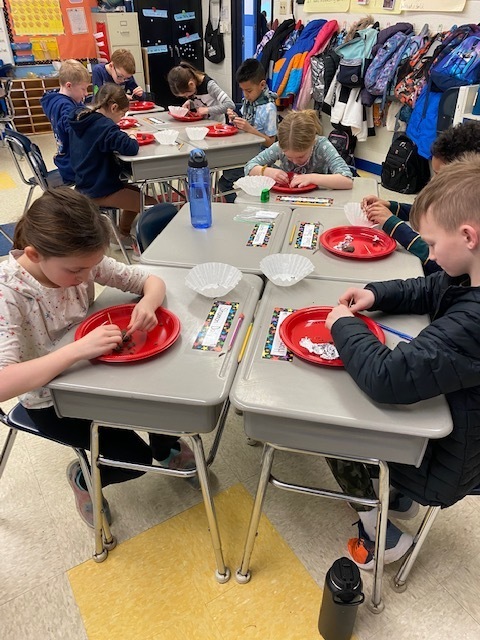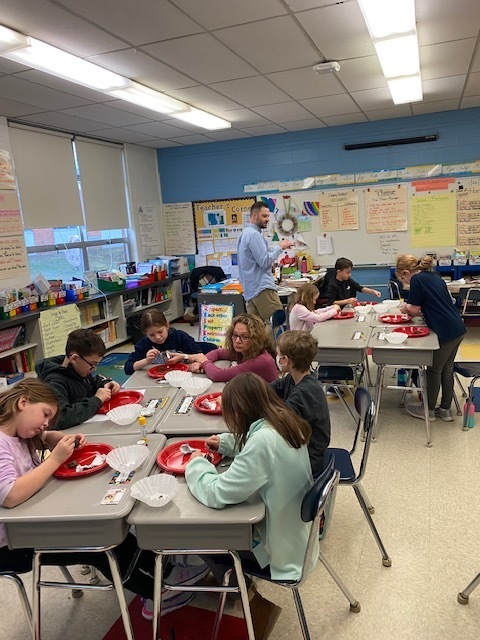 School Store tomorrow! Please don't send in anything larger than a $5.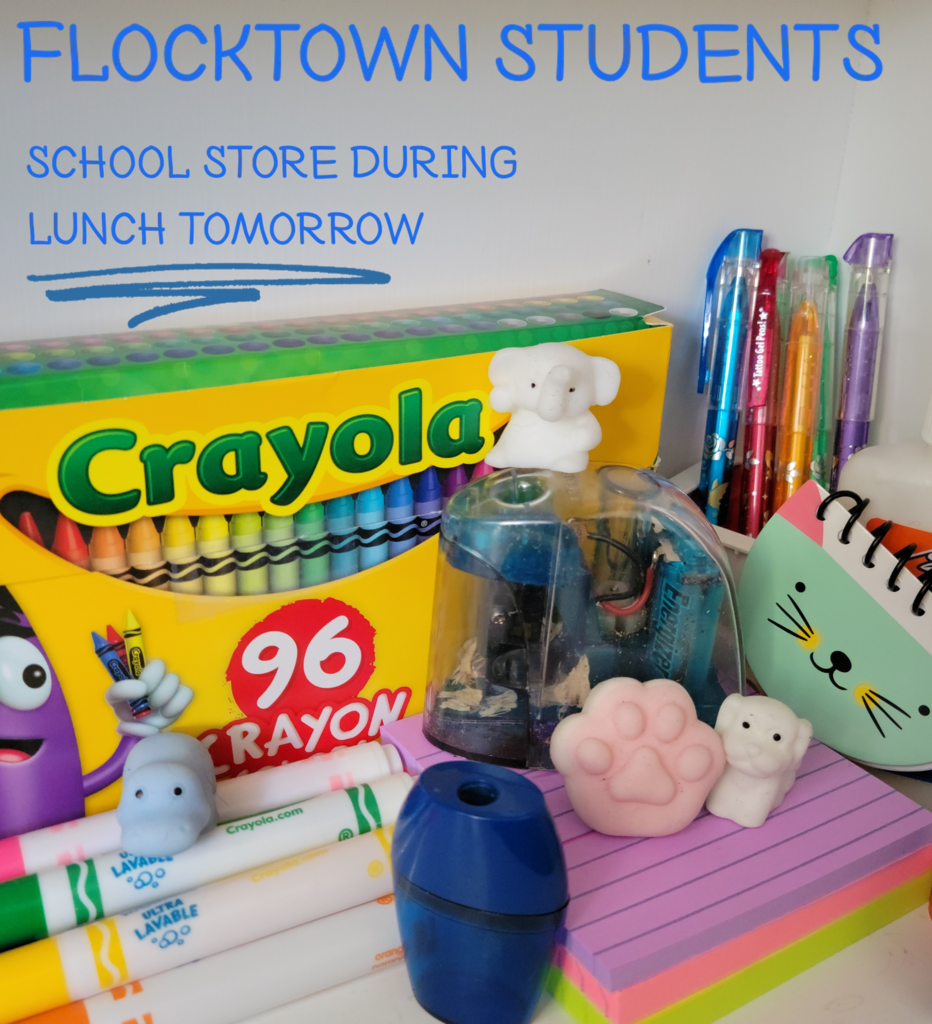 1st graders experience a challenge with Mindful and Empowering Kids' Mrs. Murphy. Students learned that challenges can be messy, but they can be moved in our brains to where they need to be to overcome them.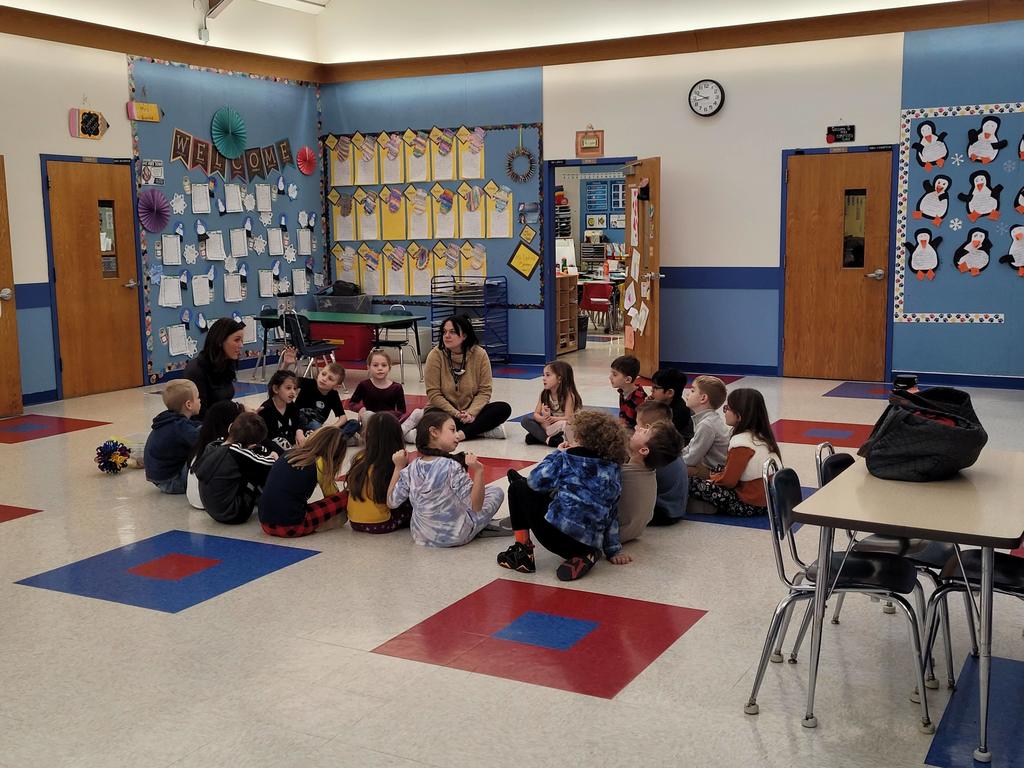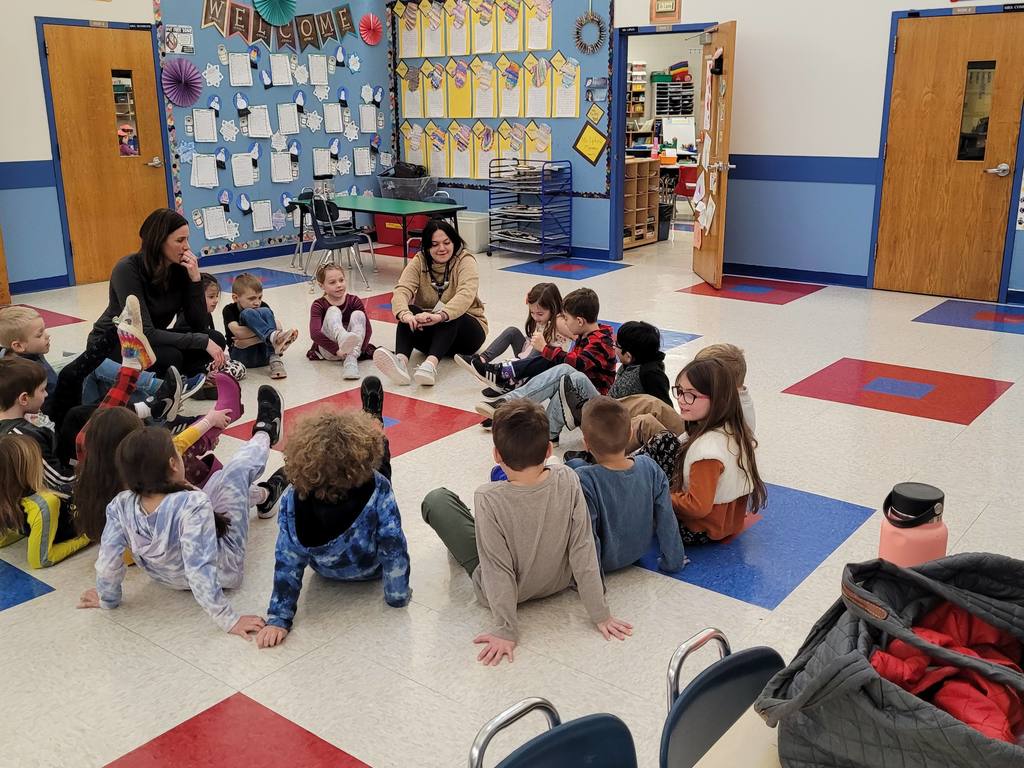 Last week our Kossmann students experienced the PTA sponsored assembly 'Burble, Fizz... Kaboom!' - a fun, informative, and interactive introduction to chemistry. Many thanks to our PTA for bringing us this enjoyable porogram and getting us excited about how fun science can be!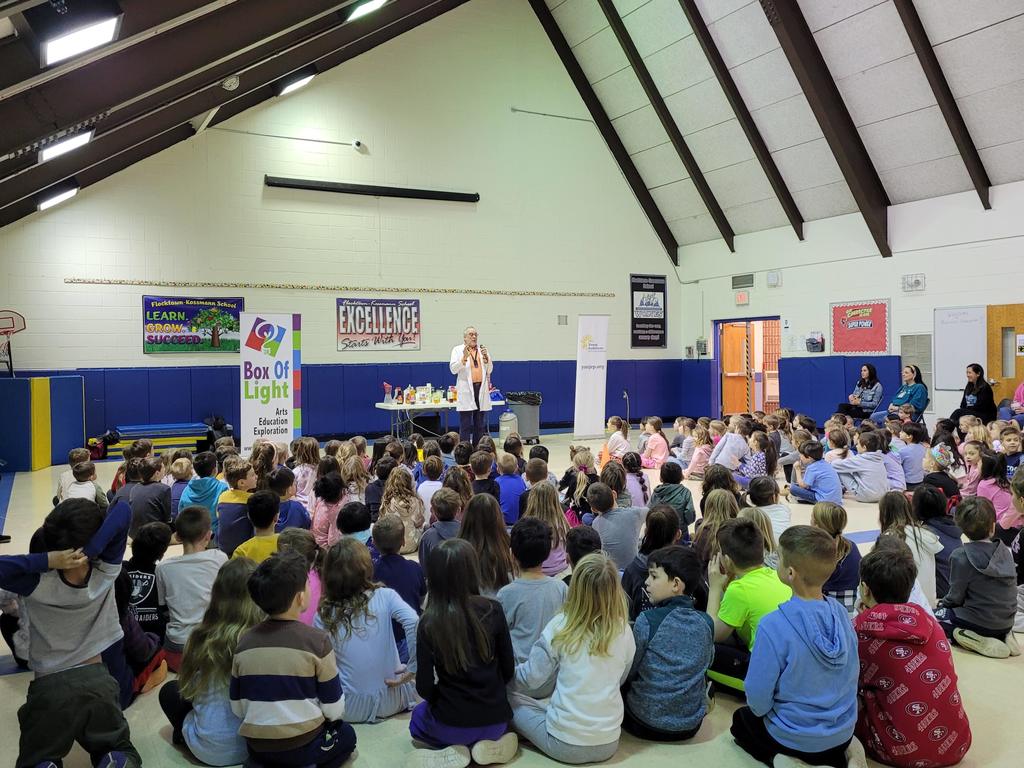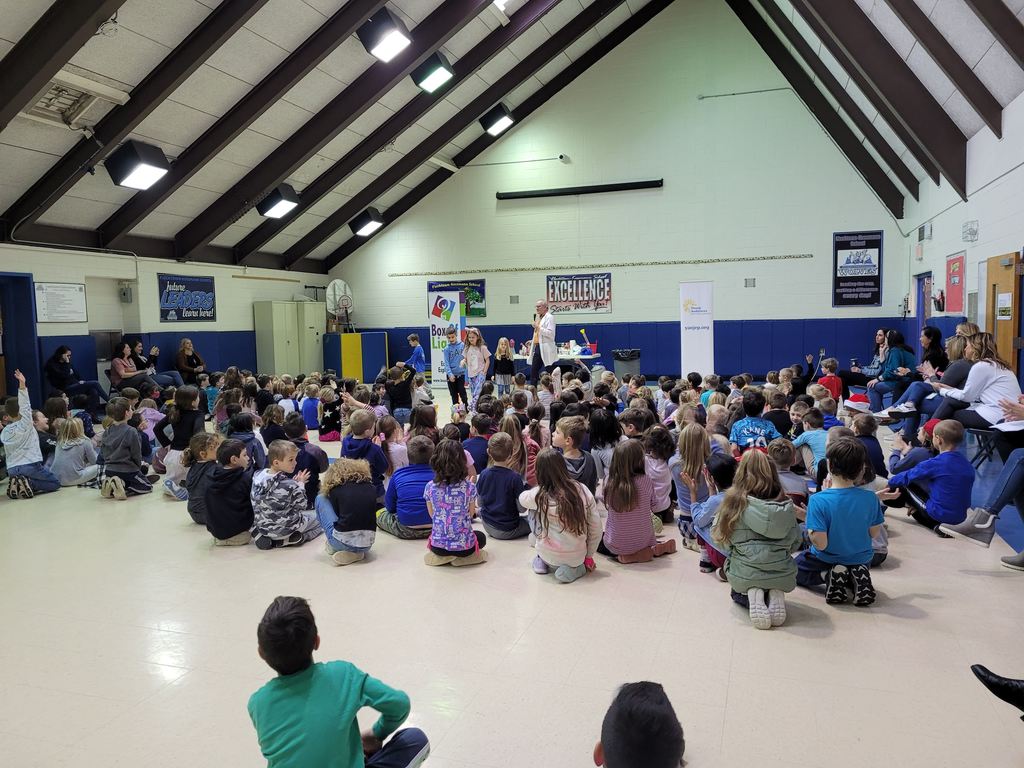 First graders experiment with programmable cars during Mr. Dauchert's primary grade enrichment session.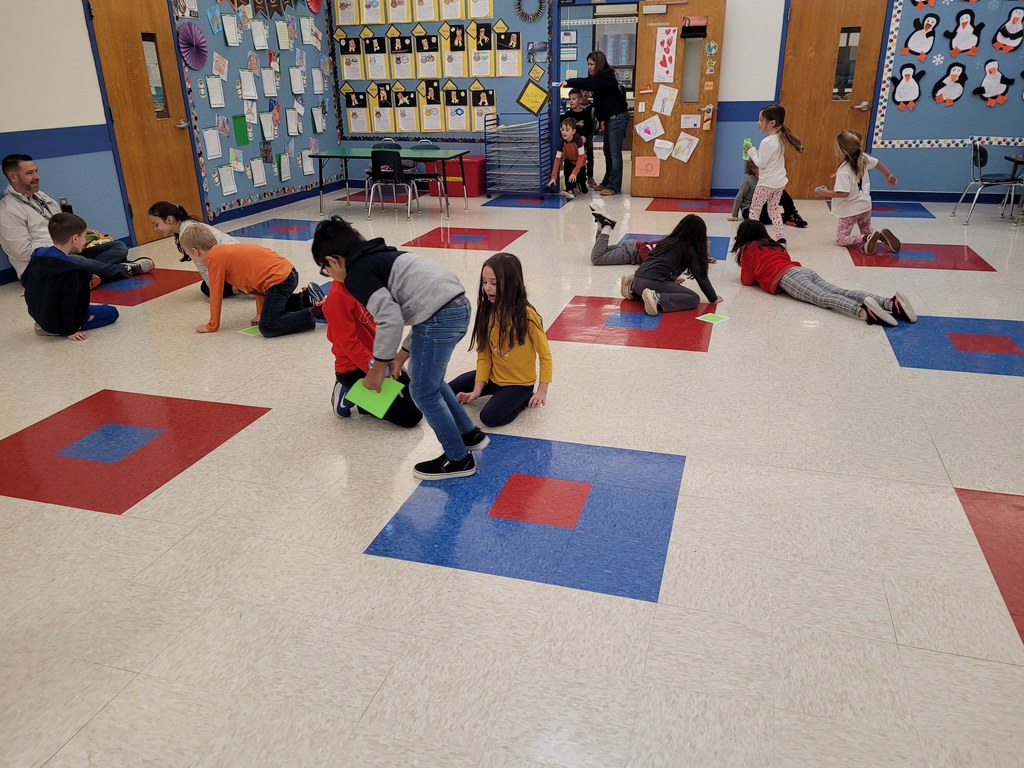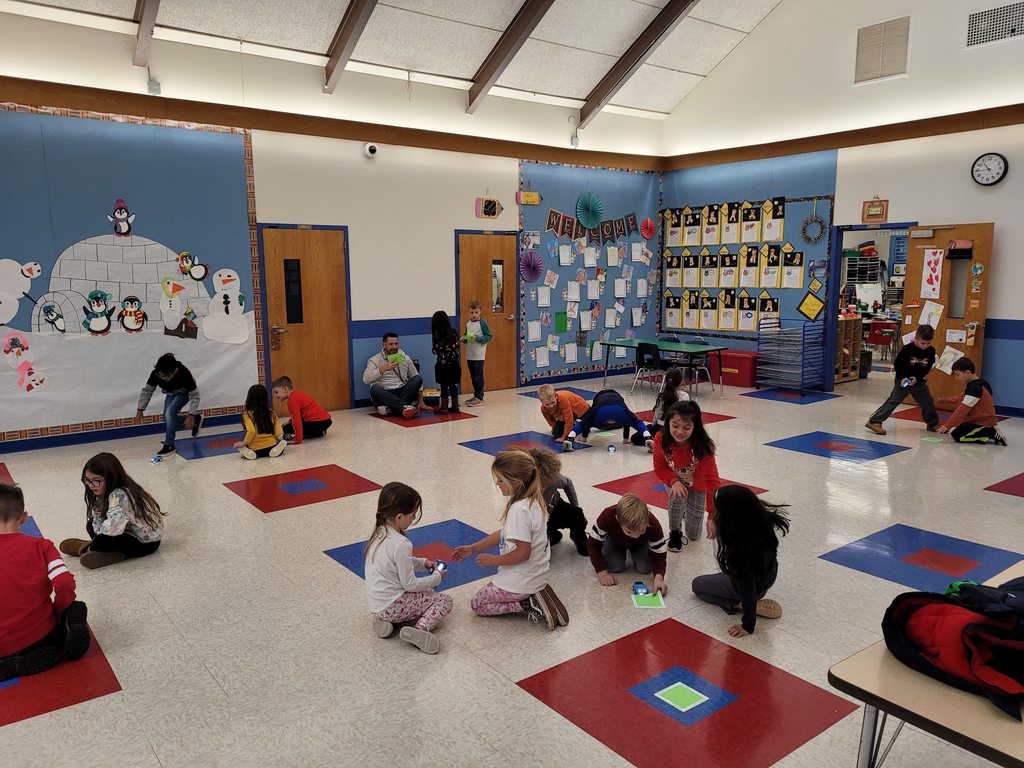 Flocktown and Kossmann children enjoyed the Illusion Maker Assemblies held on Tuesday and Thursday this week. They learned about being better to the environment through a quiz show format punctuated with magic tricks. We thank the Washington Township Dept. of Public Works for sponsoring this assembly.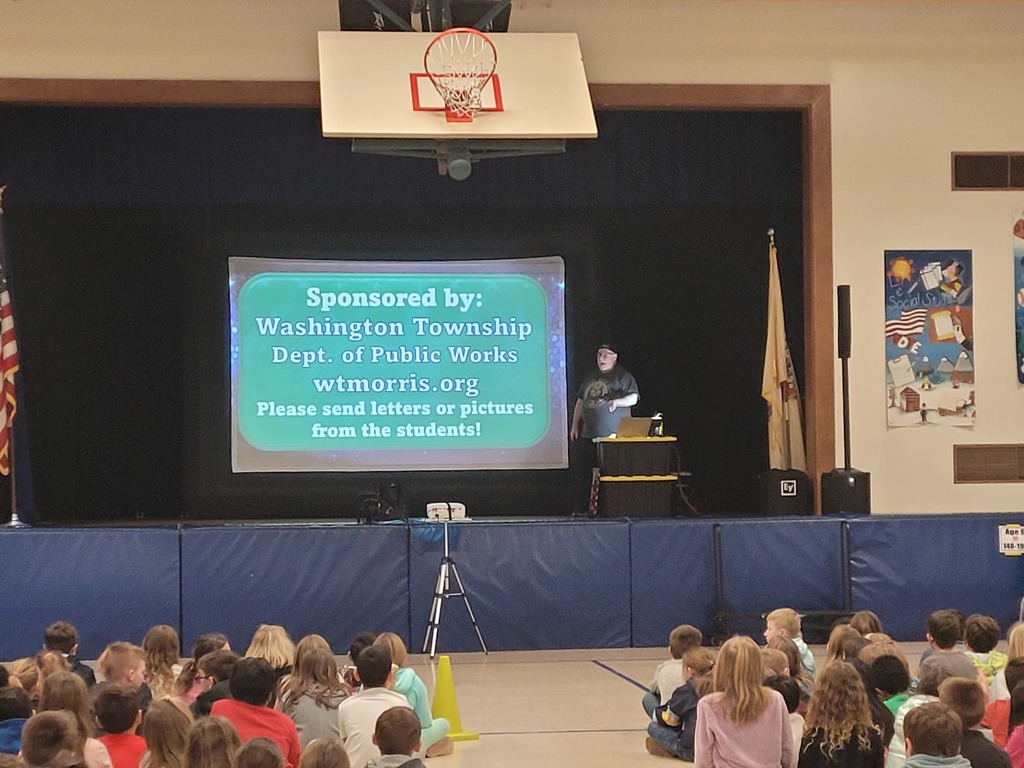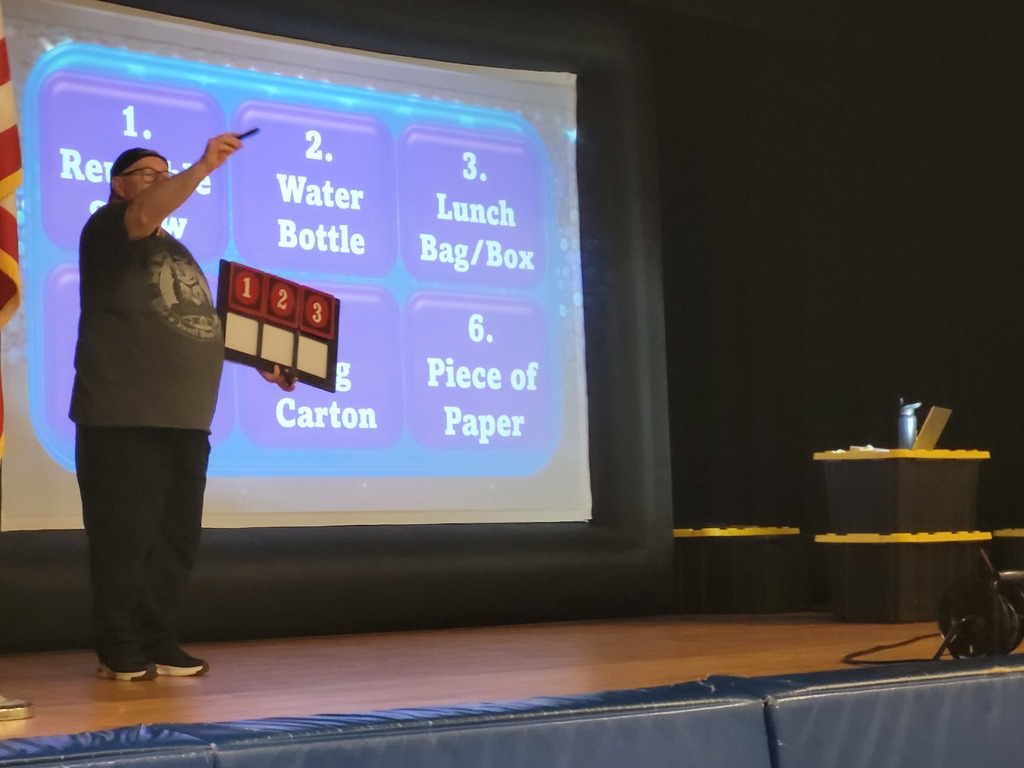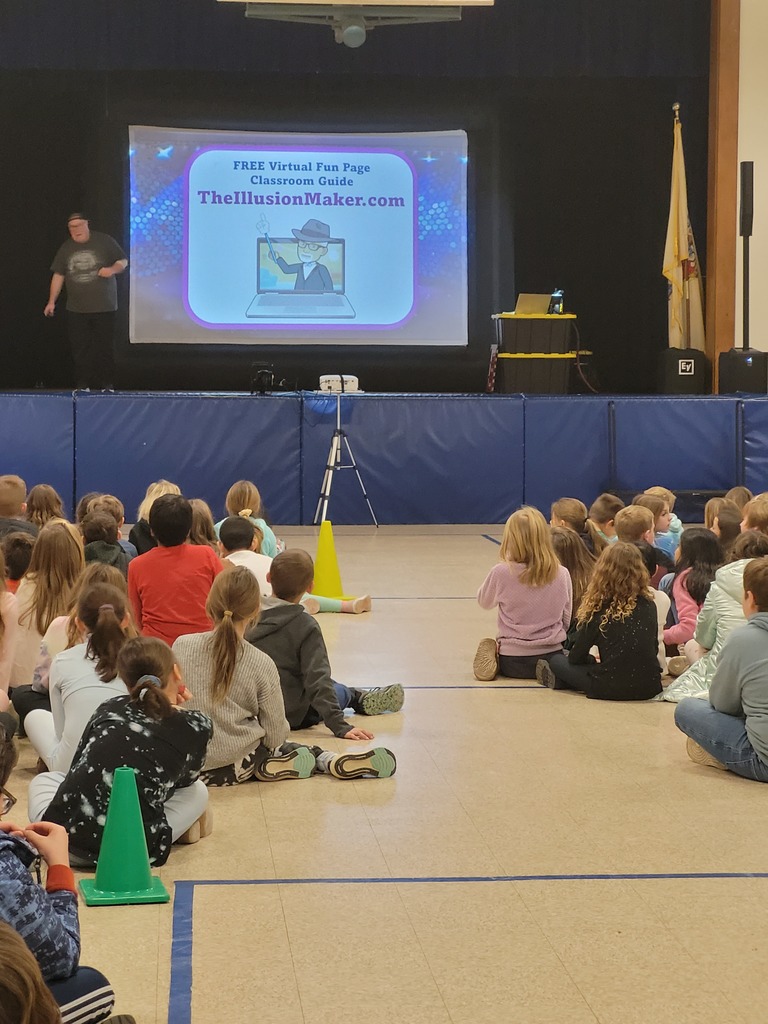 The FKS community today recognizes National Law Enforcement Appreciation Day with officers of our WTPD. Staff members contributed to a bountiful and delicious breakfast buffet for the WTPD this morning and students made cards to show the officers our appreciation for the difficult job they do, their sacrifice, and the risk they take serving our community. Thank you WTPD for all that you do for all of us!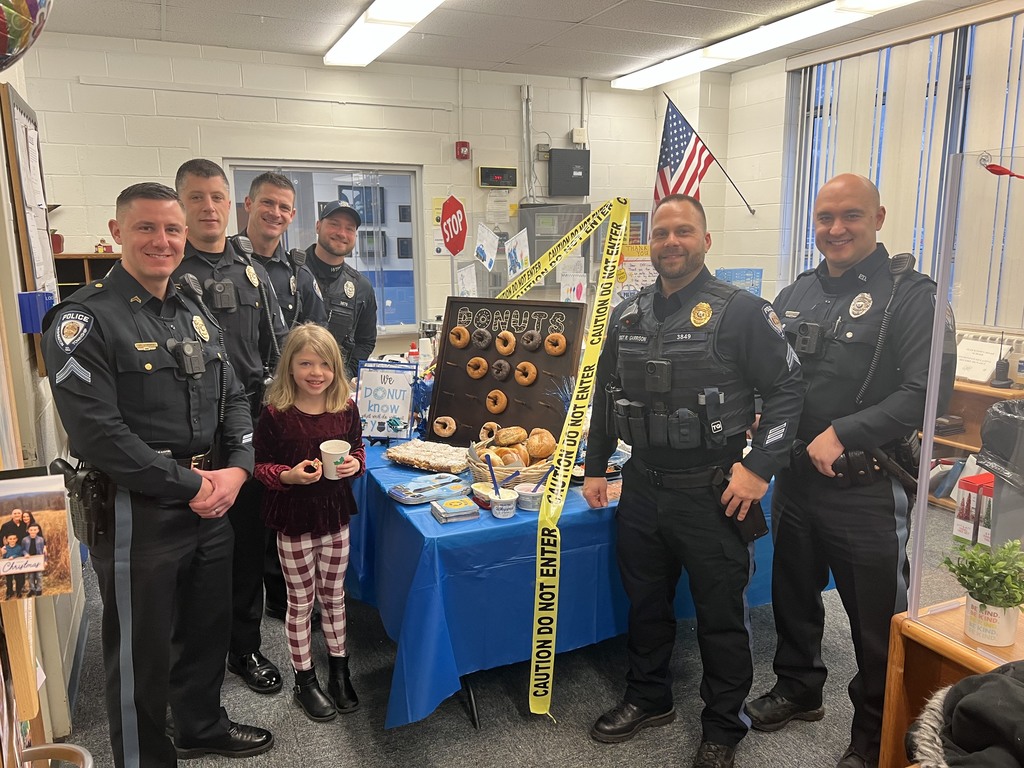 Spirit Day Friday - wear your spirit wear!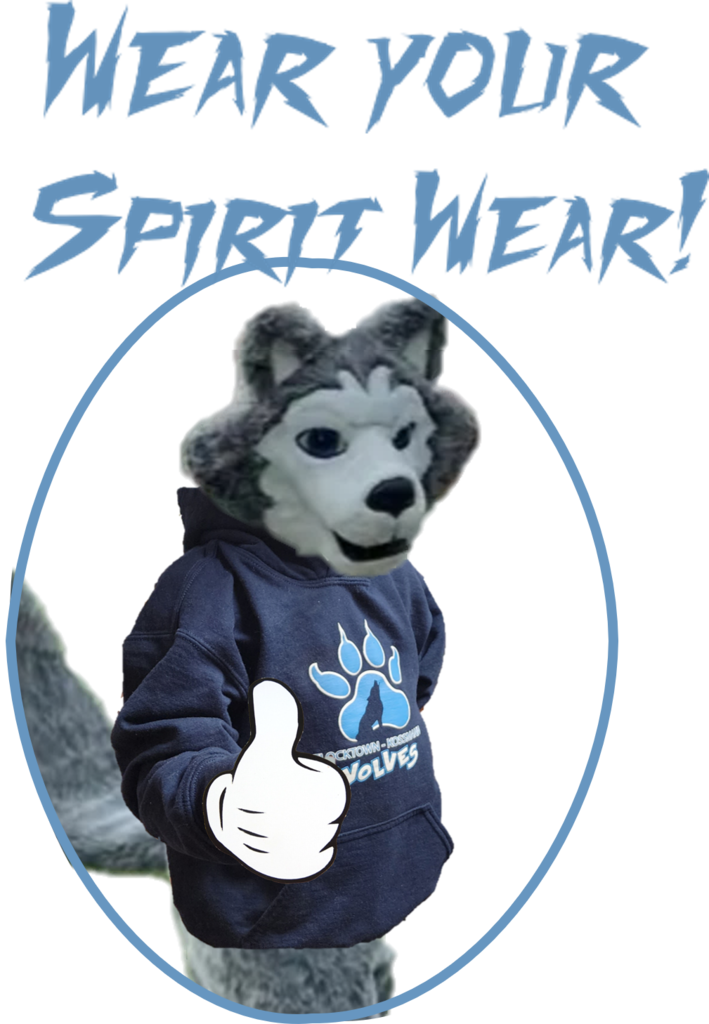 Flocktown School Store tomorrow! Please do not send in anything larger than a $5 bill!

Many thanks to our generous FKS community for the over 350 pounds of food and essentials we were able to deliver to the Long Valley Food Pantry. What a wonderful way to start the new year, demonstrating such kindness. Way to go Wolves!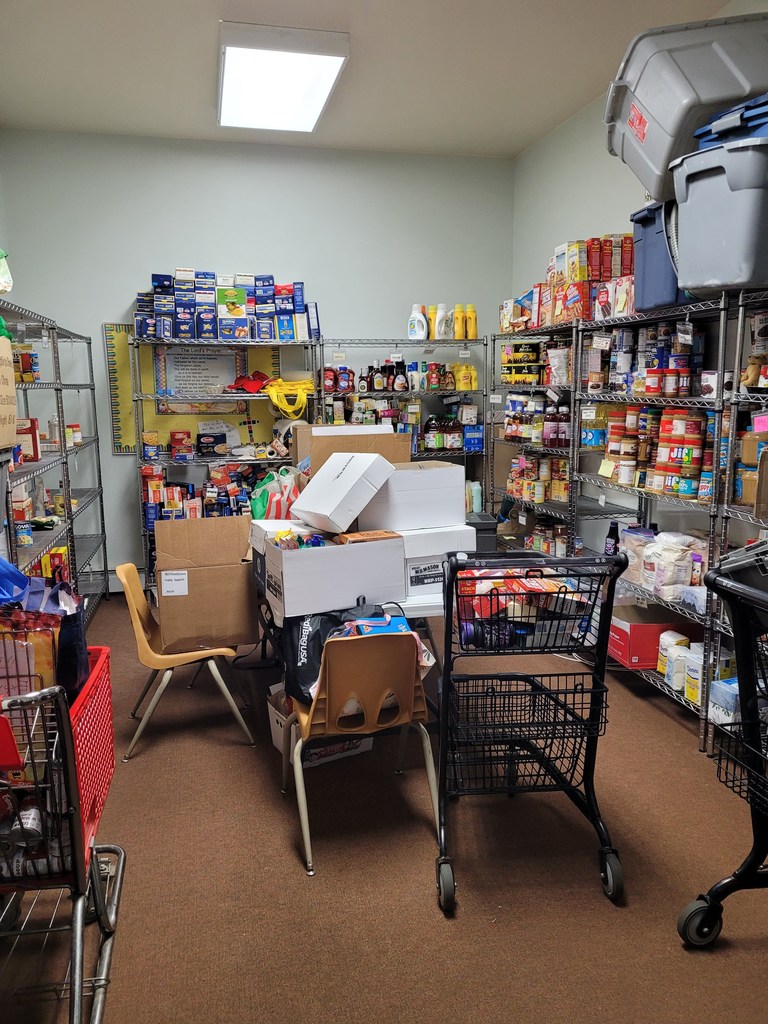 Happy New Year and Welcome Back! Wishing all of our FKS families a happy, healthy, and adventurous 2023. We look forward to a year full of learning, growth, and fun!