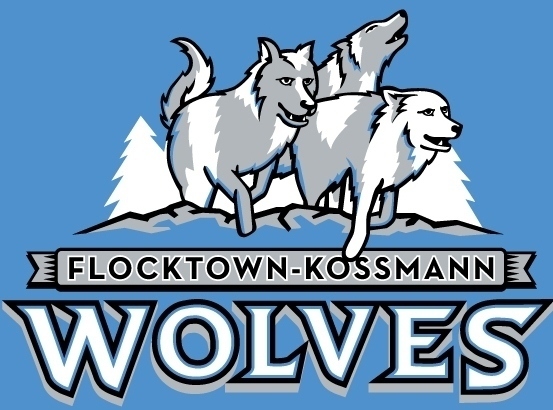 Good afternoon families of our FKS Wolves. Please see the attached letter as we put the wraps on the 2021-22 school year. Thank you for all of your support. Wishing you and your fa...
Our end-of-year activity makes a crescendo next week as we'll hear the FKS 5th grade instrumentalists in concert Tuesday evening, hold Field Days grades K-2 and 3-5, and enjoy the ...
This is an exciting time in your student's elementary school career: joining the school band or orchestra! All students entering the 5th grade next year are allowed to choose an in...