BAC celebrated "Peace Day" today. Thank you to all of our students and staff for participating. Also, a big thanks to Mrs. McCool & Mrs. Postigo for their efforts coordinating the event on this beautiful sunny day.
Please don't forget to stop by our Parent Information Center in the Cafetorium to get information from our related arts teachers, PTO, and get information about our new website and app!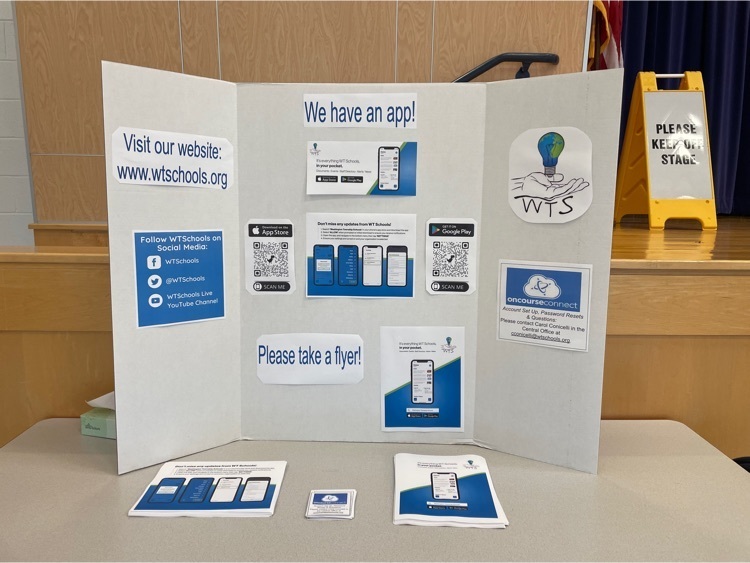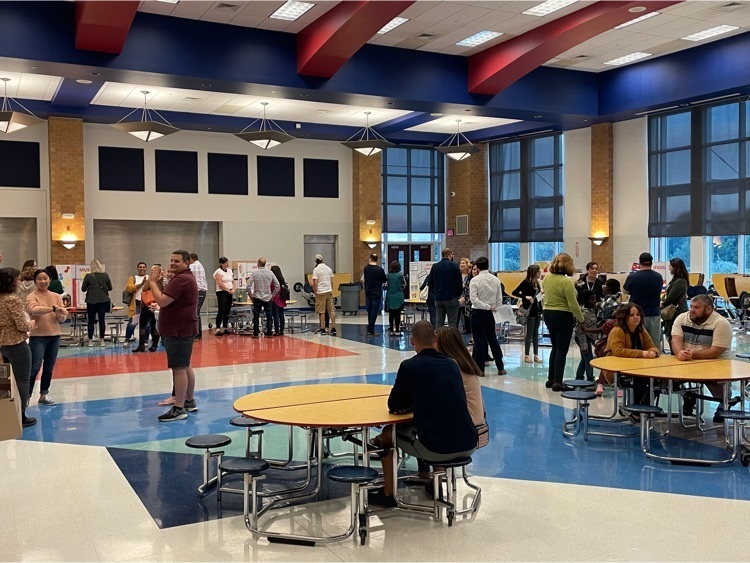 While at Cucinella's Back to School Night, please feel free to check our Lost and Found!
We are so happy to invite our families back into Cucinella's for the 2022-2023 Back to School Night!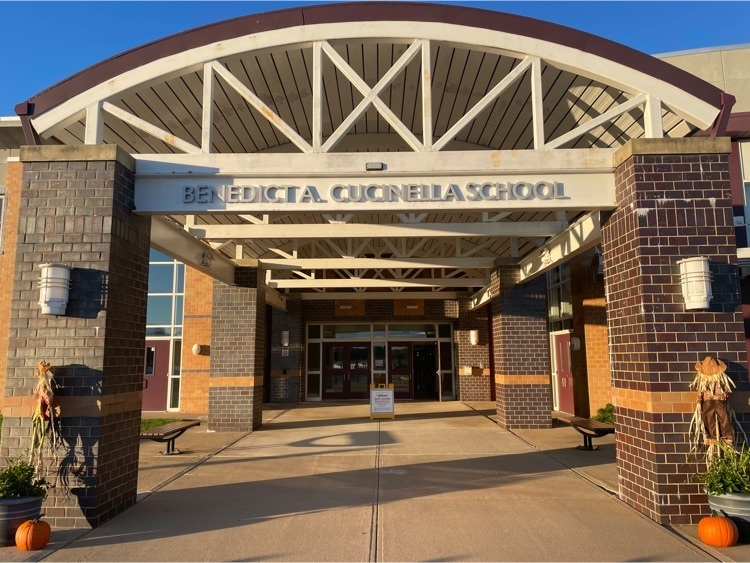 Last Friday, the Cucinella PTO held the "Welcome Back Family Fun Night". It was an exciting event with games, food, and fun! Thank you to all who attended!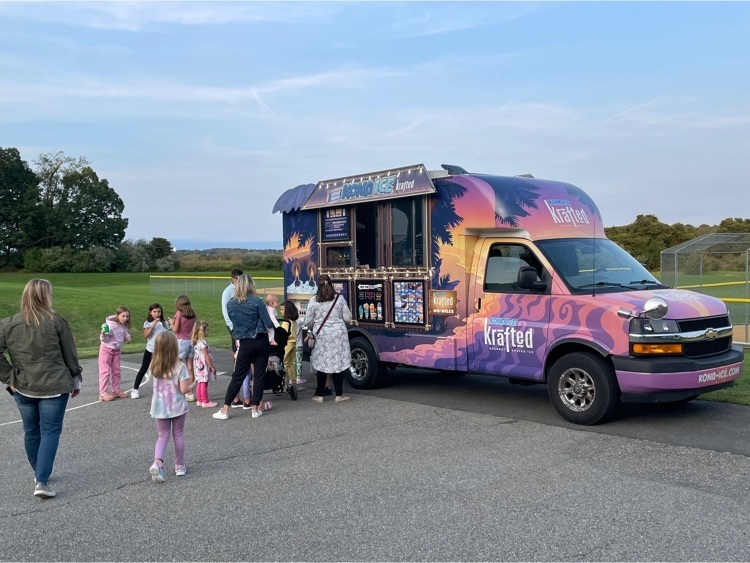 So proud of our students with their work remembering 9-11. #NeverForget.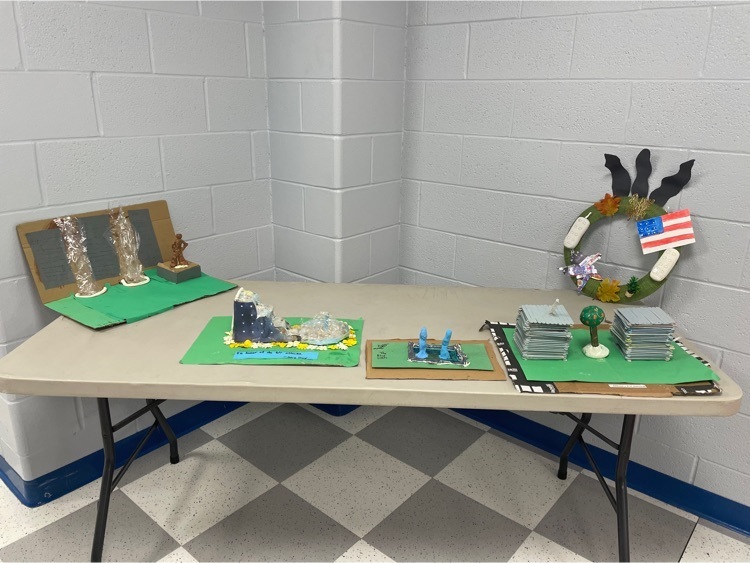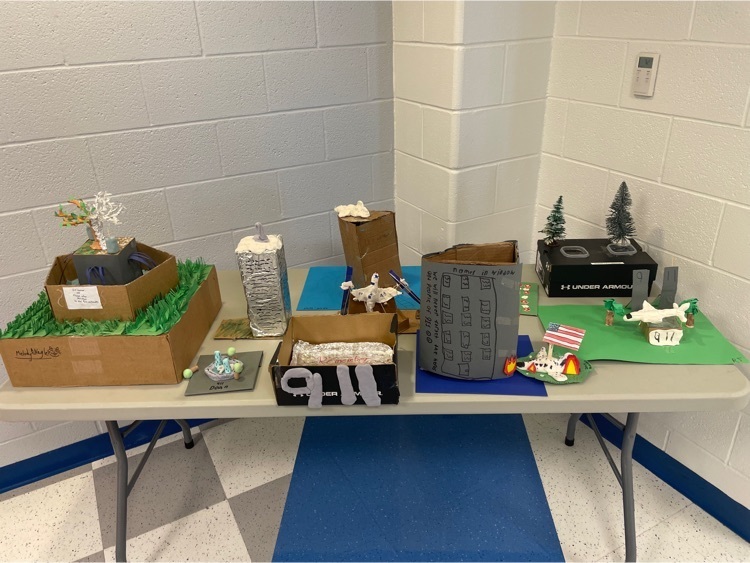 Mrs. MacMillan took advantage of our courtyard to teach a lesson about trees to her kindergarten students last Friday.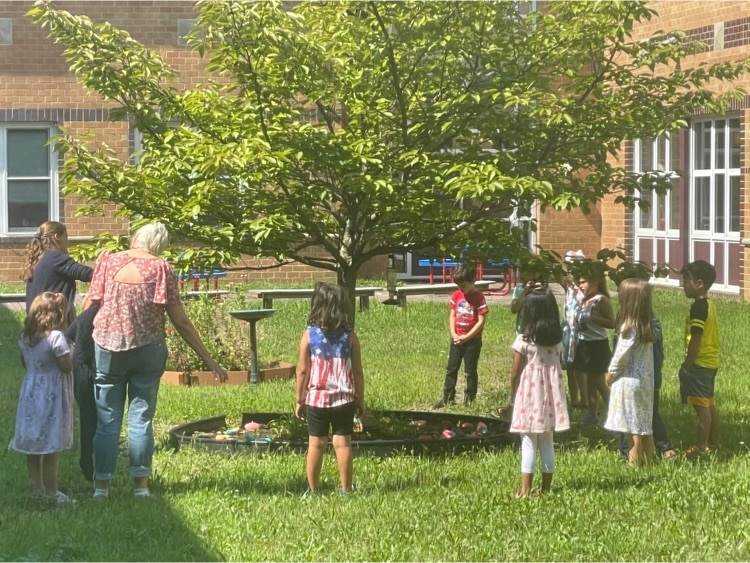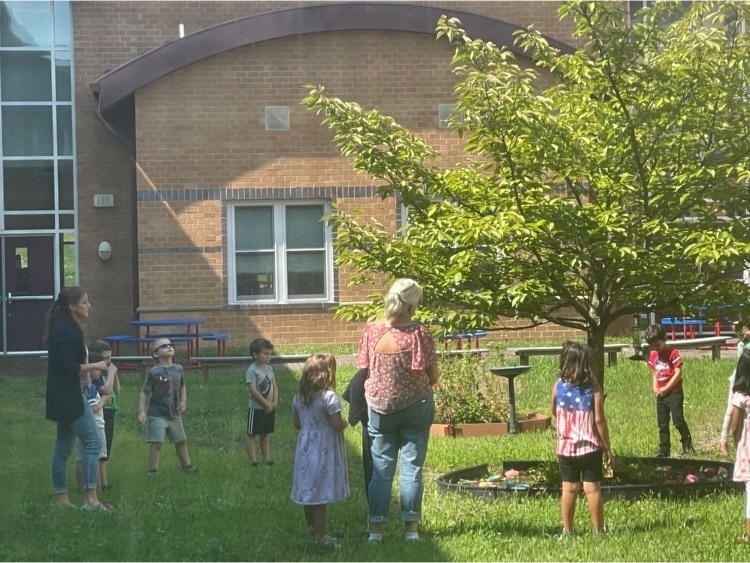 The students of Cucinella are doing their part to help "stomp" out the invasive Lantern Fly. It has become the number one activity at recess lately!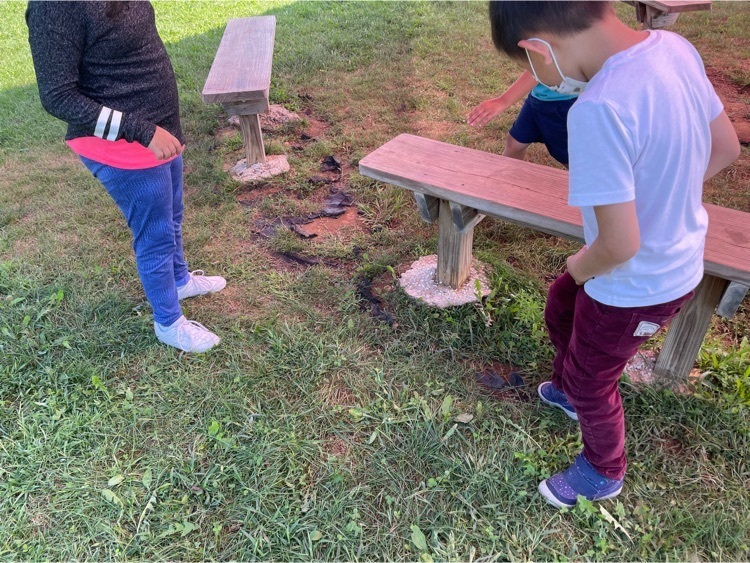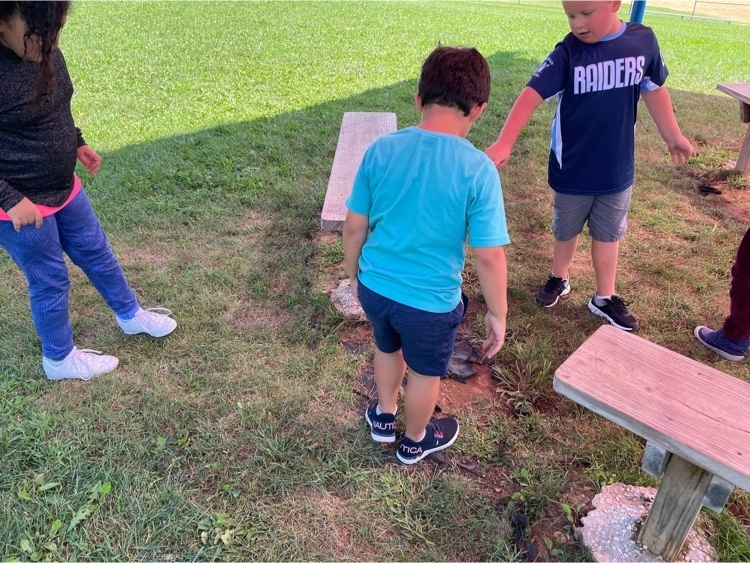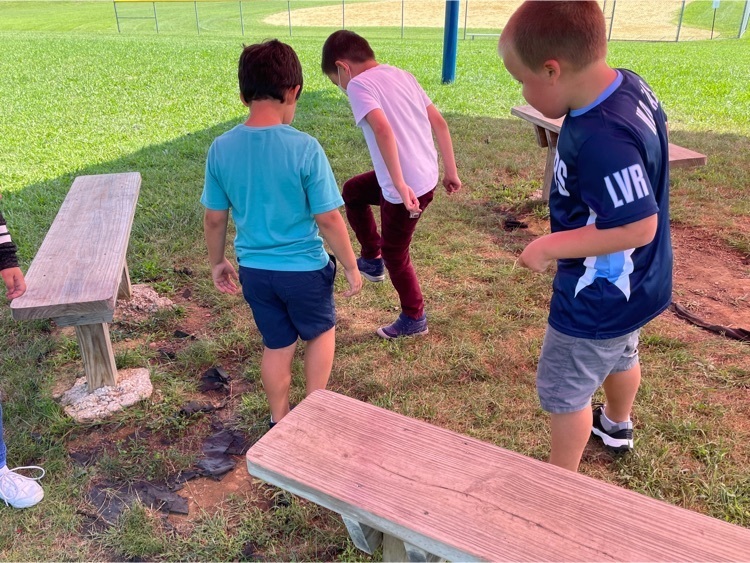 We want to wish Denise Stypulkoski the best of luck in her retirement! Denise has been a fixture of the Cucinella community since the building opened up. Her upbeat personality and contagious laughter will be missed. It's not goodbye, it's just see you later Denise! Have fun getting settled into your beach house!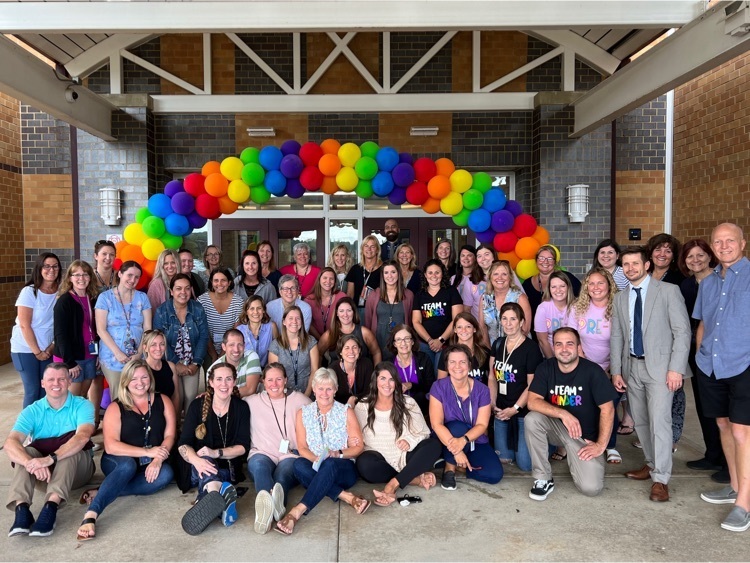 More pictures from the BAC Open House and PTO Ice Pop Social!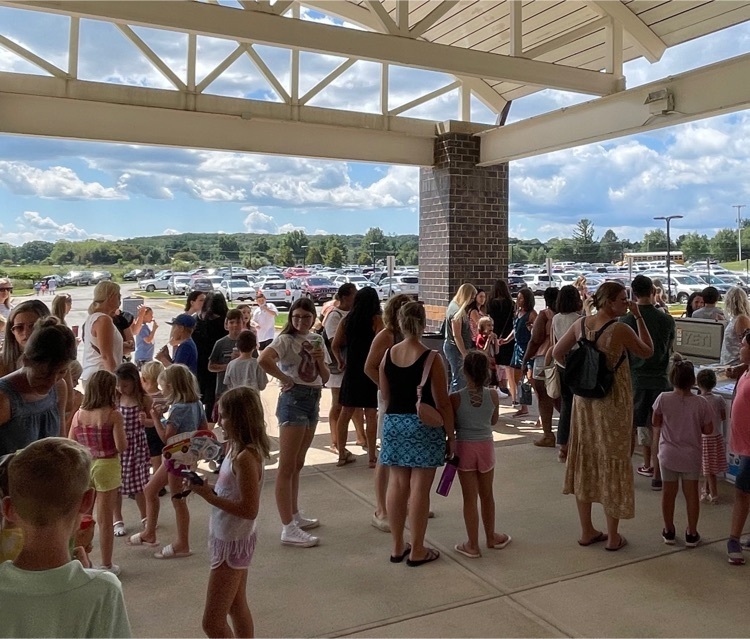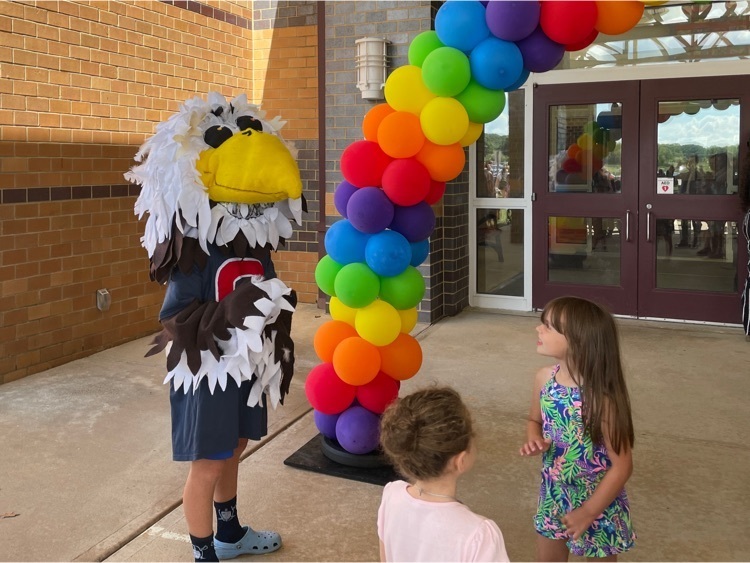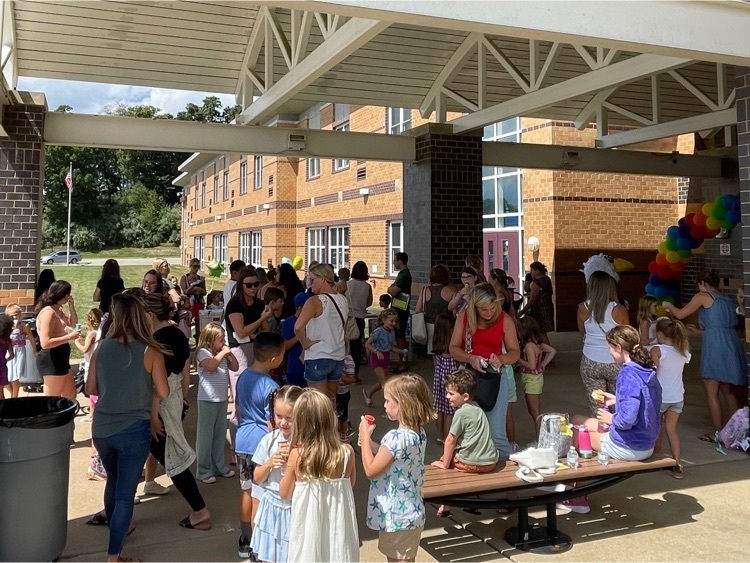 New Administration Meet and Greet a success! This week the new principal Christopher Perruso and new assistant principal Jeremy Serfozo welcomed parents to the school to host a meet and greet. The new admin team shared stories about their backgrounds and careers in education. They also discussed goals for the upcoming school year and their plans for returning to a more normal school year.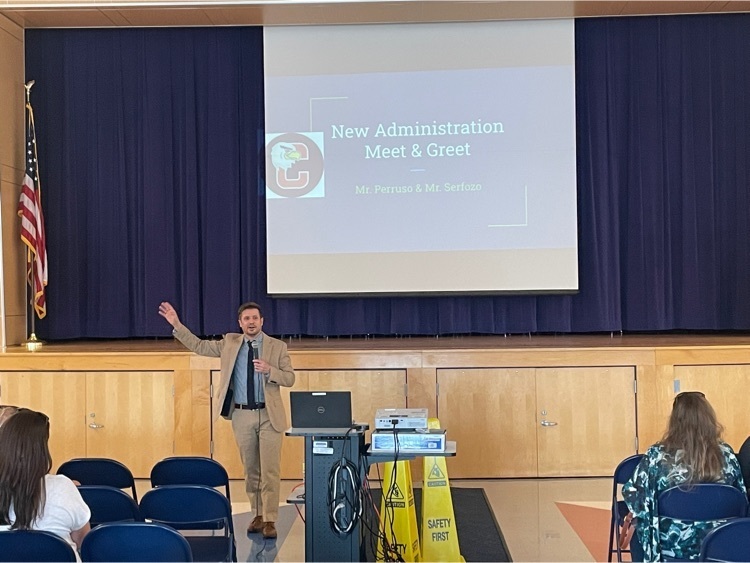 Grades K-5 Health Curriculum Chat with Deborah Russo, Director of Curriculum and Instruction and the Health Curriculum Committee WHERE: Flocktown Road School - Music Room WHEN: Wednesday, August 24, 2022 TIME: 6:30 pm Please RSVP here:
https://forms.gle/HU2NHM82Cb4Dj46c8


5th Grade Clap Out! On Thursday, June 16th, our 5th graders walked the halls one last time as the younger students "clapped them out" to honor them for graduating up to Long Valley Middle School!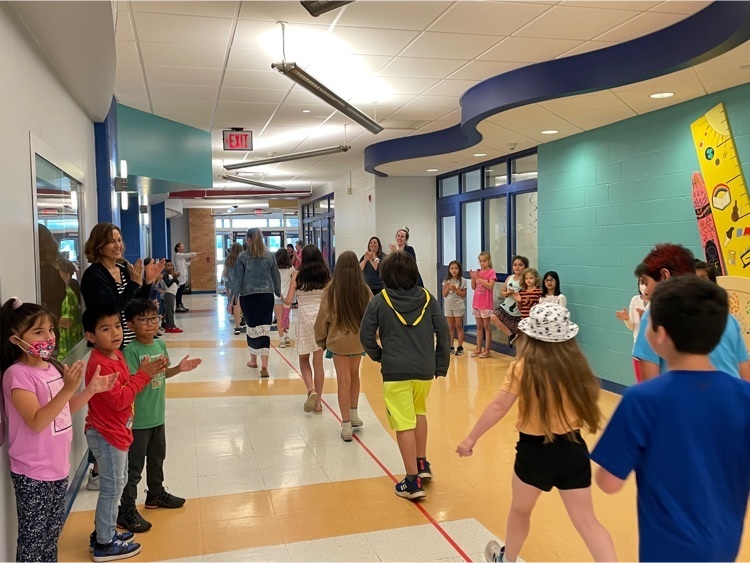 BAC Field Day Grades 3-5! Thank you Mr. Karlok and Ms. Erbe for all your hard work making our field day a wonderful experience!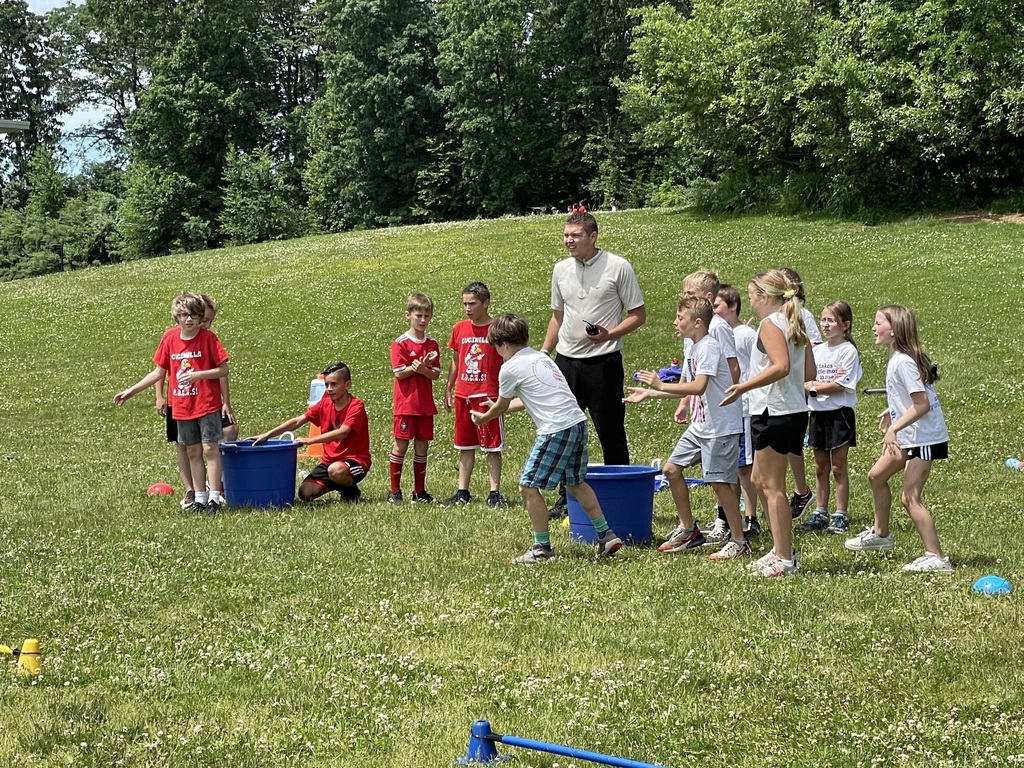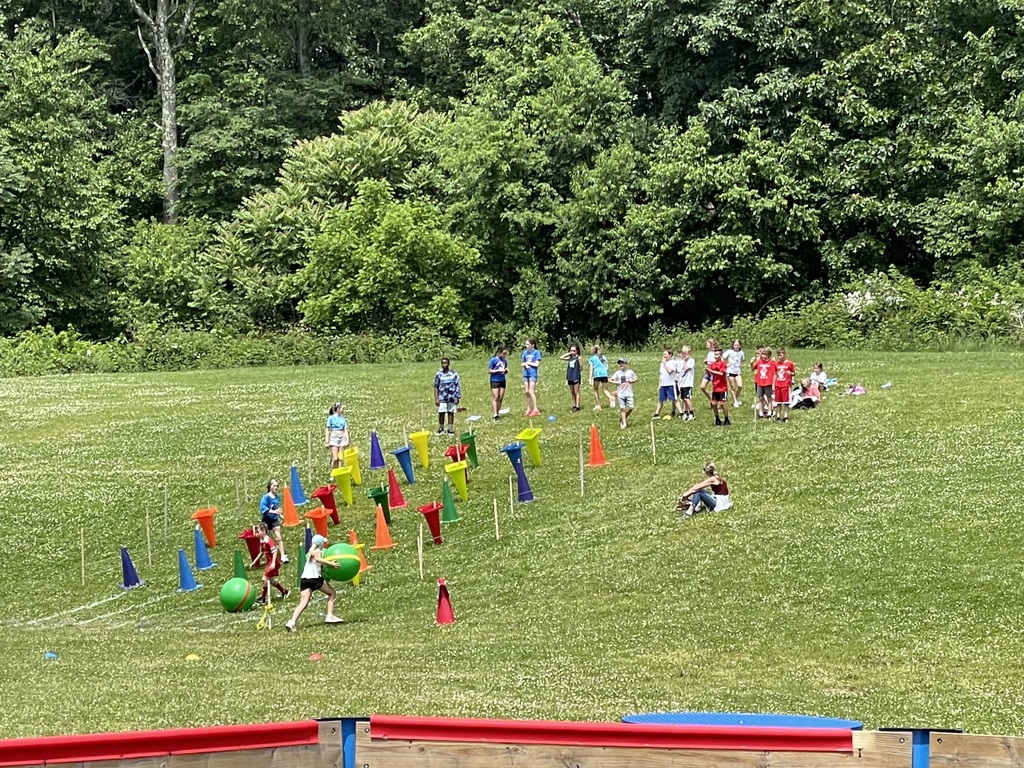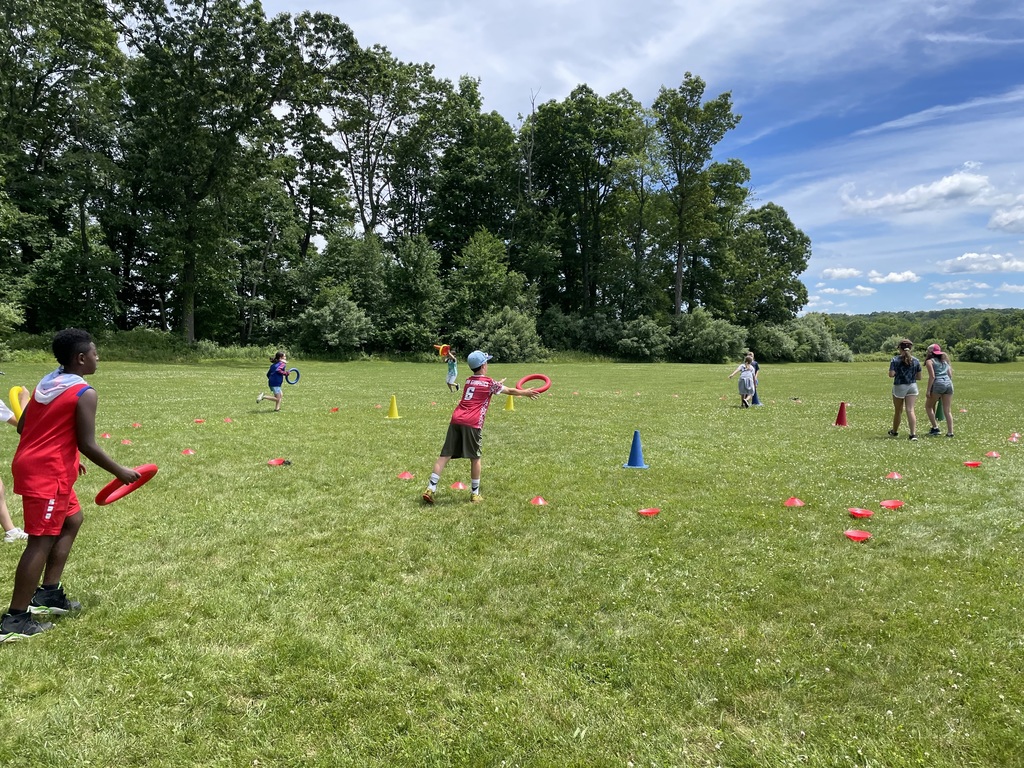 2022 BAC Spring Instrumental Music Concert! More photos from the fun filled night!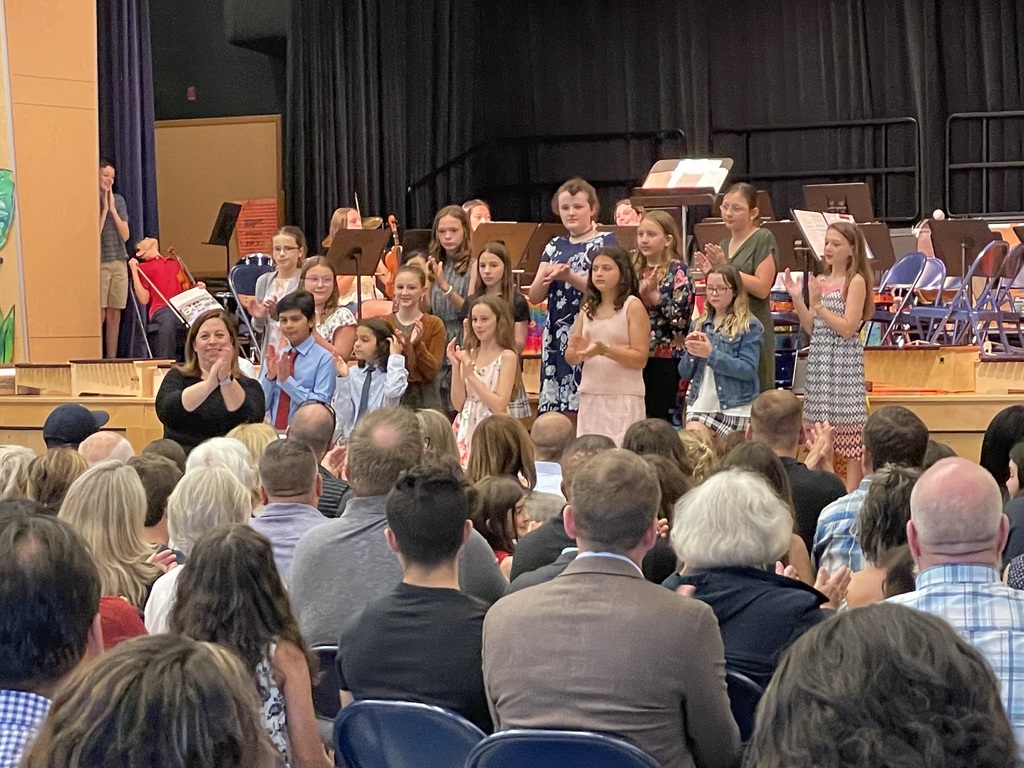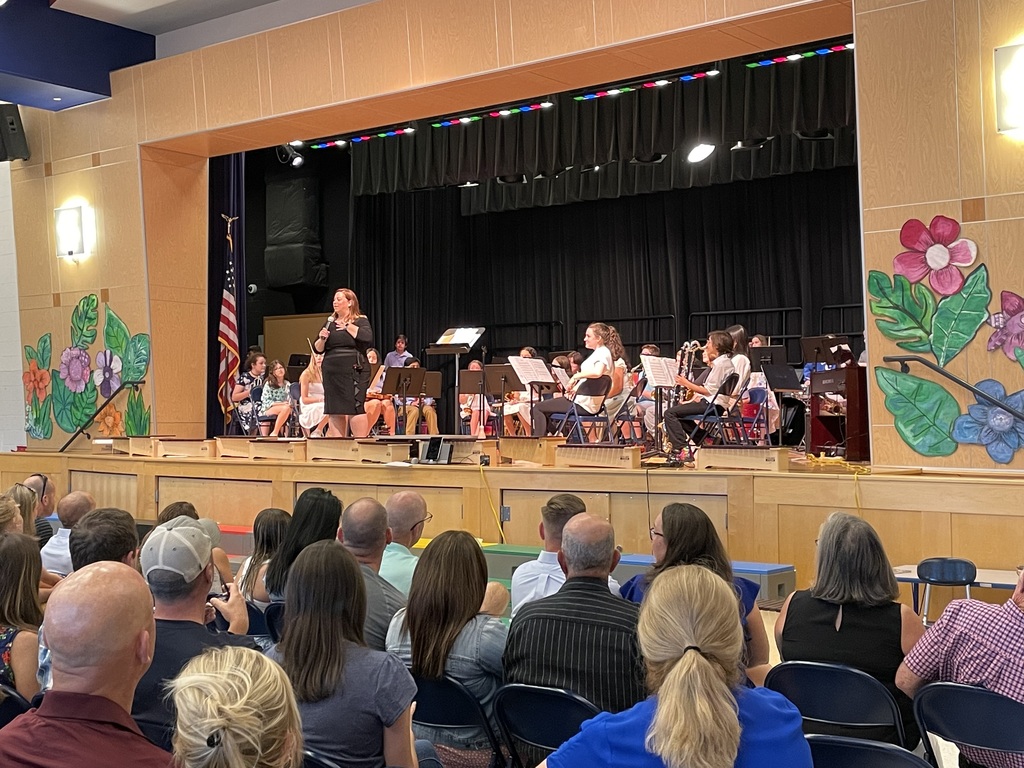 The Long Valley Veterans came to speak with our students on Tuesday.