Trom the Office of the Mayor: If you are a parent, please make the time to attend the Washington Township Municipal Alliance presentation on "Measures to Prevent your Child from Being Kidnapped, Abducted, and Sexually Exploited" The presentation will be by Undersheriff Alan Robinson, from the Morris County Sheriff's Department, and every parent should make an effort to see this presentation. Monday, June 5, 2023 6-8PM at the Washington Township Public Library.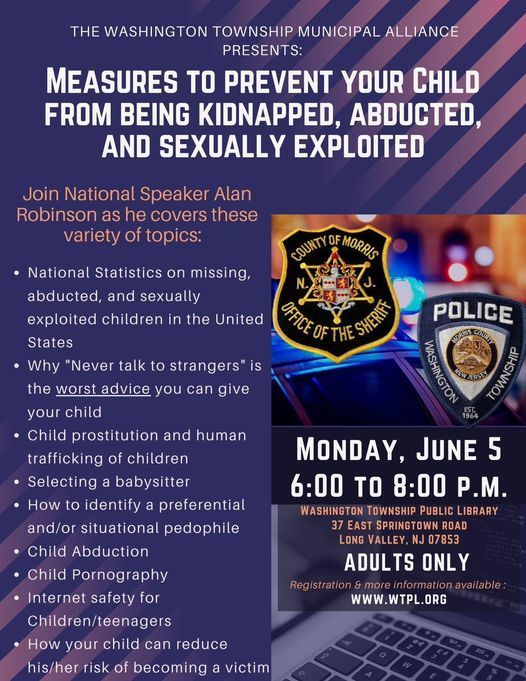 REMINDER: District Schools will be closed from May 26th & 29th, for Memorial Day Weekend. School will resume on Tuesday, May 30th.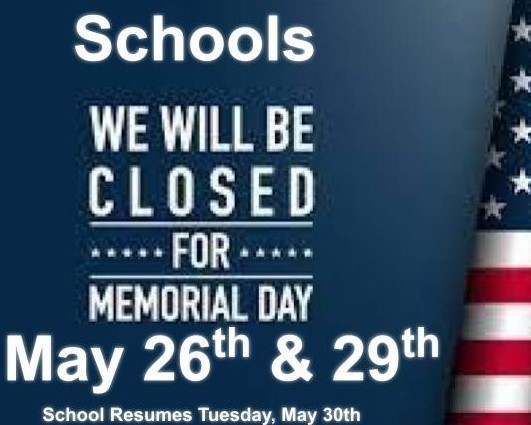 From the office of the Mayor: There has been a lot of discussion about the County's summer's Schooley's Mountain Road bridge project. At our project kickoff meeting, I asked the County to hold a public information session meting for people to get information on the project and ask questions. As I mentioned in my monthly update, on Thursday, May 25th at 7:00PM, Washington Township Officials, in conjunction with the Morris County Engineering Department, will be holding an open public information session at Town Hall, 43 Schooley's Mountain Road, Long Valley, N.J., for the purpose of discussing the Long Valley Center Schooley's Mountain Bridge Repair Project. Information will be presented on the detours, dates, and related project logistics. The project work is scheduled to begin on June 1st with detours beginning on or about June 17th. The meeting is open to the public and no action will be taken. Please attend if you have any questions, concerns, or comments on the project.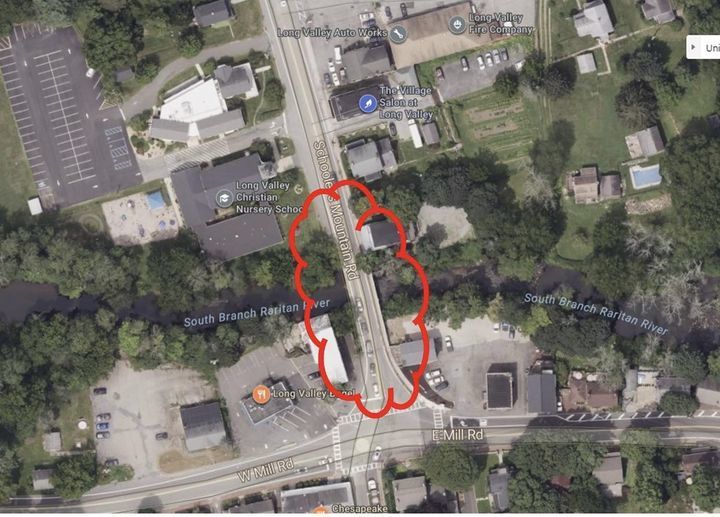 We want to thank the Schooley's Mountain Fire Company for coming to Cucinella today to teach our preschool students about fire safety. The firefighters spent the morning talking to our students about the equipment they use to help keep us safe. It was a great opportunity for our students to see a firetruck up close and personal. Thank you to the fire men and women who keep our community safe!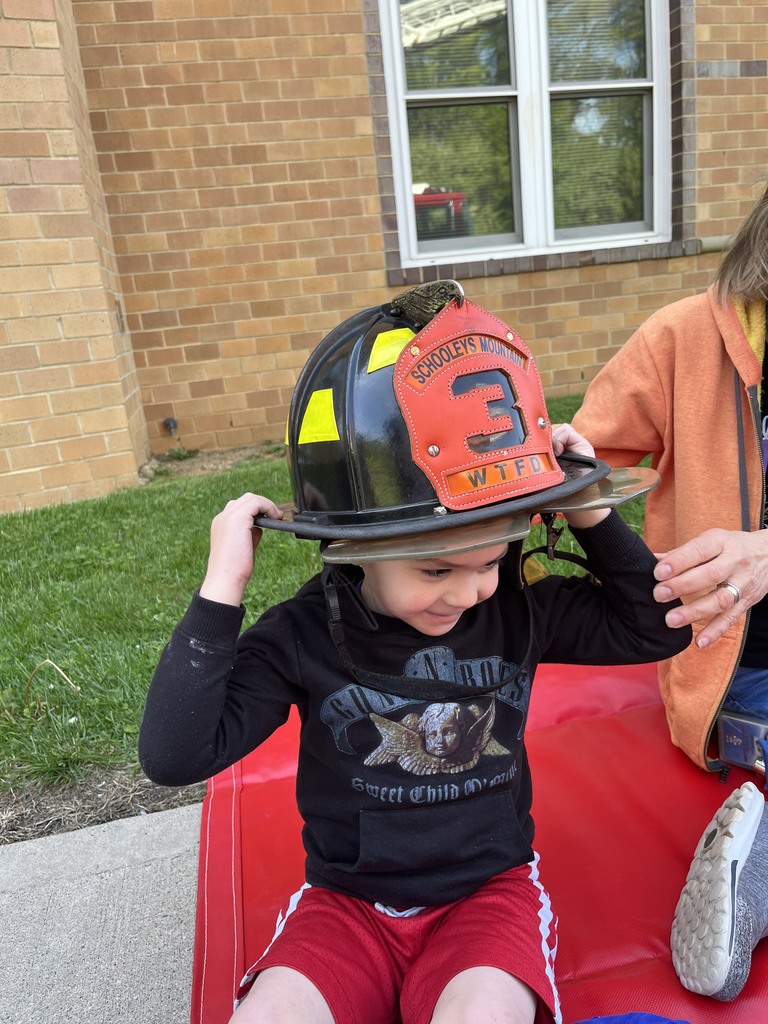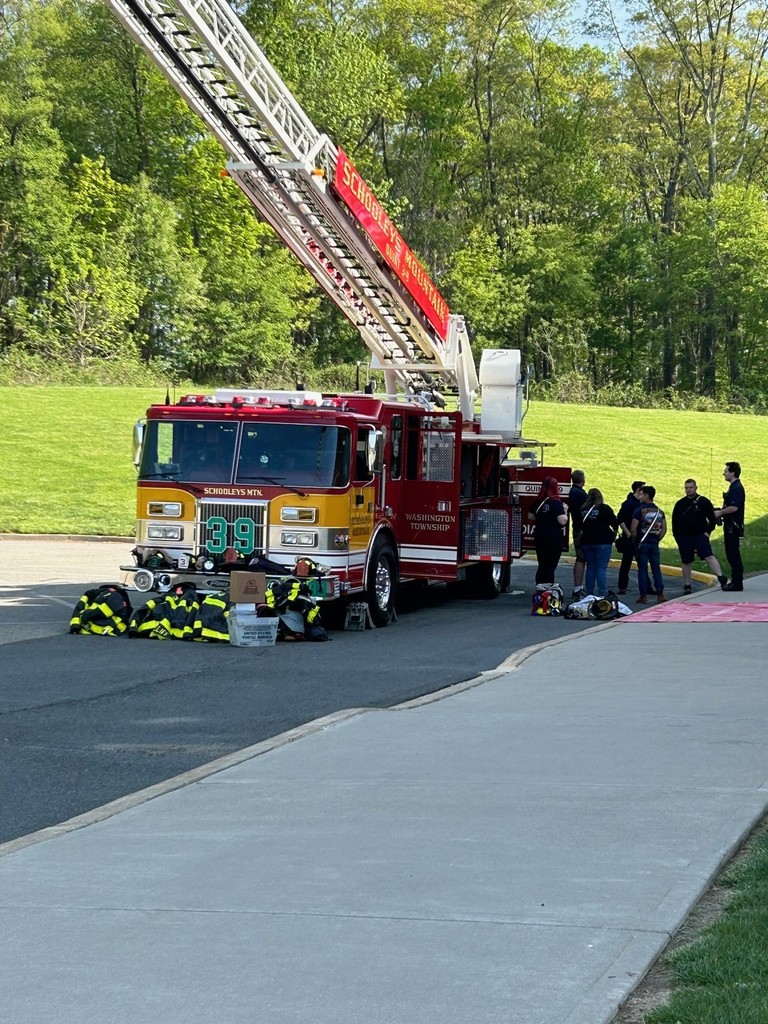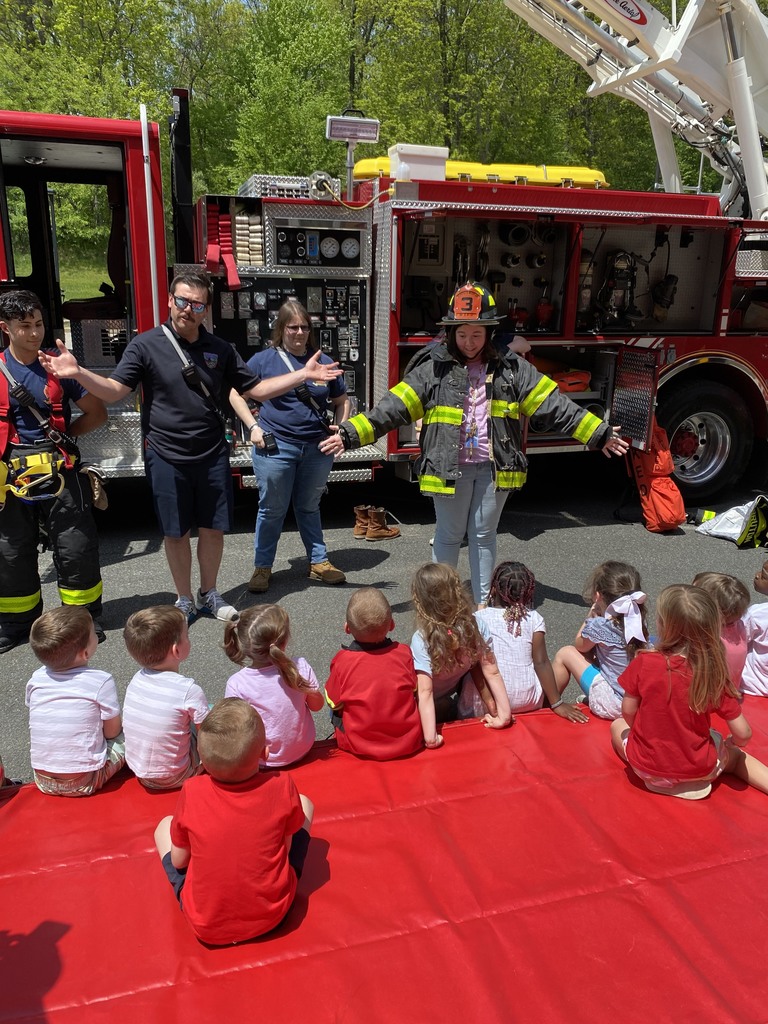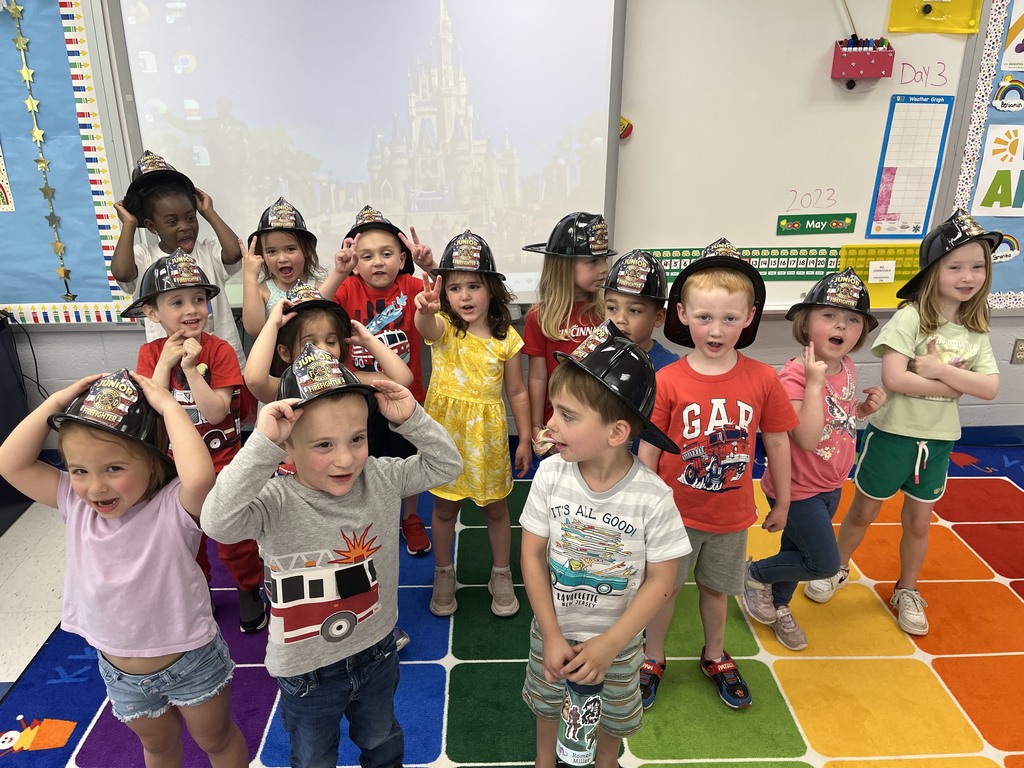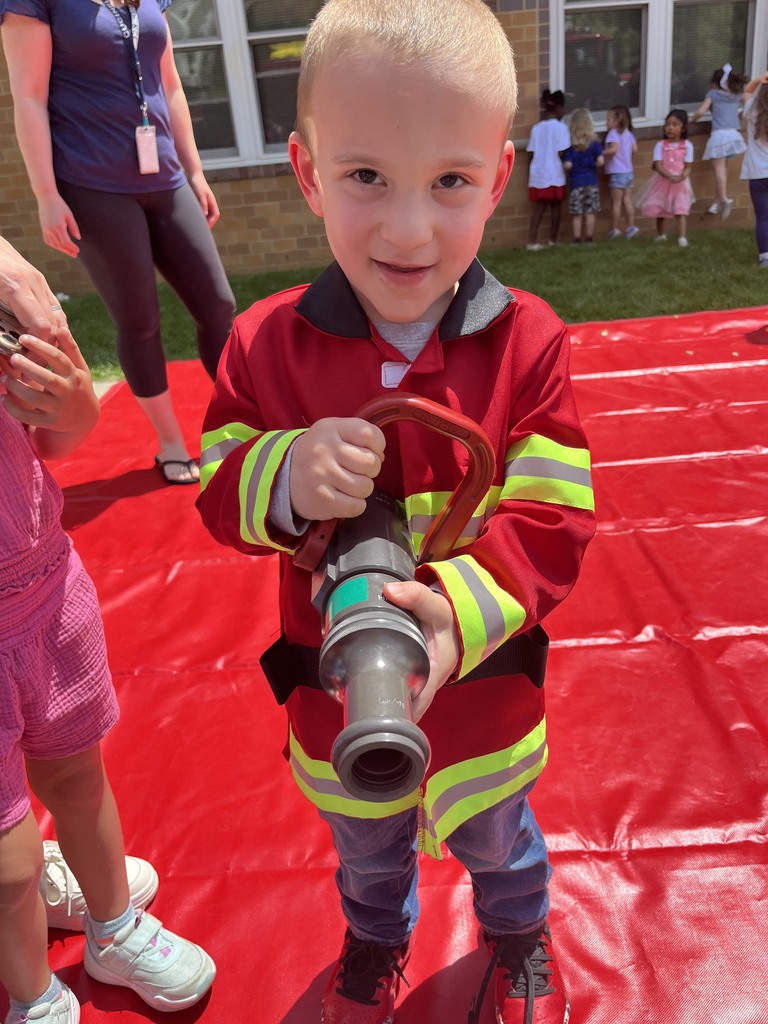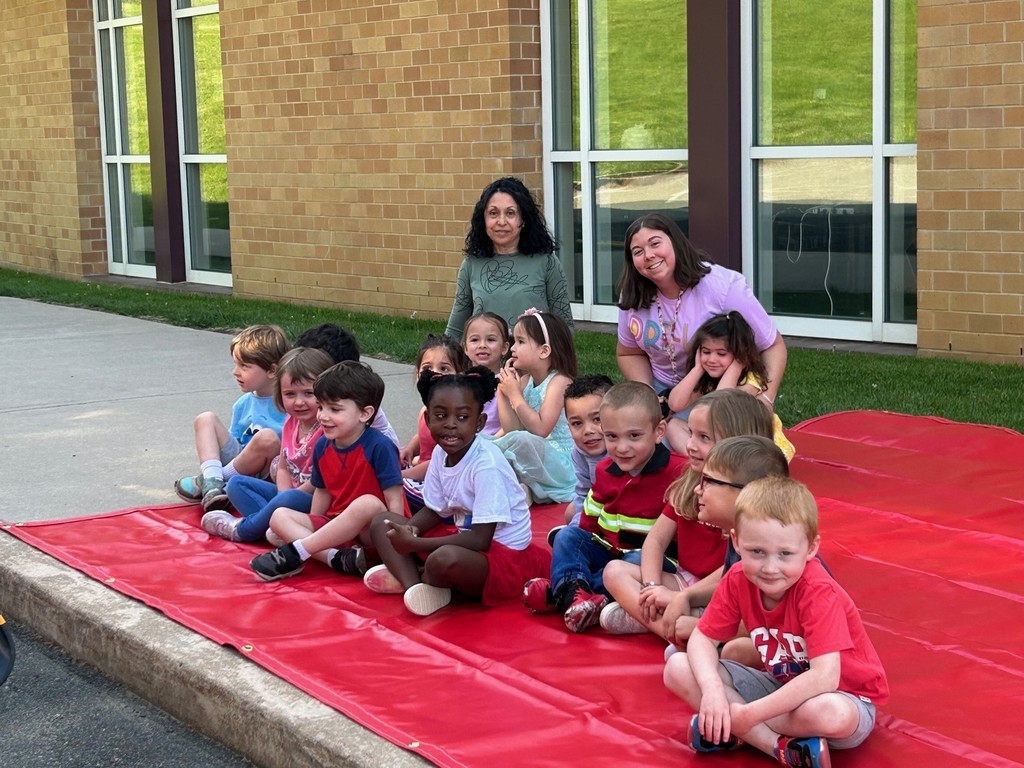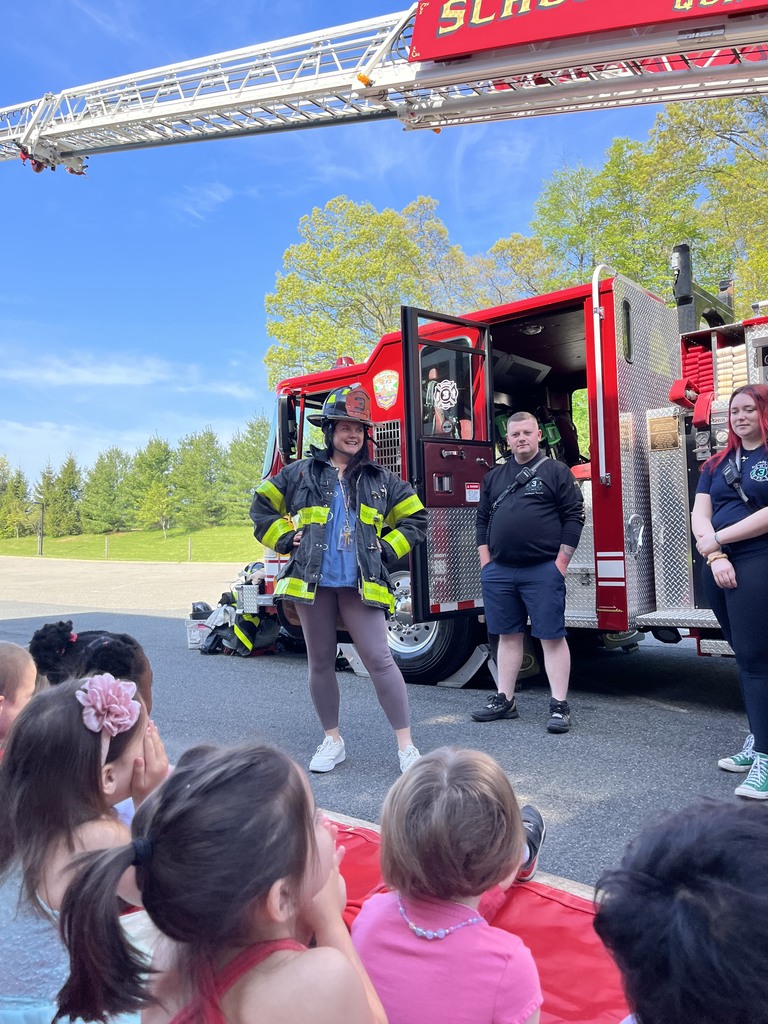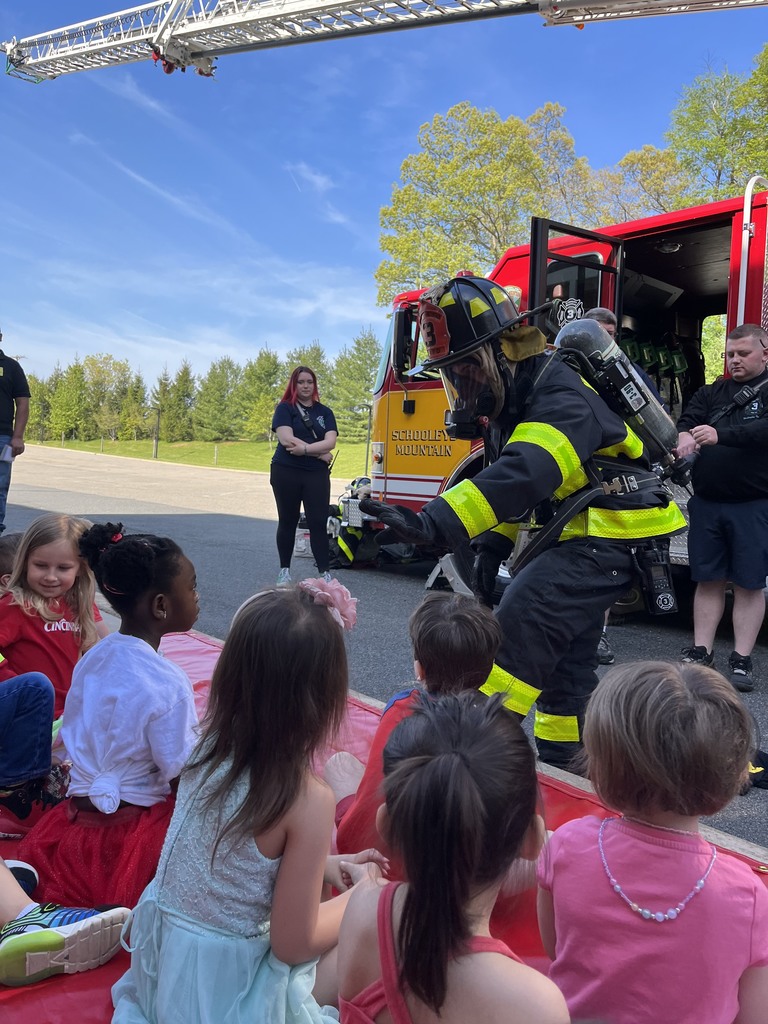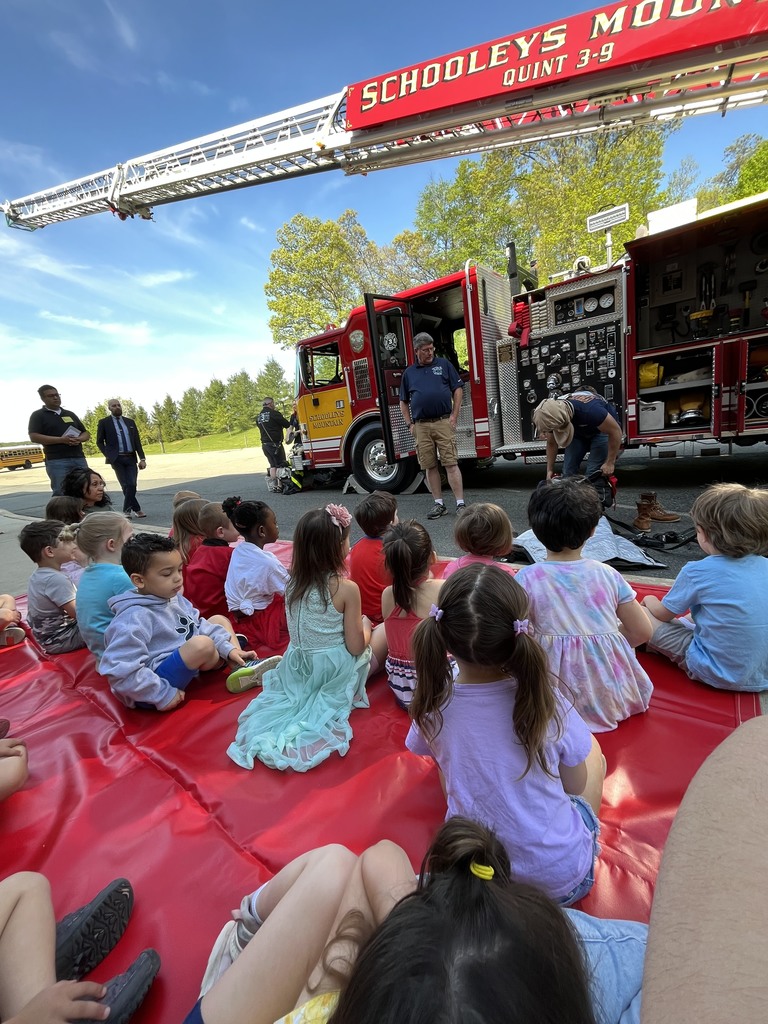 Students in Mrs. Leonard's and Mrs. Richardson's 4th grade class spent the past week learning about the life cycle of mealworms. They have been observing them in class collecting data to help them understand the various stages they progress through.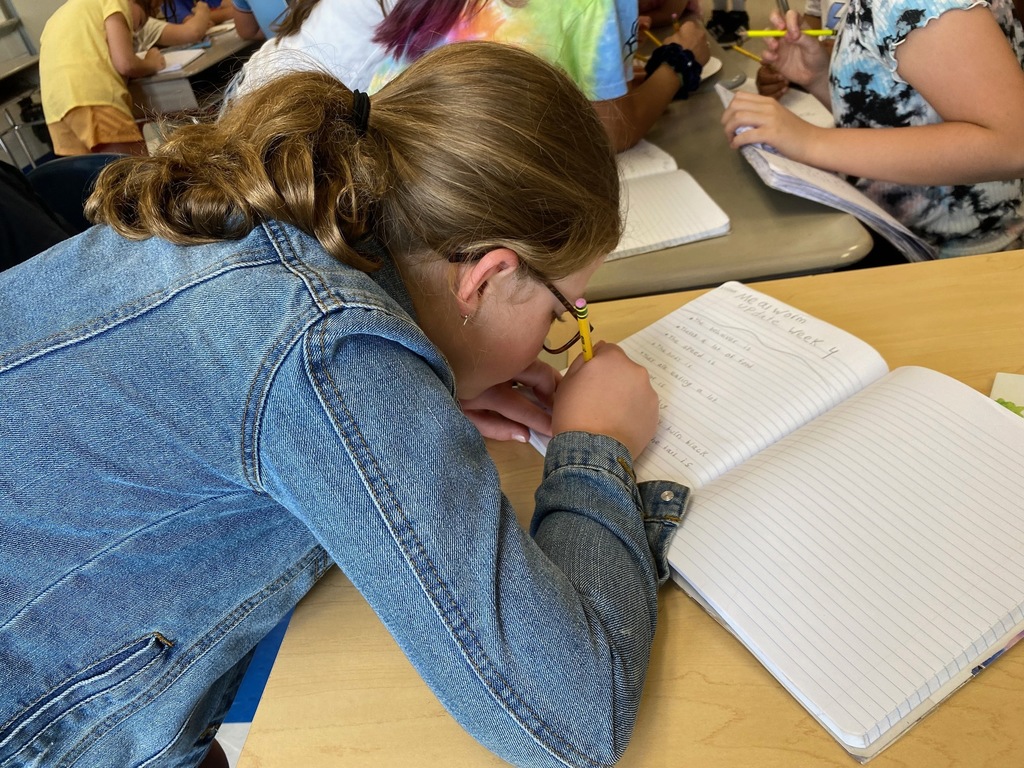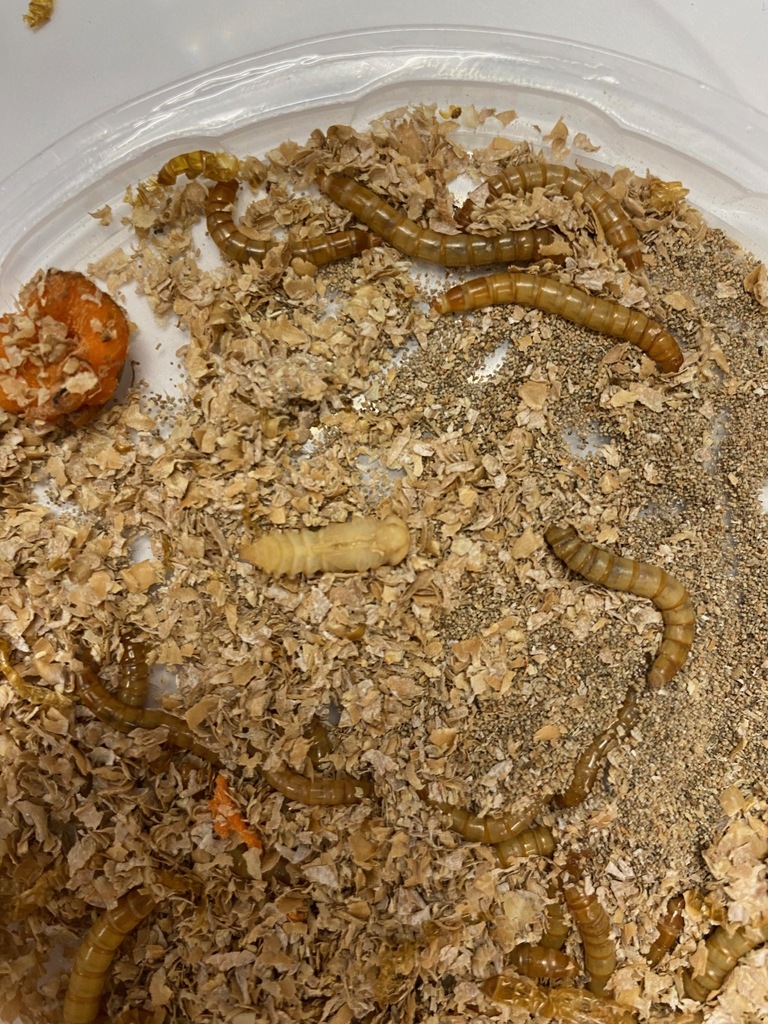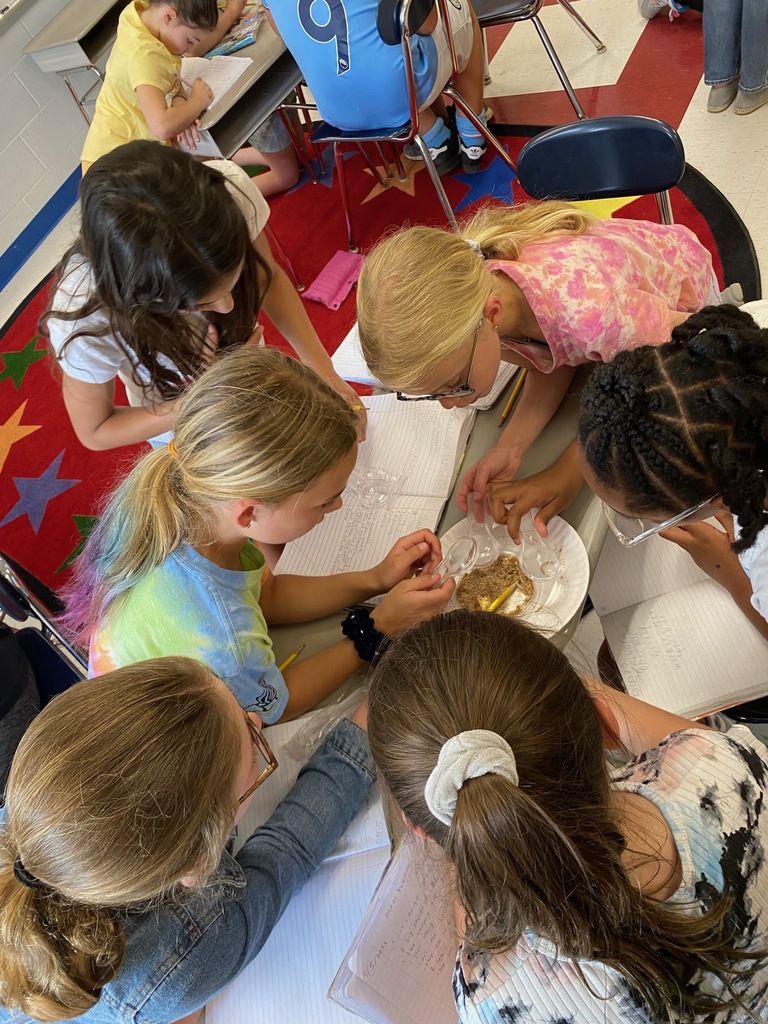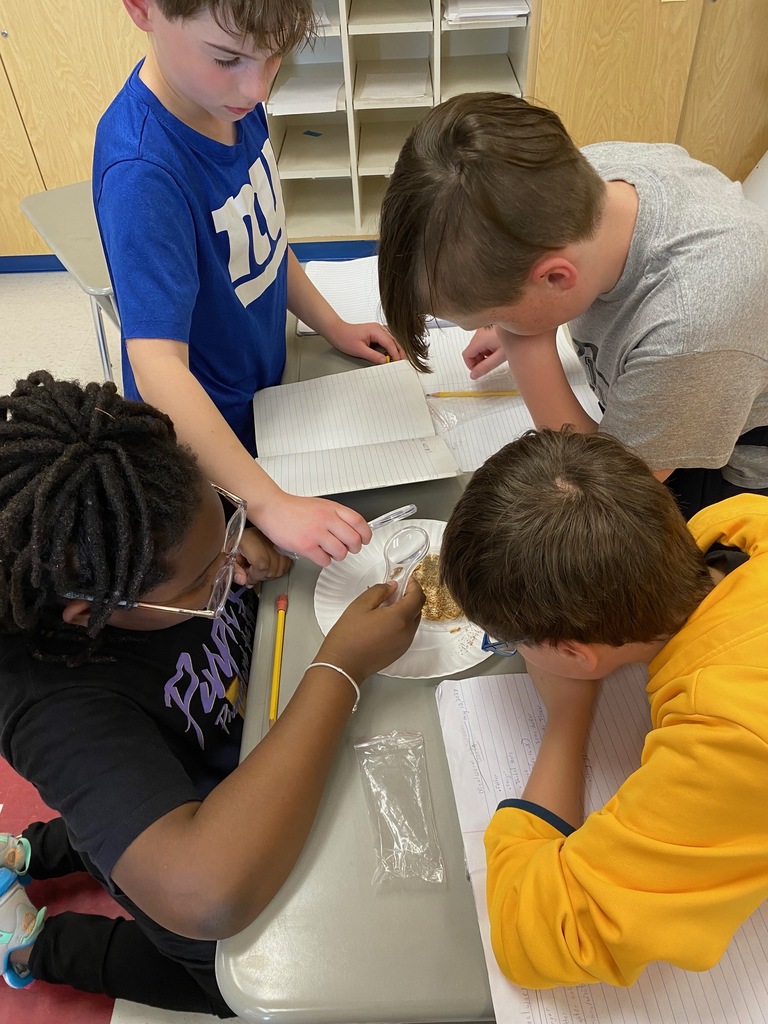 BOARD OF EDUCATION MEETING: Tuesday,, May 9, 2023 @ 7:30 pm Long Valley Middle School - Performing Arts Center.

Last Friday we were visited by some furry friends when Travis from Eyes of the Wild stopped by. We had a skunk, snake, crocodile, hedgehog, and wallaby visit. The children had a great time learning about these animals. Thank you to the PTO for sponsoring this assembly.

Check out some pictures from last week's Arts-RAGEOUS event at Cucinella. Extra special thanks to Mrs. Postigo, Mrs. Bartnicki, and Ms. Scrimo for all of their hard work planning this event! Thank you to everyone who came by to see the creative work of our students!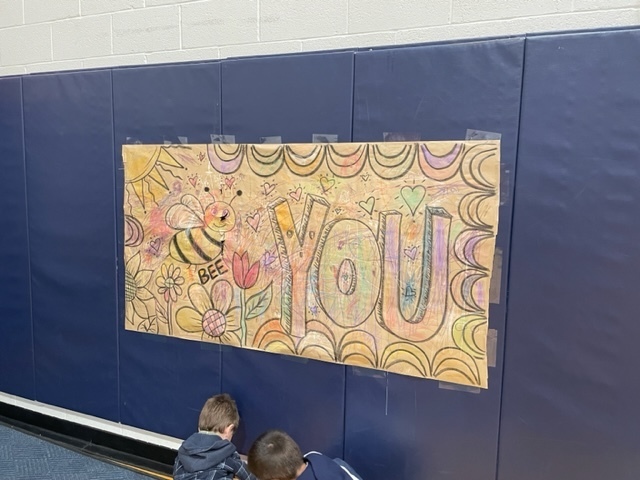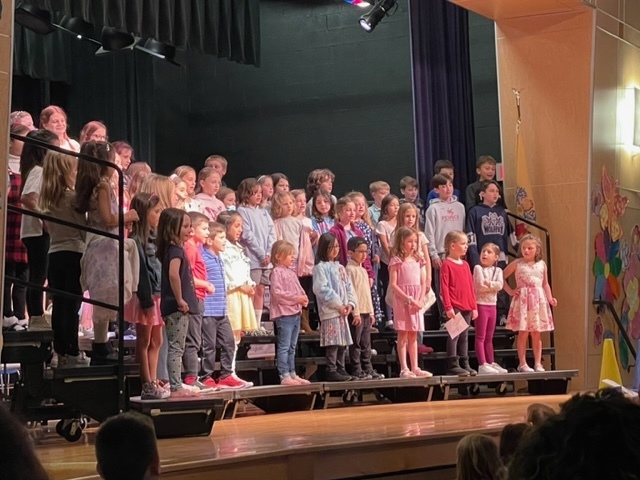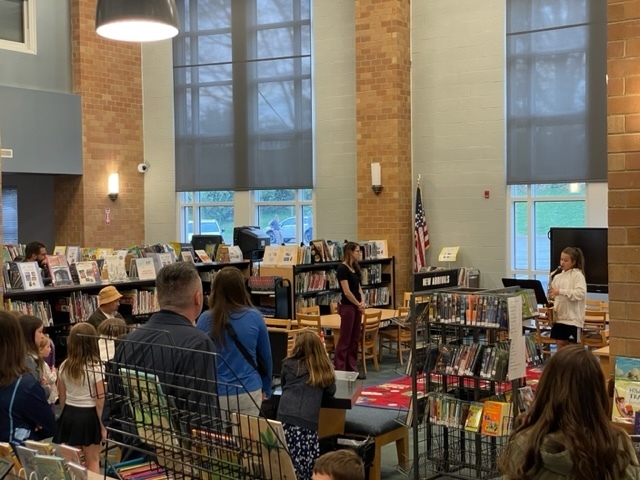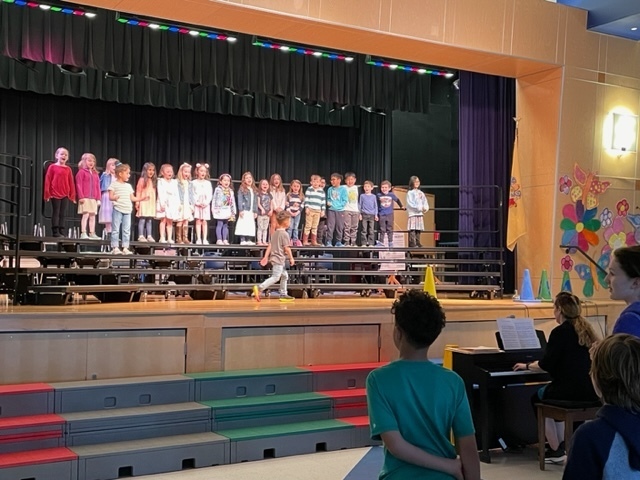 Teacher Appreciation Day 2023. Remember to Thank a Teacher!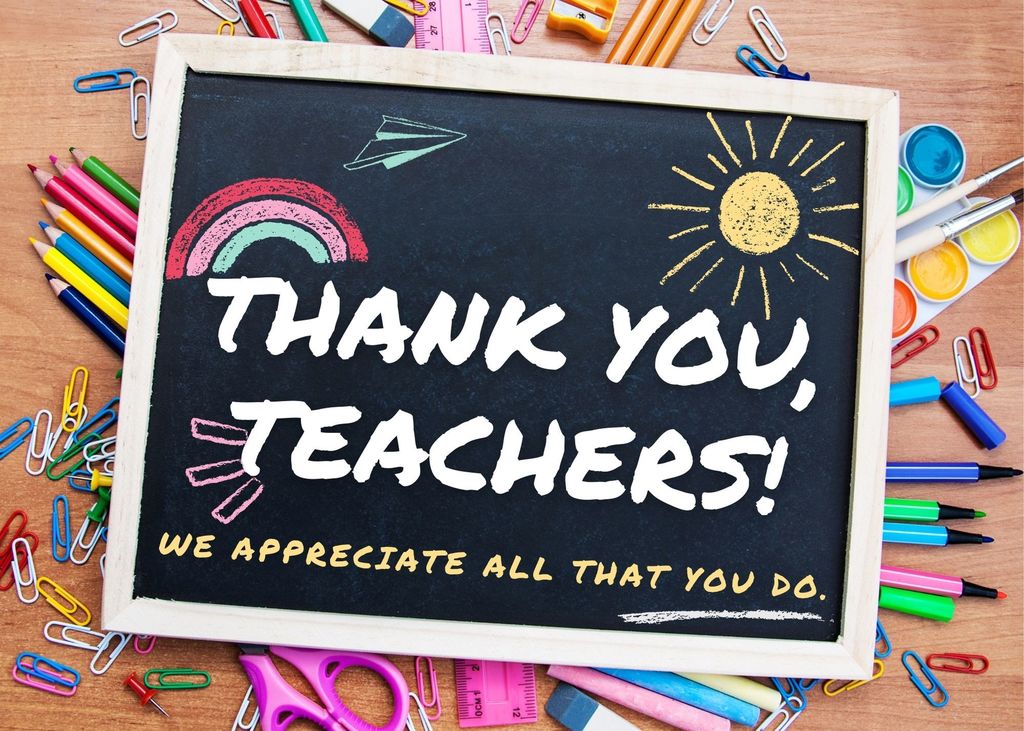 The bidding for the VIRTUAL SILENT AUCTION ends this Friday, April 28th at 8pm! If you have not registered, it is NOT too late. Make sure to place your bids - so many great items to still bid on with dining, tickets, Long Valley sports registrations, wellness, jewelry, outdoors, shopping, vacations, local shops & SO MUCH MORE!
https://www.32auctions.com/CucinellaSA2023
Participate & help us reach our goal! If you would rather not bid, but would still like to donate, click the DONATE button in the top right corner on the auction website! We appreciate your support. A FINAL Thank you to all of our Sponsors & Donors!

REVISED 2022-2023 SCHOOL CALENDAR. The Board of Education approved at its meeting on April 25, 2023 the following revisions; Schools will now be closed on Friday, May 26, of Memorial Day Weekend. The projected final day of the school year is now Thursday, June 15. The revised calendar can be found here:
https://5il.co/1t9ec

BOARD OF EDUCATION MEETING: Tuesday, April 25, 2023 @ 7:30 pm Long Valley Middle School - Performing Arts Center.

Attention all 5th Grade Families! LVMS is happy to announce our incoming 6th Grade Orientation scheduled for Thurs. May 18th at 7:00 PM. We are inviting all parents to join us at LVMS to learn more about opportunities for your 6th grader.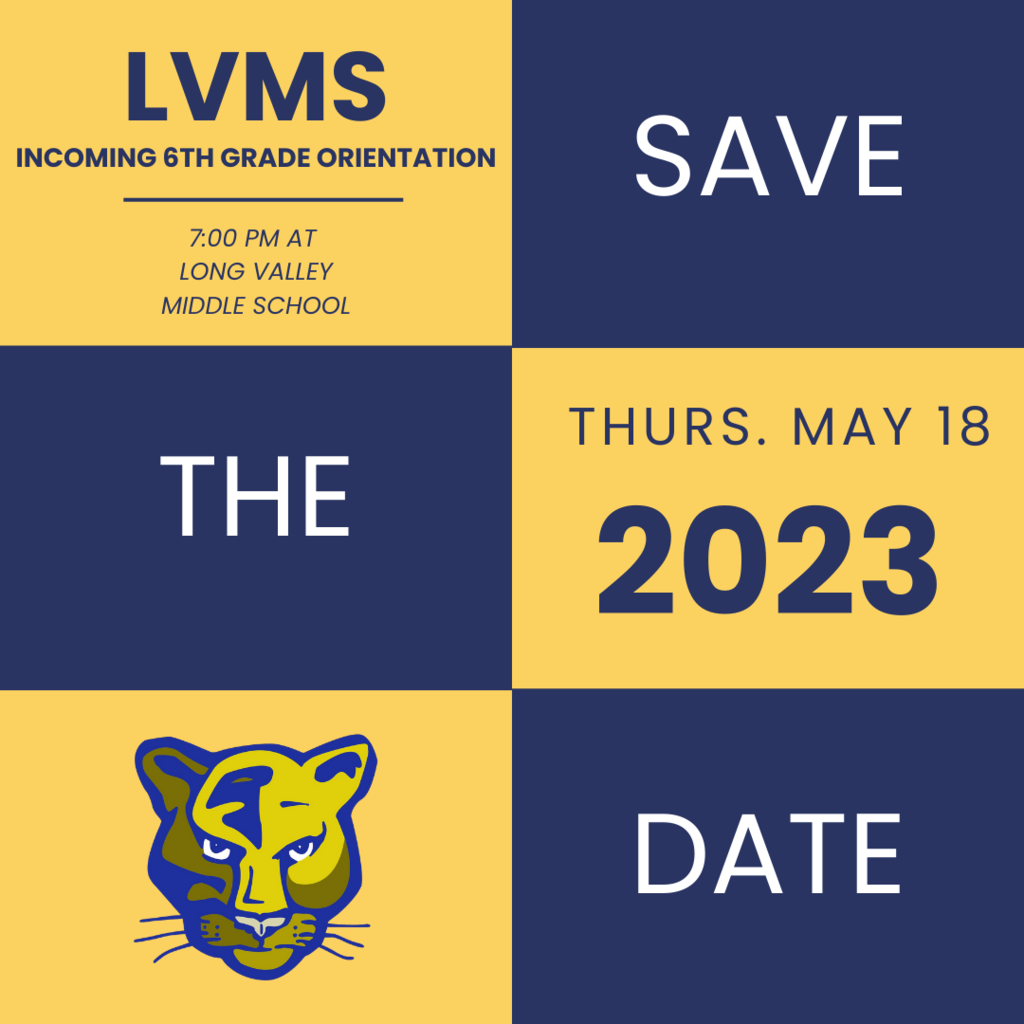 Cucinella's Silent Auction is going on NOW & is open to everyone! There are so many awesome items to bid on and this auction is open to everyone! Please see the flyer for more information or click the link below. Thank you for your support!
https://www.32auctions.com/CucinellaSA2023

On Thursday April 13th, our 4th, 2nd, and Kindergarten students participated in the 2nd Annual STEM Recycle Carnival! This event was the brainchild of our STEM PLC team members led by Mrs. Amy Casha last year. Now the 2nd and 4th grade teams have taken this event to new heights. These teachers inspired a cooperative STEM experience in which our 2nd and 4th grader students created carnival games from 100% recyclable materials! The 4th grade students used this opportunity to mentor and teach their 2nd grade counterparts about physics and the engineering design process. After creating and assembling their games, our kindergarten students were then invited to play their games and win prizes. The students did an impressive job working cooperatively to build a carnival their guests would never forget! Congratulations to all involved for a wonderful job!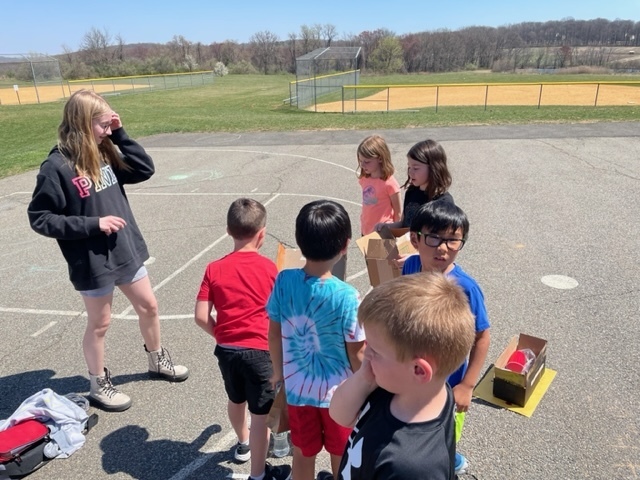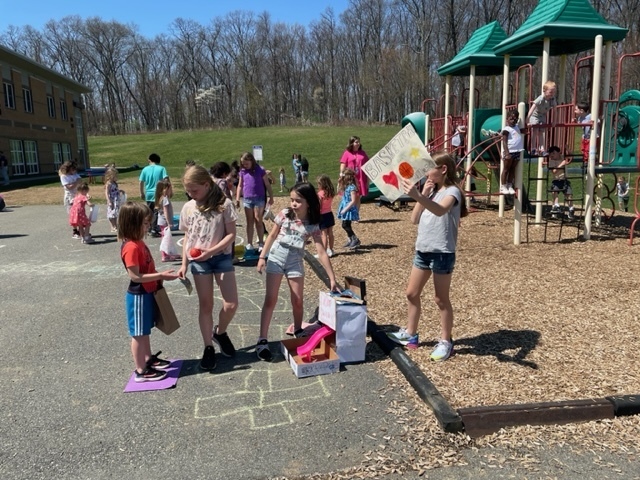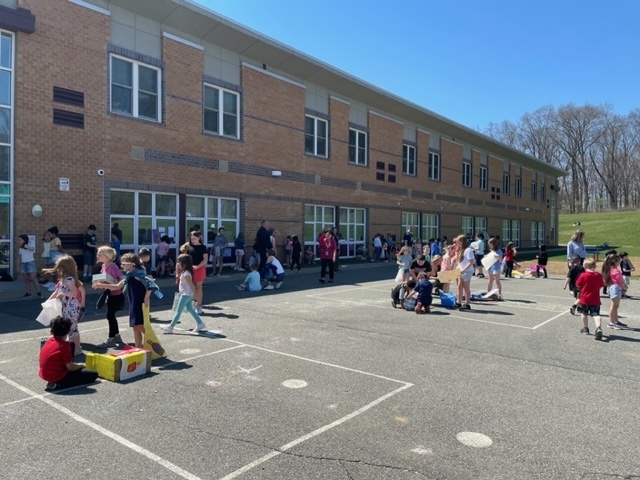 Our Third Grade Classes have been rehearsing hard this week, and the results were beautiful music in their class performances. The students under the direction of Mrs. Postigo put in tremendous effort to create this beautiful music and should be commended for their hard work.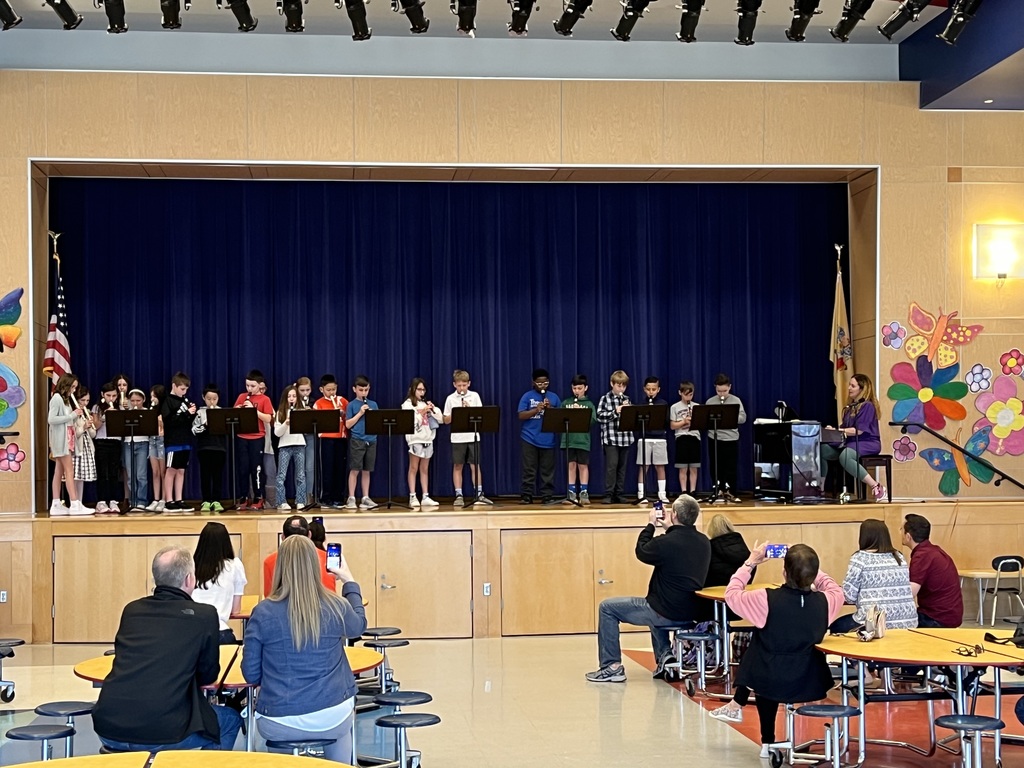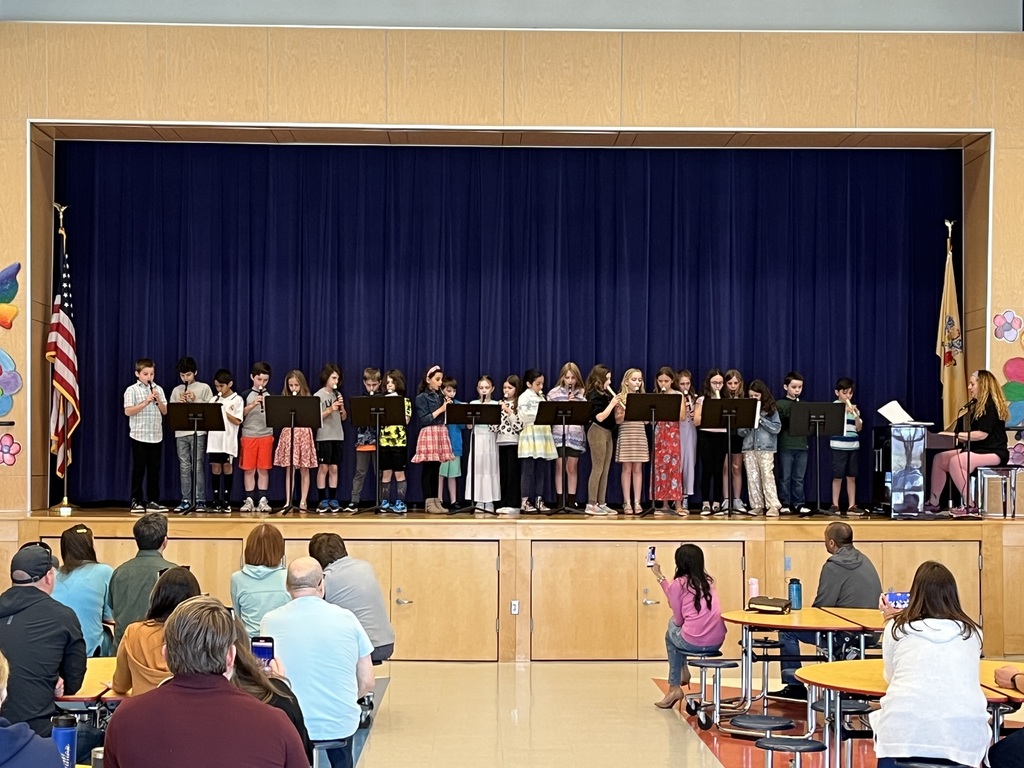 Ms. Sonzongi's ELA class decided to take advantage of the beautiful weather by having class outside to carry on with their readings about the Revolutionary War. Great job!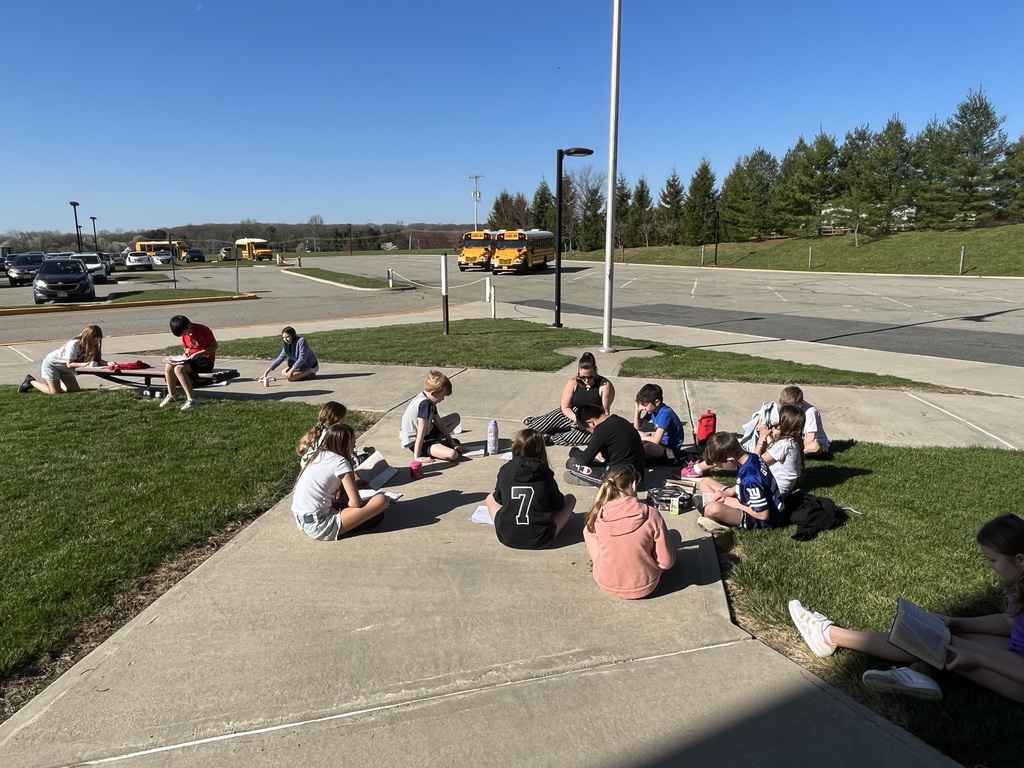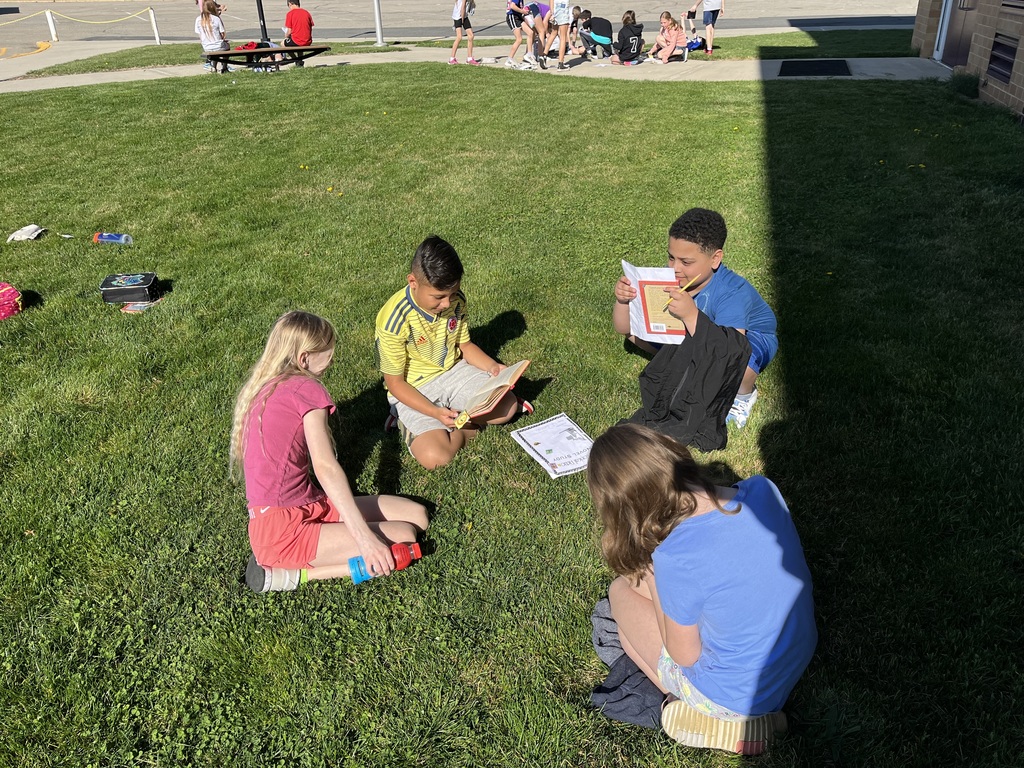 BAC's Silent Auction is finally here!! The Silent Auction will start at 5pm on April 14th and is open through Friday, April 28th at 8pm. It is open to anyone! Click below to view the online auction. Their are so many great items. You must create an account to place a bid. Good Luck and thank you for your support!
https://www.32auctions.com/CucinellaSA2023
Taking advantage of the wonderful weather here today, Ms. Scrimo decided to take her music lesson outside. The delightful mix of the students and the wonderful weather created a symphony of joy in our ears.

REMINDER: District Schools will be closed from March 27-31, for Spring Break. School will resume Monday, April 3.