This week the Cucinella teachers, staff, and PTO welcomed back students and parents. The school was open for students to see their new classroom and meet their new teachers. Afte...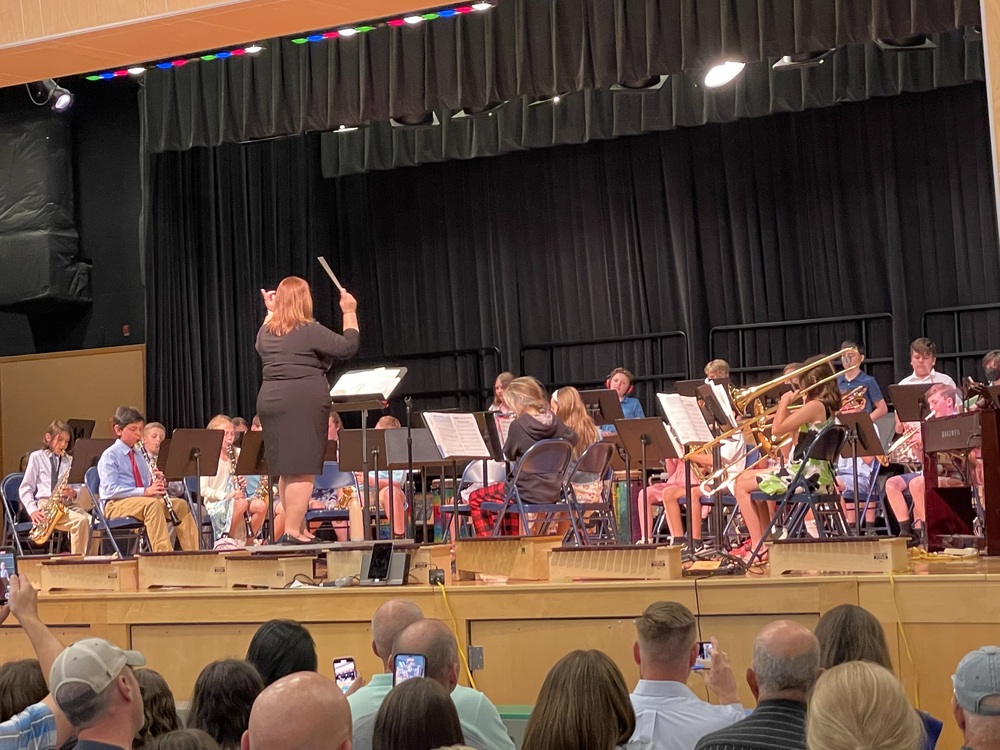 On Thursday, June 9th, our 5th grade students performed our first in-person instrumental concert at Cucinella School in over 2 years. It was a wonderful evening with all of our mu...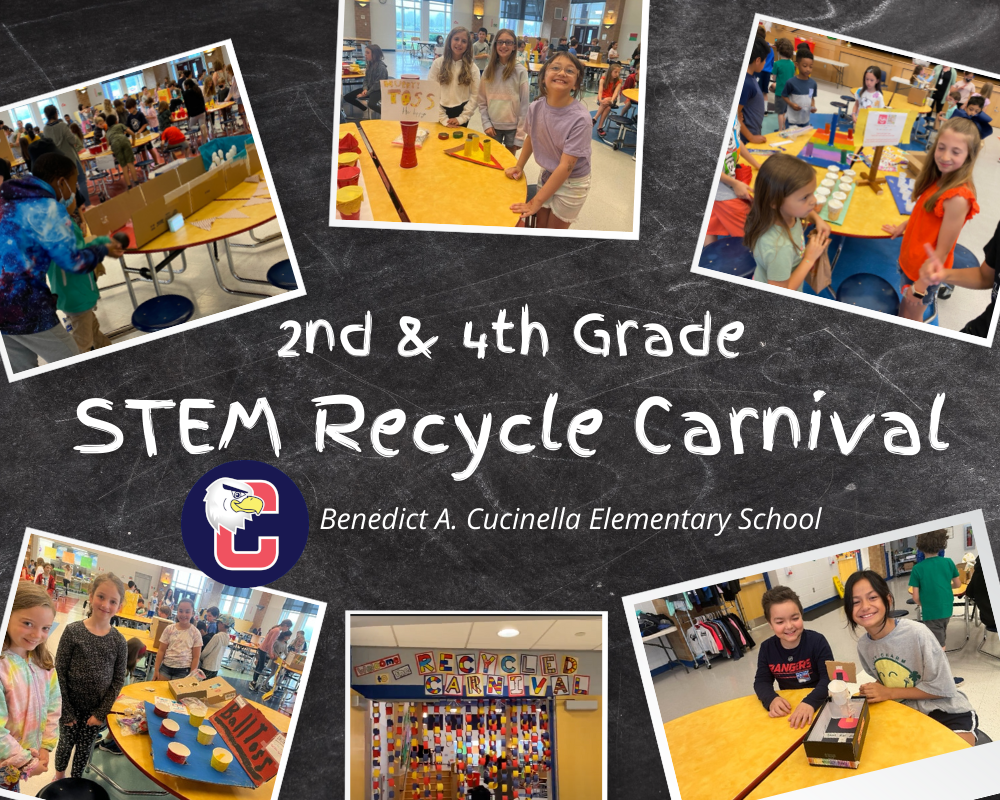 Cucinella Elementary School hosted the 2nd & 4th Grade STEM Recycle Carnival! This event was the brainchild of our super STEM PLC team members - Mrs. Amy Casha, Ms. Debbie Hille, ...